Spring is a great season for bookworm photographers! The warm weather means it's time to bring your books outdoors. And if you're looking for something to read at your next camping trip or day at the park, we've got the buzz on a new title to add to your reading list! Internationally-renowned photographer Alex Strohl spends the majority of his time on the road, exploring the remote reaches of the world and capturing extraordinary photos. If you haven't heard of him already, we're surprised. Not only has his epic body of work been featured in Forbes, Vanity Fair, and other publications, but he's also got millions of Instagram and Facebook fans. If his images are a must-add to every photographer's bucket list, then Alternative Living is a must-add to every coffee table and bookshelf—taking you from Slovenia to Switzerland to the Arctic circle in Norway. The book doesn't come out until May, but copies are limited, so make sure to pre-order your book now before they run out!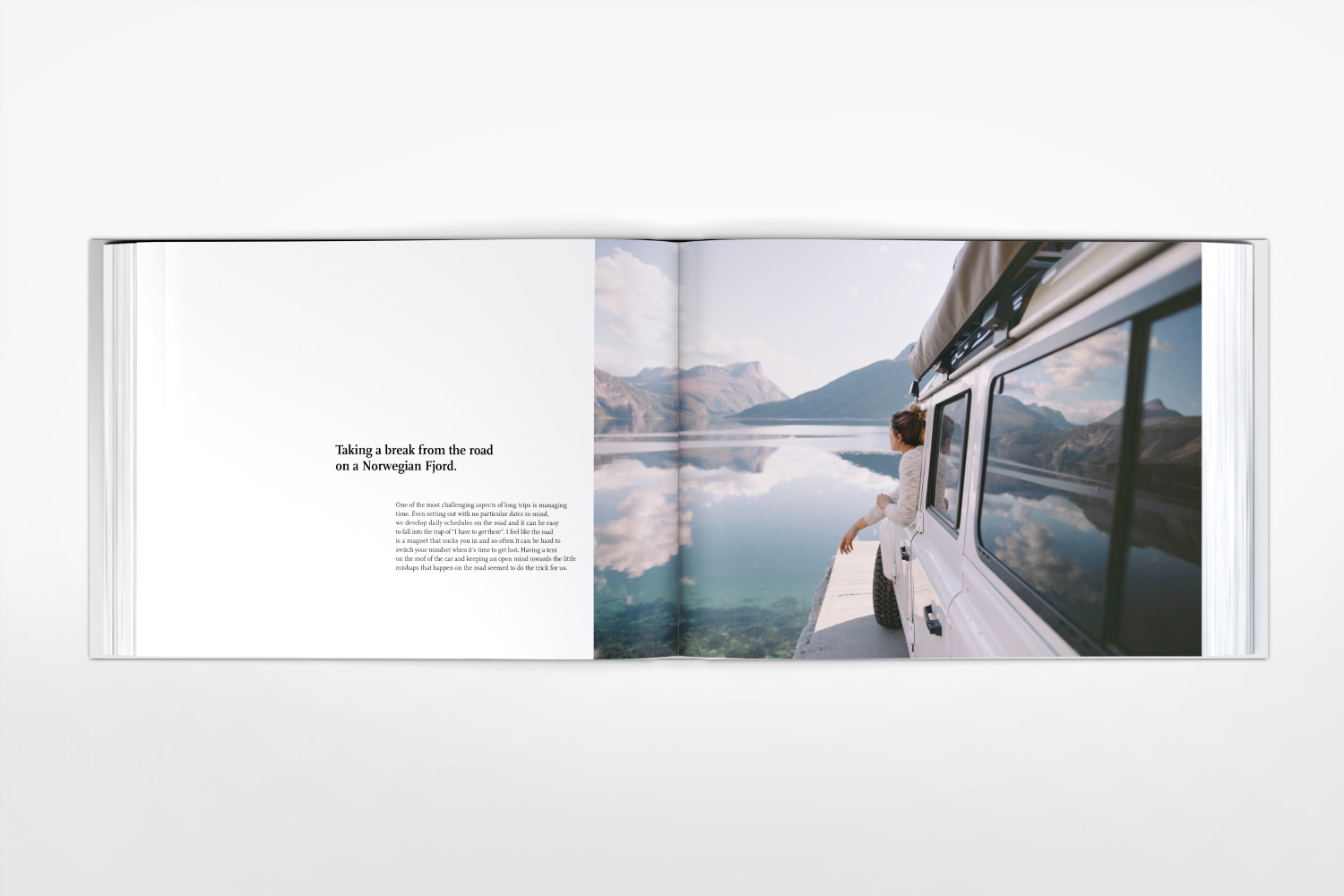 But first, get a closer look at some of the photos in this exciting book—plus the story behind each shot. Then, scroll further down for our exclusive Q&A with the photographer himself, where he reveals his techniques, travels, camera gear, lifestyle, and career advice!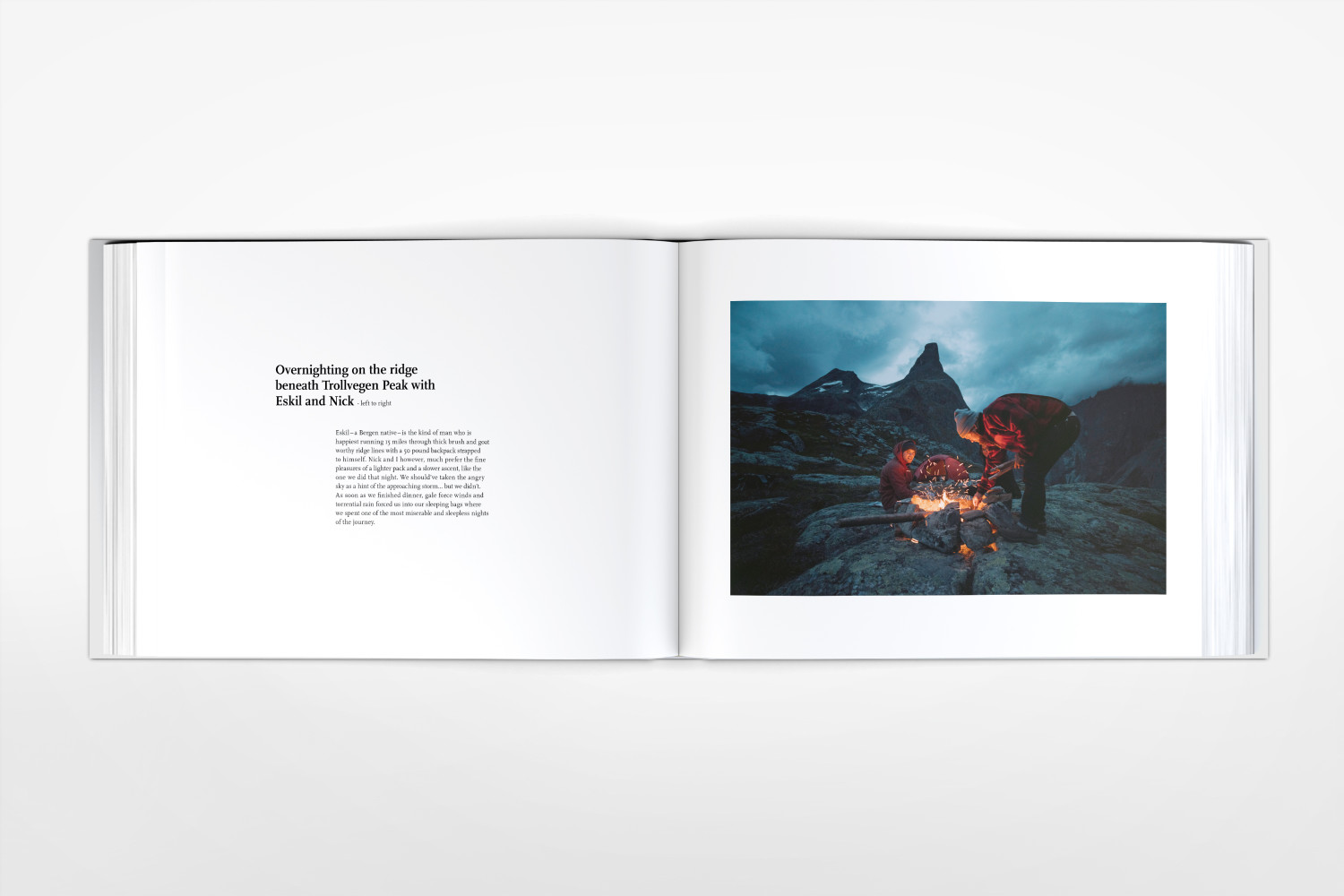 To make this book happen, my wife and I spent 4 months on the roads of Europe, living out of our car. We modified it to be completely self sufficient: solar panels, solar shower, fridge, and a roof top tent. Living with as little as possible was one of the requirements for this project.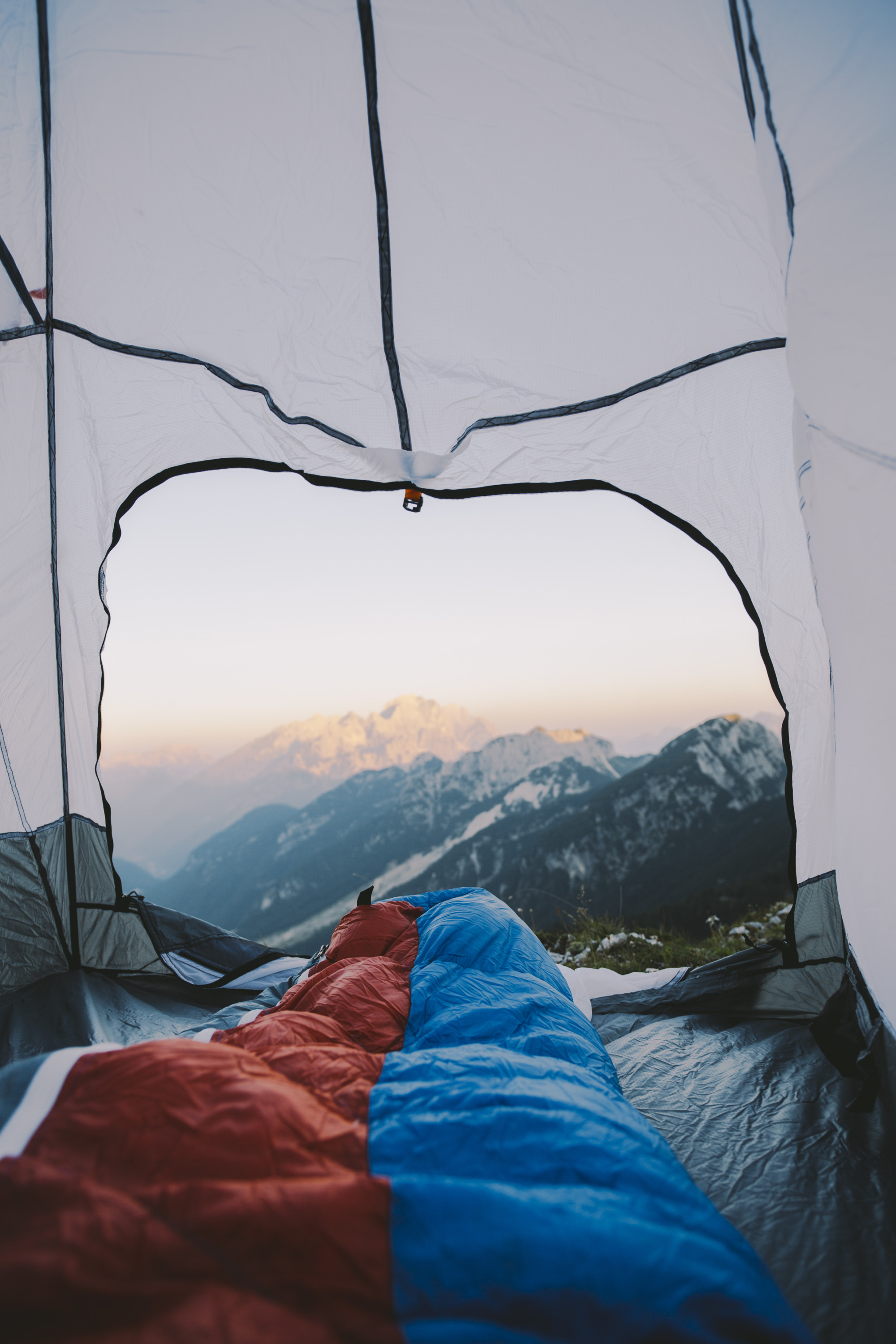 6:00 am at the top of Mangart Pass, Slovenia. We reached the summit in the late afternoon the day before and had a memorable evening here. Nothing beats the feeling of being alone at 8,800 ft (2700m) with a 360 view of the Julian Alps.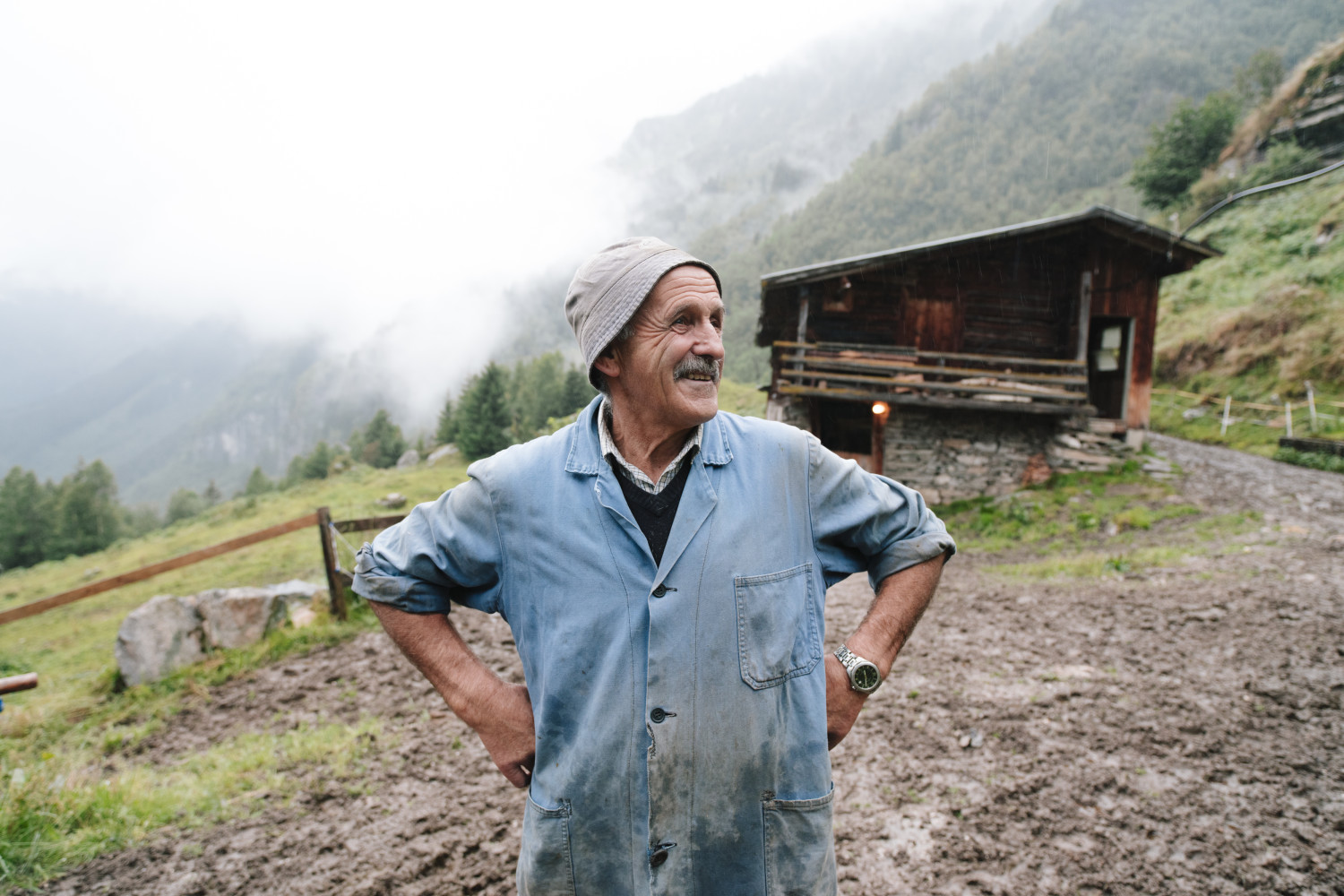 "Do you want to try my wife's Apple Schnapps?"
This is how Jórgel concluded our conversation in front of his barn. Obviously, we accepted the invitation and were taken into the wooden cabin that stood behind us. The first thing that came to mind is how simply Jórgel lives. No running water or electricity. His life powered by just a wood burning stove and a few pots. After spending a good chunk of the afternoon in his company, it seemed clear, Jórgen was one of the happiest men alive. His basic needs were infinitely smaller than the average person and therefore required very little to be met. He could then focus on the things that drove him out of bed everyday, it was the simplicity of his life that seemed to make him so content and satisfied.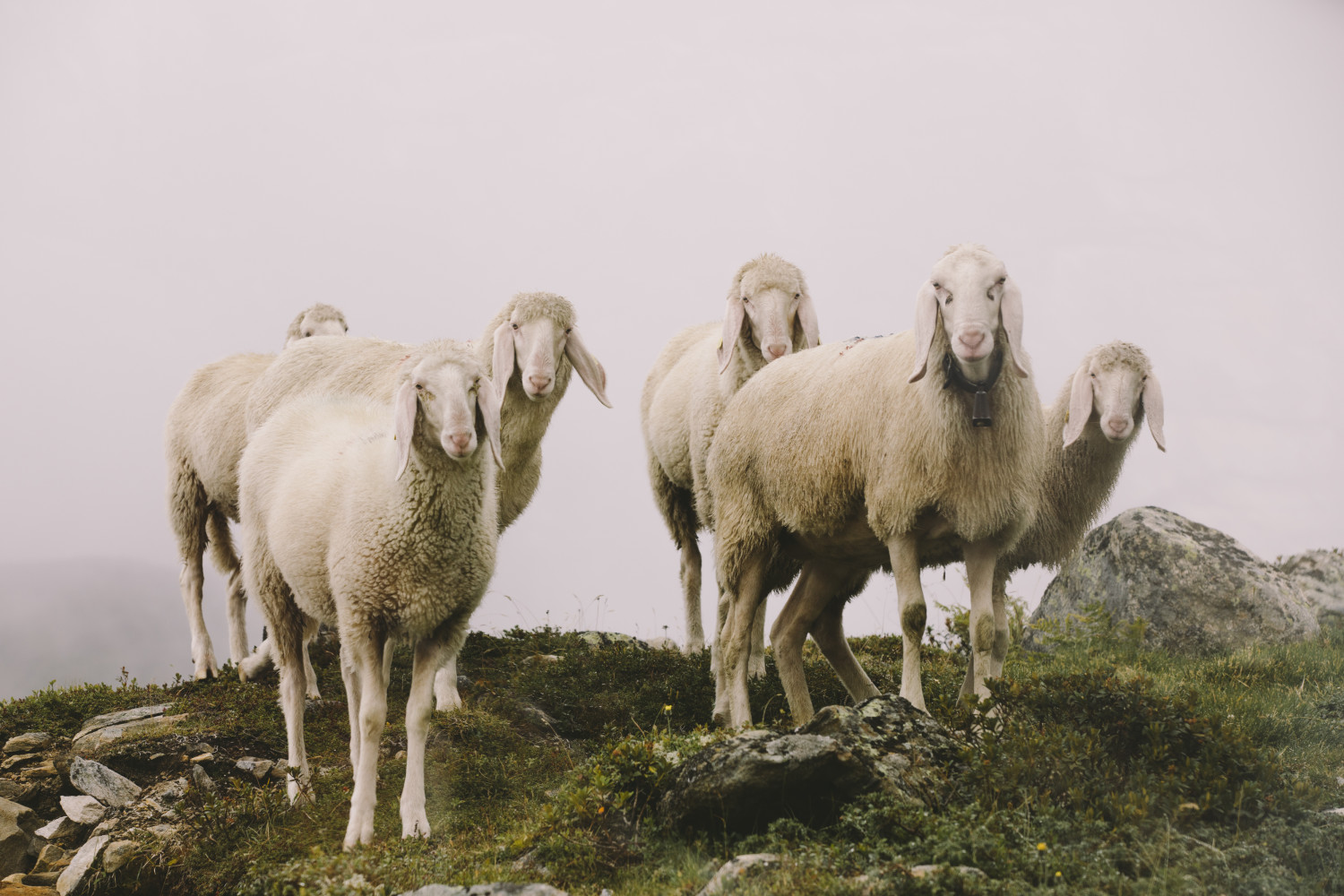 (My life partner) Andrea and I made some friends on the way back from a lake deep in the Austrian Alps.
Q&A with Alex Strohl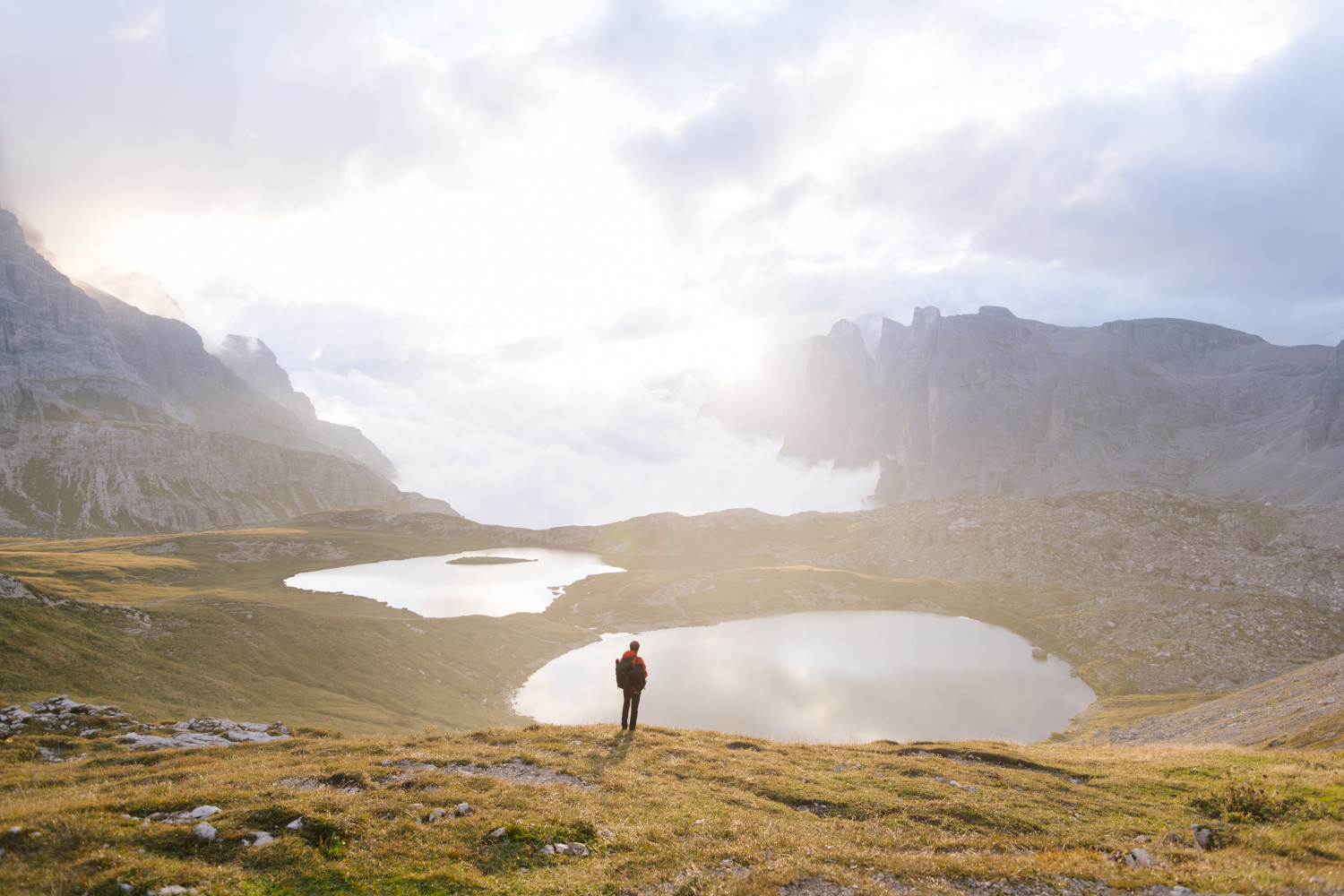 500px: Your book is called, Alternative Living. What does it mean and why is it so important to you that you dedicated an entire book around this concept?
ALEX STROHL: The idea of an alternative lifestyle goes back a long way, coming principally from the way I was raised. My parents were French expats who met in Spain, and decided to get married there. I grew up in the foothills of the Sierra de Madrid, a mountain range where we'd go bike, ski, and hike whenever we got a chance. Running their own company allowed my parents to design their lives, and that left an impact on me. Then, we moved to the middle of the woods in the south of France. I had a lot of spare time there to go get lost. I'd pack a small camera in my backpack, and went to roam the hills on my dirt bike. For a lot of my life, I didn't feel like I belonged anywhere. The place that I felt most at home was out in nature—in the forests and on top of mountains. That really forged the idea for what became this book. It's a quest to find people who feel the same way as I do, and identify with the same things.
How did you curate and choose the photos in your book?
It is a fairly simple process. I prefer to trust my initial instinct, back to when I was on-location and creating these photographs. If the moment was remarkable, it's stuck in my memory, and that image will make it into the book. Four months on the road, shooting mostly every day allowed for some great opportunities that could hardly be recreated.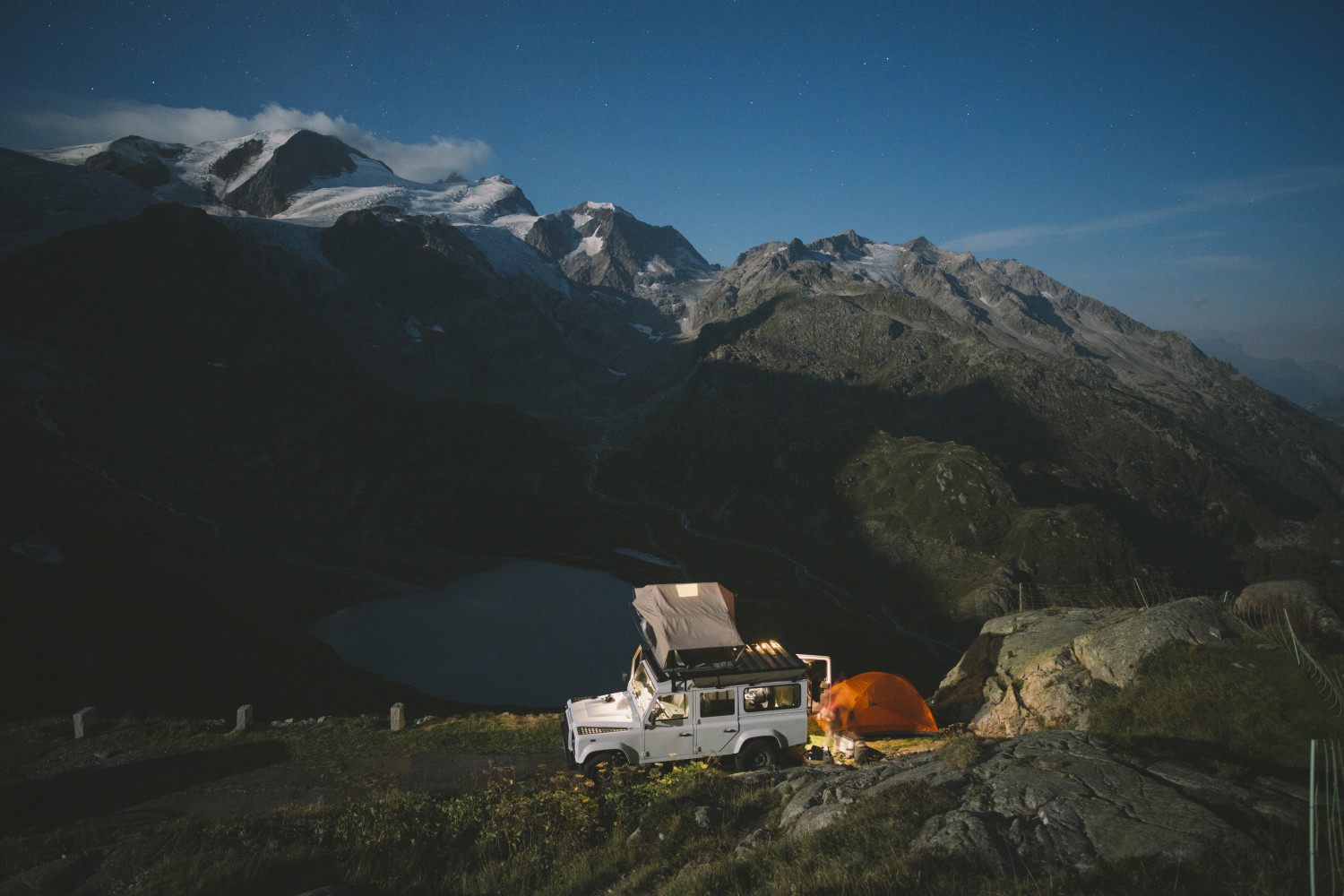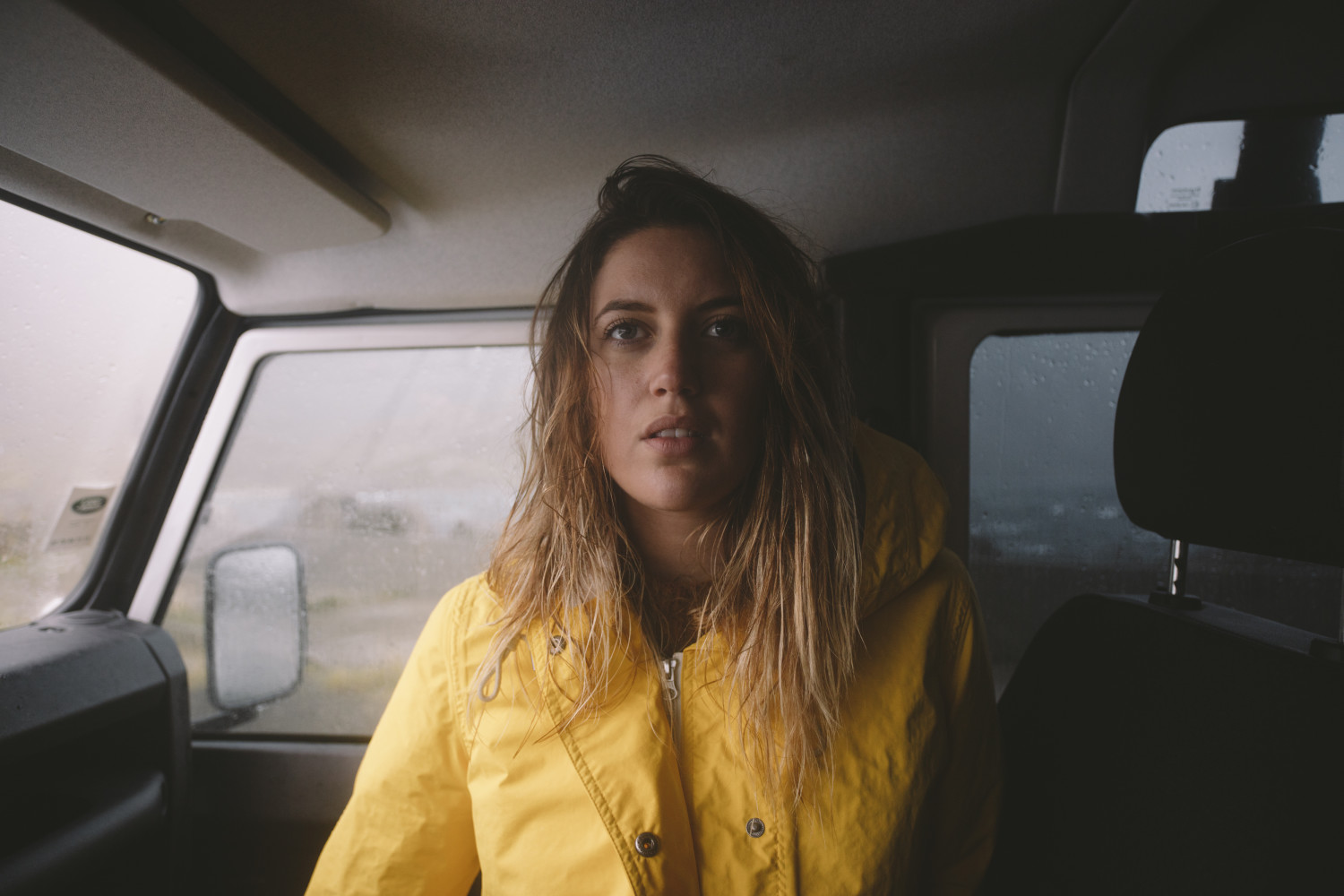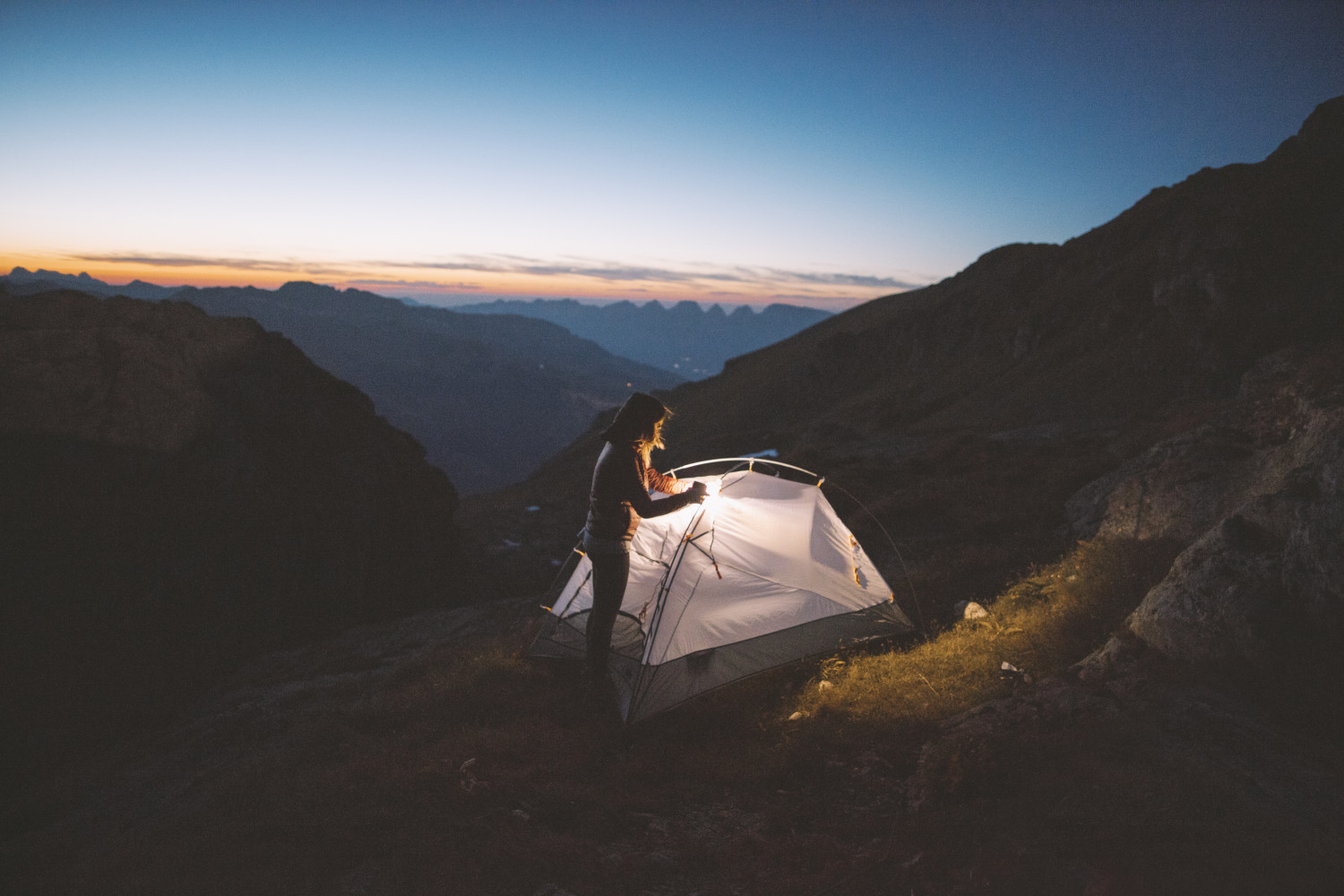 What are some of the locations in the photos in your book?
This journey took us through France, Italy, Slovenia, Switzerland, Germany, Belgium, Denmark, Sweden, and past the Arctic Circle in Norway. Some of the highlights for my partner Andrea and I were the Julian Alps in Slovenia, the Pizol in Switzerland, the Dolomites region in Italy, and the Lofoten Islands in Norway. Most of these places were different, but we met a lot of great people in each of these spots. They all shared something in common: a love for nature.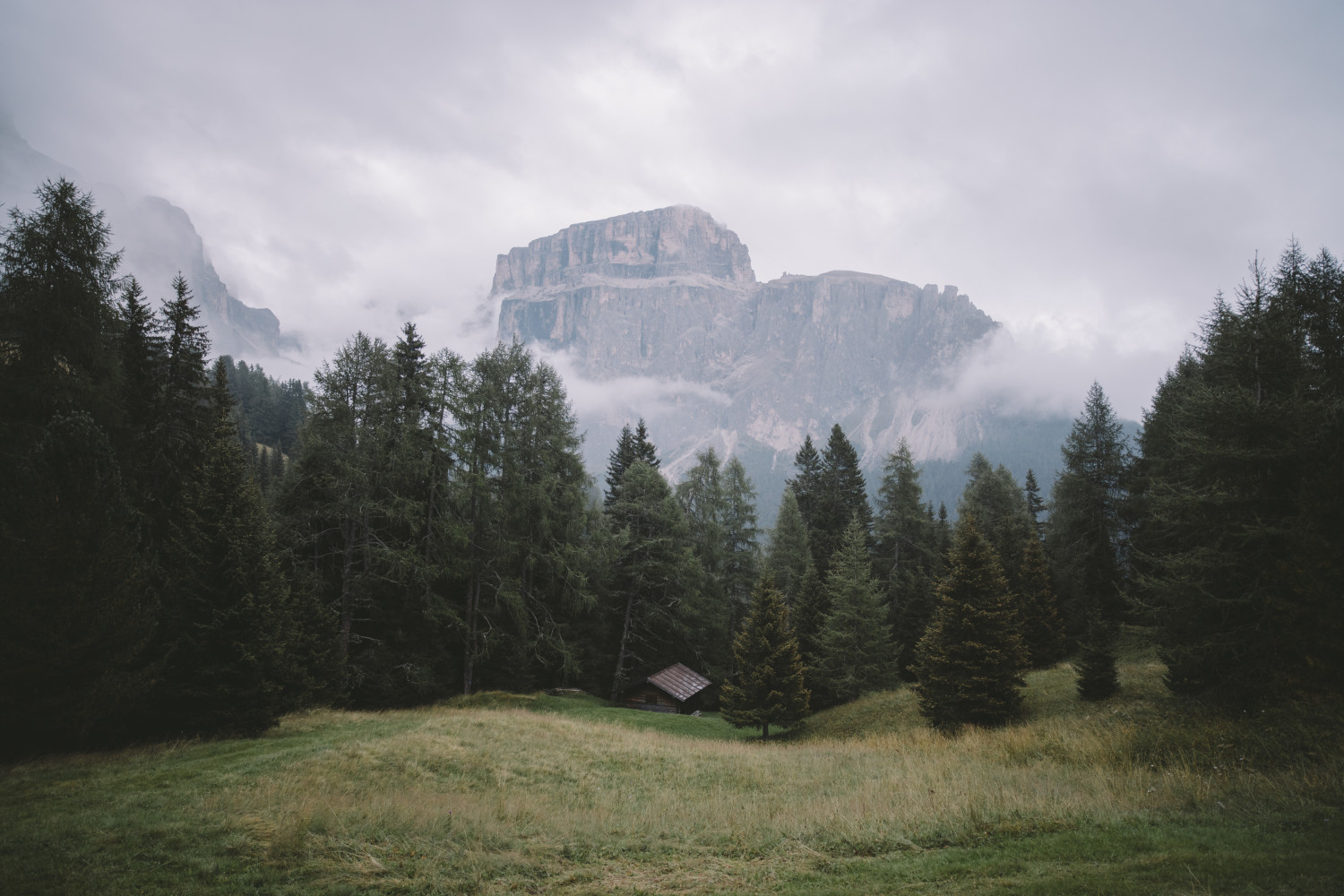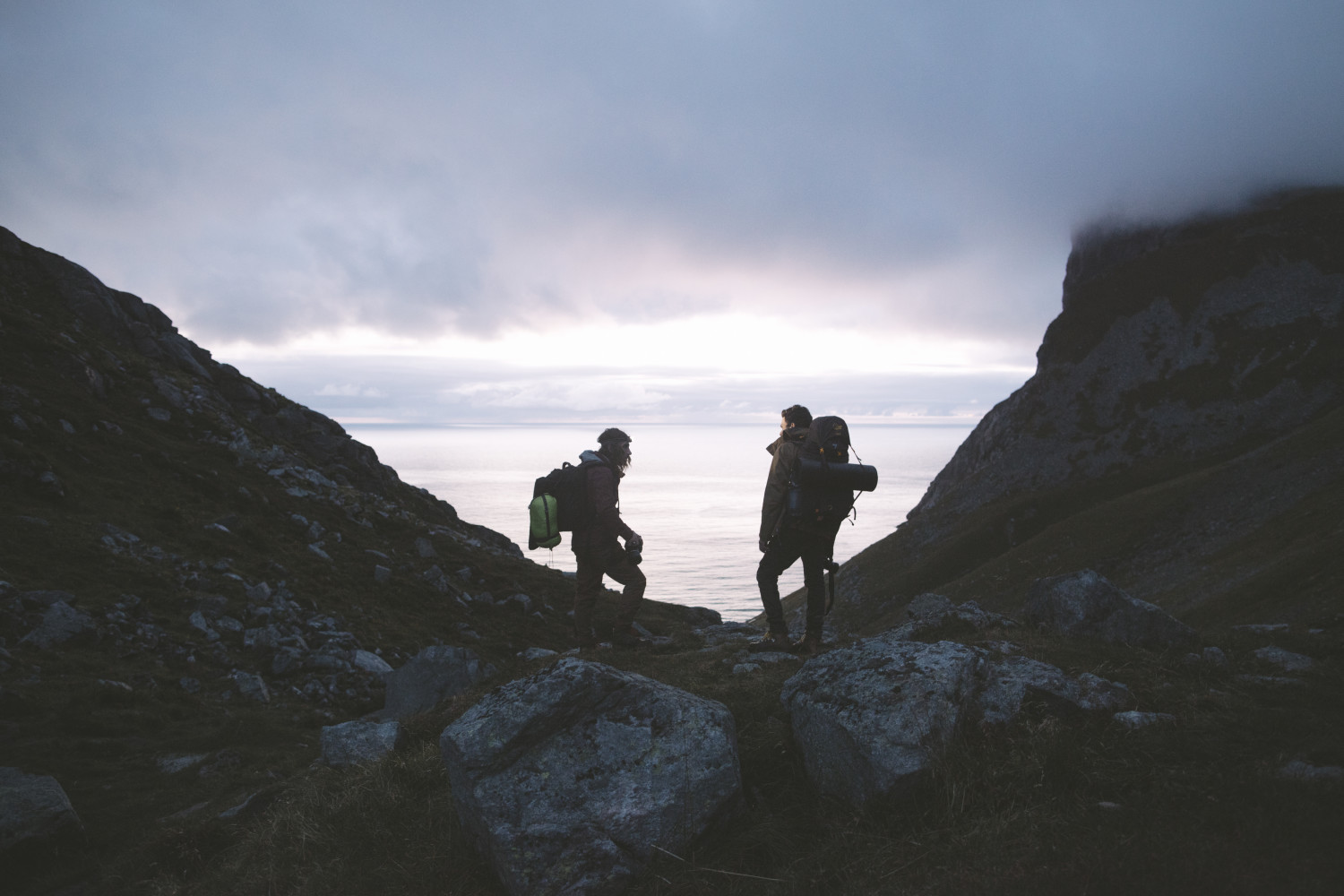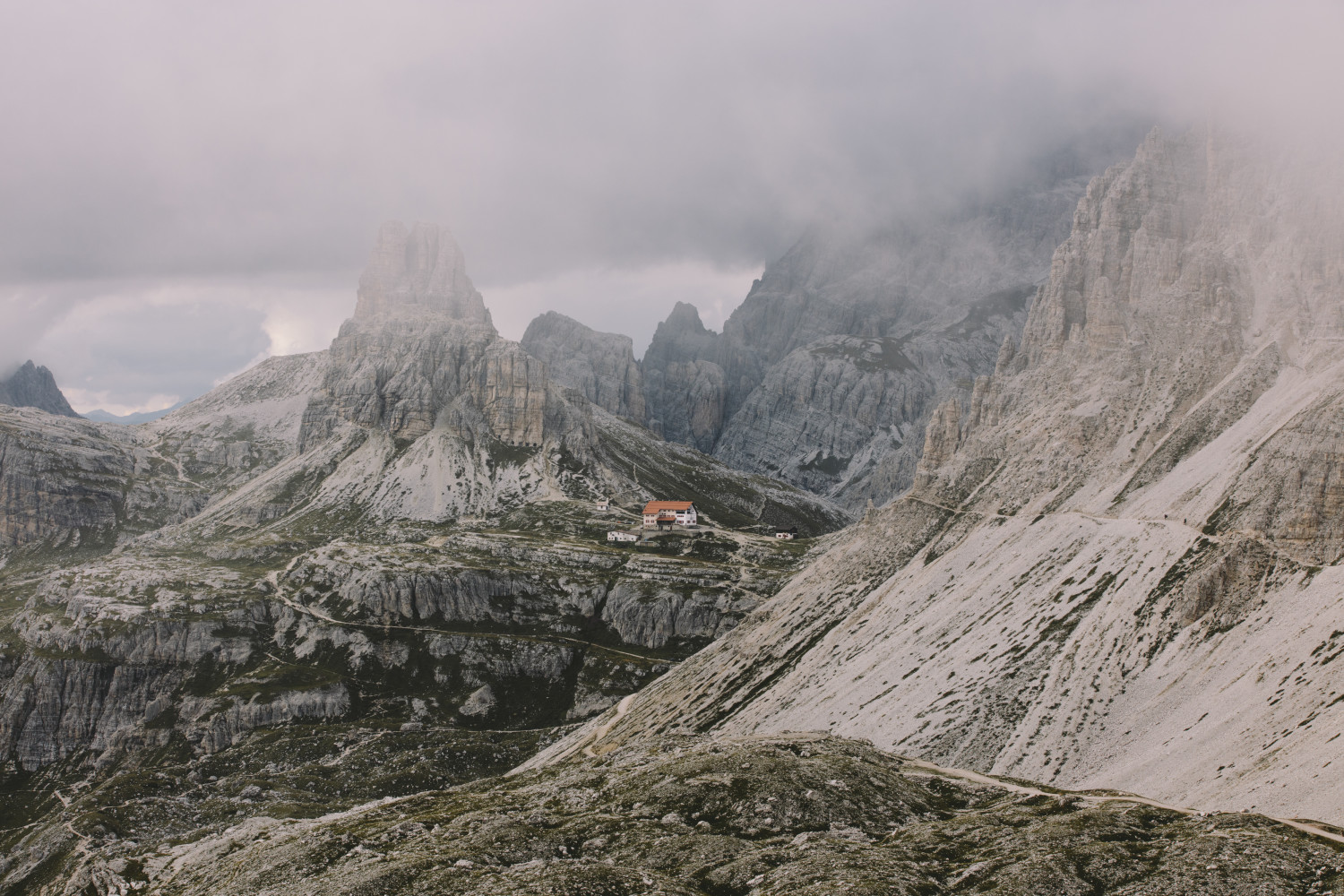 What gear and special techniques did you use to shoot the photos that appear in your book?
I prefer to keep my pack light when working on longer projects. It allows more flexibility, and it frees the mind of technical questions, like what lenses to pack for the day. Most of the images were shot on a Canon 5D Mark III, a Canon 5DS, a Canon 24mm 1.4 L, and a 50mm 1.2 L. If in doubt, I prefer to pack a wider lens and crop after, the 5DS allows for a lot of that given it's resolution. Another aspect that is equally important—if not more than the camera gear—is how you dress for the Alpine weather. Since the conditions can change quickly above 7000 feet, it is important to carry gear that will keep you warm and dry. I'd always pack a small down jacket, a spare long-sleeved shirt, and a light rain shell. The only special technique I used is doing multiple exposures when shooting at night, which you will see in my photos in this book. If I'm shooting someone's home at night, I'll expose 4-5 frames, so I can get the glow of the lights of the house, while preserving a natural starry sky.
You have millions of followers and fans around the world. A lot of people, including us here at 500px, look up to you. But we're curious—who is your favorite photographer?
That is a tough one. There are so many talented people out there. The work of Kevin Faingnaert has been a great source of inspiration for my Alternative Living book. His images of the small Spanish settlement of Matanavero are so compelling to me.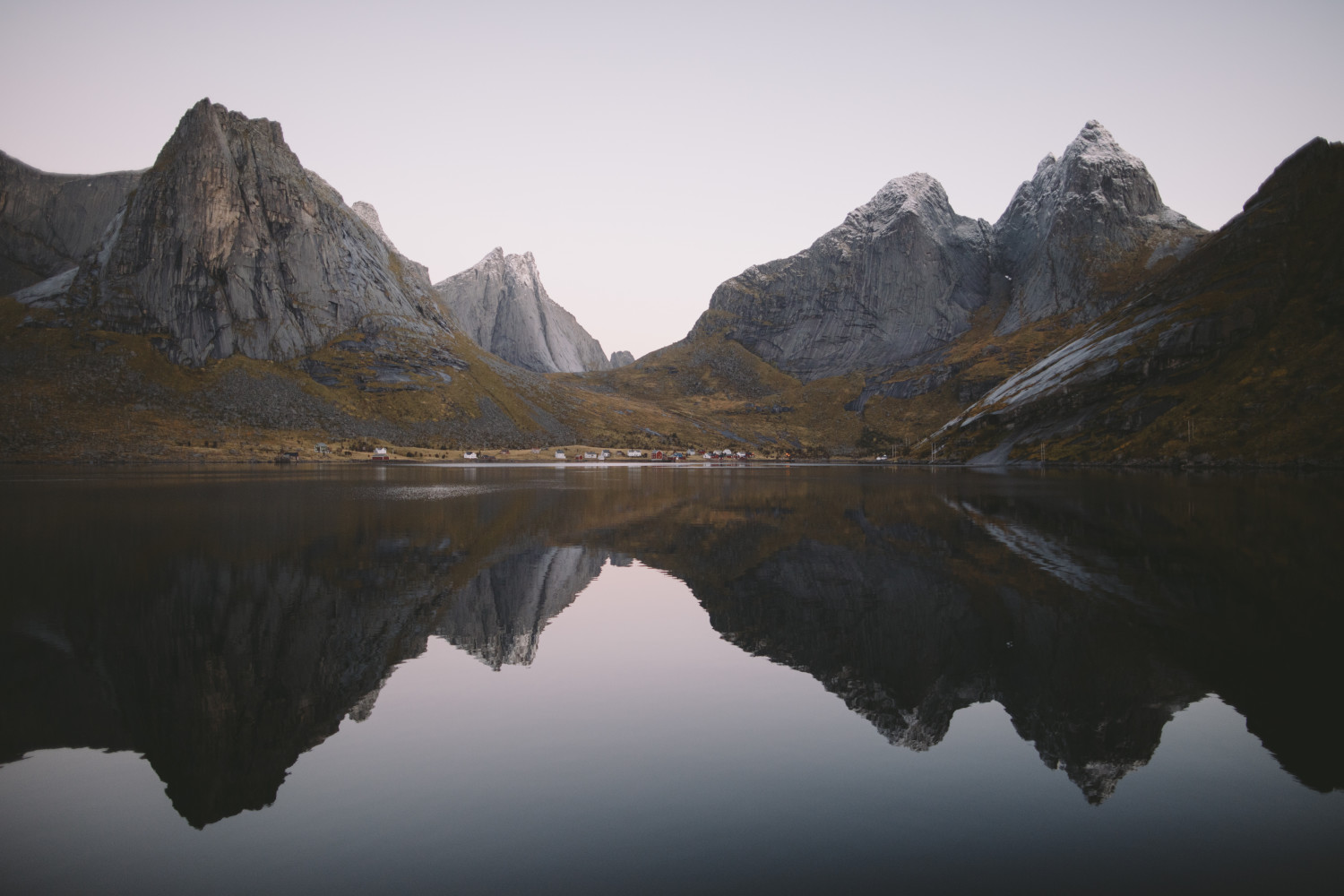 Any advice for photographers who are aspiring to be like you?
It's healthy to look up to people, I think we all need to. There must be a balance between aspiring and acting. My goal with photography has always been to inspire people, not to be like me, but to kick ass at their own thing. I believe that for an aspiring photographer, it's important to keep shooting and moving past creative blocks. It can be easy to get discouraged, but the key is to keep doing it. The 10,000 hour rule also works for photography.
You really have photographed it all! Are there any more stories or moments that you would like to shoot someday?
There is a lot to see in the world. I feel like I could be on the road every day of my life, and still not experience a tenth of it. I'm working on Volume 2 of Alternative Living, which will focus on islands around the world. It's going to be a longer road, but I'm excited for the outcome.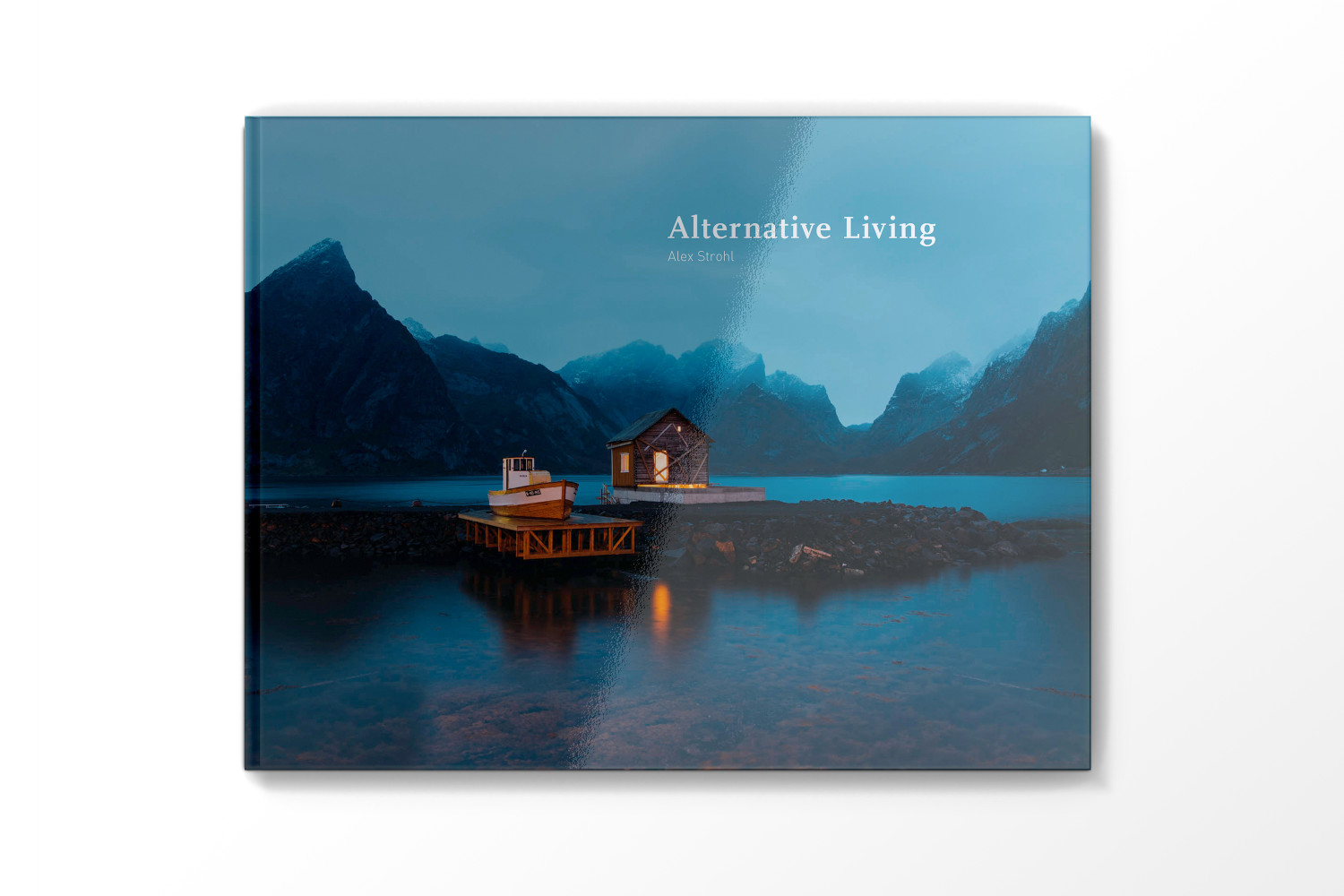 Alternative Living looks to offer a glimpse into the lives of people on the periphery of society, whether nestled high up in the mountains far from paved roads and running water, or tucked away down an unforgiving Arctic fjord accessible only by boat.
Pre-order your copy today because quantities are limited. Or follow Alex Strohl on 500px to explore more of his awe-inspiring body of work.