There's no hiding from it anymore: winter is officially here; or, to put it in Game of Thrones terms: the white raven has arrived. And even though memories of the Polar Vortex are still all-too-fresh in some peoples minds, we find it's better to face those fears head-on than to shut the blinds and pretend it's summer.
To that end, we've put together a new winter-themed collection for you, compiling 21 of our favorite frosty images from the archives of 500px Prime. Scroll down to face your wintery fears photography style, and if you'd like to license any of these images, just click on the proof: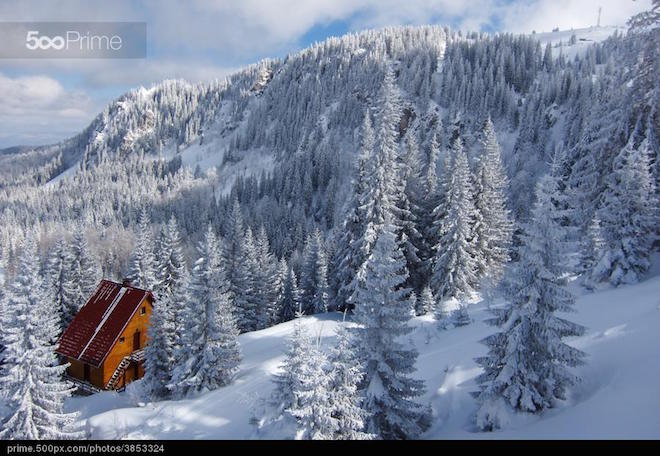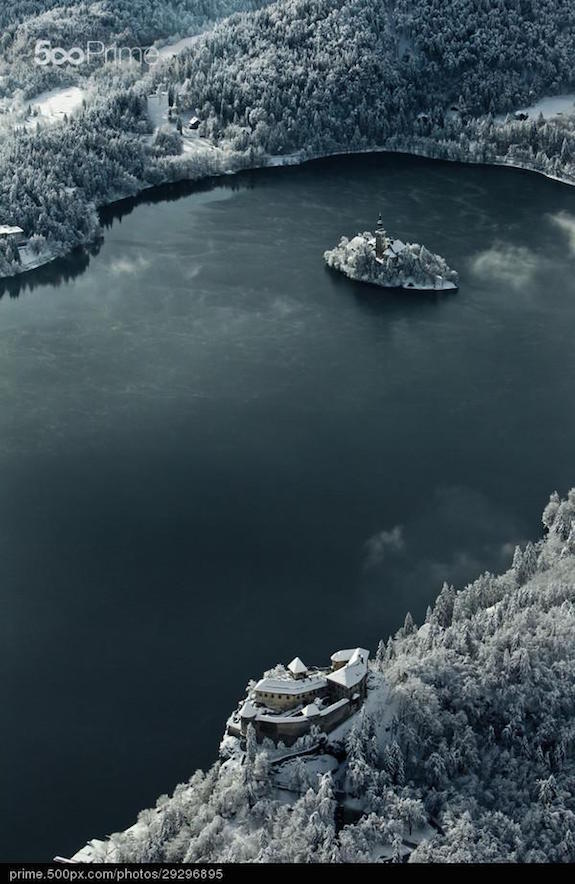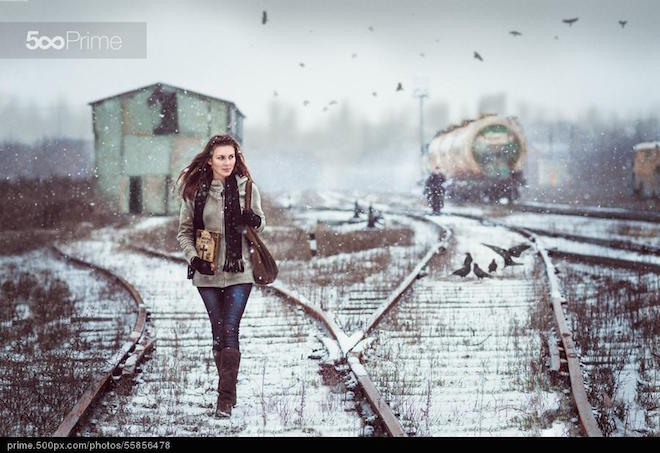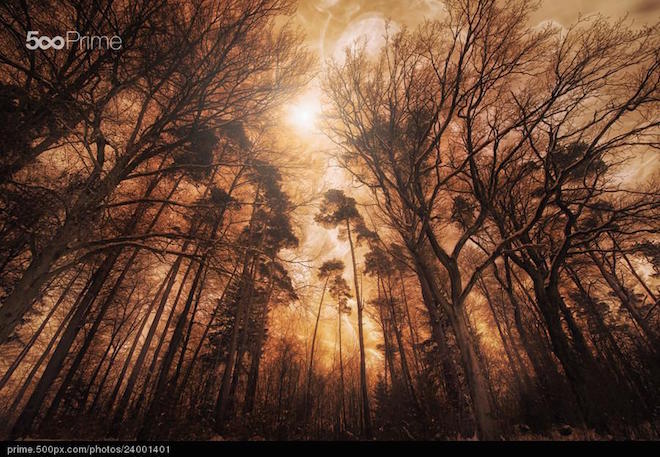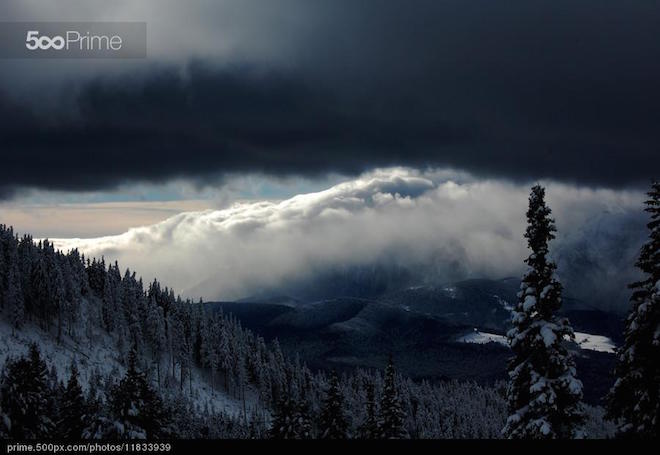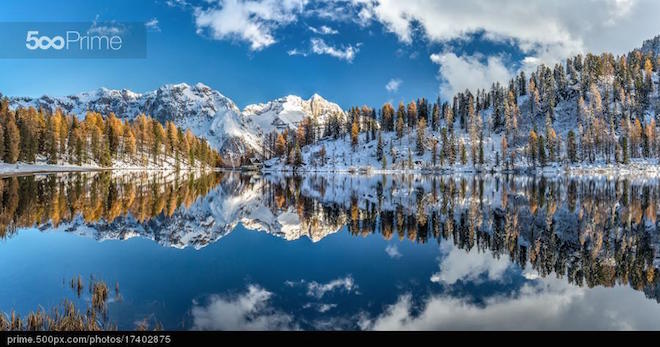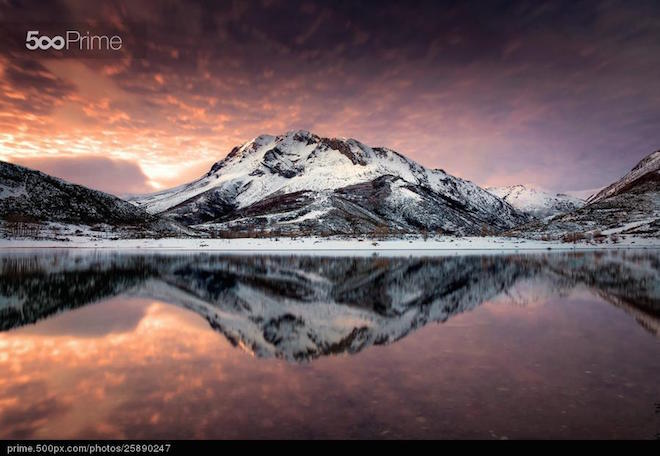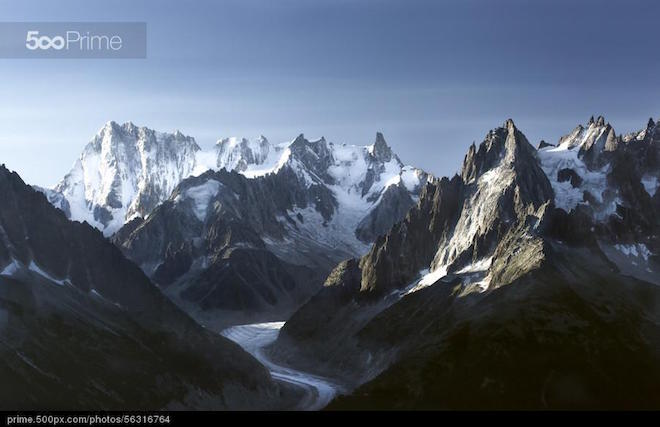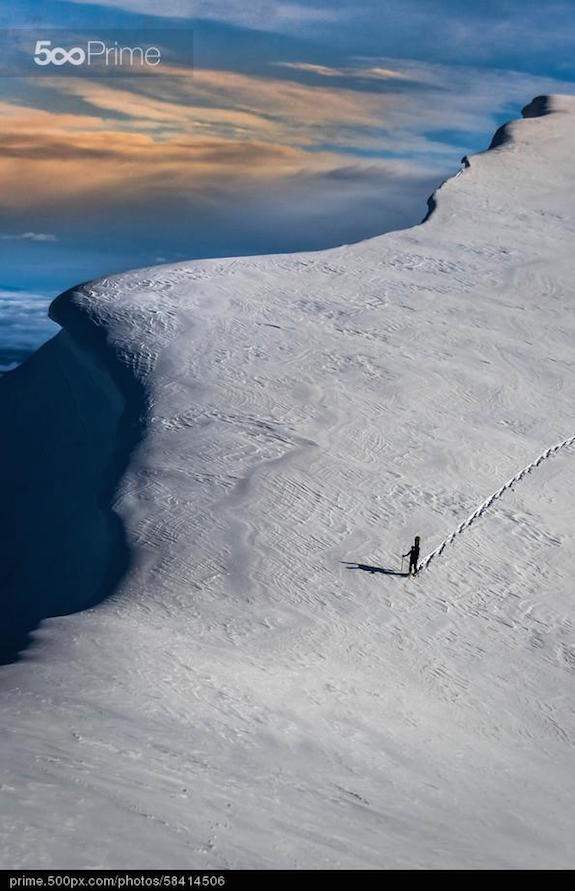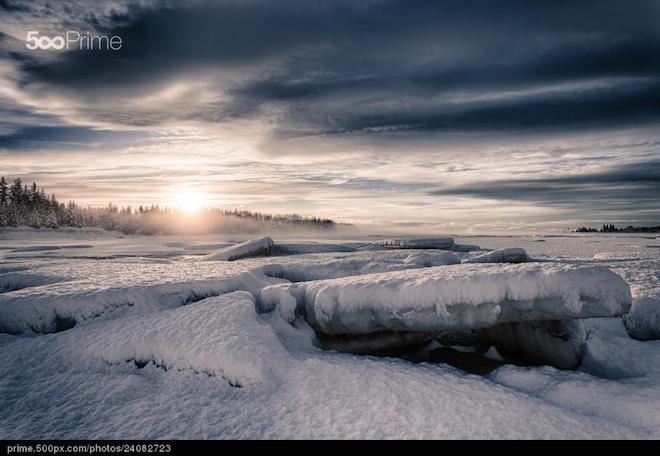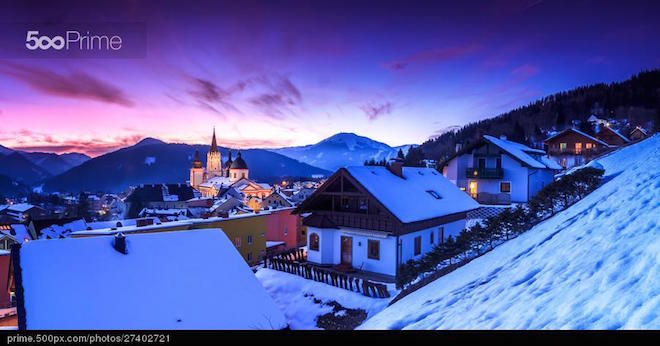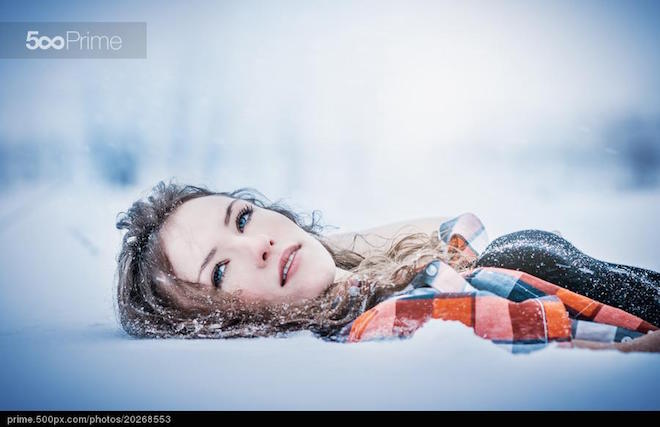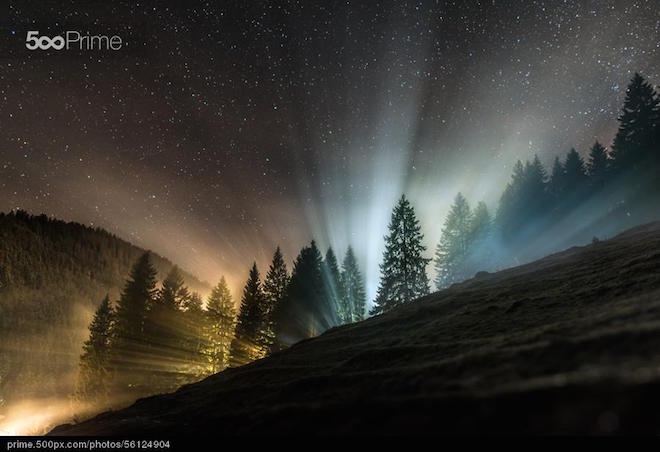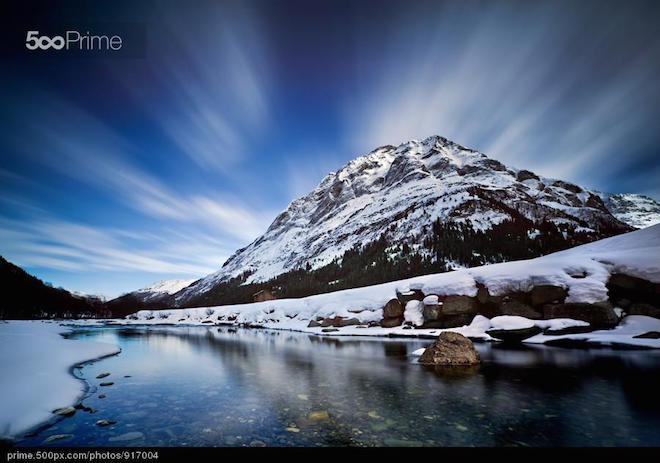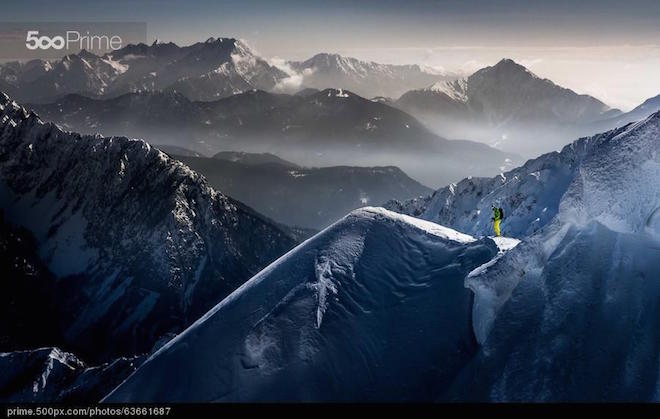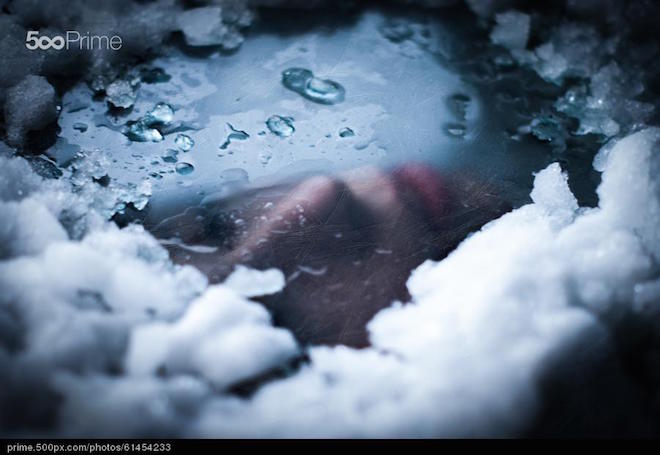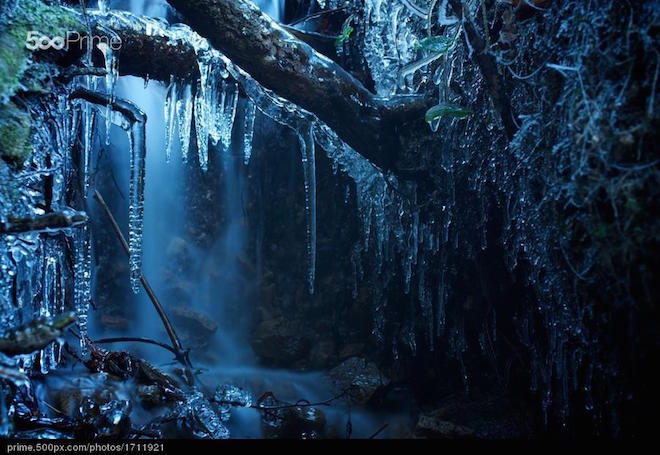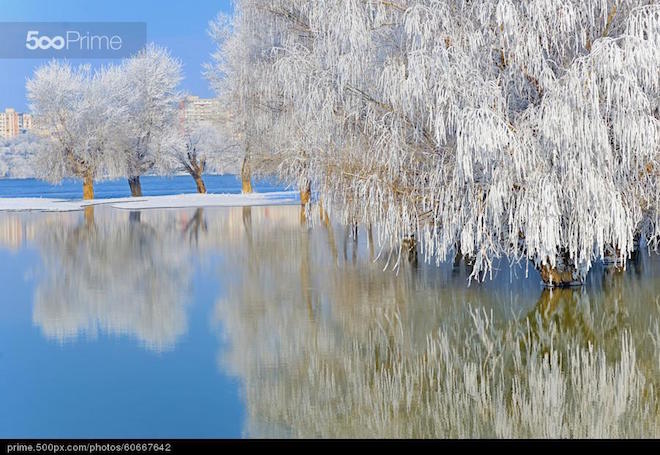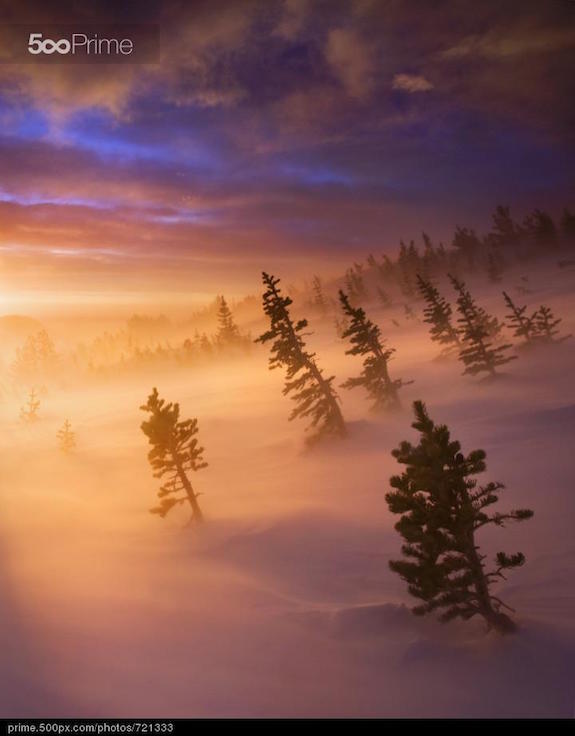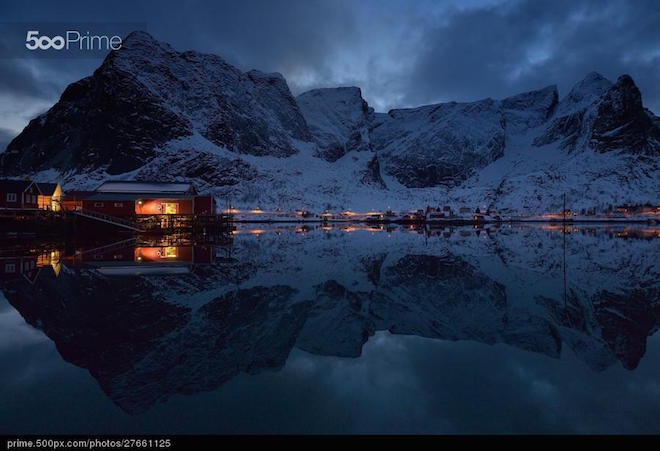 For more of the most beautiful stock photography on the Internet, head over to 500px Prime. And if you'd like to see more of the best Prime has to offer, check out the Top 10 Prime Photos of 2014 we posted last week.