If you follow 500px on Instagram (You don't? WHY THE HECK NOT!!?? Click here ;)) you know that I spent this past week in Dubai covering the awards ceremony for the 4th annual Hamdan bin Mohammed bin Rashid Al Maktoum International Photography Awards, or HIPA.
The awards are still very new, which itself makes them stand out when you consider that most international photo awards are MUCH older, but that's not HIPA's only claim to fame. It's also one of the most lucrative awards you can possibly enter your photography into.
Entry is free, but the grand prize is a whopping $120K while even 5th place in the secondary categories walk away with $6K in prize money. Because of this, amateur and professional photographers alike have begun taking notice of the awards and the competition has grown at an exponential rate.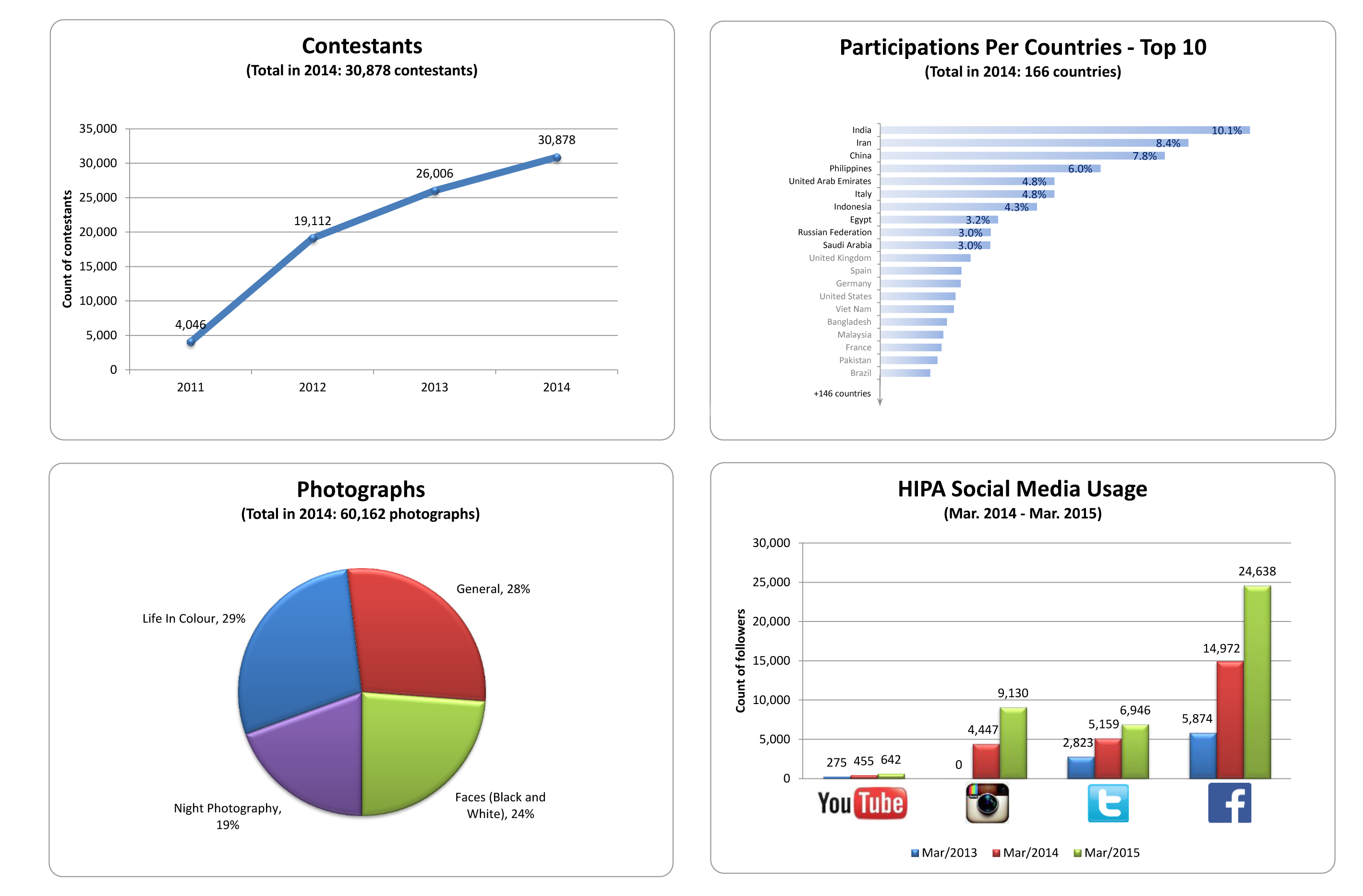 By this year, the competition's fourth, HIPA has gotten so big that I decided to accept their invitation and spend a few days in Dubai looking at beautiful photos, meeting the winning photographers, and deciding what I believed the future of this competition might be.
That last part I'll editorialize about in my 500pxinDubai travel diary in a few days time, but first things first… let's look at some beautiful photos. Below are all the winning images, starting with the General category, then Faces [Black & White], then Night Photography, and then finally, the main event: Life in Colour.
General
5th Place: Jaime Singlador, Philippines ($6,000)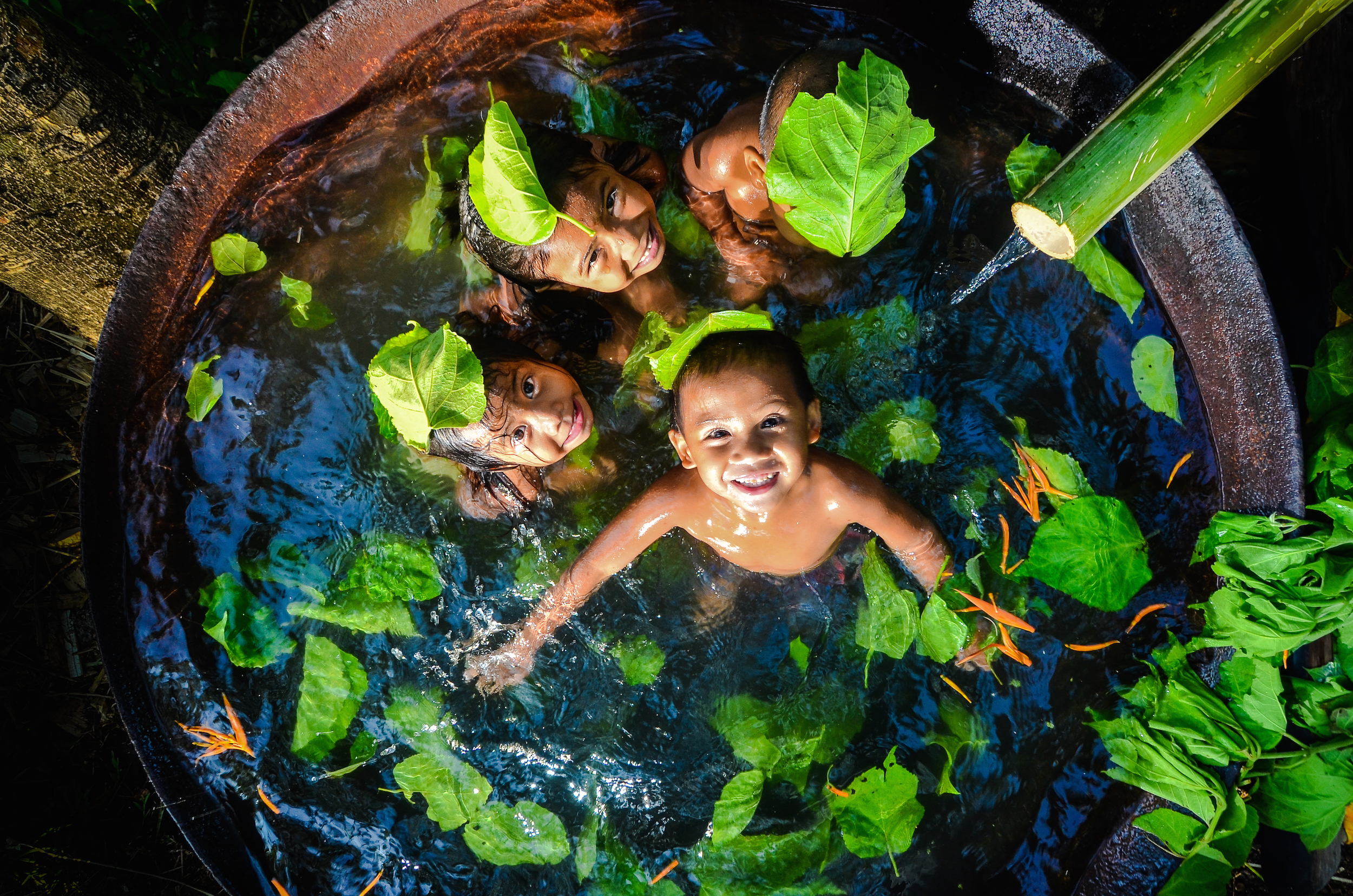 4th Place: Yvon Andre Pierre Buchmann, France ($8,000)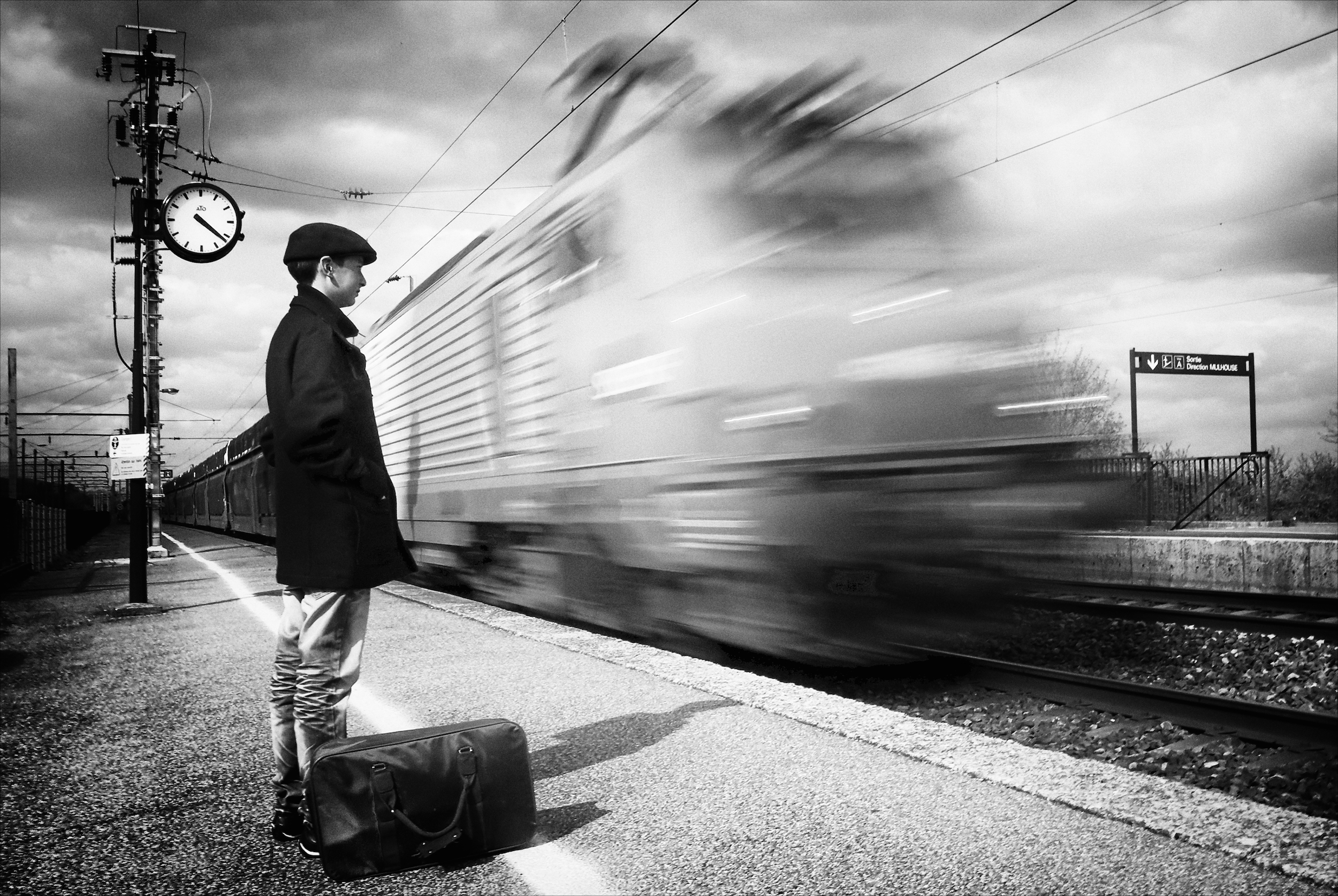 3rd Place: Antonius Andre Tjiu, Indonesia ($10,000)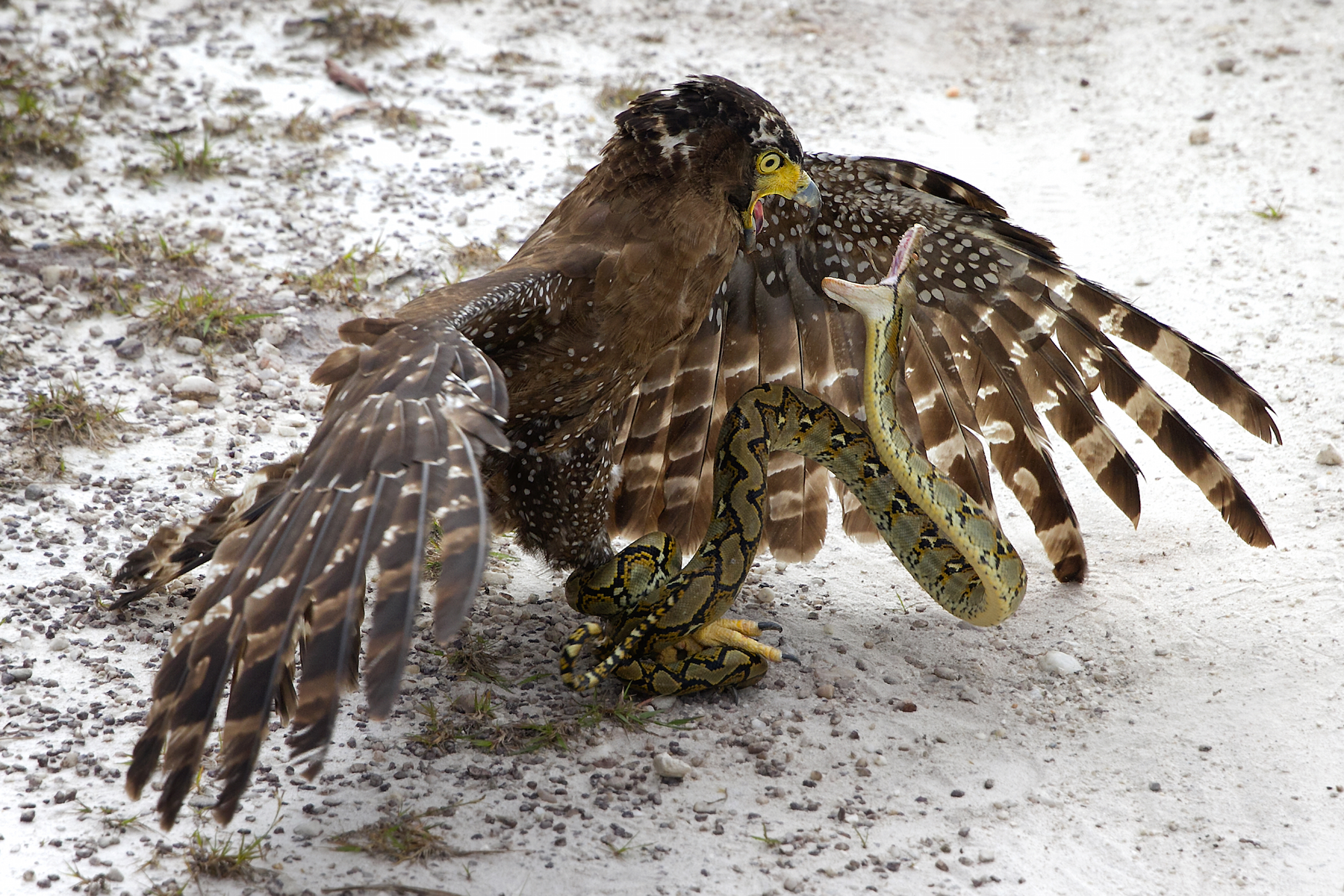 2nd Place: Ali Rajabi Shomali, Iran ($12,000)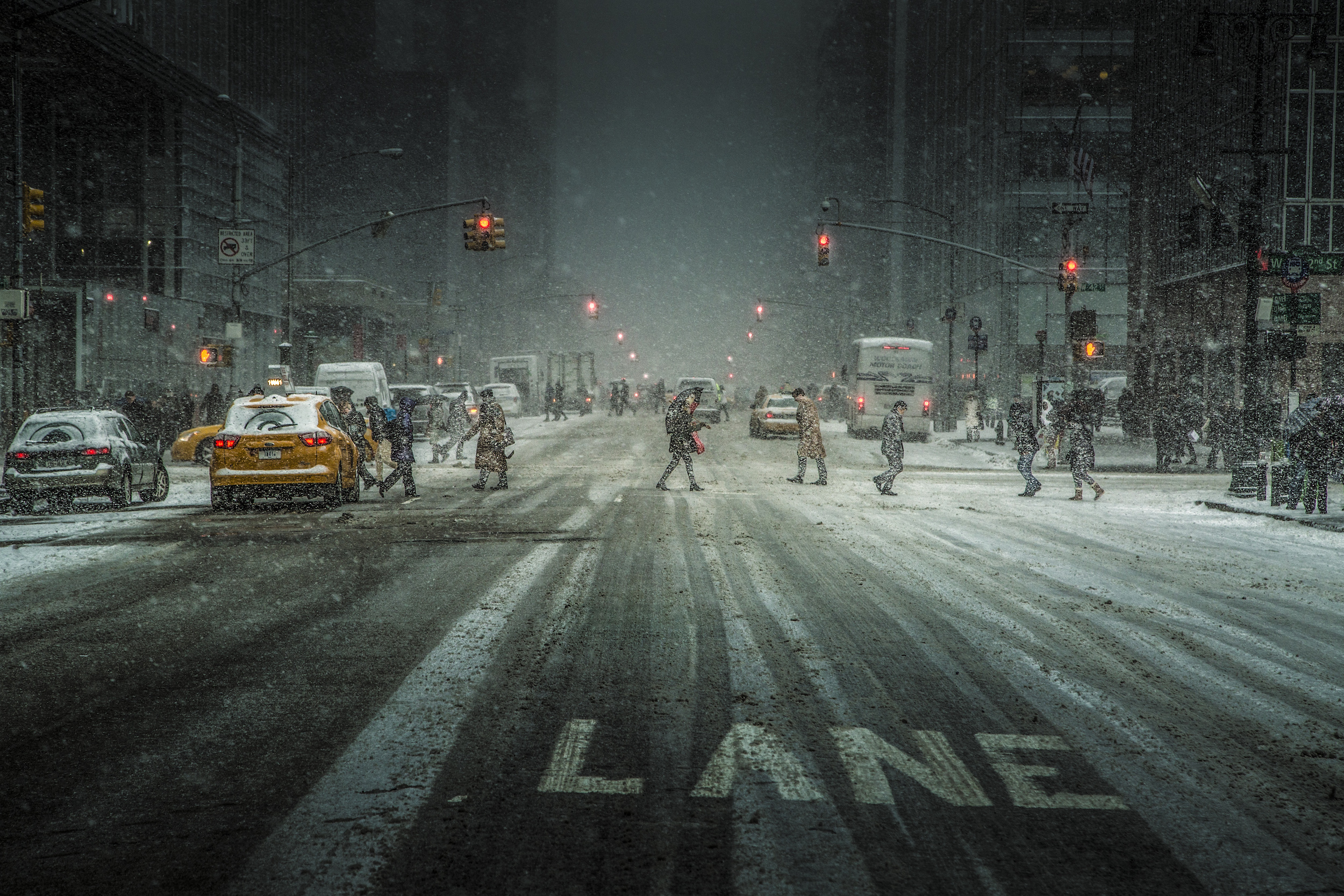 1st Place: Harish Chavda, UK ($15,000)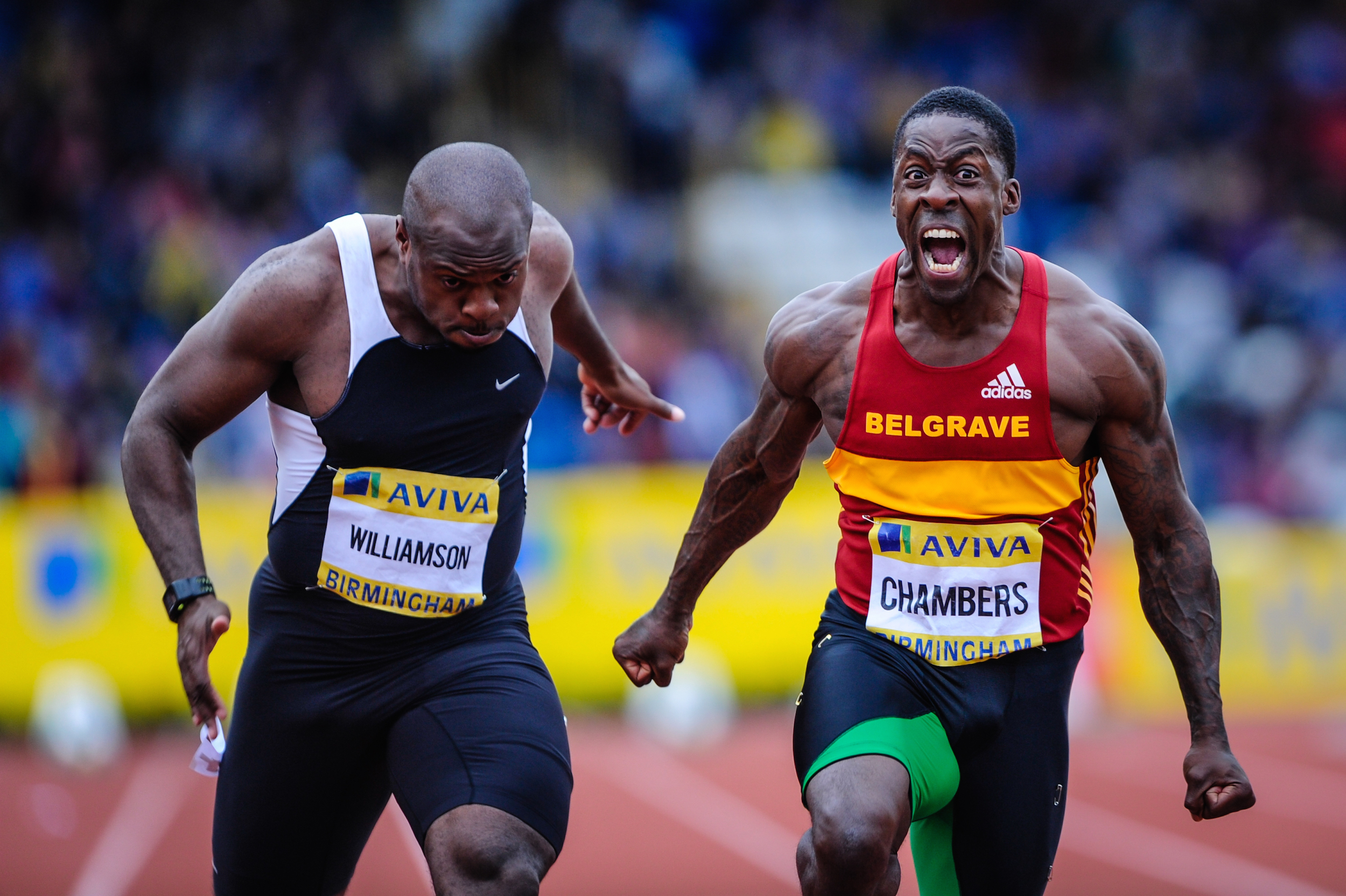 Faces [Black & White]
5th Place: Xyza Dela Cruz Bacani, Philippines ($6,000)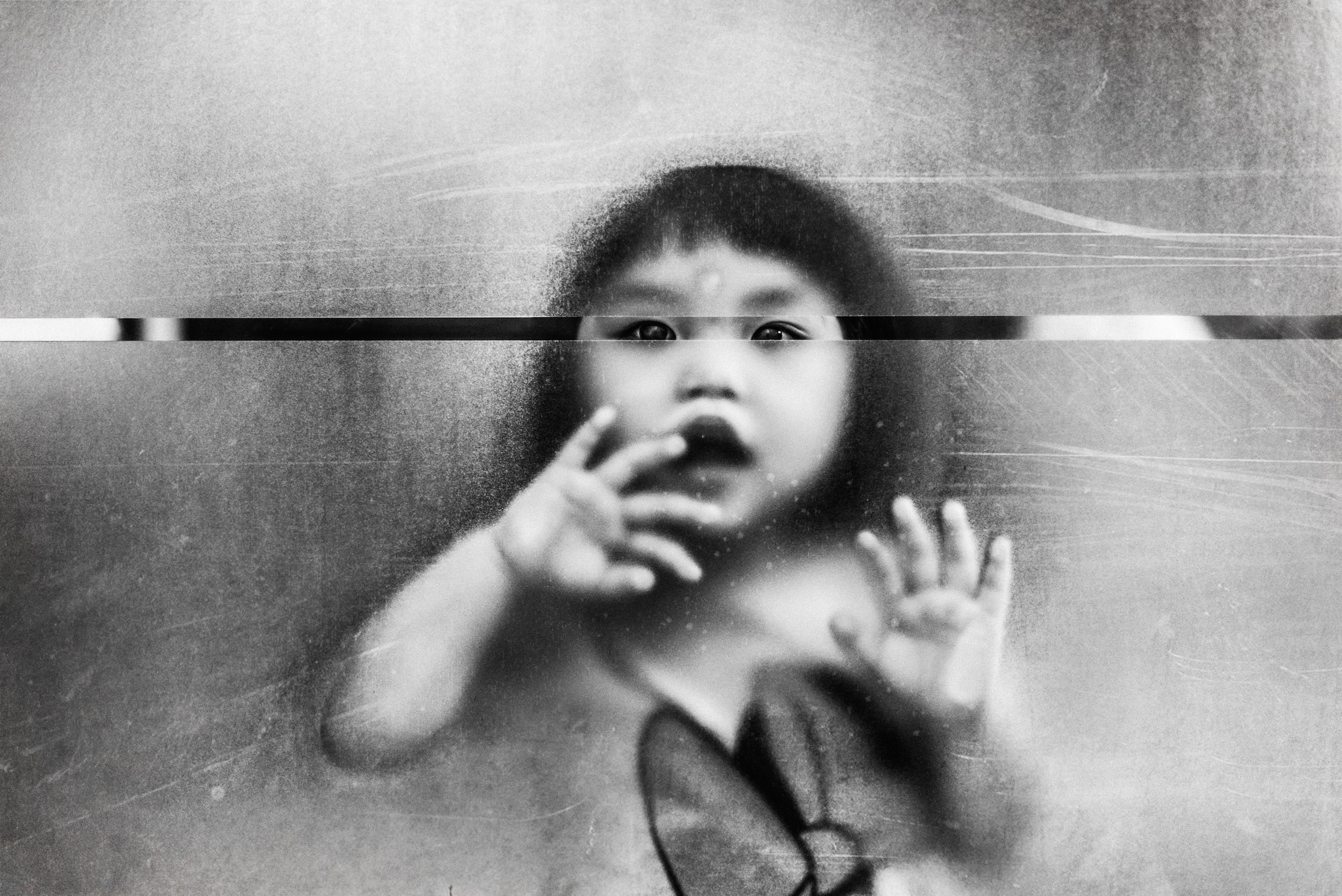 4th Place: Ali Zohari, United Arab Emirates ($8,000)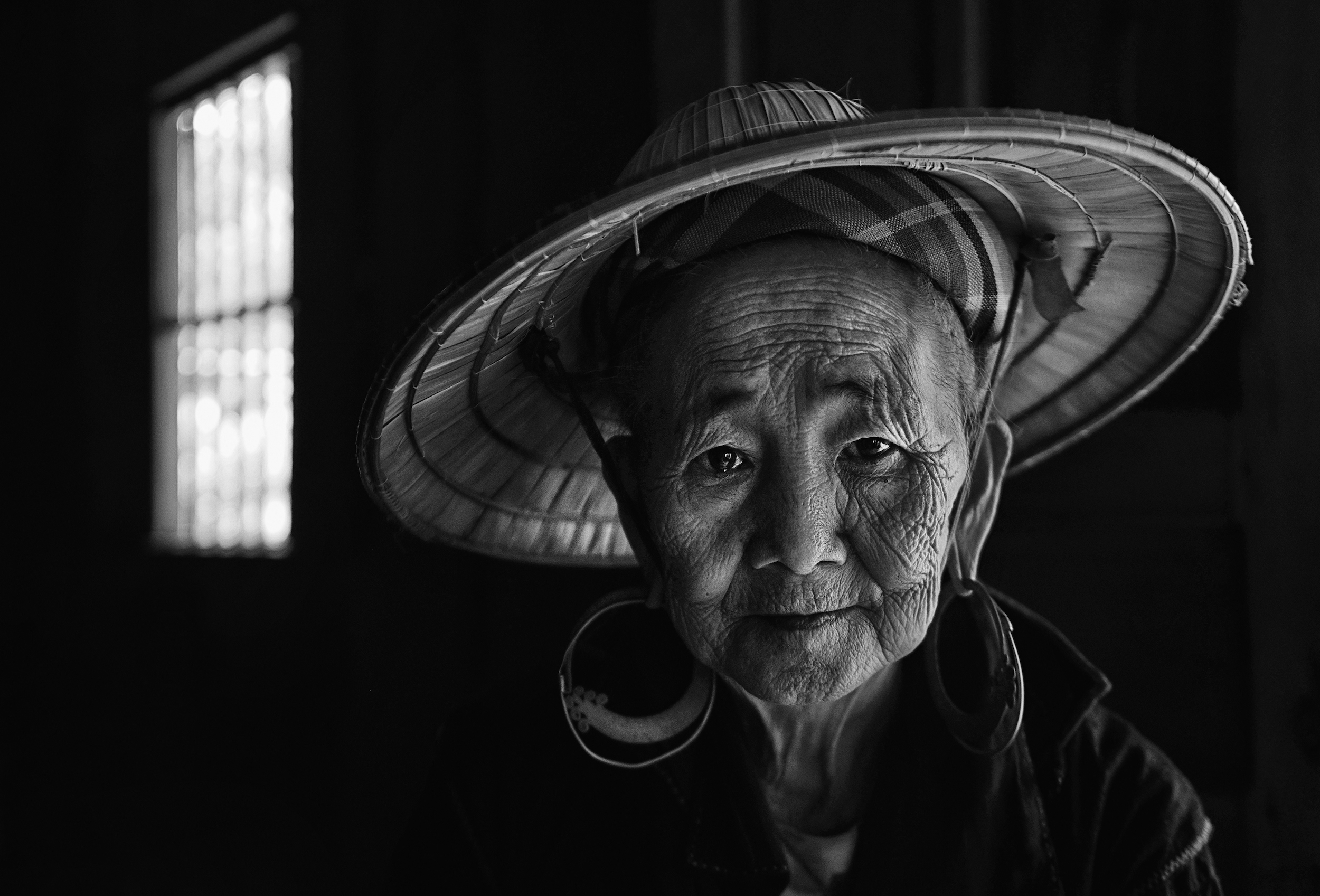 3rd Place: Chi Hung Cheung, Hong Kong ($10,000)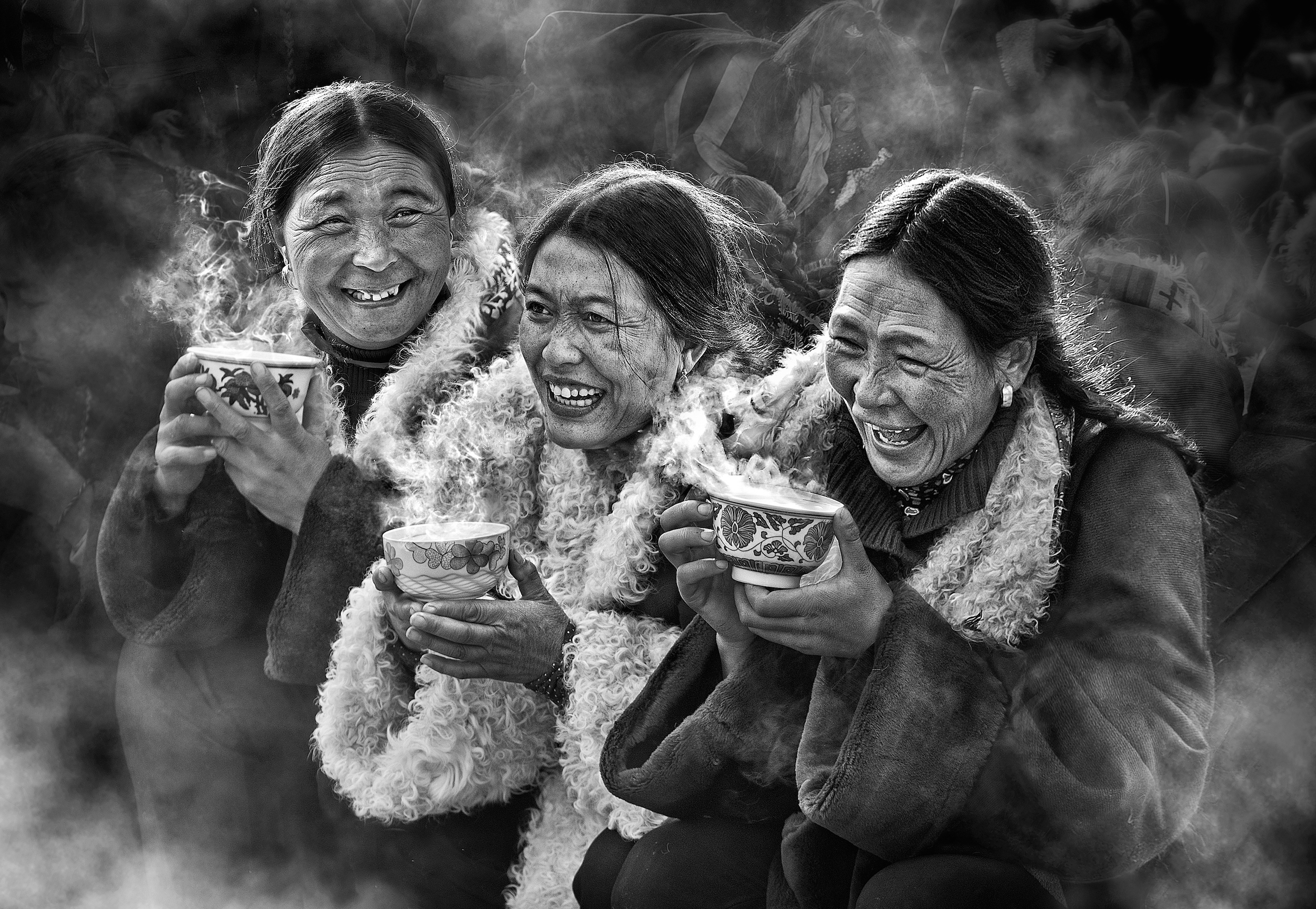 2nd Place: Kenneth Geiger, United States ($12,000)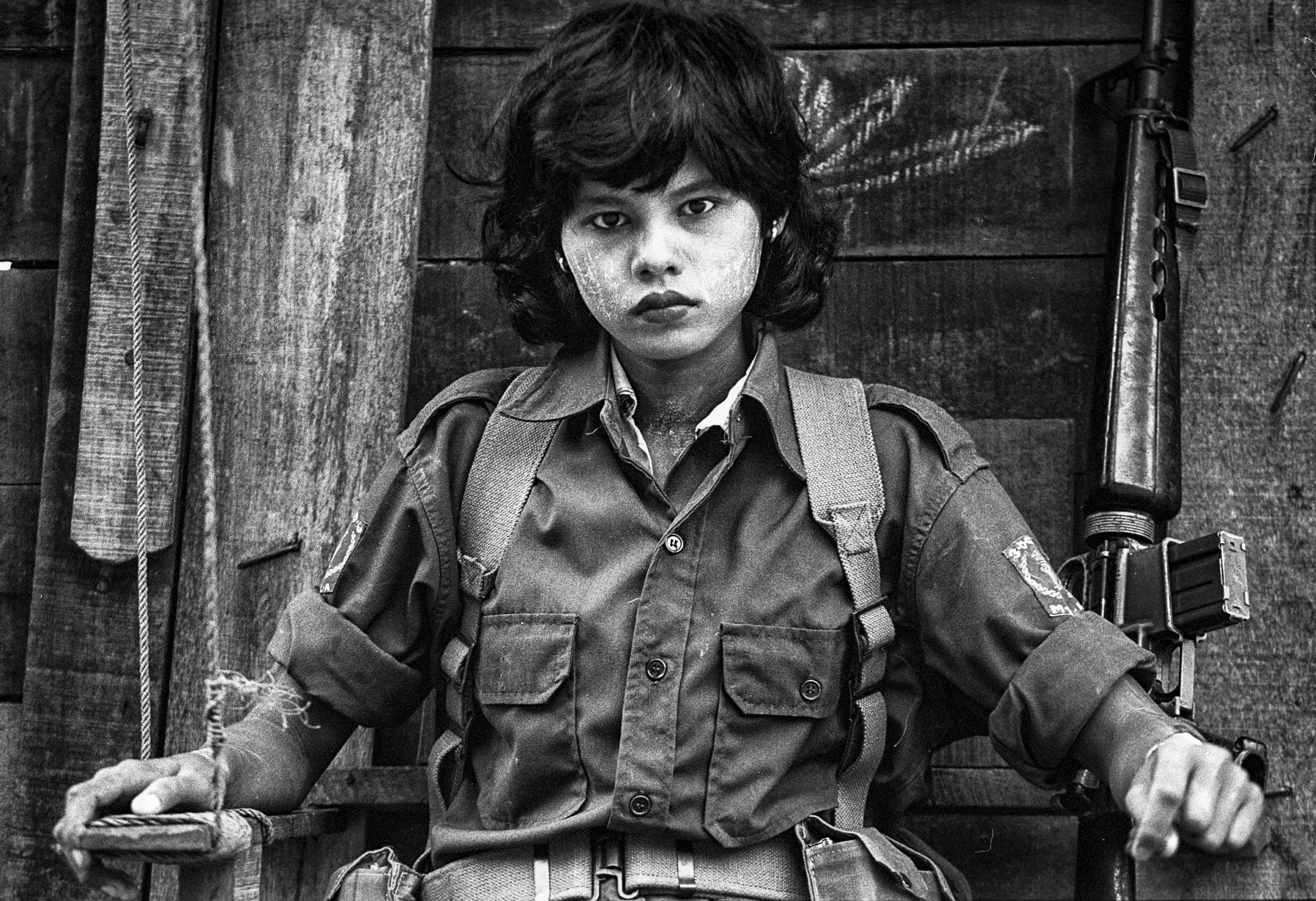 1st Place: Rudoi Vladimirovich, Russia ($15,000)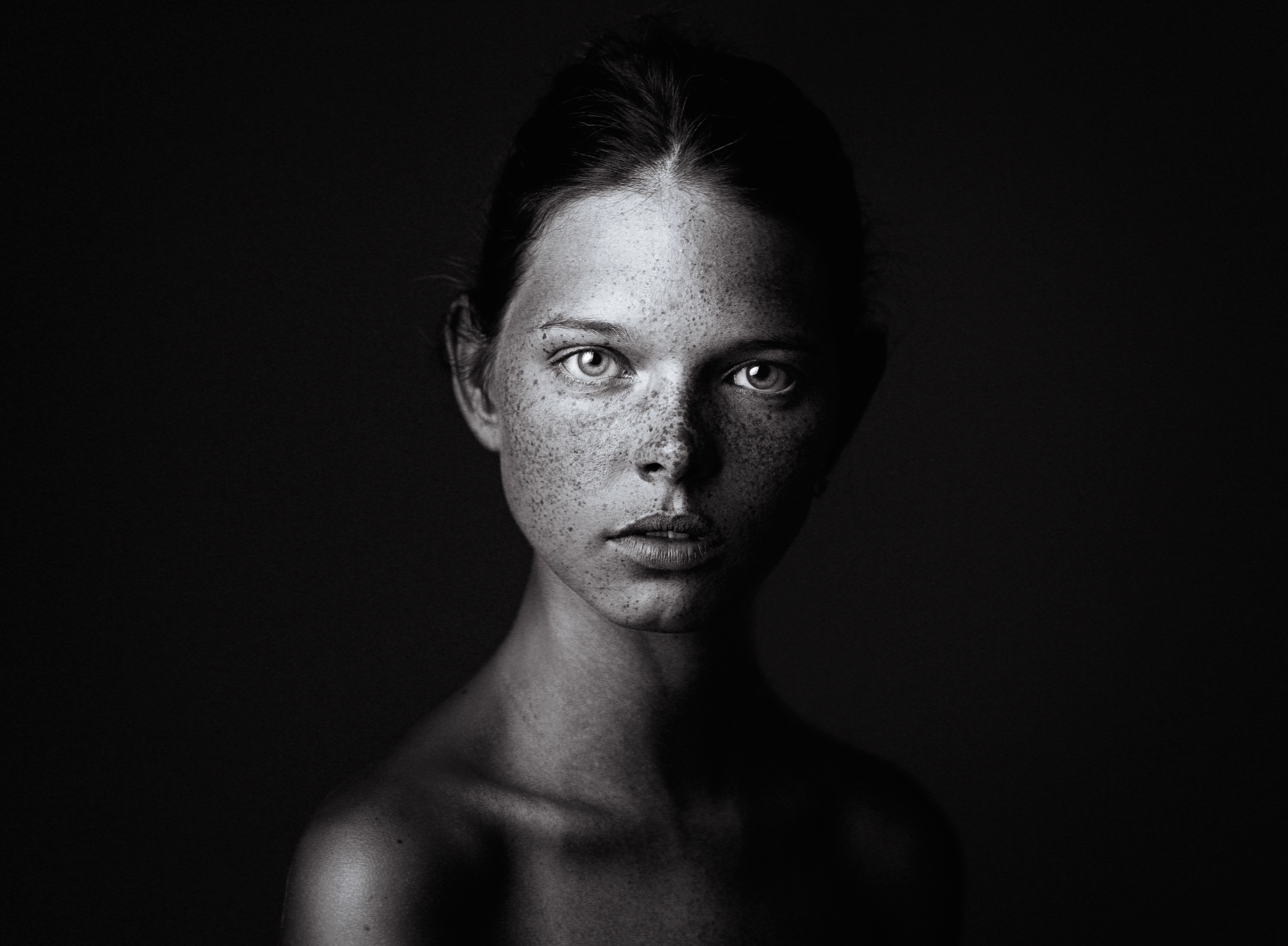 Night Photography
5th Place: Daniel Cheong, France ($6,000)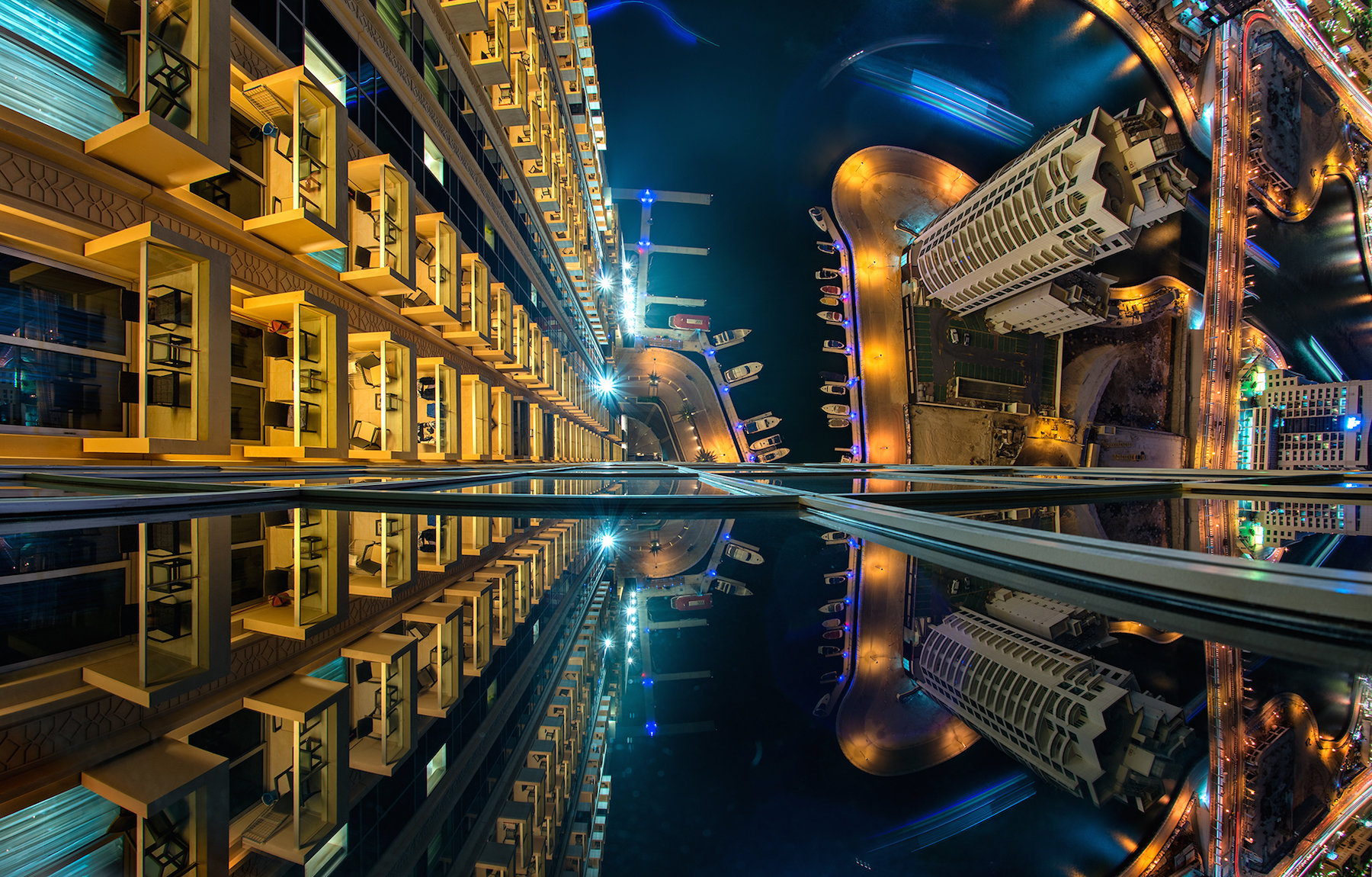 4th Place: Alexandre Buisse, France ($8,000)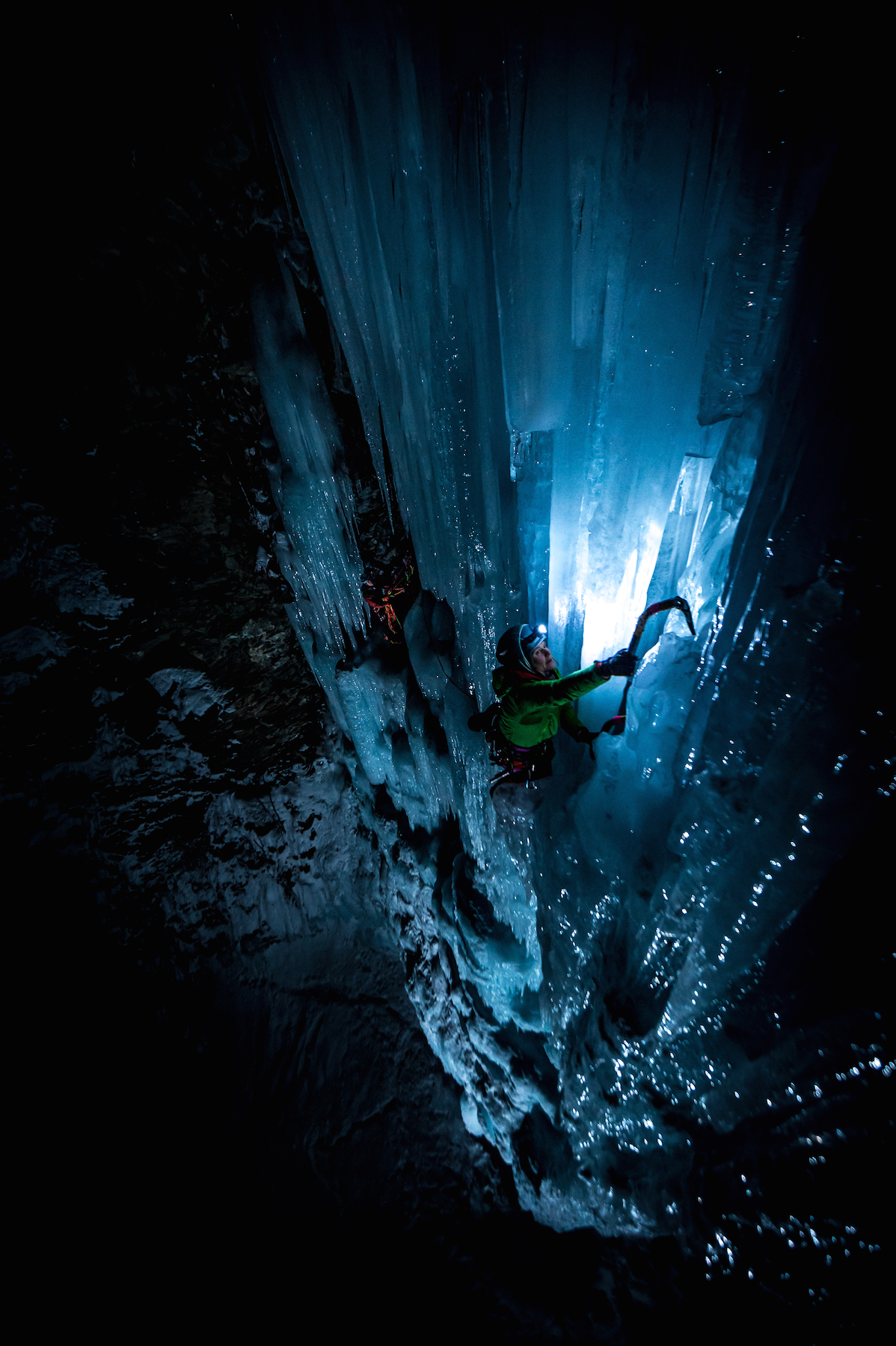 3rd Place: Nguy?n Minh Tân, Vietnam ($10,000)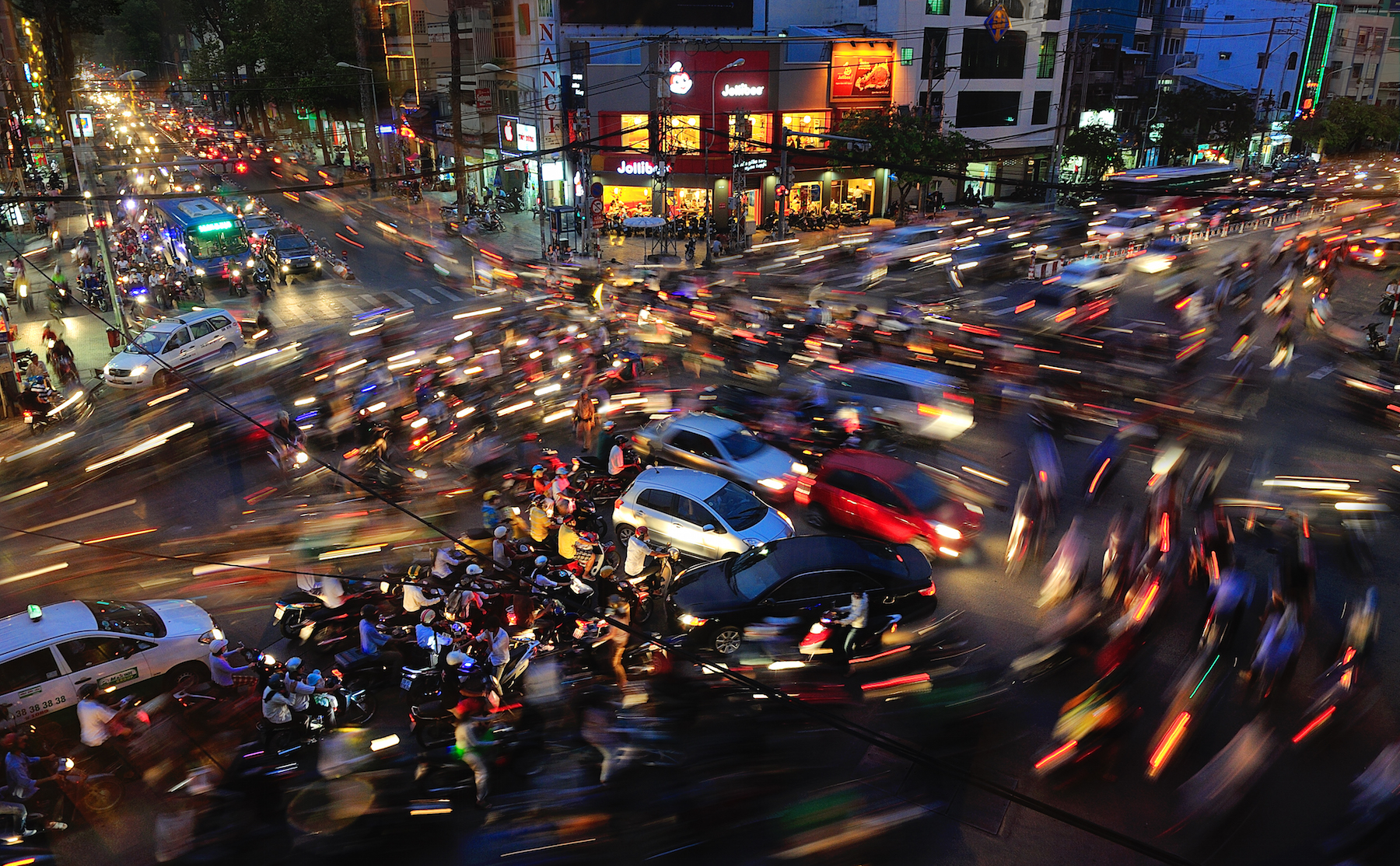 2nd Place: Ho Sung Wee, Malaysia ($12,000)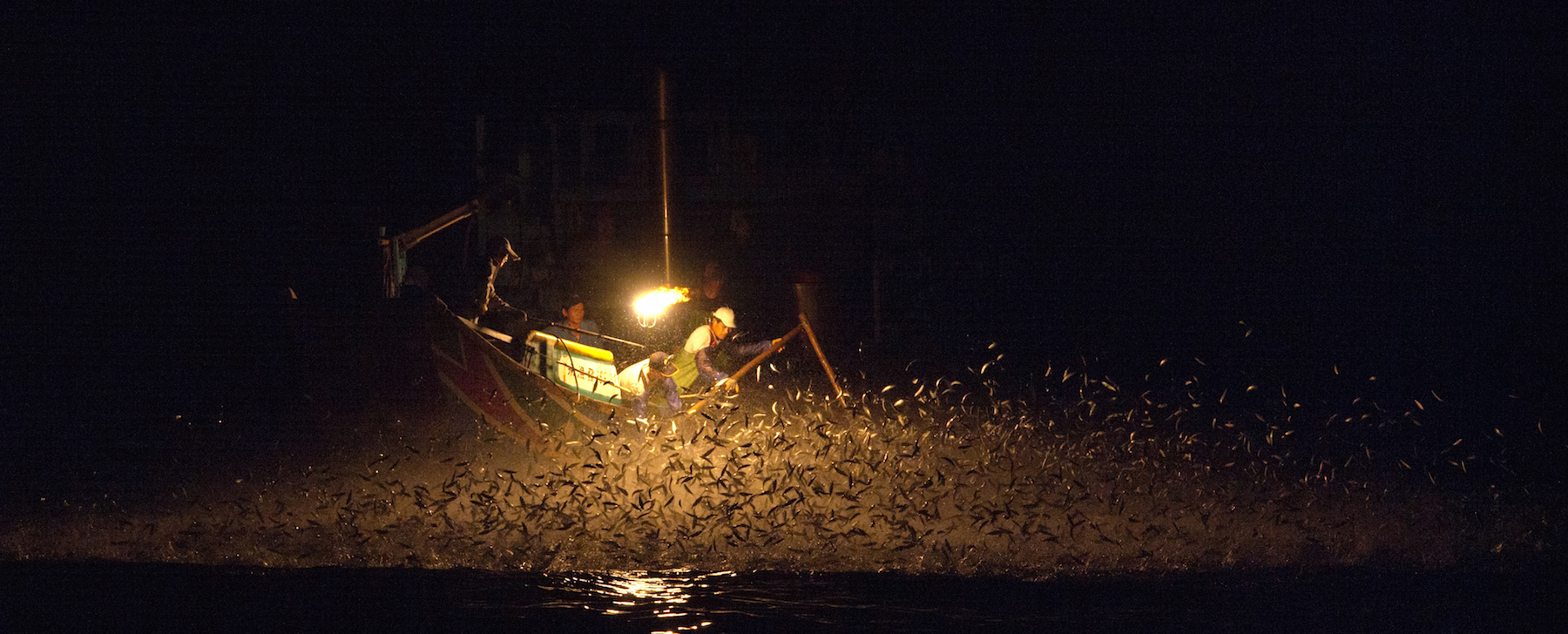 1st Place: Peng Li, China ($15,000)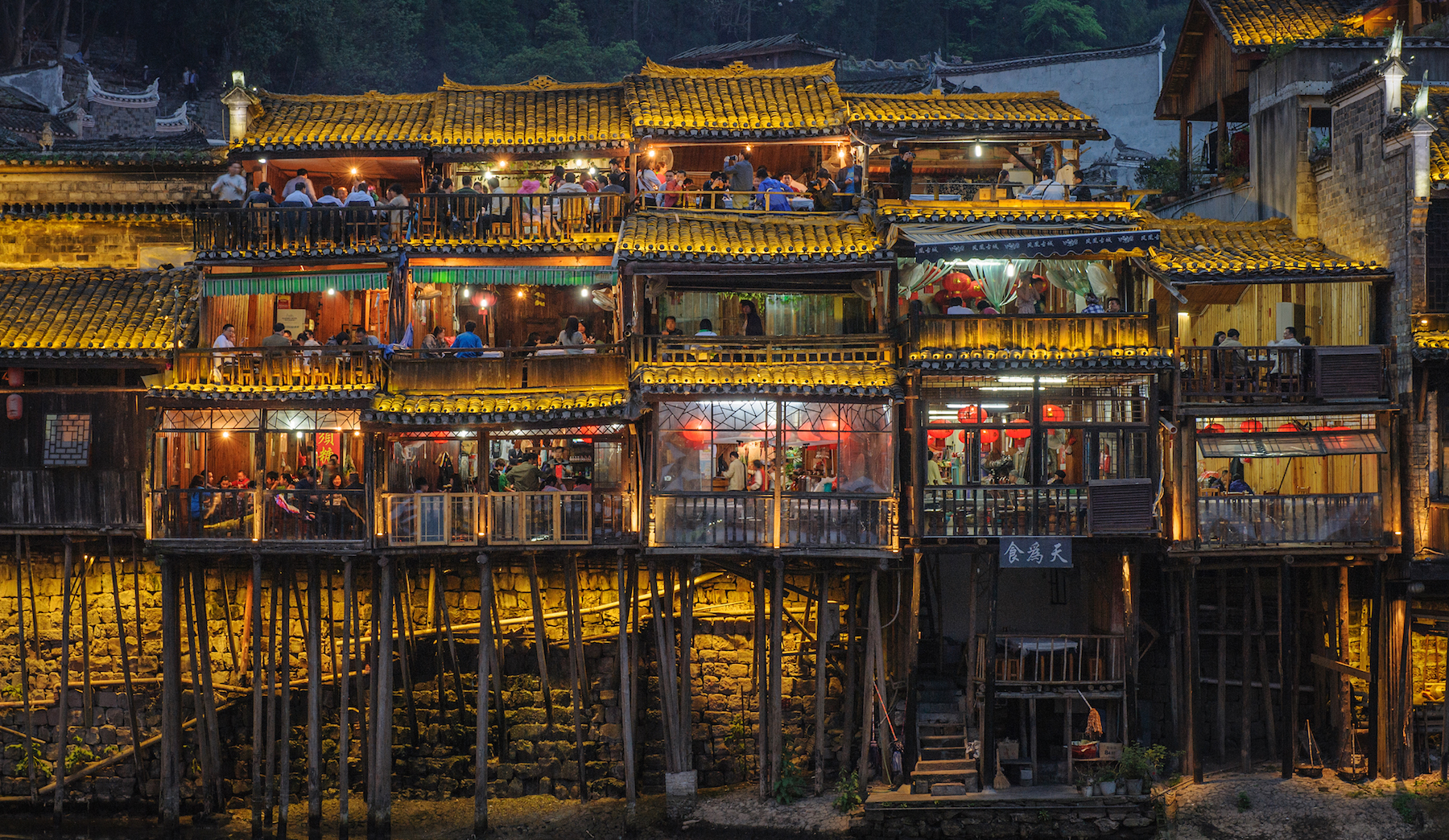 Main Theme: Life in Colour
5th Place: Fabrizio Moglia, Italy ($10,000)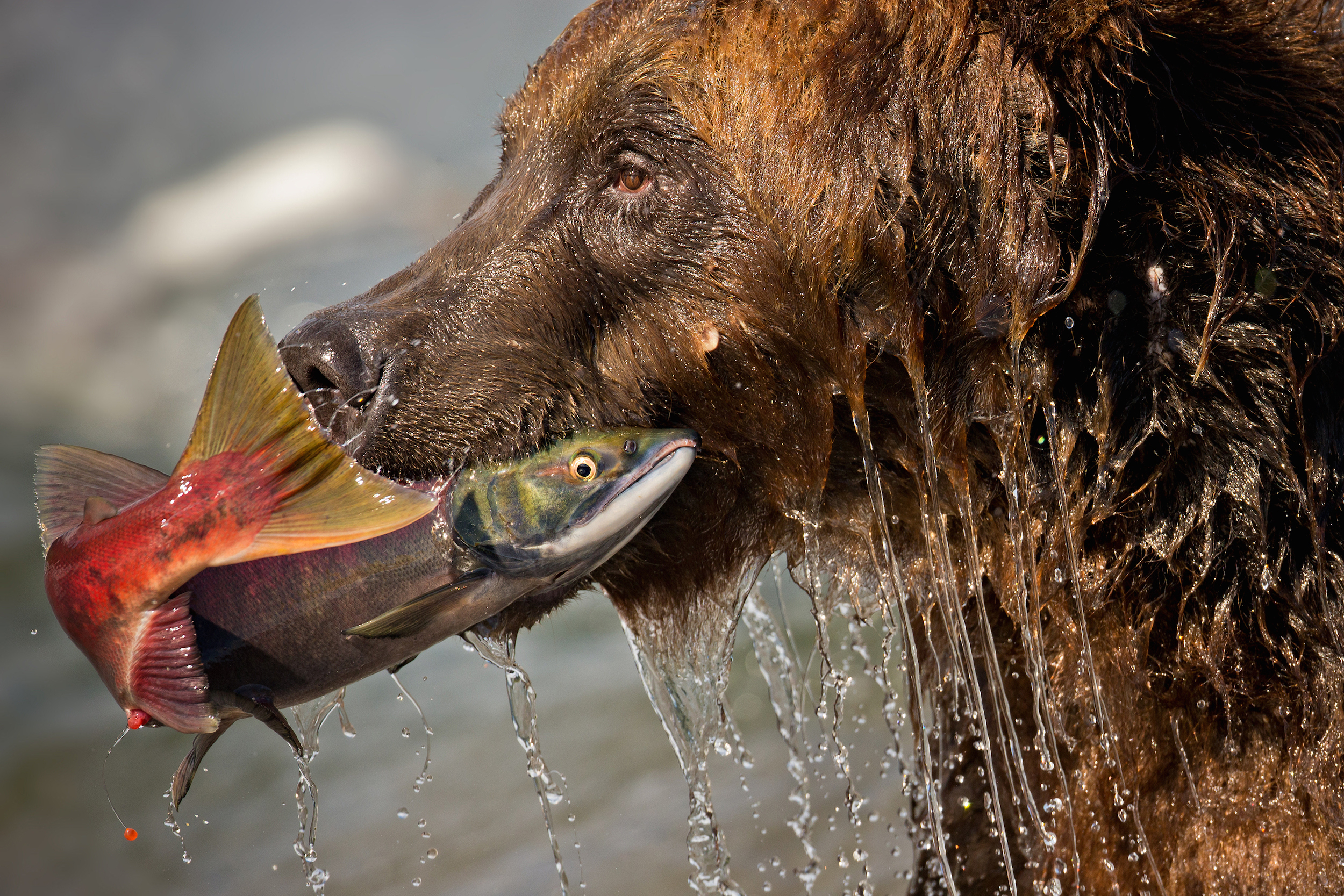 4th Place: Mujeeb Kizhakkechalil, India ($12,000)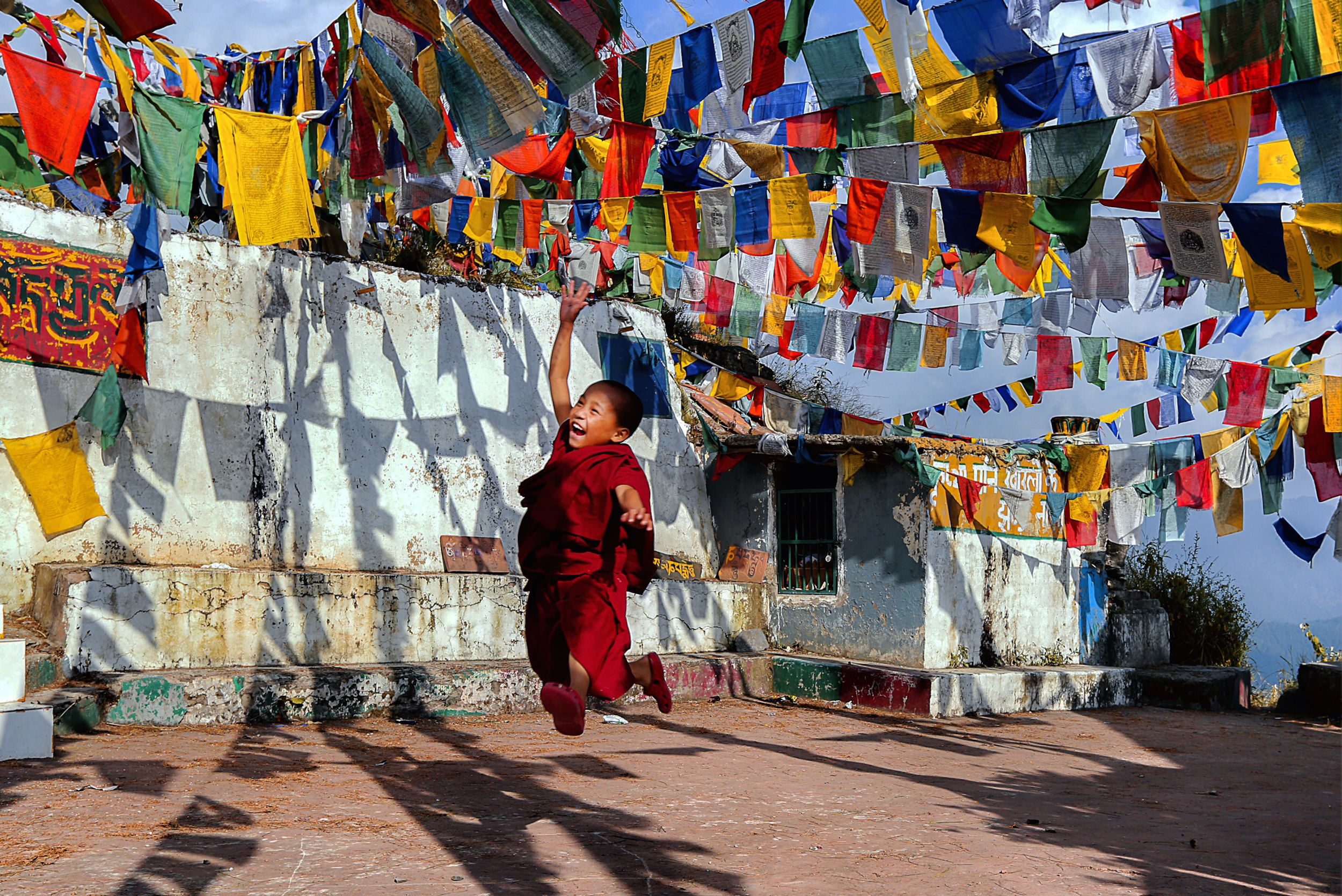 3rd Place: Zeki Yavuzak, Turkey ($15,000)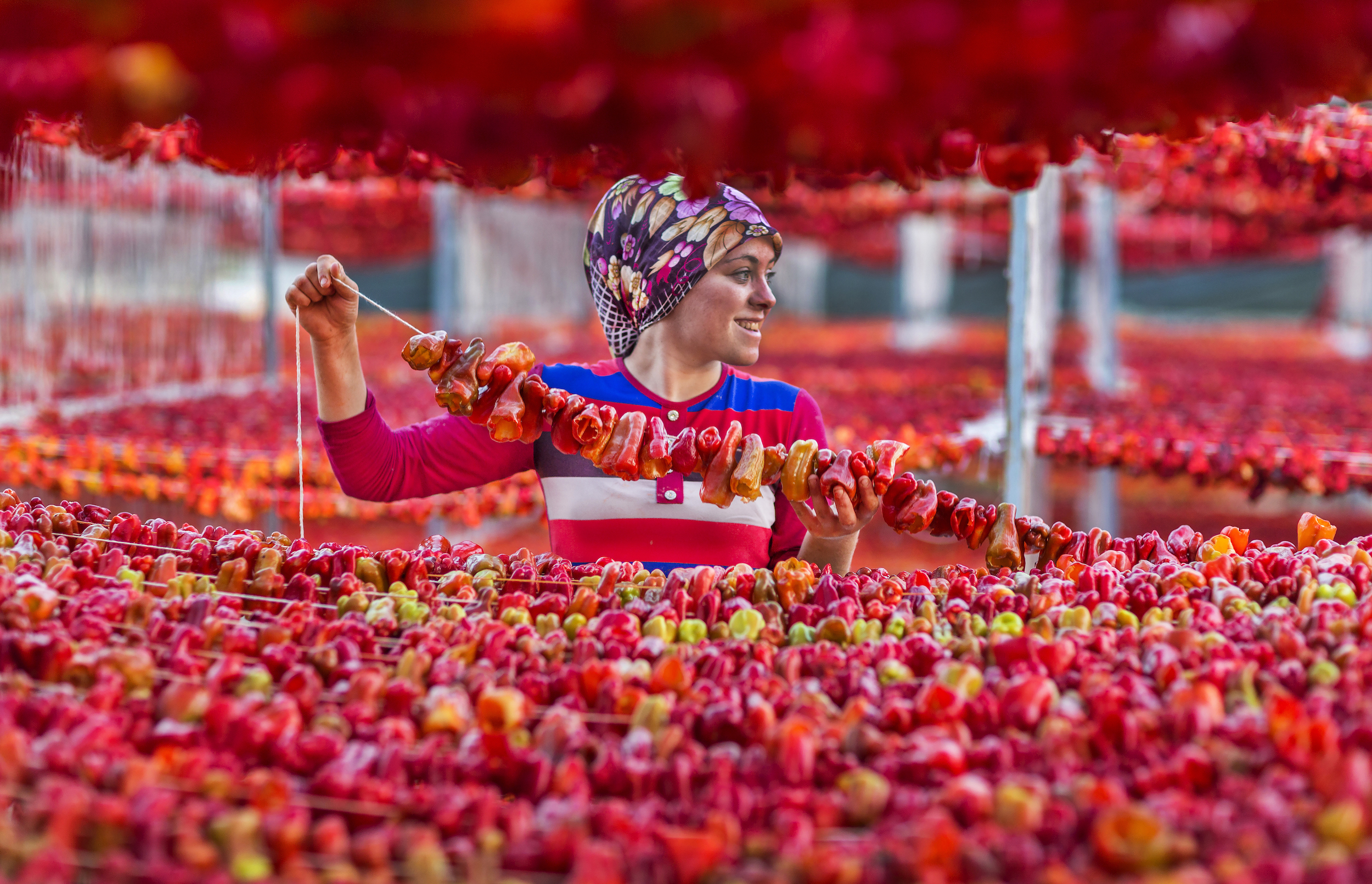 2nd Place: Zhang Xiangli, China ($20,000)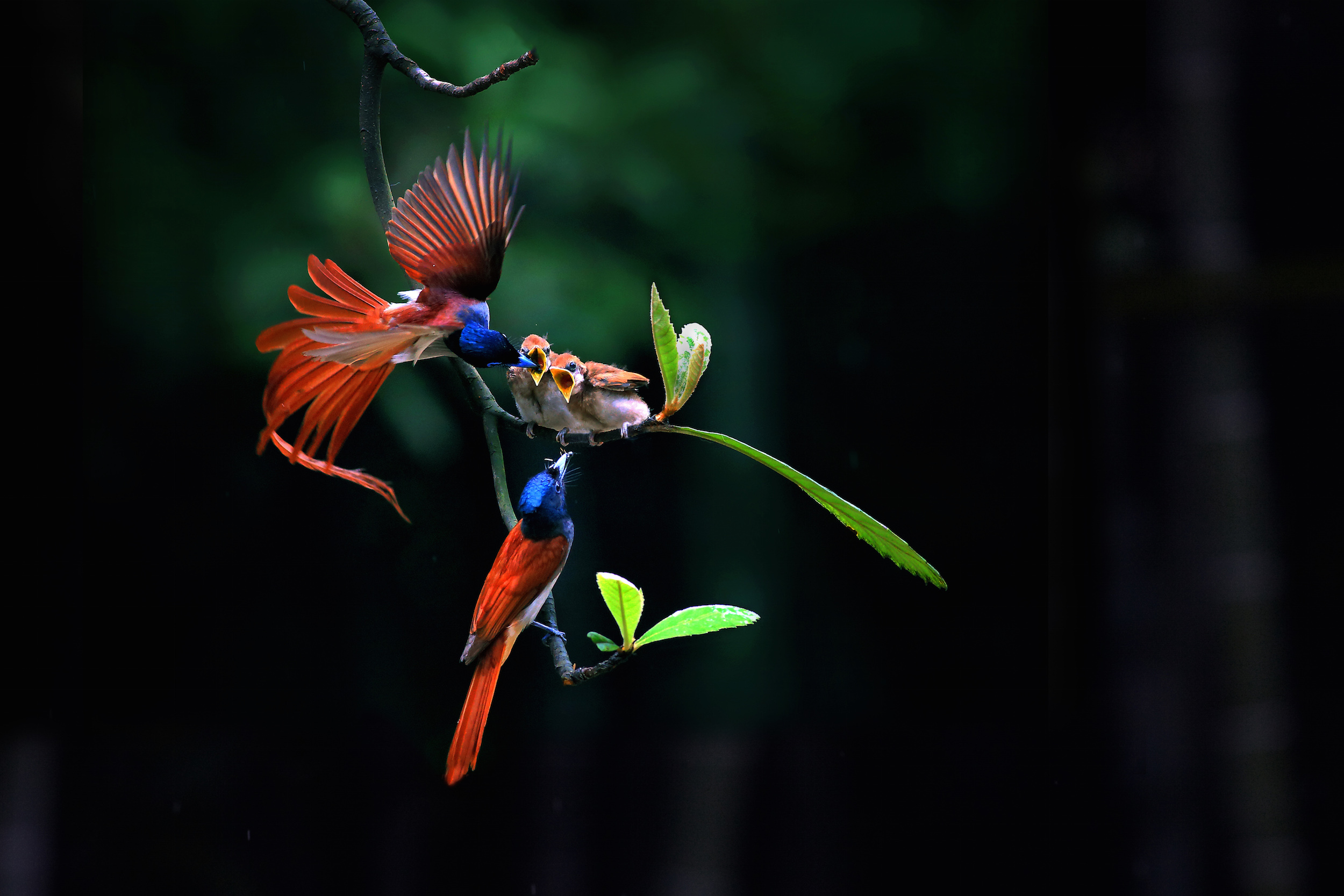 1st Place: Aruna Bhat, India ($25,000)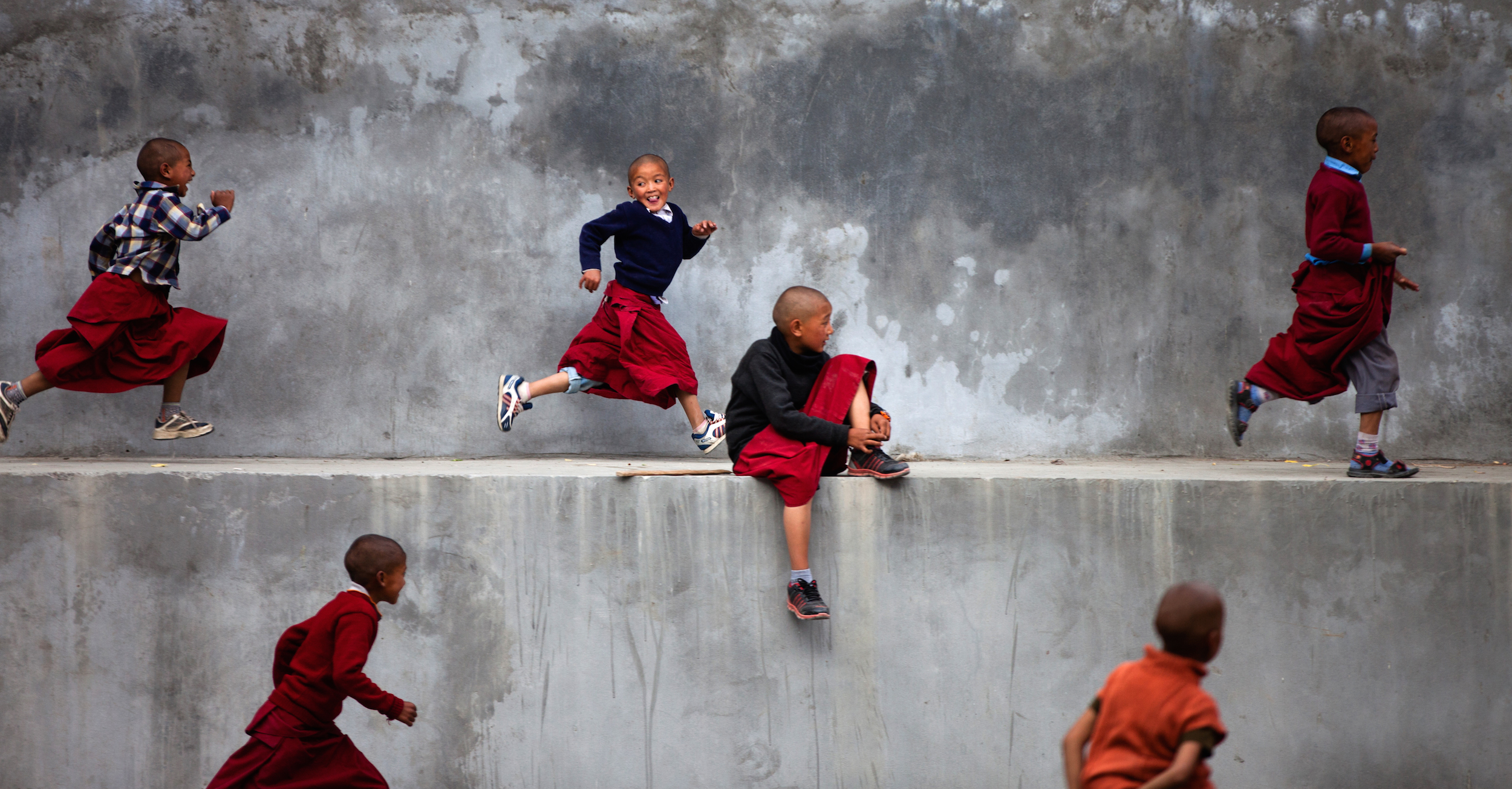 Grand Prize Winner: Anurag Kumar, India ($120,000)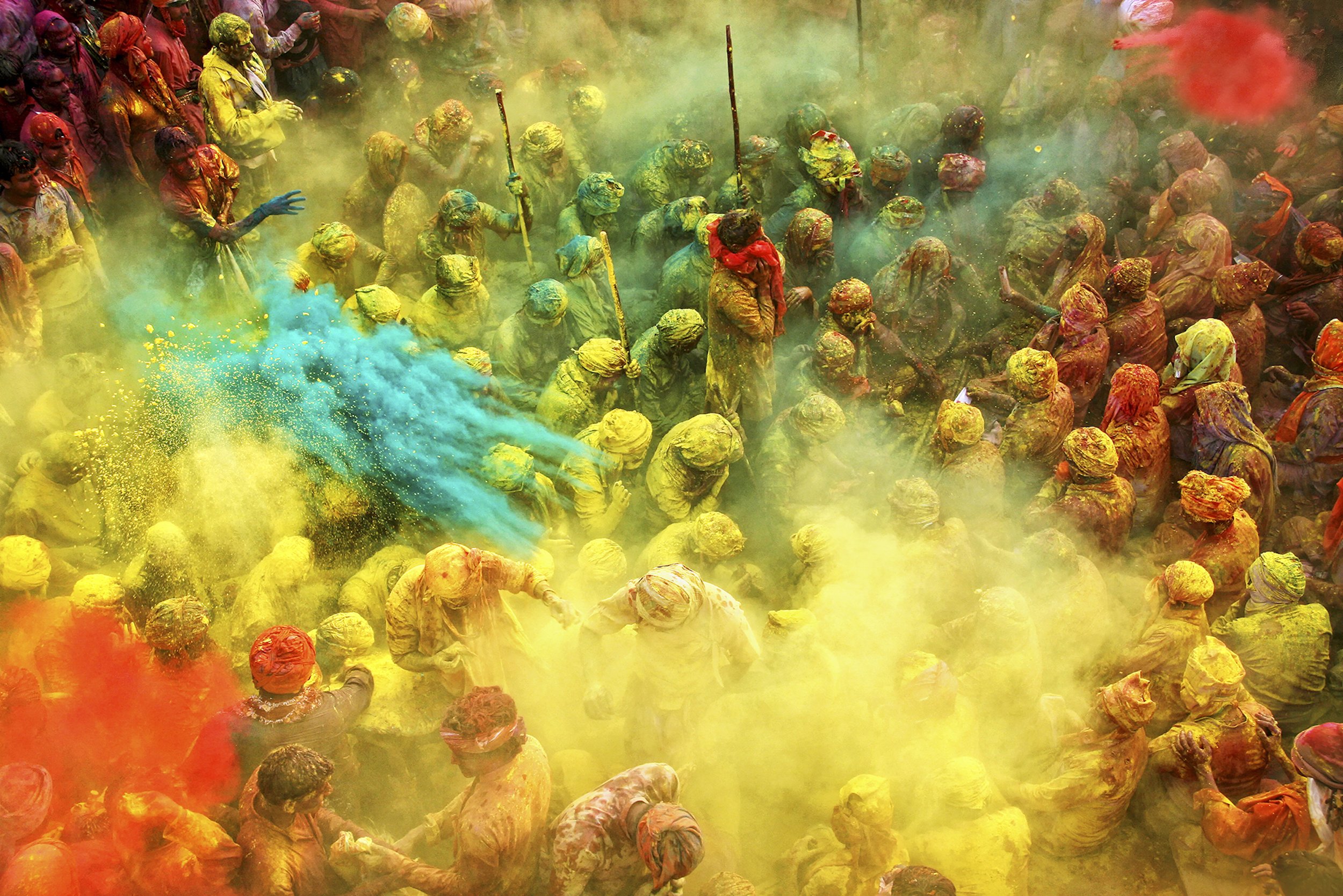 Stay tuned for more from my trip to Dubai — from some inspirational words courtesy of National Geographic photographer Reza, to some Editor's Choice favorites, to the promised travel diary. In the meantime, let us know what you think of the winners by dropping a comment down below.