"What do you want to be when you grow up?"
Chances are good you were asked this question in one form or another when you were little. Maybe you said cowboy… or astronaut… or scientist… or space cowboy astronaut scientist. For me it was "doctor." But whatever your answer, you probably didn't get to actually SEE yourself in your dream job.
The kids photographer Brandon Cawood worked with for his inspirational project "When I Grow Up" got to do just that! Through the magic of photography and Photoshop, Brandon took the kids in his sister Malisa Cawood's 5th grade class and put them right into their dream jobs.
Whether they said they wanted to be a firefighter, fashion designer, or (yes, there were actually two!) photographer, he created composites of them doing what they wanted to do "when I grow up."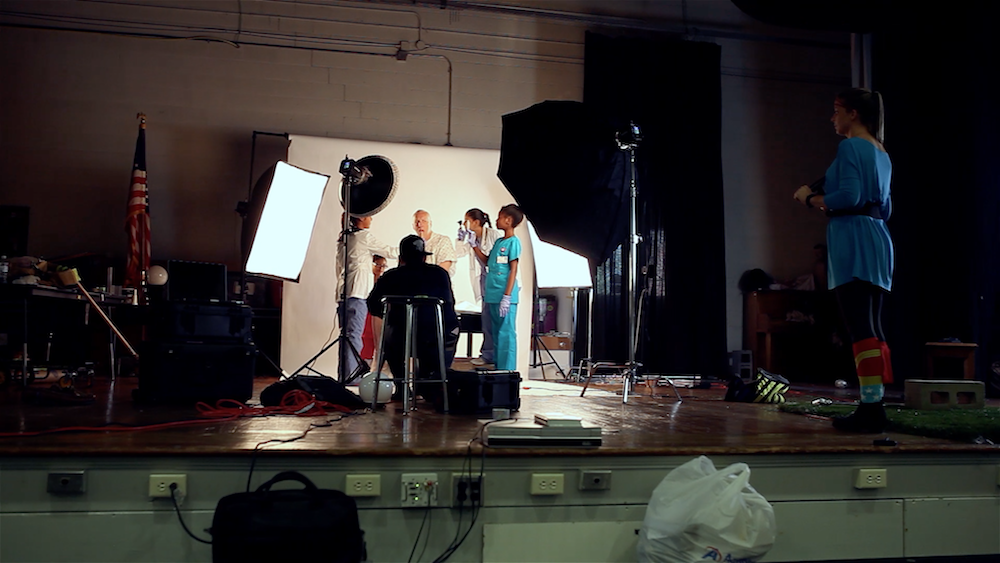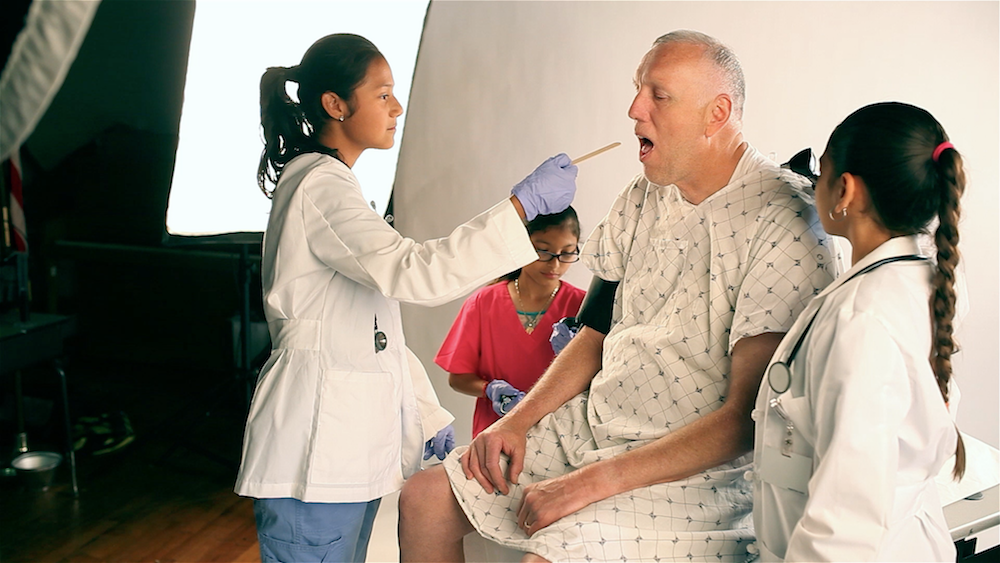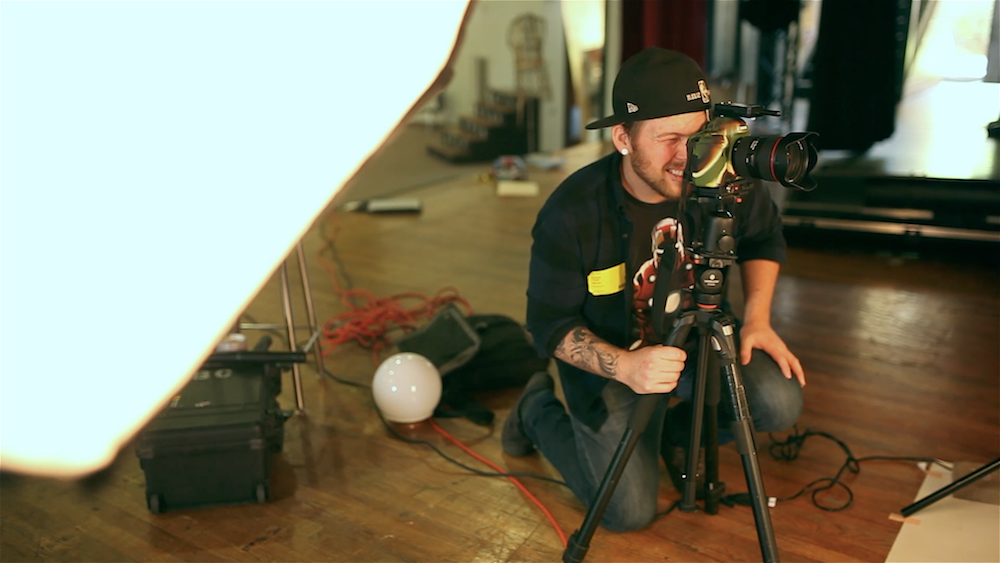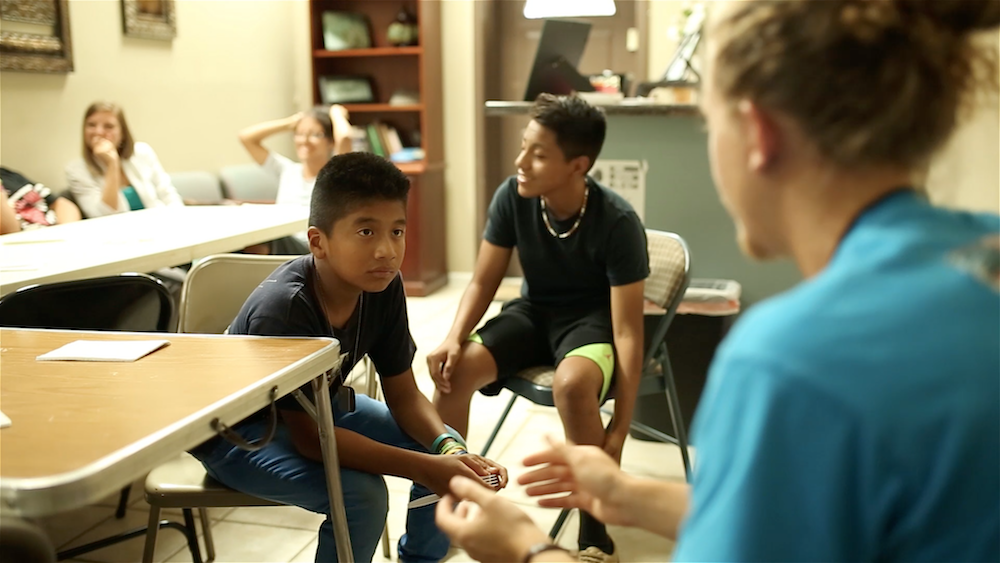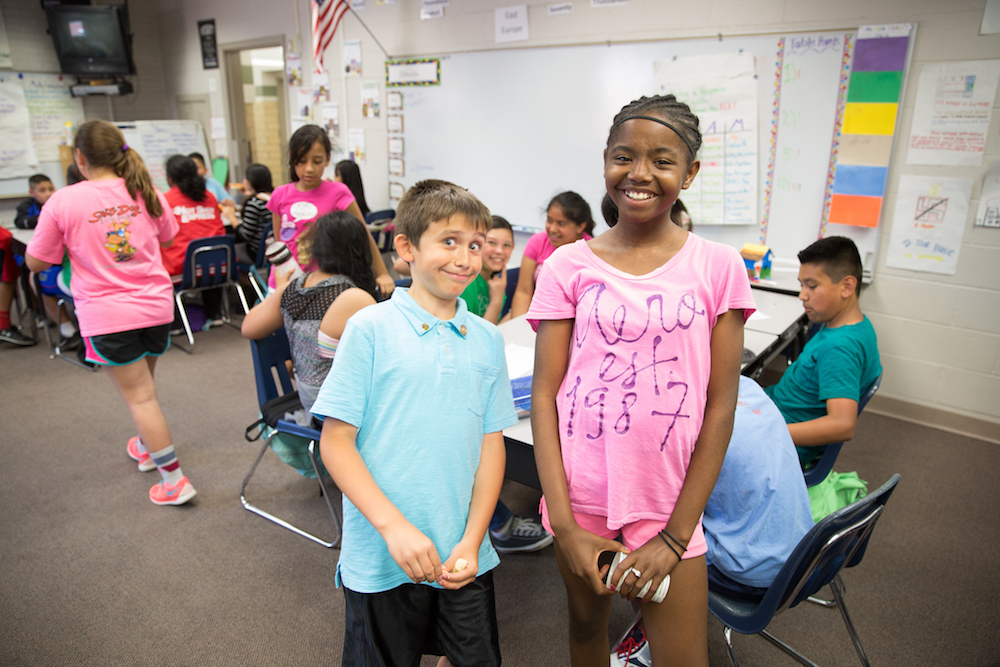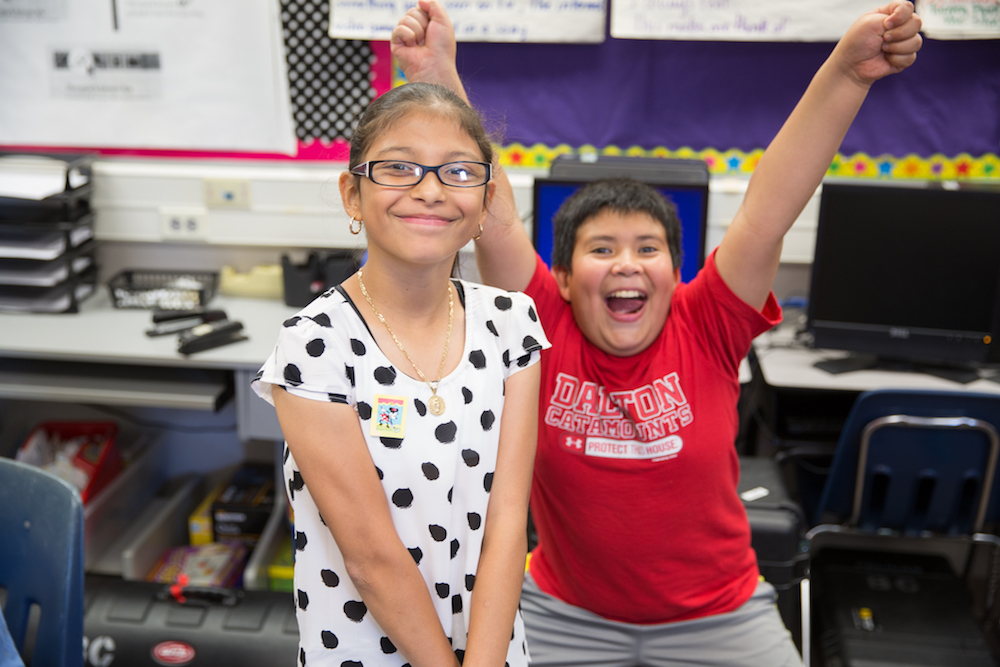 In all Brandon spent 4 days with the kids, who all dressed up for the shoot, capturing them against a white background in the auditorium. He then spent the summer traveling all over the US and exploring local areas to shoot the plates he would use for each image background.
The resulting shots show each of the kids living their dream. One is a vet, another a soccer player, and another a police officer. Each is shown "in the line of duty" so to speak—made to look like action heroes thanks to Brandon's signature cinematic touch.
Here's a look at all the images in the series:
The coolest thing about this project is that it's not just about encouraging kids to pursue their dreams and believe in themselves—which is awesome enough as it is. The photos themselves are also giving back.
The seventeen movie poster-like photos have been added to an 18-month calendar that's being sold to raise money for a non-profit called "City of Refuge." The charity's youth program caters to under privileged youth in the area, and all sales from the calendar will go towards a college and career fund for that youth program.
To purchase a calendar and donate to a good cause at the same time, click here. And if you want to find more of Brandon's work, follow him on 500px, visit his website, or check him out on Facebook.