iPhone's newest rival, the new Zeiss lens, Photoshop tricks… read about all this and more in our weekly roundup of photography news.
Fashion photographer Troy Moth always dreamed of starting a wildlife career. His dream came true after rescuing Nikita, a dog that was neglected by his previous family for years. It took some time for Nikita to get used to Troy, but now she is the main subject of his photoshoots and follows him on all his adventures. See some of their pictures on Featureshoot.
Photo by Troy Moth from Feature Shoot
Source: Feature Shoot
OnePlus has been an emerging player in the smartphone industry with its high specs and low price tags. The company's most recent smartphone, the OnePlus 5, promises to beat its Apple, Samsung, and Google rivals. With only 700 employees, the company strives to revolutionize the smartphone market by leveraging its strategic Shenzhen location and advanced features.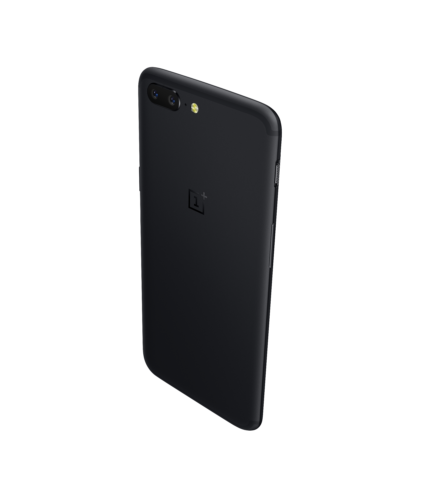 Photo from One Plus
Source: The Verge
Zeiss recently announced its new Milvus 35mm f/1.4. The new design uses aspherical lens elements and special glass materials to combat chromatic aberrations. It also features anti-reflective coating and weather sealing. The lens is available both as Canon and Nikon mounts. Check out a gallery of pictures using the new Milvus at the Phoblographer.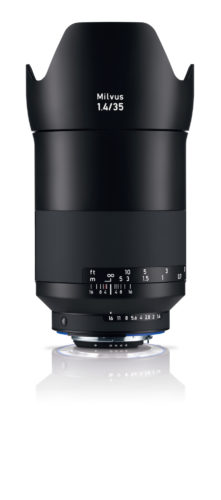 Photo from Zeiss
Source: PDN Online
Ben Horne discusses the difficulties every photographer faces when trying to stay motivated in the era of social media. The availability of great photos online can be particularly intimidating and discouraging for photographers at all skill levels. Ben shares his story and tips on staying motivated. Watch the full story below.
Source: Ben Horne
Rob Woodcox shares the Photoshop tricks he used to create perfect lines of paint for his Pride photoshoot. The series was created as a tribute to the victims of gay and queer hate crimes all over the world and as a celebration of the strength and endurance of the LGBT community. Read more on 500px ISO.
Source: 500px ISO
500px Spotlight
The photos we're currently loving, curated by 500px photo editors.