SALE ALERT: We're so psyched about the new uploader that we're taking 15% off all Plus and Awesome upgrades and renewals! Click Here to Upgrade Now
---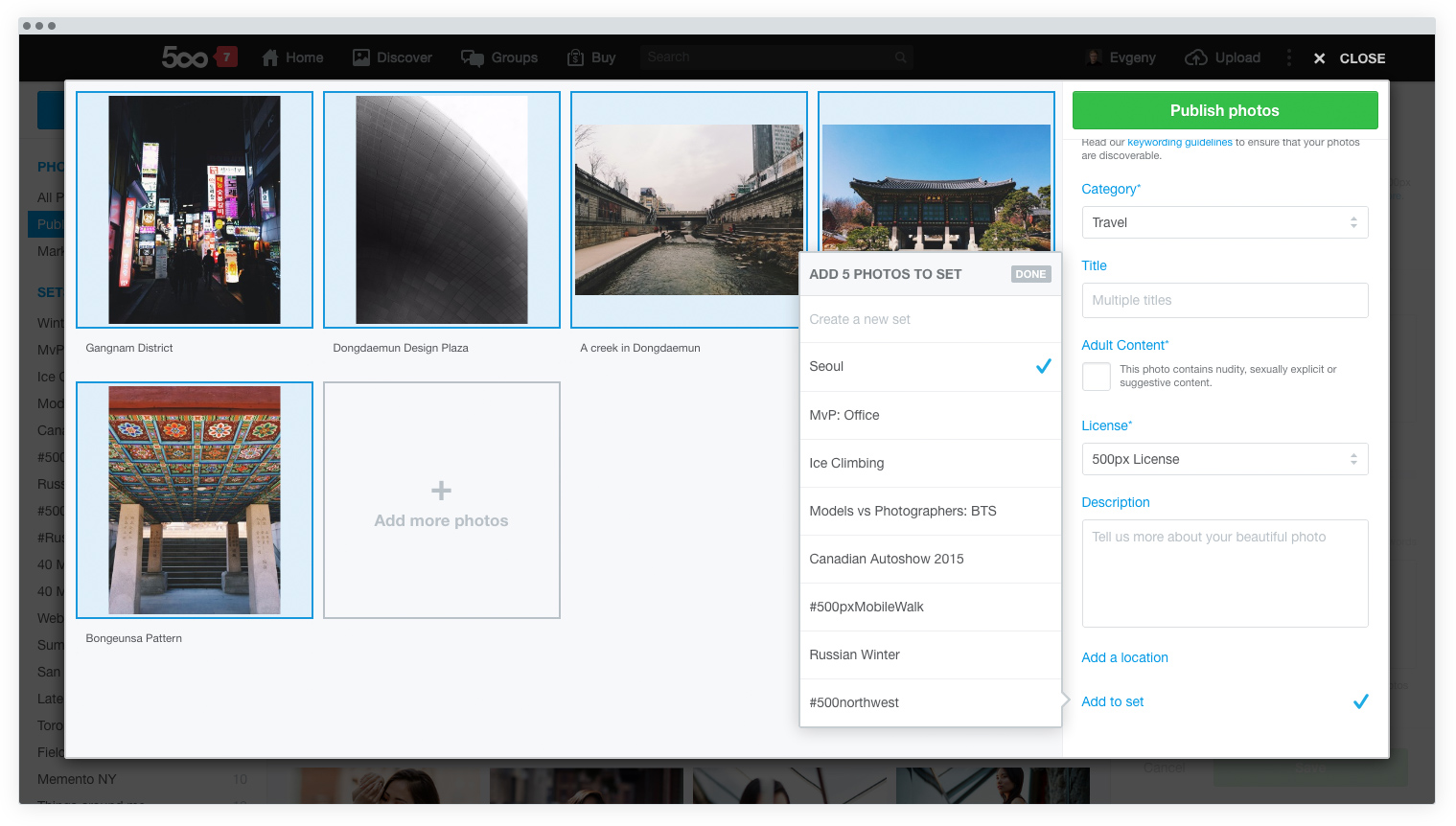 In case you haven't heard, we just released a brand new photo uploader. You can find out all about it and see it demoed for you here, but the gist is that it's faster, much more streamlined, and now lets you upload and edit photos in bulk! That's right, no more uploading a single photo at a time, the new uploader is going to save you tons of time getting last week's amazing photo shoot onto 500px.
Speaking of which, we were so excited about the new uploader that we've decided to do a couple of special things to celebrate. Read on to find out how you can take advantage of our enthusiasm to win a brand new Think Tank Urban Approach 15 Mirrorless Backpack.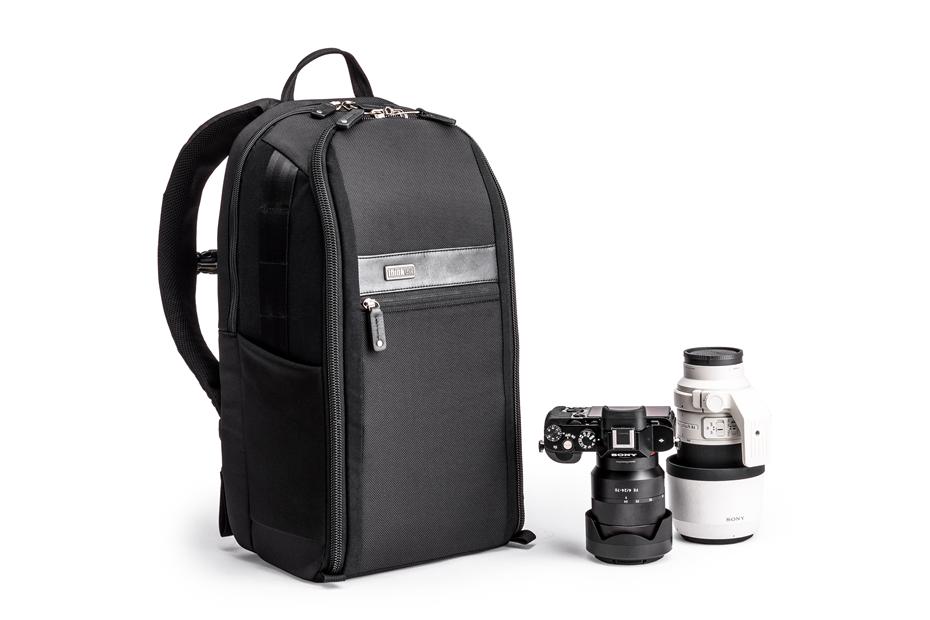 Unlimited Uploads for Free Users
From now until April 24th at midnight ET, we're letting all our loyal free users upload as many photos as they want. No limits, no need to pick one image over another from that particularly special photo shoot, drop your inhibitions and upload them all.
That way you'll be able to experience the all-new uploader and its bulk upload/editing capabilities in all their glory; not to mention one of the best benefits that Plus and Awesome membership will earn you.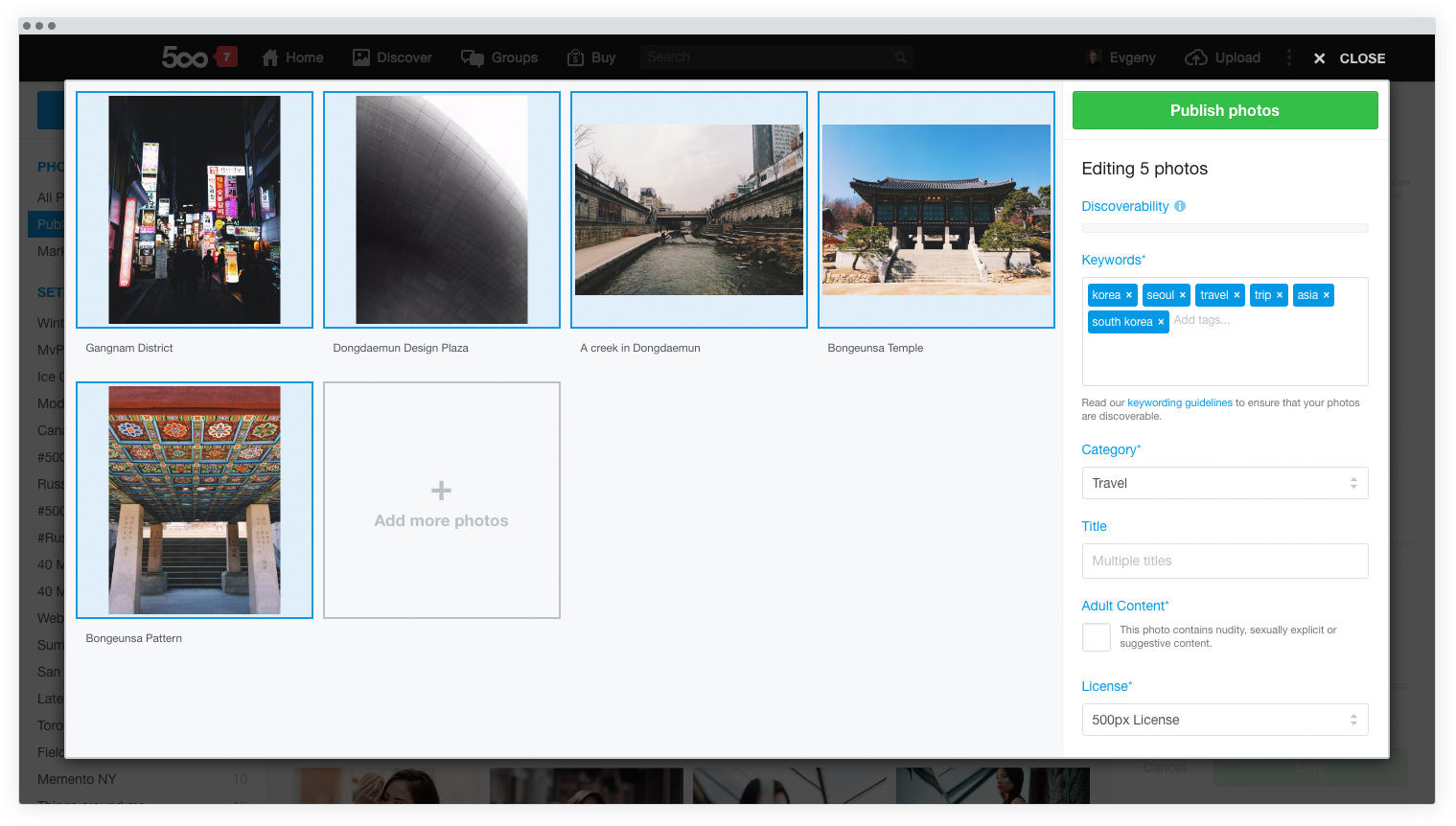 But there's another reason we're letting you upload an unlimited number of photos… we don't want Plus and Awesome members to have an unfair advantage in the uploader contest.
Uploader Contest
Want to win the new Think Tank Urban Approach 15 Mirrorless Backpack pictured above? You can, and all you have to do is upload all of your best photos to 500px over the next week.
The person who uploads the most popular photos (we're talking both quantity and quality) from now until April 24 at midnight ET will win.
So click here to try out the new uploader, and may the odds be ever in your favor let the games begin!