"Cuteness overload" doesn't even begin to describe what's about to happen to your brain. Photos of bunny rabbits are adorable enough as they are, but 500px photographer Ashraful Arefin took it to the next level with a recent series of images he captured.
Ashraful—whose bunny photos have already earned him a feature on ISO (and some money) as a 500px Prime photographer—loves taking photos of his two full-grown bunnies and has had some great success with this.
"When I posted [my bunny photos] on the Internet, people from all over the world loved them and said that they wanted to see more!" he told us. "That inspired me a lot to continue taking more bunny photos."
So when his two rabbits had babies—4 little girls in all—Ashraful was ready to try something different: why not chronicle the first 30 days of the little gals lives?
"I wanted to capture the moments I've passed with them from their birth." he says. "Each and every day was so memorable and full of happiness, I just wanted to keep a souvenir through my photos."
The resulting images are almost too much to take, as you watch little Totoro and Chihiro grow from a tiny yawning bunny babies of 6 days old (Ashraful says it's dangerous to touch them before that) into curious rabbits in the space of just 24 days: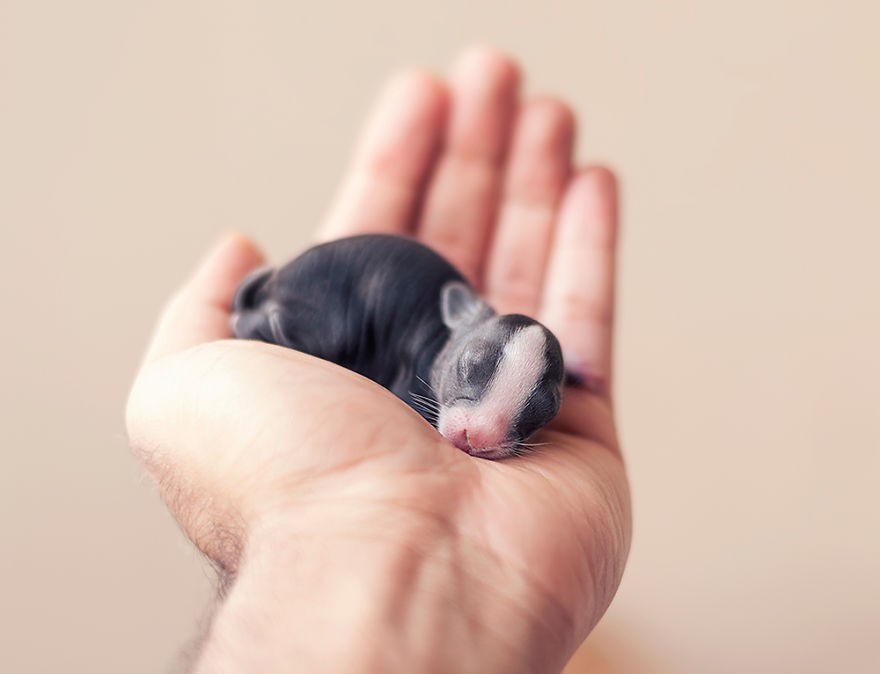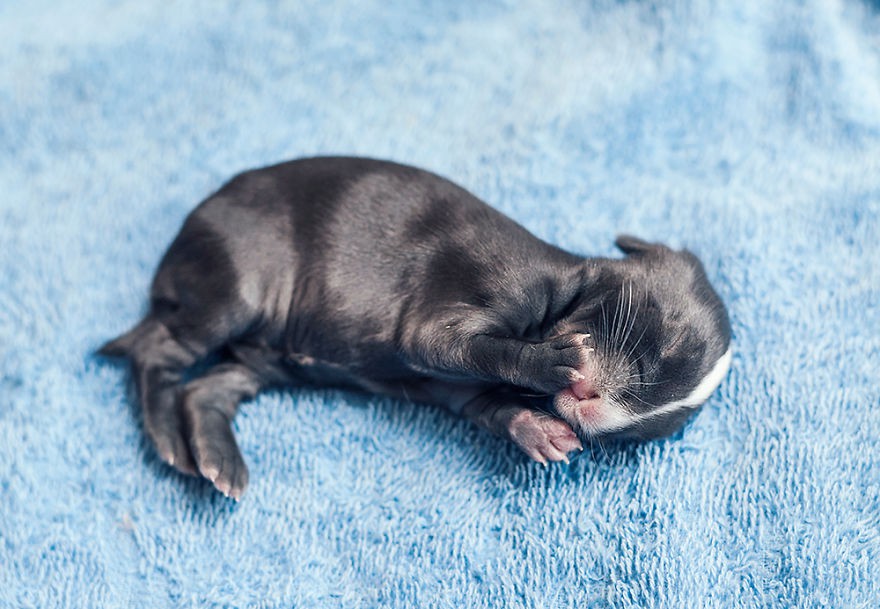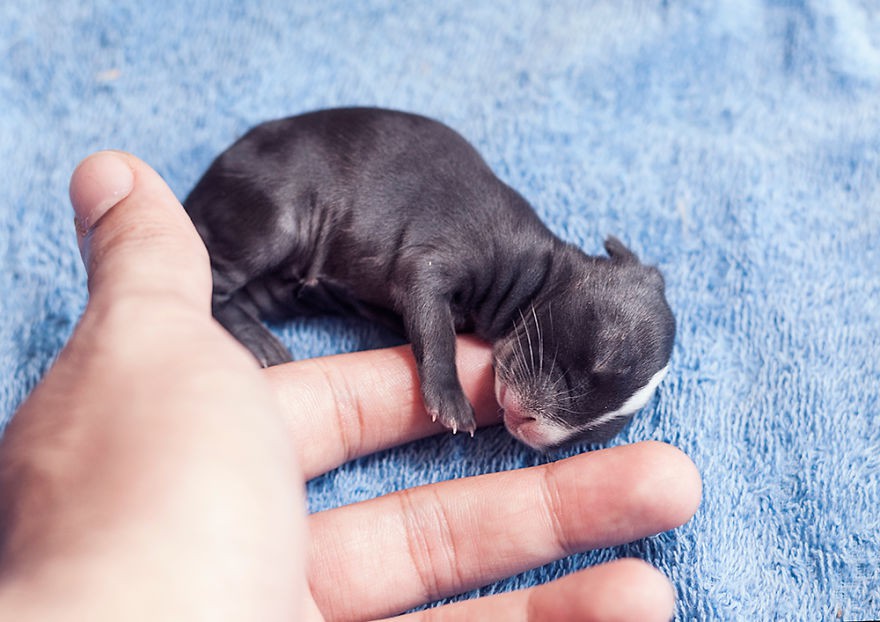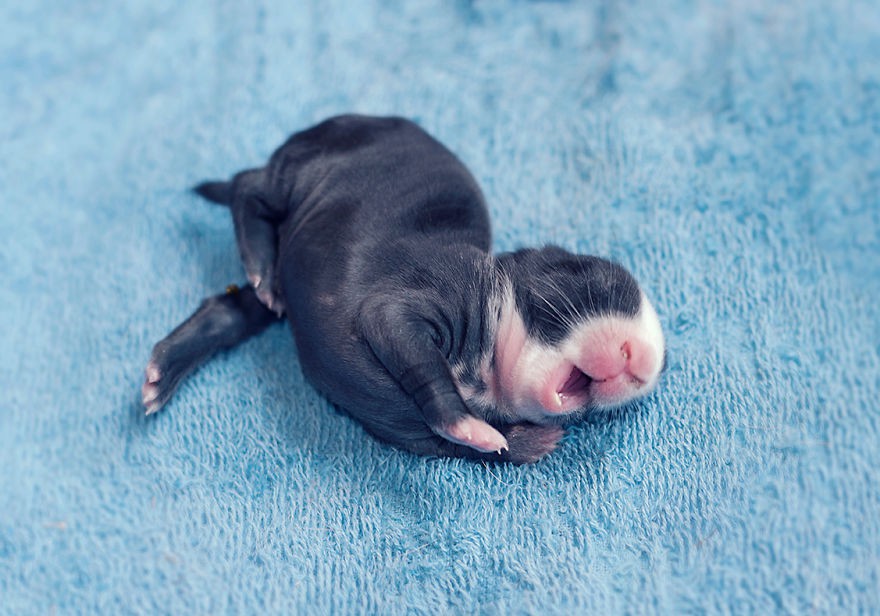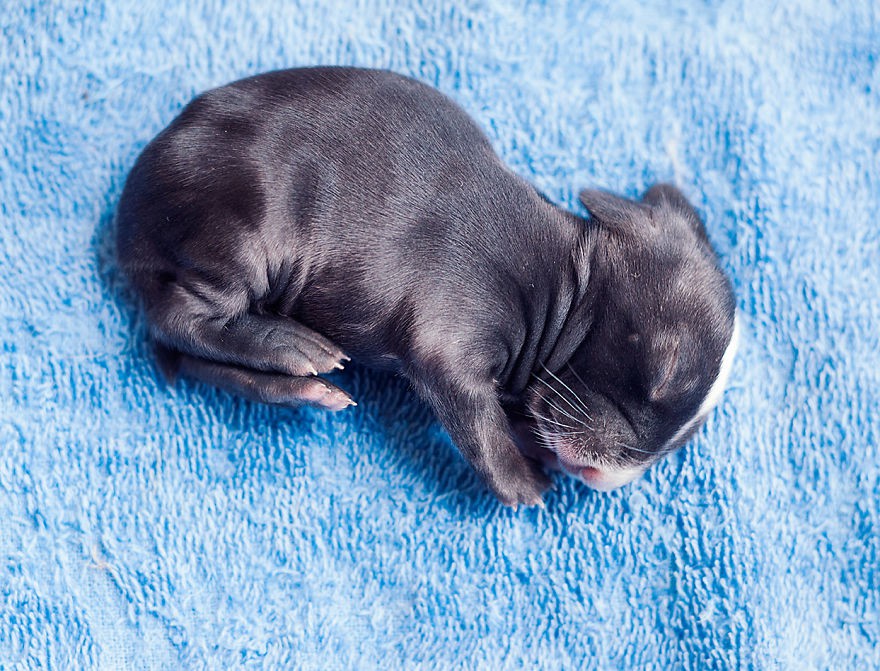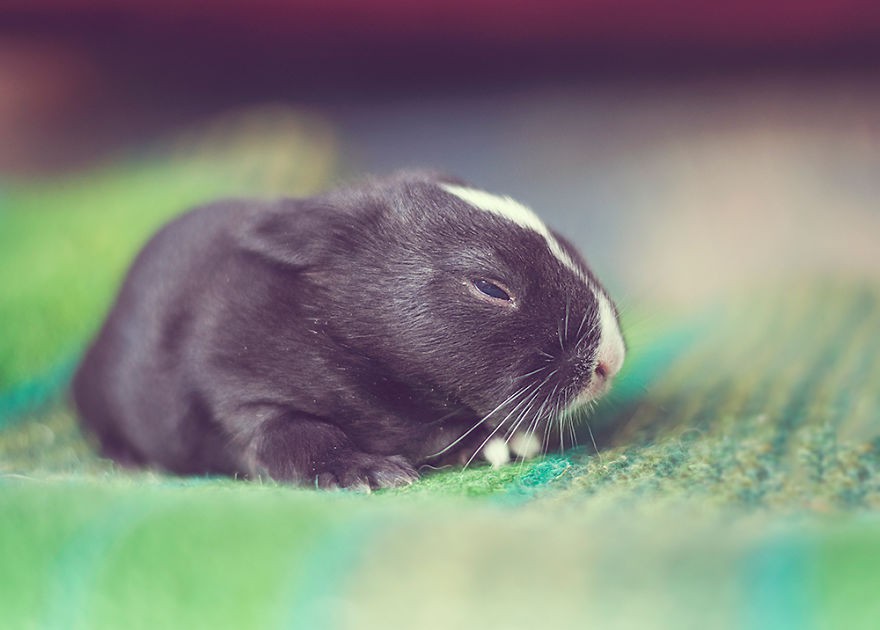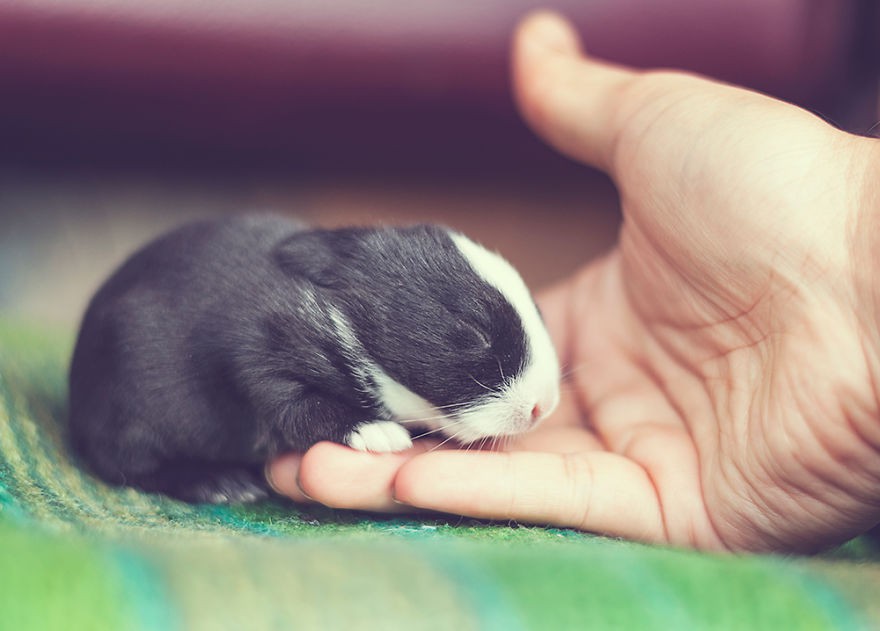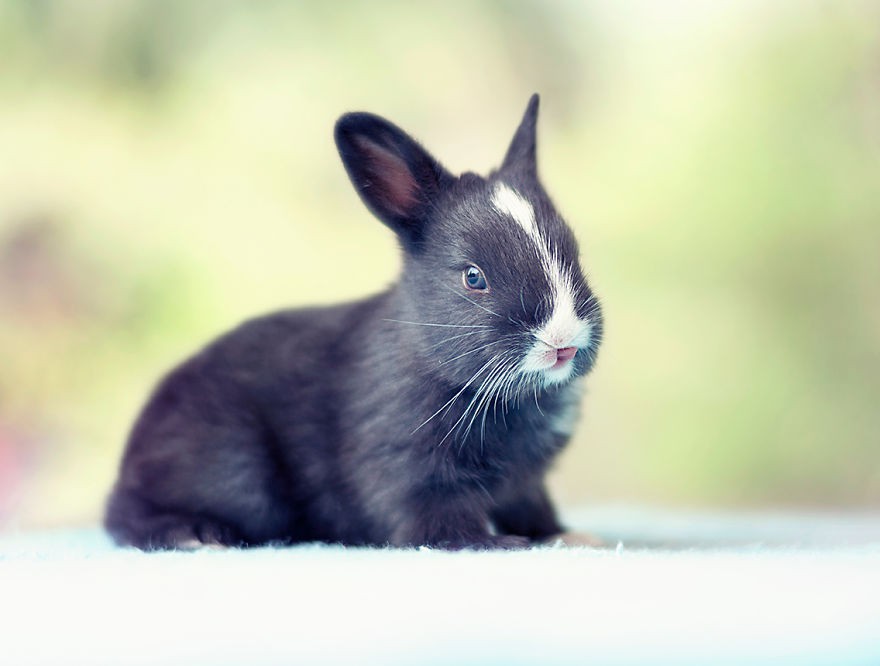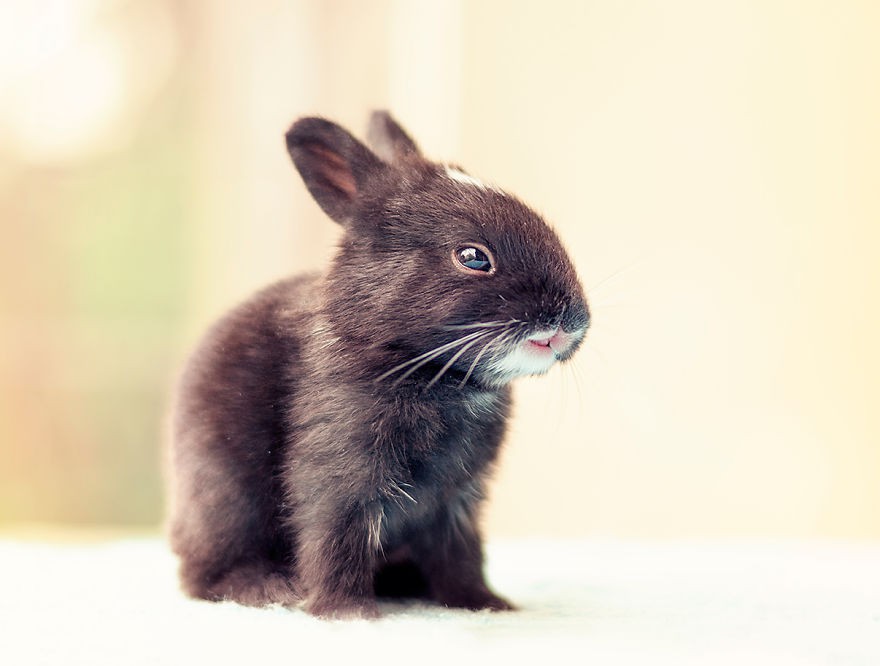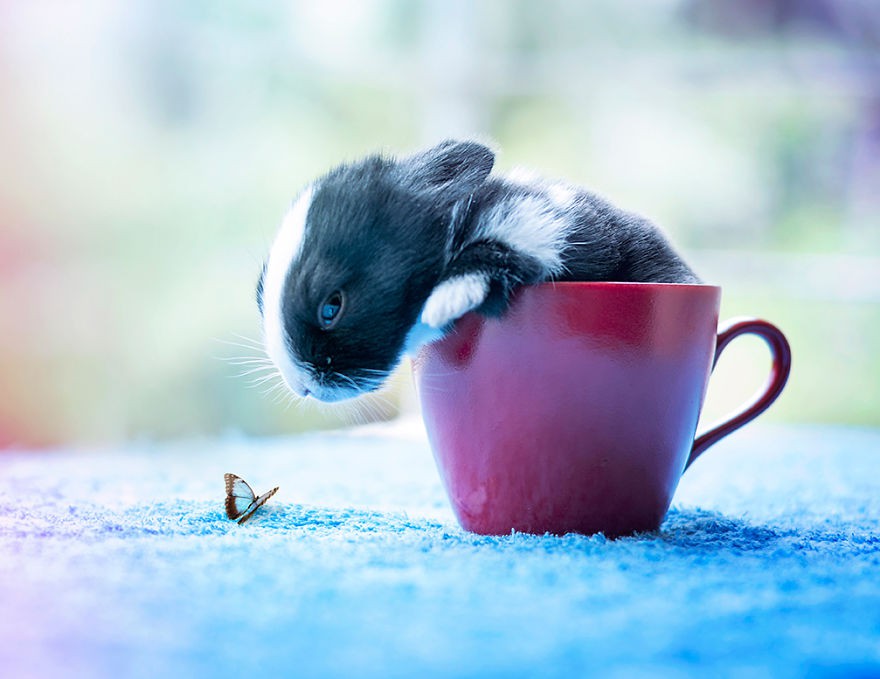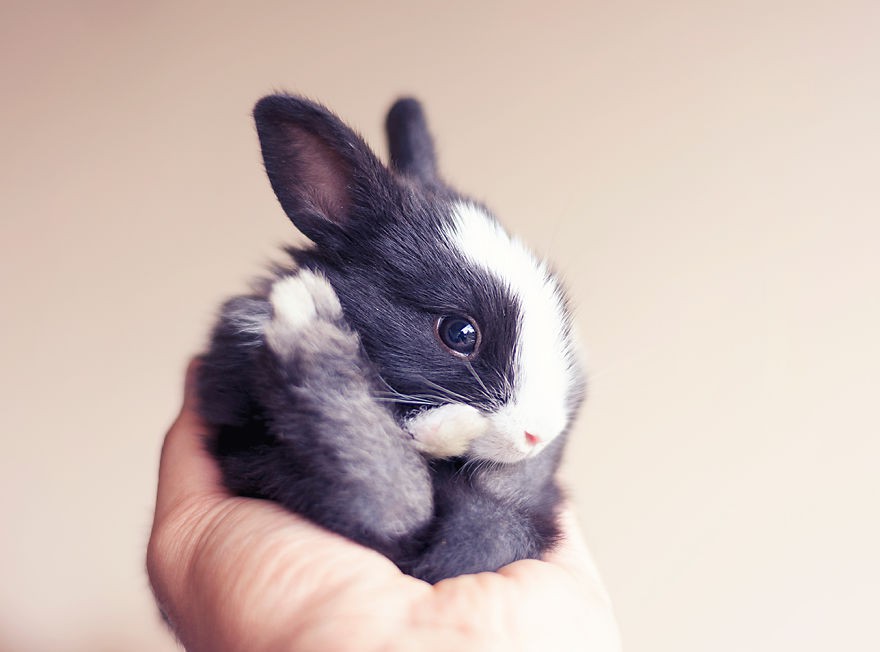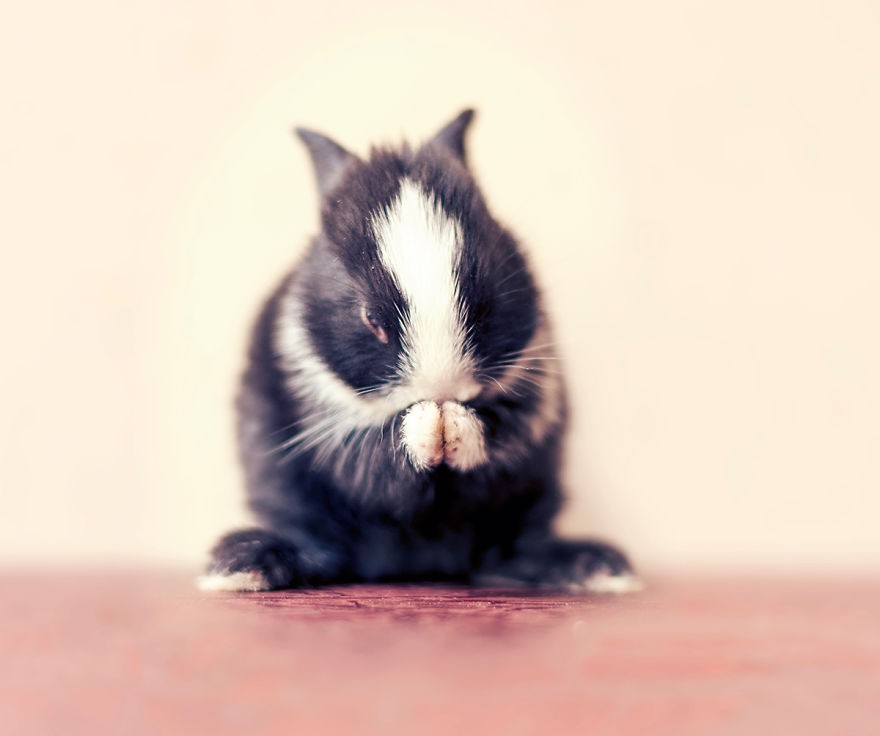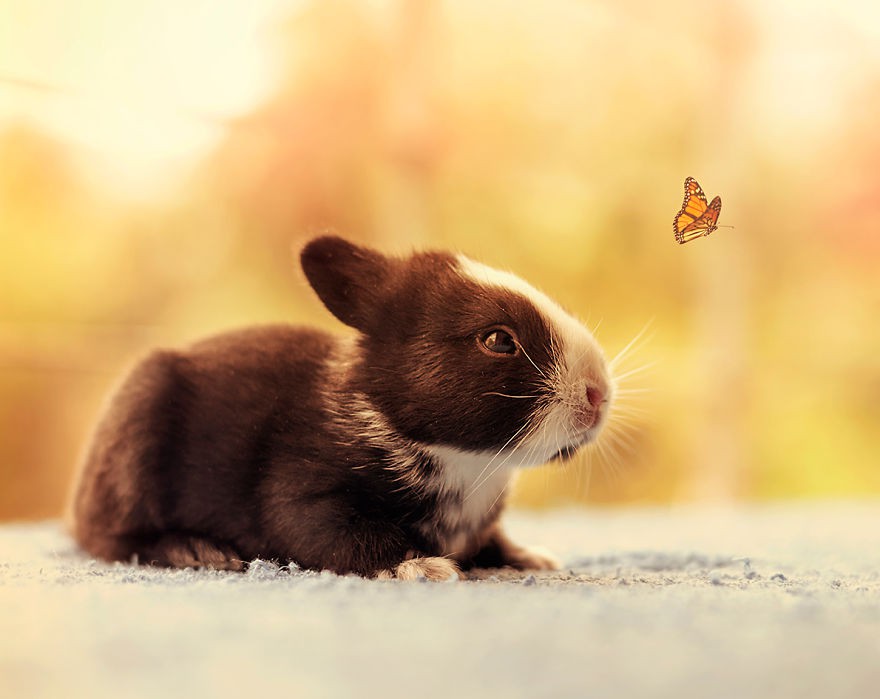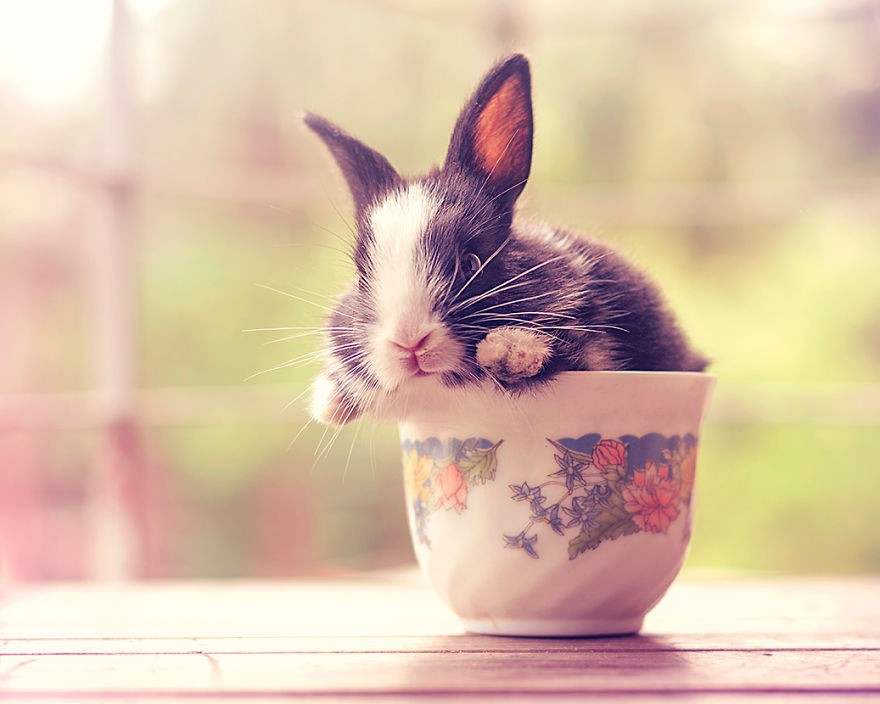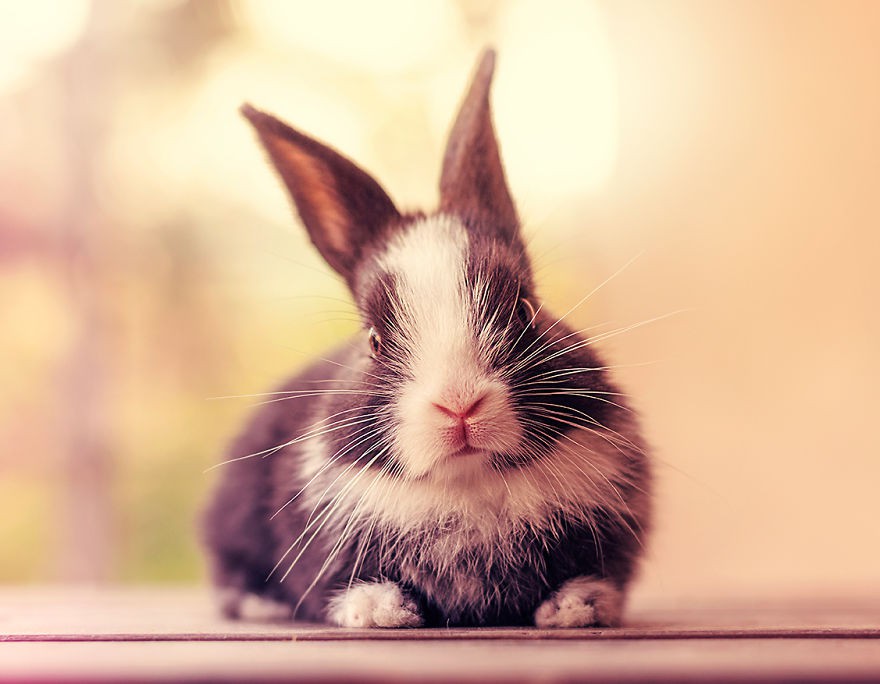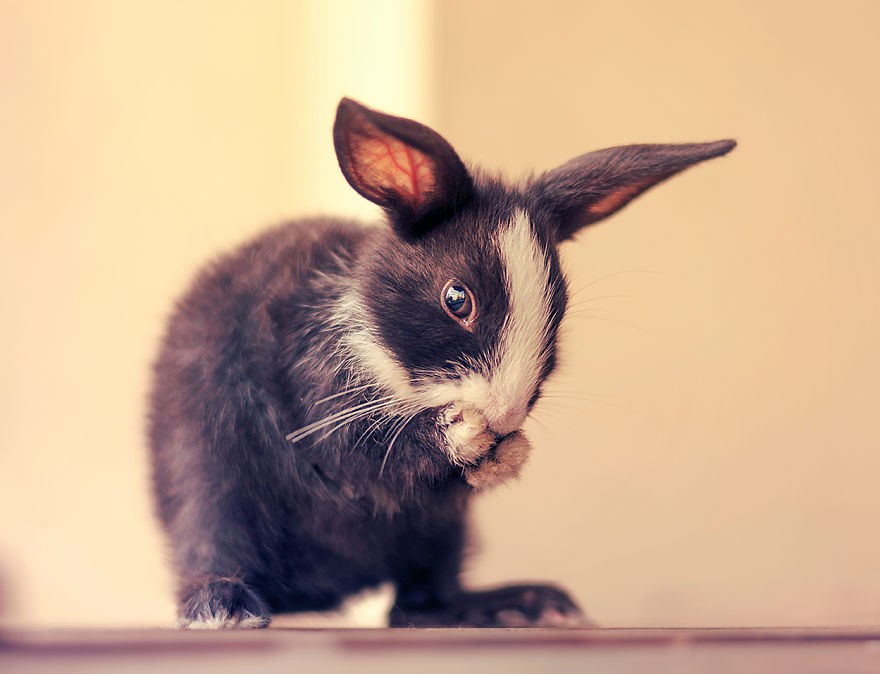 Ashraful says he didn't have to try hard to capture such touching photos.
"It was easy to photograph them because they are seeing me from their birth, so they were very comfortable with me," he tells us. "I just let them do their own cute stuffs and was ready with my camera to click those moments."
To see more of Ashraful's work, be sure to follow him on 500px, check out his 500px Prime store, like him on Facebook, or go say hi on Twitter.