It took 500px photographer and nature enthusiast Shreenivasan Manievannan two years to create the time-lapse "The Untouched."
From Crater Lake in Oregon to the Grand Canyon in Arizona, he travelled all over the United States exploring every unspoiled wonder the country had to offer. But what began as a desire to capture beauty and feed his passion for photography, soon turned into a conservation effort.
The journey progressed and I started to feel and see the effect of climate change while trying to capture these beautiful places. Places in the west coast like Mono Lake, Yosemite, Crater Lake, Mt. Hood, and Mt. Rainier were facing significant to severe drought conditions, and I was able to feel the change in the water level of bodies such as rivers, water falls, and lakes as I tried to get back to same locations to capture different seasons and light conditions over the past 2 years.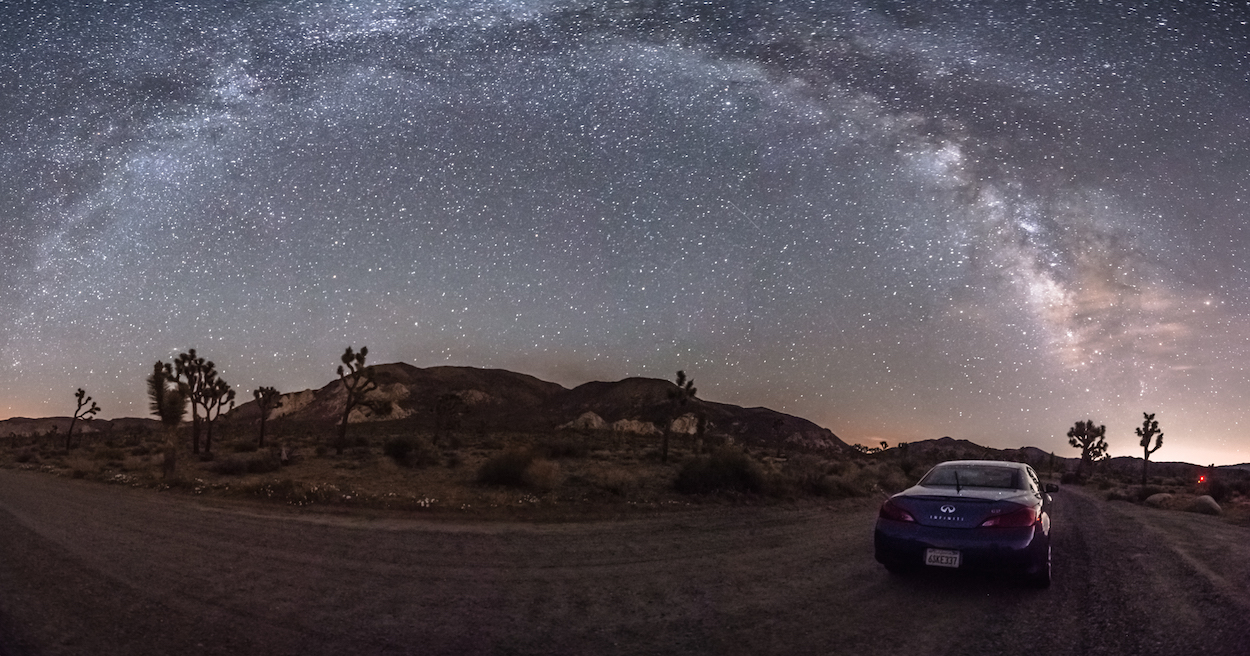 To see, as few ever pay long enough attention to, the effects of climate change on the landscapes he was shooting, Shreenivasan turned "The Untouched" into a statement about our inability to turn back time—a glimpse at a landscape in, perhaps, irreversible flux.
My overall vision for the video was to simply show case the beauty of nature and to convey that we can't reverse time and bring back all that we have lost by mistake. We need to have the urge to step up as an individuals, as a community, as a country, as a world, to conserve and combat the changes for the sake of our future.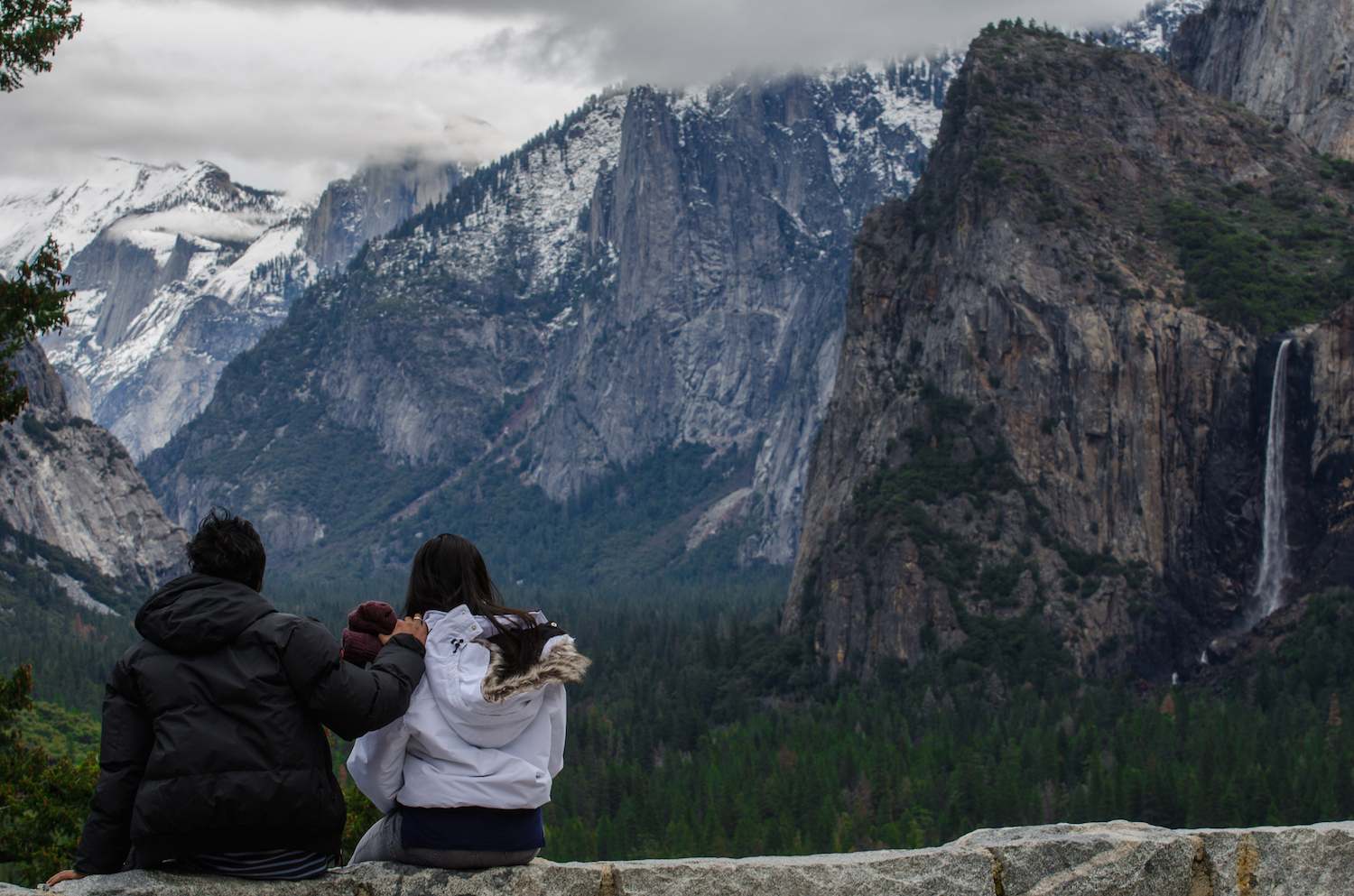 In all, the 2-year labor of love below consists of 30 locations, 56 sequences, and about 15,000 total photographs of night and day, sunsets and sunrises, and much more. It was endorsed by the Earth Day Network (EDN) and International Dark Sky Association (IDA) for Earth Day, and even covered by The Washington Post.
Click play below to find out why:
To find out more about this beautiful collection of time-lapse sequences, read the full description on Vimeo. And if you'd like to see more from Shreenivasan, follow him on 500px or give him a Like on Facebook.