If you followed the 500px Facebook and Twitter accounts yesterday, you know that we tried to do something a little bit different for Mother's Day. We asked some of our most followed and well-known photographers to share with us the most important lesson their mothers taught them in a short quote that we then, hour by hour, shared with the rest of the community.
Some were fun, most were touching, and all were inspiring and a wonderful way to celebrate Mom this Mother's Day. Scroll down to find out how these photographers payed tribute to their moms, and then share your own most-important lesson on Twitter or Facebook or 500px using the hashtag #500pxMotherlode. Just because Mother's Day is over doesn't mean we shouldn't continue celebrating the incredible women in our lives: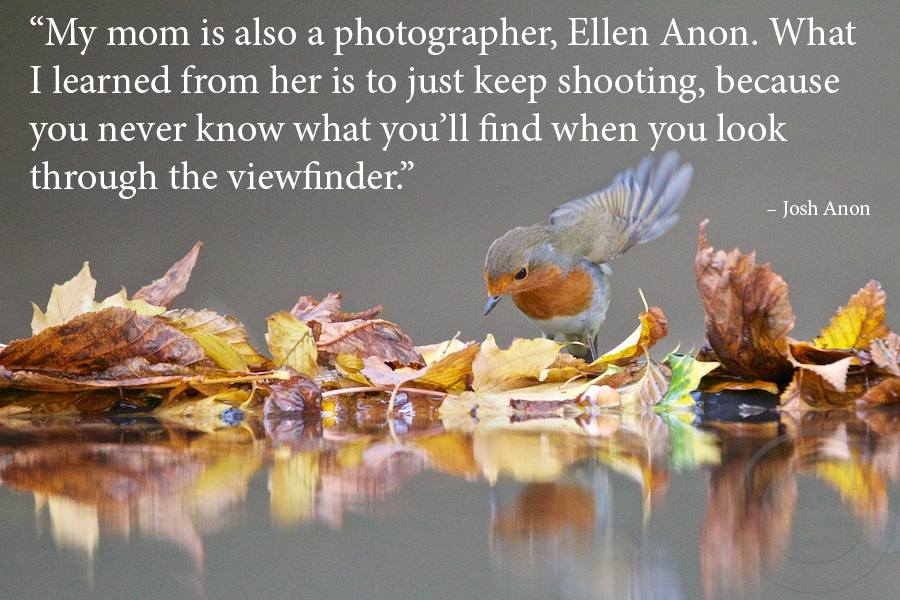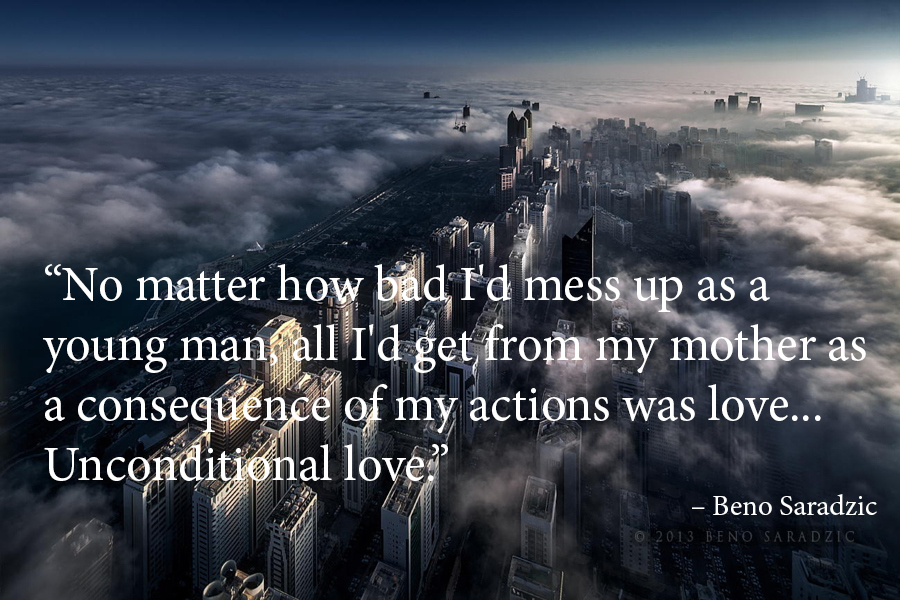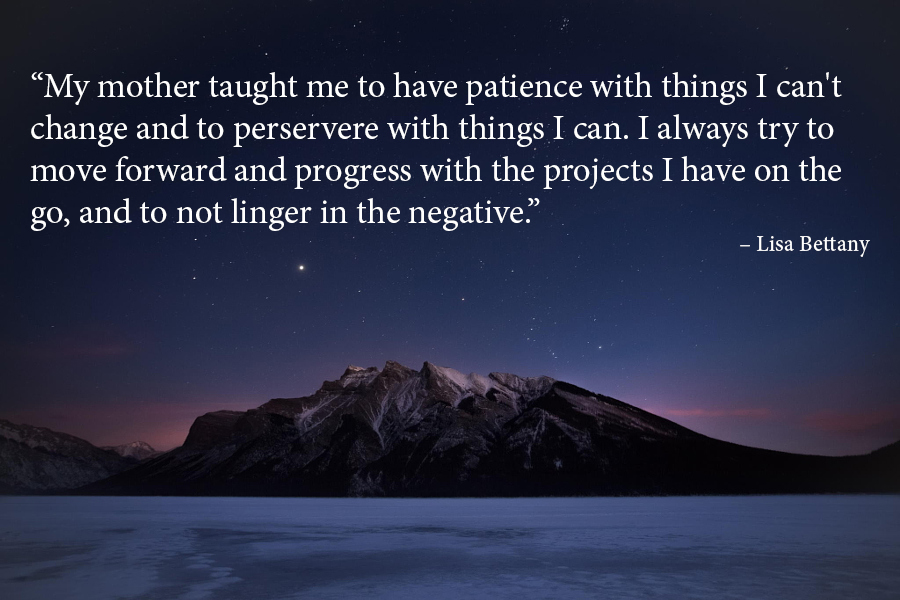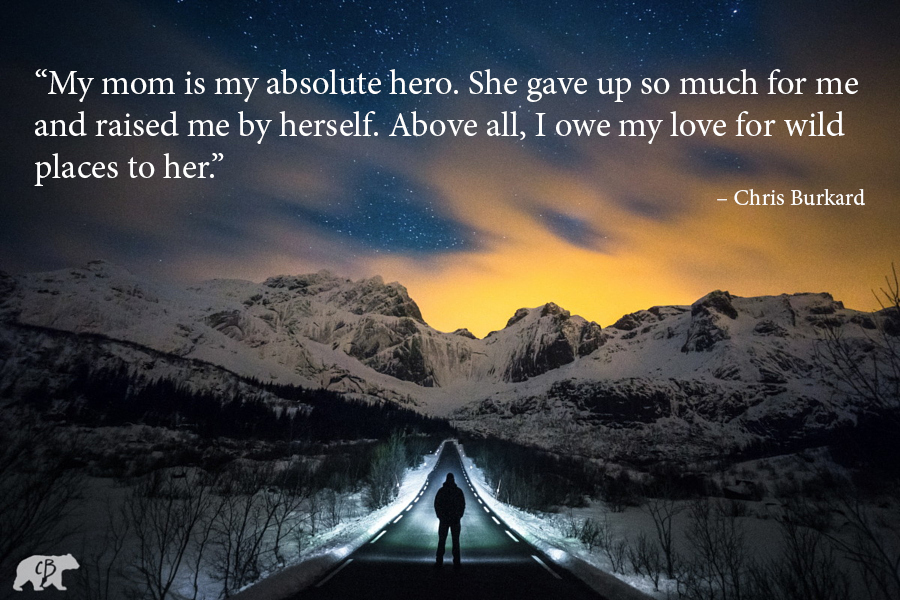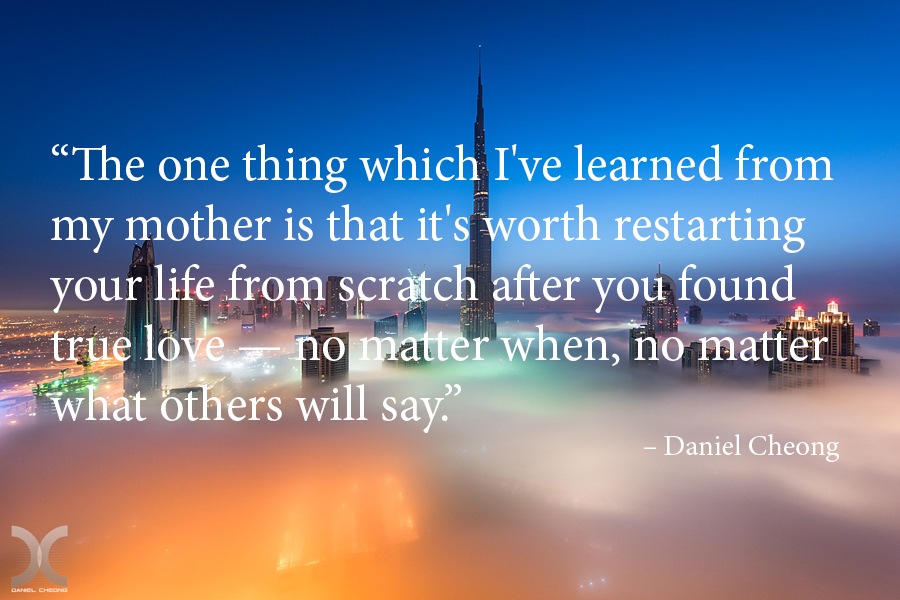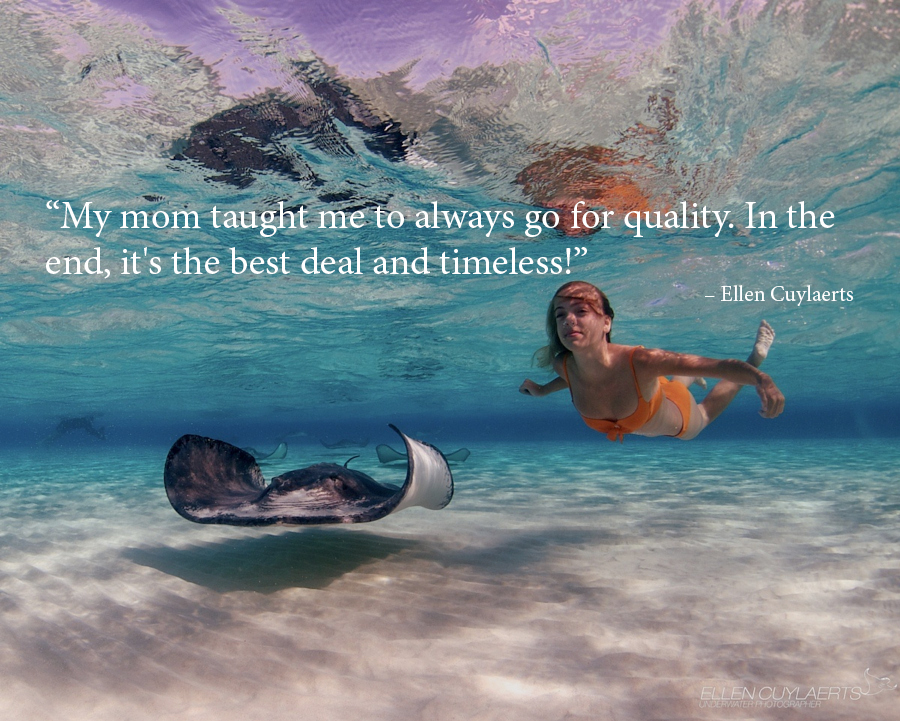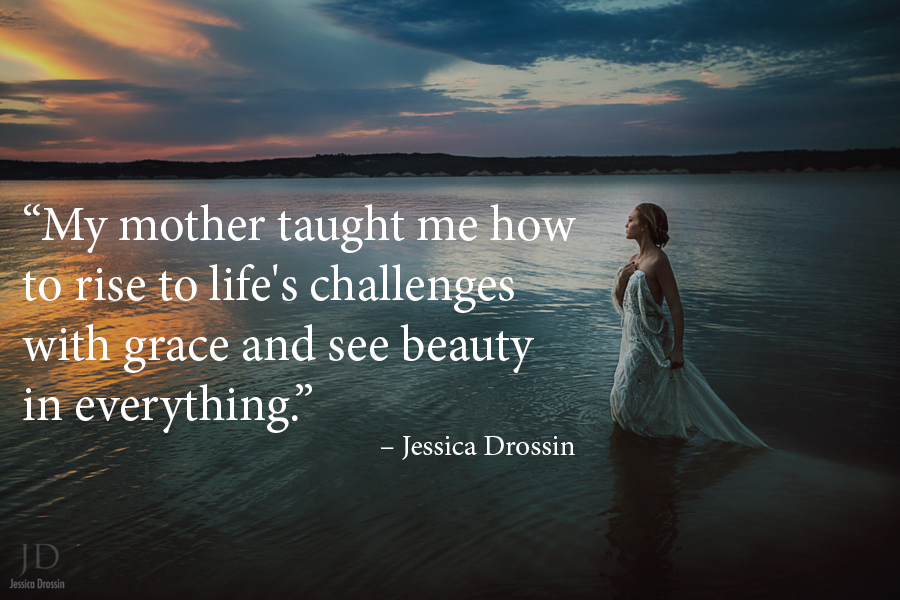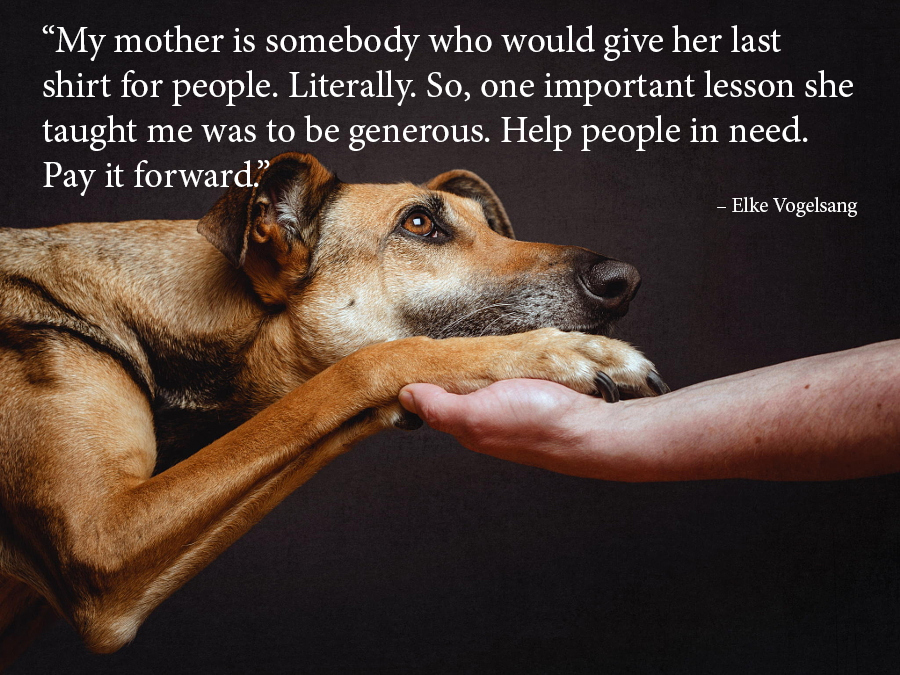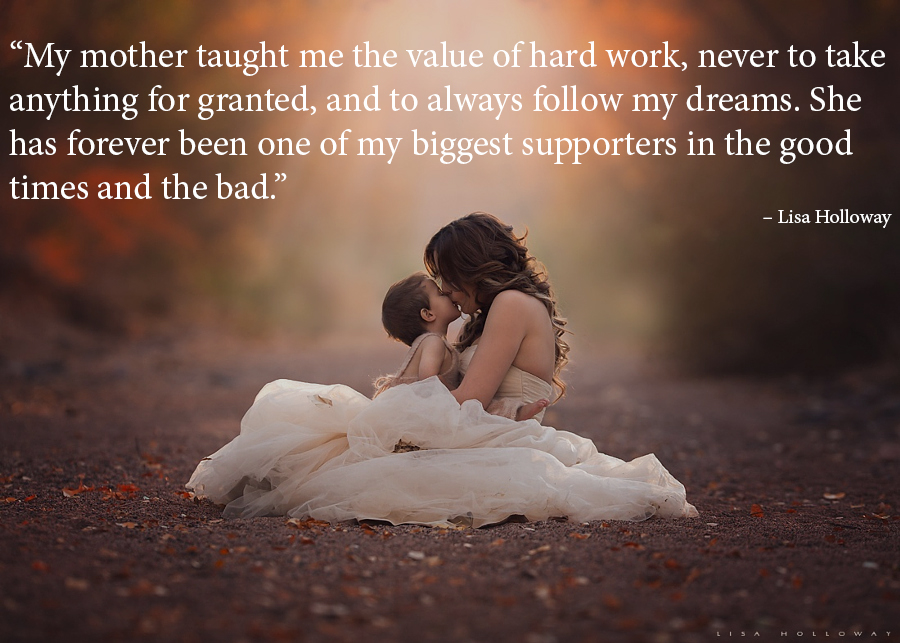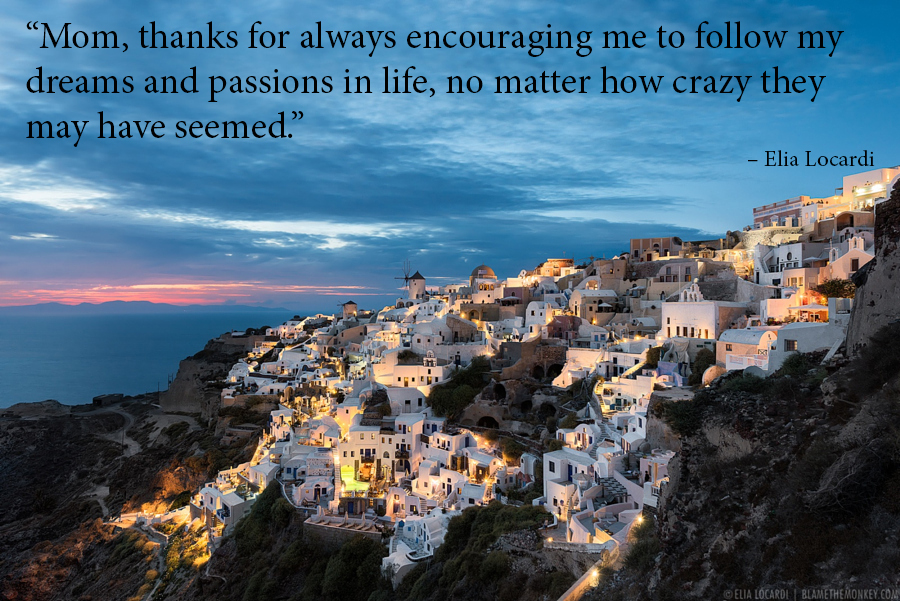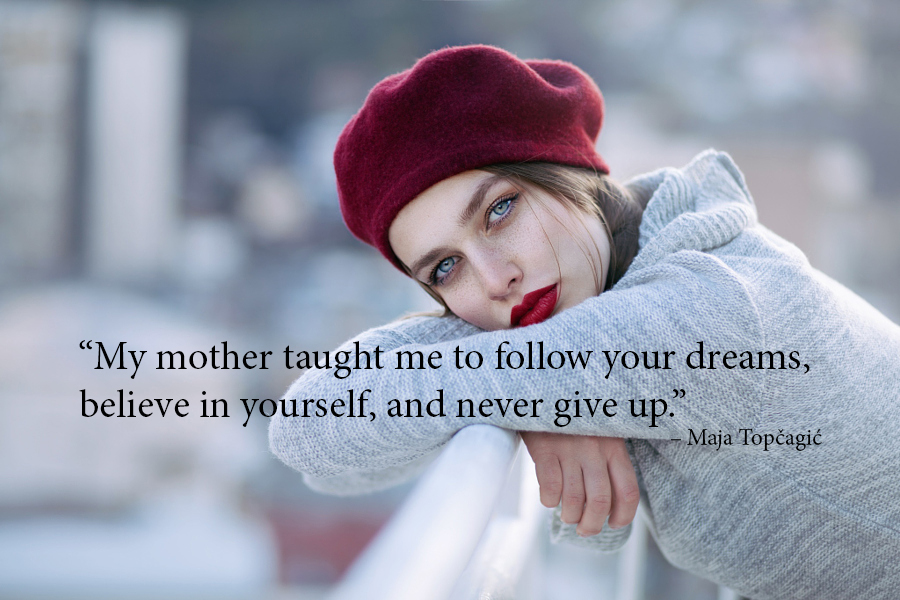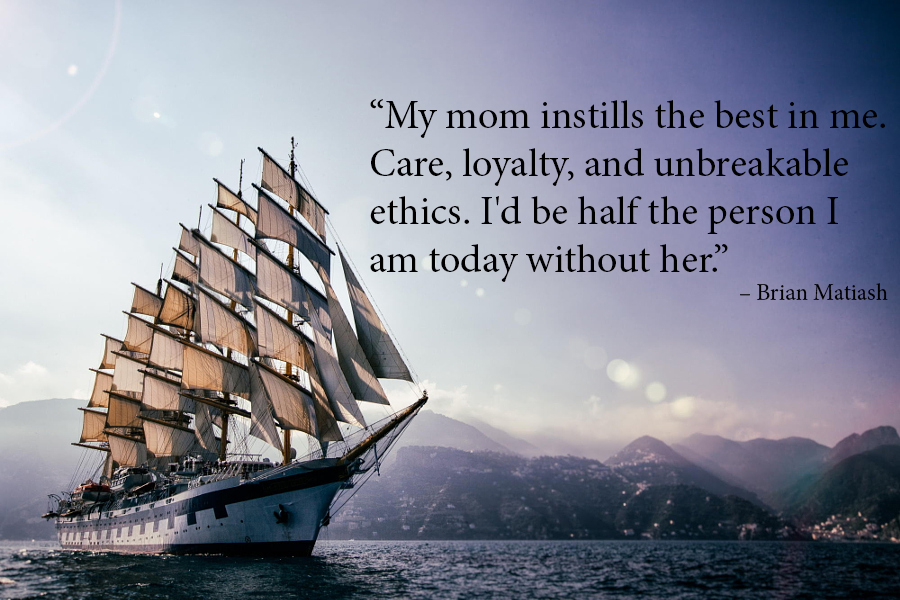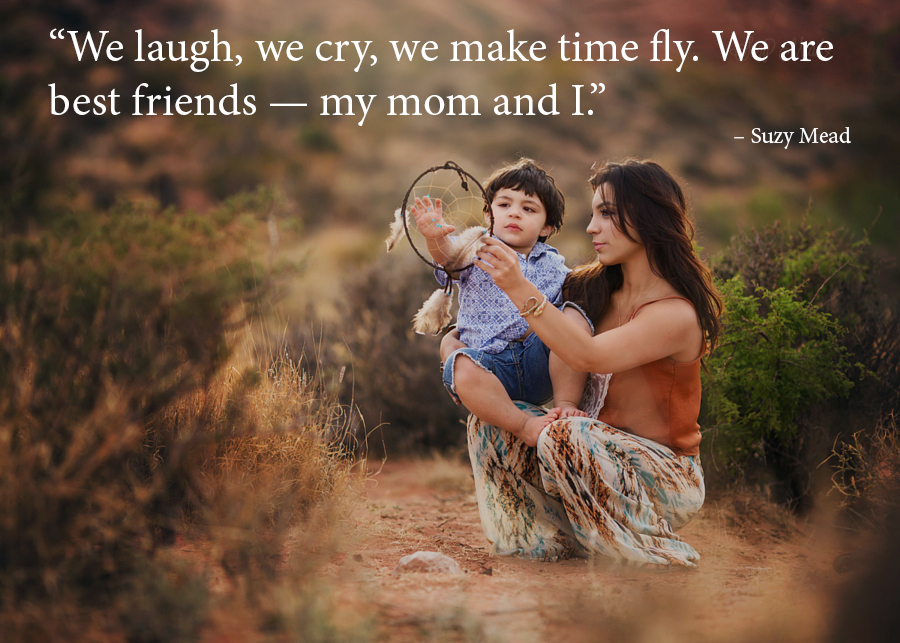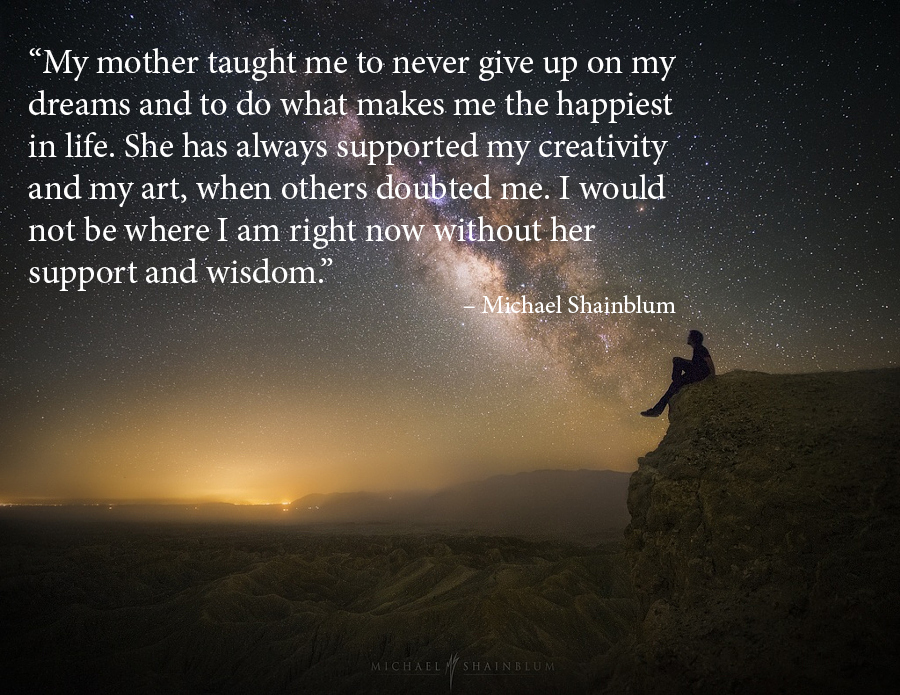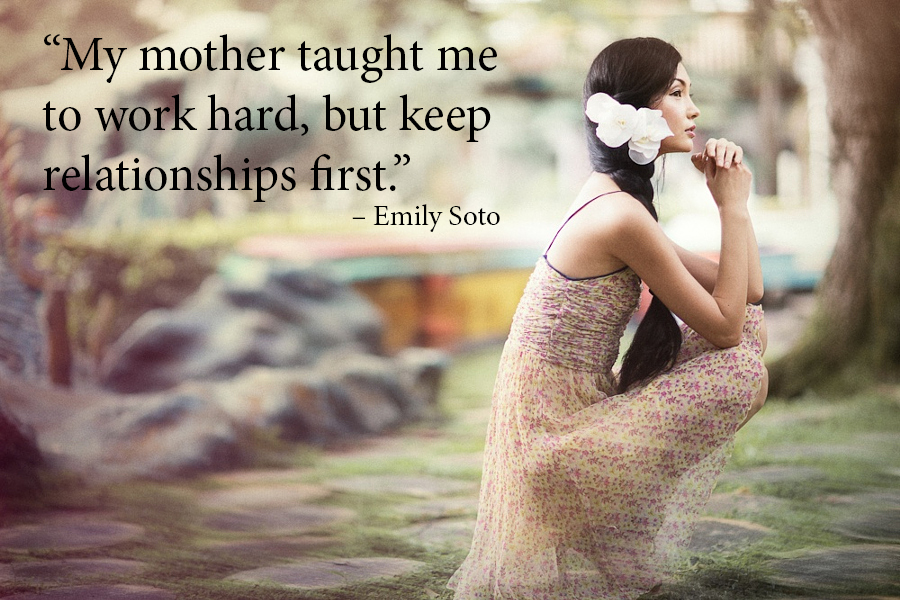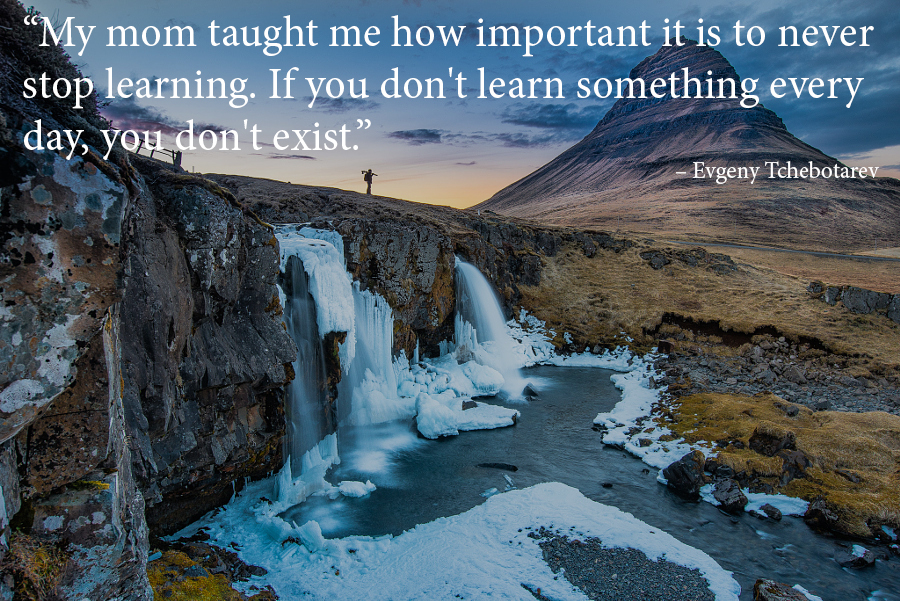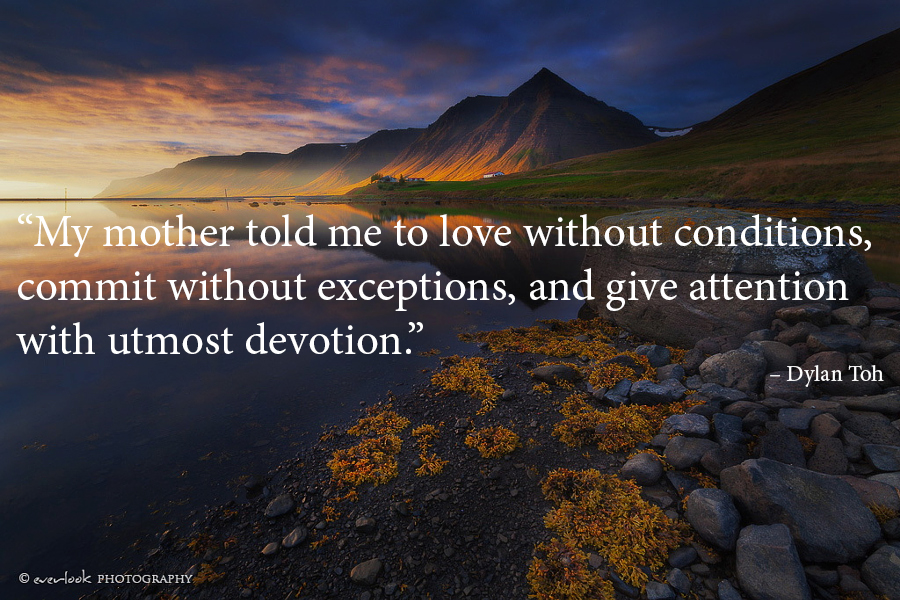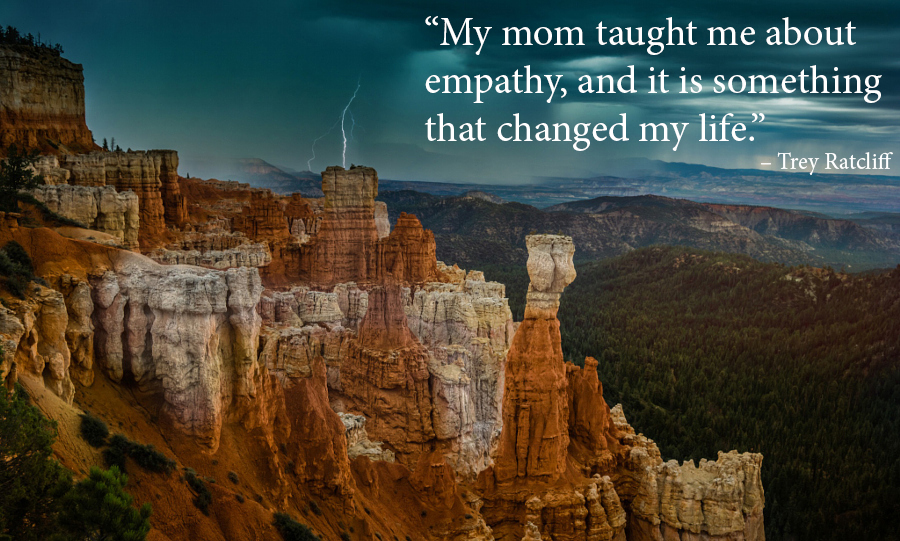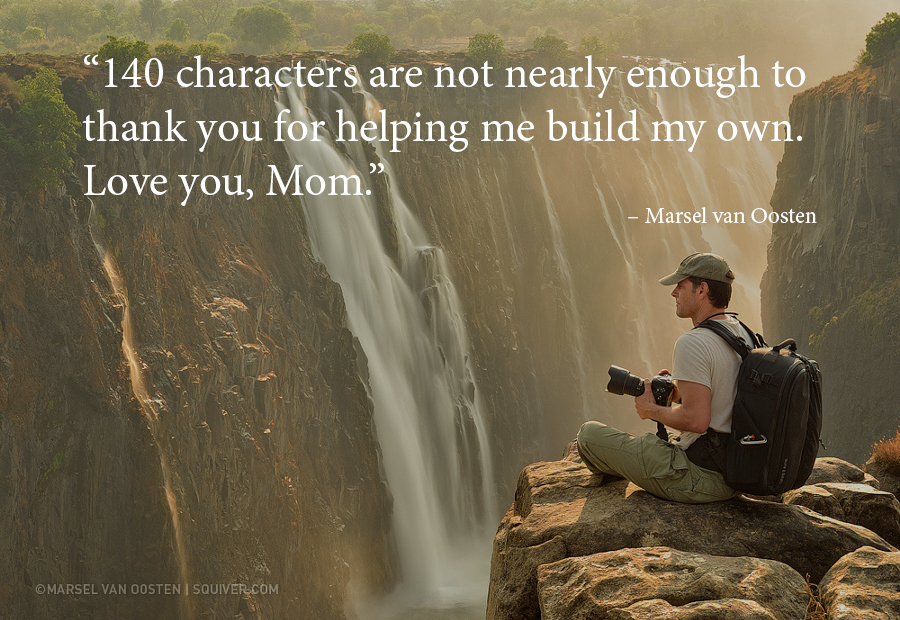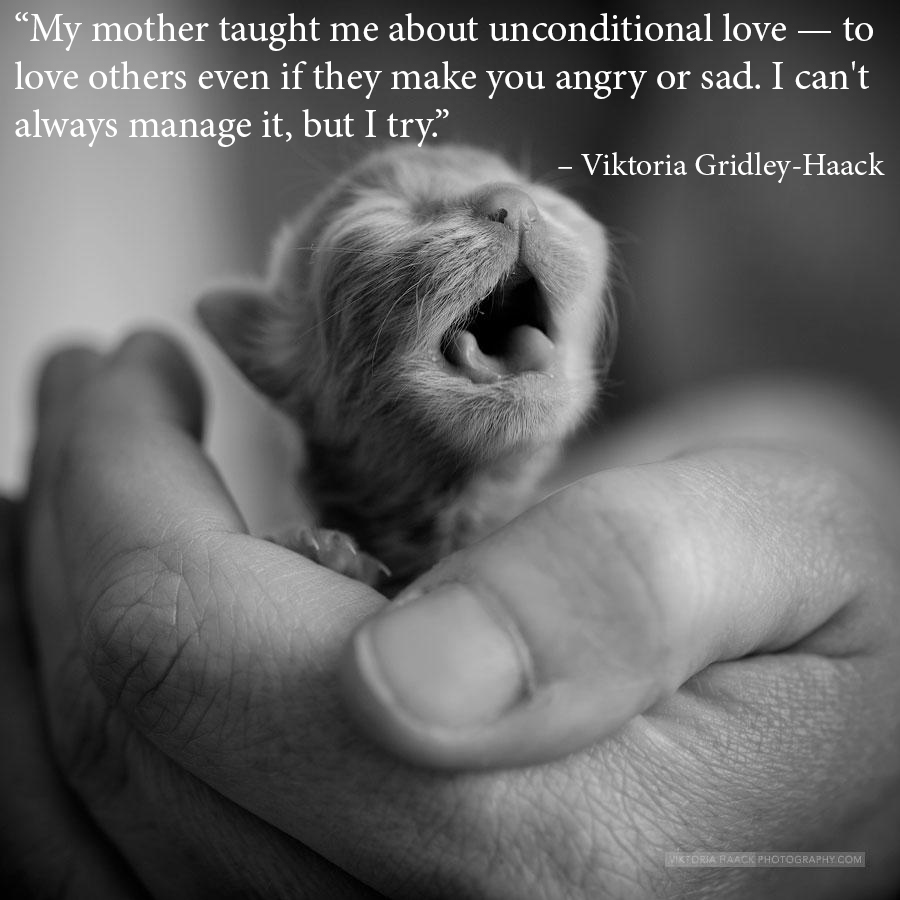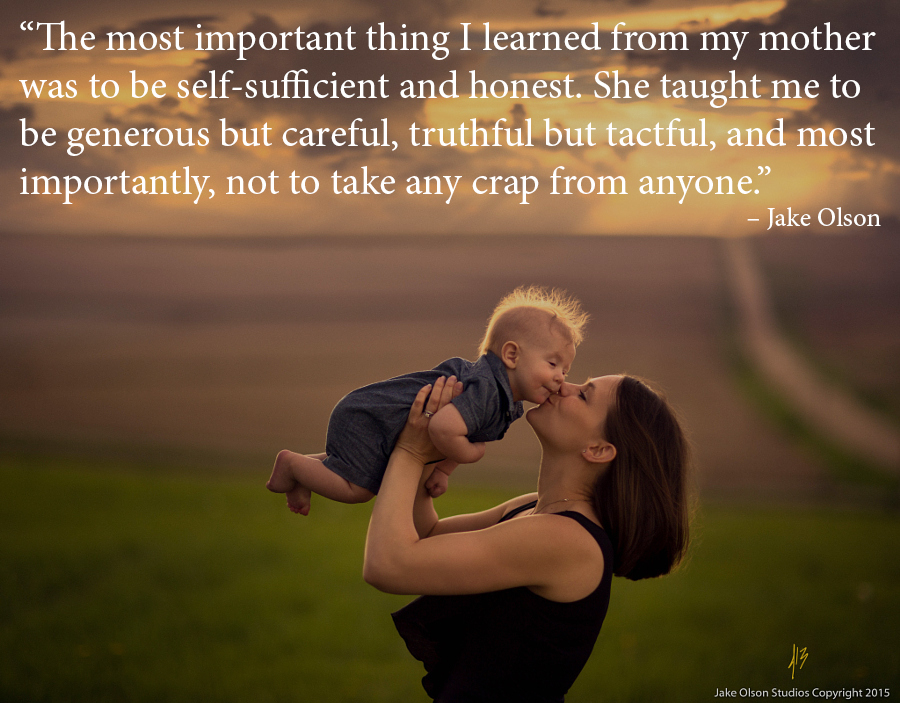 Let us know which quote was your favorite, then click on it to visit the photographers' 500px profile and see more of their inspiring work.