Photographers rarely talk about their false starts, fumbles, and failures. In part, this is because nobody likes to show off the times they messed up; in part, because when you've gotten to be a household name, your "brand" depends on you being the type of person who doesn't make mistakes.
But this is reality, and in reality, failure happens. Actually, let's restate that: in reality, failure MUST happen. Failure is a healthy and necessary ingredient in a photographer's growth… something well-known portraitist Clay Cook reminded us of earlier today.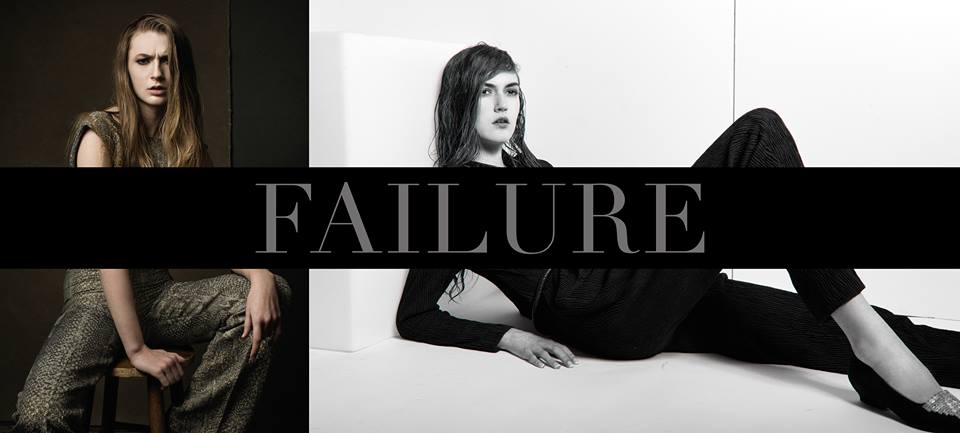 In a short but powerful post on his awesome new Clay Cook Community Facebook group—which he invites all the 500px faithful to join!—he admitted to his recent failures, and how they're helping him realize what he must do next:
I love shooting in the studio, some say it's "my style," but I feel as if I've gotten to comfortable with shooting the same style portrait with the same setup. Last month I setup 4 creative shoots, all in studio. During the shoots, I really enjoyed what was going on, but when I finally got to processing the images, I hated everything about them. They all seemed stagnant and predictable or a lighting experiment gone wrong. I haven't shared one of the images and I've only provided one edit per shoot to the team for their portfolio.

The only thing that this tells me is that things are stale and I need to get out of the studio to experiment. So, my focus this summer/fall is more on-location shooting. Really perfecting the balance of light.

Failure is the key to success; each mistake teaches us something.
That last part was important enough to bold and it's important enough to repeat: "Failure is the key to success; each mistake teaches us something."
Failure stings… and stinks… and is no fun for anybody. But it's also an incredible teacher and a necessary piece of an artist's development. Want to become a great photographer like Clay? Learn from his candor by embracing your failures, and allowing them to guide your growth.