Want to win an all-inclusive trip to Seychelles? 
If a vacation to Seychelles in the Indian sea sounds like the perfect getaway, look no further than the 500px and Neil Dankoff Competition.


When you submit your photos you have the chance to win the grand prize; the trip of dreams with Hilton Resorts for a 5-night all-inclusive vacation. In addition, all category winners will have their work exhibited in two gallery shows for maximum exposure.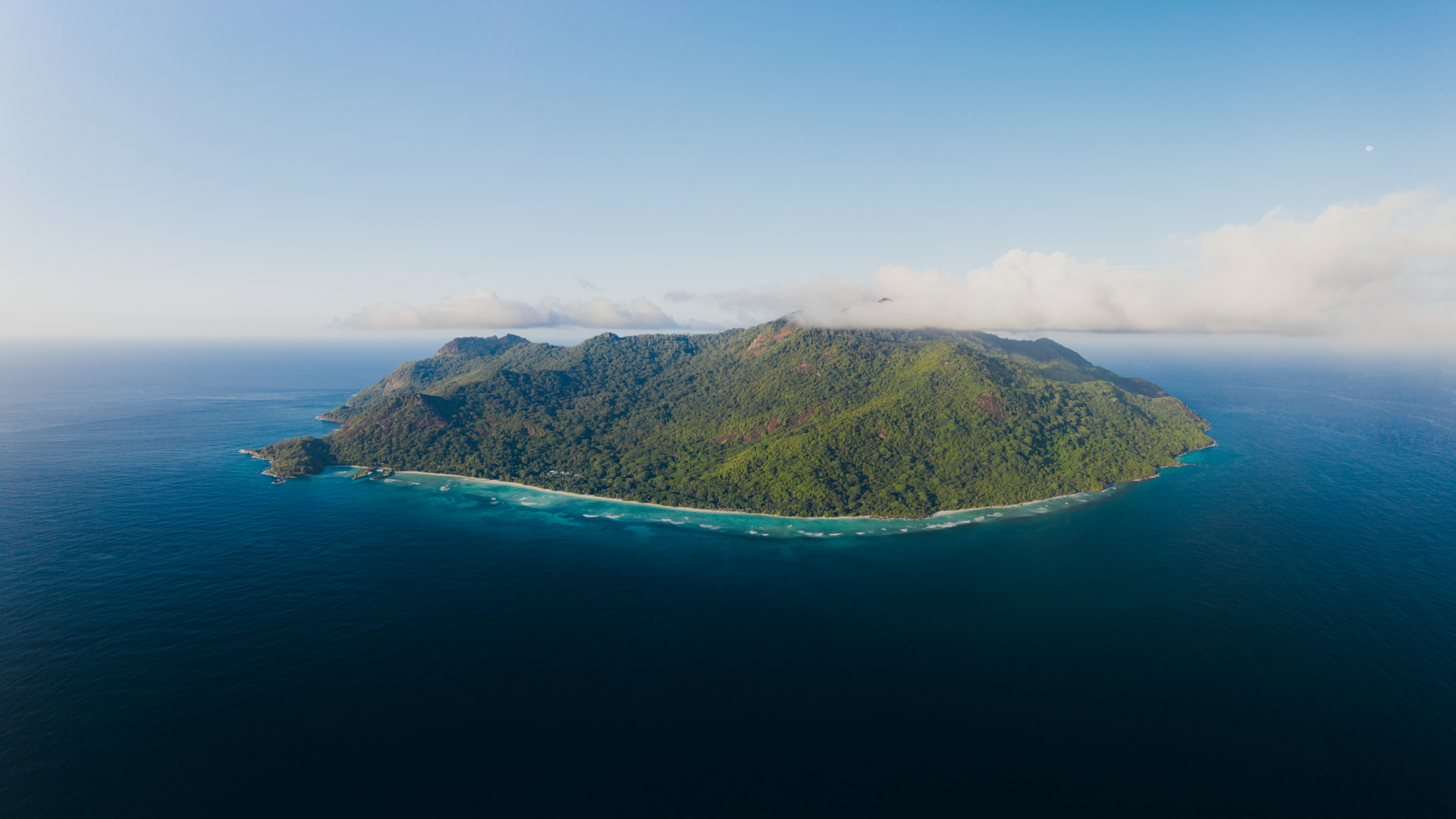 Who is this competition for?
The team at 500px and renowned Canadian landscape photographer Neil Dankoff have teamed up for this third edition of the photography competition to ensure that the photographer's in our community feel recognized for their talent and have the chance to capture unique locations.The categories were created to cater to a diverse range of photographers so that no genre is eliminated. This makes judging even harder for our panel of course, but it guarantees all photographers have a chance to experience adventure through travel by entering and the opportunity for exposure on a global scale, plus even more fun prizes for all the category winners!
The Categories
Wildlife
Capture animals and fauna in their natural habitat, using your gear and patience to achieve the perfect image.
Landscape
Capture the great outdoors, landscape photography focuses on trees, deserts, beaches, mountain ranges, lakes, rivers, and all other aspects of the natural world.
Portraiture
Capture a portrait of a person or group of people in a manner that conveys the sitter's personality in a single image. Images can be posed or candid in nature.
Streetlife
Capture a scene in a public space, either including people or with their presence implied through the composition of the image.
Architecture
Capture a building's exterior or interior, representing the structure with accuracy in a manner that is also aesthetically pleasing to the eye.
Aquatic
Capture scenes in or near water, vividly depicting the life and activity that the sea, river, lake, and ocean allow for.

The Grand Prize
The grand winner will receive an all-inclusive trip of a lifetime valued at $16,500 US to two of the top resorts in Seychelles located in the Indian Ocean, Hilton's Northolme Resort & Spa and Hilton's Labriz Resort & Spa.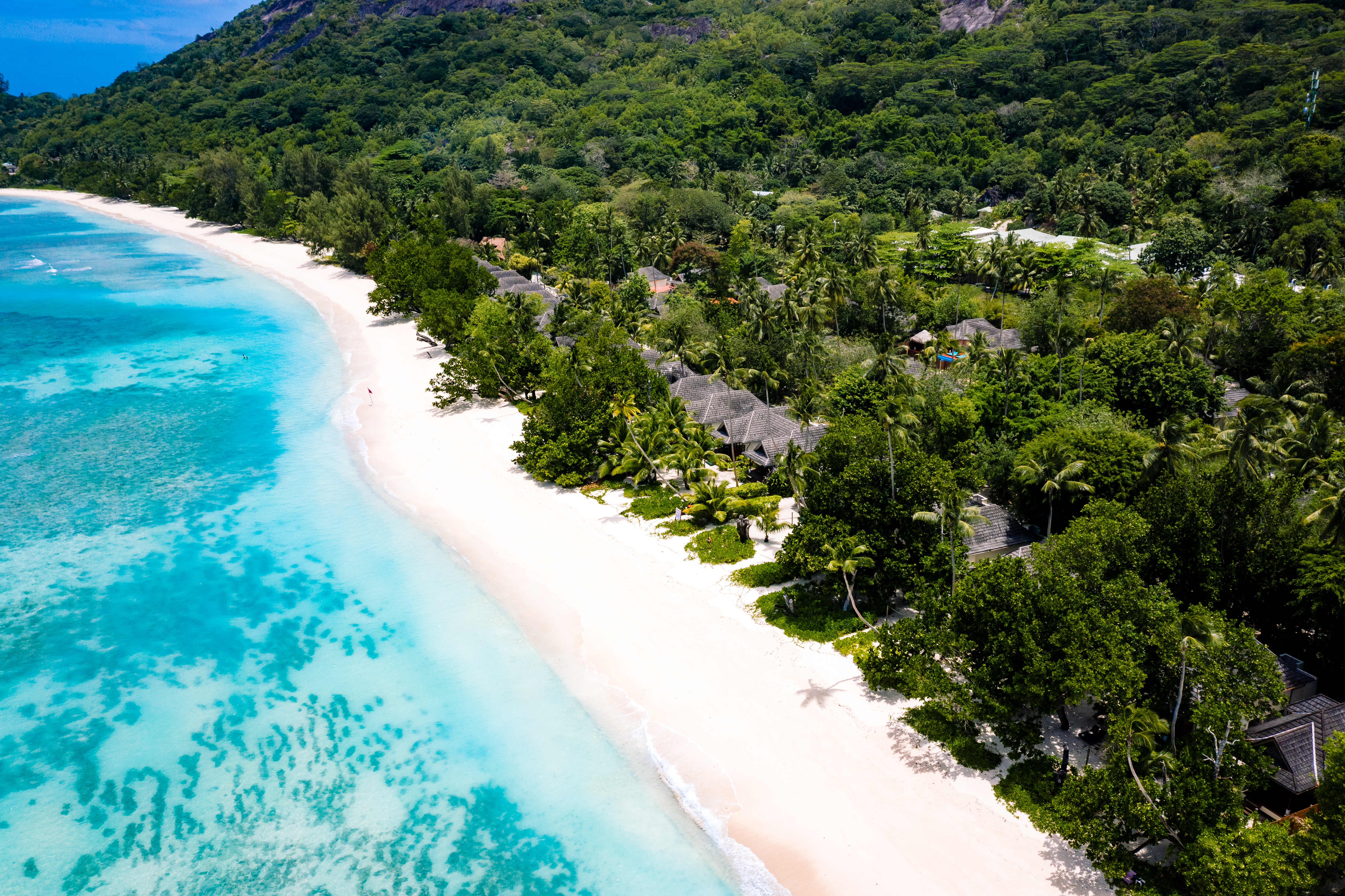 Your airfare will be covered, all meals included, snorkeling and kayaking opportunities and you will be able to enjoy three photography sessions with Neil Dankoff during your stay.
Gallery Exhibition
The first-place winners for each of the six categories of this competition will have their work printed & mounted by Pikto for an exhibit at Kandy Gallery Yorkdale and Kandy Gallery at Hotel X Toronto. 
These high-quality prints will be for sale in the gallery with the photographer's credit clearly display and 100% of the profits going directly to the photographer. The winning photos and photographers' names will also be featured on the Neil Dankoof Photography Competition and 500px websites and across social channels.
Additional Prizes
The Grand Prize winner will also receive a voucher valued at $950 US for a one-night stay at Hotel X overlooking Lake Ontario and near the core of downtown Toronto.
Each category winner will receive a DatAshur SD with a 1TB iStorage micro SD Card from iStorage (valued at $495US)
Each category winner will receive a diamond polished 1" thick acrylic block featuring a photo of your choice from Bumblejax (valued at $210US)
The Panel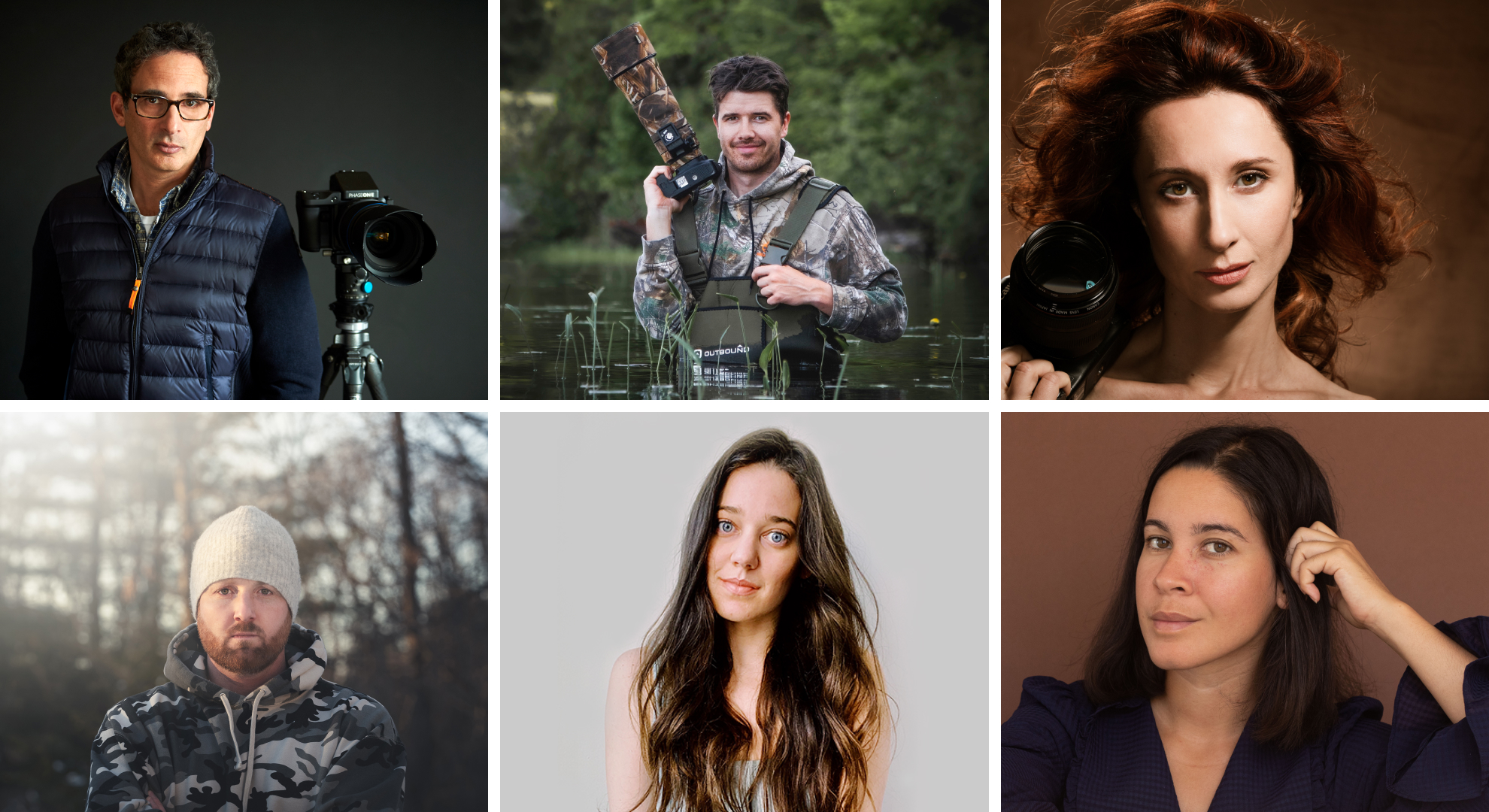 Neil Dankoff
Neil is a Canadian fine art photographer with a degree from McGill University in Film and Communications. Neil continually travels the world in an effort to build his photography portfolio.
Seth Macey
Seth is a wildlife and landscape photographer. Seth spends the vast majority of his time behind the lens immersed in nature, learning the land, researching, and tracking animal subjects. He is also the co-host of the Photographer Mindset Podcast.
Julia Wimmerlin
Julia is a Ukrainian-born photographer living in Switzerland. Before making the switch to photography, Julia had a 15-year career in international marketing. Today, she regularly pulls from her marketing experience when constructing a successful image.
Aaron Mannes
Aaron Mannes is a nature and wildlife photographer currently residing in Glastonbury, Connecticut, USA. Aaron is constantly in the field refining his photography skills and innovating his approach behind the lens.
Stephanie Newell
Stephanie is the Senior Public Relations and Brand Manager at 500px. She works directly with photographers from all over the world to help bring exposure to their work. Stephanie has created and judged countless photography competitions on behalf of 500px.
Rhiannon Marquez
Rhiannon is the Community Manager and Marketing Coordinator at 500px. She has always had a passion for supporting creatives to tell their stories, with her own fine art background working as a freelance photographer in Toronto.
Testimonials from Previous winners
It was a great competition and a wonderful experience. The main thing is to choose the right works that you want to send to the competition, I sent mine to several nominations at once. There was a wide range of categories. Everything is quite simple, there was a description of topics and examples. 

One of the coolest prizes is that your work is presented in a gallery for a month and anyone can see it. But most of all I'm excited about the grand prize, I'm honored to be the winner and now I'm packing my bags and going to a wonderful sunny island, where will I have a photo trip on a private yacht exploring Komodo National Park!

And by the way, my friends do not believe me when I say that this all happened because of one photo, easily sent to the photo contest."

– Daria Klepikova, Grand Prize Winner and First Pace Winner of the In the City Category

"When I entered the Neil Dankoff Photography Competition I never imagined what would happen.

One of the prizes was an exhibition in the beautiful Neil Dankoff photo art gallery in Toronto and the very day my photo was seen by the public it was sold.I just received your notice that my photo was sold for the second time! For me it was already a great satisfaction to be among the award-winning photos with an image that I had chosen for its great communicative capacity and ability to emote, characteristics that I find in your beautiful images.

Being exhibited together with your photographs that are now part of the world heritage of art and that are a reference point for many enthusiasts who, like me, take inspiration from your compositions, fills me with great pride and pushes me to try to improve more and more photography, which is nothing if not trying to paint with light what nature and the world offers us every day."

– Andrea Izzotti, First Place Winner of the Wildlife Category