500px January Promotion Alert: Start 2015 off right with 15% off a Plus or Awesome account now through January 20th at Noon ET. Enjoy unlimited uploads, advanced Google Analytics statistics, unlimited sets, customizable portfolios and more… at a discount! Shop now!
---
As winter establishes a firm grip on the northern hemisphere, many of us have begun dreaming of warmer climes, sandy beaches, and suntan lotion — well, at least most of us at 500px have.
But since January only just started and we're determined to save our vacation days for, oh, at least 20 or so days before we start investing in tropical getaways, we have to resort to other ways of keeping warm.
Thus was born the idea of putting together a collection of beach photos; wishful thinking at its most torturous. So crank up that space hater, pretend there's a Piña Colada in arm's reach, and scroll down for 25 photos of beautiful beaches we wish we were sunbathing on right about now.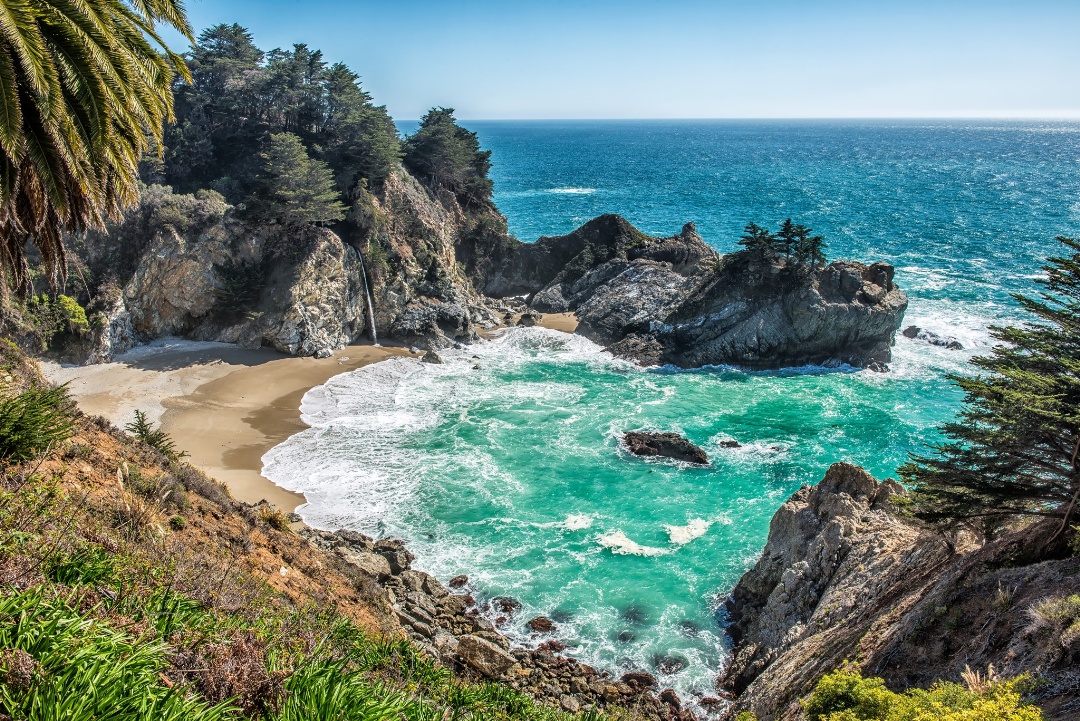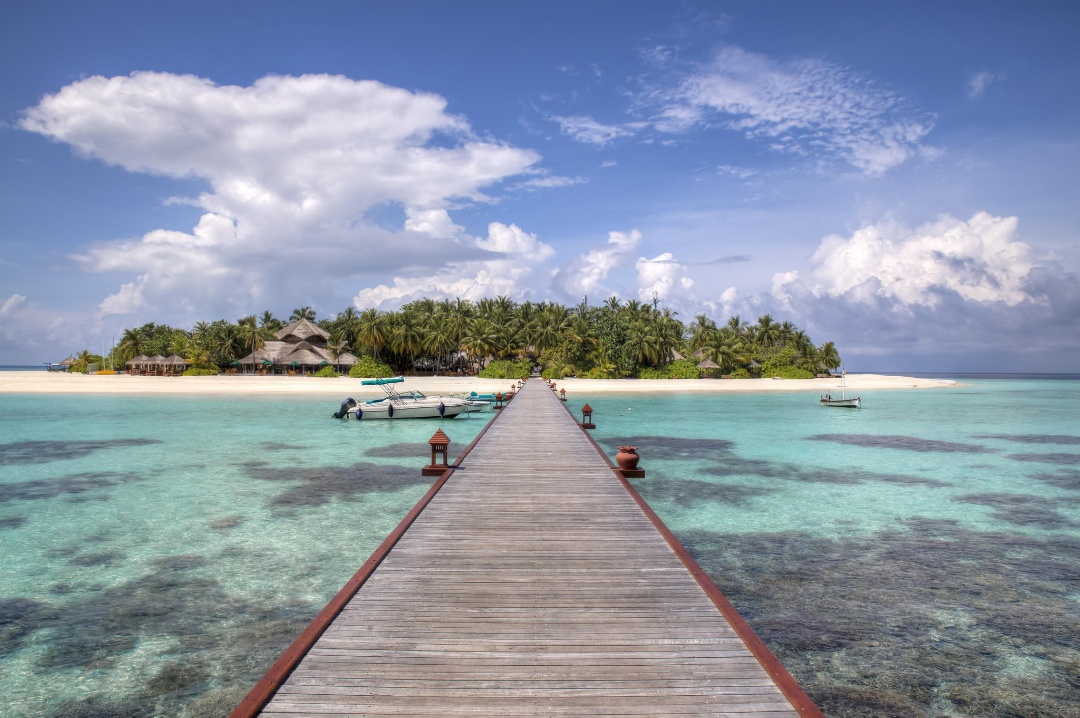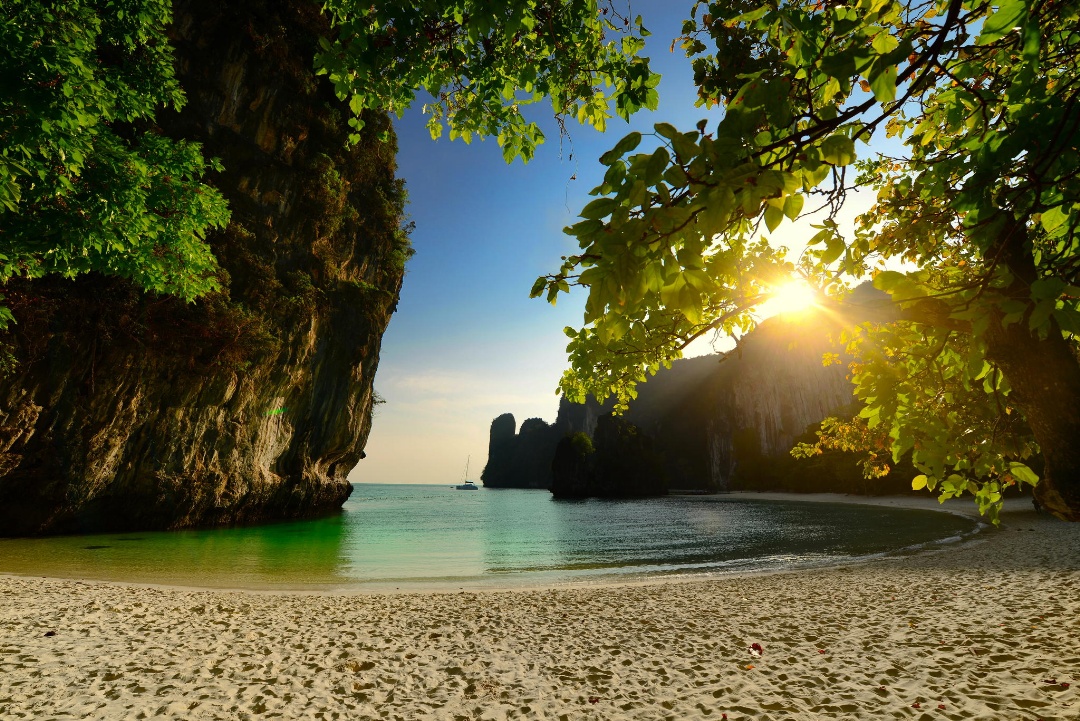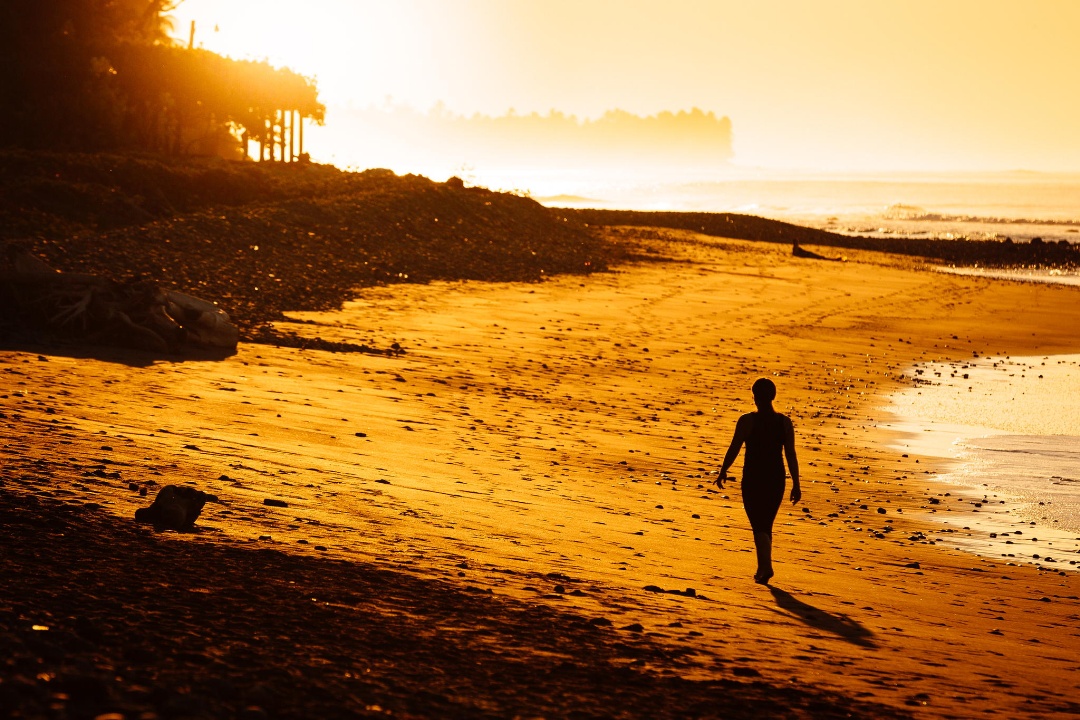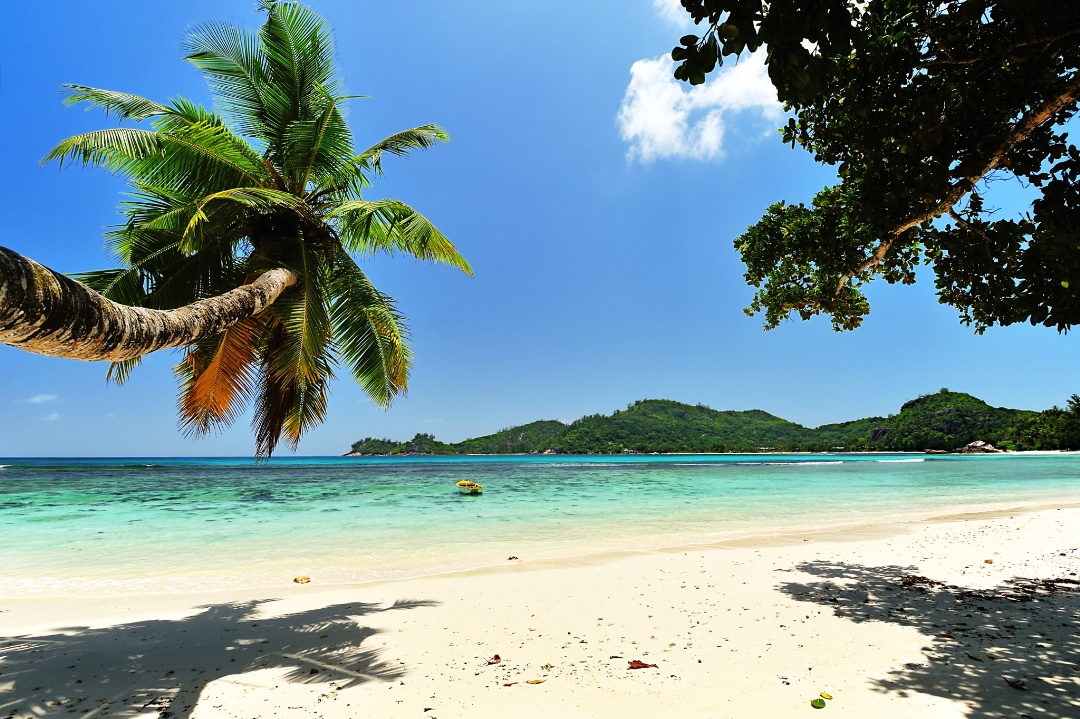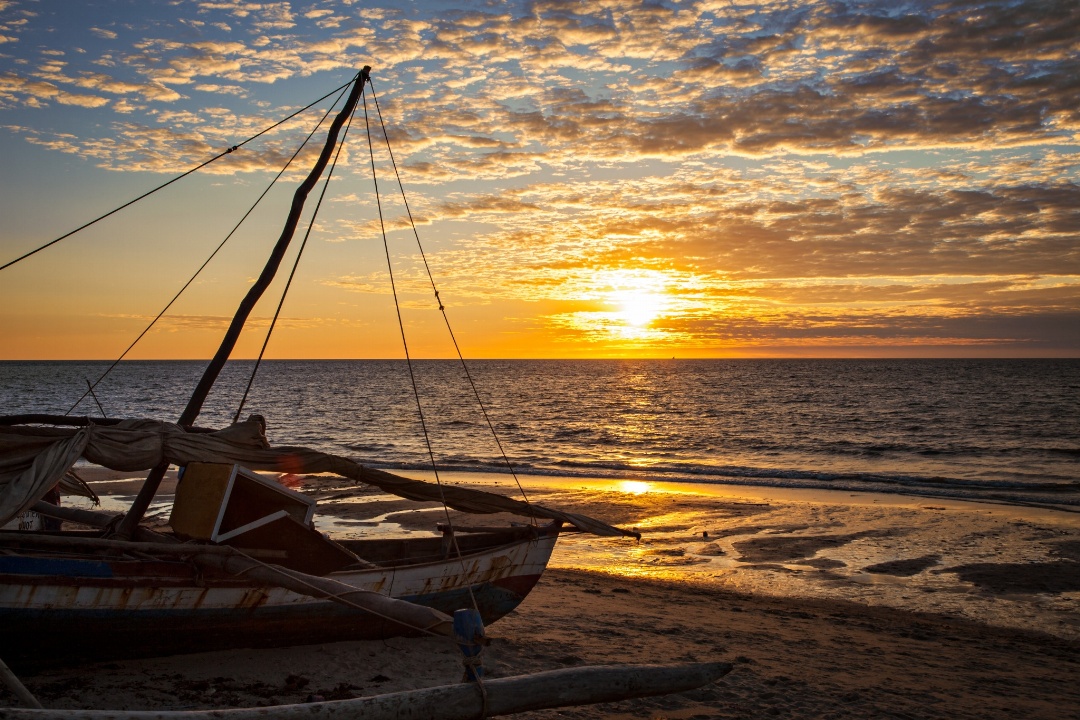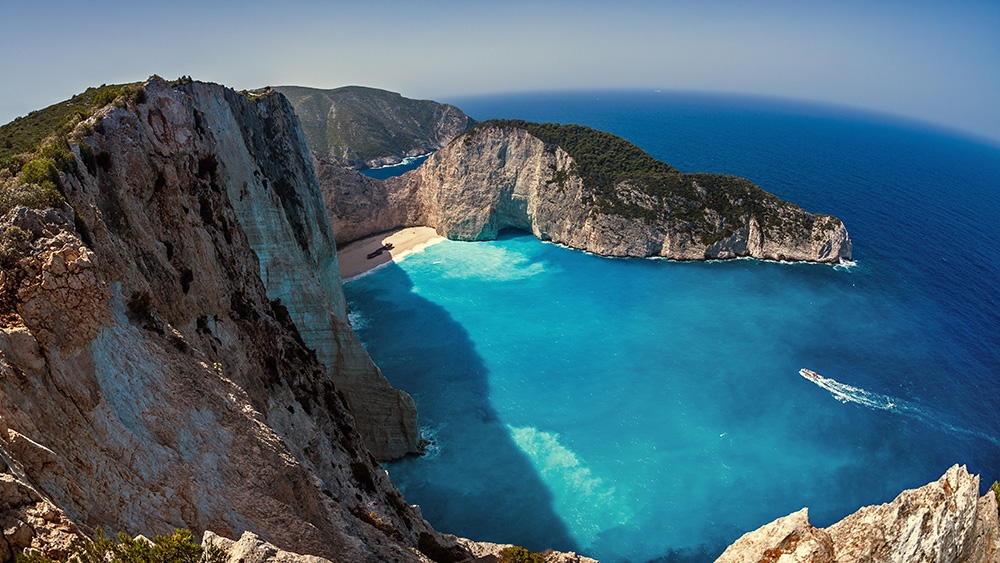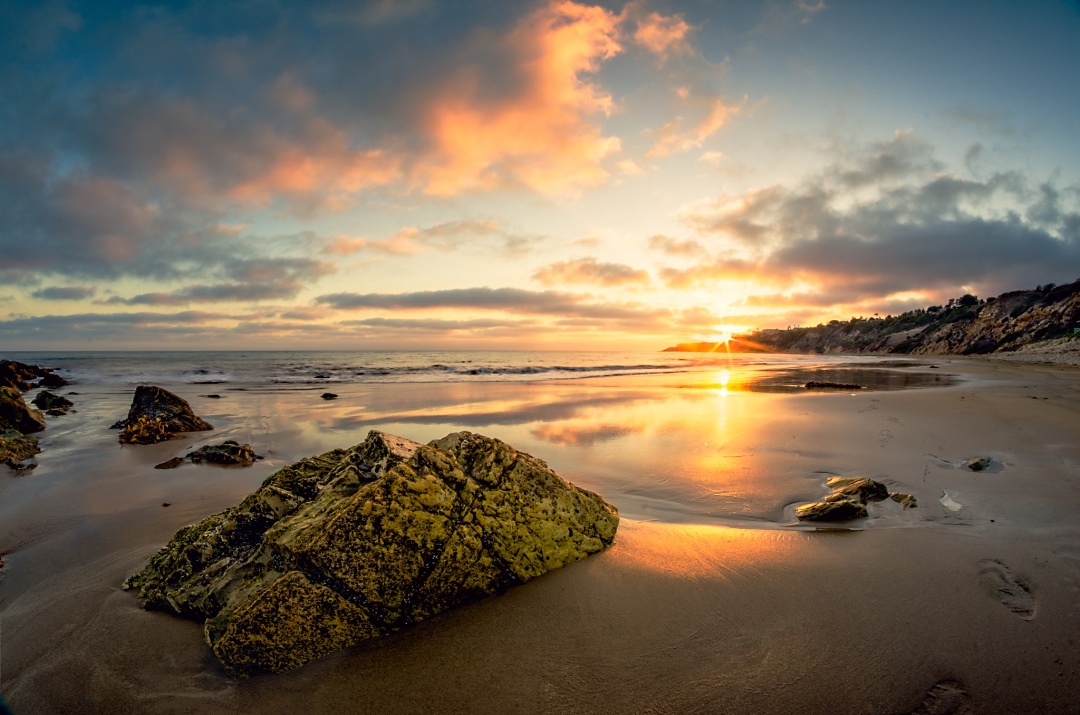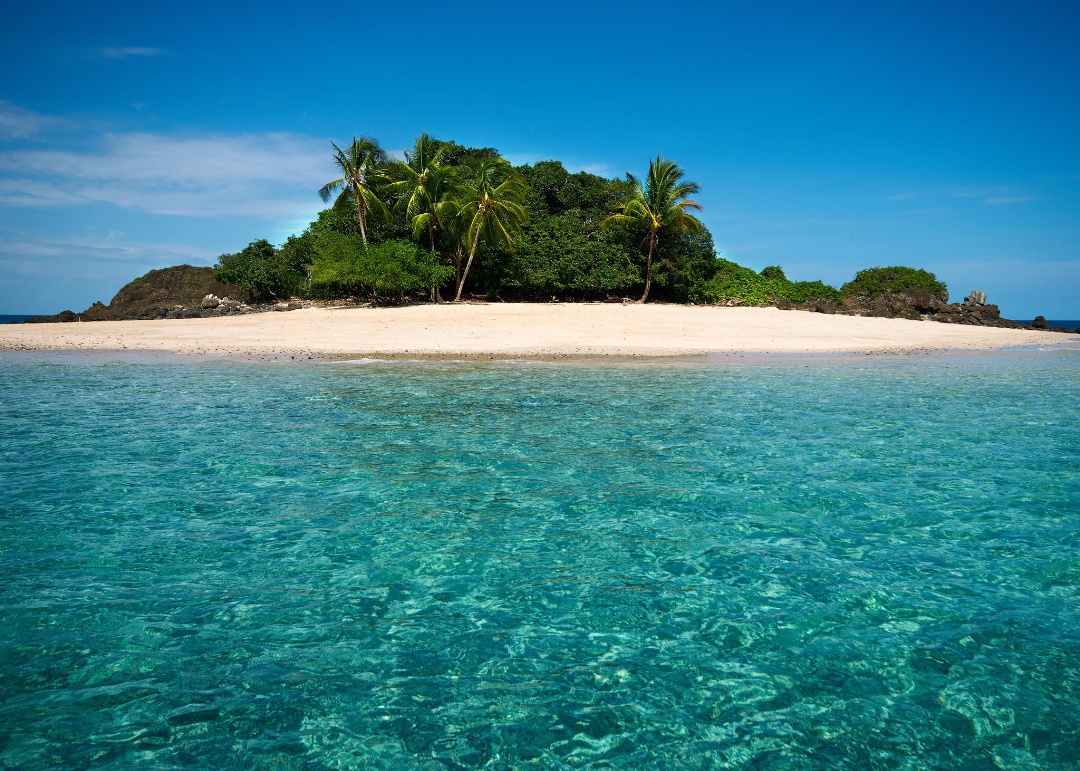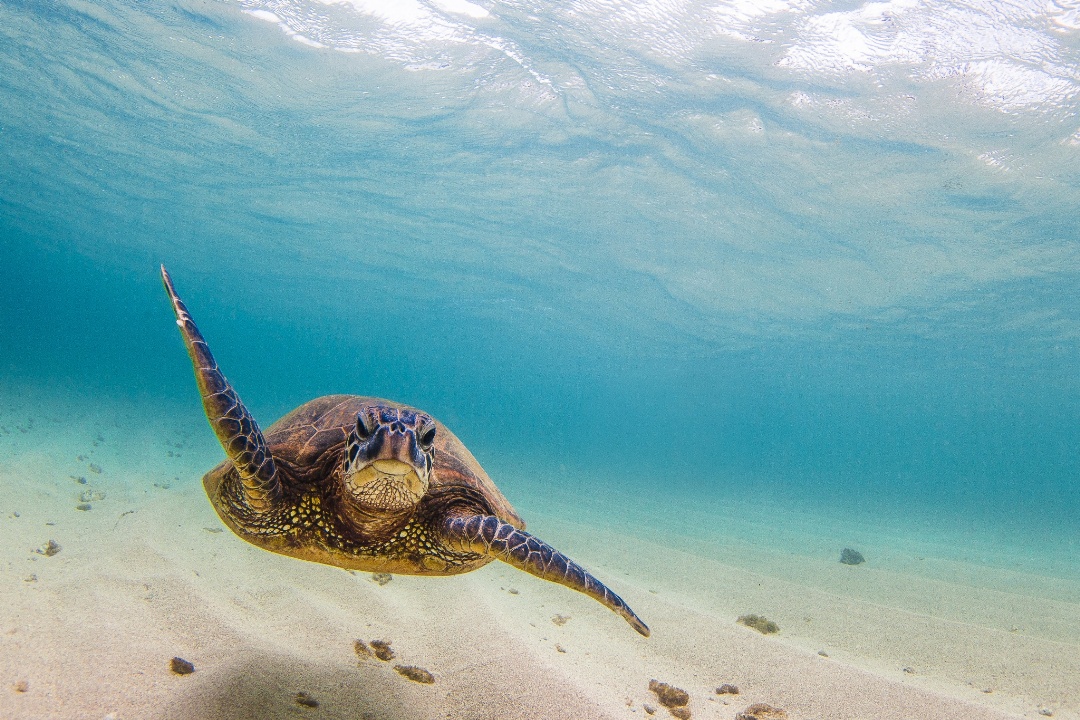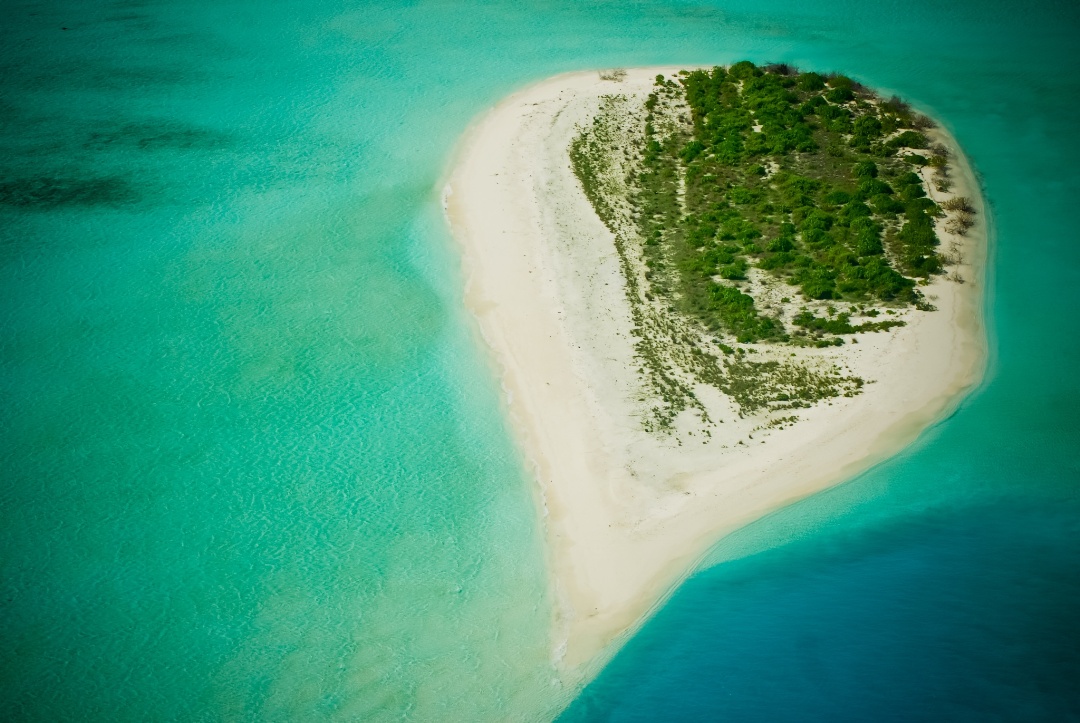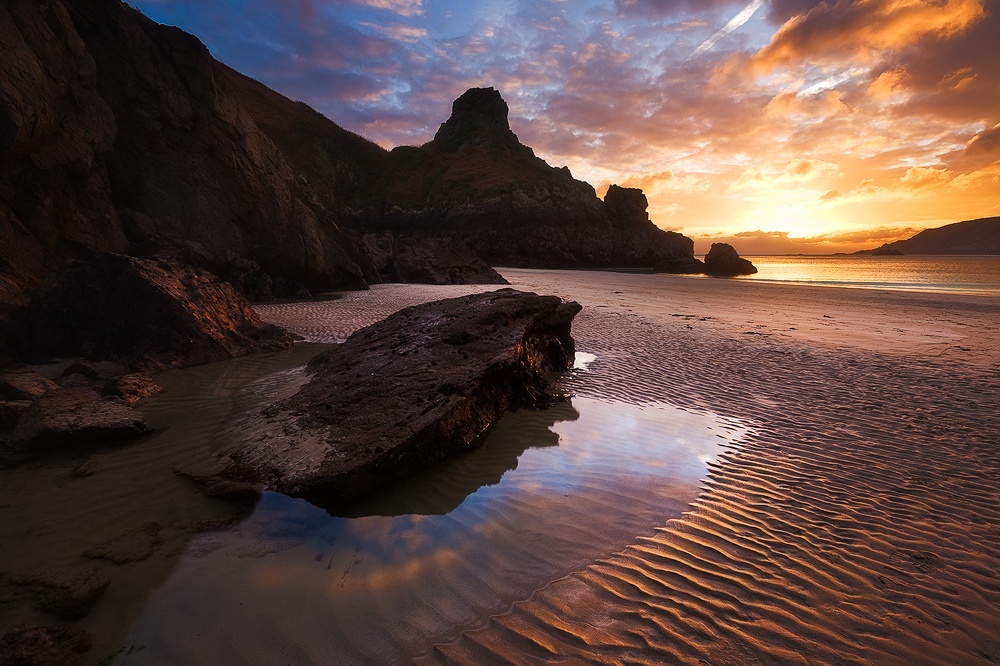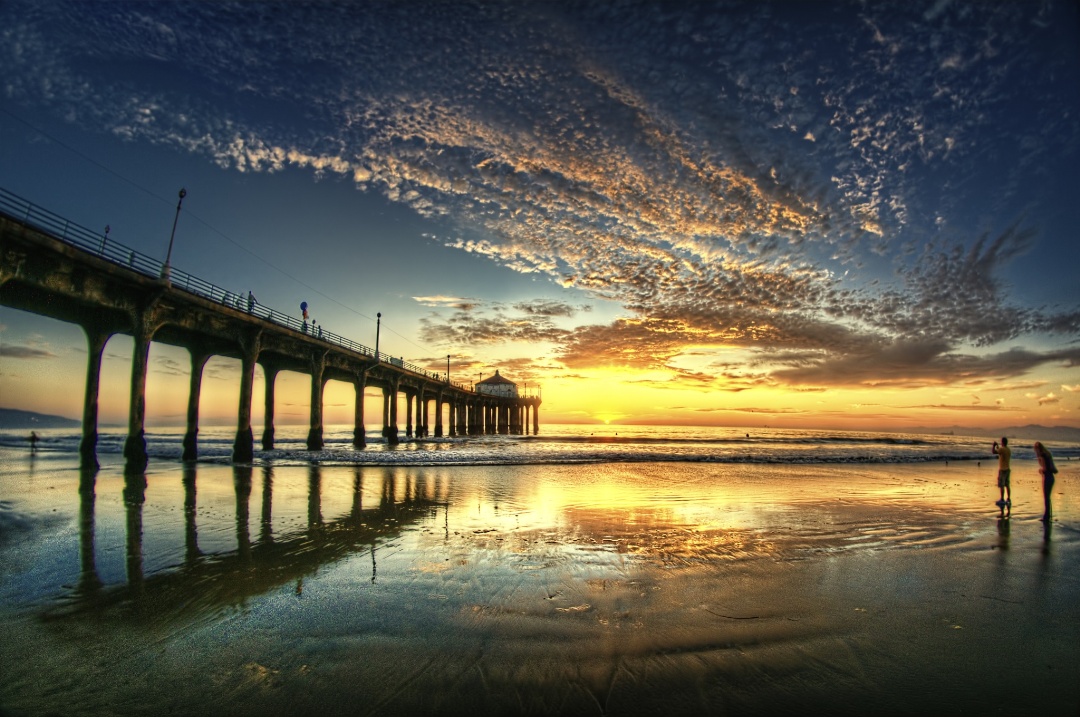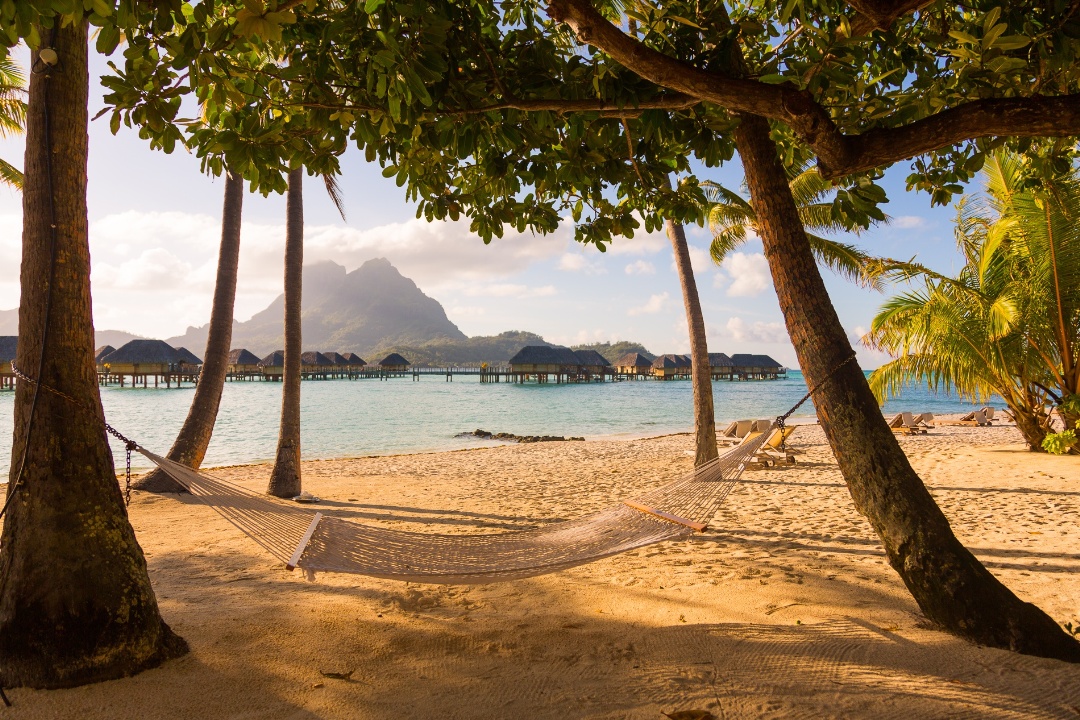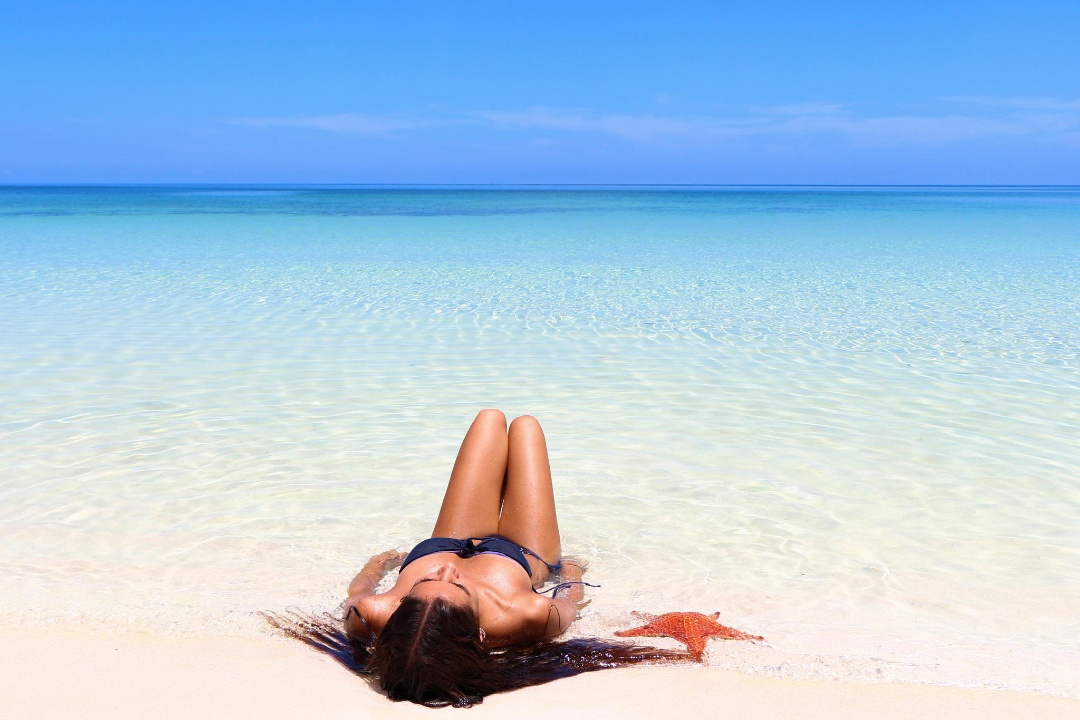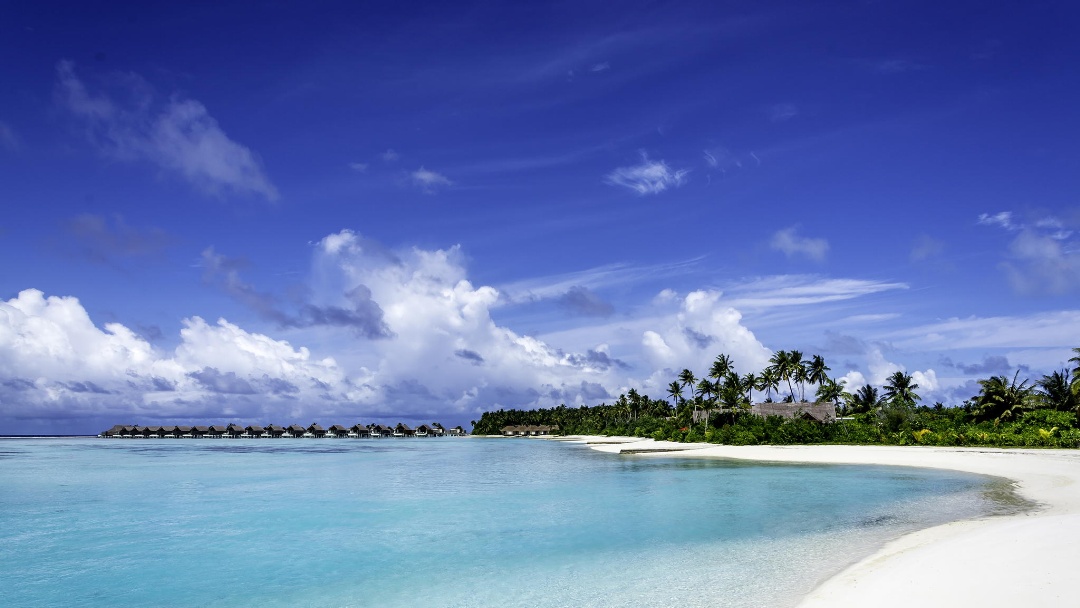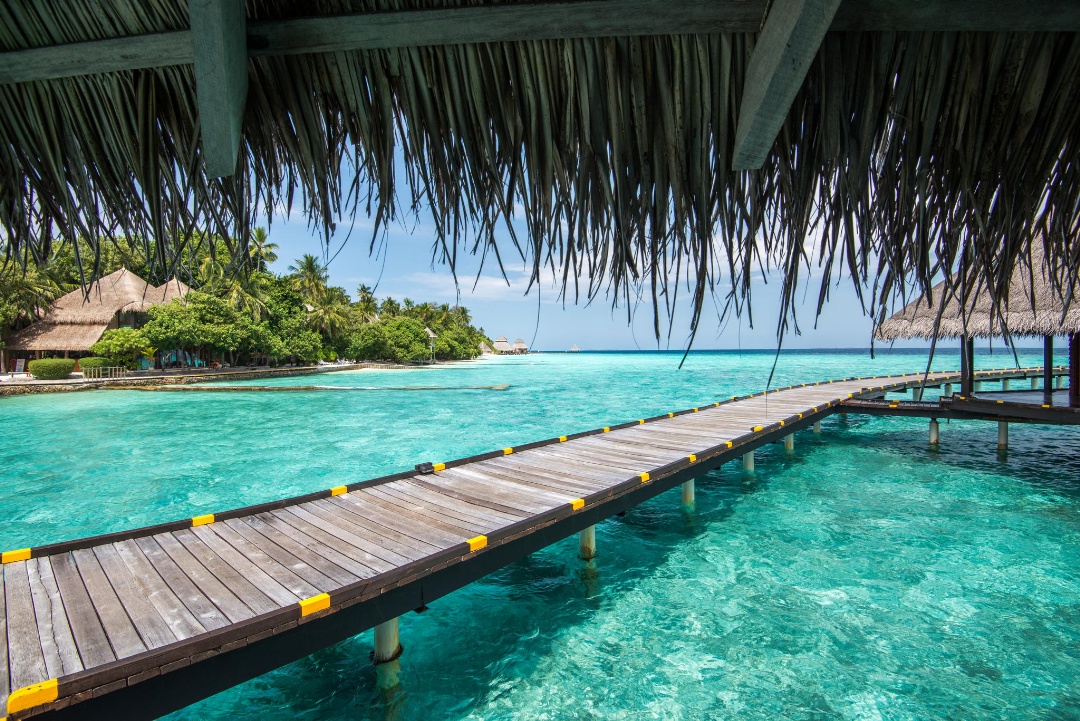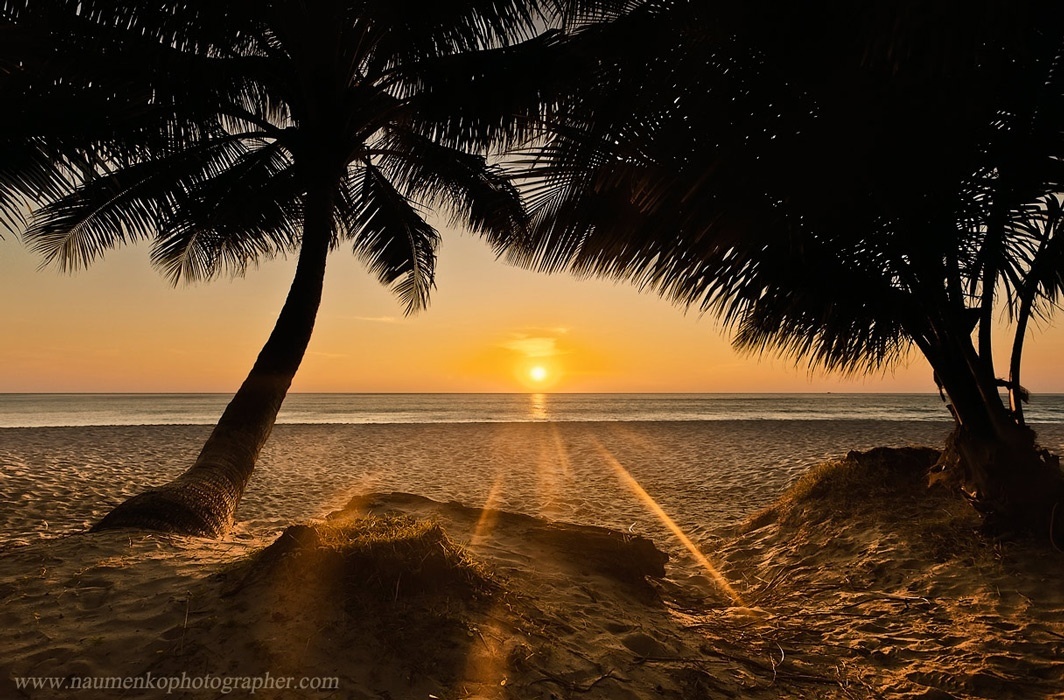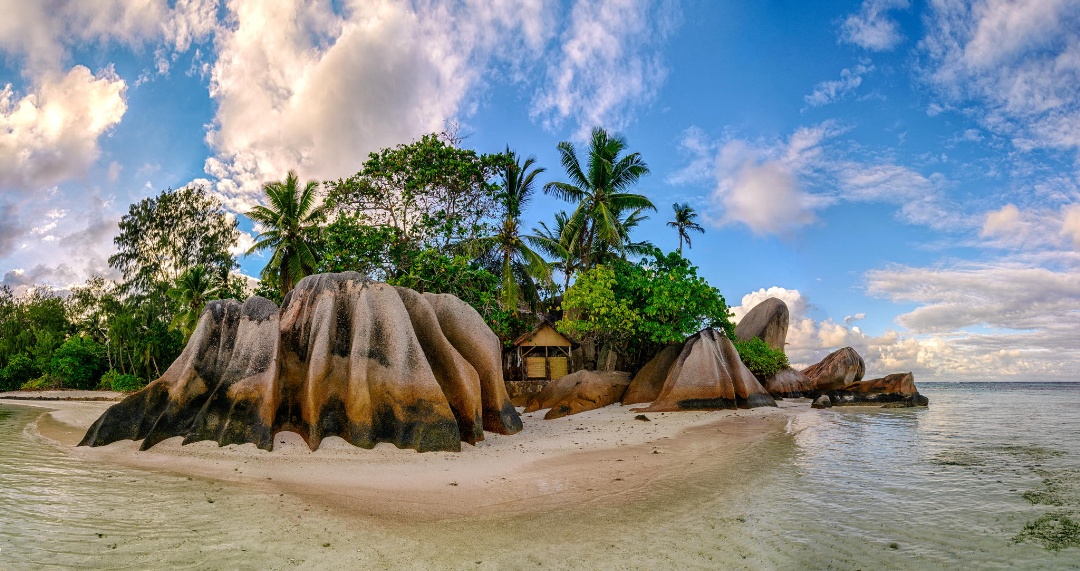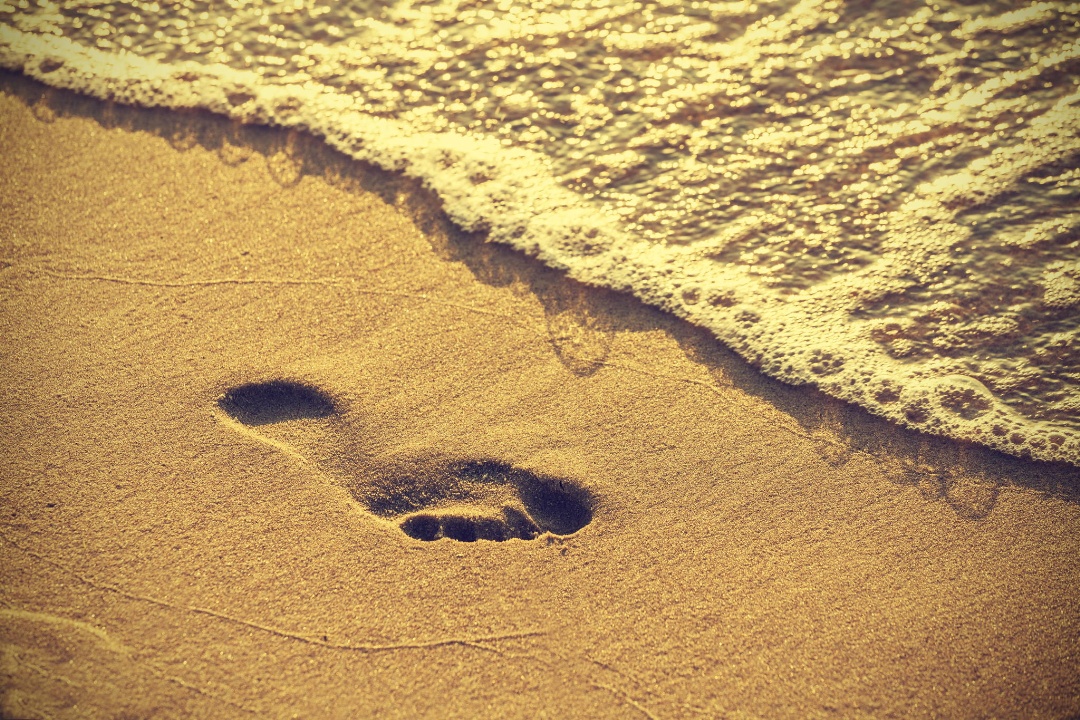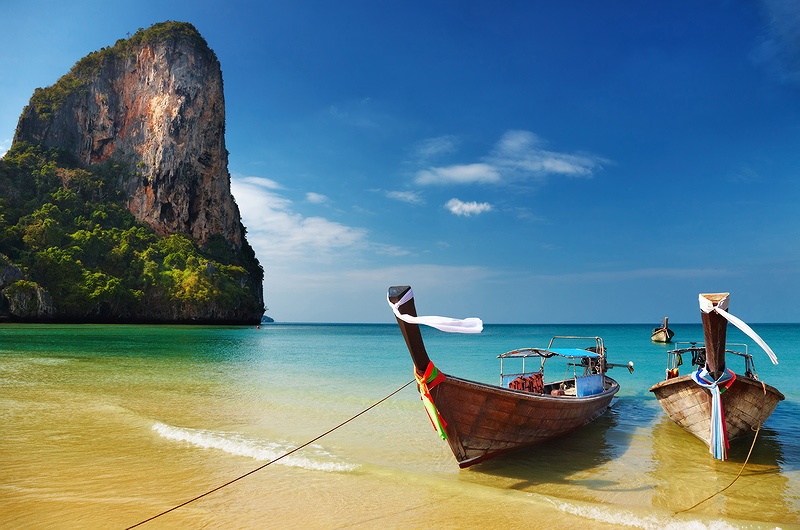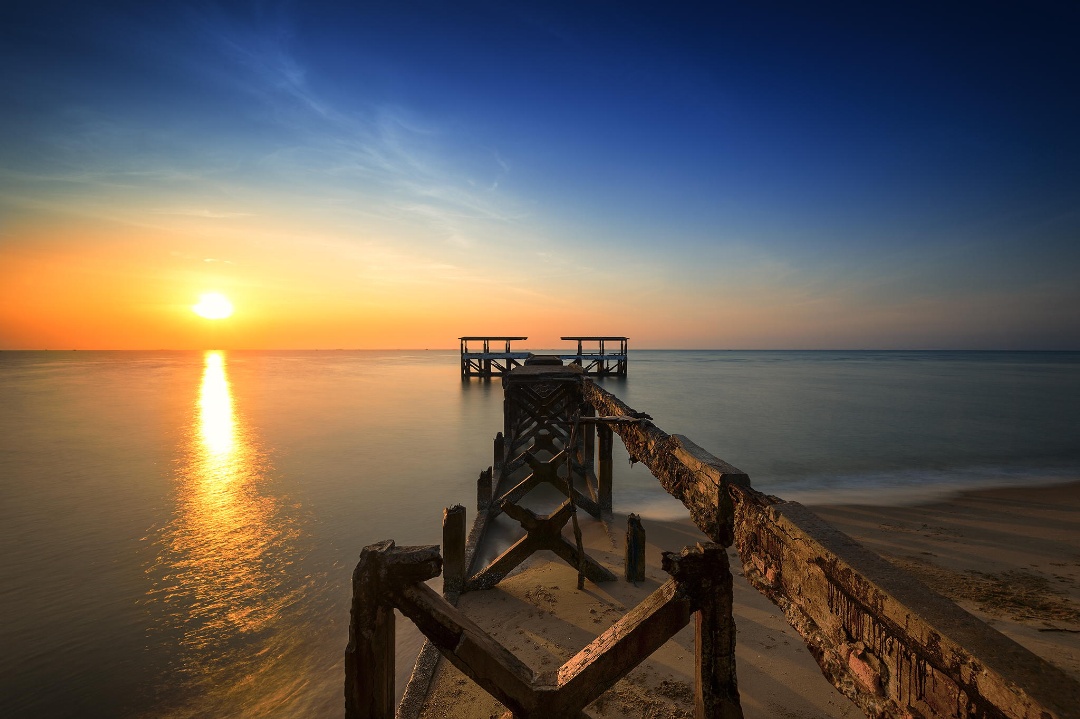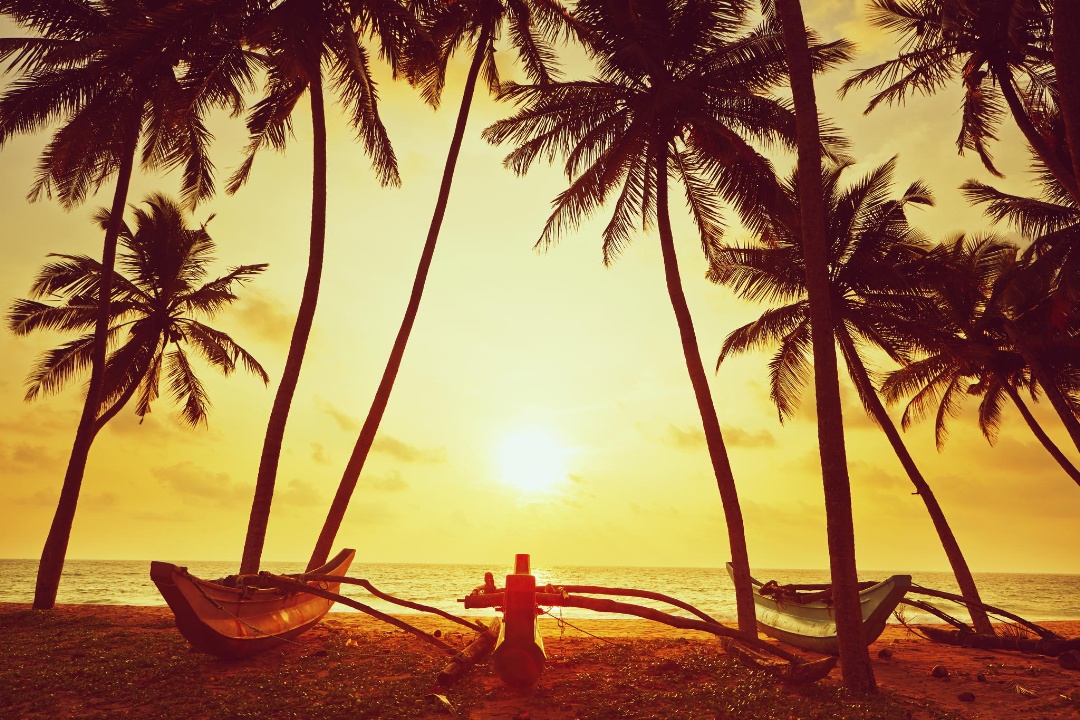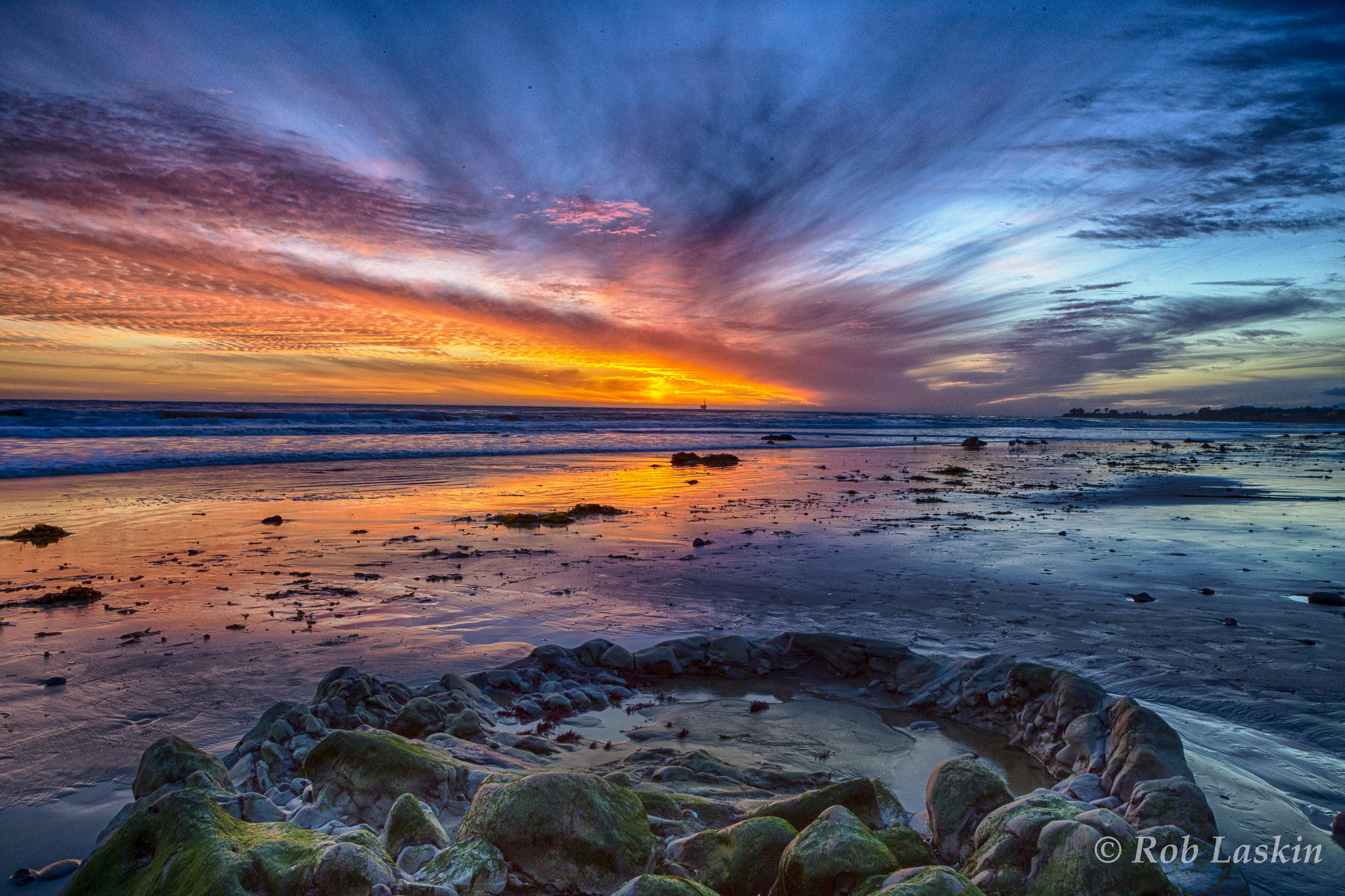 To see more of the beautiful beach photography on 500px, click here. And if you'd like to license any of the images above, just give them a click to head over to 500px Prime.