Each year, The Hamdan bin Mohammed bin Rashid Al Maktoum International Photography Award (better known by the much easier to pronounce abbreviation 'HIPA') honors some incredibly talented photographers from around the world.
In March they set a theme, and then a year later they present $400K worth of prize money to the best images submitted on that theme. But each year they ALSO present "special awards," recognizing those who have contributed in notable ways to photography as a whole.
Last year, the Photography Appreciation Award went to iconic Nat Geo photographer Steve McCurry, while the Photographic Research/Report Award went to Lytro chairman Ren Ng.
This year, the Appreciation Award is being presented to nature photographer and conservationist Sebastiao Salgado, while the Research/Report Award is going to none other than photo educator (and 500px member) Scott Kelby!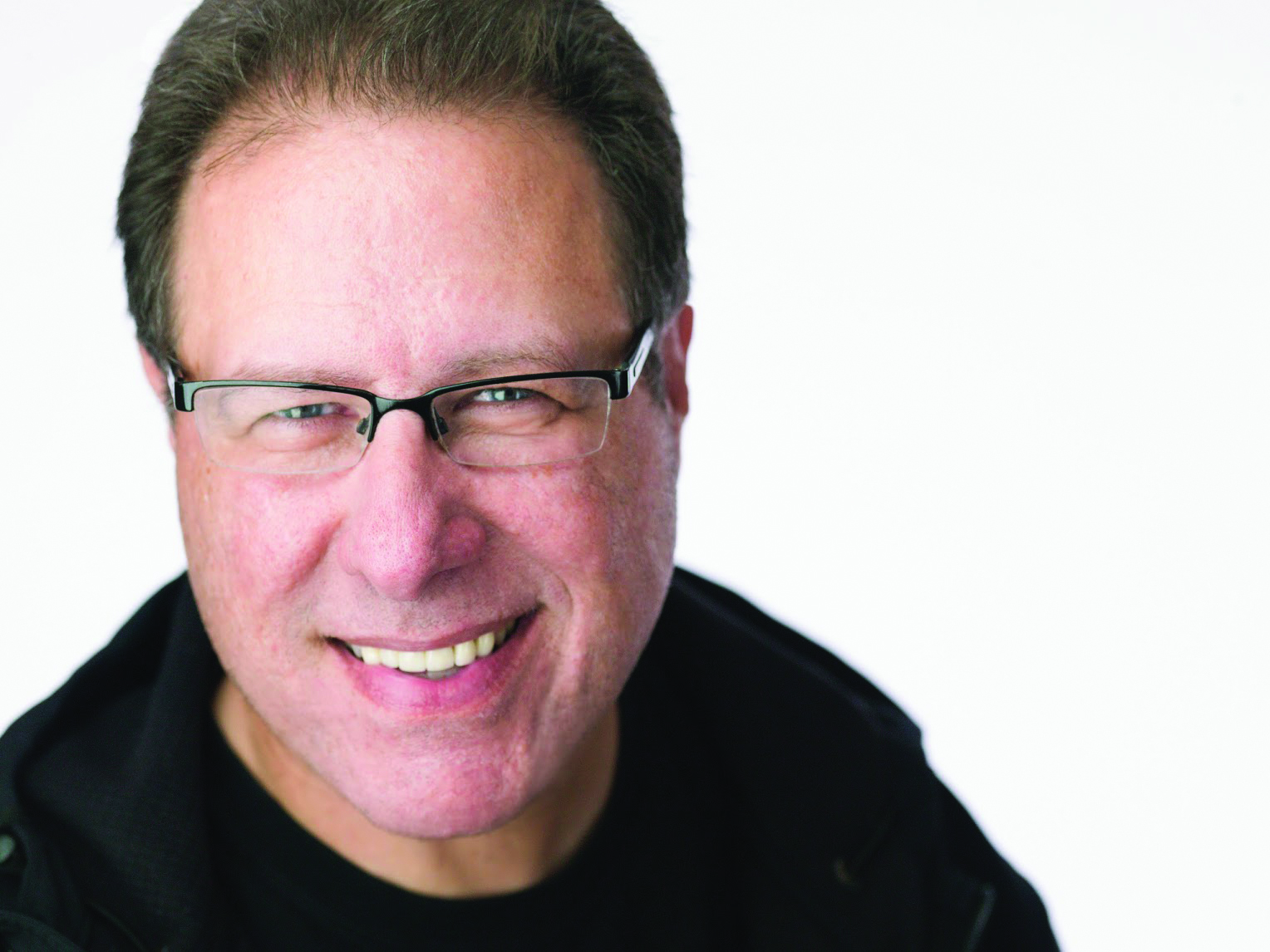 We want to send our congratulations to both of these photography icons. Their work — in Mr. Salgado's case with conservation, and in Mr. Kelby's case with education — is well-deserving of this recognition and more.
The awards themselves will be presented at the March 16th ceremony when HIPA will also reveal the winners of this year's theme, "Life in Colour." In the meantime, check out Mr. Salgado's work on his website, or visit Scott Kelby's 500px account and show him some love!
---
Editor's Note: We have some exciting news. We'll actually BE at that awards ceremony in Dubai on the 16th! Yours truly, Editor in Chief DL Cade, will be in Dubai for the HIPA awards ceremony on the 16th and the announcement of next year's theme on the 18th.
Stay tuned to ISO and keep up with our Instagram account starting this Sunday to keep track of the adventure with me!