This week's 500px Contest is a special one. As you may or may not know, March 8th is International Women's Day, and this year's theme is the UN Women's Beijing+20 campaign slogan "Empowering Women, Empowering Humanity: Picture it!"
"Picture It!" We couldn't think of a better call to action for photographers if we tried! So let's all band together to create empowering photographs of women and continue toppling the stock photography stereotypes of women we all loathe.
Recently, 500px Prime and SheStock teamed up to do just that, and now we want to get the community involved. So, if you'd like the chance to have your photo displayed as every single 500px social media banner seen by millions of fans across the globe for two full weeks, scroll down and find out how to enter.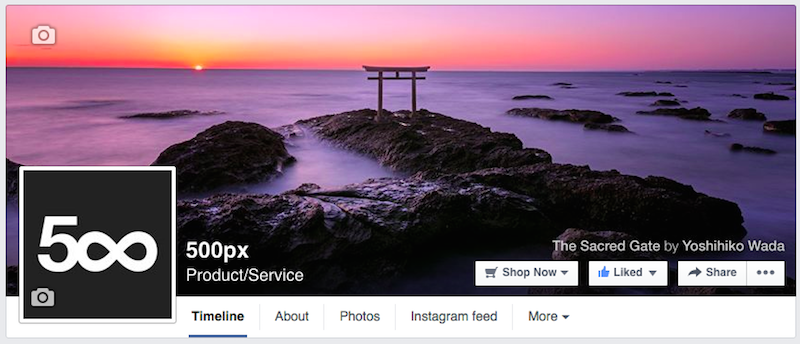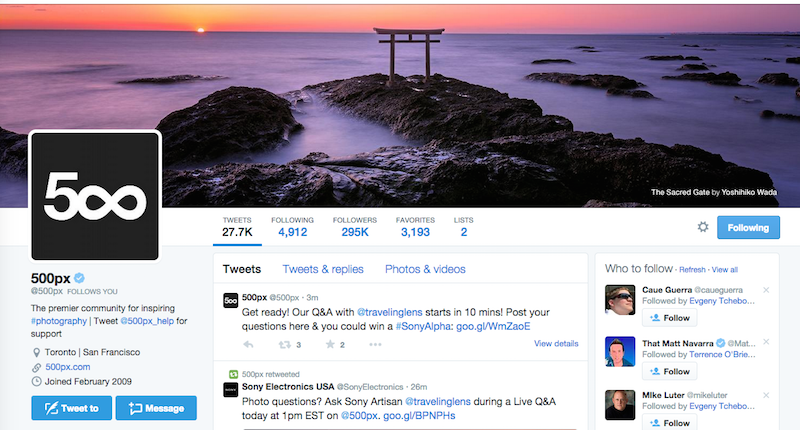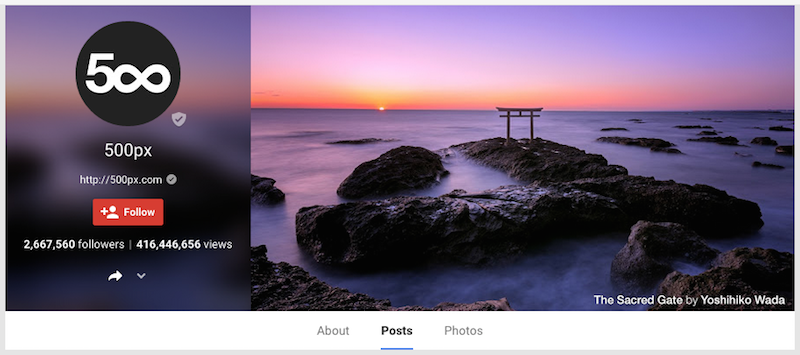 Rules
Join SheStock on 500px Prime by submitting empowering photos of women and girls for commercial licensing. Everybody who uploads a photograph AND submits it to Prime with all proper model releases included will be entered into the contest to be our Facebook, Twitter, and Google+ header photo for 2 weeks.
Here are the specifics:
1. Take an empowering photo in honor of International Women's Day, or pick your favorite empowering image from your archives, and tag it with #pictureit500px. (Learn how to add tags to your photos here).
2. Submit it to Prime. (Not sure how? Read this How To guide). This is important. Only photos submitted to Prime will be eligible to win the banner.
Note: Make sure all your photos are model and property released. You can find out all about model releases here.
3. That's it! You can track all entries here as they go up.
You have until next Friday, March 6th at Midnight Eastern time to upload your entry, tag it, and submit it to Prime.
Then, on Sunday March 8th, we'll put up a winners post featuring the best, most empowering submissions, giving away 2 months of free Awesome membership to a random participant, and crowning a winner who will own the 500px social banners for 2 whole weeks starting Monday the 9th.
Here are a few empowering images of women and girls from 500px Prime that you can use as inspiration, but feel free to get as creative as you want! Just stick to the UN's theme: Empowering Women, Empowering Humanity: Picture it!