Today is World Penguin Day! Seriously, you can't make this stuff up. Not to be confused with another penguin-themed holiday (Penguin Awareness Day in January) — today marks their annual migration to the north. Now they don't fly. These birds can only walk, and their long, arduous journey on foot is a testament to how incredible their species is. For us, there's no better way to appreciate nature's most extroverted characters than to round up their photos on 500px. Scroll down to get your dose of cute overload today!
1. Walk—no—waddle this way, folks!
2. Out on a Photo Walk Waddle.
3. But these penguins would rather take selfies.
4. Practicing a new dance routine.
5. Best seats in the house.
6. Would you shower around others? Socially Awesome Penguins would!
7. What a normal Friday night out looks like for penguins.
8. Ohnoes!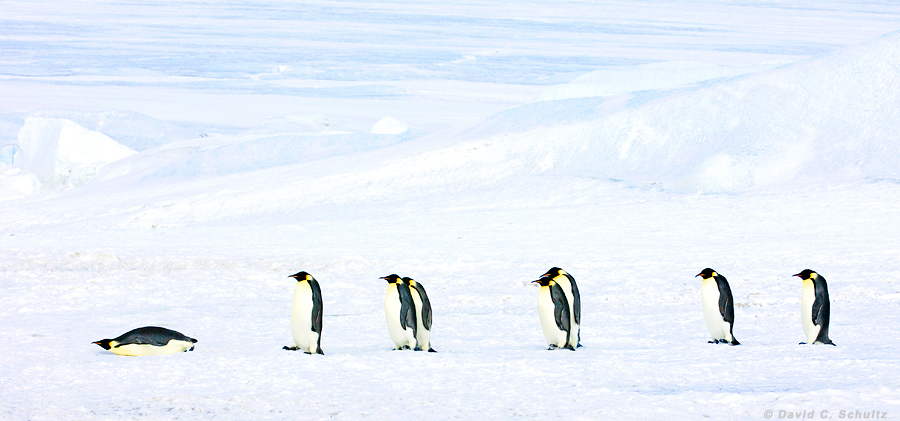 9. Caught in a sandstorm! This lone penguin is all GTFO.
10. Rock concert
11. Mom and Dad are the coolest!
12. Peer pressure is a common problem among the penguin youth.
13. On your marks…get set…GO!
14. Synchronized swimming champs
15. Excavating fossils.
16. Surf's up, brah!
17. The cutest surfing team. Ever.
18. Less splish, more splash!
19. A diving expedition calls for backup.
20. These South African penguins have Boulder Beach all to themselves.
21. Natural-born beach bums
22. Waddle, waddle, waddle
23. Lost?
24. Which way to Antarctica?
25. Just plain chilling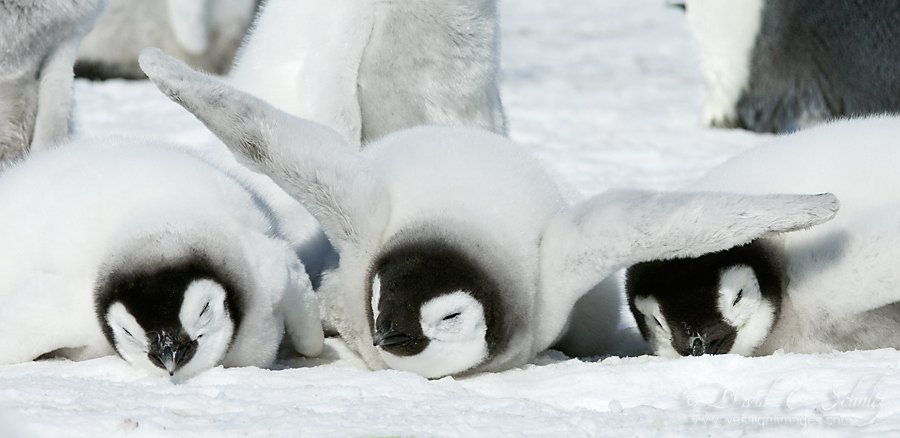 26. Somewhere over the rainbow…
27. Roll call!
28. We believe we can fly, we believe we can touch the sky, we think about it every night and day…
29. No traffic jams on Penguin Highway.
30. Well. This is awkward.
BONUS:
But when a solitary penguin enjoys some "me time", they transform from simply cute to incredibly majestic!
We seriously can't imagine a world without penguins. But their lives are threatened by commercial fishing and climate change. Learn more about how you can help!
Browse more awesome penguin photos.
Want to learn how to photograph penguins in action? Get tips here!