At 500px, we know location can make or break excellent photography. That's why we teamed up with Peerspace, which boasts thousands of unique and affordable spaces for photographers to browse and book across the United States. Together with Peerspace, we selected five 500px photographers to shoot their own photo series and gave them full creative license in eye-catching spaces across the U.S. This is the final series of five, from photographer Garrett Roth.
The photographer
When I first started taking photography seriously, I practiced shooting landscapes and street. I taught myself the anatomy of a photo by experimenting with the basics (which I quickly learned were anything but basic) and spent hours upon hours developing my own editing style. After creating an extensive portfolio that made me proud, I realized that photography wasn't exciting me like it was when I began. Then I started shooting portraits.
The style
The challenge was so real when I started shooting portraits. Capturing raw human emotion woke me up as a photographer and pushed me to create new visuals that make the viewer experience authentic feelings. Portrait photography has become what I respect the most. It's not only about using optimal light, depth, and settings. It's about connecting with your subject and establishing a bond to create a vulnerable space to show true expression.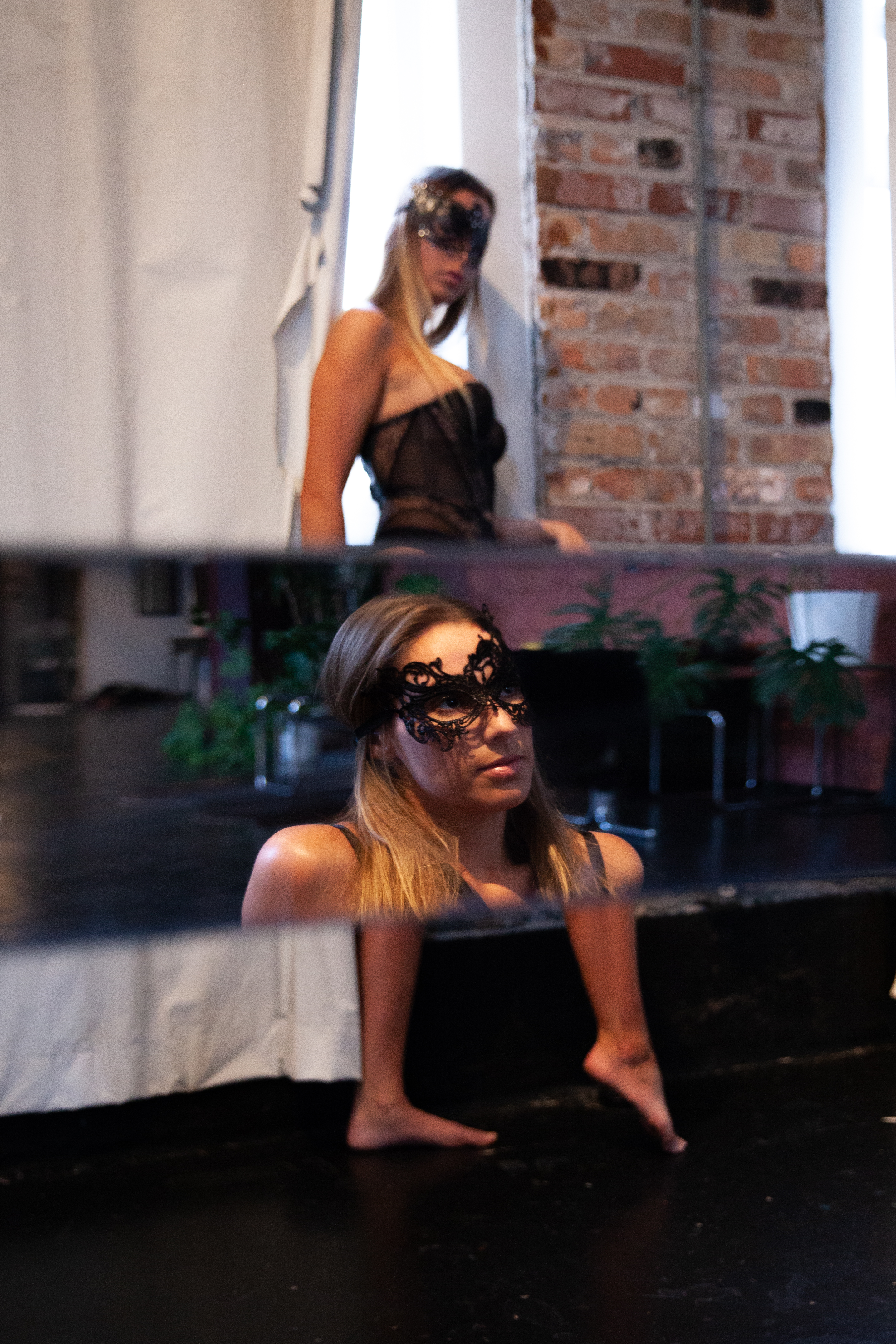 The Peerspace experience
When I first came across this Peerspace loft in the South Loop of Chicago, I was immediately drawn to it. The huge windows, natural light, tall ceilings, plant life and eclectic decor worked together in such harmony. I knew that this was the perfect space to create a "dream state."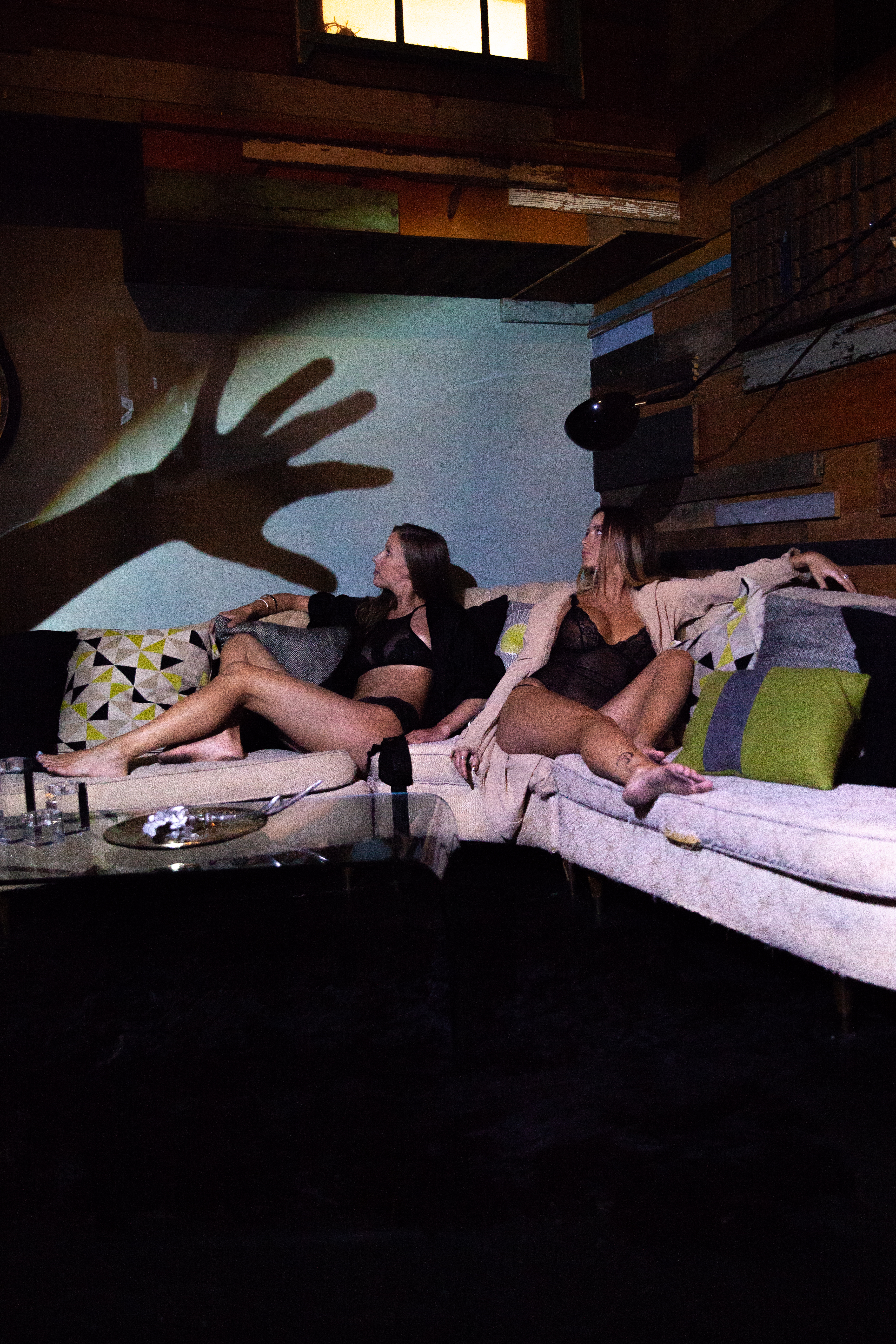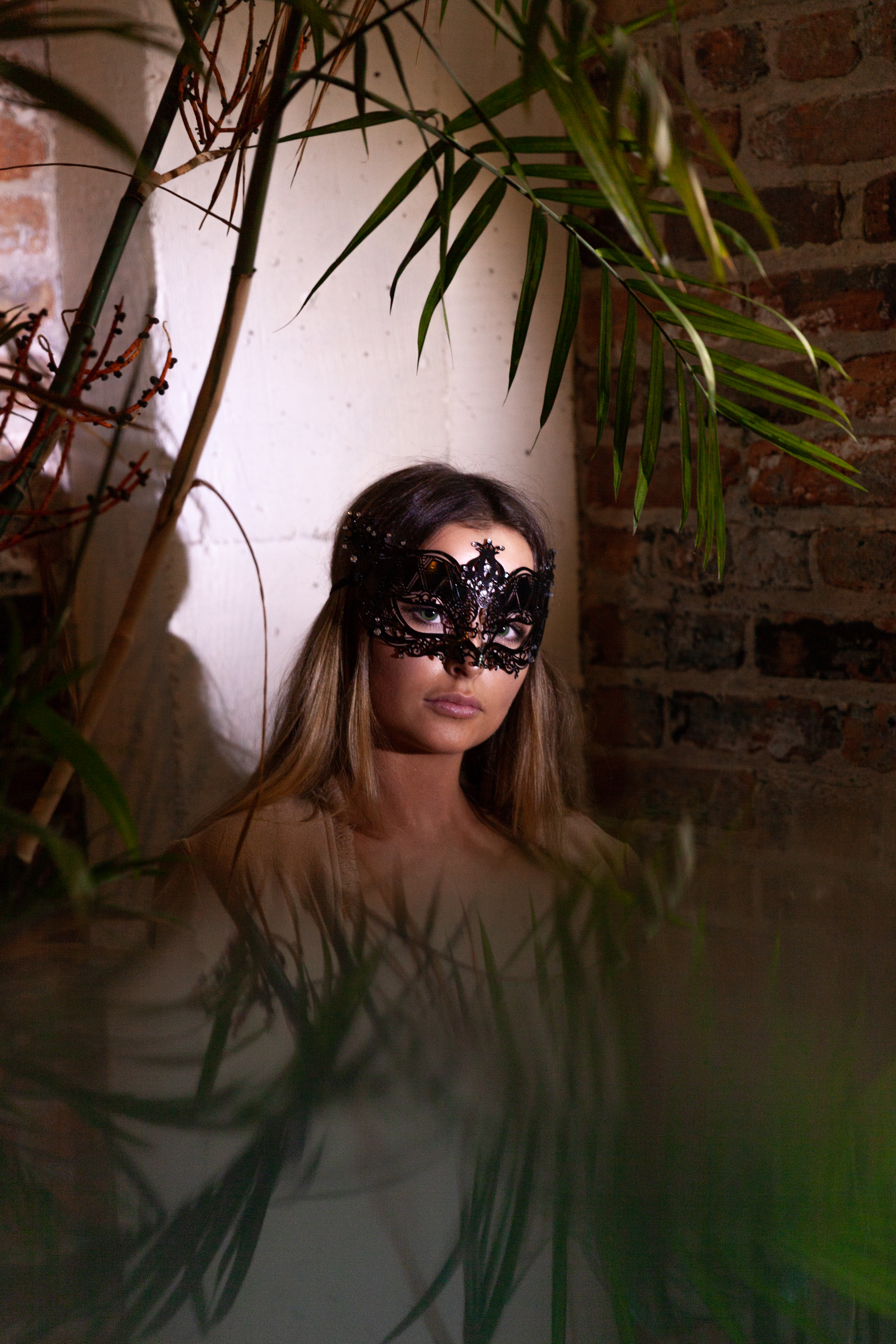 The series
Inspiration comes not only from our reality, but also from our dreams. The unconscious mind is a powerful visual and that's what influenced me during my shoot with 500px and Peerspace.
For "Dream State," I used smoke and different spotlights to create a series showcasing the abstract feeling of the unconscious mind. Whether you're dreaming about love or heartbreak, they can both be beautiful and teach us lessons that we need to experience to believe.
The models for this series were Lindsey Kaalberg (@lindseysrituals) and Laney Miley (@laneymiley).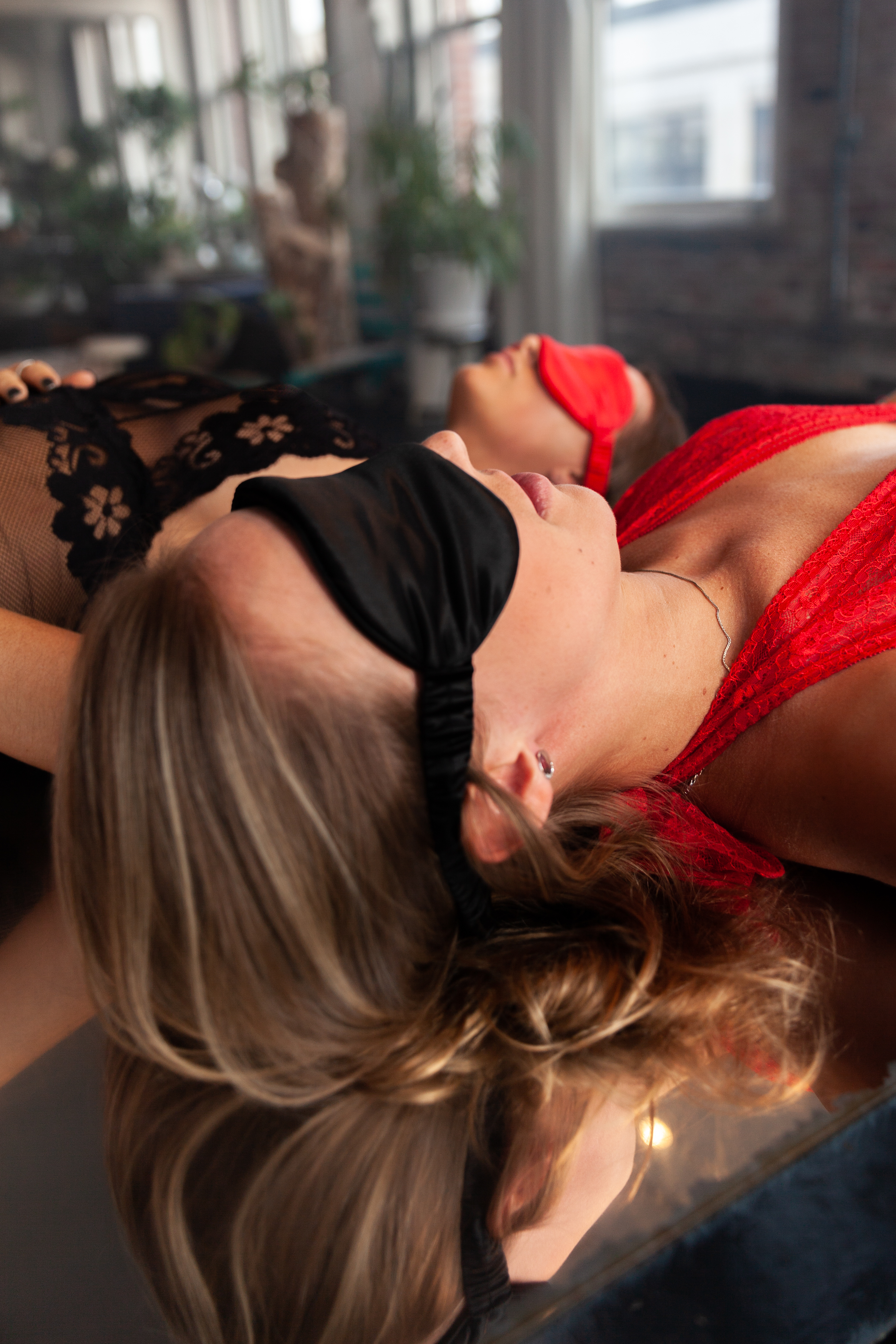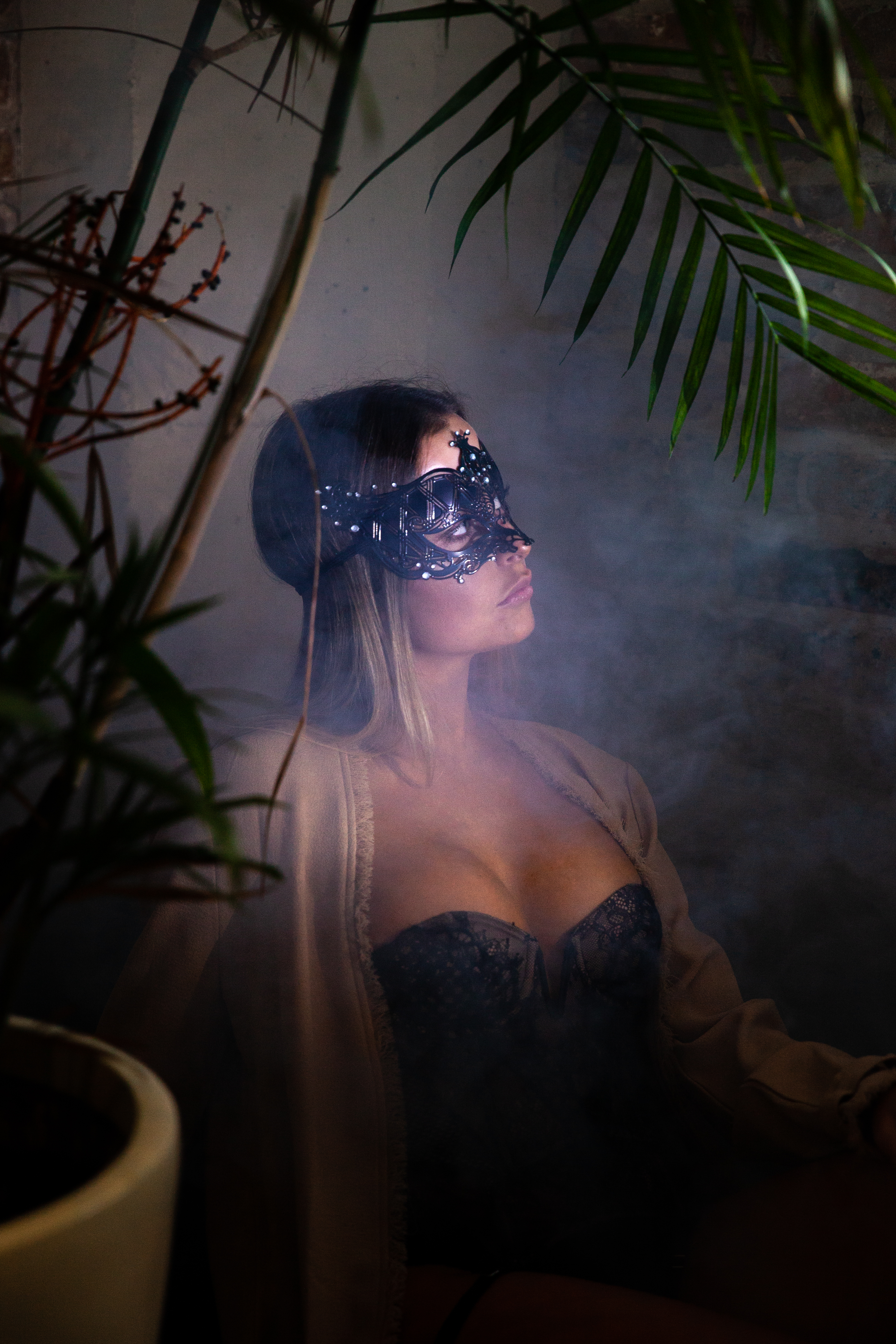 500px: Garrett Roth
Instagram: @garrettroth
For a sneak peek inside the shooting space, check out Garrett's on-location photos: