A couple of weeks ago, we put out a call for 500px Prime success stories. Knowing that more and more photographers are selling photos on Prime every day, we're keen to share these success stories with the world so the entire 500px community can celebrate your triumphs alongside you!
Our first two success stories came to us from Priscila de Lyra (and her cat) and Sham Jolimie (and a sad owl). Now it's time for round three!
Our next user-submitted Prime Success Story comes from amateur photographer Nishant Kuchekar, who woke up one morning last October to the exciting news that someone around the world wanted to license his motocross photo.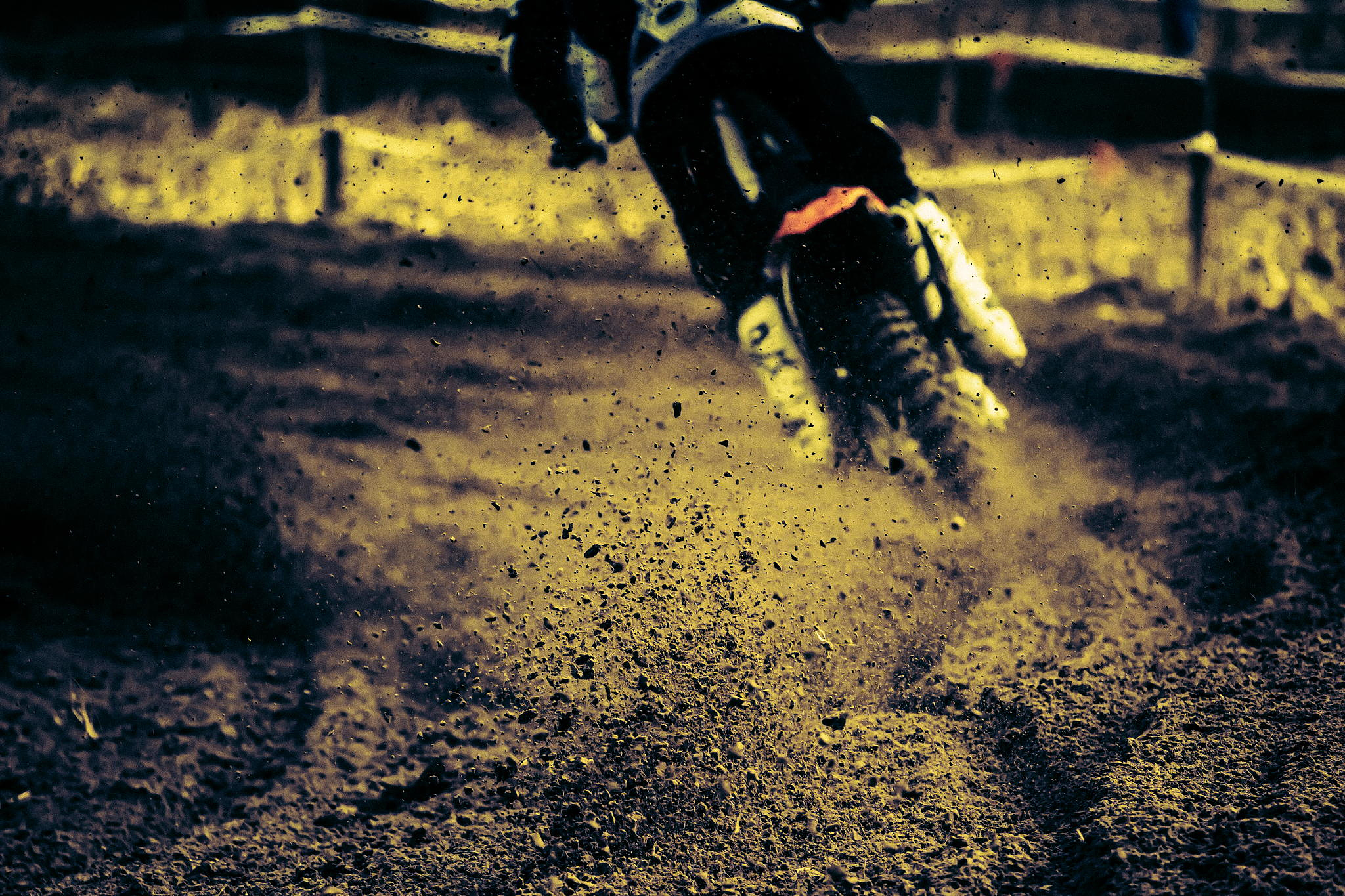 It was in the morning that I woke up to my alarm to start with my daily routine of shower, breakfast, commute, office, and back. But that day in October last year gave me a very different start to the day.
I woke up and went through my emails as I do everyday where a particular email caught my eye. It was from 500px saying that "The sale of my photo is completed." With a gasp I tried to grasp what had happened over the course of the night where I was fast asleep and someone on the other side of the world was planning on licensing my photograph Trailblazer.
With so many "Wh" questions this early in the morning, I finally managed to wrap my head around the fact that one of my photos from a Motocross event in Belgium had just been licensed. It was an amazing feeling that someone found the image worthy of licensing.
I am a hobby photographer where I always feel humbled by the quality of photos that are on 500px. I couldn't imagine that anyone would actually license any of my photos when there are such good photographers and such great works to be chosen from instead. But I was proven wrong.
This could only inspire me to keep pursuing my hobby and develop my skills to a more professional level.
Thank you 500px for giving me a platform!
Here are some more of our favorite photos from Nishant's Prime store: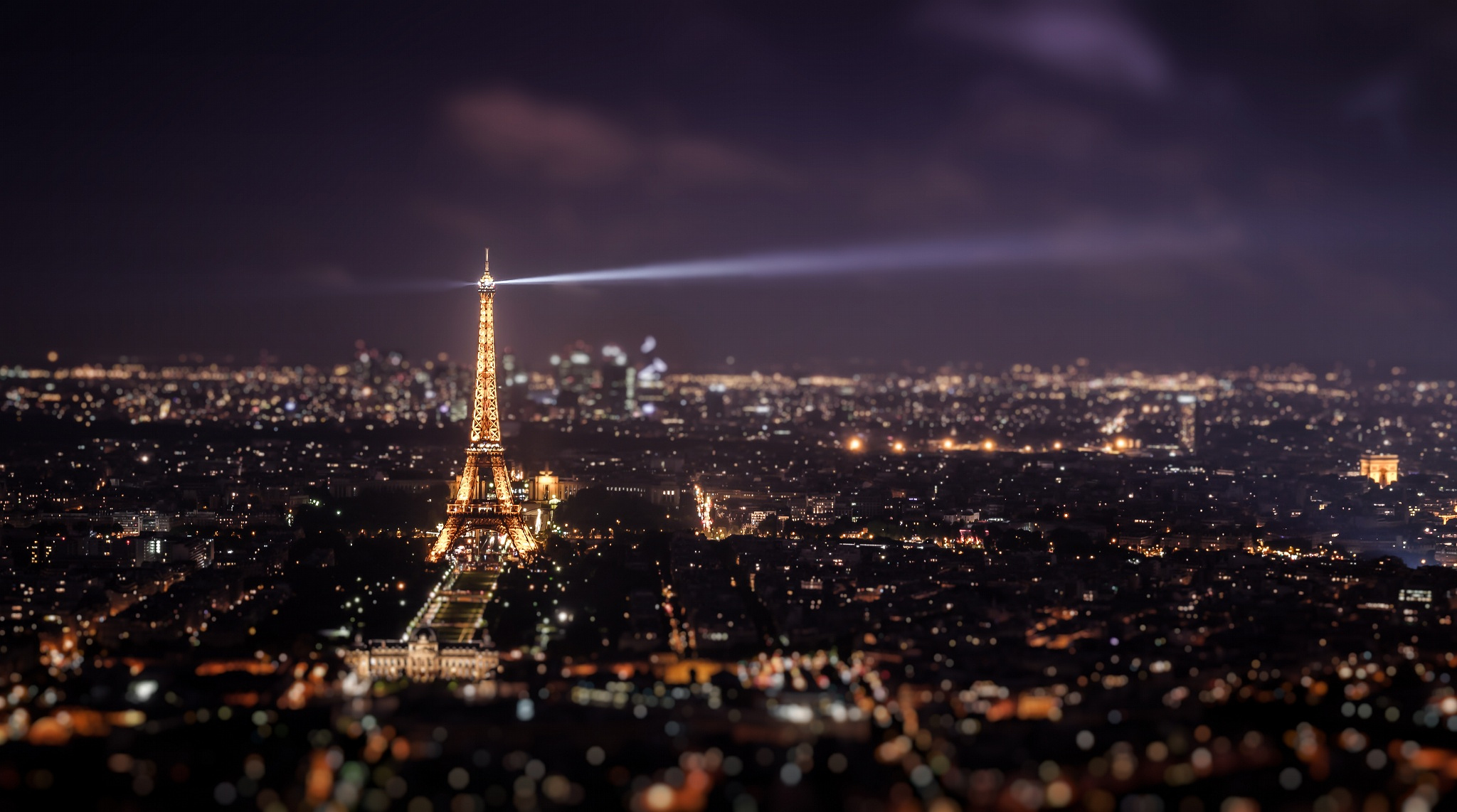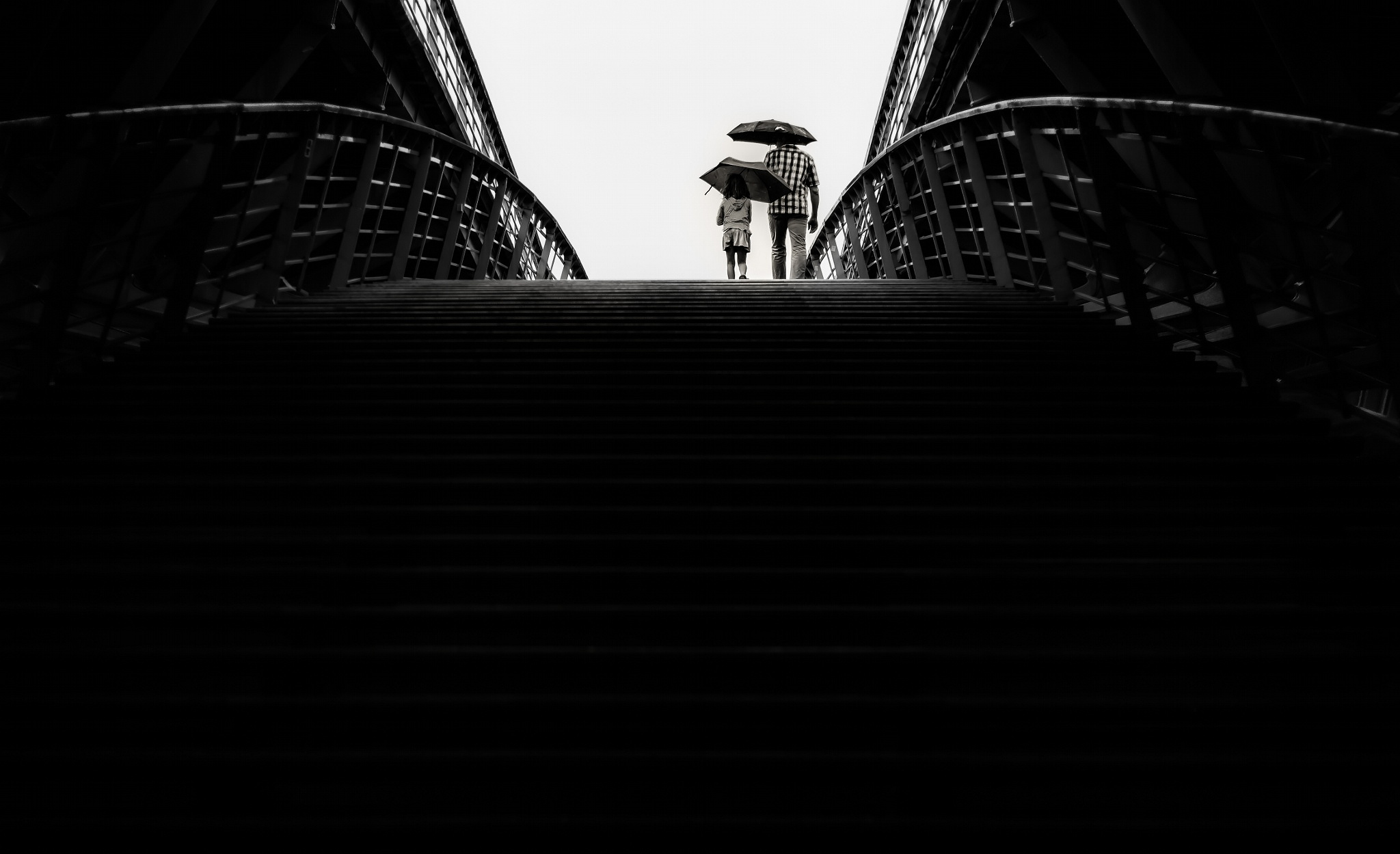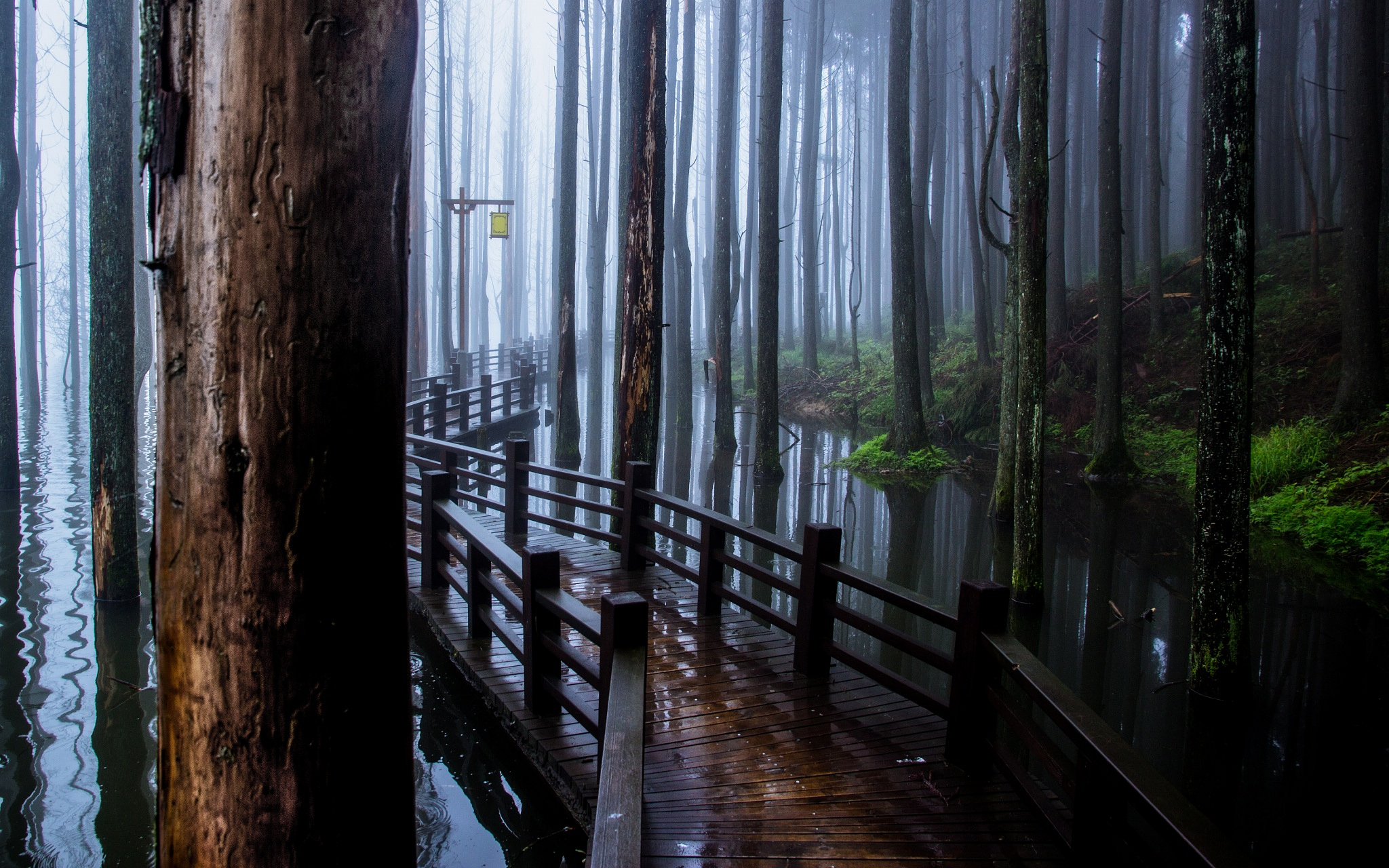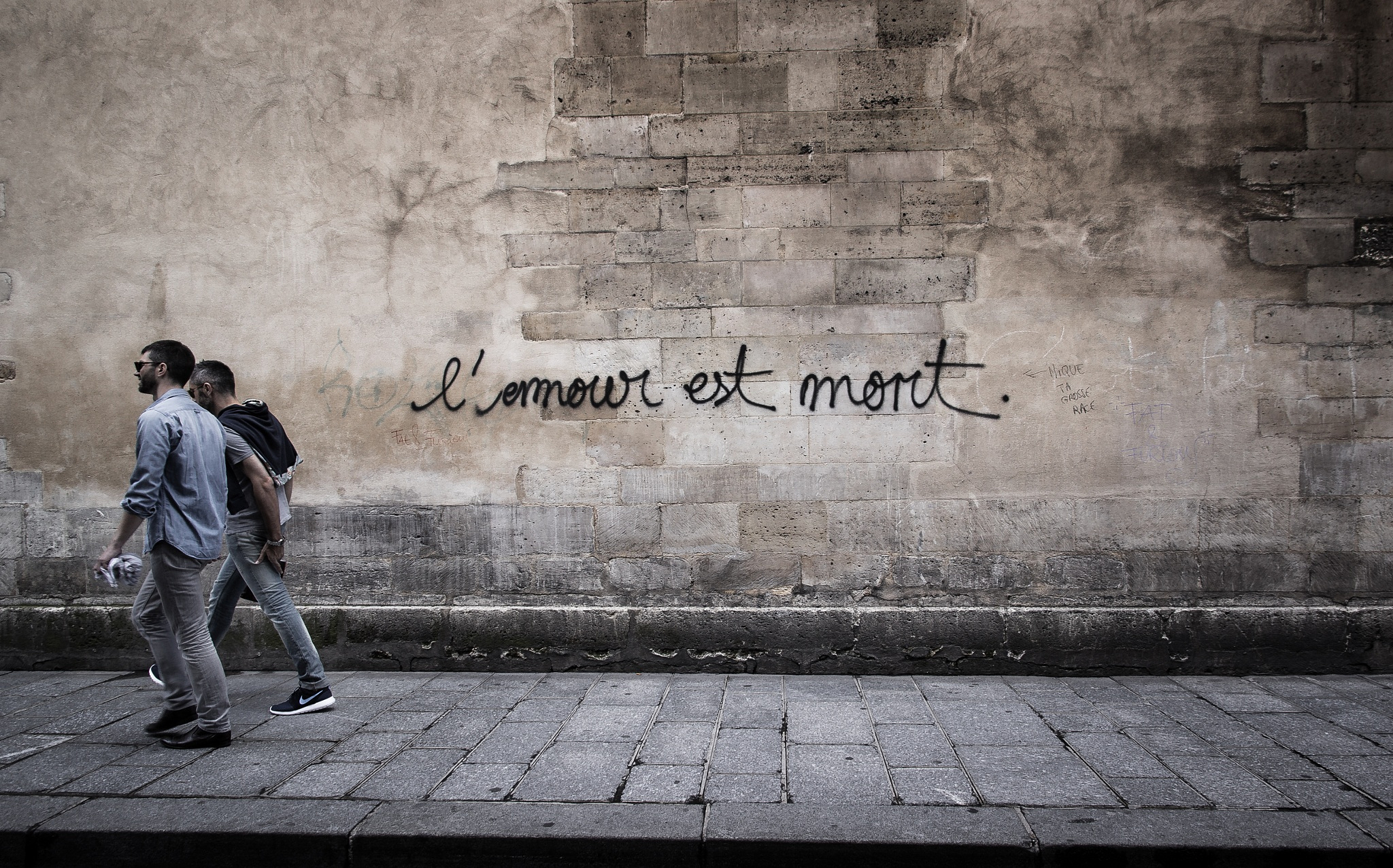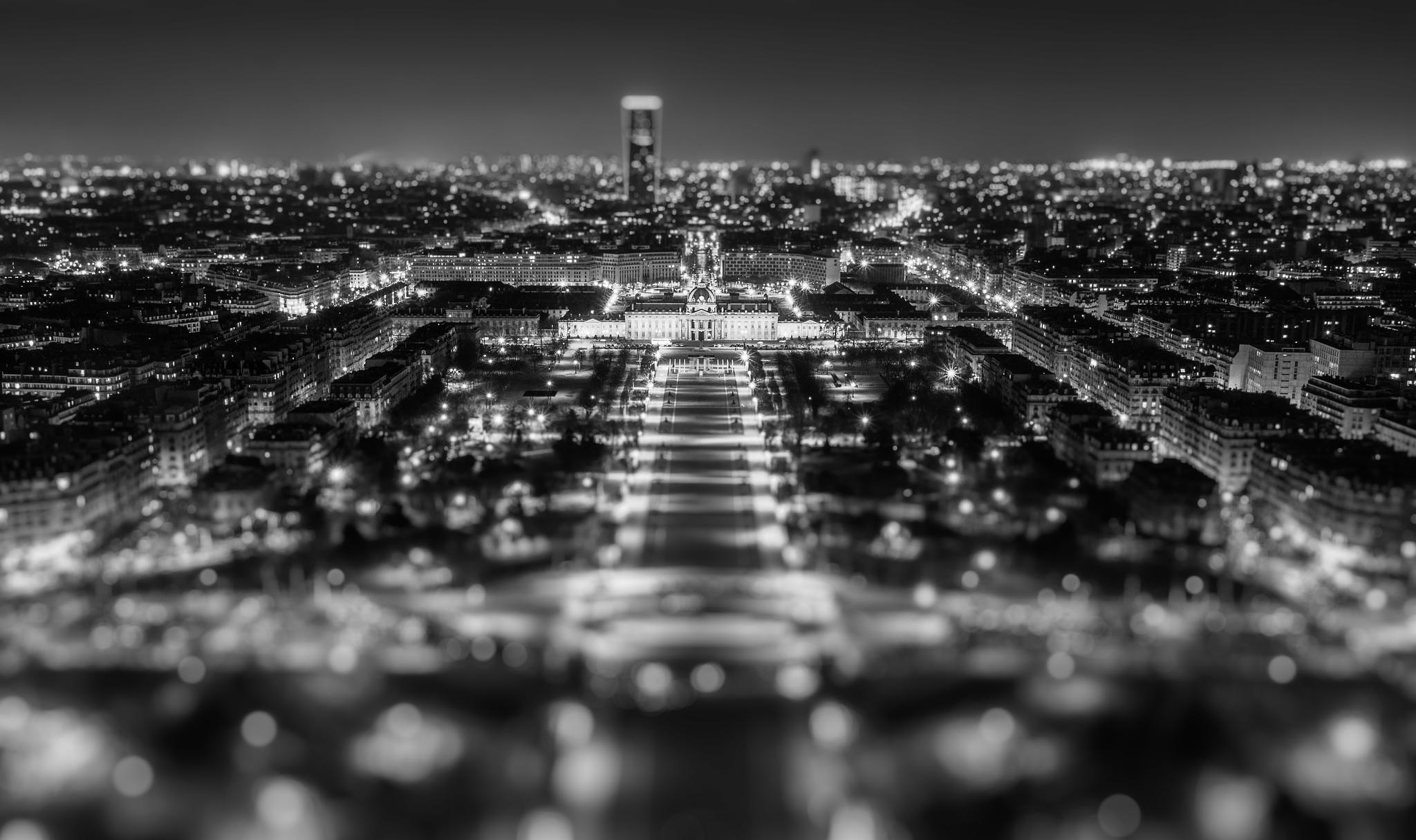 Keep checking back on the blog for a new user-submitted Prime success story each week. And if you haven't already, get your already-awesome 500px images into the Prime collection! It's super easy, just follow these steps.