Richard Sherman by Anthony May
Each weekday, we save you the trouble of keeping track of the pile of photo news coming down the pipe by doing it ourselves. Then, once we've uncrossed our eyes, we compile the Top 5 stories into a 500px News Roundup that will keep you up to date without eating up hours of your day.
We list out the top stories along with a short summary that hits the high points. If you want to read more, we'll include our source links at the end of each blurb. If you don't… well… you don't have to do anything. Scroll down and get informed!
---
Top Stories for Friday January 23th, 2015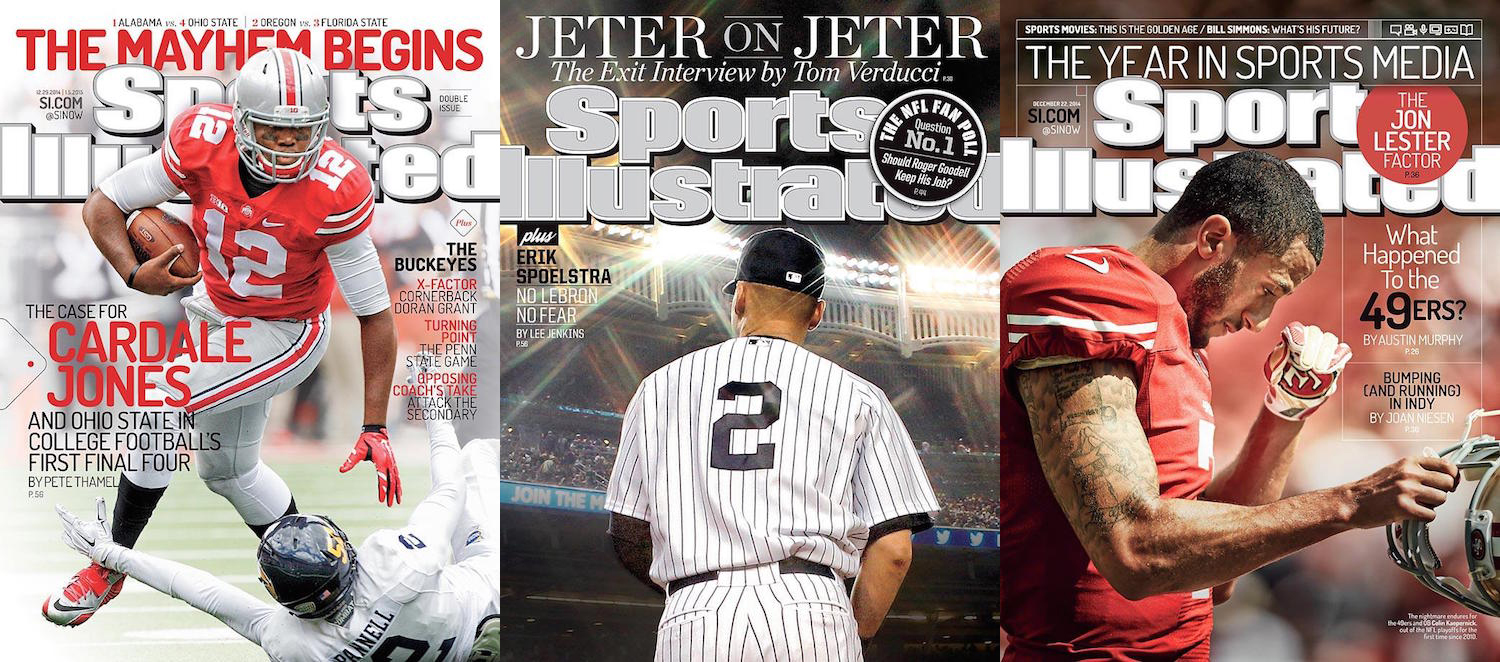 1. Sports Illustrated Fires All Its Remaining Staff Photographers
Tragic photography news came down the wire from Sports Illustrated today: the storied sports magazine has decided to lay off all its remaining staff photographers.
"There was a decision made through the company to restructure various departments, including at Sports Illustrated," explained SI director of photography Brad Smith. "Unfortunately economic circumstances are such that it has cut the six staff photographers." [Read More at NPPA]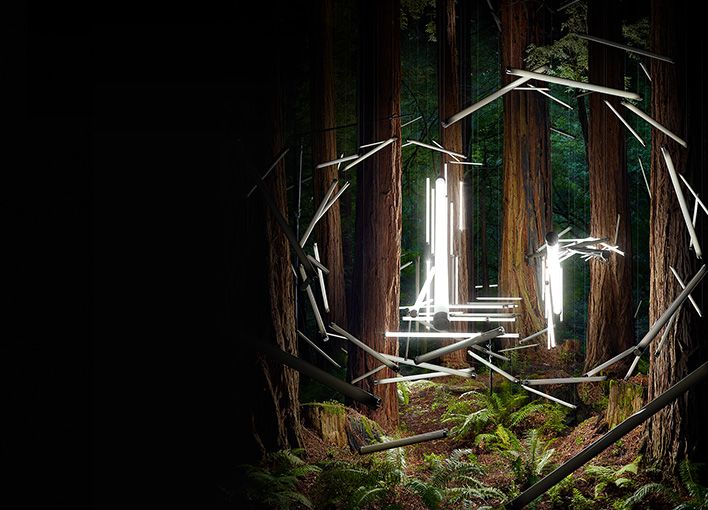 2. Adobe Lightroom 6 Will Only Work with 64-Bit Operating Systems
Adobe announced today that the next version of its photo editing and organization program Lightroom, Lightroom 6, would ONLY work on 64-Bit operating systems. This means Apple users will have to be running Mac OS X 10.8 (Mountain Lion) or later, while Microsoft users will have to be using the 64-bit versions of Windows 7, 8 or 8.1. [Read More at Adobe]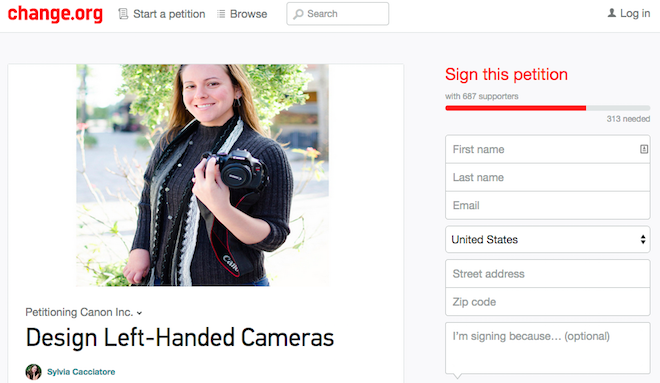 3. Disabled Photographer Petitions Canon to Make a Left-Handed DSLR
Florida-based photographer Sylvia Cacciatore has launched a petition on Change.org to try and get Canon to offer a left-handed camera option for those who, like her, have lost the use of their right arm, or who are simply left-handed. This comes after the photographer contacted Canon and was told to use a PowerShot instead of her DSLR. [Read More at PetaPixel]
4. Behold: The World's Largest Stop-Motion GIF… Captured from Space
Street artist INSA — famous for creating stop-motion street art "GIF-ITI" — kicked it up to a whole new level recently with a stop-motion street art GIF so large it had to be photographed from space. INSA and his team painted a whole parking lot four separate times, then combined satellite images of those four paintings to create this GIF. [Read More at DIY Photography]
5. Photography School Creates Awesome Snow Sculpture Installation to Display Students' Work
This is just plain neat! Students from Kuusamo College recently teamed up with students from the University of Lapland to create a huge snow sculpture that would double as a photography/art display. The time-lapse above captured the week-long "build" from earlier this month. [Read More on Reddit]