Each weekday, we save you the trouble of keeping track of the pile of photo news coming down the pipe by doing it ourselves. Then, once we've uncrossed our eyes, we compile the Top 5 stories into a 500px News Roundup that will keep you up to date without eating up hours of your day.
We list out the top stories along with a short summary that hits the high points. If you want to read more, we'll include our source links at the end of each blurb. If you don't… well… you don't have to do anything. Scroll down and get informed!
---
Top Stories for Thursday January 15th, 2015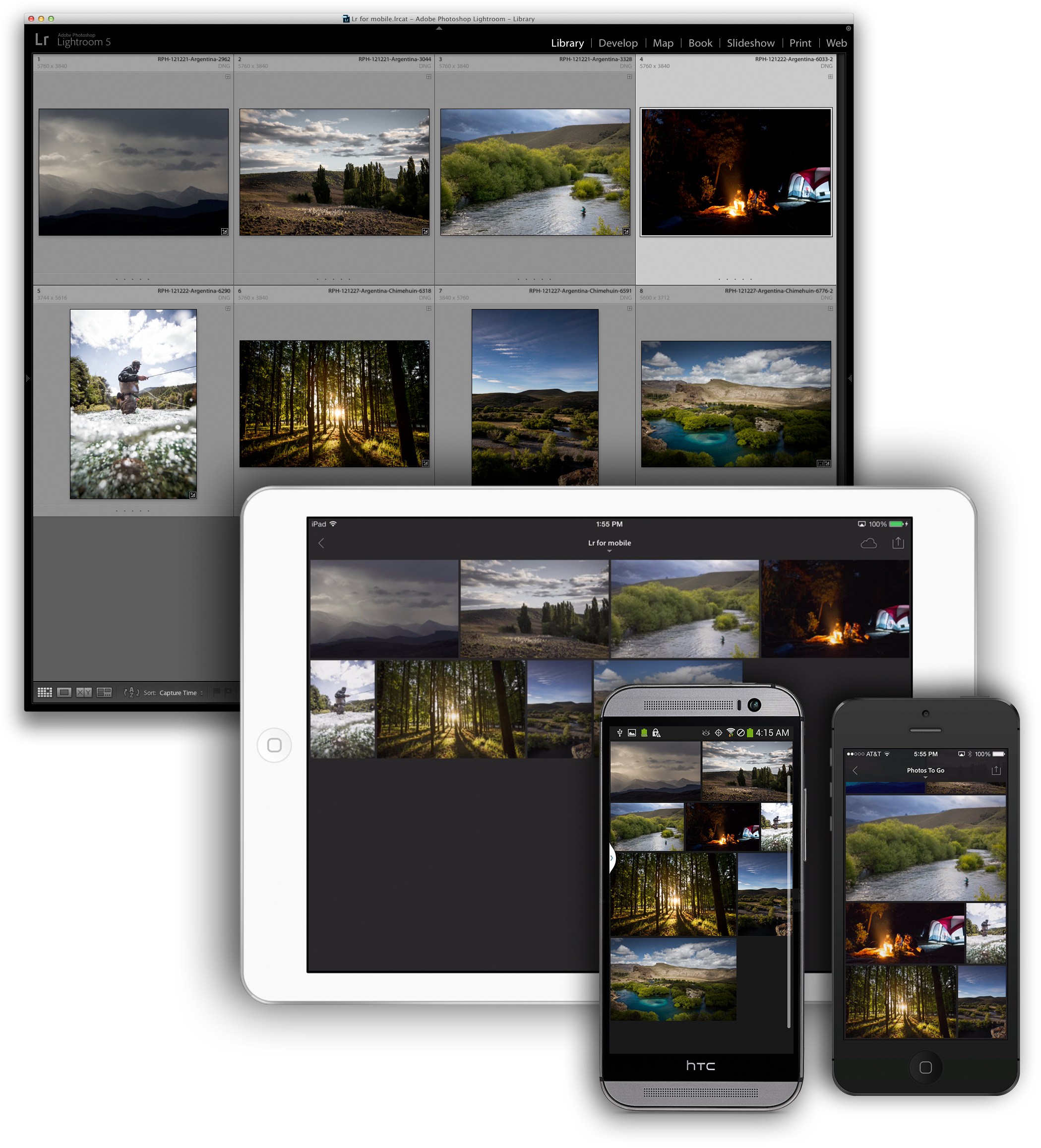 1. Adobe Officially Unveils Lightroom Mobile for Android, Google Faithful Rejoice!
Android users rejoice! Adobe has finally turned their attention to you. Announced earlier today to many a cheer, Lightroom Mobile has officially arrived on the Google Play store. It's worth noting that there isn't a tablet-optimized version for Android yet, but all the important Lightroom Mobile syncing, organizing and photo editing features are baked in. [Read More at Adobe]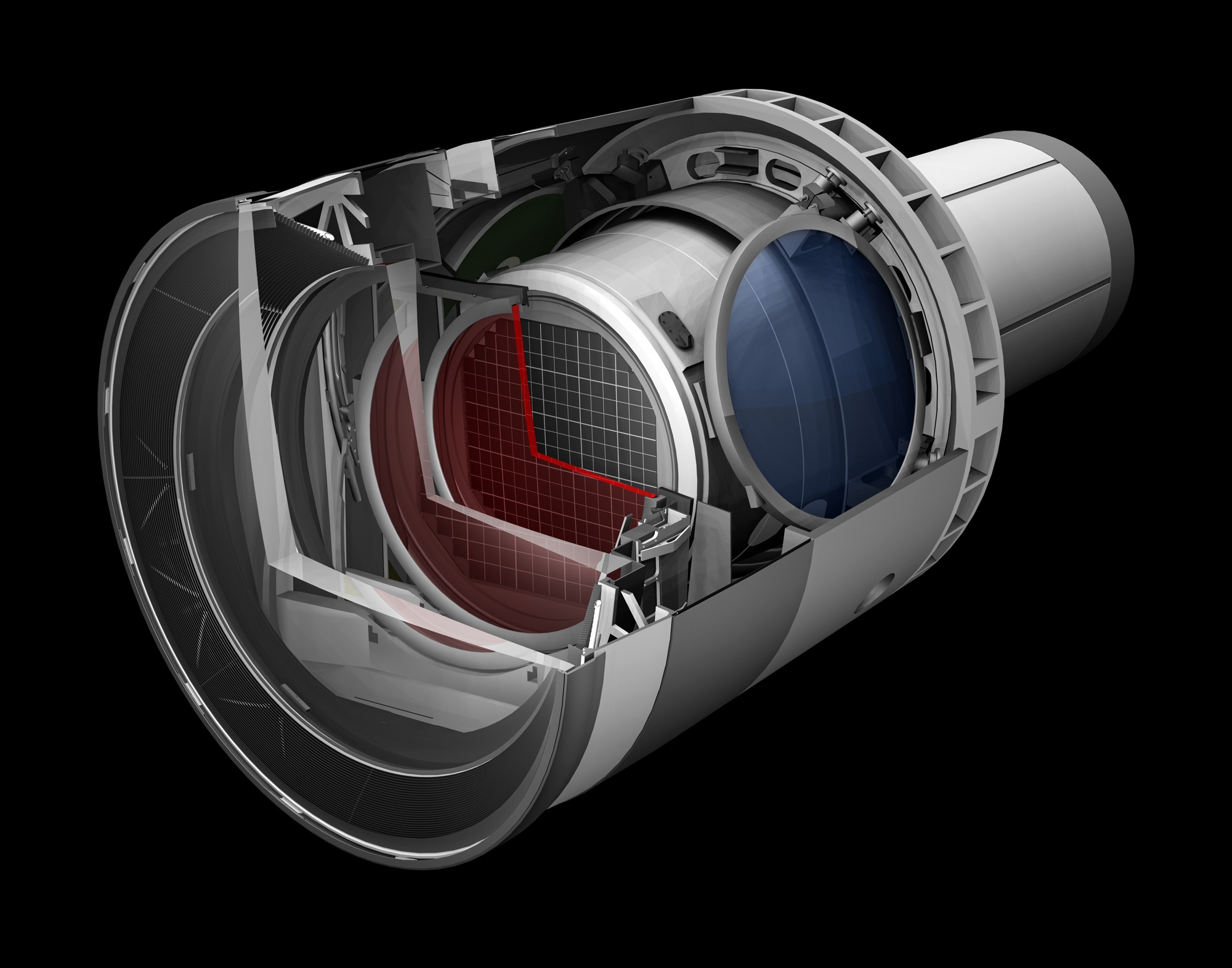 2. Department of Energy Secures Funding for 'World's Most Powerful Camera,' Will Capture the Milky Way in 3,200-Megapixels
If you like your pictures of the universe in mind-blowingly high resolution, the Department of Energy has some good news for you today. The 3-ton, 3,200-Megapixel Large Synoptic Survey Telescope camera (LSST) has just had its funding approved! Of course, you shouldn't start holding your breath just yet… construction isn't set to start until 2022. [Read More at Imaging Resource]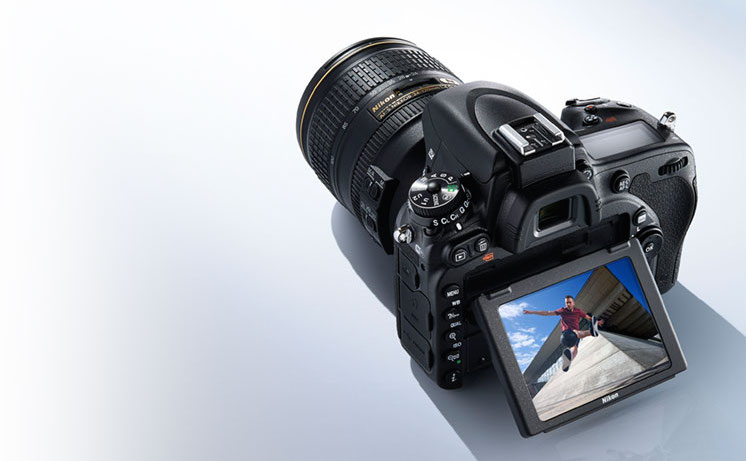 3. Nikon Makes an Official Statement Regarding the Mysterious Recall of the D750
Yesterday brought with it unofficial reports of a Nikon D750 'recall'; today those reports became official. Nikon USA released a statement saying they were working with retailers to 'replenish stock' using cameras that had been fixed and no longer suffered from the flaring issue reported last week. So you can still order a D750 online… but you'll probably be waiting a hot minute for it to arrive at your door. [Read More at DPReview]
4. Google Pulls Glass off the Market, Some Blame the Build-in Camera for the Device's 'Failure to Launch'
Google Glass, it seems, is no more… at least for now. Earlier today, our Mountain View overlords announced they would be pulling Version 1 off the shelves; and while Google offered no explanation for the gadget's abject failure to court consumers, an interesting op-ed in The Atlantic puts the blame squarely on the camera built into the wearable device. [Read More at The Atlantic]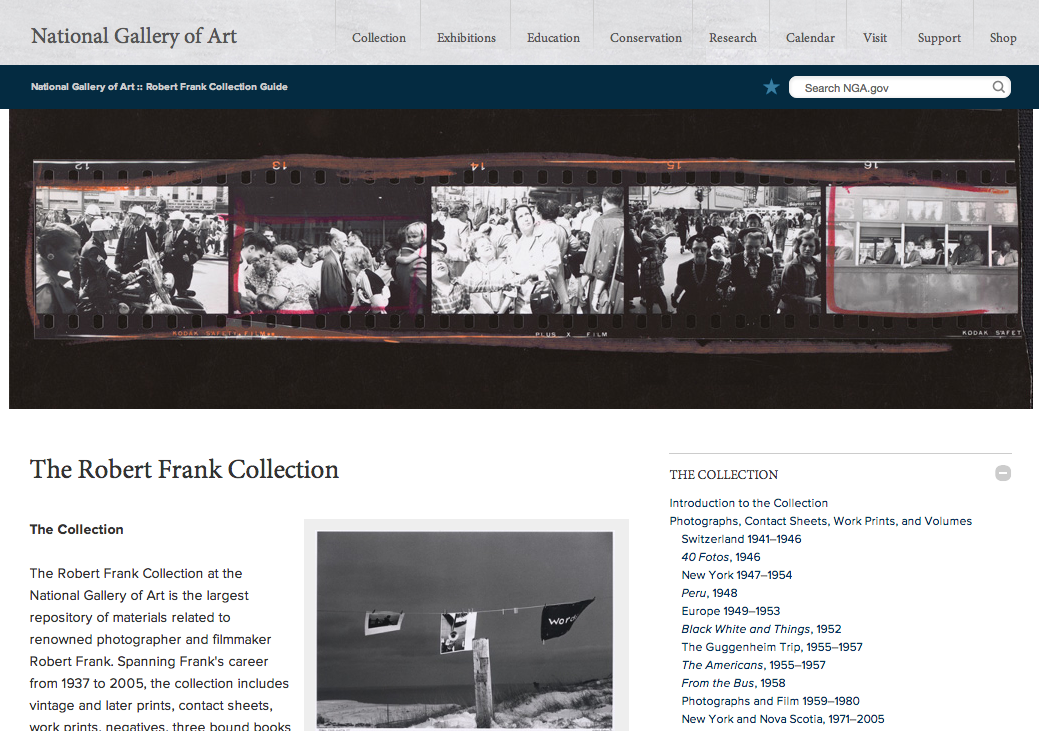 5. National Gallery of Art Puts the World's Largest Collection of Robert Frank's Work Online
The National Gallery of Art's Robert Frank collection is the museum's largest collection from a single photographer, and as of today, you can browse the whole darn thing online. That's 8,000-ish images by the famed photographer behind The Americans, some of which have never been displayed publicly before, right at your digital fingertips. [Read More at PetaPixel]
BONUS STORY 6. Be My Eyes: An App that Lets You Lend your Eyes to a Blind Person Through Their Smartphone Camera
Usually we cover 5 stories, but today an extra came up that we just had to share. A new service/app called Be My Eyes allows you to 'loan' your sight to a blind person. Volunteers video chat with a blind person and, through the person's camera, help them complete tasks that would otherwise be extremely difficult for the vision-impaired. So far 7,400+ volunteers have downloaded the app and signed up, FAR outnumbering the 710+ blind users — faith in humanity restored! [Read More at Imaging Resource]