The goal of a 500px Guest Editor is to highlight active members of our community, while selecting individuals who are not only amazing photographers in their own right, but have experience in curating unique, quality content. With that in mind, we are excited to introduce our two new Guest Editors for the month of October, who will be curating our prestigious Editors' Choice page! Scroll down to read more about these inspiring artists and visit their breathtaking work online.
---
INNA MOSINA
Inna Mosina is a 26-year-old lawyer living in Saratov, Russia.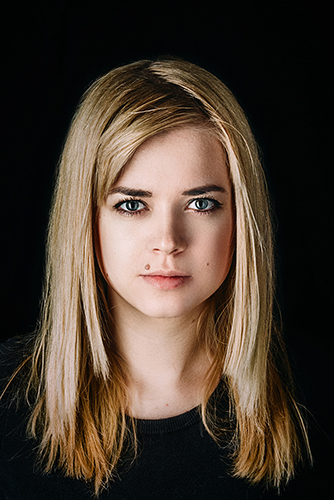 She finds inspiration in the works of fellow 500px community members Oleg Oprisco and Marta Bevacqua.
"When I heard how essential it is to have a hobby as an important part of everyday life, regardless of your age and profession, everything changed. It was a call for me—I've actually never been involved in any other interests. I decided to just let it go naturally. I was open to discover a sign from the universe. Very soon, photography came along, and it finally since happened. Today, I remain amazed and fascinated by art of photography."
500px: 500px.com/imperfectionist
Instagram: instagram.com/innamosina
Personal website: innamosina.com
---
HARDI SAPUTRA
Hardi Saputra
is a 23-year-old still life photographer living in Yogyakarta, Indonesia. In his hometown of South Borneo, he discovered photography when his father bought him a mobile phone that has a camera with an autofocus. He first became fascinated with bokeh photography, and that lead him to buying his first mirrorless camera.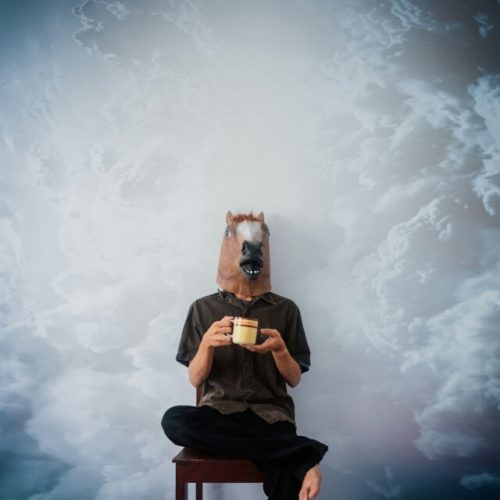 "I started to see that this tool can do magic. Because I was really curious about bokeh, I mostly use my camera to photograph small objects, such as tea light candles, insects, and paper."
"I also really love making stop-motion gifs from any objects that I own. I am in love with the world of still-life. Currently, I just graduated from my college, but I continue to work and create photos from my drawings to keep my photography active."
500px: 500px.com/imperfectionist
Instagram: instagram.com/hardi_wb
Personal website: hardiwb.net