Happy Flashback Friday! If you didn't make it out to one of the 200 cities on September 17, 2016 during our epic 500px Red Bull Photography Global Photo Walk, you missed out! From Paris to Tokyo to Toronto and many other exciting cities, 13,000 passionate 500px community members all across the world met up, made friends, explored their neighborhoods, and took a whole lot of beautiful photos, capturing the theme of Action & Adventure—all thanks to our good friends at Red Bull Photography for partnering with us for the event.
For the big day, we also tasked our participants to upload the images they took in in our 500px Photo Walk Challenges for a chance to win cool gear and stuff from our Photo Walk prize sponsors. After sifting through thousands of submissions, here's our favorites for each Challenge. Here are our winners! Did your photo or favorite photographer make it? Scroll down and read on to find out!
Mobile Photo Winners
These 3 winners will each receive a prize pack from Moment Lens. Congrats to Robert Garo, Elen Sargsyan, and Leonardo Baía.
Licensed Photo Winners
These 2 winners will each receive a Professional Kit from Palette Gear. Congrats to Baki Karaçay and Sketch Bin.
Most Creative Image Winners
These 3 winners will each receive a bag from Mindshift Gear. Congrats!
Group Host Winners
These 3 Global Photo Walk hosts will each get a prize pack from NiSi Filters. Congrats to Peter Varga (Dublin host), Sandip De (Lausanne), and Andra Marta Kreslia (Riga)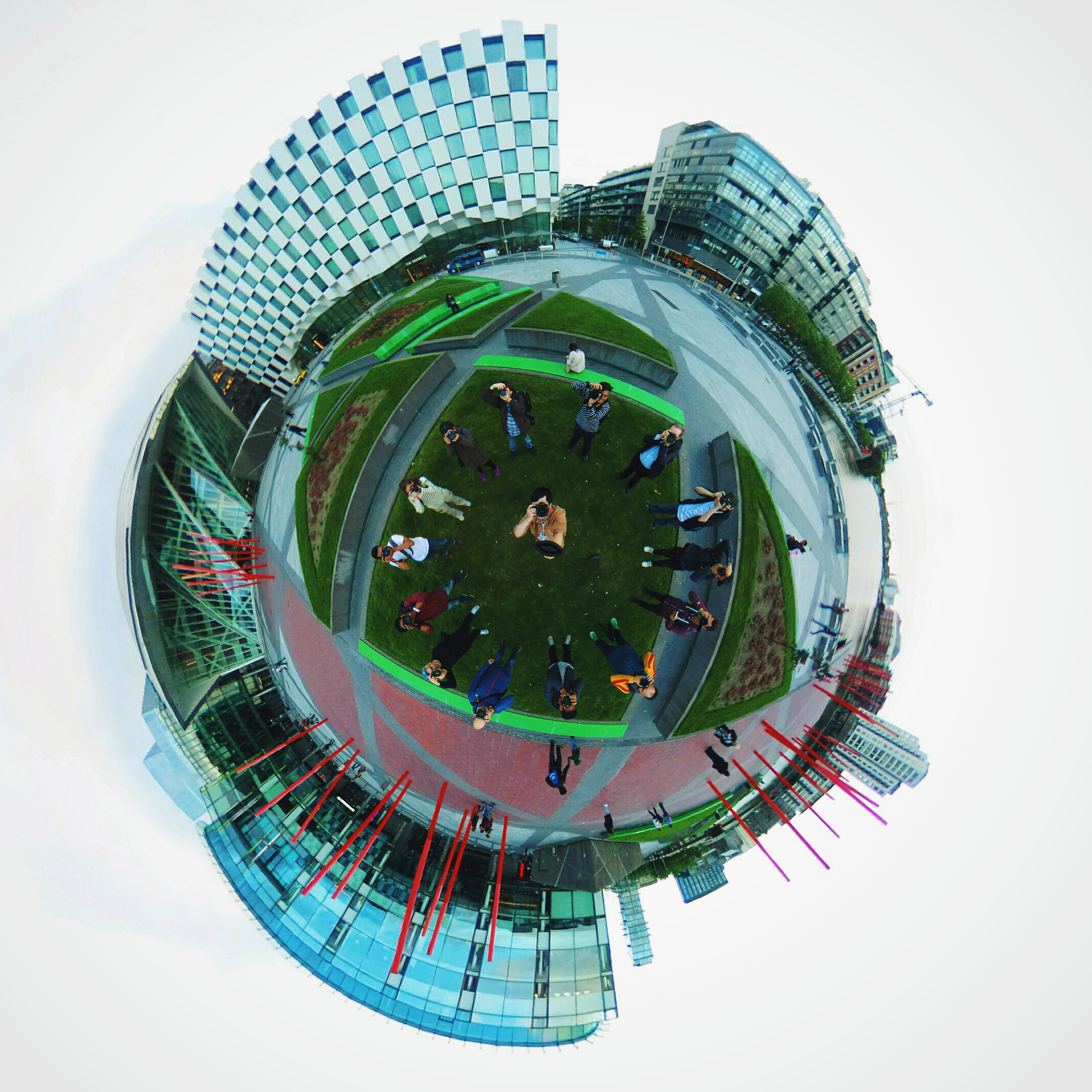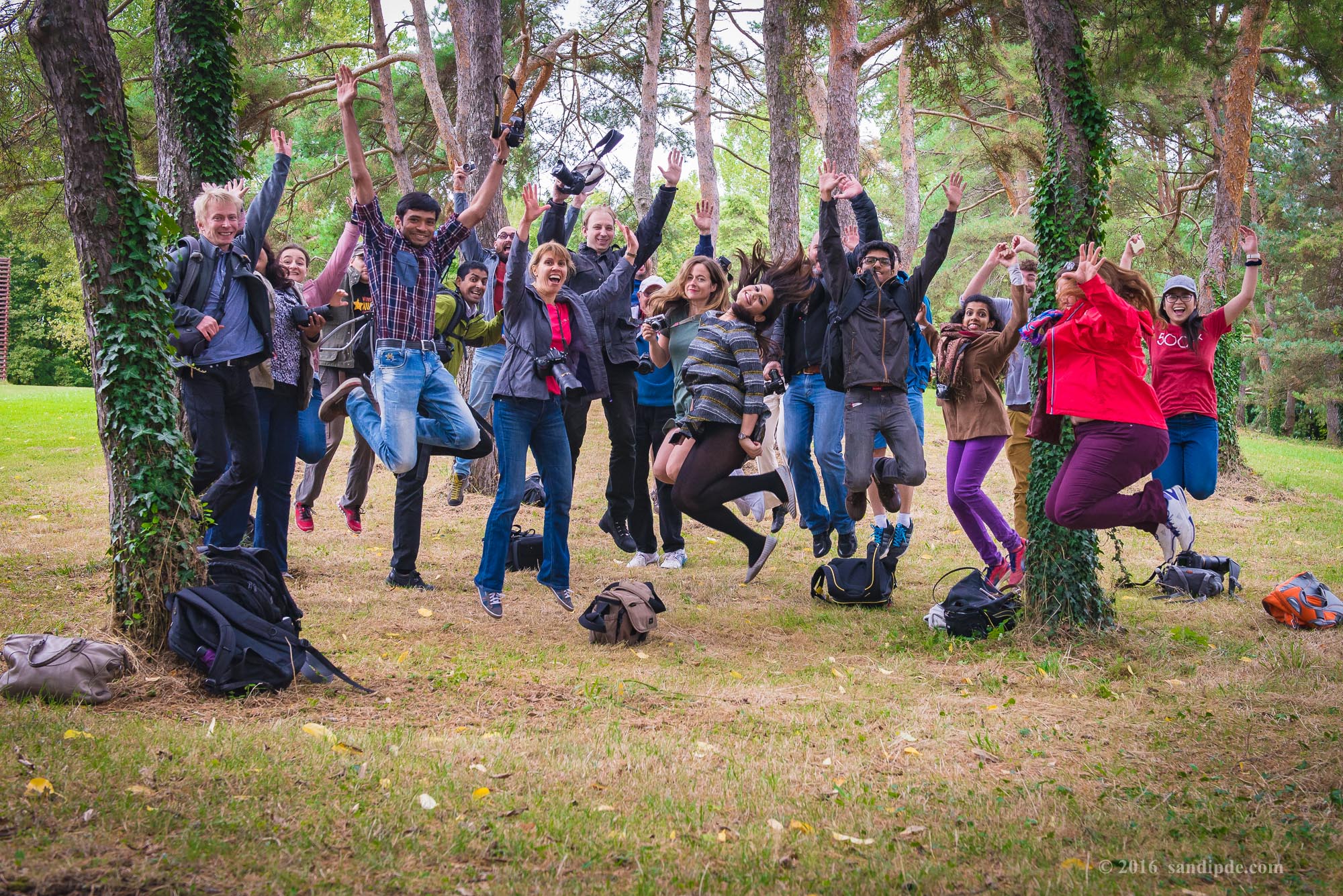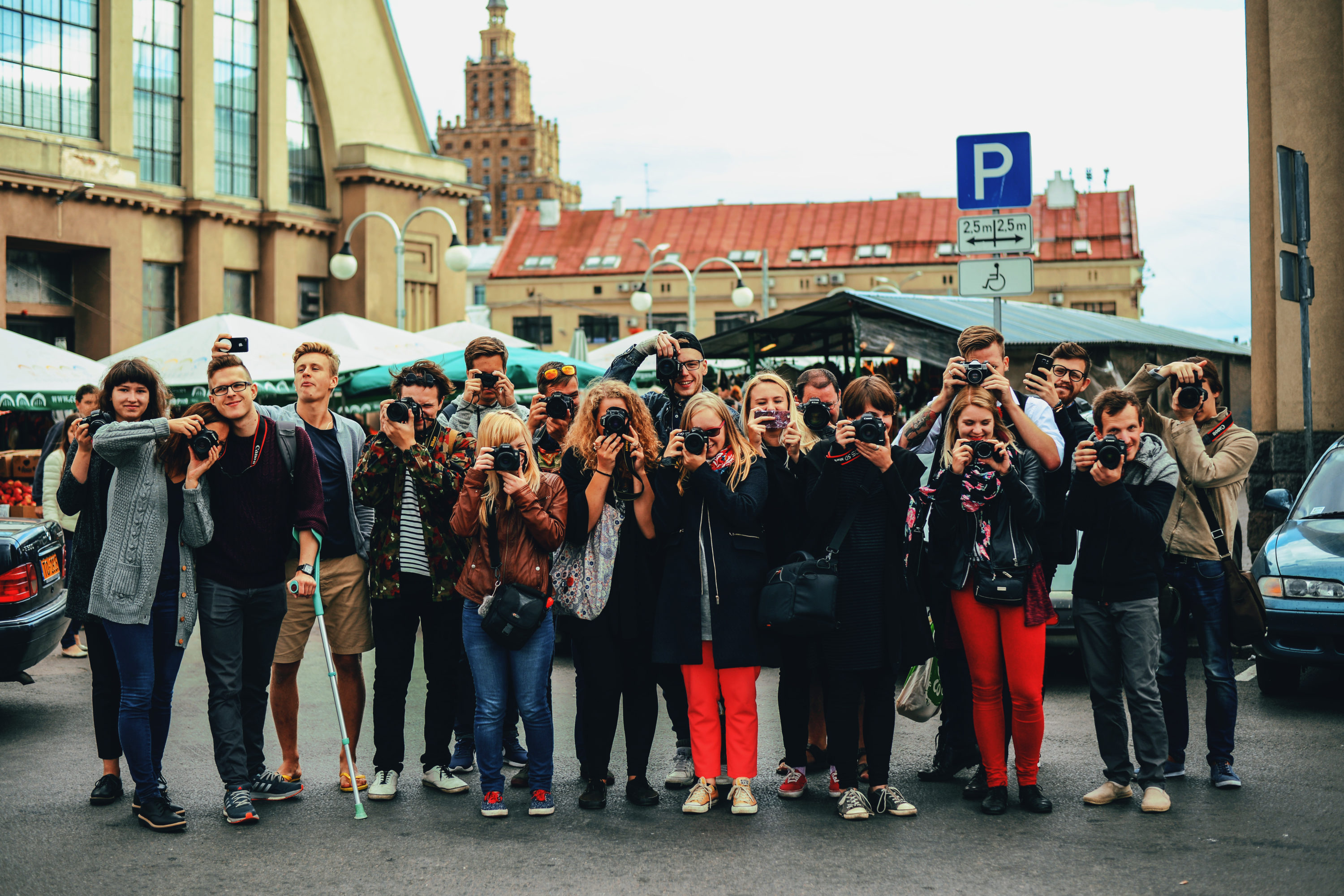 A million thanks to all of our wonderful sponsors. Without each of them, our Global Photo Walk wouldn't have been a success. Check out them out—each of their products and services are a 500px-approved-and-loved company!
To all the winners, we'll get in touch with you shortly to get your prizes mailed to you.