The designers at 500px have a sweet deal going, whenever they want to design something awesome for the company, they have unlimited access to our co-founder Evgeny Tchebotarev's beautiful collection of royalty-free photographs.
From Nat Geo-worthy wildlife photography, to portraits, to cityscapes, having access to a globally recognized photographer's images, royalty-free, makes our job much easier. And today, we want to make your job much easier, too.
For a limited time, we're giving away 15 of Evgeny's most popular images completely free: high resolution, royalty free, no strings attached, just download them and start using them in your designs today. If you were to pay for a royalty free license for each of these images separately, the full bundle would cost you $3,750!
Here are just a few of the images you'll get 100% completely and totally free (seriously… there's no catch… stop looking for a catch):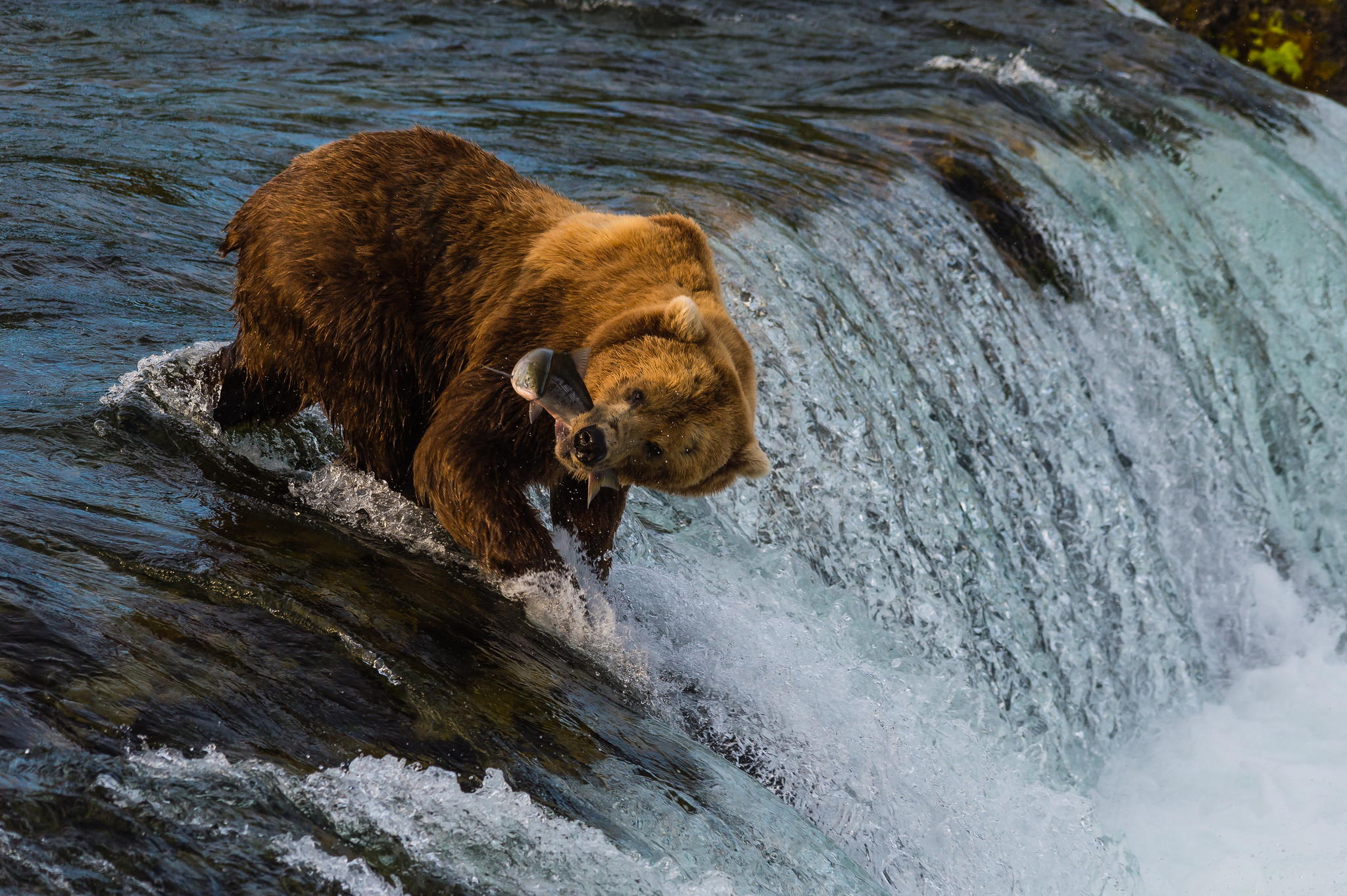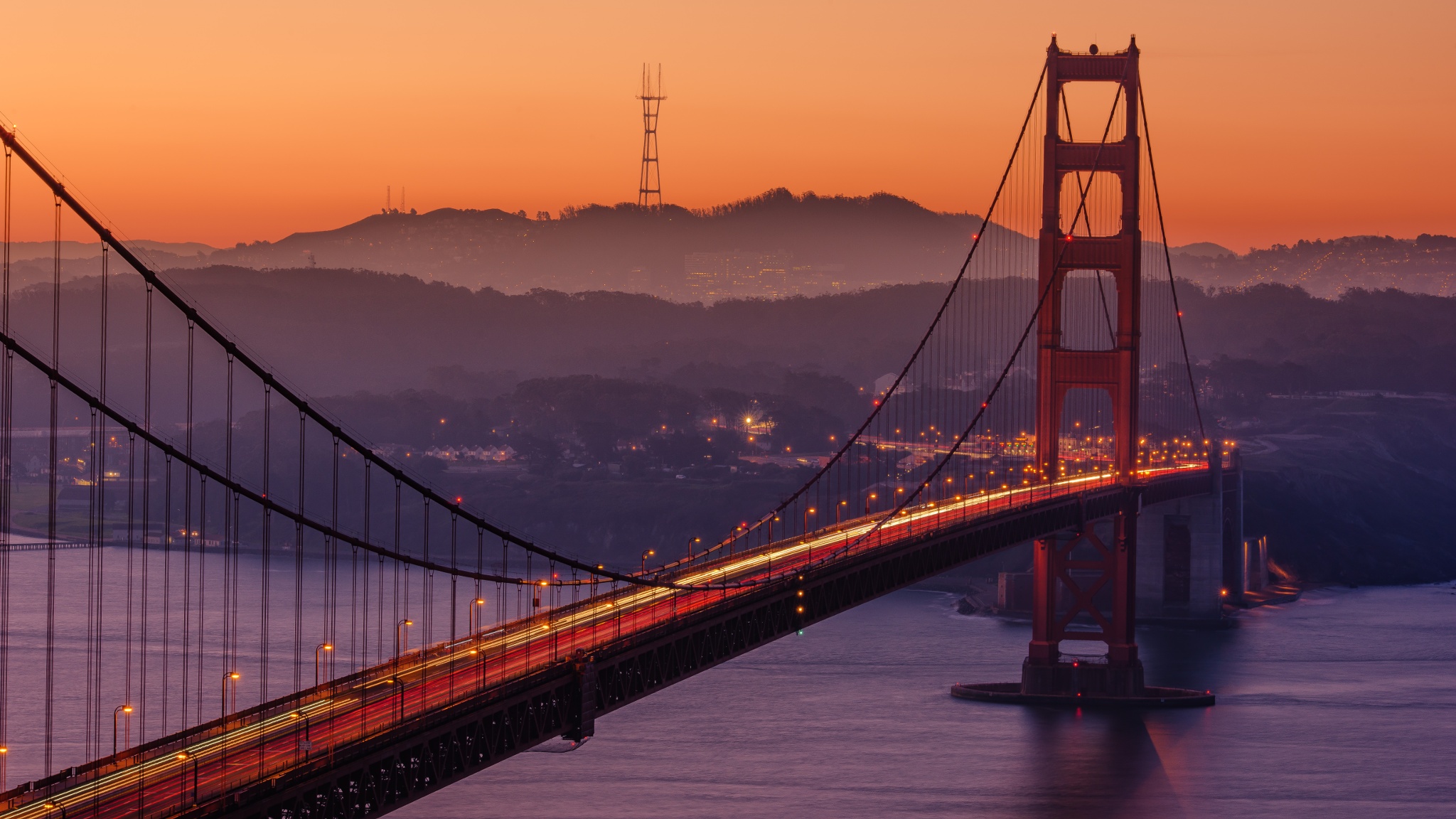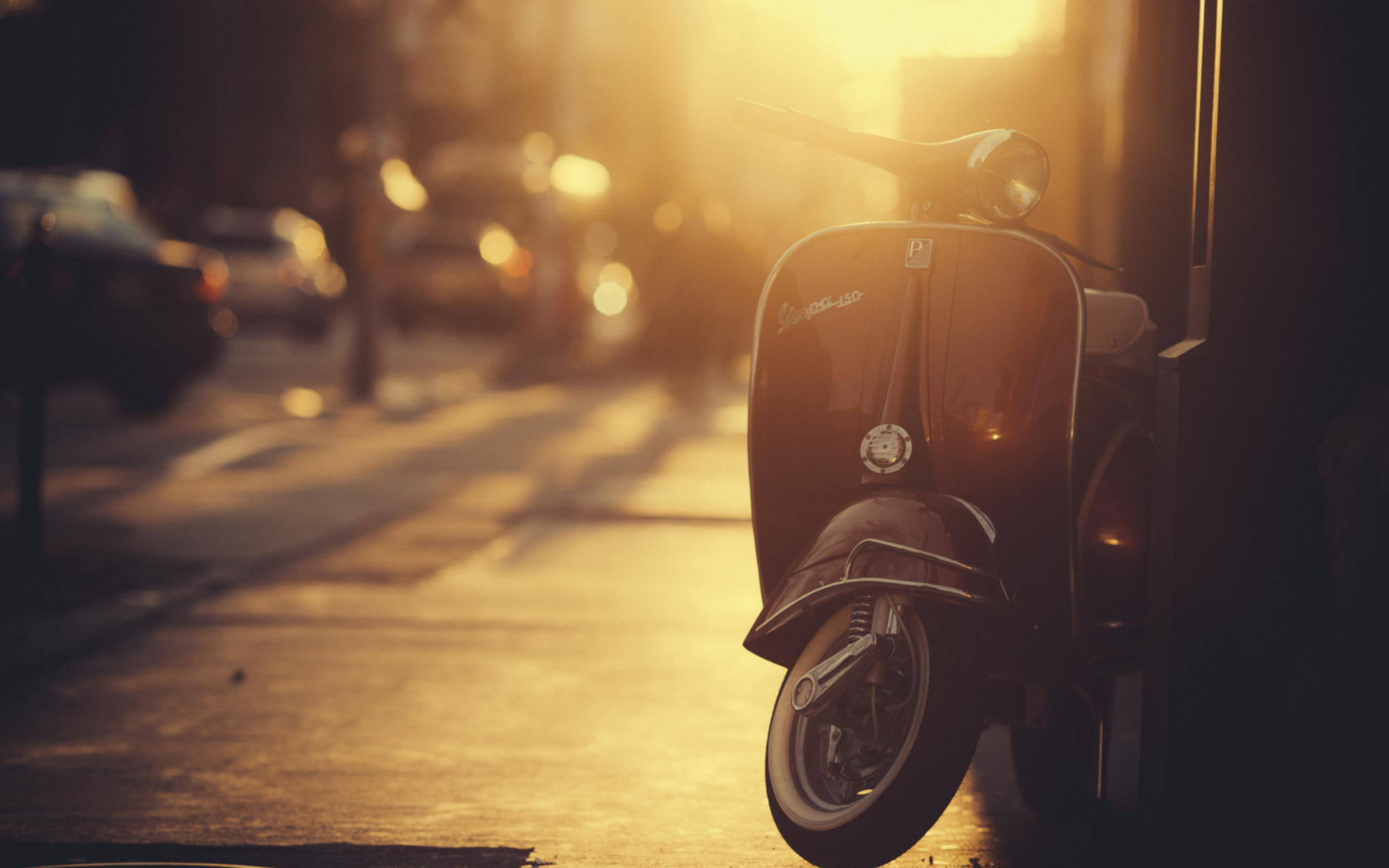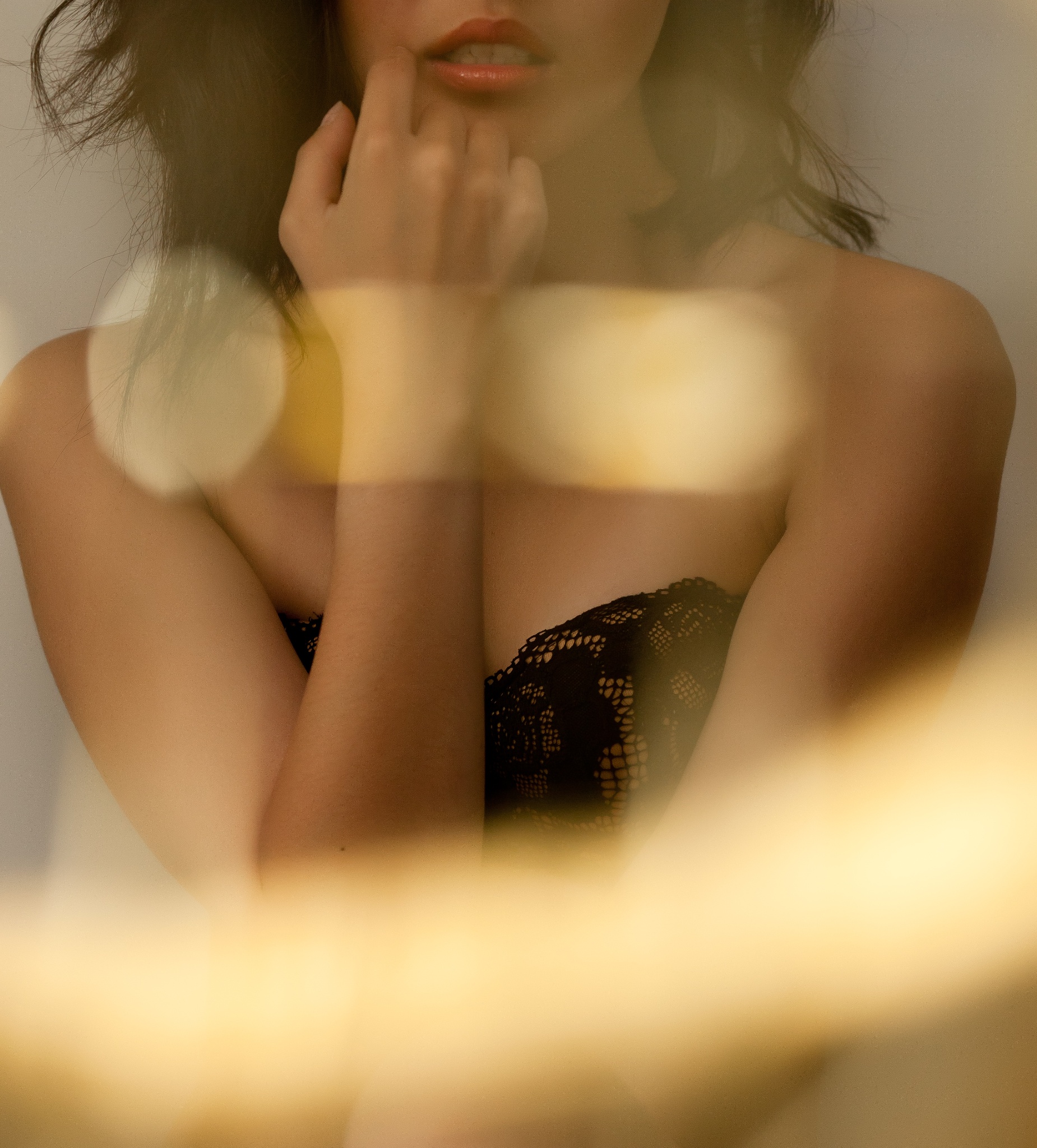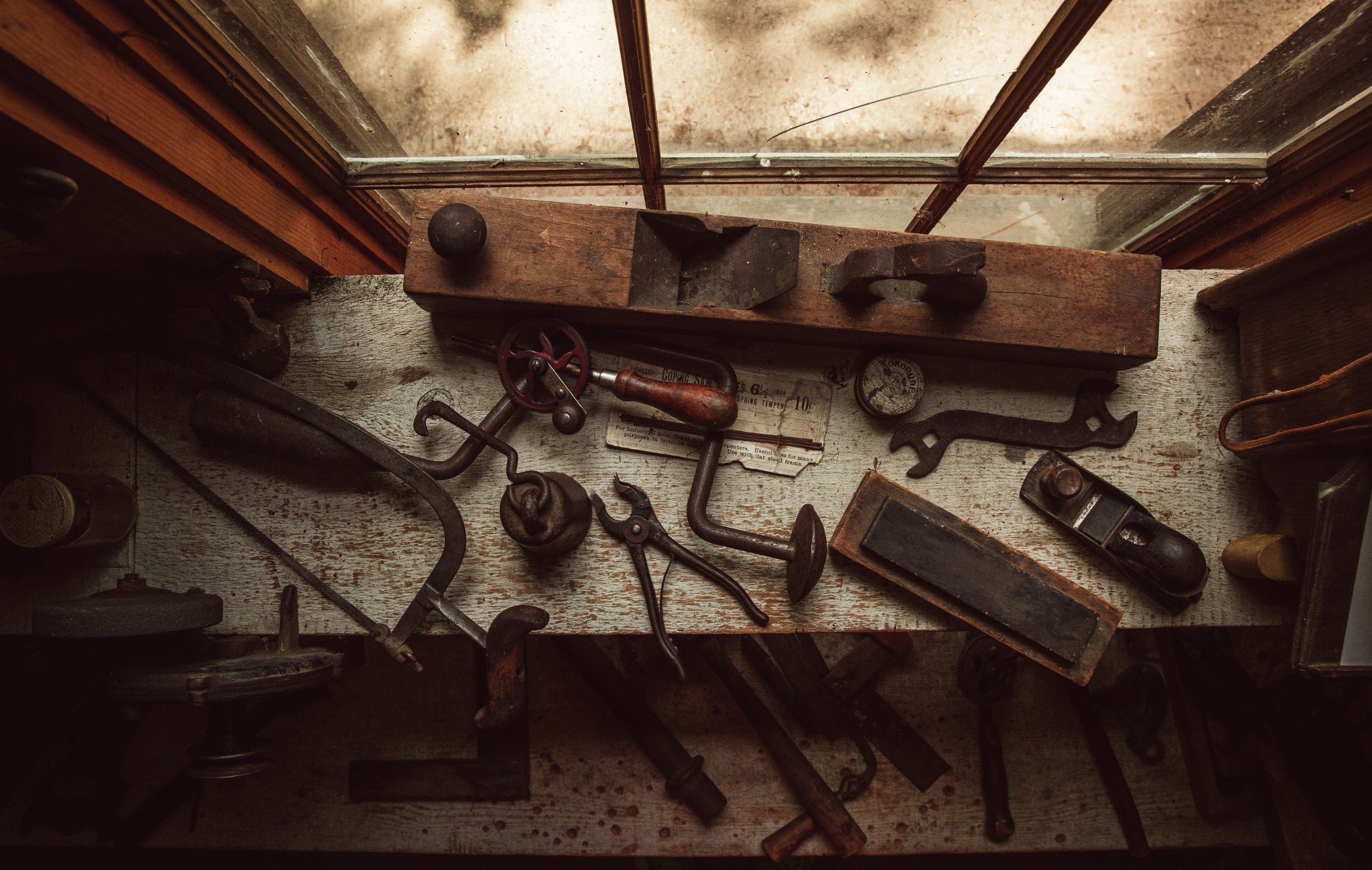 To take advantage of this offer before it expires, head over to our Free Bundle promotion right now. And once you've downloaded your 15 freebies, give the rest of the Prime archive a browse… we're pretty proud of it.