Today is Valentine's Day. Or, to put it another way, today is the day the… um… 'steamy' 50 Shades of Grey movie is getting a nationwide release, sold out in almost every theatre as droves of fans both adoring and curious explore their kinkier side.
For some, this is exciting. For others, annoying or even a bit twisted. For us, it's a perfect excuse to share some of the steamiest photos you can find in the entire 500px Prime archive.
From sexy bondage, to dramatic couples, to eye-popping nudes, this is NOT a collection for the faint of heart — so consider yourself warned…or titillated…we're not judging.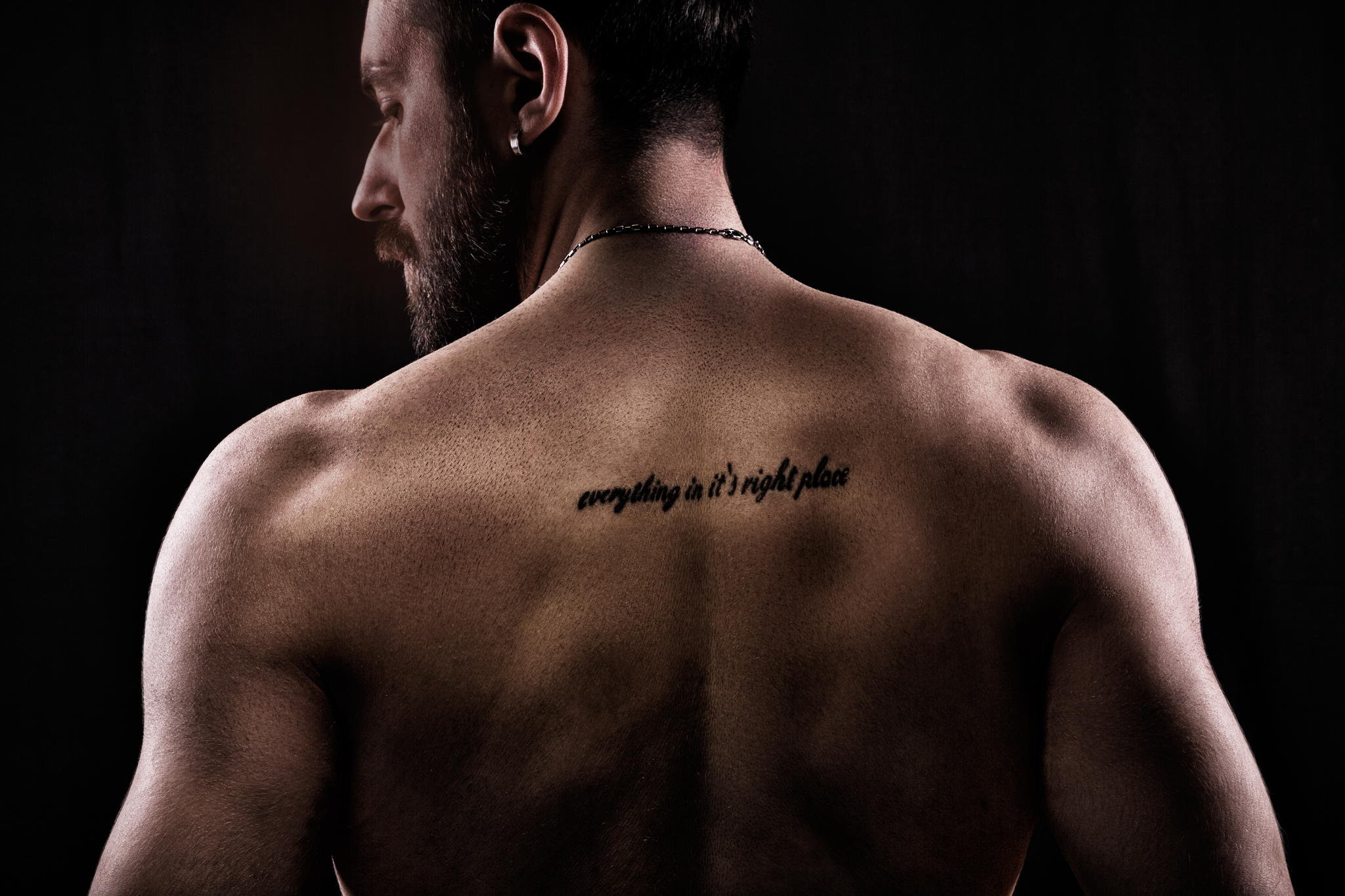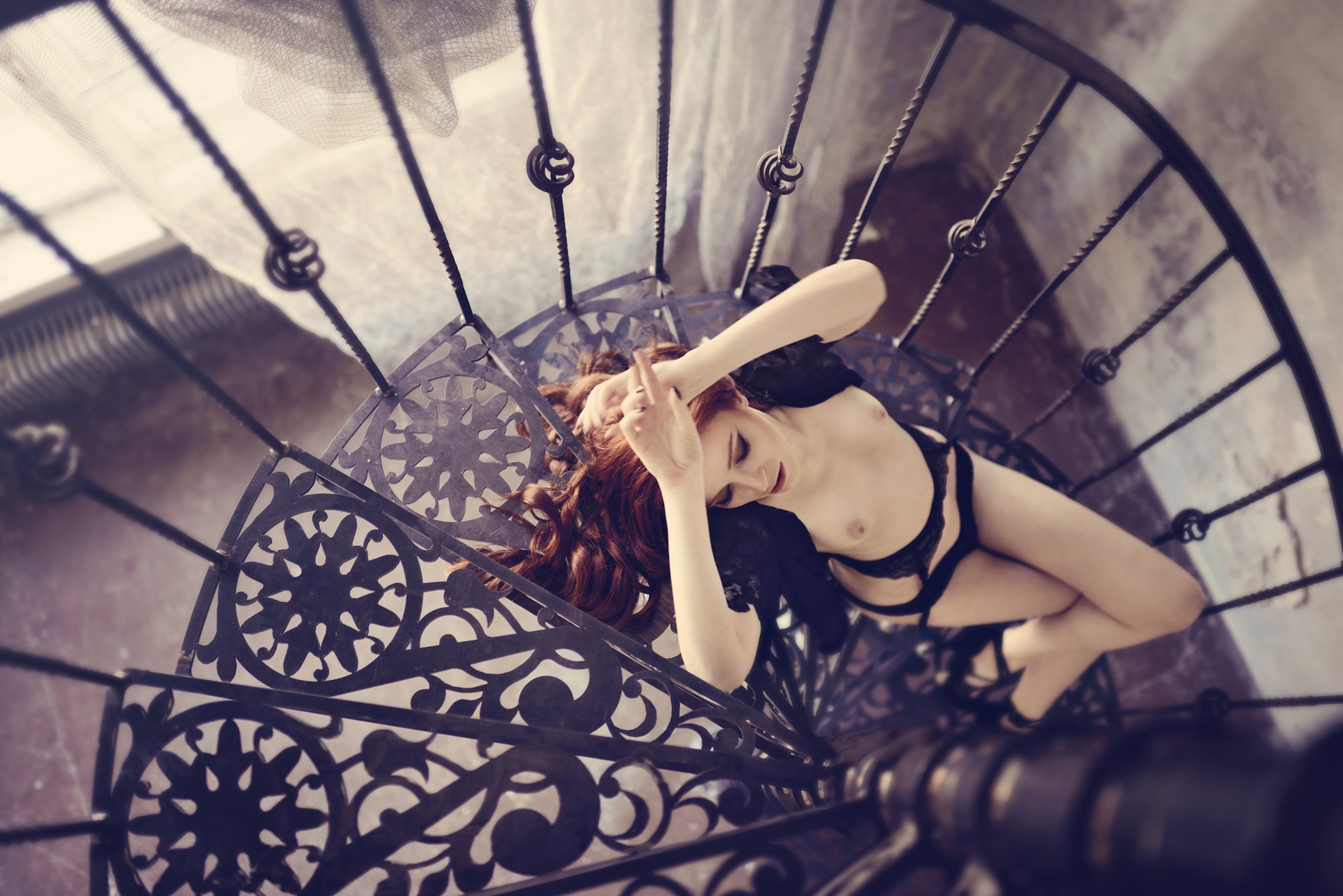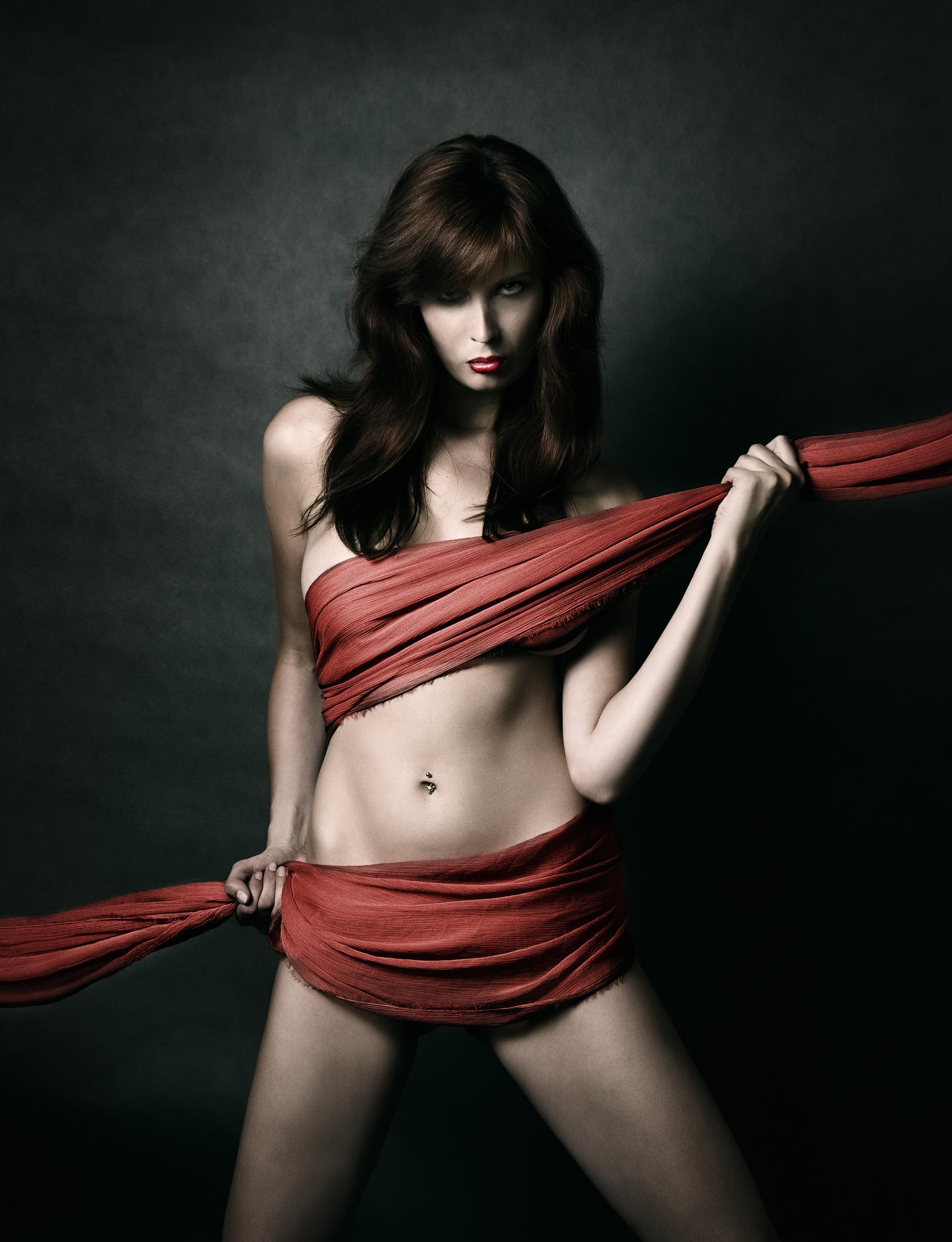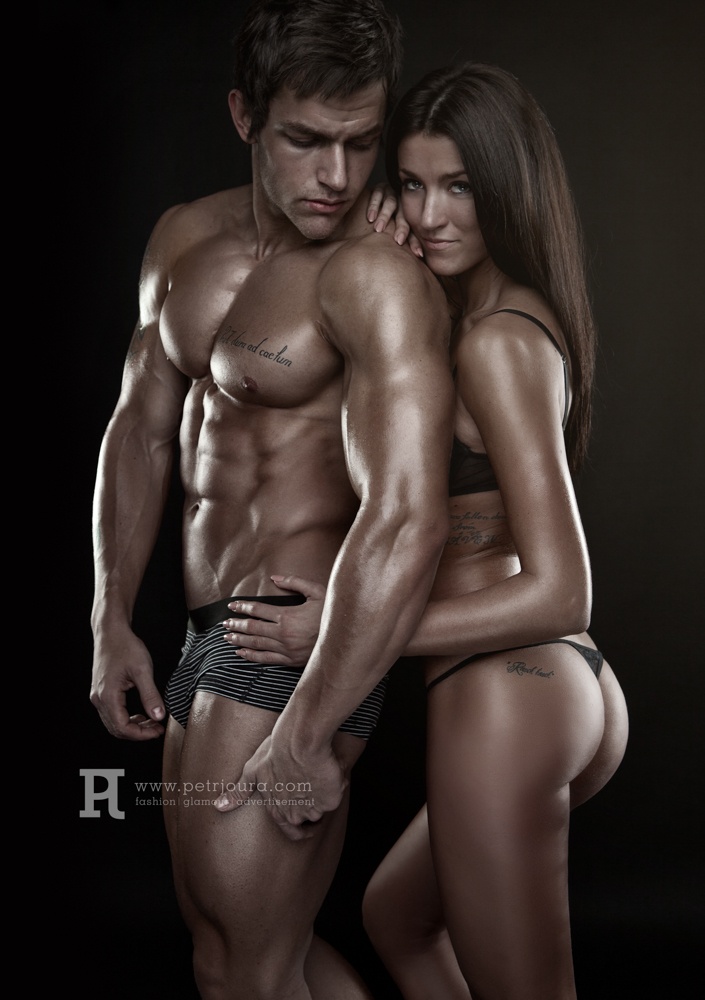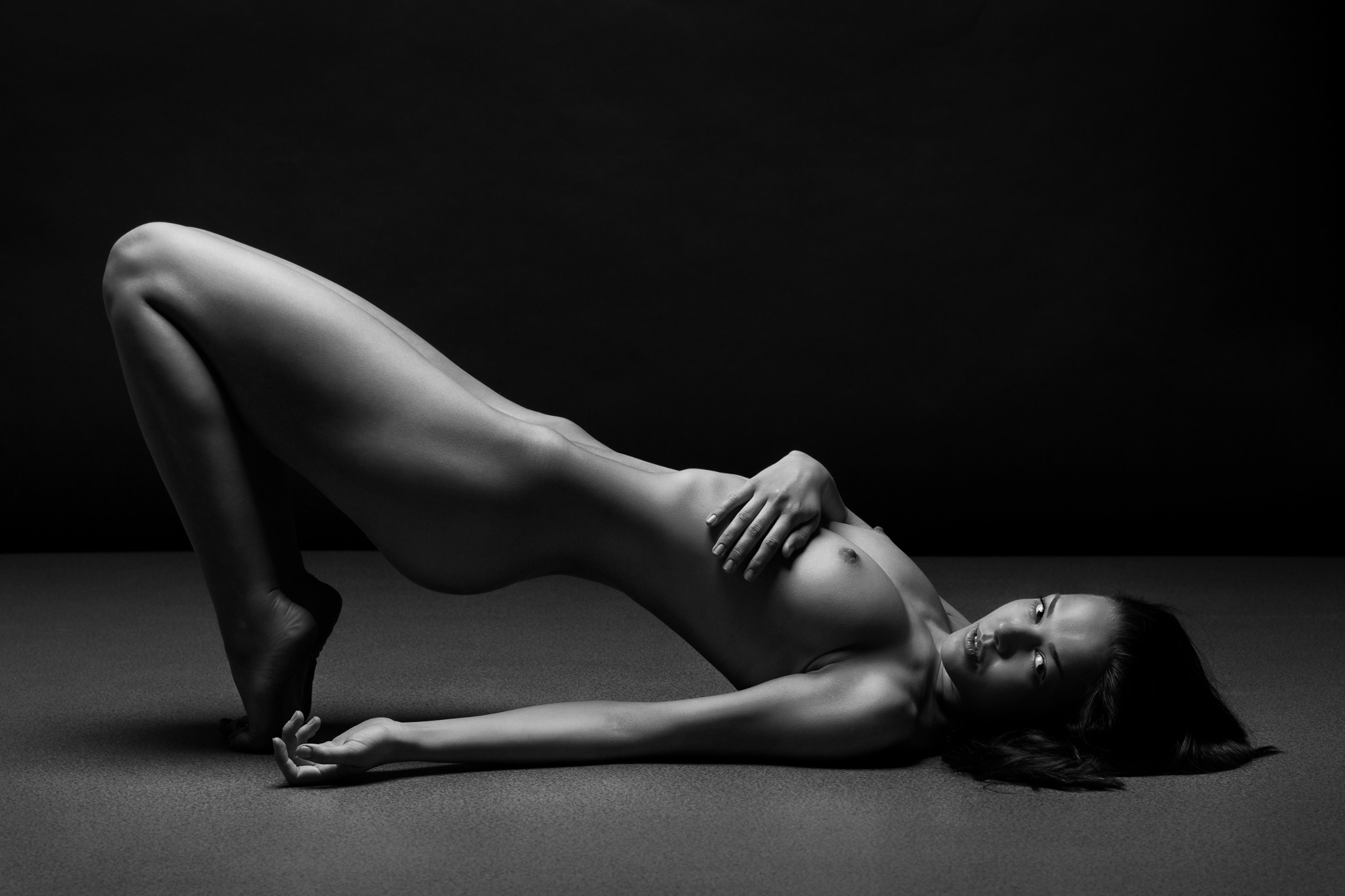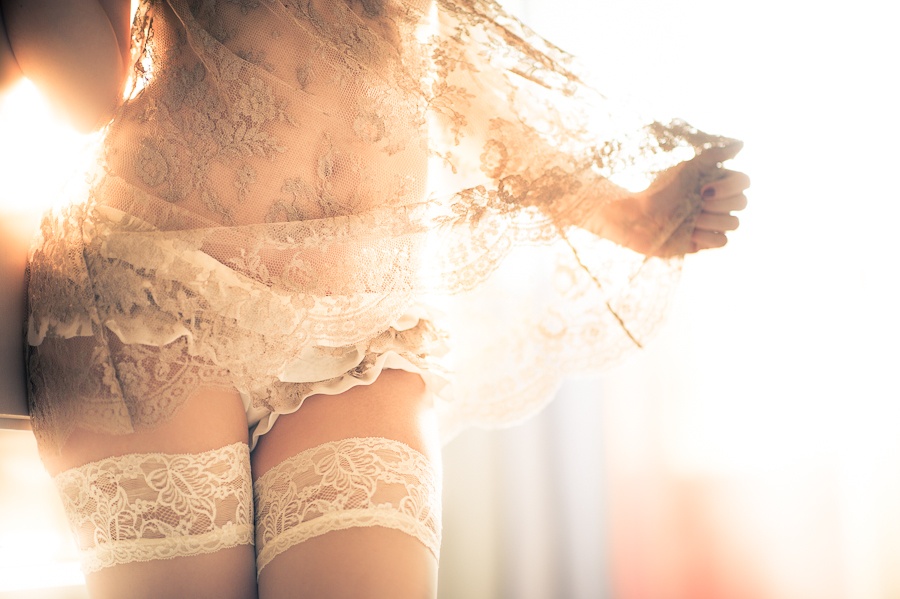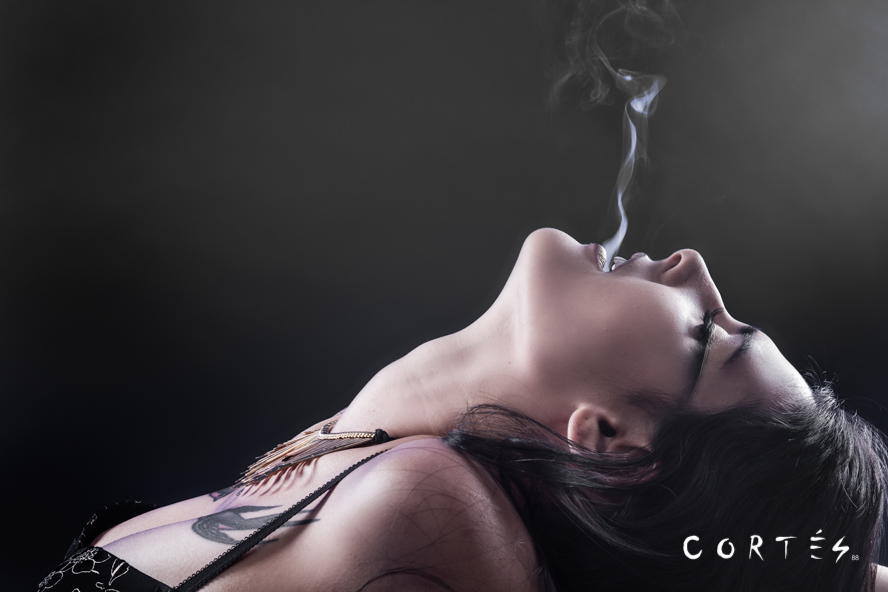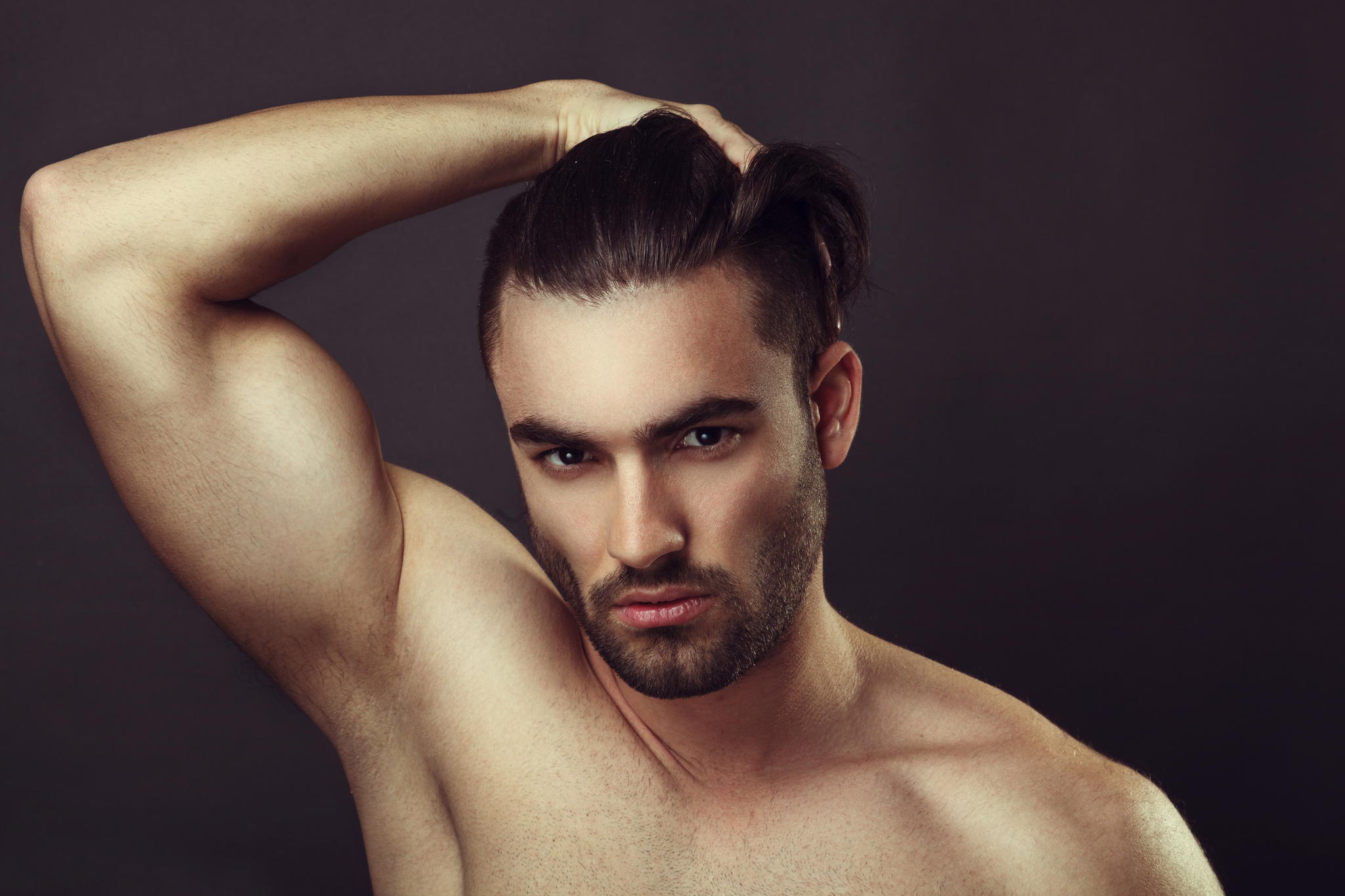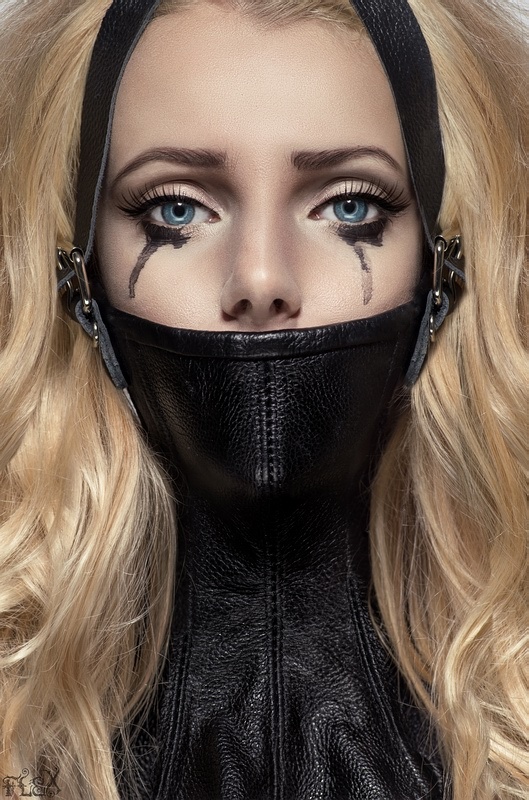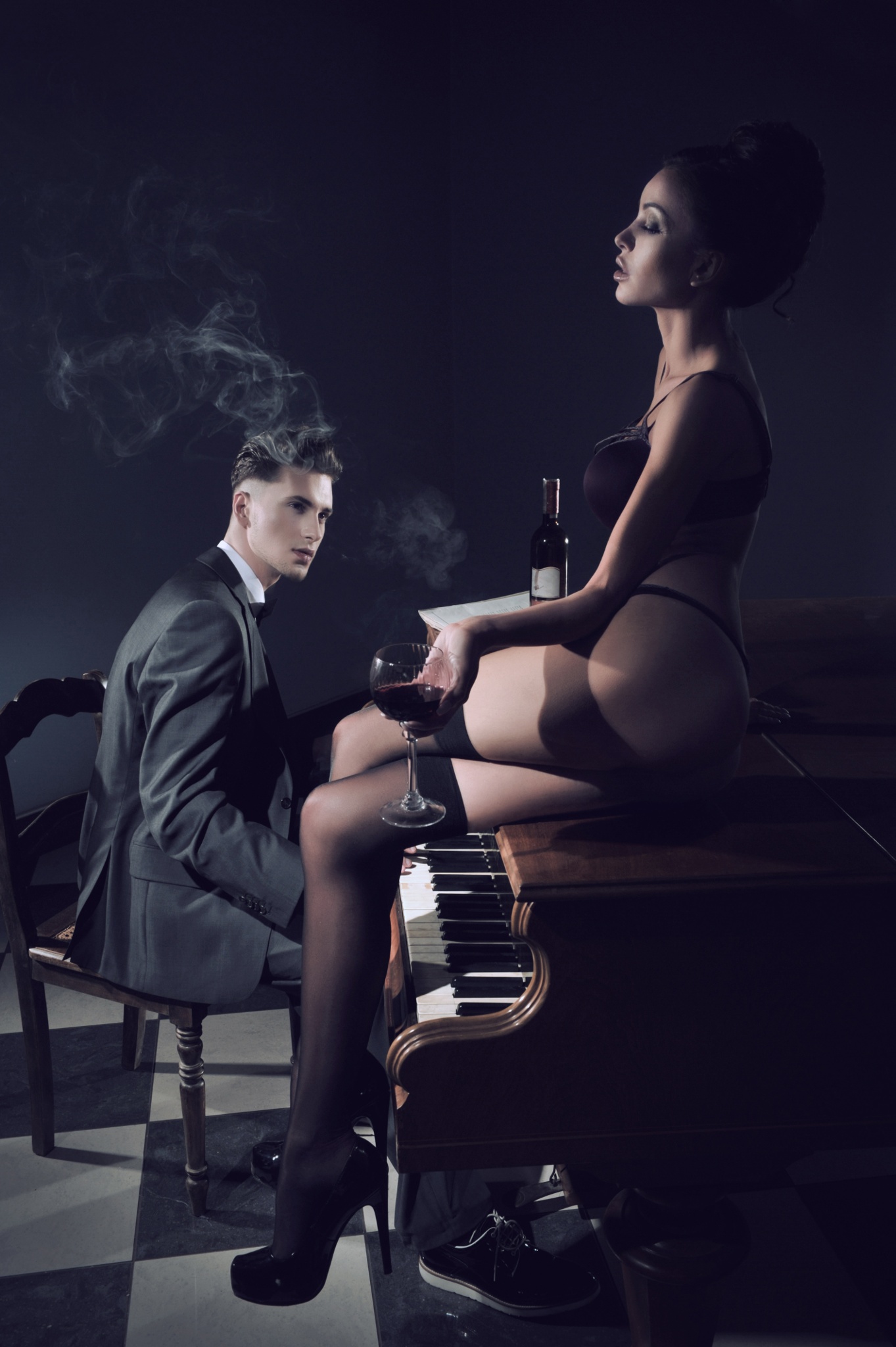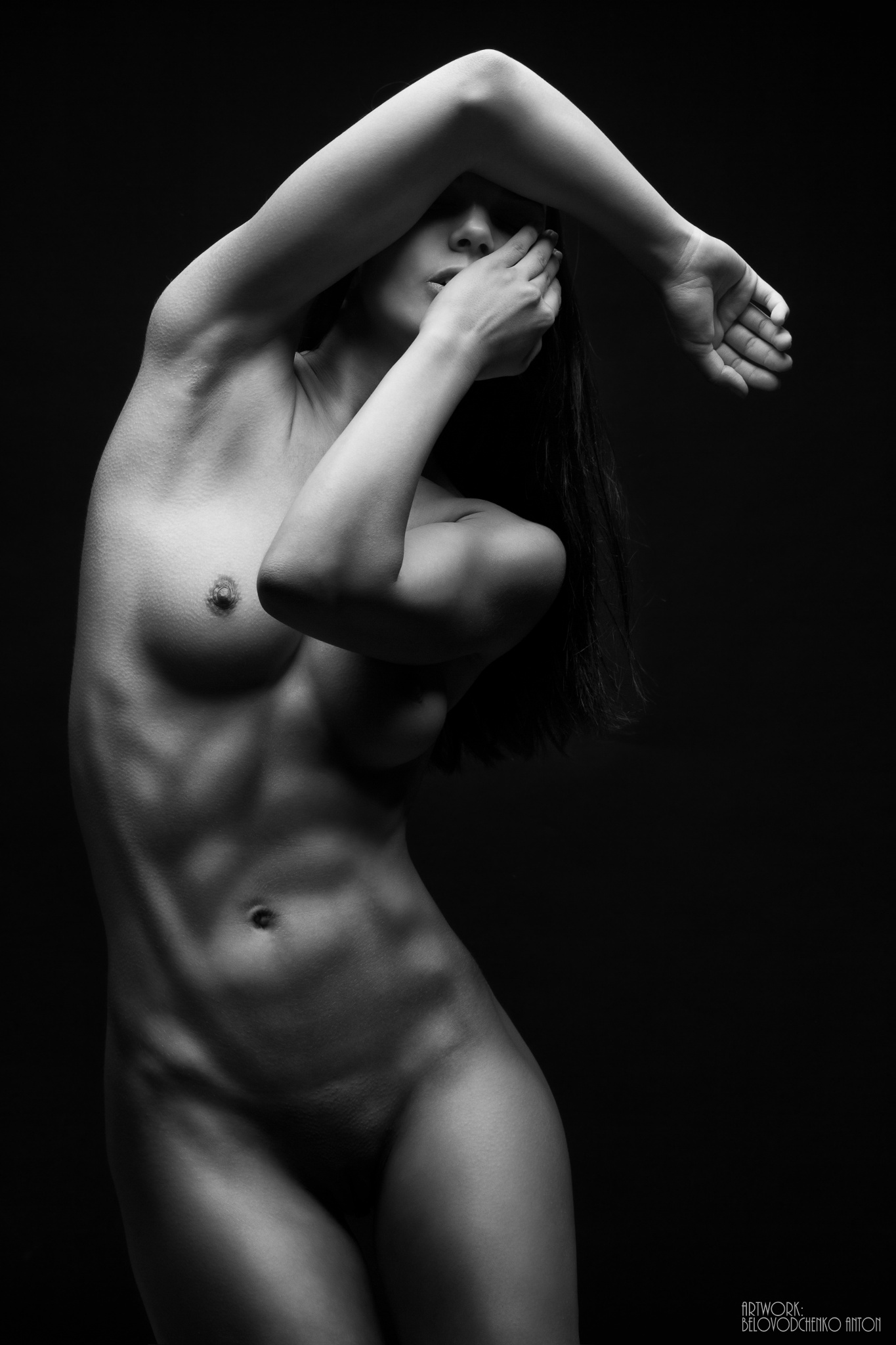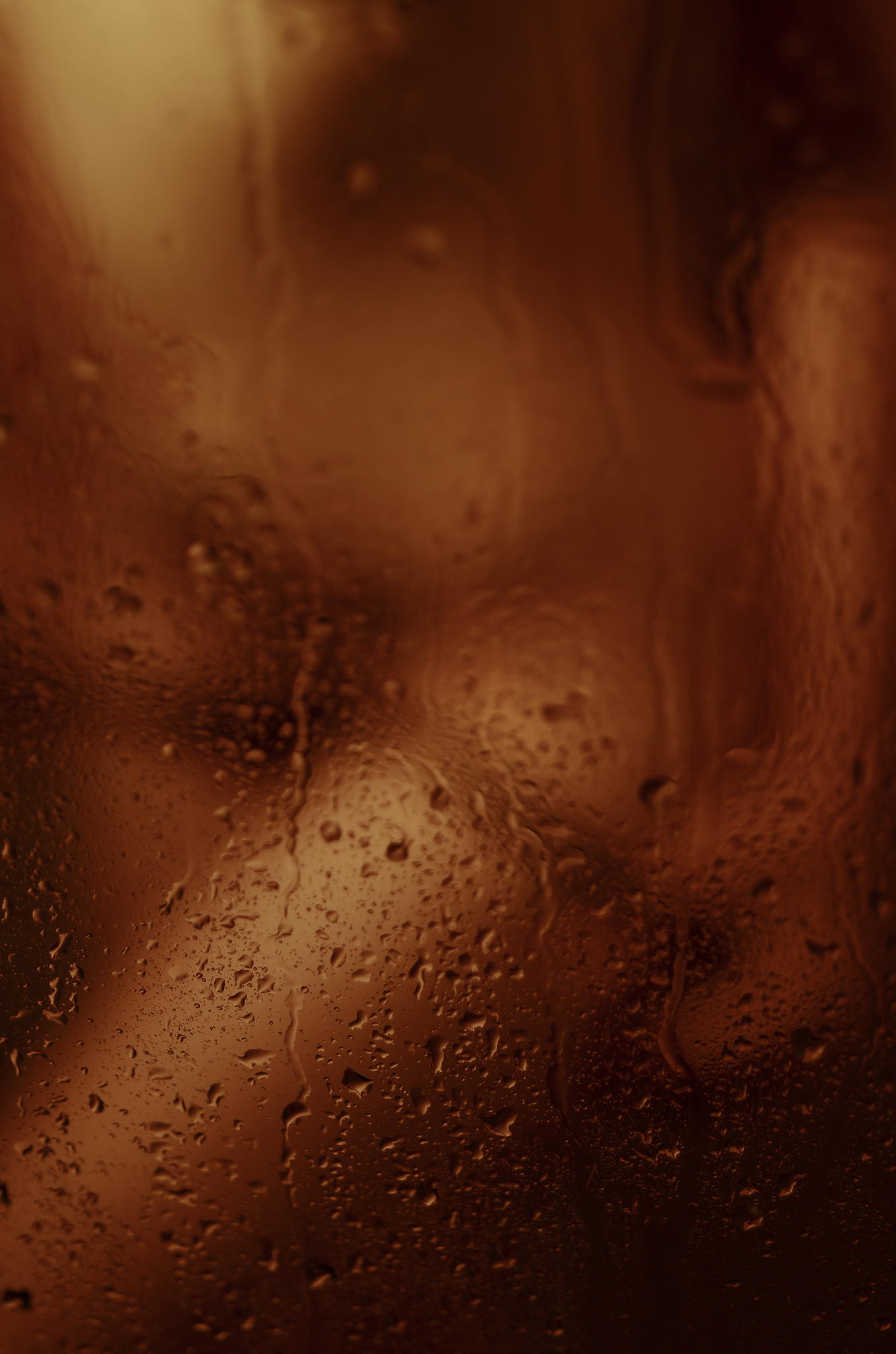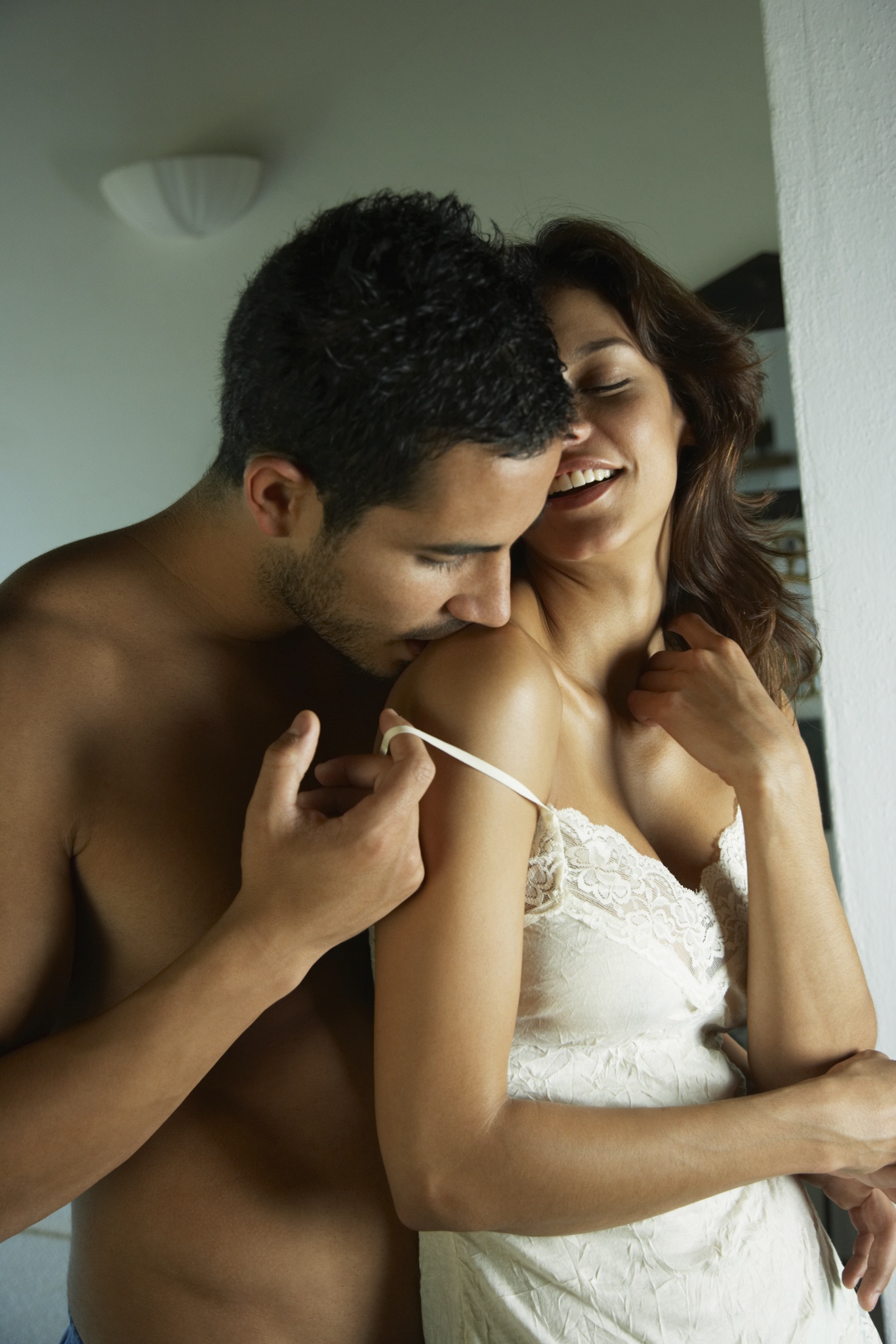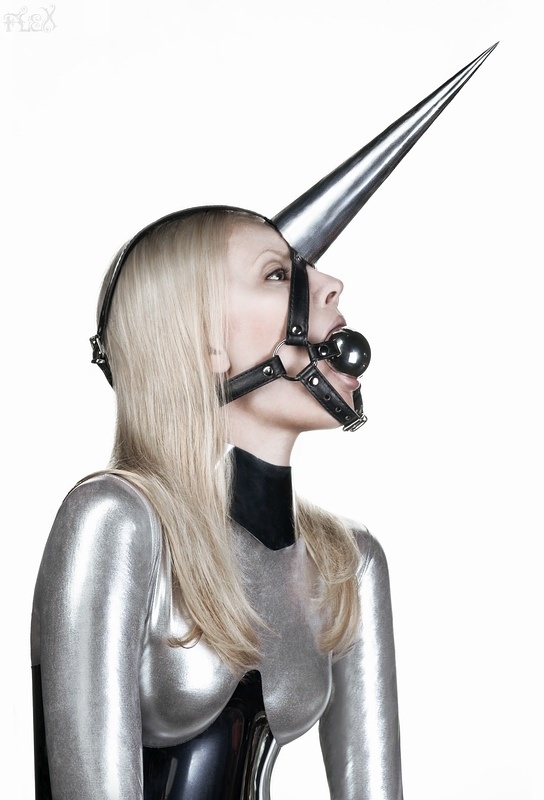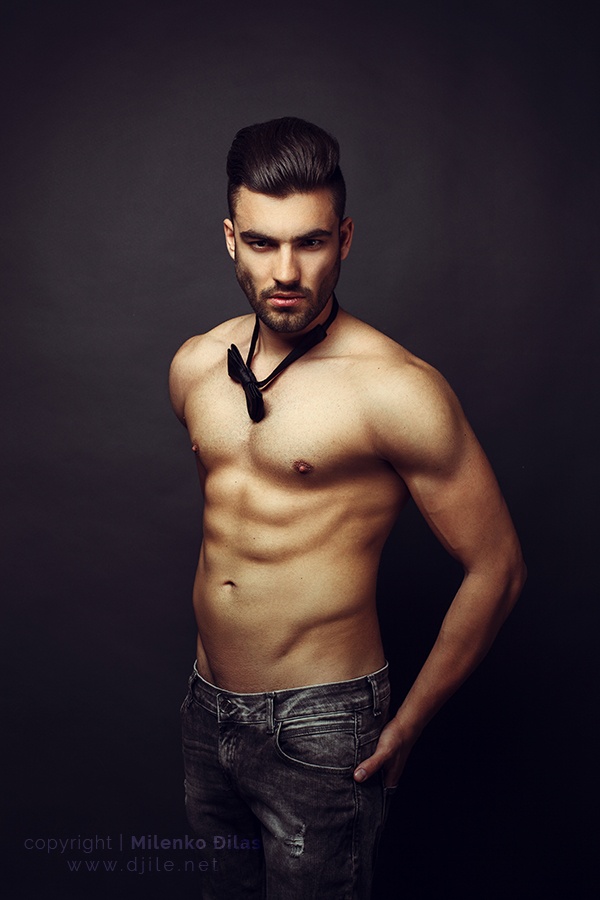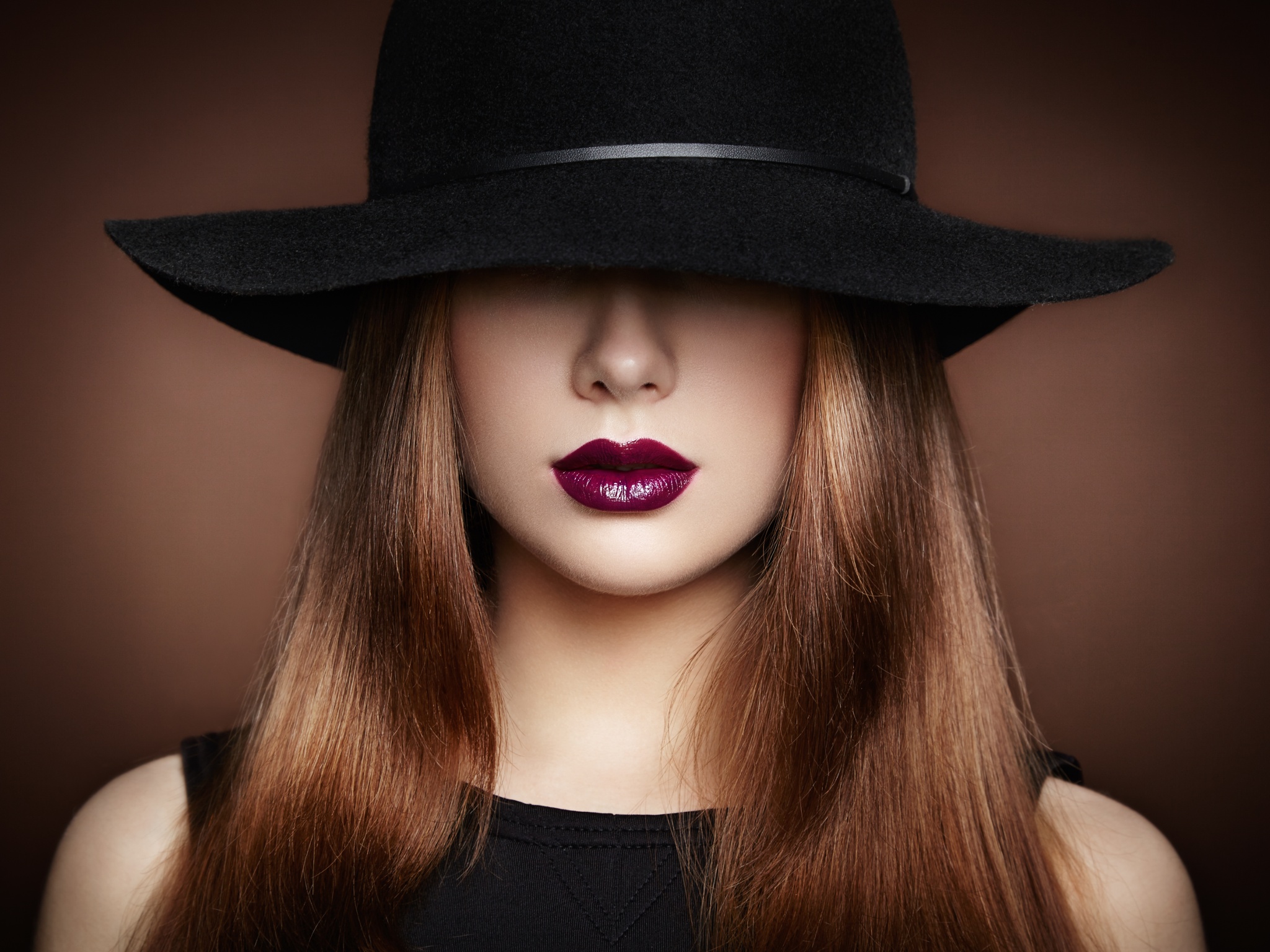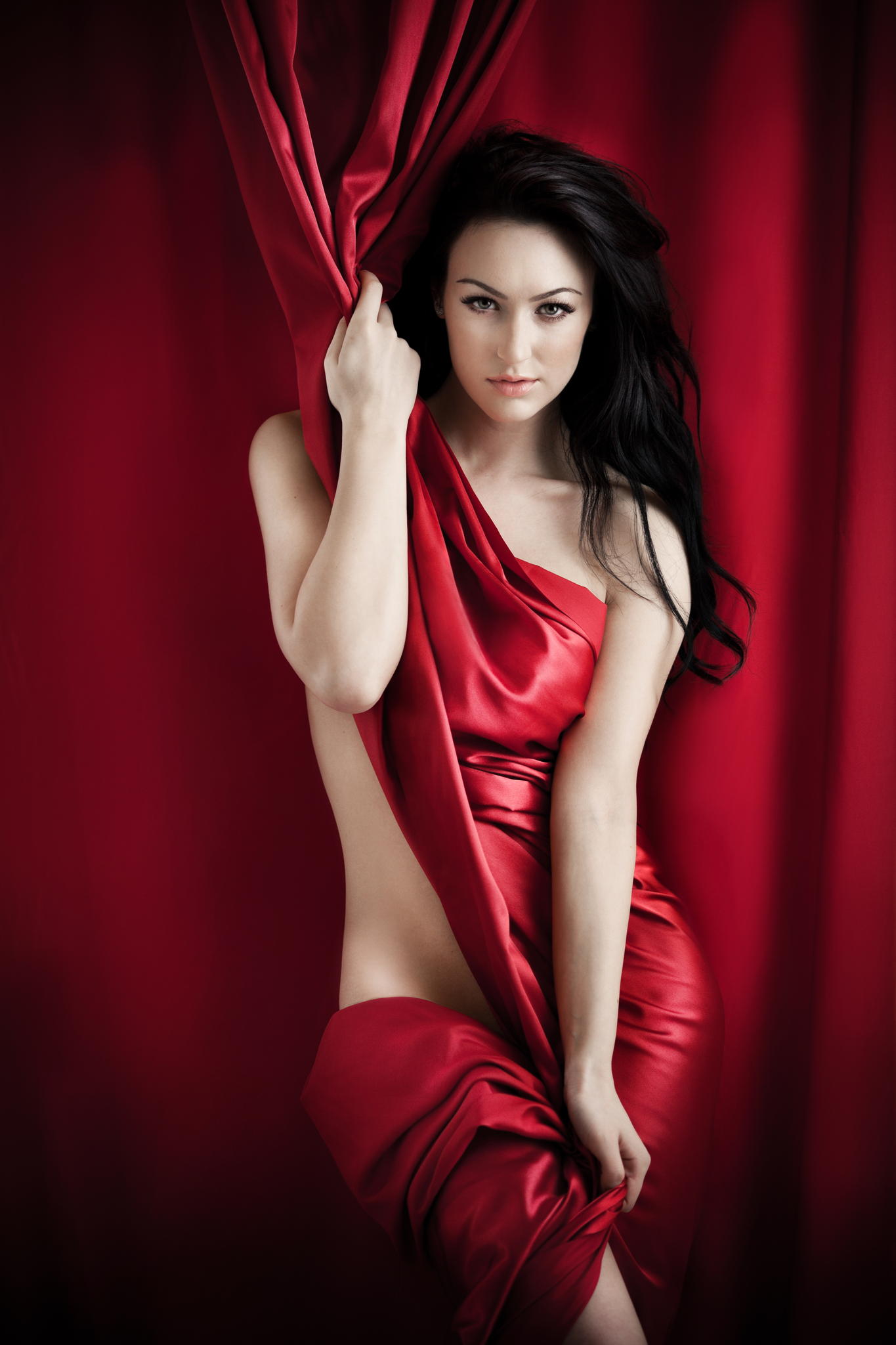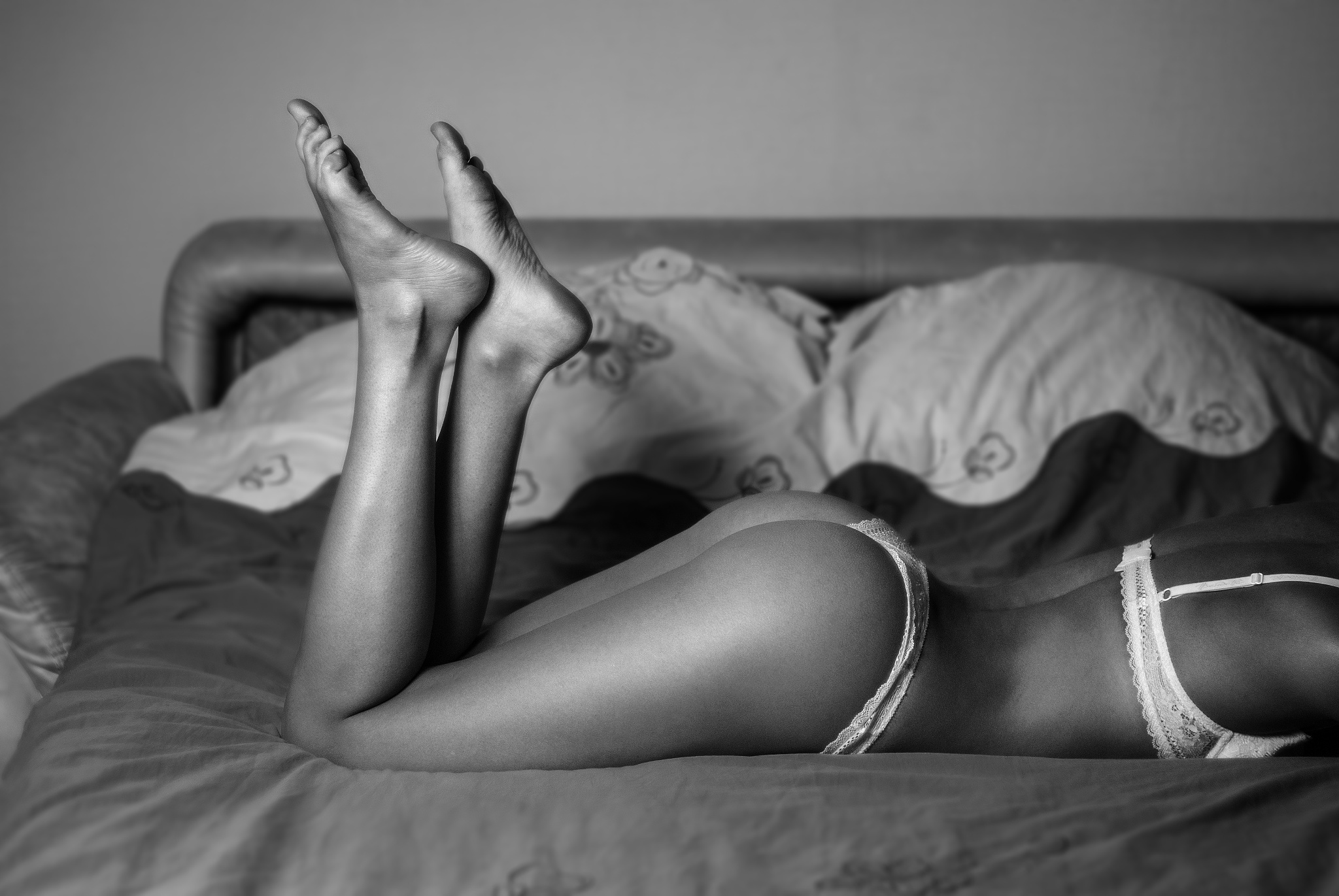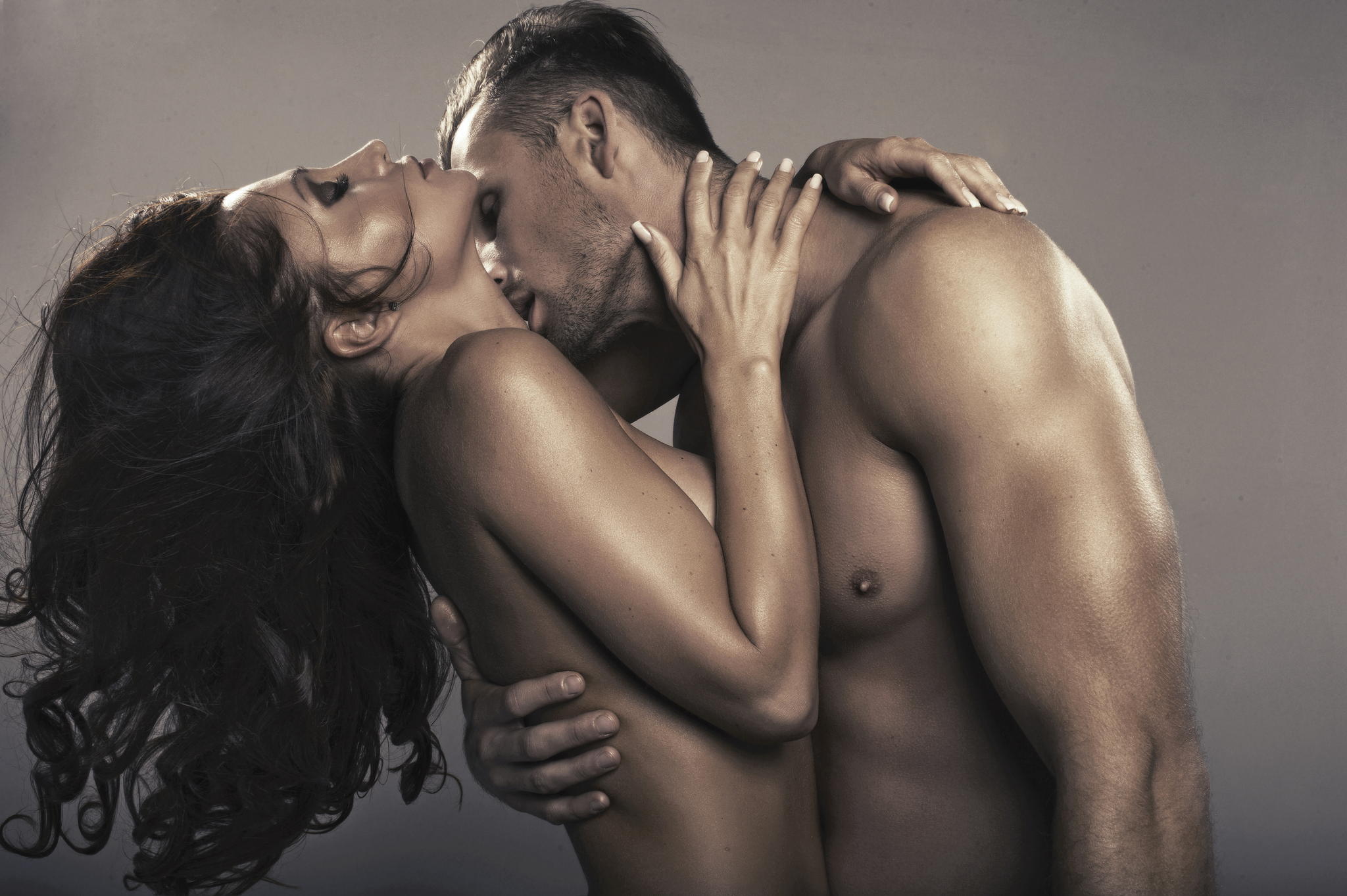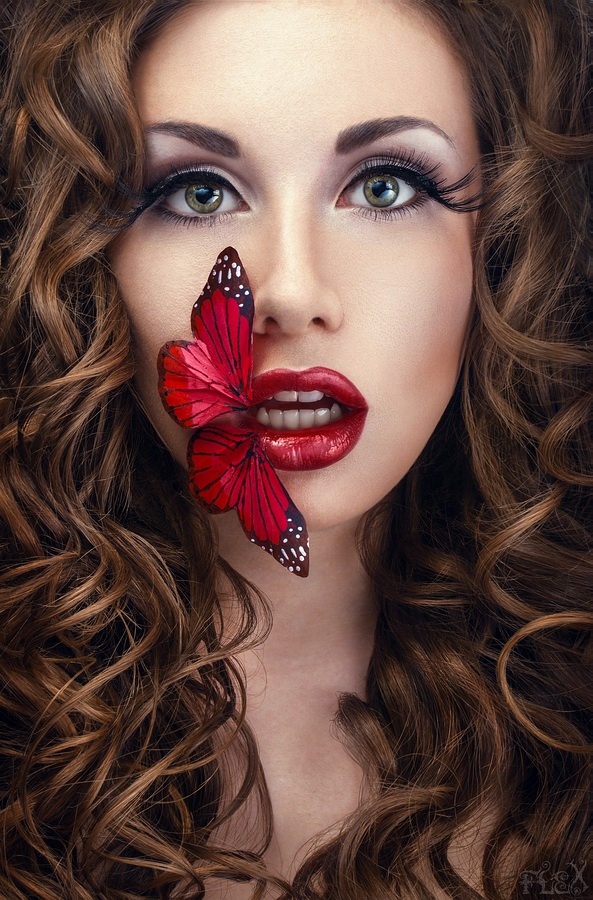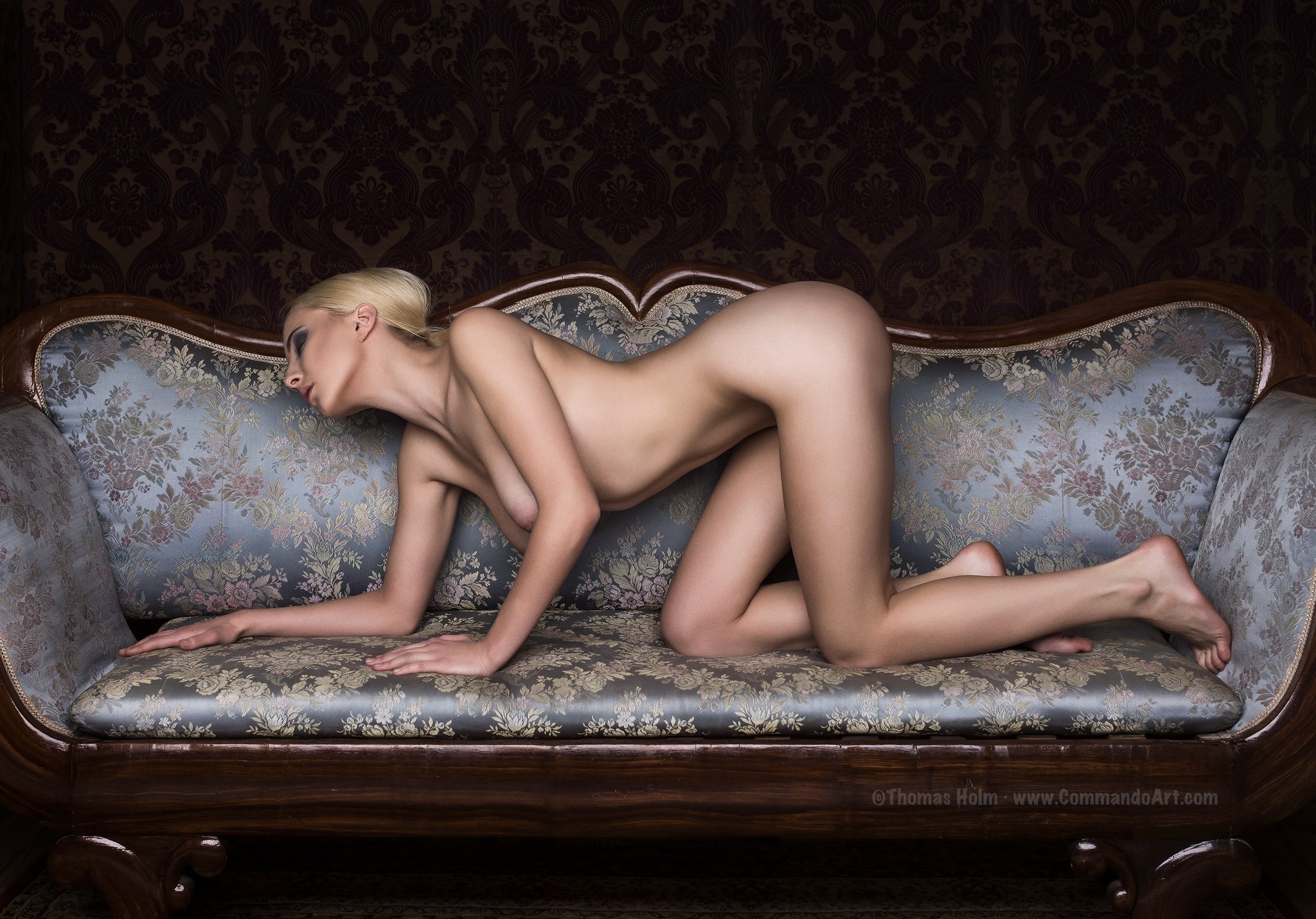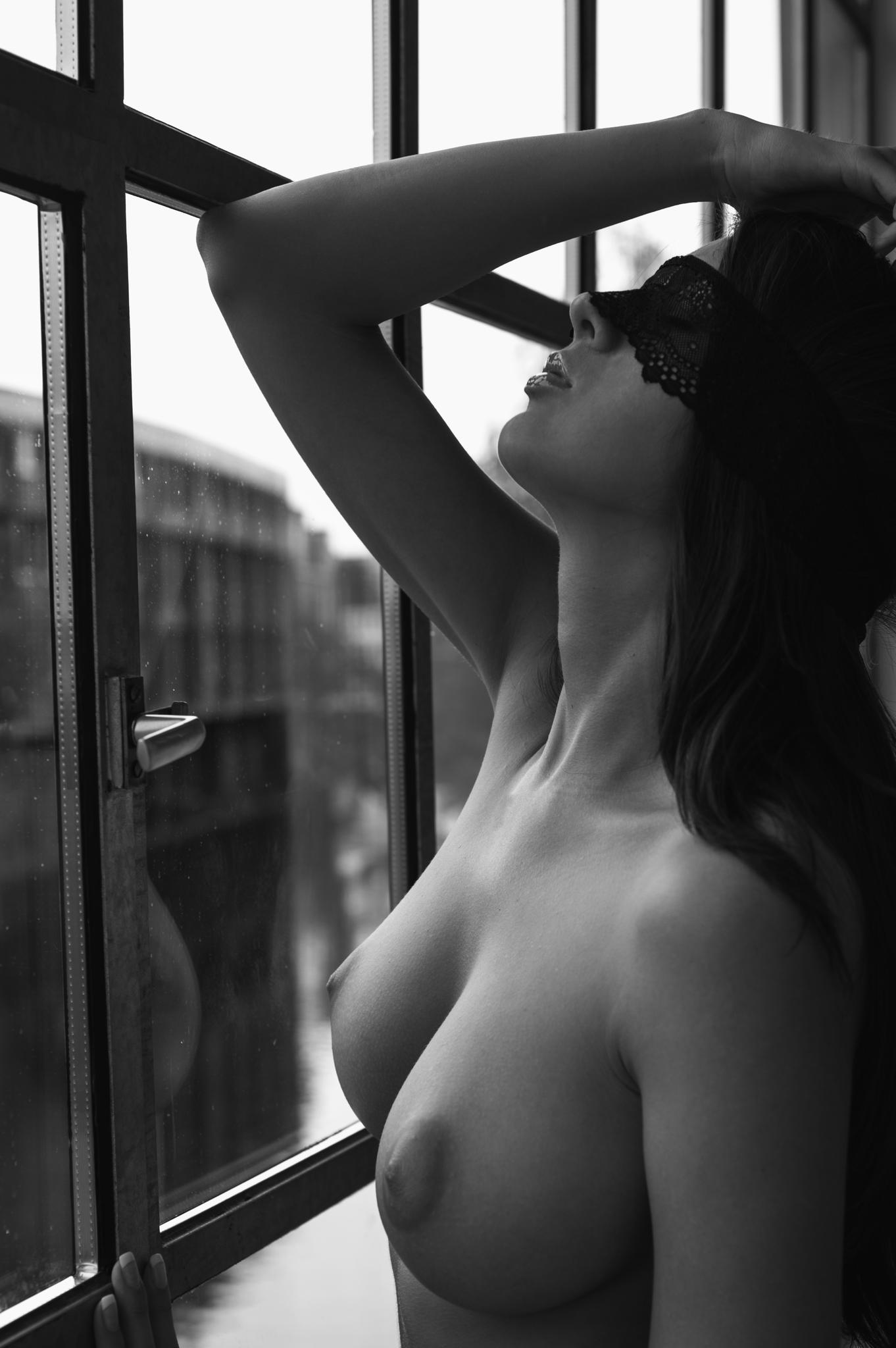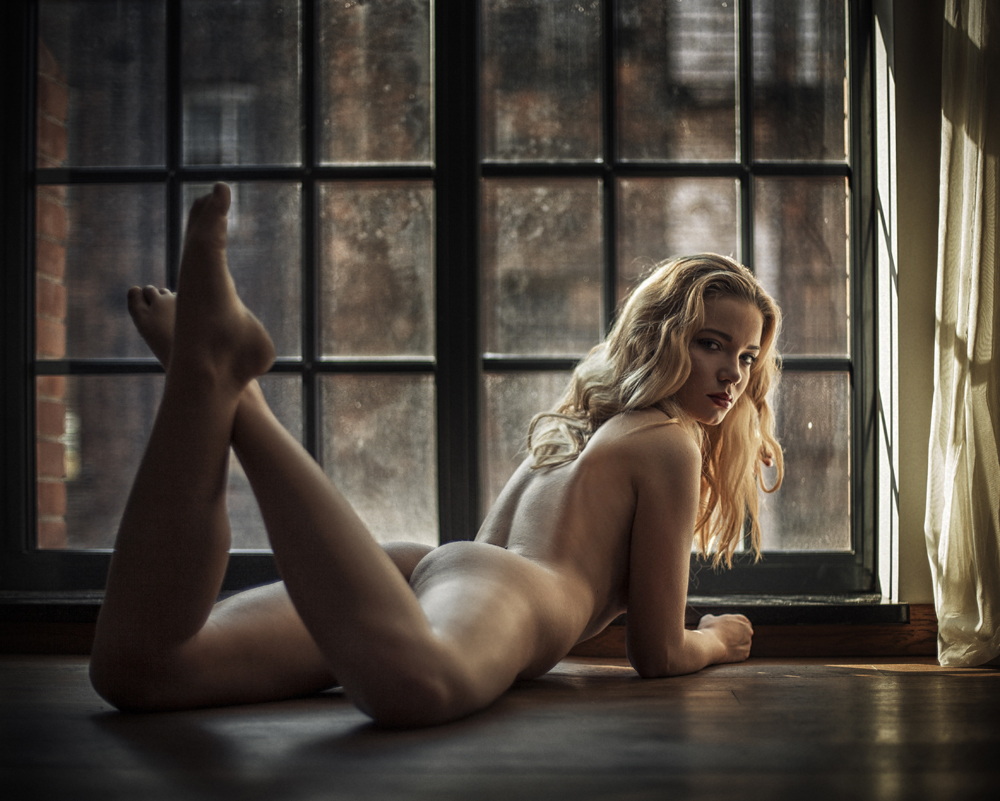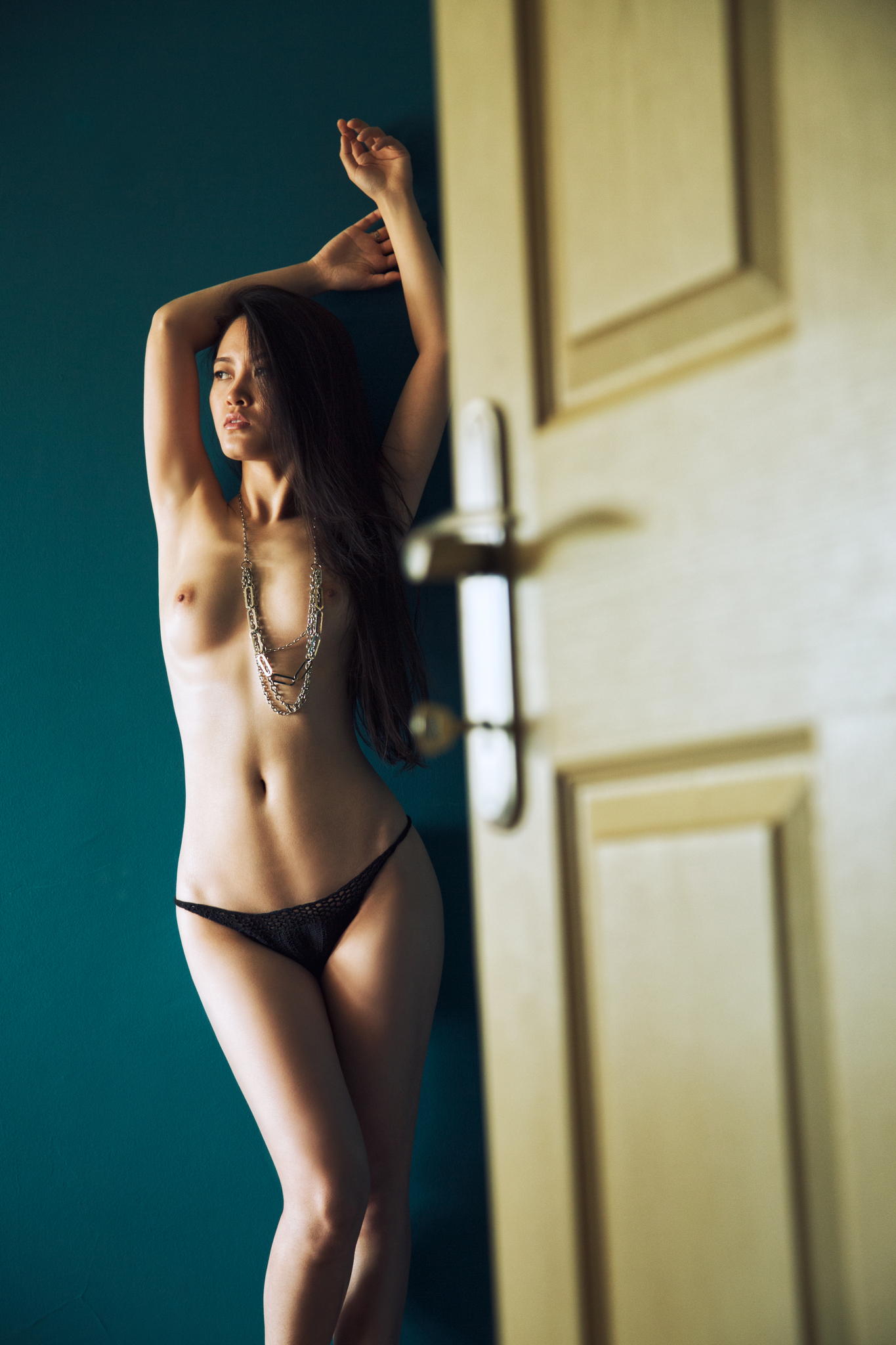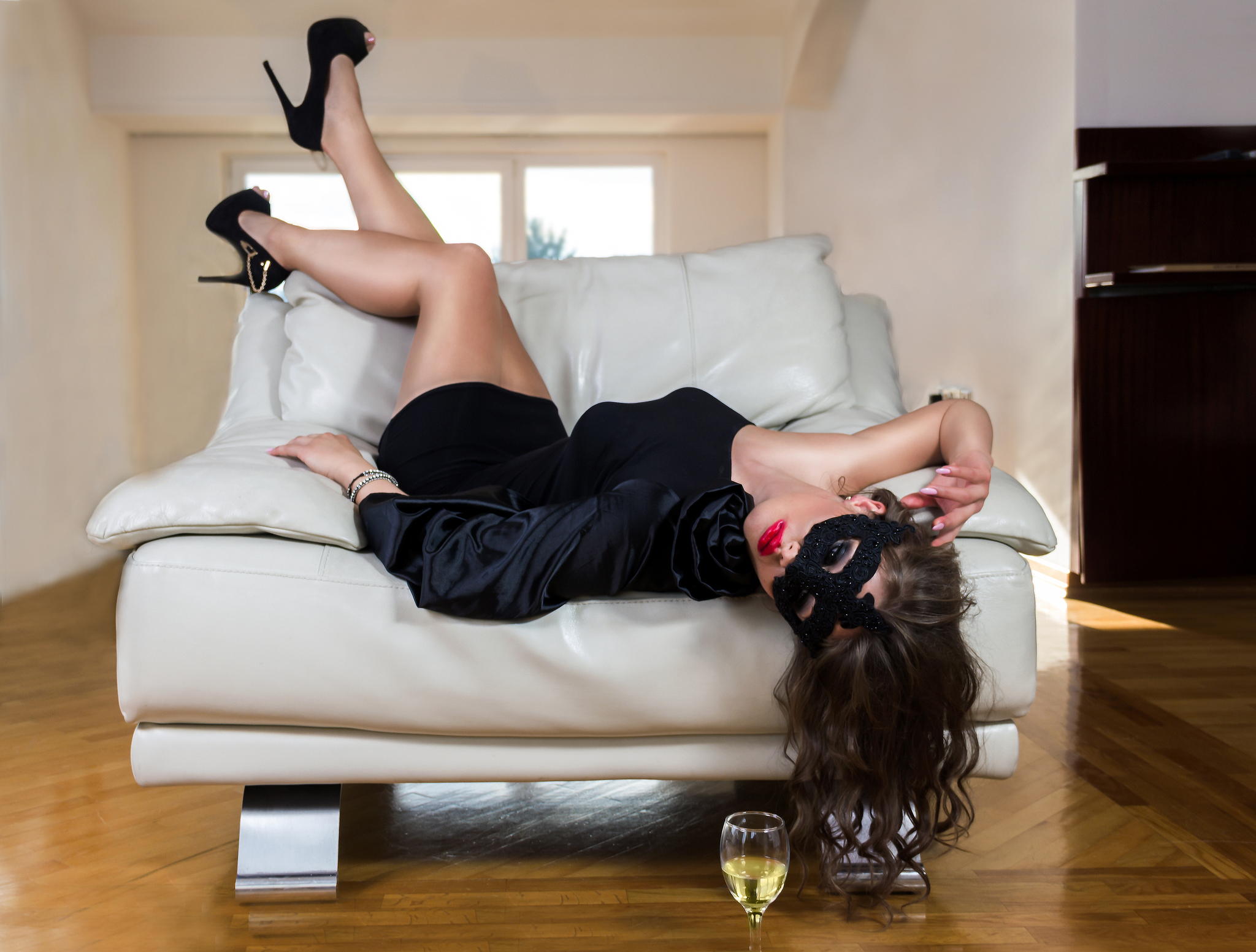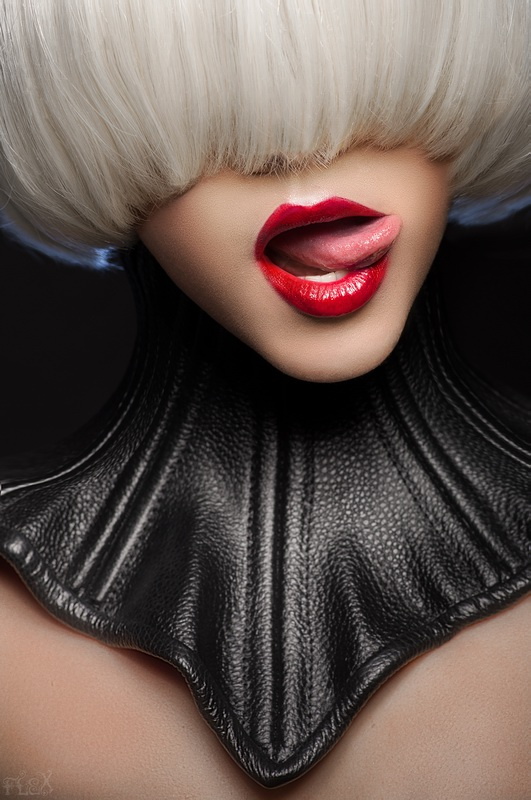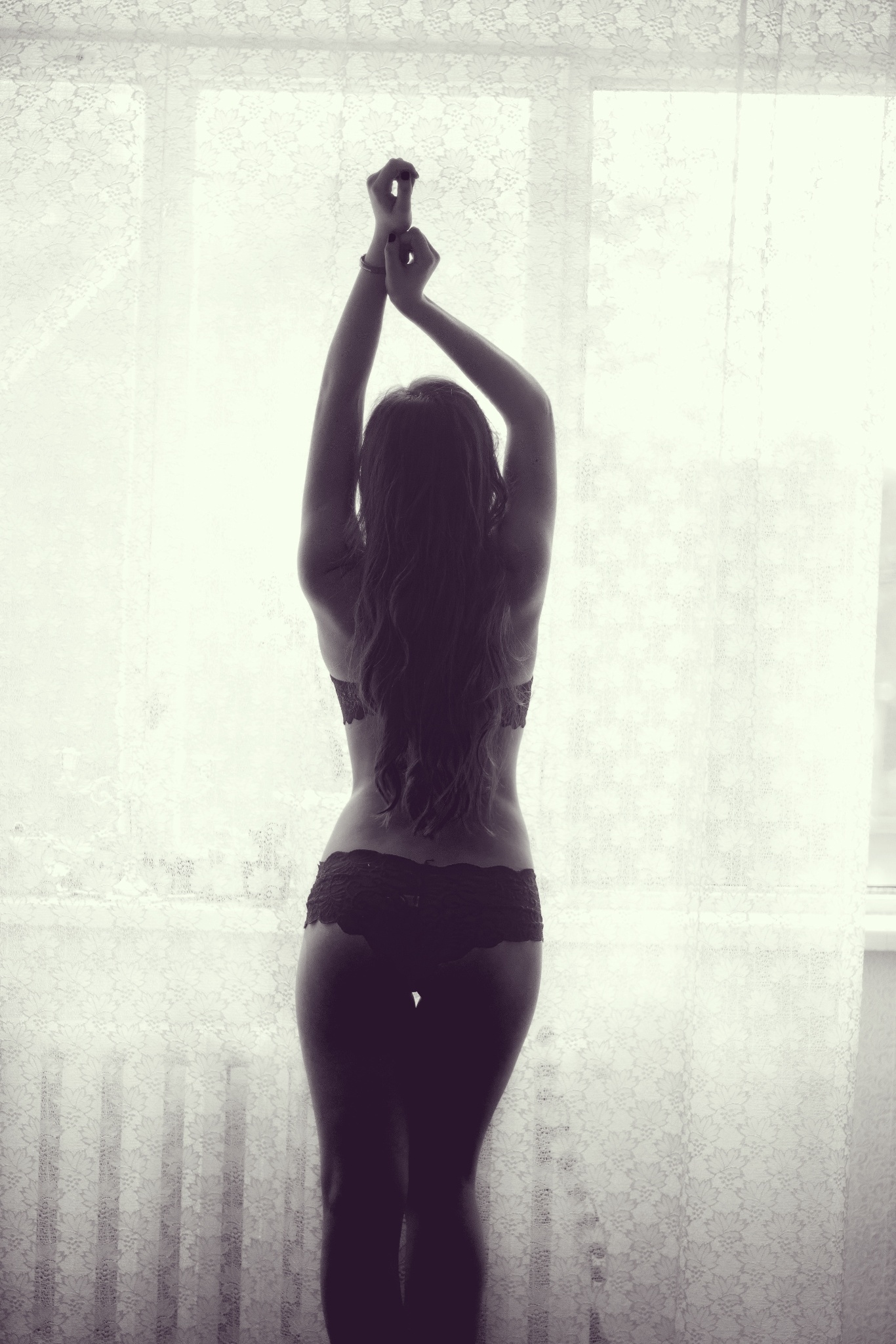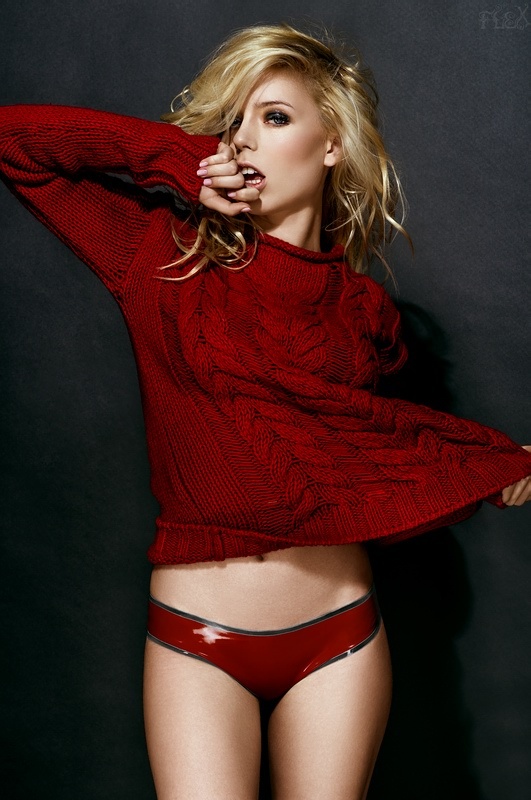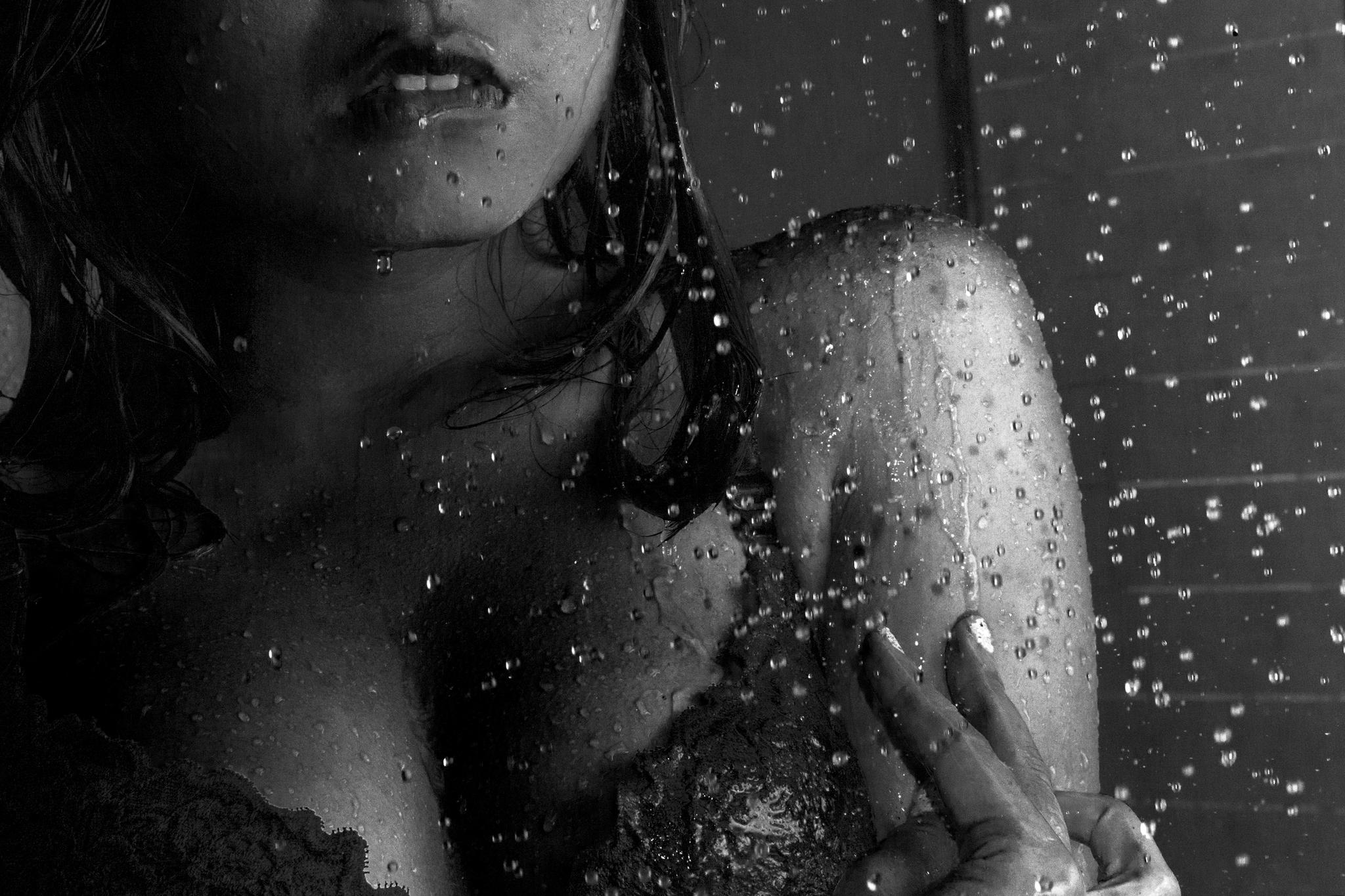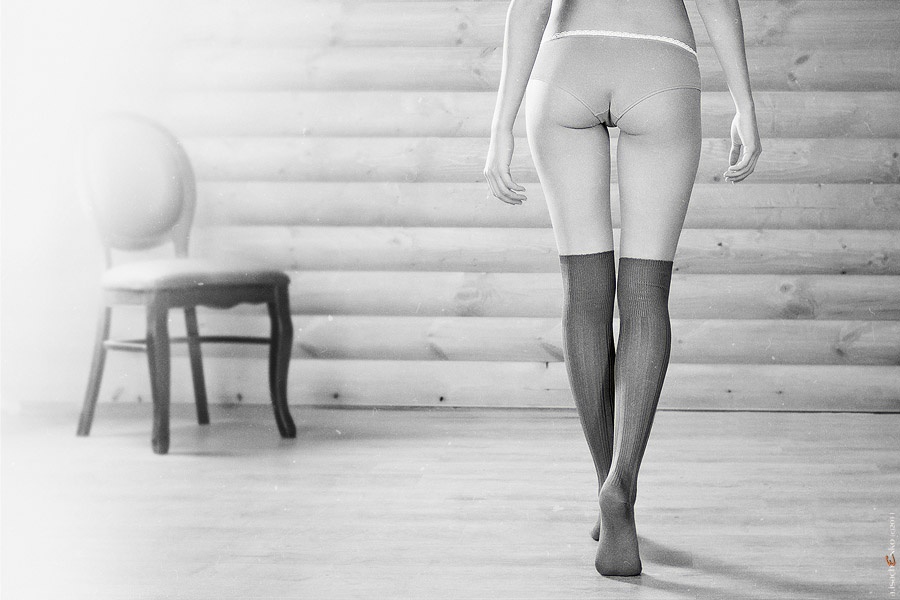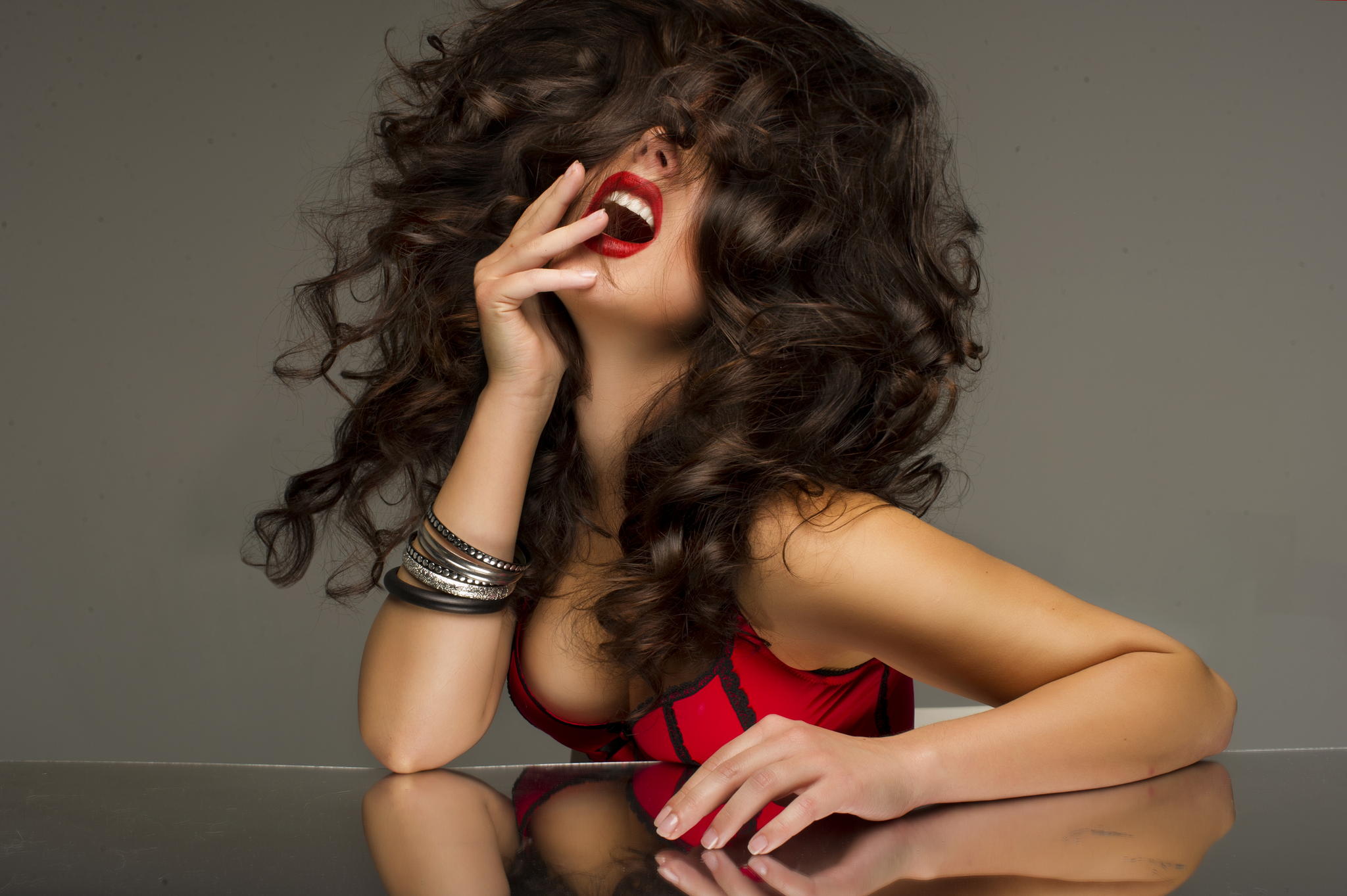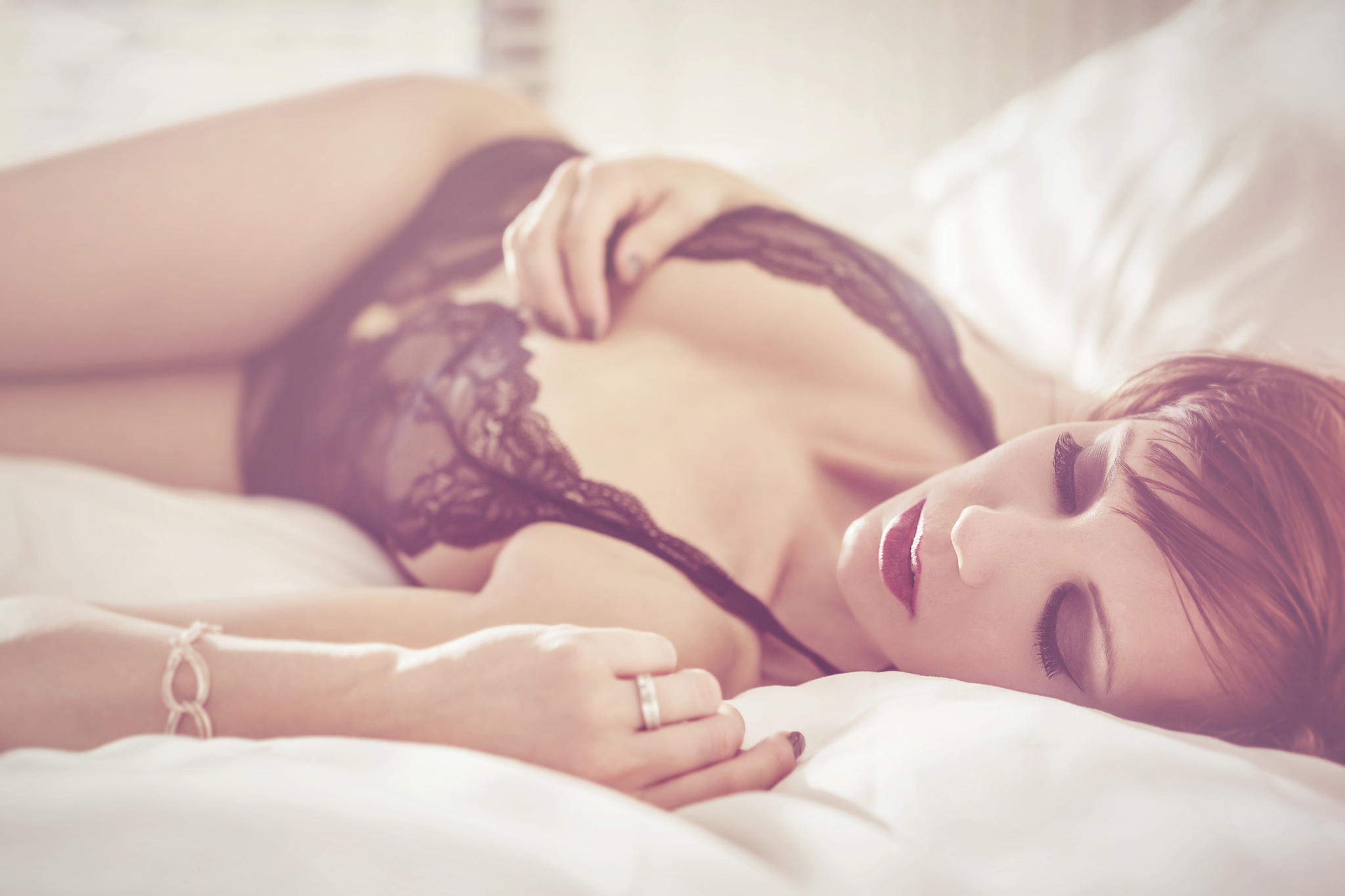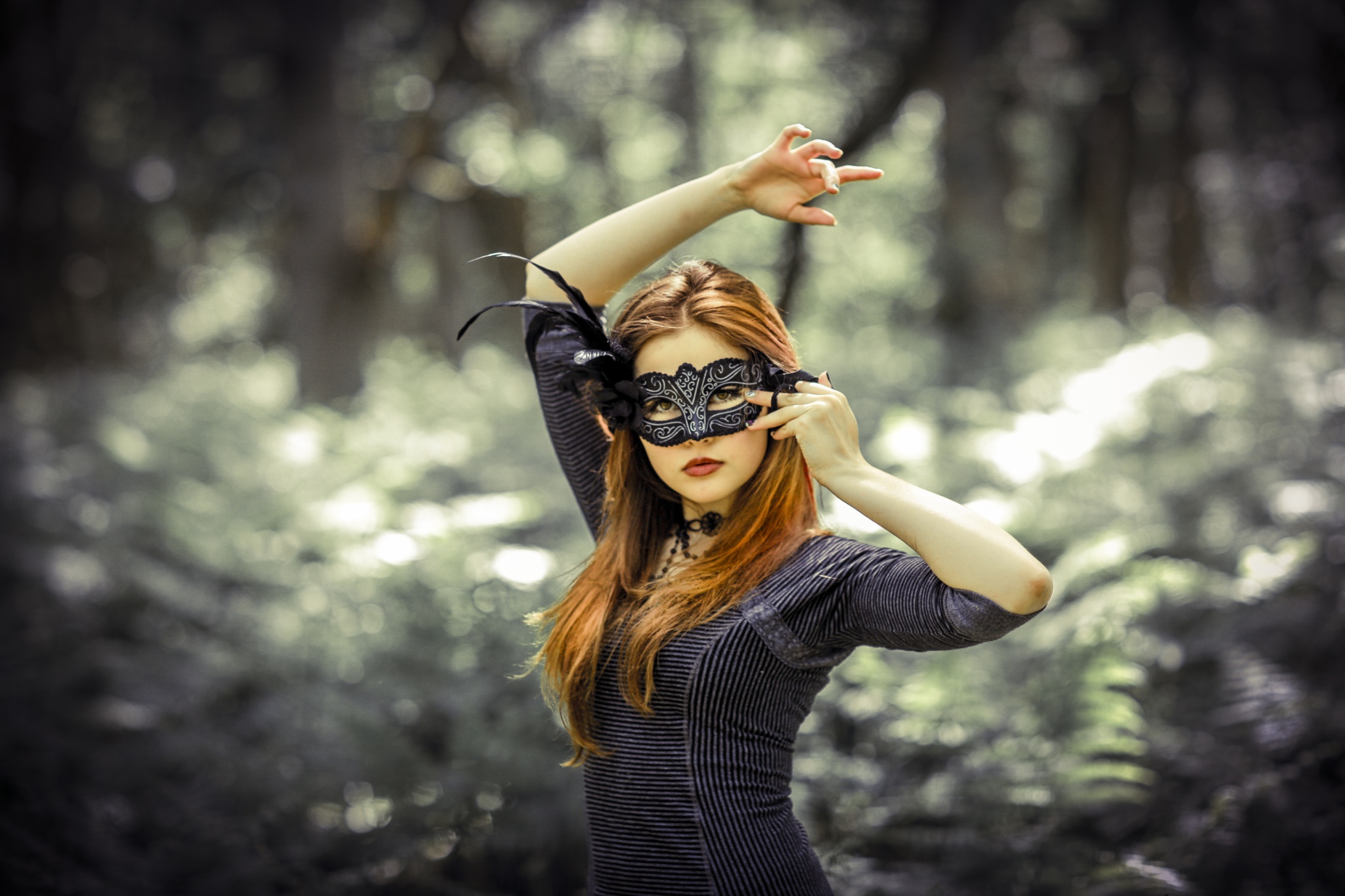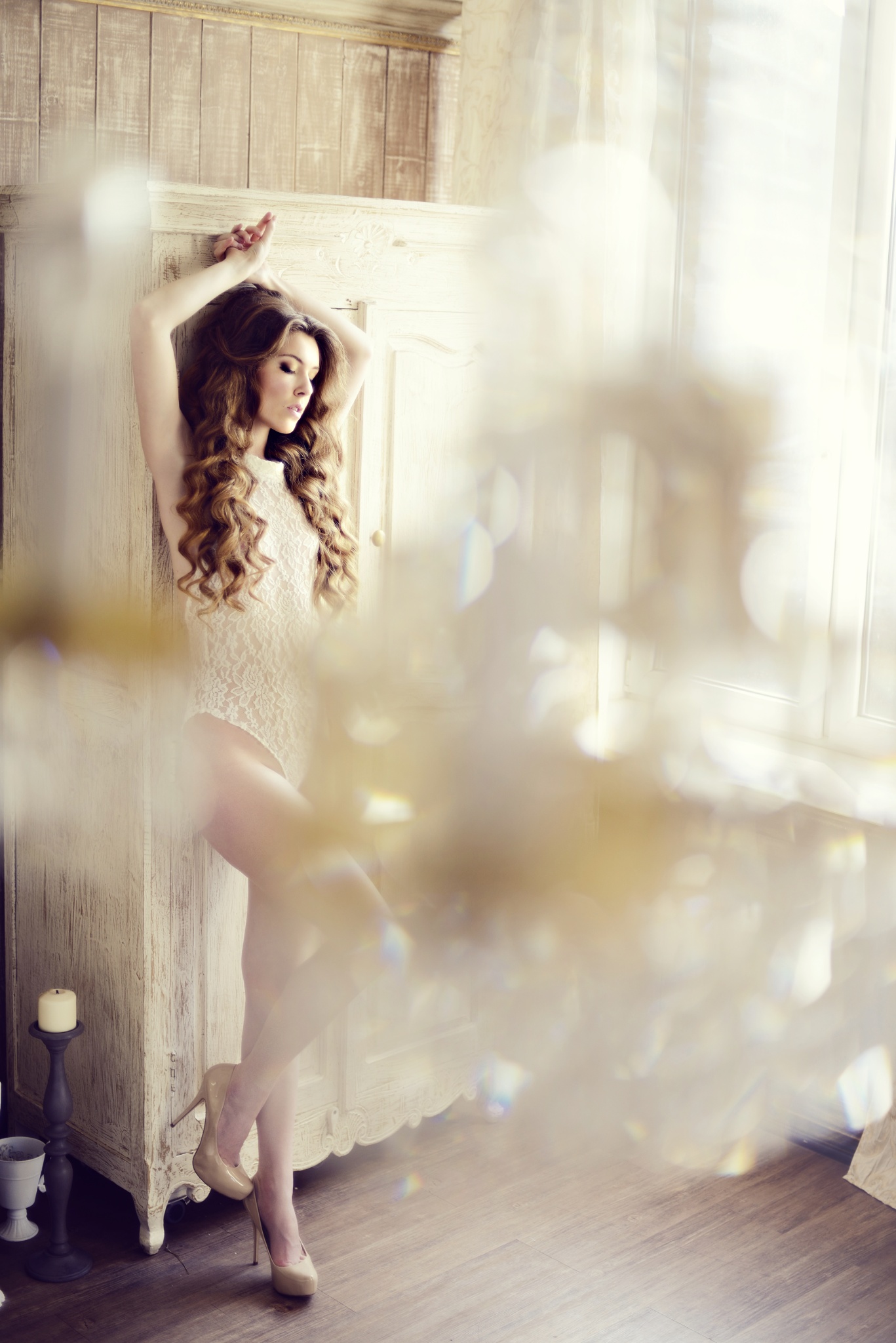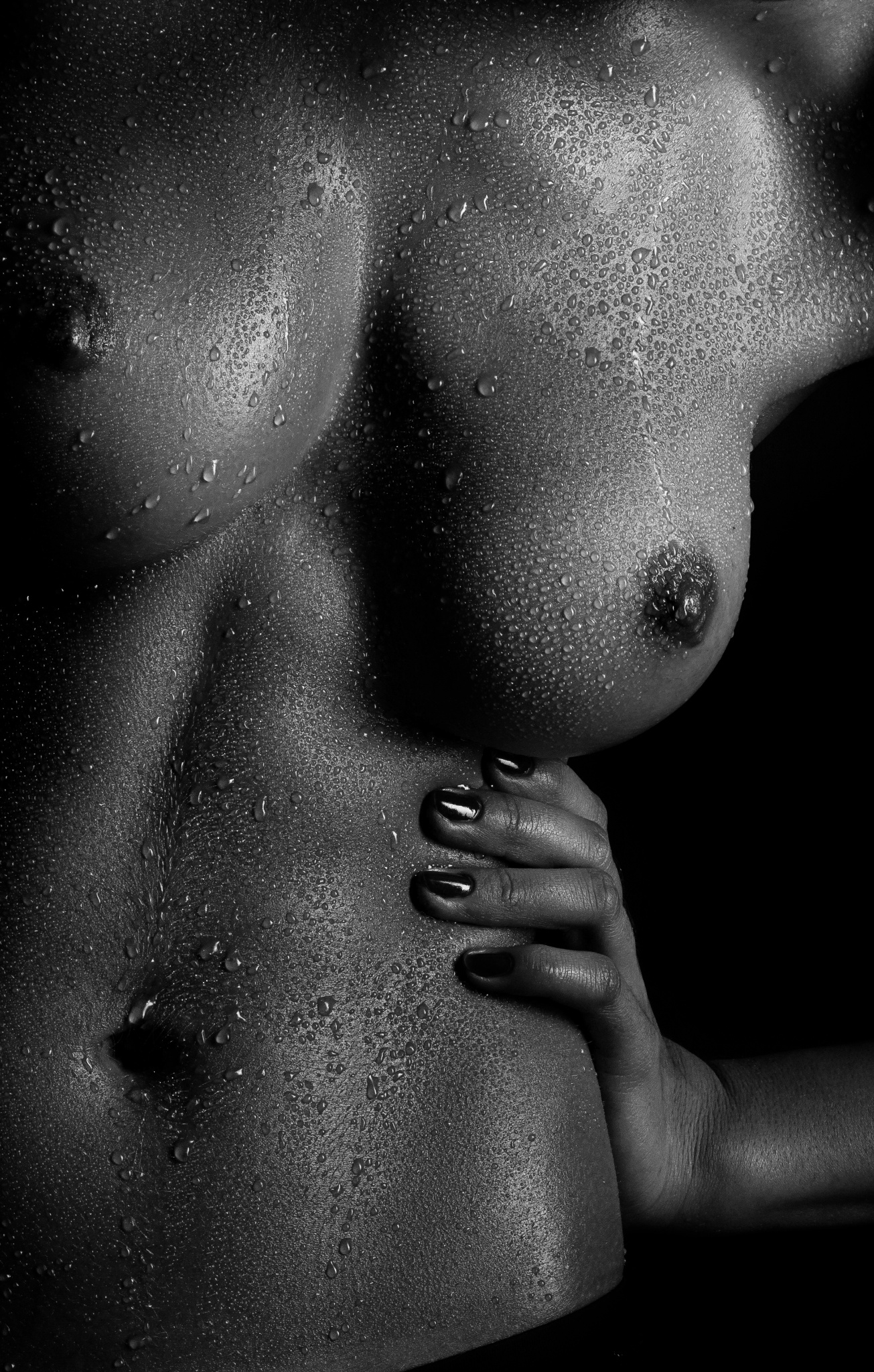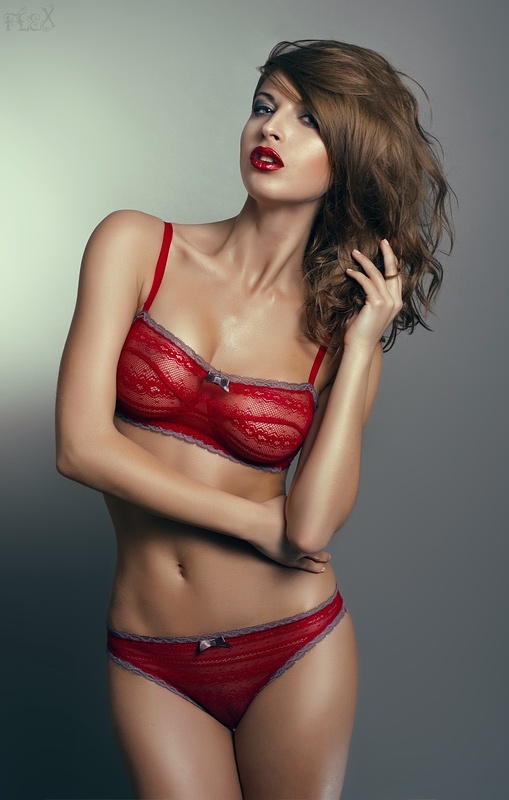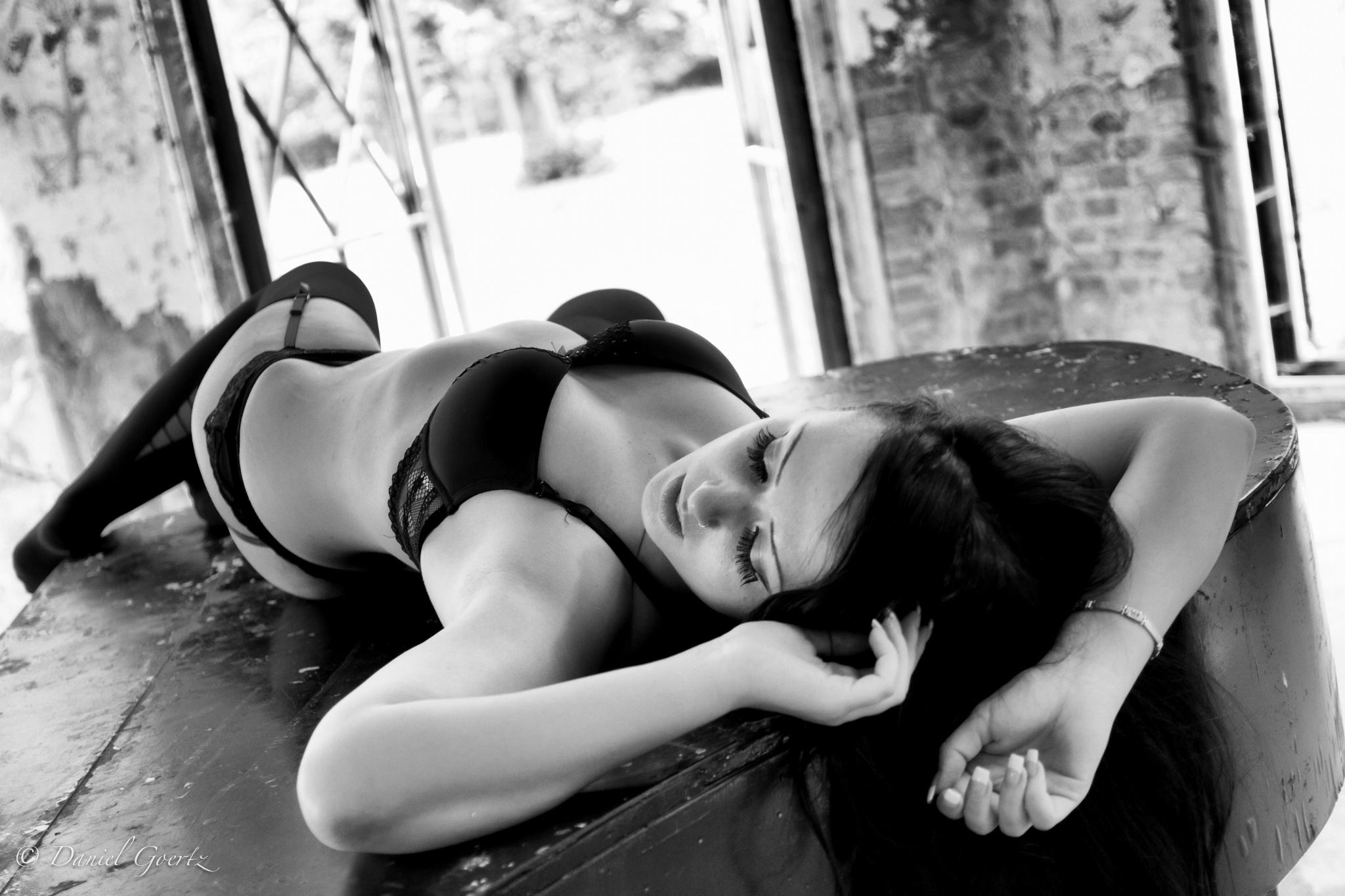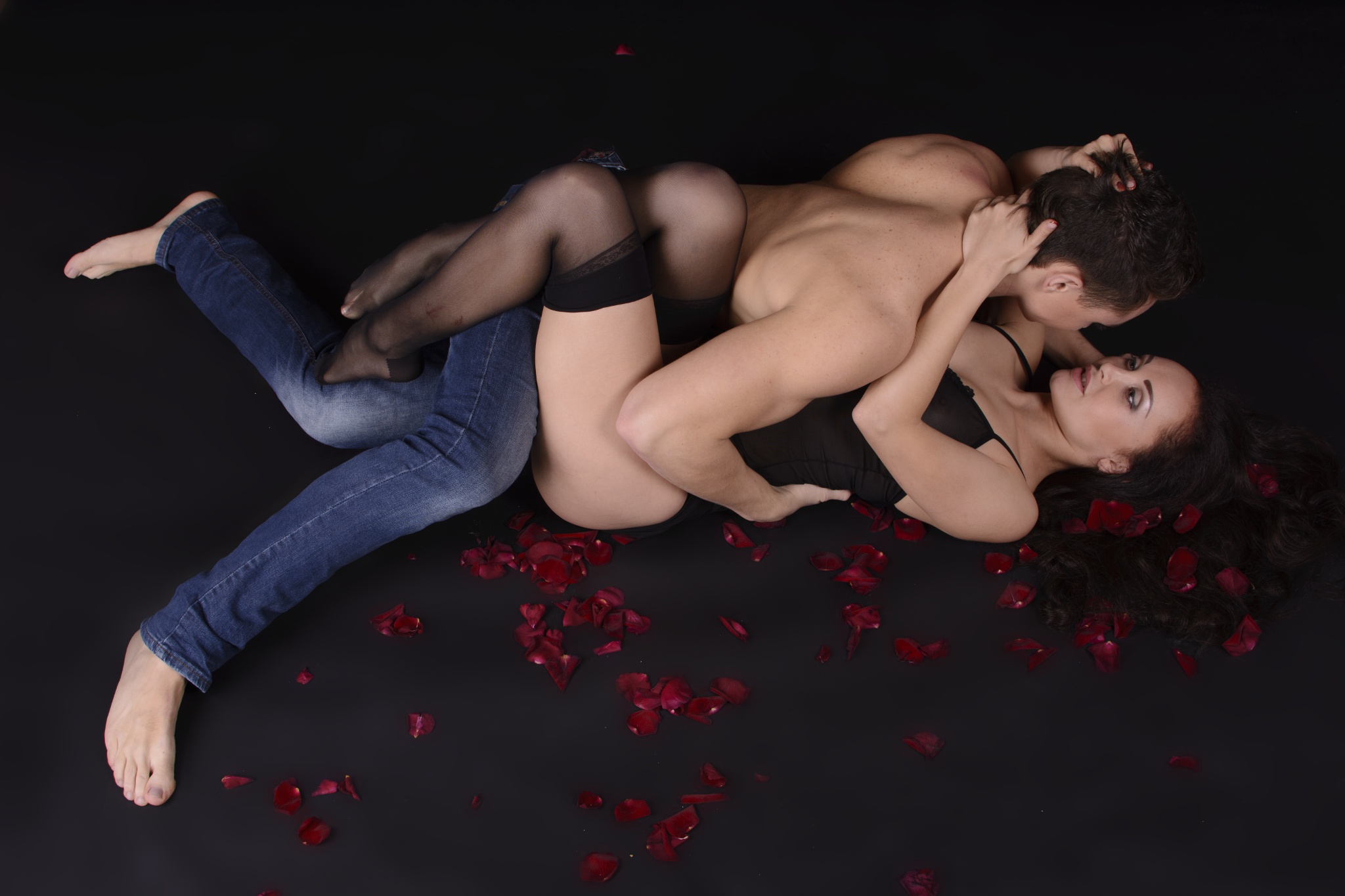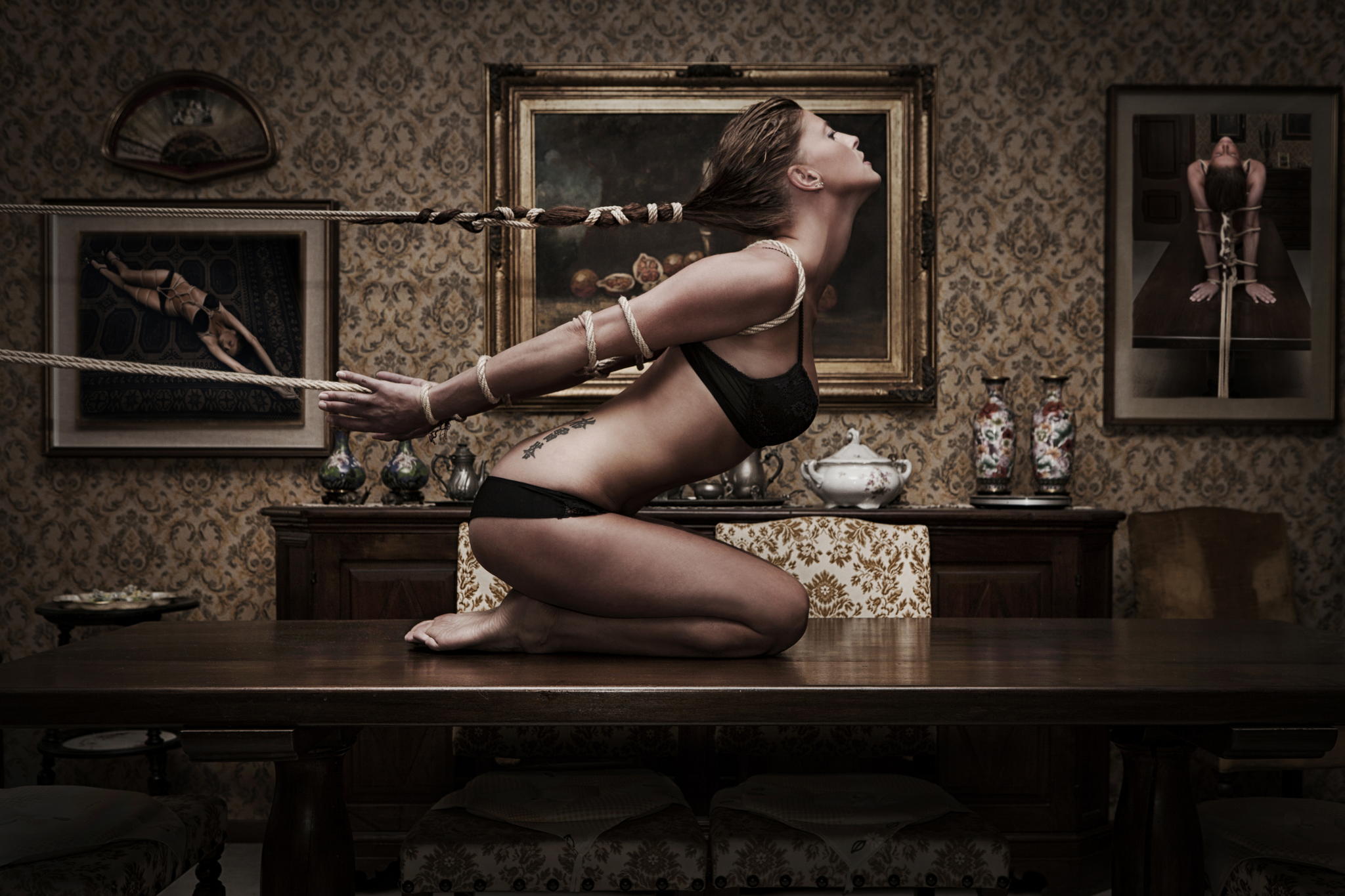 If you want to license any of these photos in honor of the big movie release, click on your favorites above. Or, if you're brave, you can just head over to 500px Prime and get creative with your search terms.