Hyperlapse extraordinaire Rob Whitworth has made a name for himself as something of a status quo buster in the world of time-lapse photography. His creations are anything but typical, and each successive hyperlapse seems to raise the creativity bar even higher, leaving his fans with wide eyes and slack jaws.
His signature "flow motion" style takes the hyperlapse — moving time-lapse — and bends it to his will, allowing Rob to create stories where most would simply shoot a beautiful scene unfolding.
But trying to explain this style of filmmaking in words is like trying to explain what a Cronut tastes like — just stop talking and let whoever you're describing it to take a bite already! So… here… go ahead and take a bite:
Rob spent three months exploring the wonders of Dubai and capturing the magical city for the video above, and along the way his initial impression of the place changed significantly. Dubai, it seems, is not just a mega metropolis with a kick-ass skyline:
My first impression of Dubai was that of super-tall buildings jutting out of the desert sand. However, after 3 months of exploration, research and filming, my lasting impression is of the eternal wonder of the desert and the importance it holds for the Emirati people.

Dubai may be home to the world's most outrageous skyline but Dubai's desert dunes and historical creek are where you'll find its soul.
Granted unprecedented access thanks to the folks at Dubai Film, Rob pulled out all the stops for this one, filming in places that most photographers couldn't hope to enter.
But along with this opportunity also came the need to get creative. Below are a few behind the scenes pictures that show how Rob and his team captured some of the unique shots that make up Dubai Flow Motion: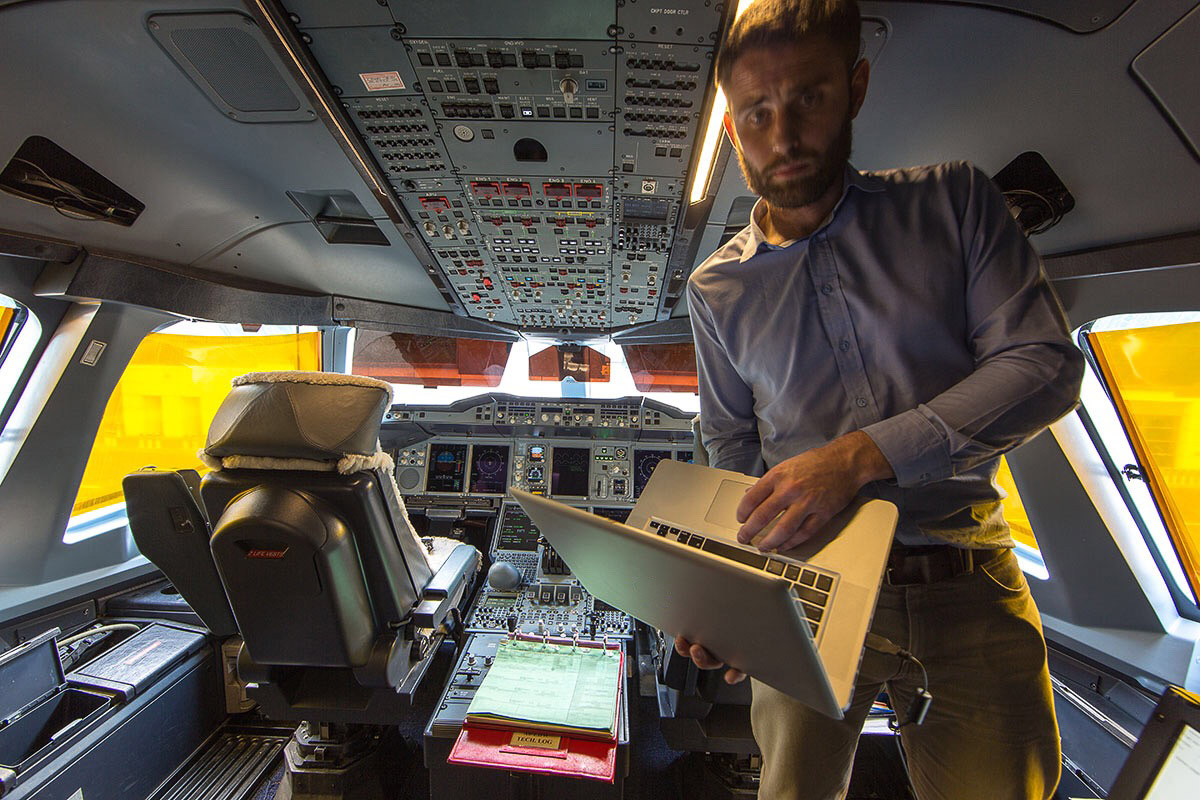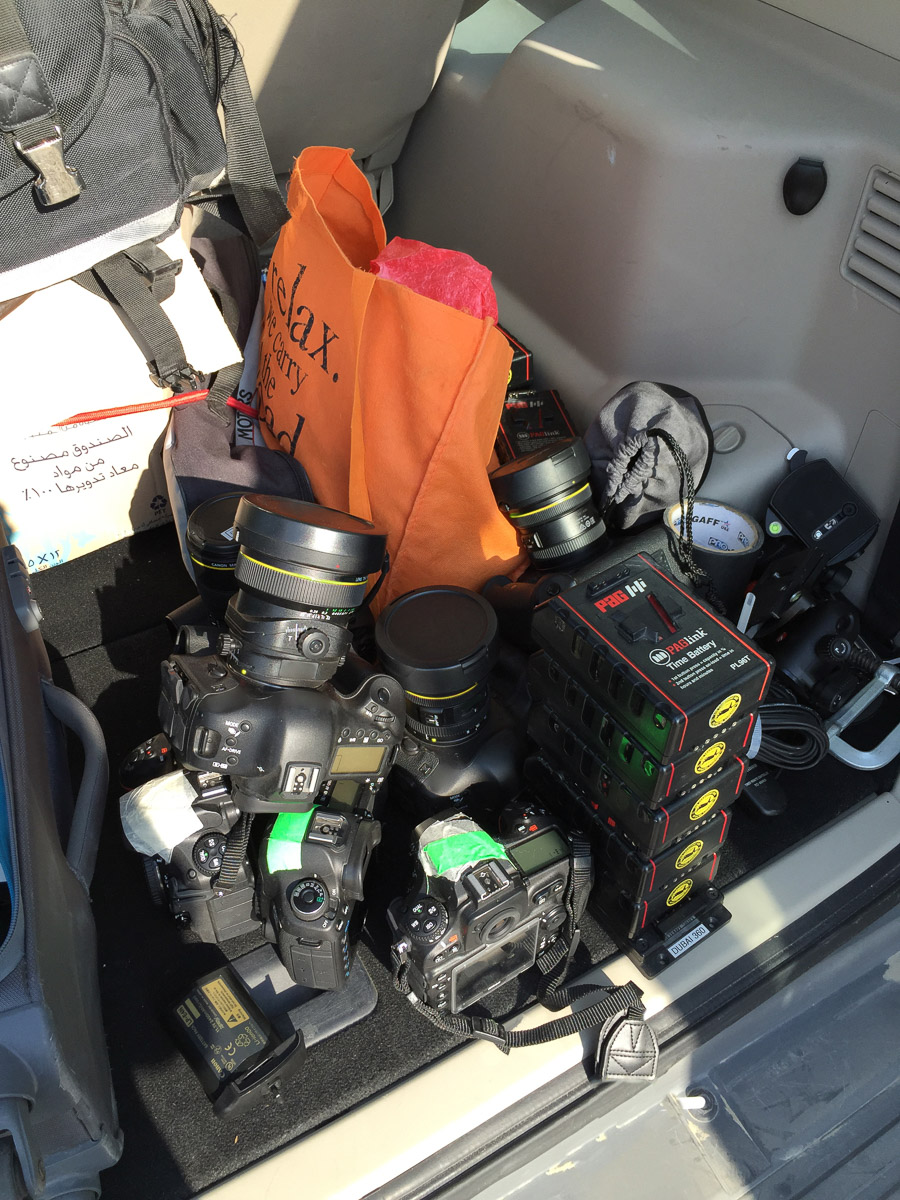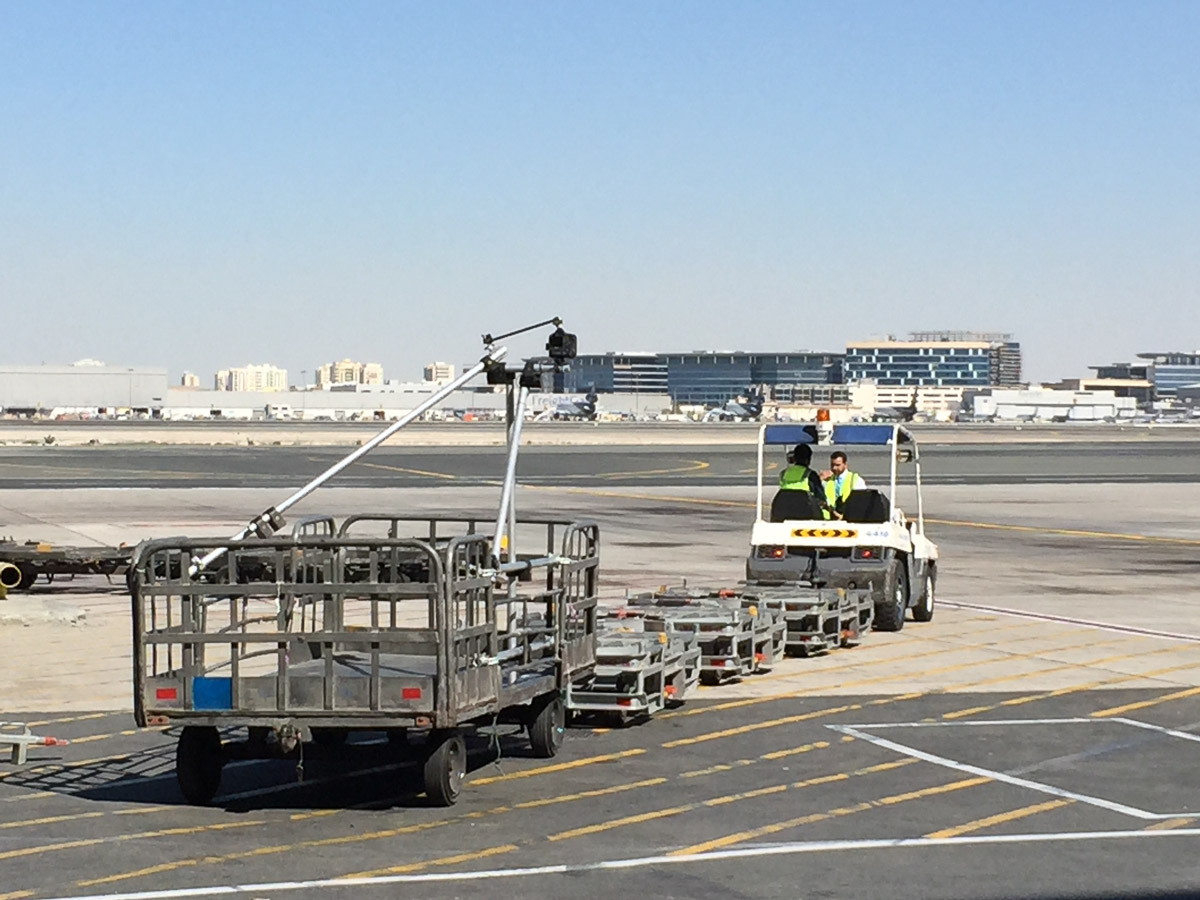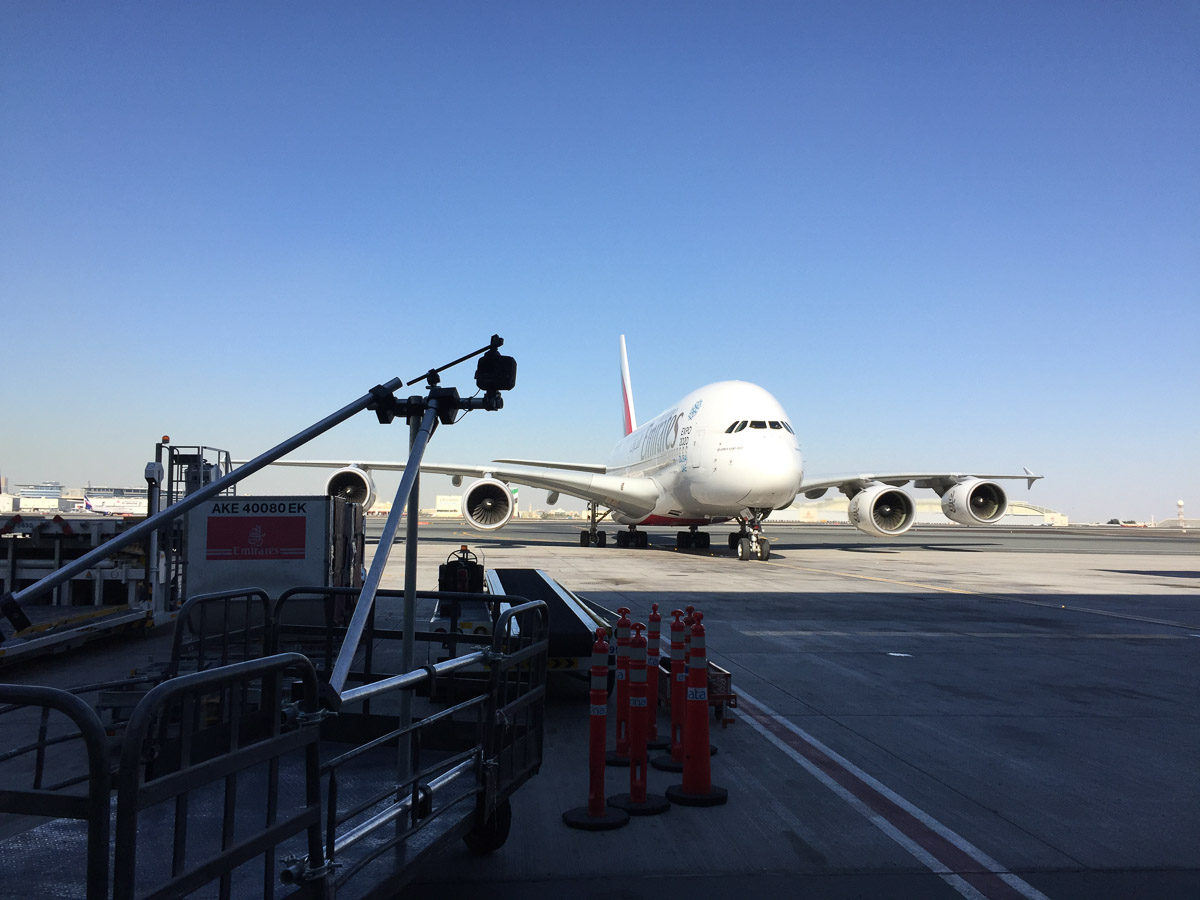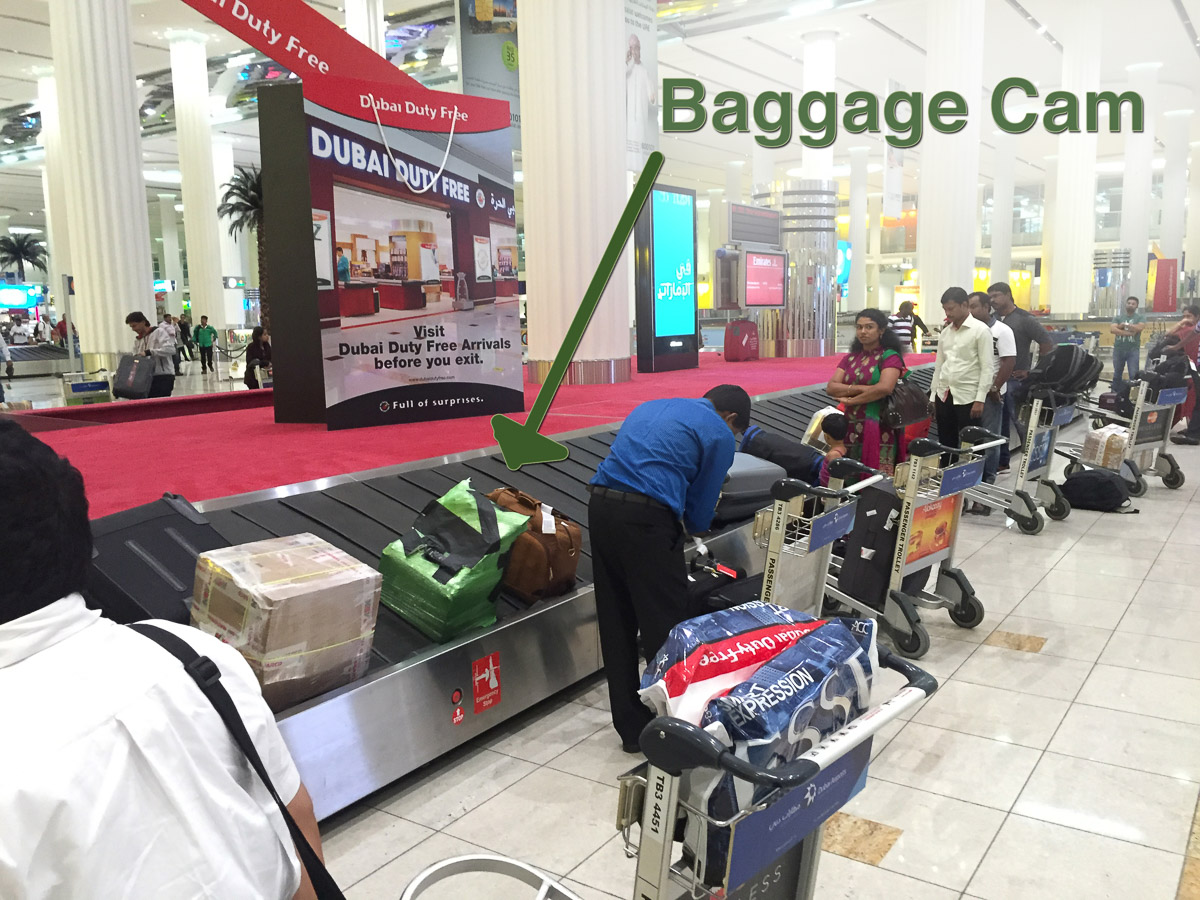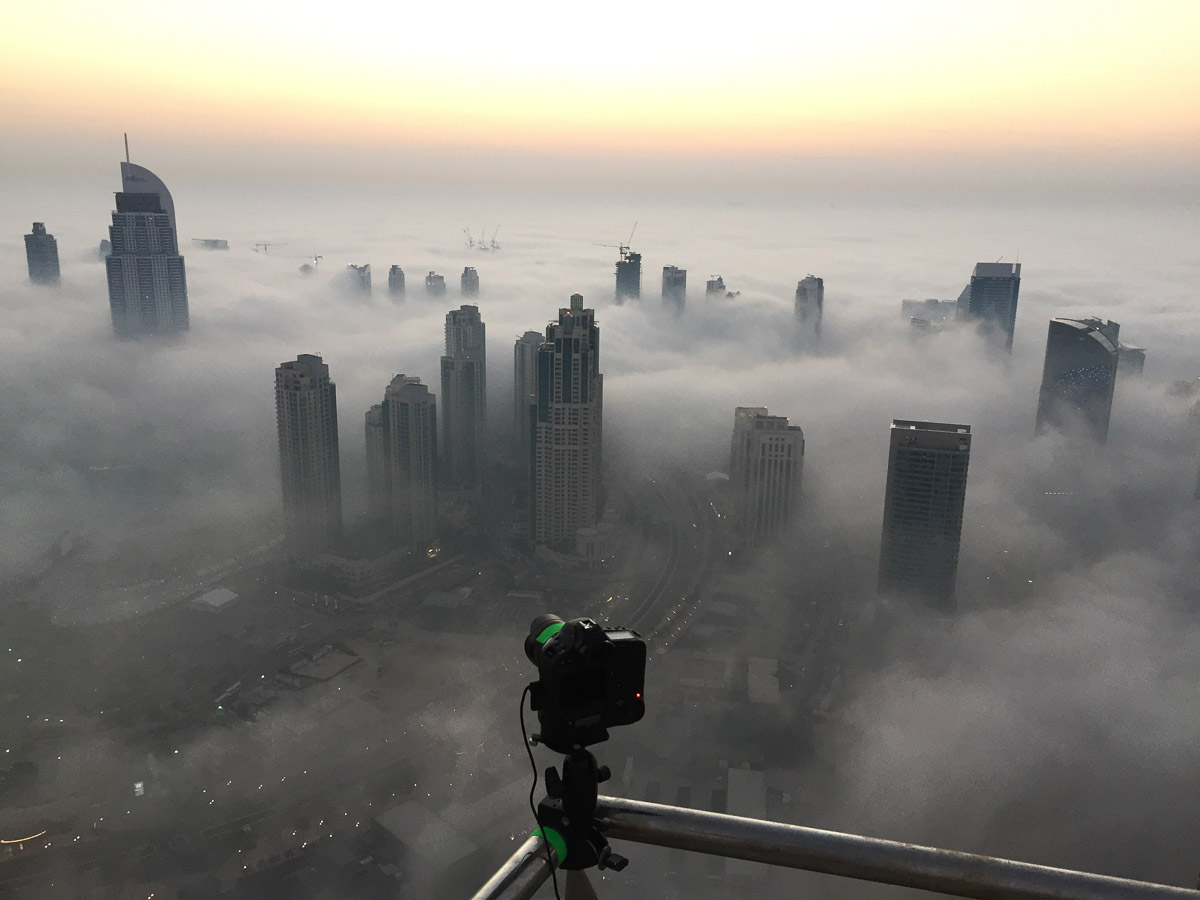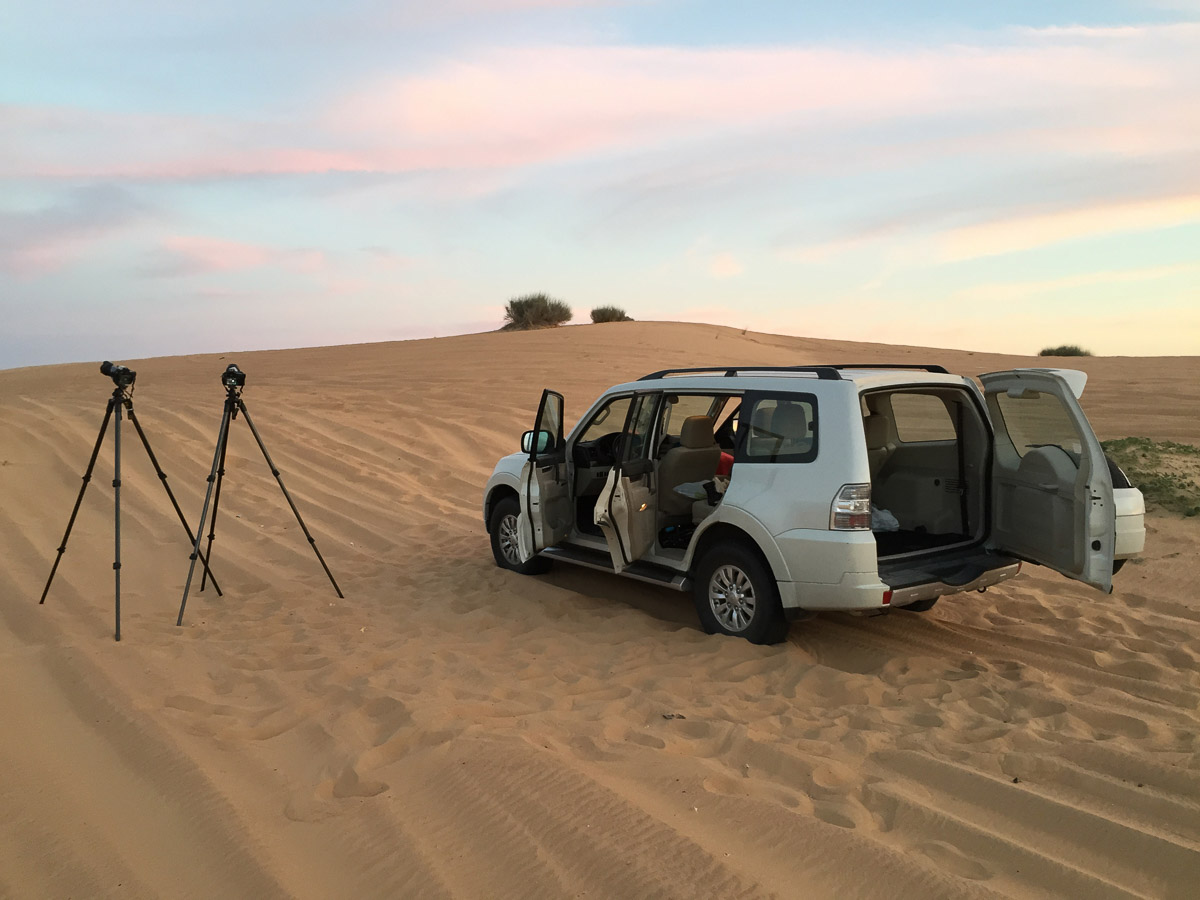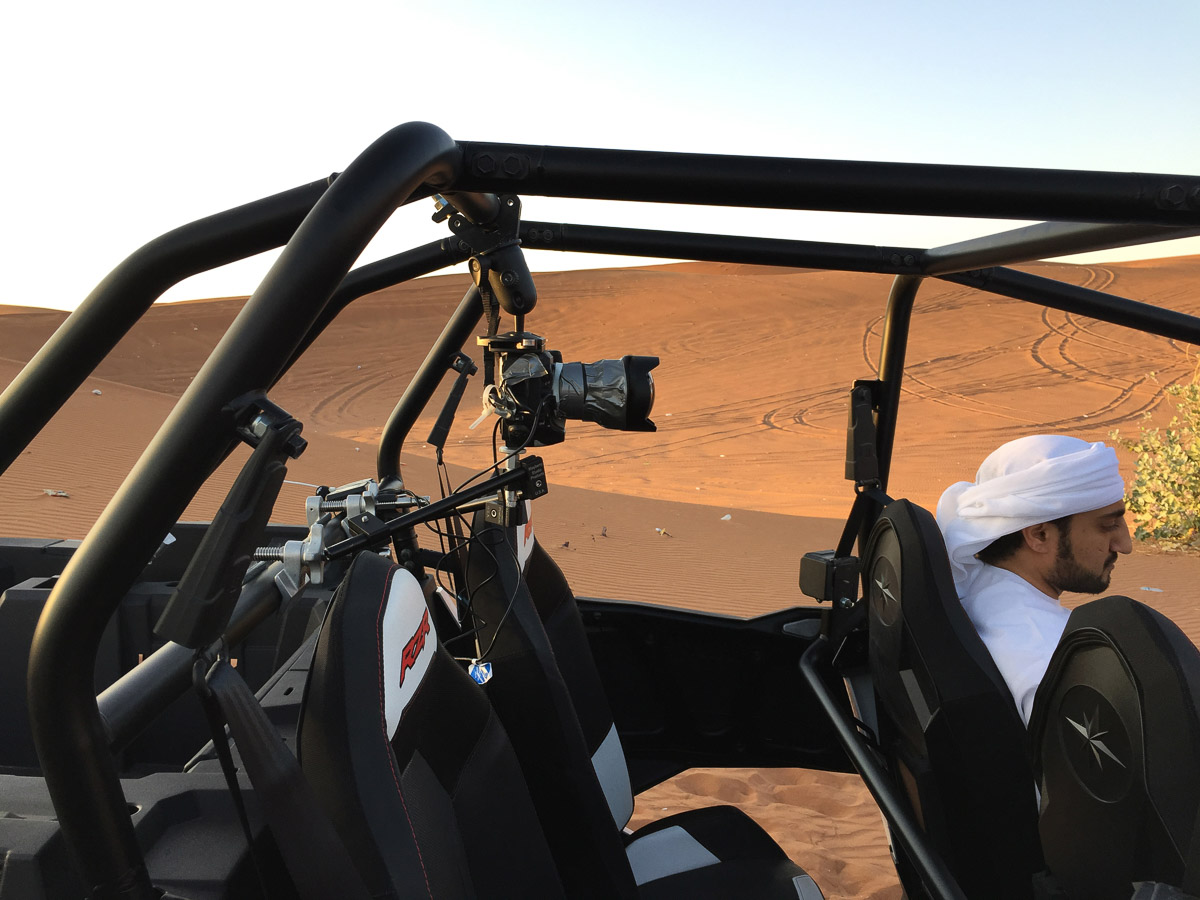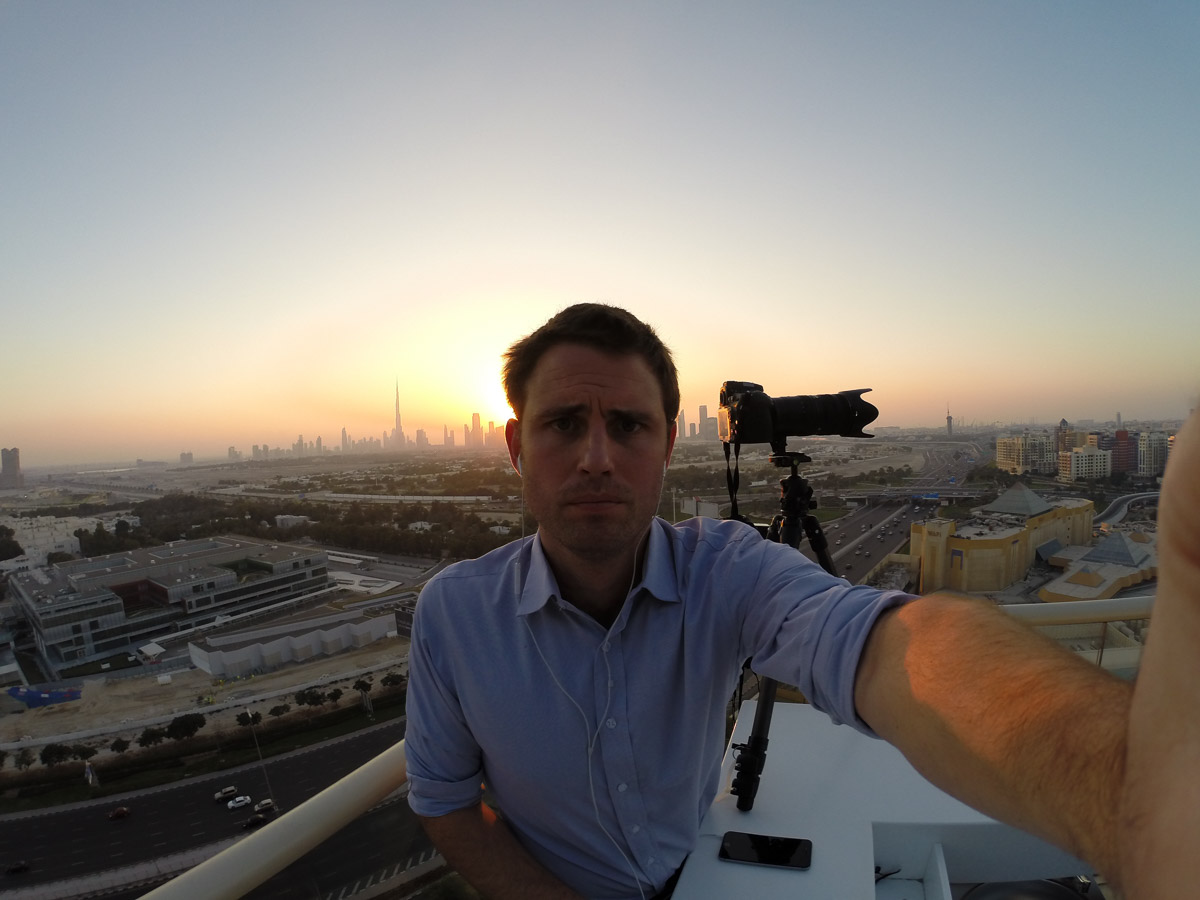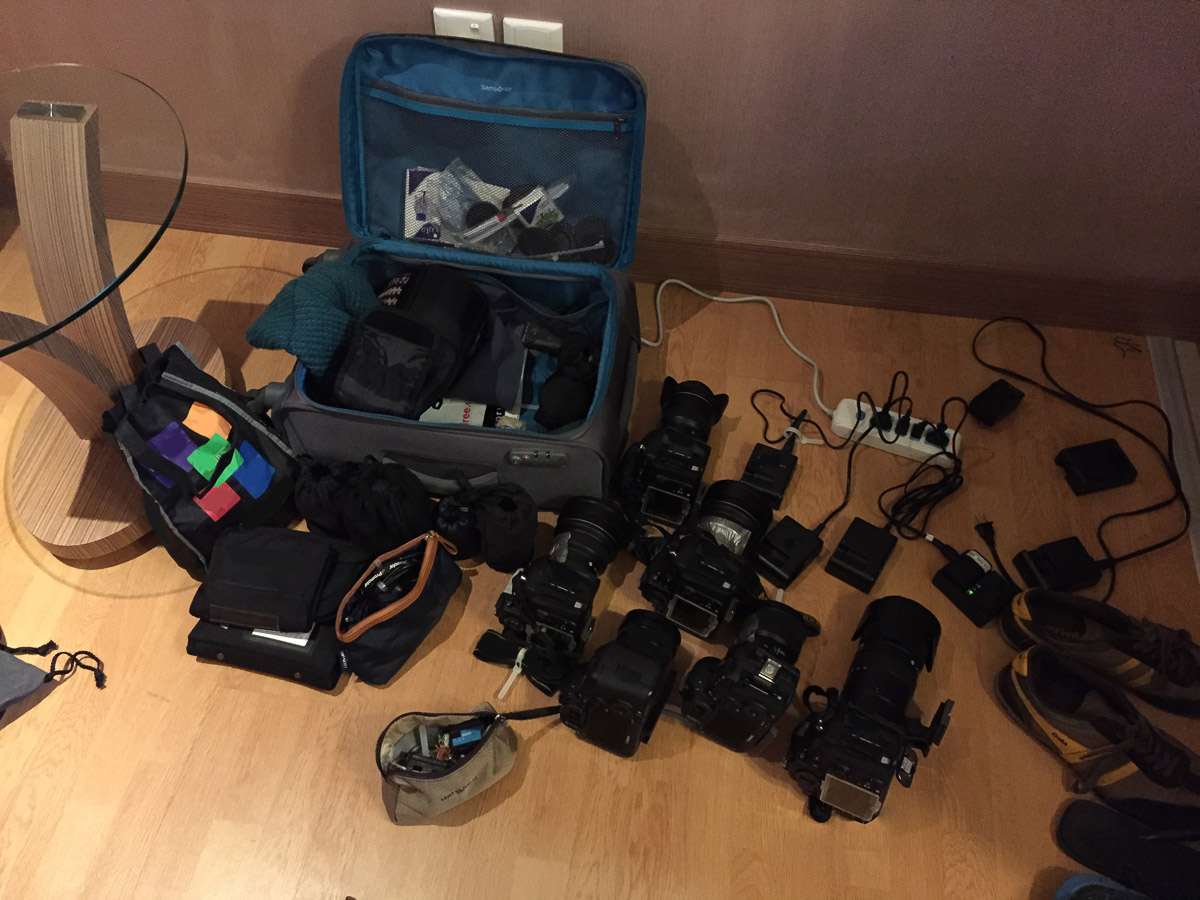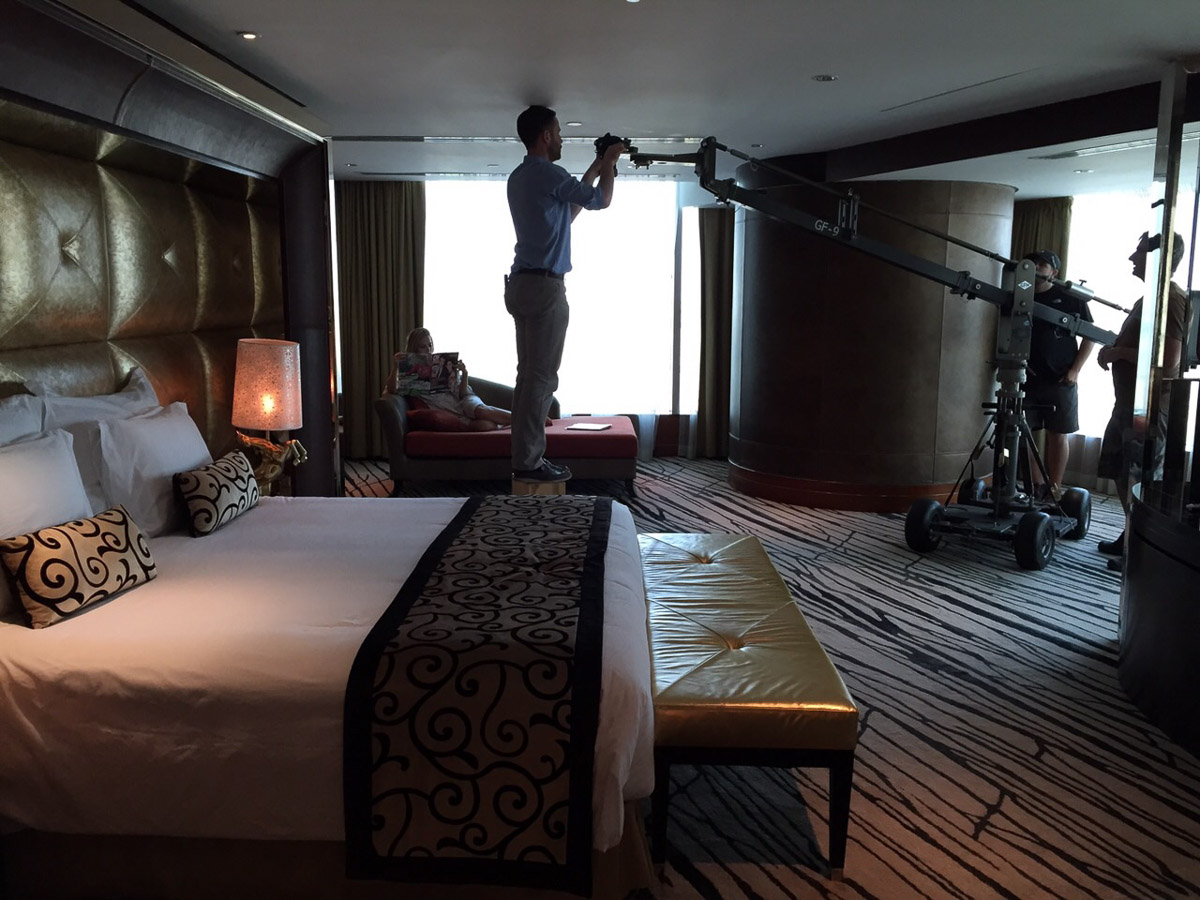 Finally, just in case your curiosity still isn't sated, Dubai Film also published the full airport baggage scene and creek scene in full 4K resolution (although, technically, the creek scene was captured at 13.5K…)
Here they are, in all their high-res glory:
It really is mind-blowing how much work went into creating a three-minute hyperlapse; but when you see the final product, it makes sense. Nobody else is creating hyperlapses on the same level as Rob, and we're psyched he joined 500px so we could share this newest creation with you.
To see more of Rob's work — including his flow motion tours of Barcelona, Spain and Pyongyang, North Korea — head over to his website, like him on Facebook, check out his Instagram, or give him a follow on 500px.