Get ready to meet your incredible June Guest Editors! From fine art portraitists, to street photographers, to light-painting master, these are the 500px all-stars who are going to spend all month digging into the community and exposing their favorite images to the world.
You can find out a little bit more about each of them below, and don't forget to connect with them on 500px and social media where they've all asked for YOUR suggestions!
---
Jovana Rikalo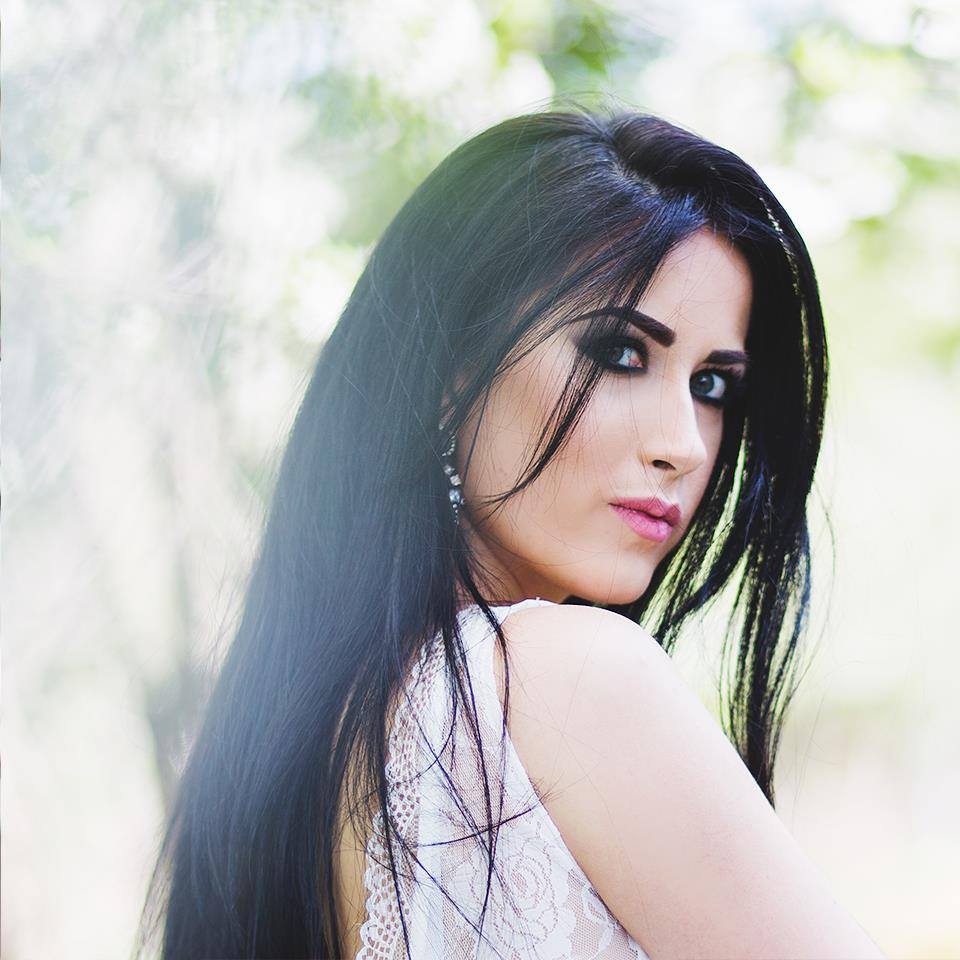 I'm a fine art and portrait photographer, currently living in Serbia. I got into photography about 4 years ago by taking miscellaneous pictures of friends, nature, and mostly myself in an attempt to capture memories and special moments, mostly for my personal needs.
I had no interest in choosing photography as my profession until autumn of 2012, when I finally realized how strongly I really feel about it. Photography has become my greatest love. Capturing emotions and milestones is now a big part of who I am, and the whole idea of perfectly freezing special moments & feelings pushes me to take risks, get creative, and learn as much as I can about the art of photo editing.
When it comes to style & interests, I prefer the outdoors and eye-catching locations. I like to create unreal situations in the real world, and tell surreal stories with my camera. My mission is to create images that look unnatural, but feel real. If you are interested in working with me, please feel free to contact.
500px: https://500px.com/JovanaRikalo
Website: http://jovanarikalo.com/
Facebook: https://www.facebook.com/JovanaRikaloPhotography
---
Andy Teo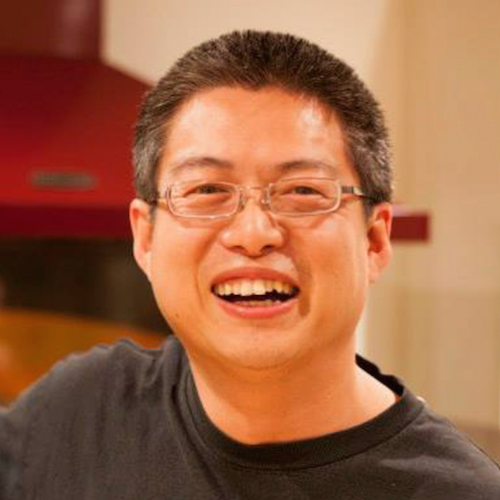 I'm a GP, a doctor in Farnborough, Hampshire in the UK. I began photography as a 6-year-old kid with a Kodak Instamatic that shot little square prints in the 1970s—so I know how to compose square for Instagram! As a teenager I shot a lot of film using Tamron lenses on a Sigma SLR. My first digital camera was a Canon 350D. I've shot Canon ever since. I shot with a pair of Canon 5D Mk 2s, but am eagerly anticipating the Mk 4!
I love storytelling, but I'm not very good with words, so photography is my way of visually expressing that.
I'm always learning from other photographers and 500px has been a great oasis of knowledge for me. Through photography and social media I have met many fantastic photographers from around the world. I love connecting and collaborating with other people and working as a team, you're able to accomplish much more together.
Photography has given me much more confidence in approaching people, even complete strangers to involve them in projects or street shoots.
I'm currently looking for pairs of twins for a project called " You can help yourself" and another project to shoot models who are brave enough to be shot without makeup. If you're a musician with an interesting look or concept please get in touch.
500px: https://500px.com/Photocillin
Website: www.photocillin.co.uk
Facebook: www.facebook.com/photocillinuk
Twitter: www.twitter.com/photocillin
---
Jake Olson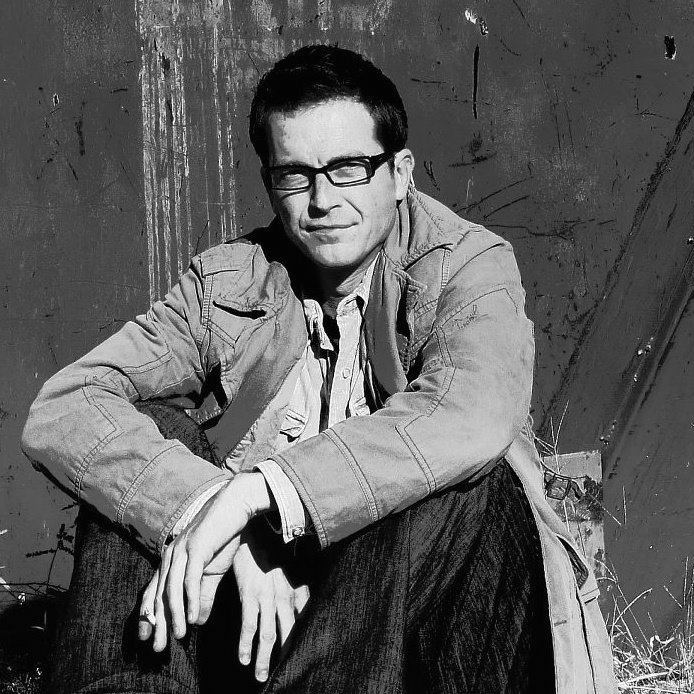 In 2014, Jake Olson was named by The Huffington Post as one of the Top 30 Most Socially Influential Photographers in the World>. His images have been featured in dozens of publications around the World including British Vogue, Digital SLR Magazine, Practical Photography Magazine, Digital Photo Magazine, SLR Lounge, and My Modern Met. Jake's images have also been used by the BBC, ABC NEWS and featured on National Geographic, Forbes.com, and Bloomberg.
His images are sold to book publishers and bestselling authors like Lee Child, Colleen Faulkner, and Jody Lynn Anderson and now seen on dozens of titles.
500px: https://500px.com/JakeOlsonStudios
Facebook: hwww.facebook.com/jakeolsonstudios
---
Sandi Bertoncelj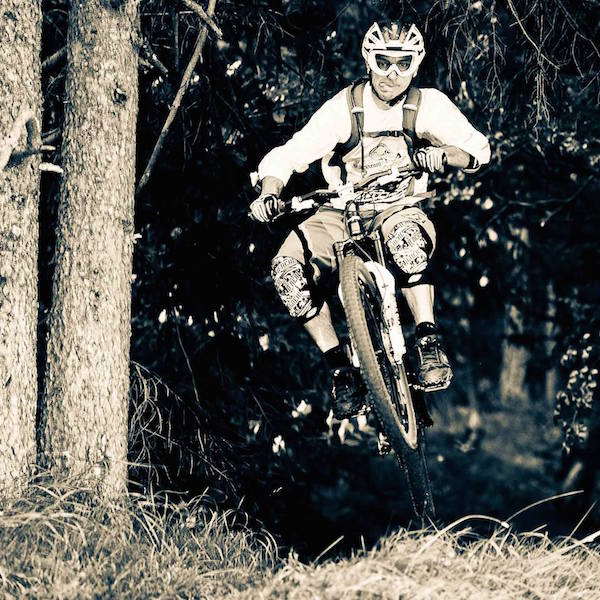 Living in Kranj, Slovenia, my primary focus is on outdoor activities, landscape, and nature. I hope you enjoy my portfolio and that it inspires you to go out and have your own adventures. Thank you for visiting my images, it's a way to leave my sign about the things I see and feel.
Awards:
Outdoor Photographer of the Year 2014, winner of the Live the Adventure category
500px: https://500px.com/berto
---
Alfonso Novillo Trigueros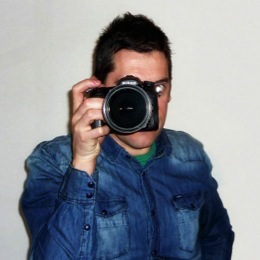 I was born in Madrid, Spain, and I have always lived here. I am 41 years old and started to study photography at age 13 in the Professional Training Institute. Since then, I've always have been in contact with the world of photography, although everything I studied was analog photography and I started pretty late to enjoy digital photography.
It wasn't until I bought my first SLR camera and for three years, I started exploring this art, especially architectural photography and infrared.
500px: https://500px.com/AlfonsoNovillo
Website: http://alfon72.wix.com/photo
Facebook: https://www.facebook.com/pages/Alfonso-Novillo-Photography/
---
Maja Topcagic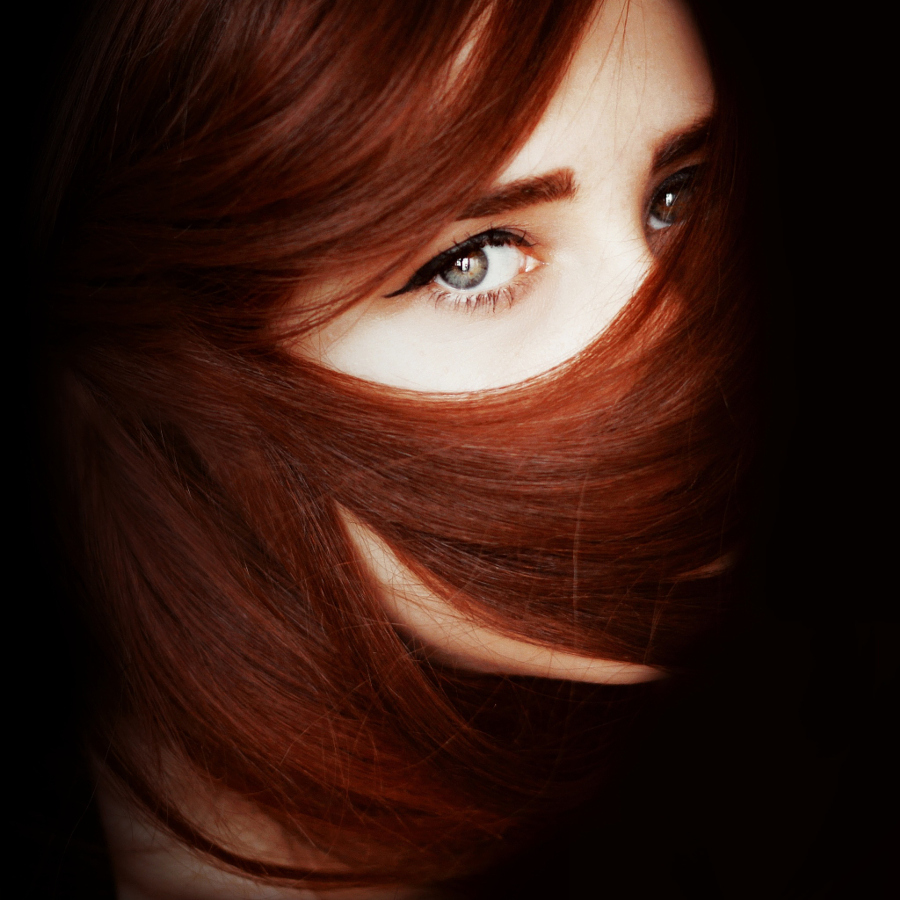 My name is Maja Topcagic. I was born in Bihac, Bosnia and Herzegovina. I'm 24 years old and have graduated with a degree in mathematics and computer sciences. I work currently as a computer science teacher in Bihac. Also I am freelancing for Trevillion Images, 500px.com, Art+Commerce/Vogue Italia, and WIN New York.
I began taking photos when I was 19 years old and was given my first digital camera. I have never met the person who gave away his camera and sent it to me, but he changed my life. Since then, photography has become my greatest love.
I find inspiration everywhere I go. I imagine moments frozen and captured by the camera. Also, I write down my dreams. Sometimes an idea bumps me in the head, but mostly I find inspiration looking at the world through my eyes. It's often something interesting, weird and extraordinary. My work is inspired by movies, books, music, videos, ordinary people and conversations too.
I use the Canon 5D Mark II and Canon 50mm f/1.4 lens. I use a tripod, natural lightning and a remote control. Sometimes I use portable aluminium reflector. That's all! Also, I love to experiment with analog/FD lenses, for example Helios 58mm f/2. This is an amazing little lens from Russia, that has crazy circular bokeh, amazing coloring and sharpness.
I edit photographs in excellent Adobe Photoshop CS6. Programs for processing photos release a person's creativity and allow you to be different from others. I love to compose several photos into one, or play with multiple layers. I do a lot of retouching, and I'm used to spending 10 hours or more in front of my computer editing photos.
My dream is to study photography. My motto is 'If you dream about it long enough, it will come true.
500px: http://500px.com/majatopcagic
Facebook: www.facebook.com/angelicaphotographs
Instagram: http://www.instagram.com/maja_topcagic
---
Nikolay Tikhomirov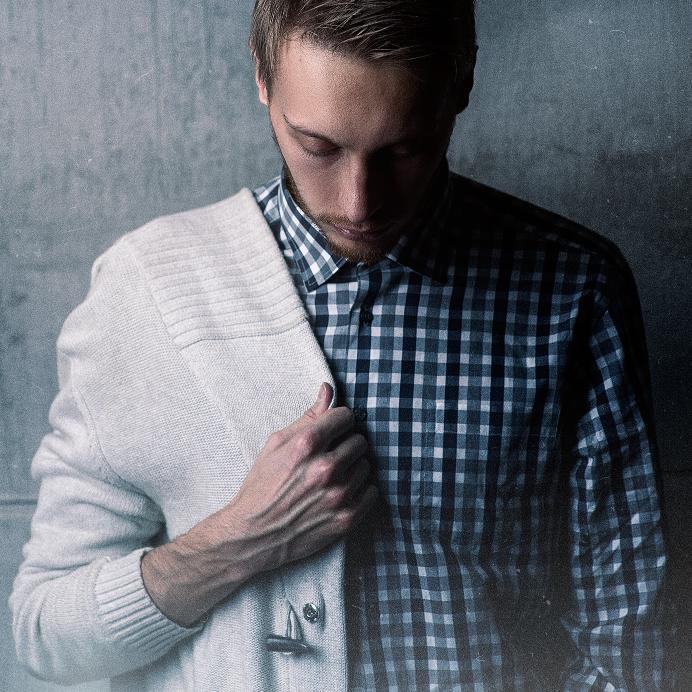 Nikolay Tikhomirov is a fine art photographer located in Moscow.
500px: http://500px.com/ntikhomirov
Facebook: https://www.facebook.com/tikhomirovfoto
Twitter: https://twitter.com/niktikhomirov
---
Peter Stewart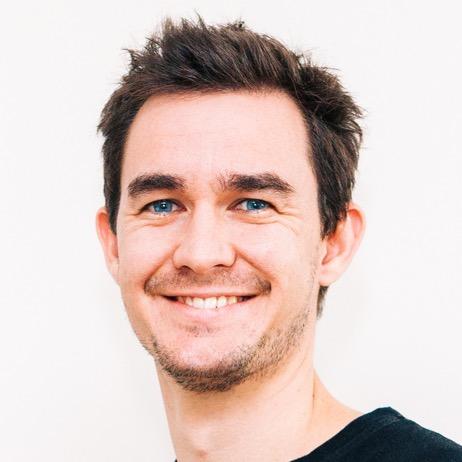 Peter is an international travel and architecture photographer, based out of Hong Kong.
With a fascination for shooting both abstract and hectic urban landscapes, Peter is often found travelling around Asia in search of the perfect shot that is hidden in plain sight. As a vocal supporter of film, his portfolio is a varied mix of digital and analogue mediums.
500px: http://500px.com/peterstewartphotography
Website: http://www.peterstewartphotography.com
Facebook: www.facebook.com/PSPhotographic
Instagram: www.instagram.com/petestew
---
Eric Paré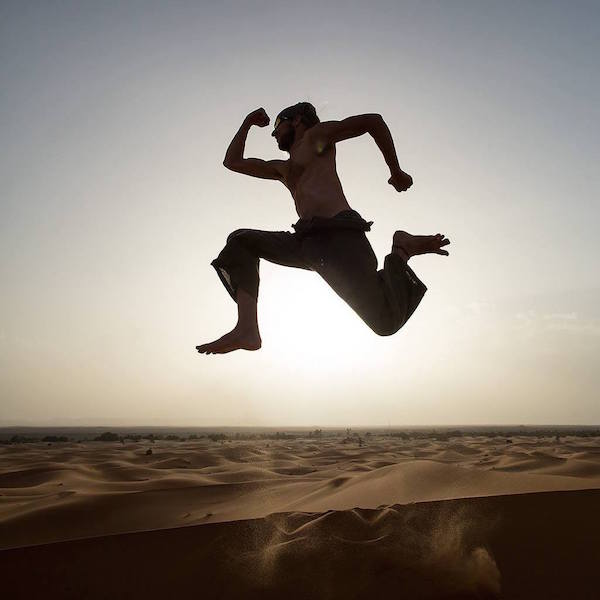 Eric Paré is a Montreal-based 360° light-painting+stop-motion photographer, bullet-time expert, filmmaker, and yoga & travel addict.
He's also a Burner, Dewarist, and Xangler.
500px: https://500px.com/ericpare
Website: https://ericpare.com/
Facebook: https://www.facebook.com/ericparephoto
Twitter: https://twitter.com/ericpare
---
Aaron Sheldon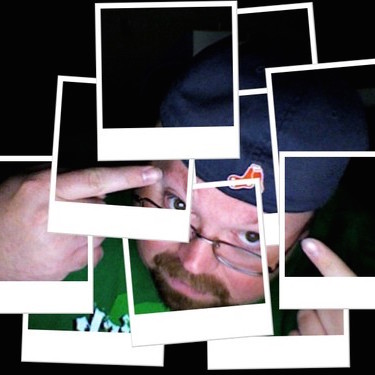 Aaron Sheldon is a Columbus, Ohio-based photographer with a background in Commercial, Architecture/Real Estate, Infrared, and Documentary photography. His clients have included Lifestyle Communities, American Municipal Power, and Novak's Tavern. He has had images featured in print, billboard, and electronic advertising throughout the Midwest.
Aaron focuses his personal work on documenting the streets of Columbus, Cleveland, Boston, New York City, and Washington, DC. He also teaches other photographers through classes and photo walks at Midwest Photo Exchange, as well as through private one-to-one mentoring.
500px: https://500px.com/backwardsusd
Portfolio: www.sheldonimagedesign.com
Website: www.bplususdimagedesign.com
Facebook: https://www.facebook.com/pages/BUSD-image-design/
Twitter: https://twitter.com/backwardsnUSD
---
Suzy Mead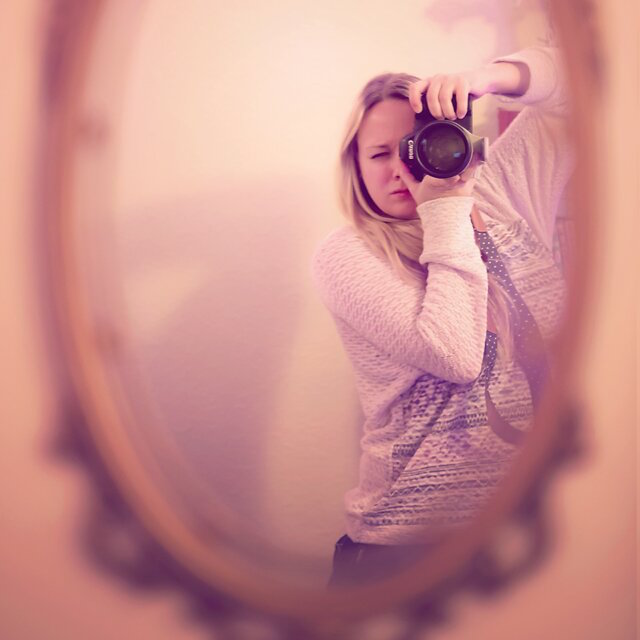 Suzy Mead of Portraits by Suzy is a natural light photographer based in southern Nevada, specializing in warm and emotive children's portraiture.
Suzy's passion is capturing the true spirit of childhood through the use of story and light.
Her timeless storytelling portrait style is celebrated worldwide within the photography community.
500px: https://500px.com/Portraitsbysuzy
Website: http://www.portraitsbysuzy.com/
Facebook: https://www.facebook.com/portraitsbysuzy
Twitter: https://twitter.com/SuzyPortraits