Did you know that you can use a beer cozy to protect your camera lens? Or that a pair tights can help create a soft focus effect? Wondering what item at home would make a cheap dupe to traditional strobes and light stands?
This new video from COOPH featuring Markus Berger and the new Leica T will show you how to turn everyday household items into handy tools for your photo shoots—from a beer cozy to a mirror.
Hit play to watch, and take notes!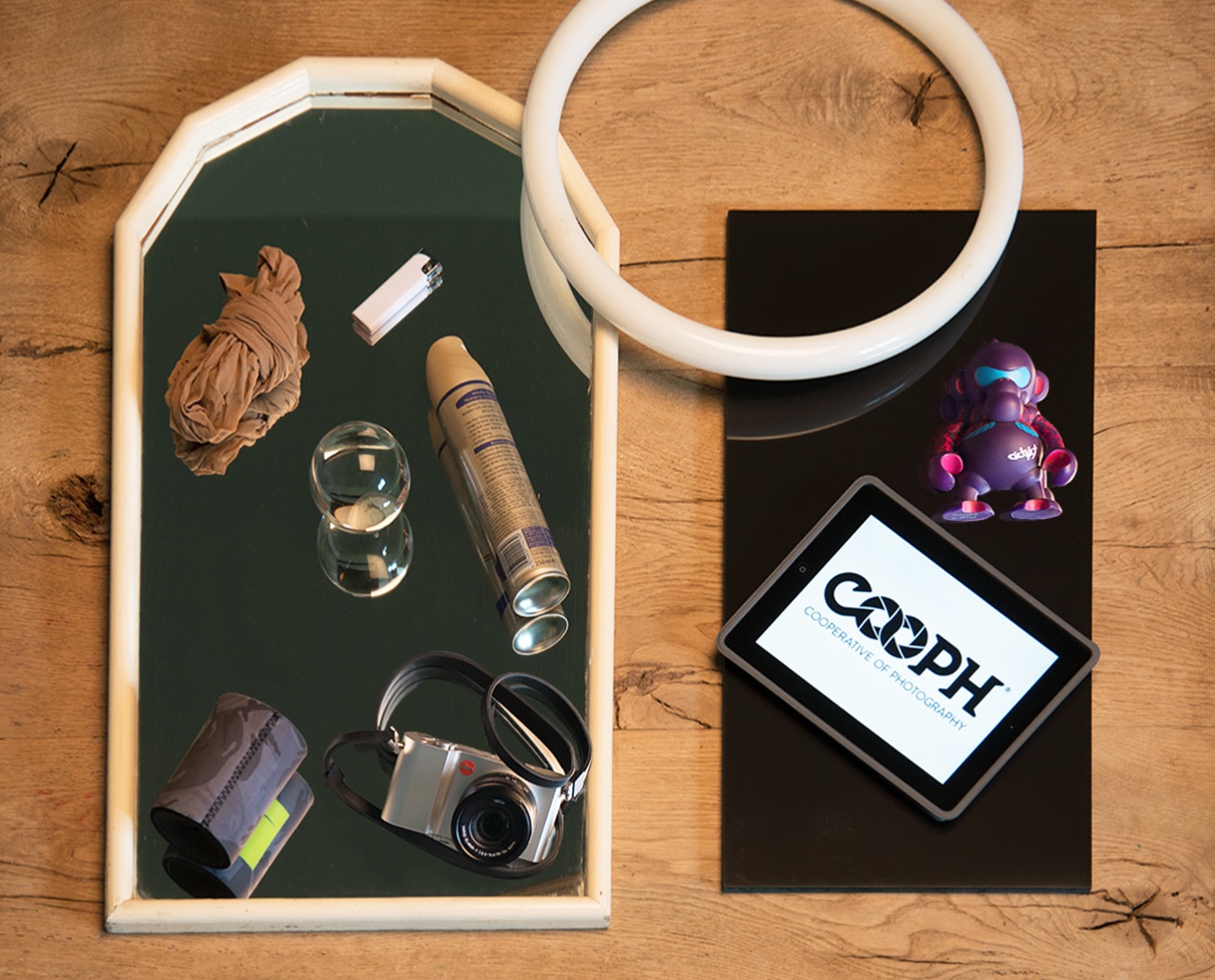 Got a few DIY tricks and hacks to share with us? Comment below!
Want your DIY tutorial to be featured on 500px ISO? Email us.