It's over! A week ago today, the Photographing Photographers Photo Quest we put together with some first-prize help from Think Tank Photo came to an end, and our Content Team began digging through the thousands (there were nearly 8,000!!!) of submissions you guys uploaded, submitted to marketplace, and tagged.
There were a ton of amazing entries, but in the end the team whittled it down to a shortlist of 25, and named our first, second, and third place winners!
Scroll down to see the 25-photo shortlist and find out who took the top spots.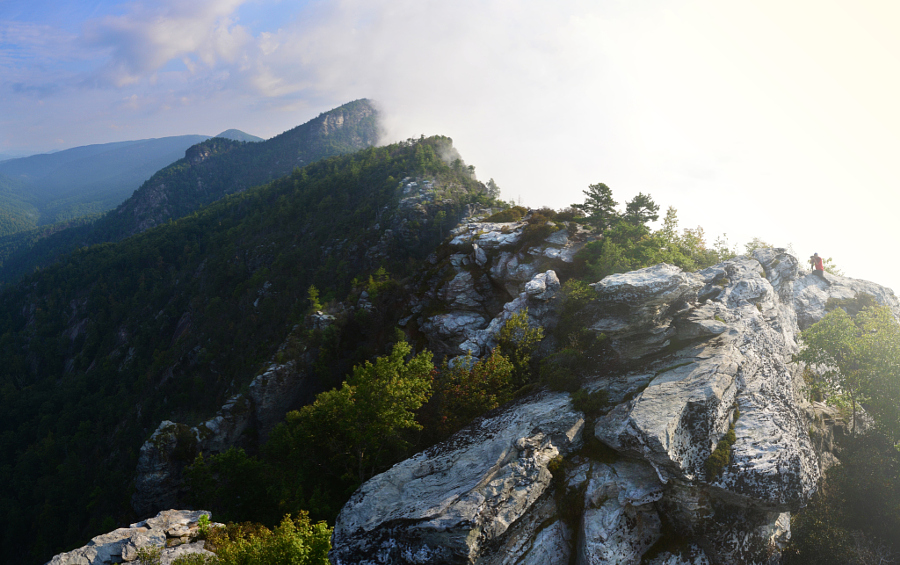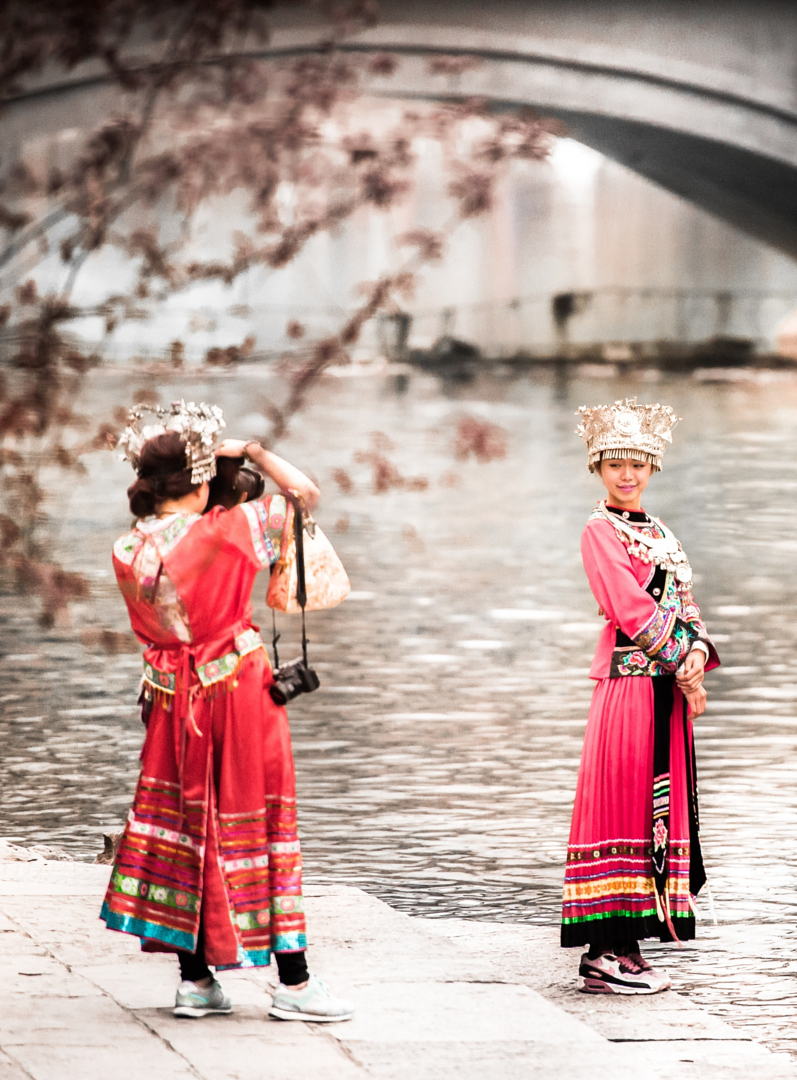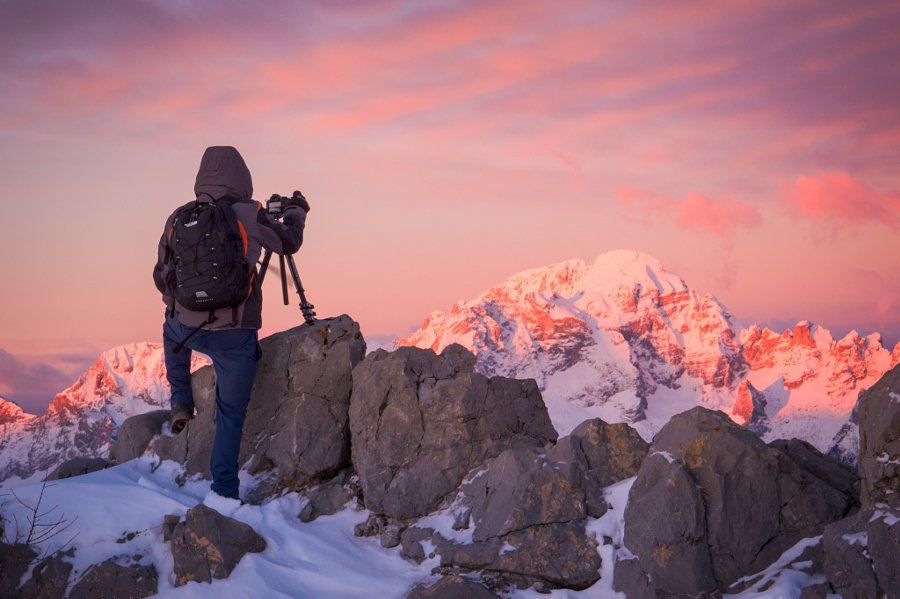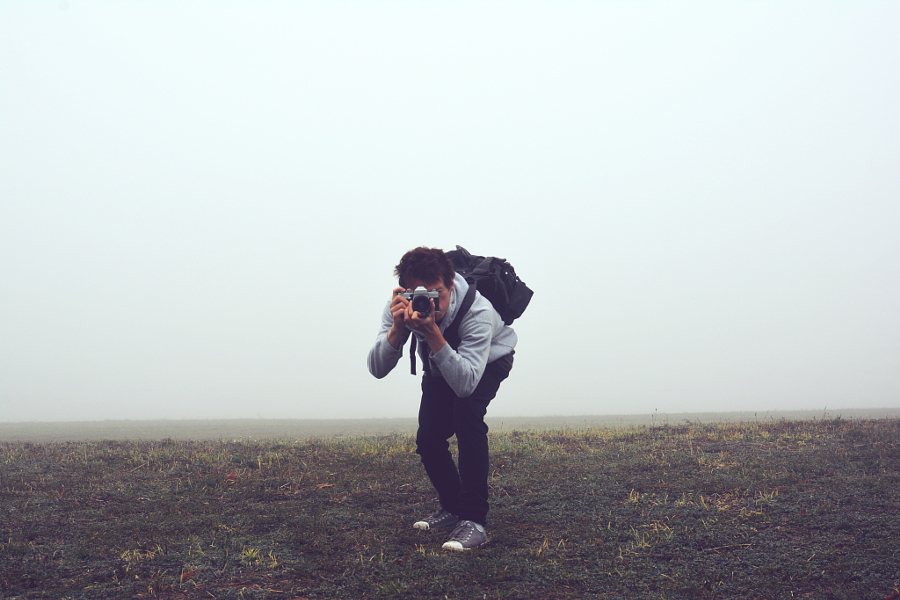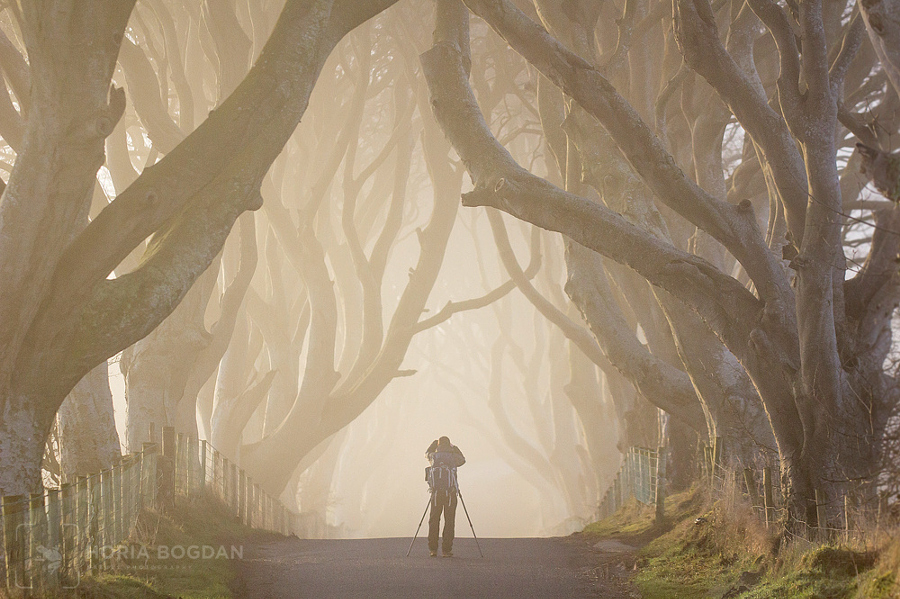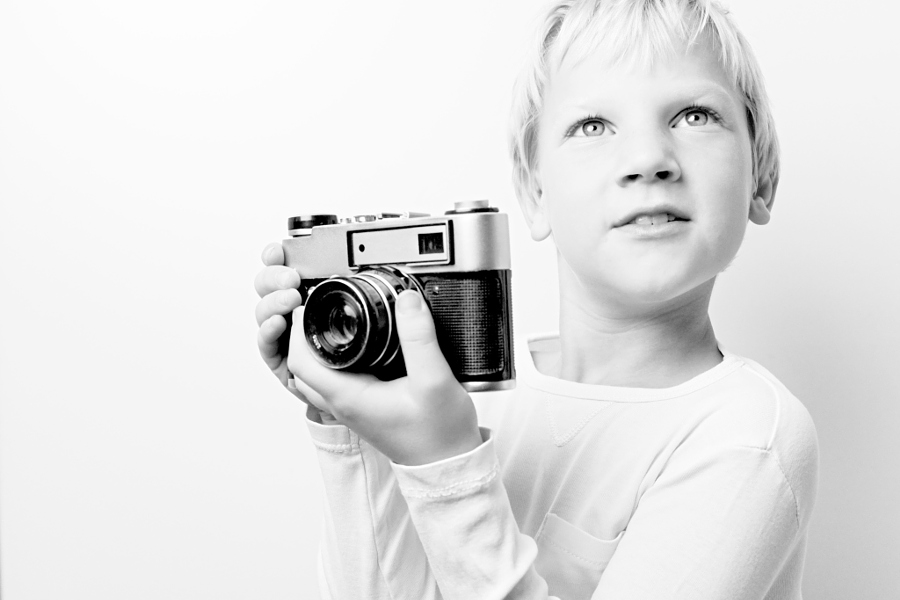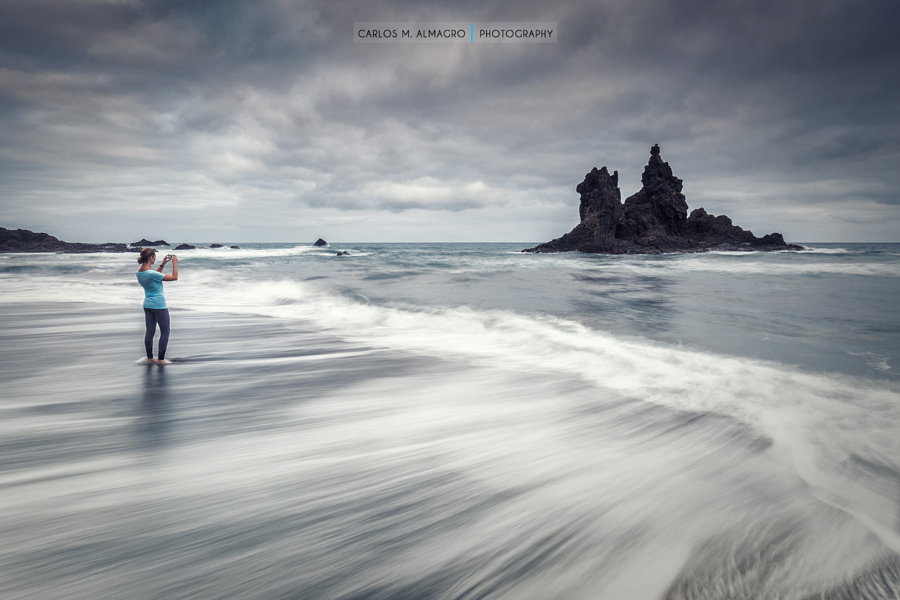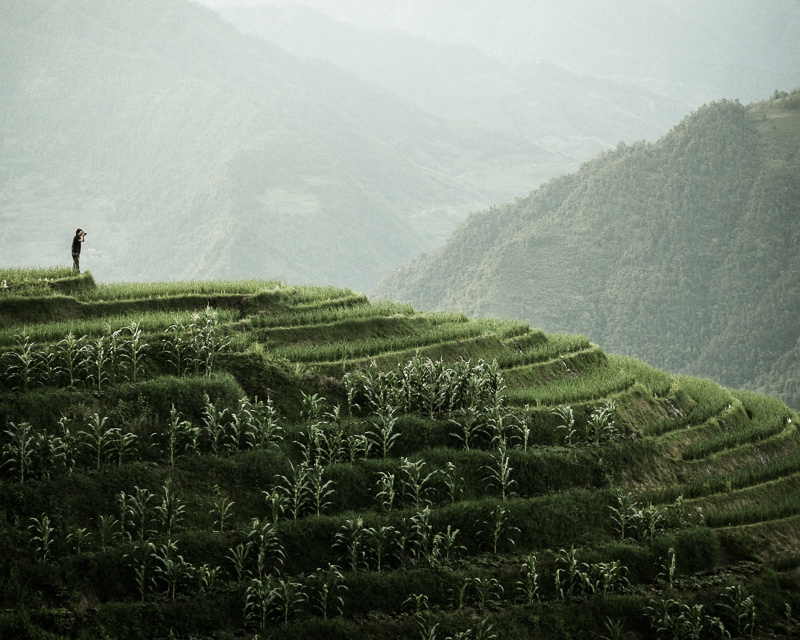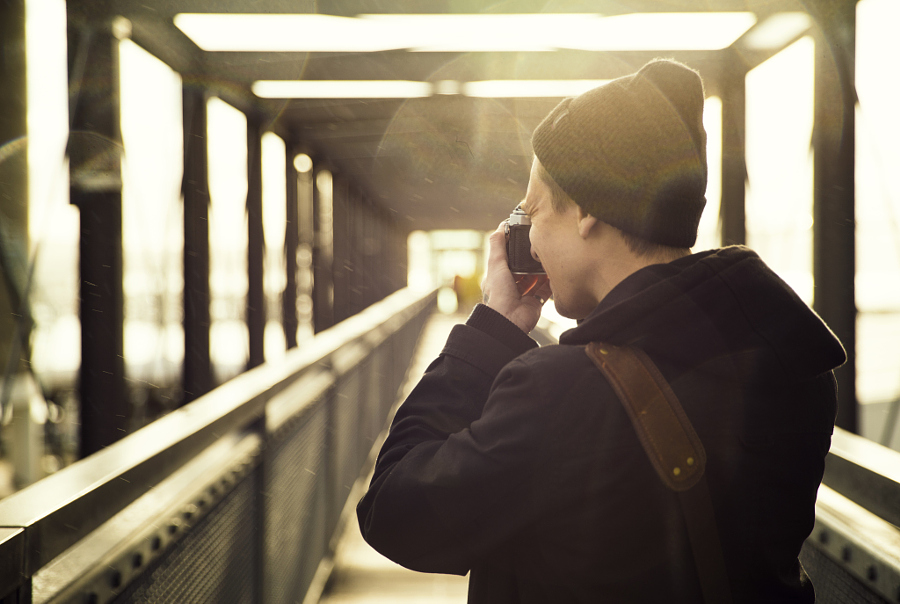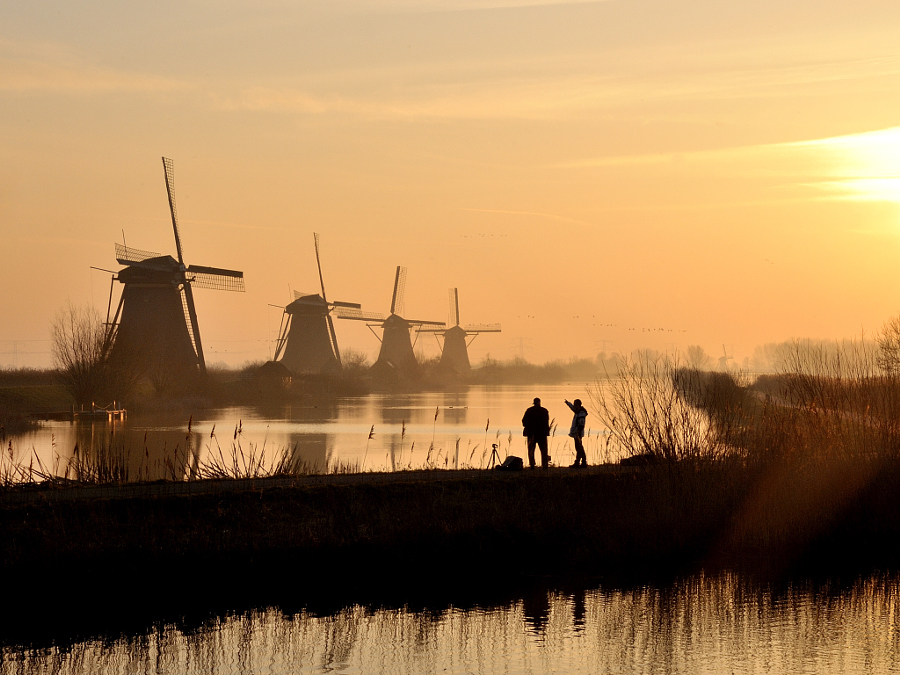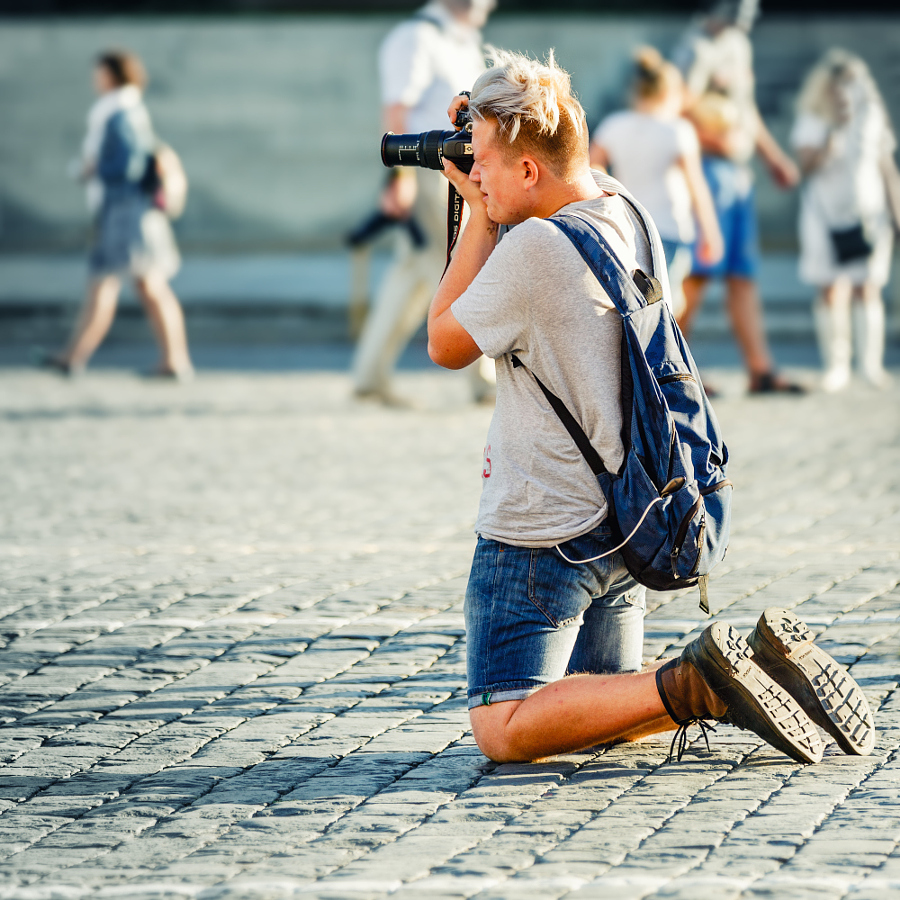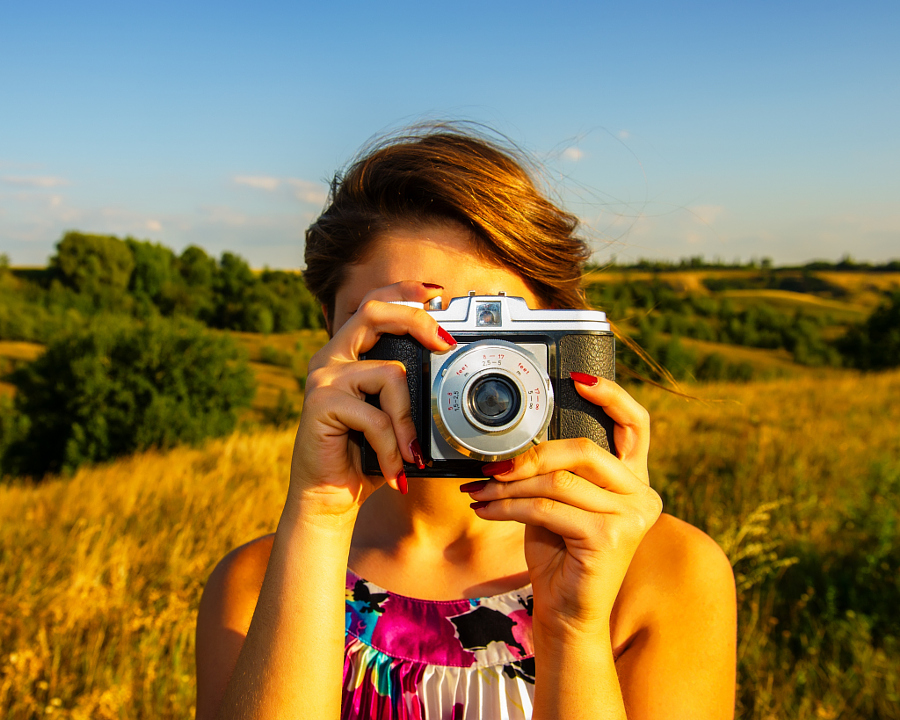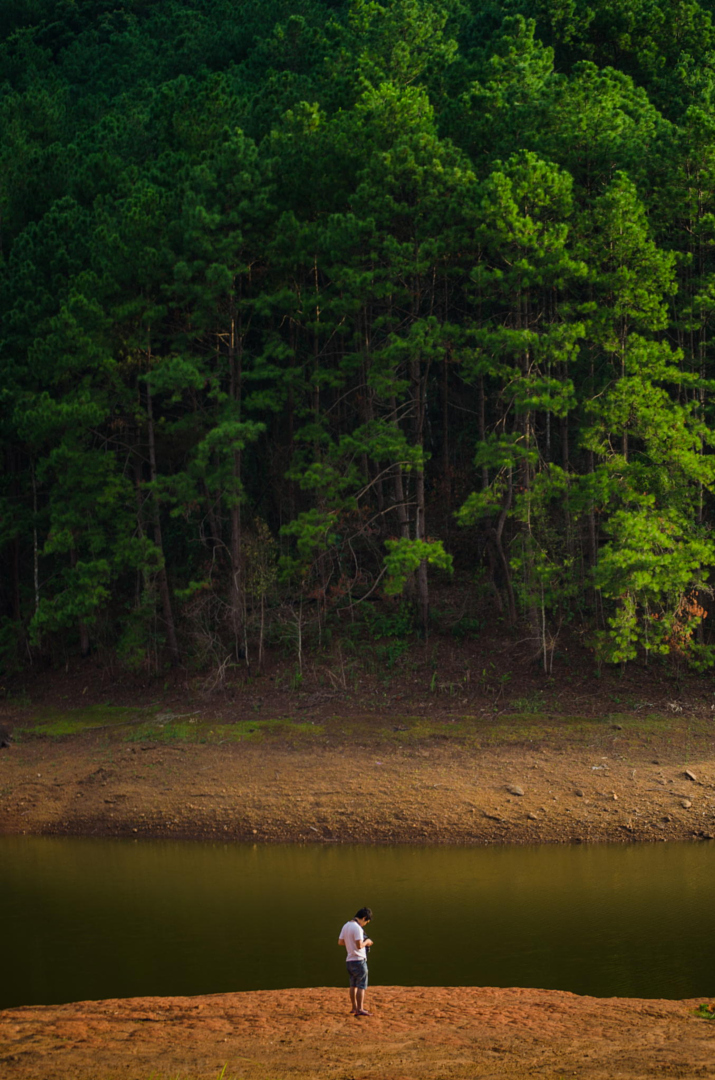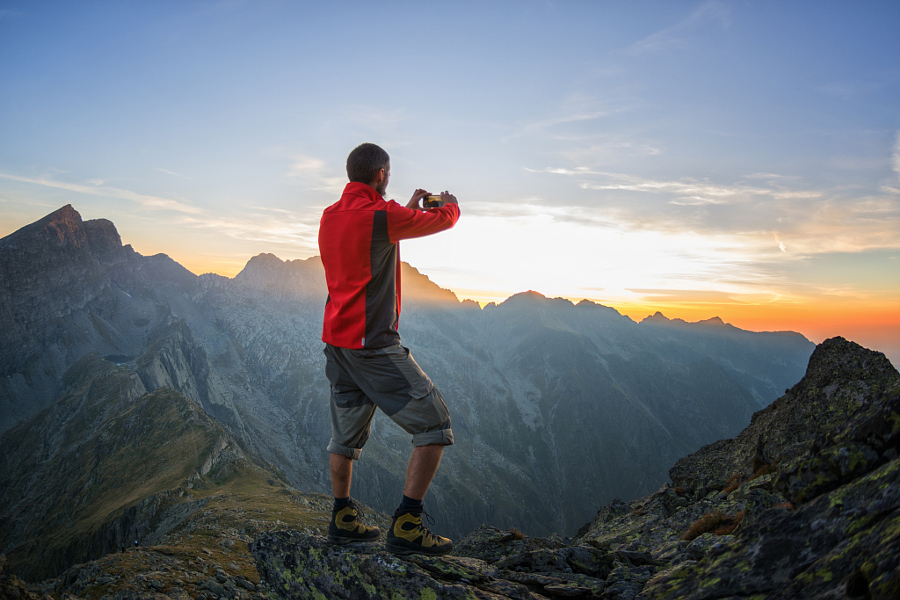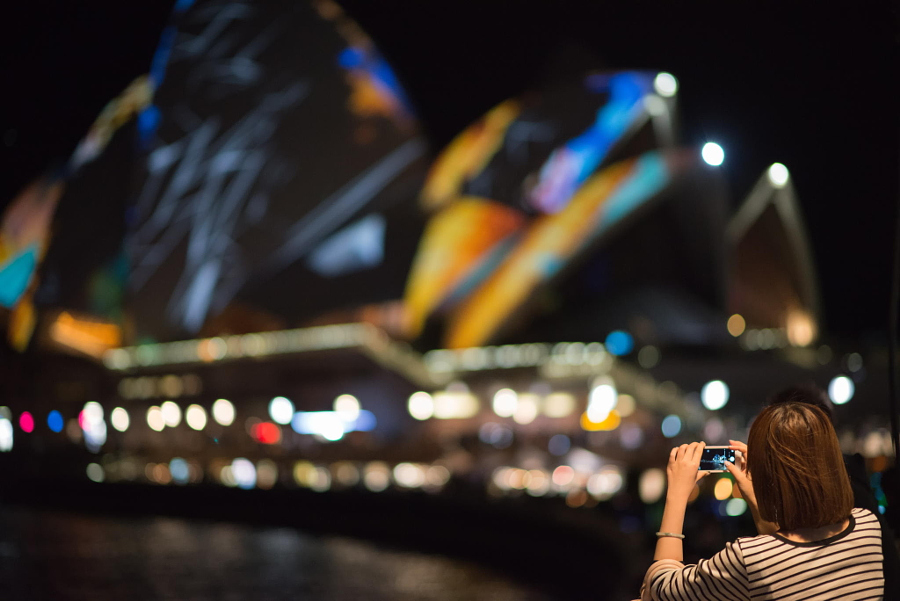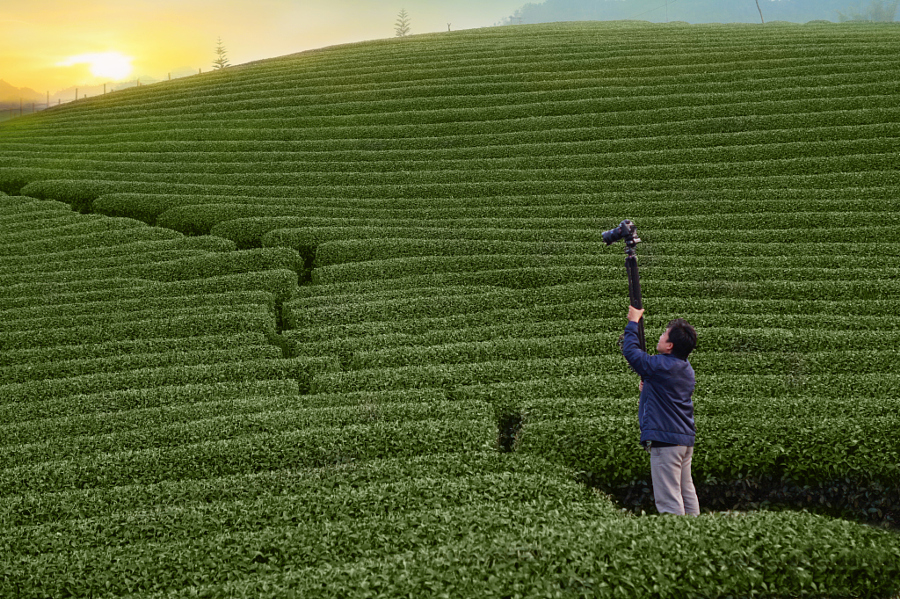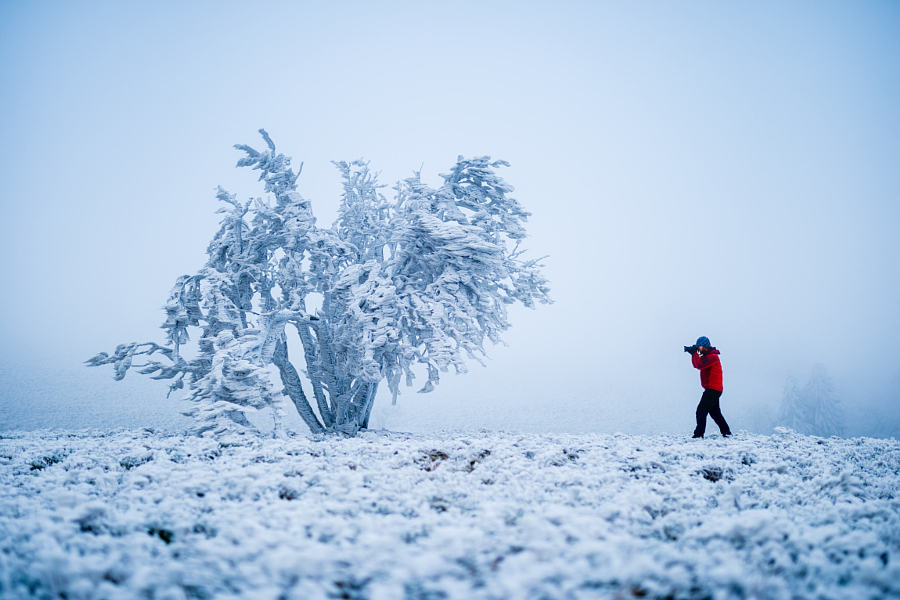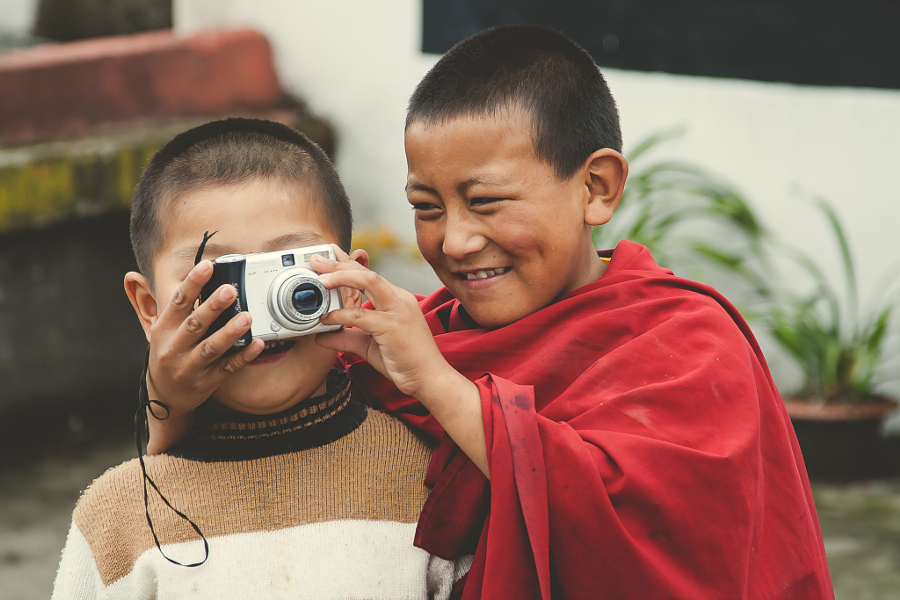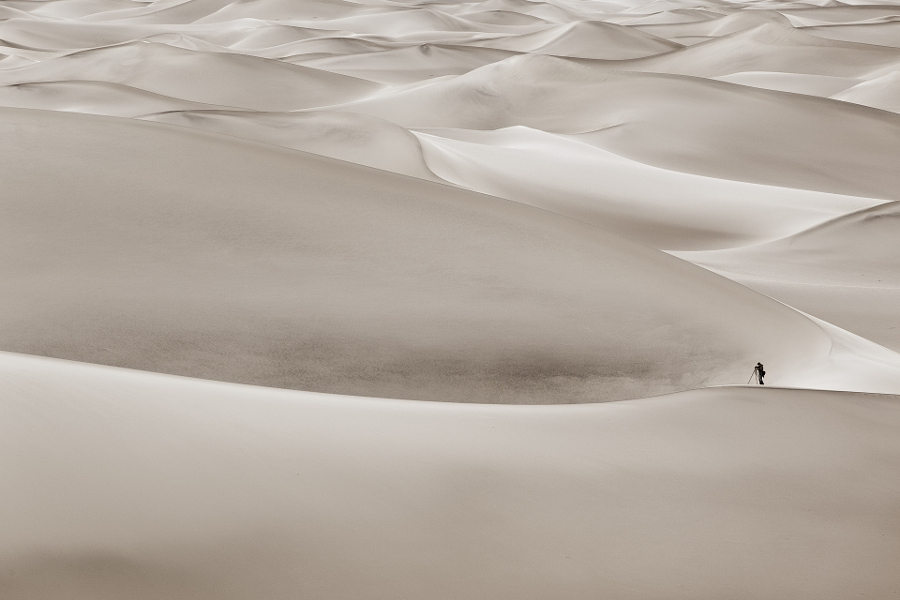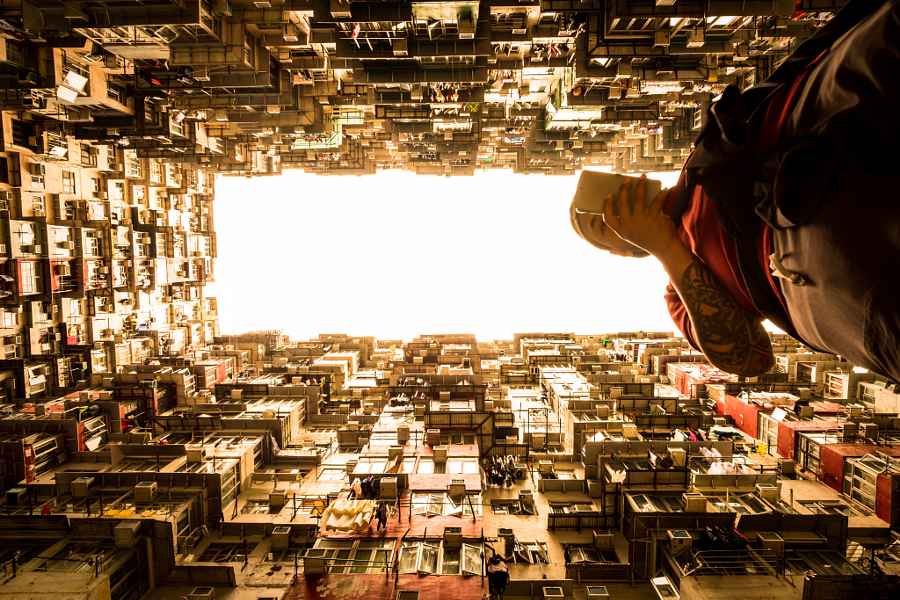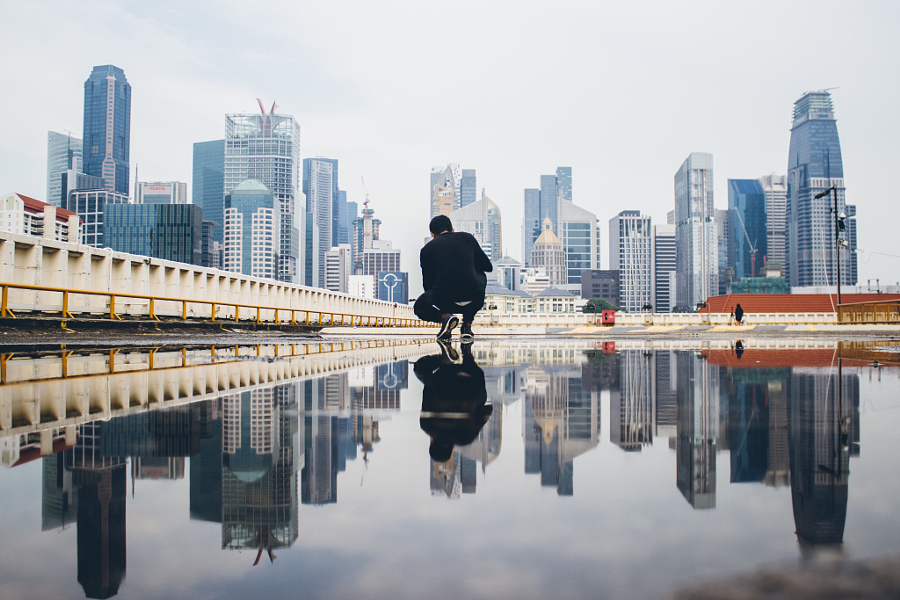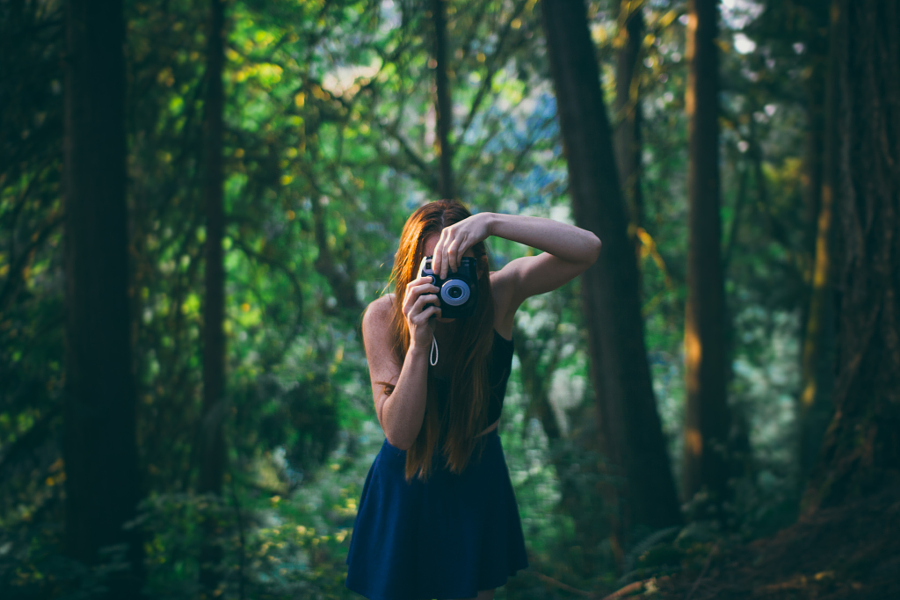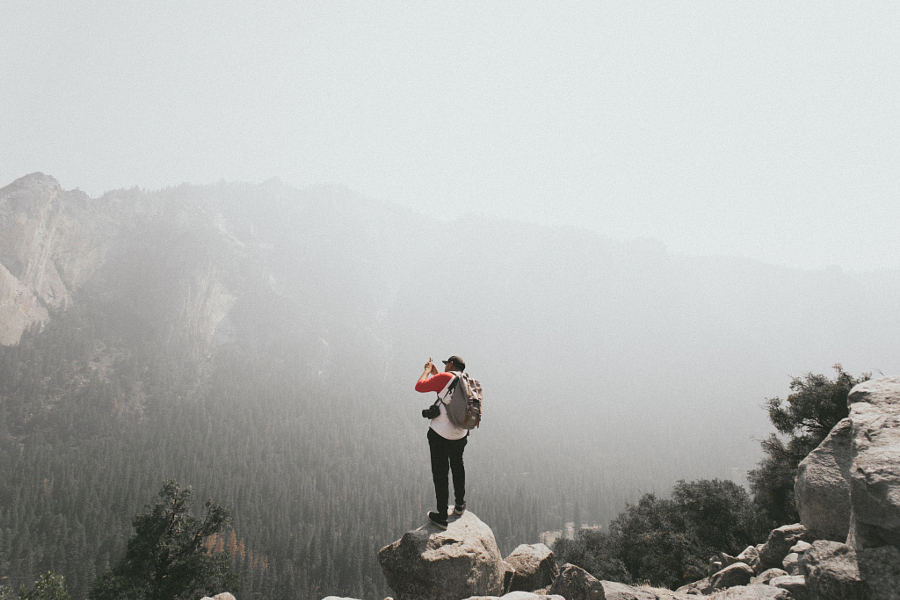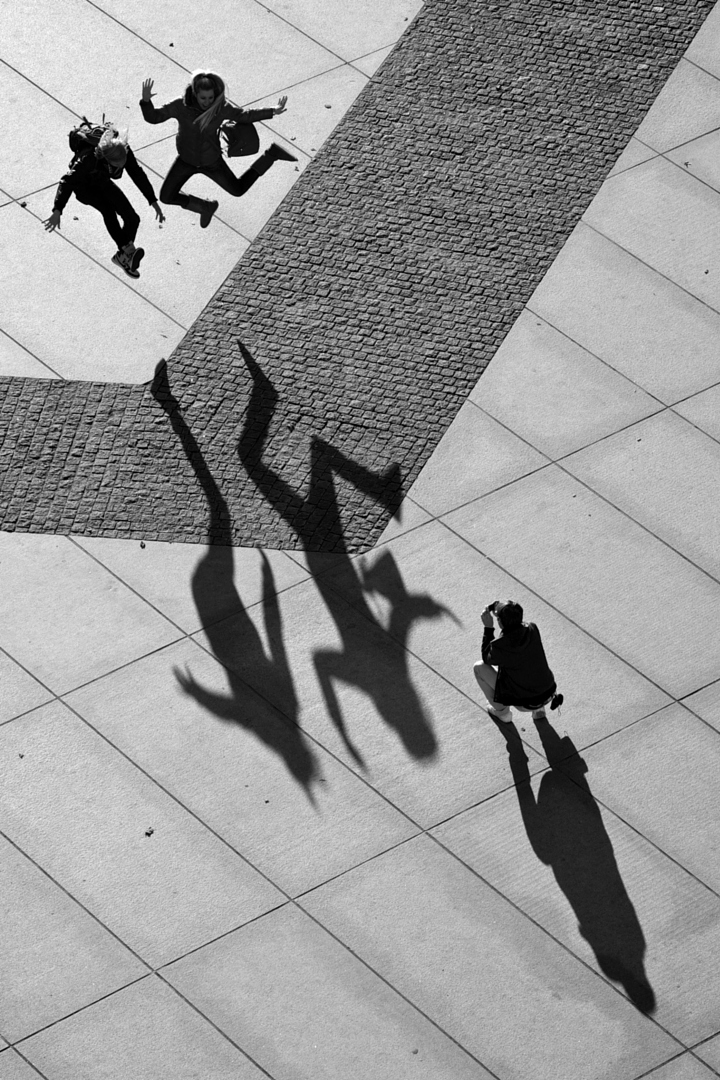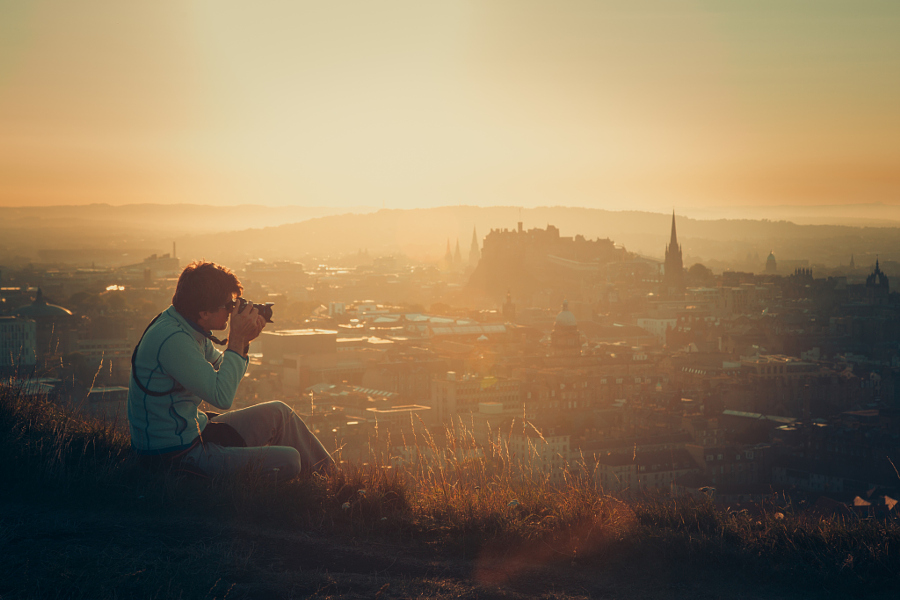 Alright, we've shown you the shortlist. Now it's time to reveal the winners! What three photos could have beaten out all three photos above to take the top three spots? Why, these three:
3rd Place
Third prize is one of the most creative photos submitted. Not a standard photo of a photographer, this long-exposure photo of a photographer standing still while the world whirred by them absolutely captivated us. So congratulations to Dimitri Vergine for his photo Milan Cathedral – Duomo: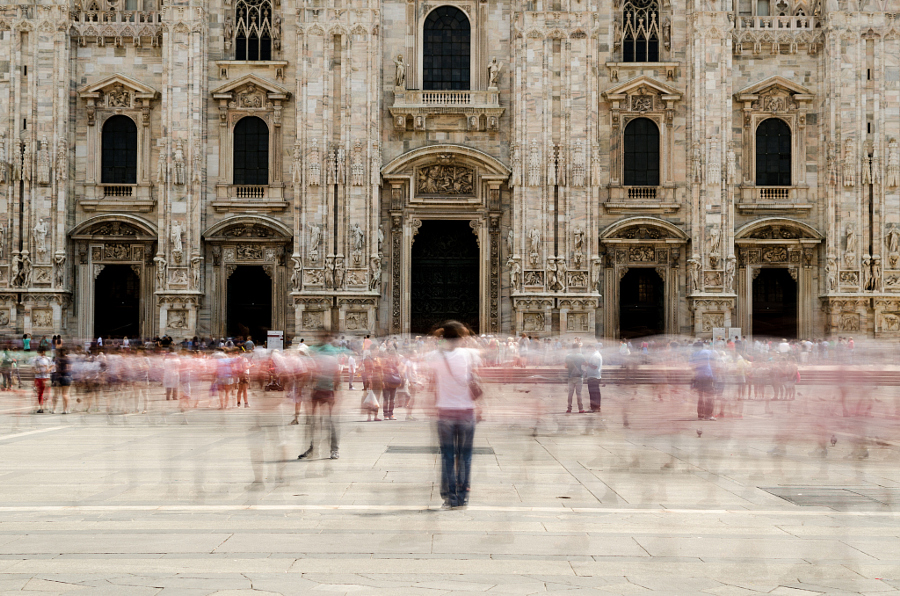 As our third prize winner, Dimitri will have his photo licensed at the Prime Web Ready Royalty Free level, earning a bit of spare cash to spend on his next photo adventure.
2nd Place
Second place is a more traditional "photos of photogs" image that just had that 'something modern' we love! Say hello to your second place winner: Milos Ljubicic and his photo Looking for a Shoot: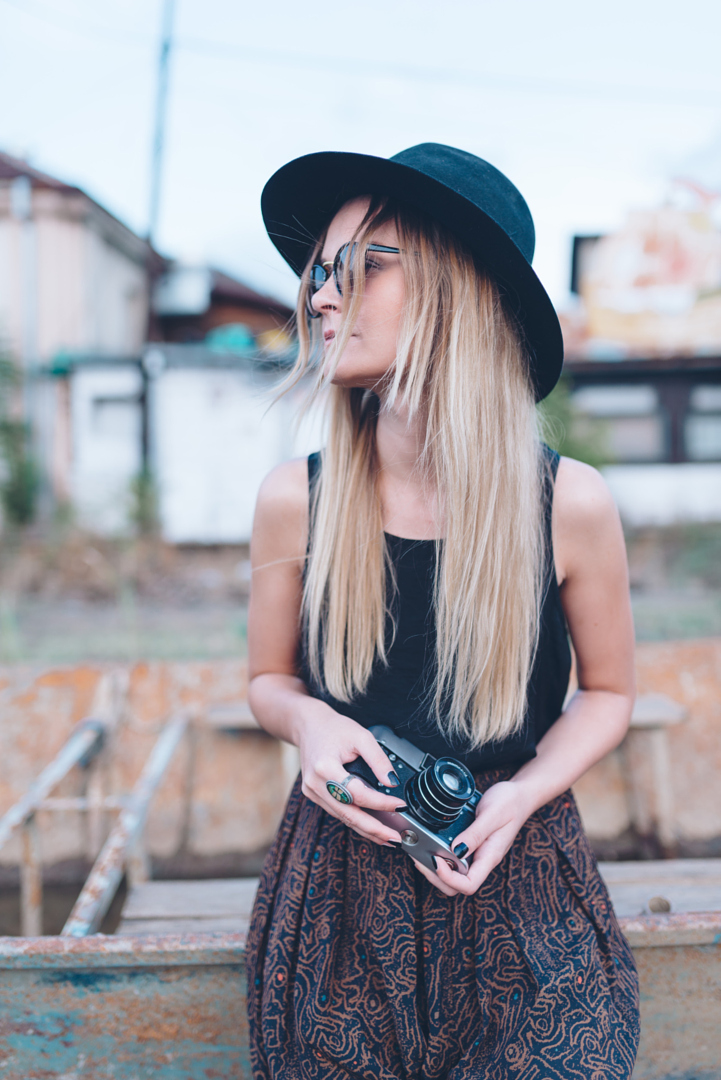 As our second prize winner, Milos will have his photo licensed at the Prime Print Ready Royalty Free level, earning himself a sweet $175 for the work he put in taking and submitting this sweet shot!
1st Place
Finally, the moment we've all been waiting for! Coming in first place and earning himself a sweet Shape Shifter Backpack courtesy of our friends at Think Tank Photo is…
Rob Sese with his photo Låtefossen, Norway!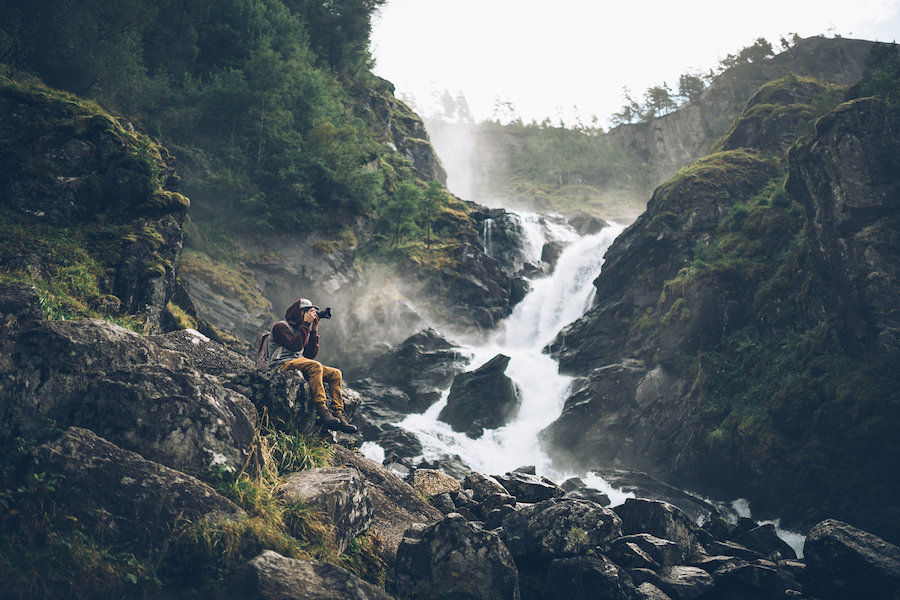 The photo made it into our mid-quest roundup of inspirational submissions, and no other photo could quite measure up. A huge congratulations goes out to Rob! Keep an eye on your email because we'll be contacting you about getting you that backpack.
---
And a thank you to all of you: the people who participated in this Photo Quest by either submitting a new photo or tagging one of your favorite photos of photogs already on your account. This was the best Photo Quest we've run yet, and we can't wait for the next one!
Speaking of which, keep an eye out in the next couple of weeks, because we'll be announcing the next Quest before you know it.