You won't often see lens releases pop up on ISO, but this is a big one: Canon has finally released a full-on update to the famous "nifty fifty" 50mm f/1.8 lens that so many Canon beginners start off with and swear by.
Behold, the new "best lens for the money" in the Canon lineup, the EF 50mm f/1.8 STM: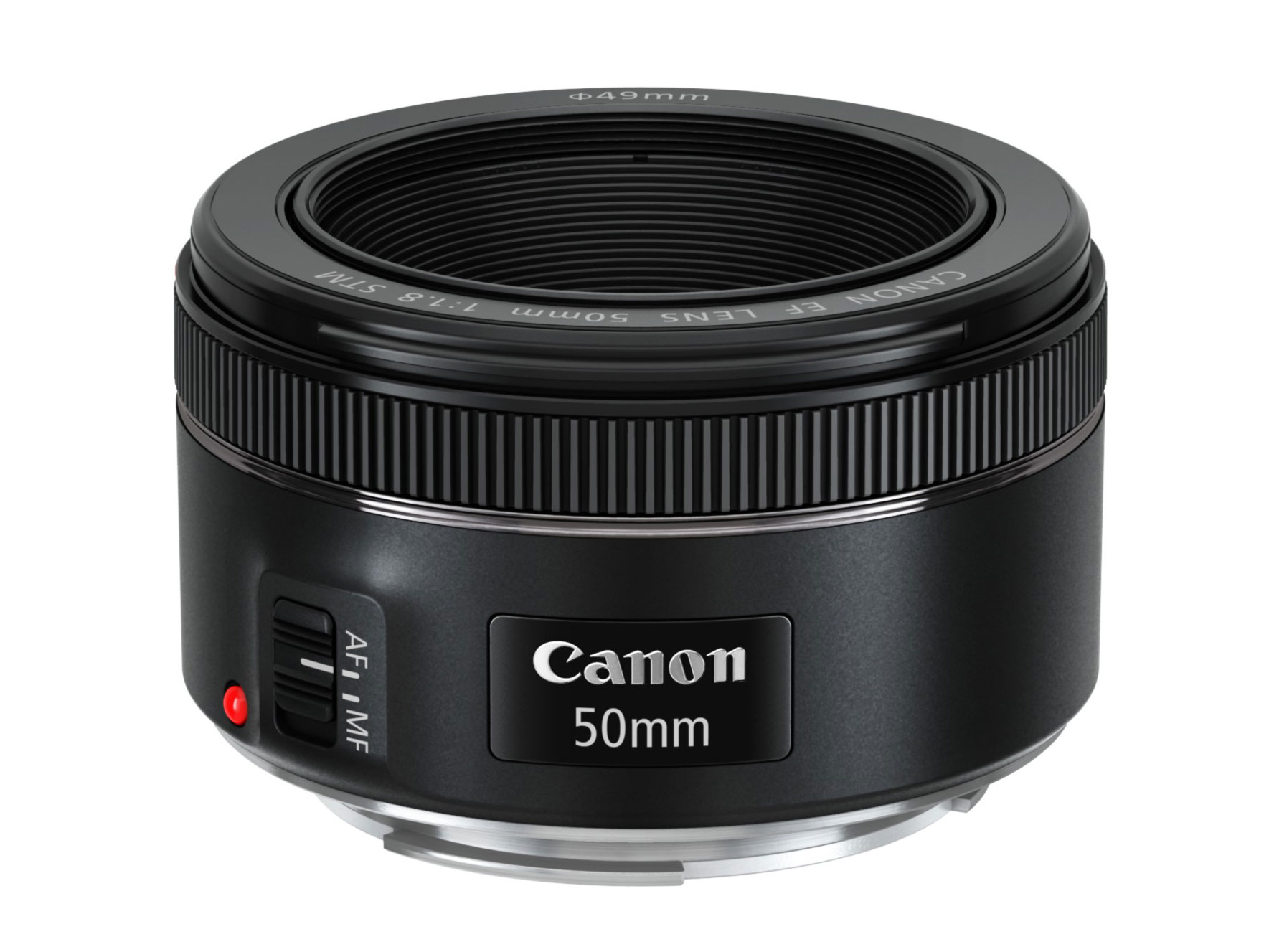 The updates to the lens aren't earth-shaking, but they are most definitely significant:
1. The plastic mount has been replaced by a metal mount.
2. The focusing ring has been moved back.
3. Two aperture blades have been added bringing the total to seven.
4. Every lens element inside has been coated with Super Spectra Coating for better flare and ghosting resistance.
5. It's actually smaller than its predecessor at only 1.5-inches.
6. And, last but not least, the STM in the name indicates the Stepping Motor that Canon has added for smooth and silent continuous focusing action.
It's not going to change your life, but this great deal of a lens just got even greater.
To learn more about this lens, check out the full press release. And if you're interested in picking one up for yourself, you can pre-order it for $125 right now by clicking here. The lens is slated to ship on May 21st.