If there is one truism in the world of camera equipment and accessories, it's that photographers have choices. Once you finally dial-in your camera and lens setup, you still have to figure out how to transport all the equipment safely and comfortably, in a way that lets you access it when you're ready to capture the shot.
There are so many camera bags on the market that doing an exhaustive comparison of every use-case and every solution out there is nearly impossible—that's where f-stop comes in. The gear company makes adventure backpacks that combine outdoor-worthy technical innovation with modular camera carrying systems. What's a modular carrying system, you say?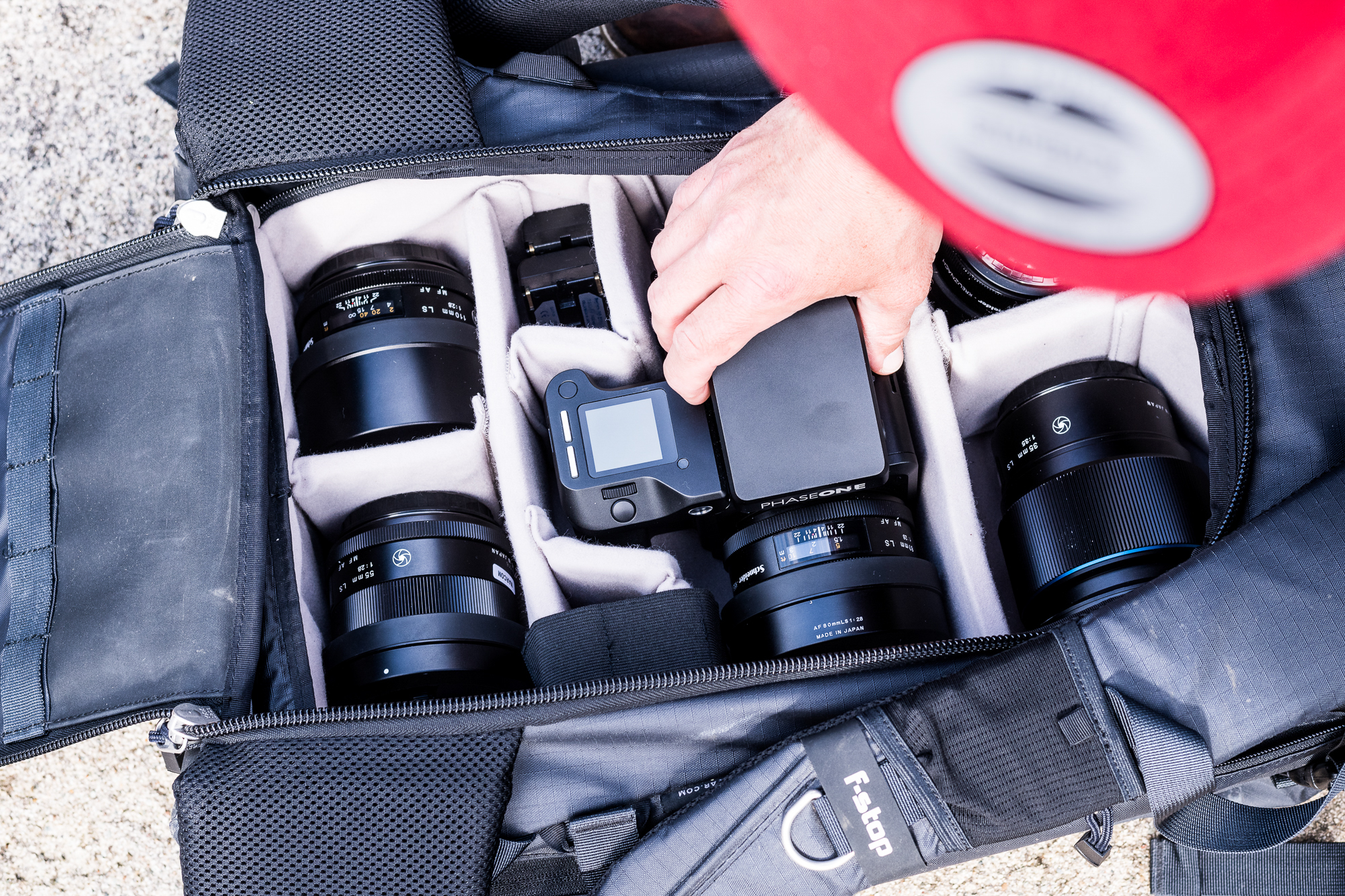 Credit: Robert Garo Photography
Most camera bags have fixed, padded compartments sewn in. You find a place to fit your camera body, a few lenses, and some accessories in the compartments. Sometimes it fits, sometimes it doesn't. Instead, f-stop builds systems from the ground up, with a system they call ICUs (Internal Camera Units) that are sized and shaped to fit different camera setups. Each ICU can also fit into different size packs, so you can really customize your system based on what kind of adventure gear and camera gear you need.
Still confused? You should be. With so many possible combinations of packs, ICUs, and accessories, it's not easy to figure out where to start. So we talked with some of f-stop's ambassadors, the folks who test all the packs, to see which ones they use and why. Renowned photographers Krystle Wright and Lorenz Holder share some of their insights and gear selections to help you understand why modular systems reign supreme.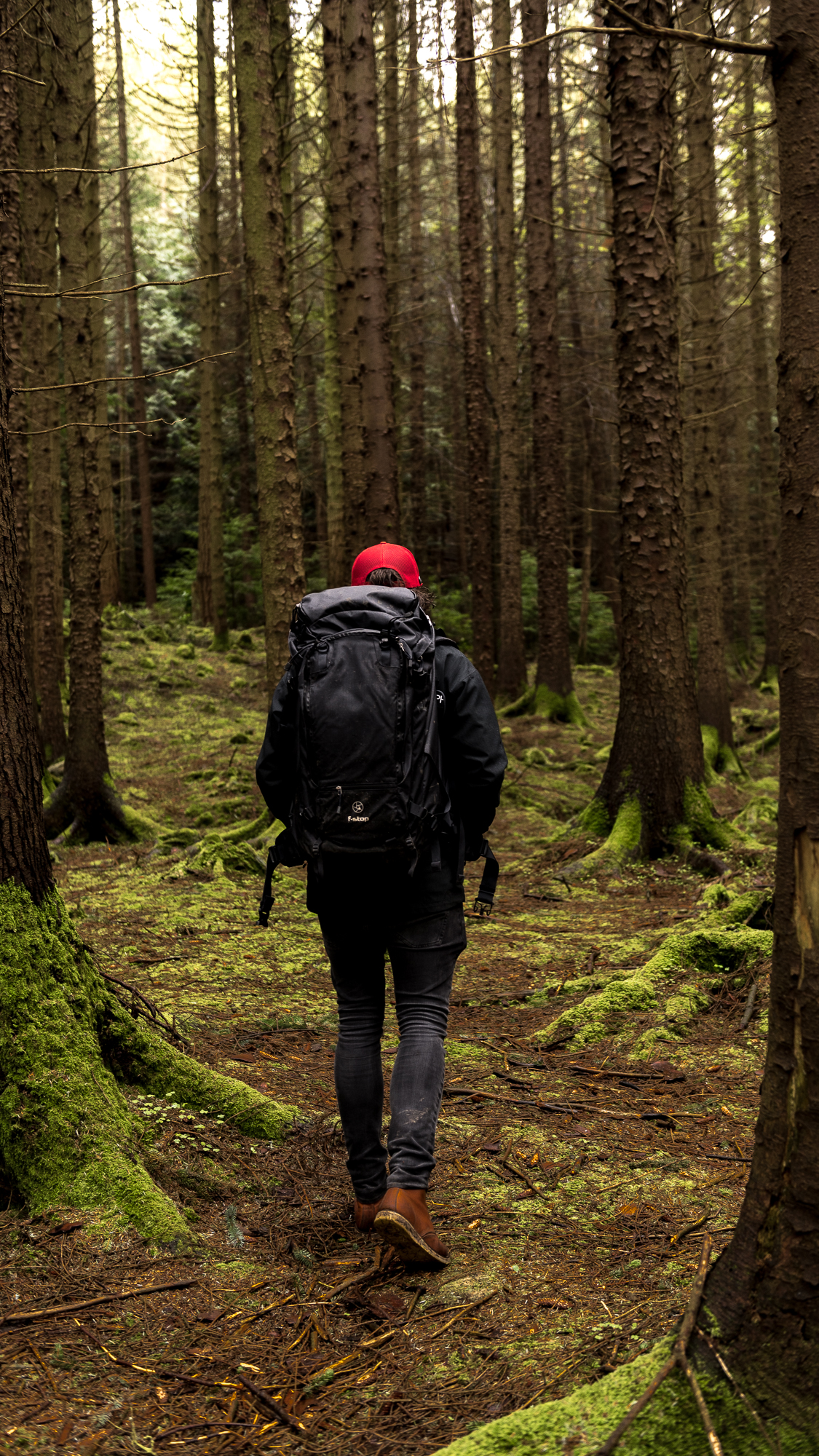 Credit: Robert Garo Photography
Lorenz said he prefers modular systems to traditional camera packs for their adaptability: "Every shoot is different for me, so I need to be able to easily utilize different sizes of ICUs. I also use Pelican hard cases sometimes and it's great that the ICU can easily transfer from my f-stop pack to a Pelican case. The modular system makes it so simple to adapt to whatever the challenges of the shoot are."
Of course, the primary benefit of all camera bags is durable protection. For years, Krystle has helped test and advise f-stop on developing new components: "f-stop has created a system that is exceptionally functional and compliments the way I want to work in the field. I've tested the bags in varying elements and they continue to hold up strong and don't falter."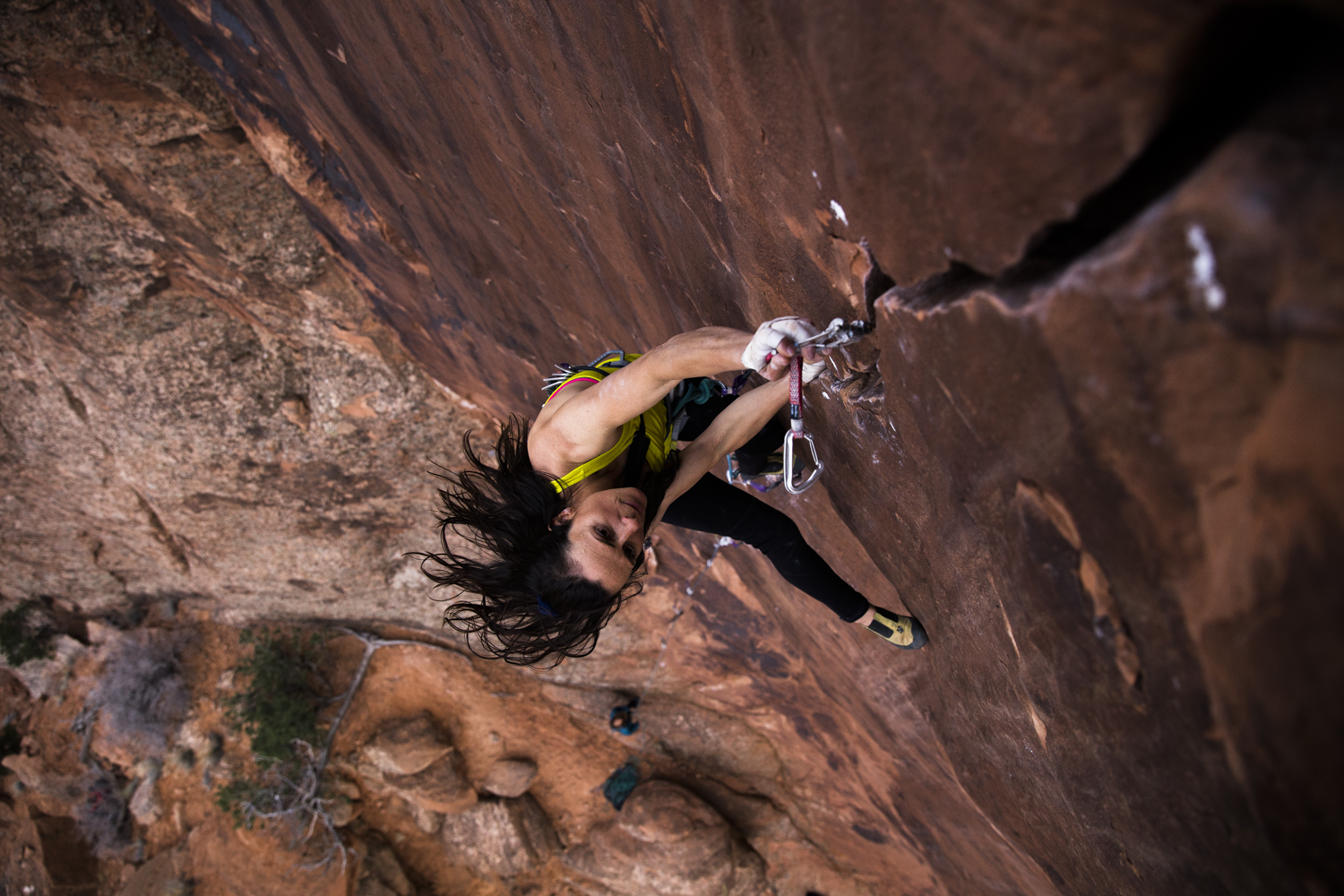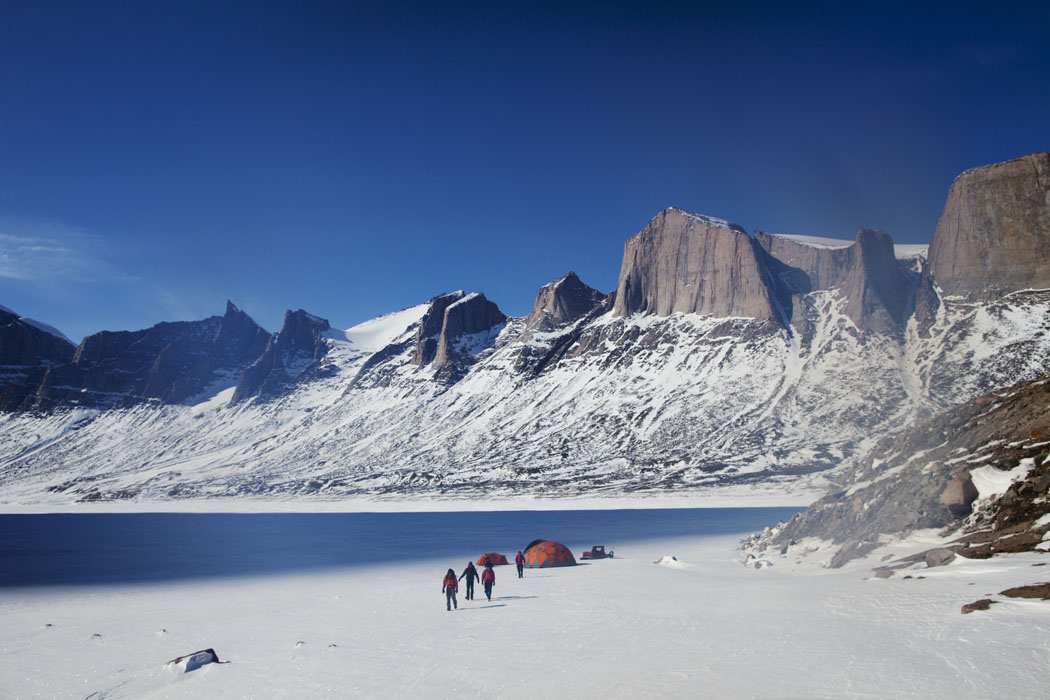 Credit: Krystle Wright
A modular system makes sense for professional adventure photographers and people on-the-go, but we still need to select the appropriate combination of pack, ICU, and accessories to suit our individual needs. So which systems do the pros use? Again, it's a personal choice for each photographer.
Lorenz uses Phase One cameras, and his shoots often require carrying lots of adventure gear as well as camera equipment. "My main camera pack is the Sukha with the XL Pro ICU because the Phase One camera and lenses are much larger than traditional DSLRs," said Lorenz. "I use a Loka and Ajna to carry my flash systems. It looks pretty funny trying to carry three backpacks around, but sometimes that's what the shoot needs!"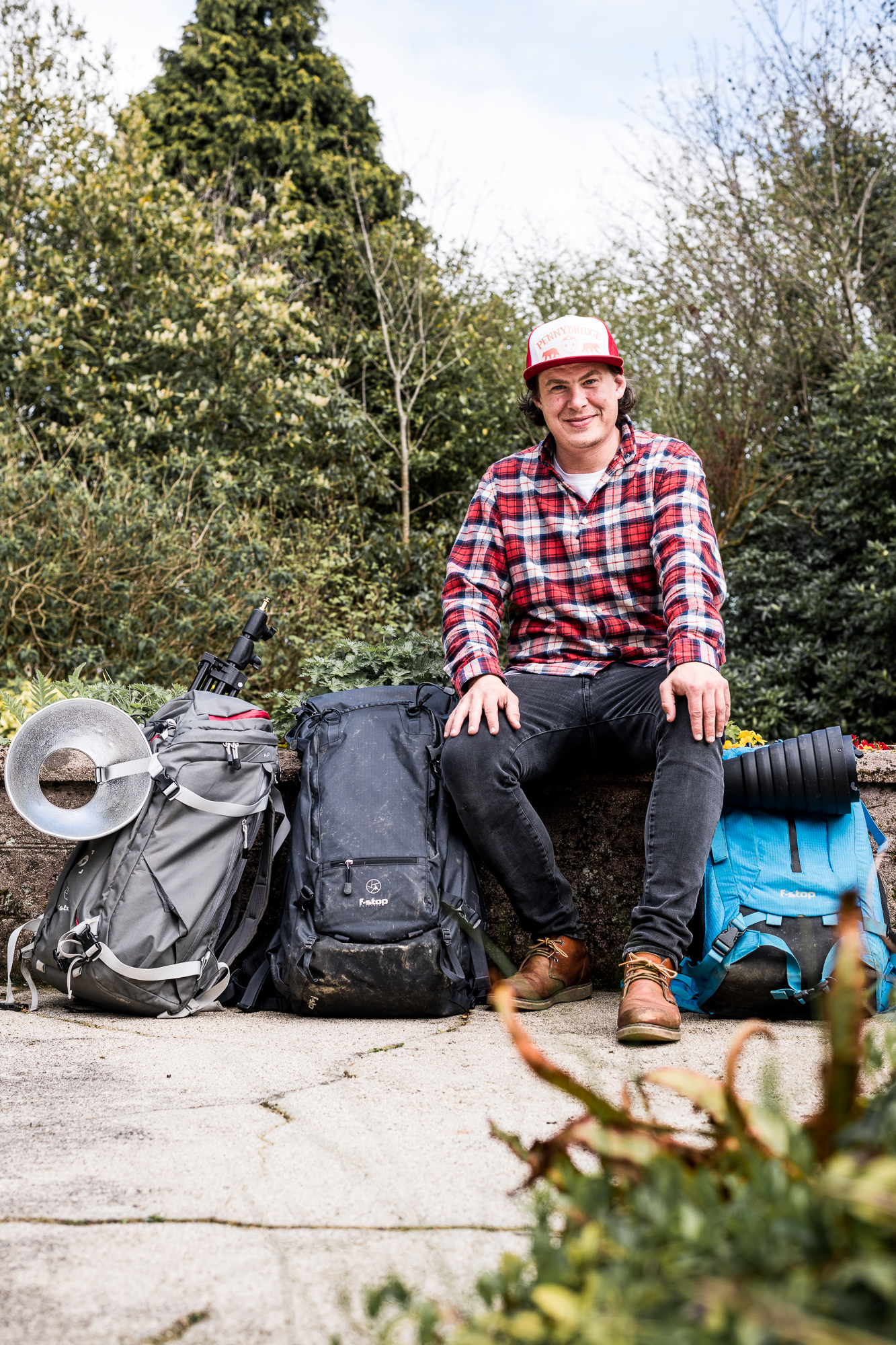 Credit: Robert Garo Photography
Krystle's approach is slightly different, focusing more on simplicity and light weight: "My most-used backpack at the moment is my Kashmir bag, primarily because it's the perfect size for airport carry-on without drawing too much attention to me. I still love my Tilopa bag because it's a great size for shooting in the backcountry. But probably the most-used bag in my collection is the Urban Series Florentin shoulder bag as it's guaranteed to be on my travels, carrying my hard drives and other travel essentials like my passport, wallet, bamboo eating utensils, and more."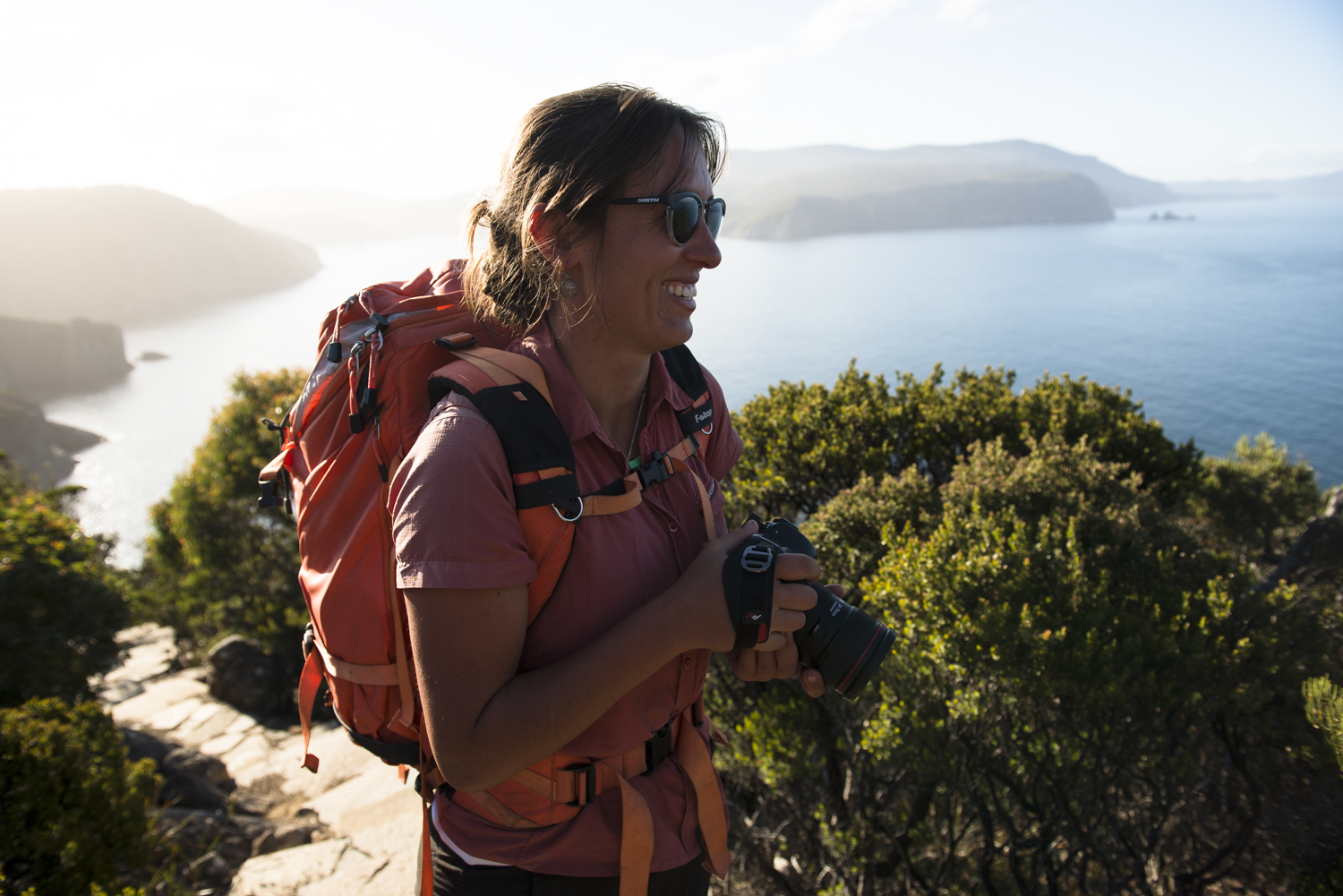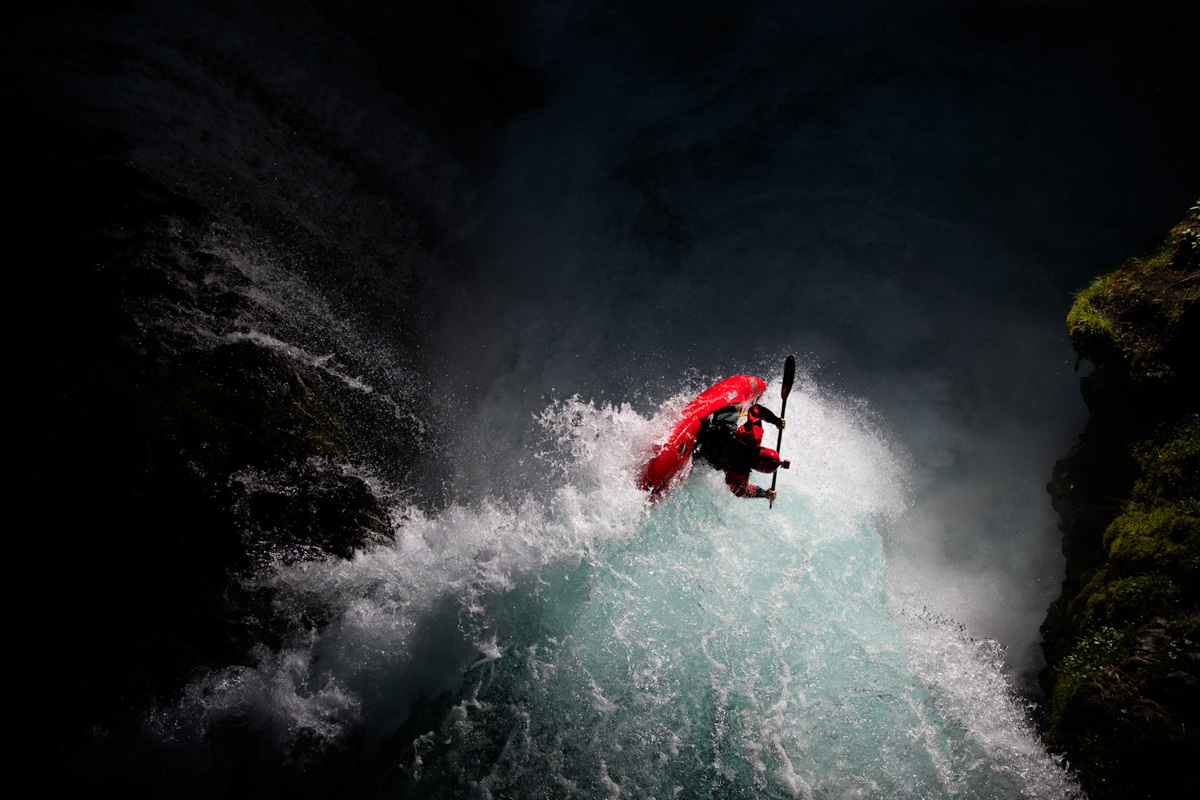 Credit: Krystle Wright
Both of these photographers have spent years refining the combinations of gear that work best for them. While there are differences in what every pro uses, there are common combinations within kits. f-stop gives you a shortcut to pro setups, with three different levels of Bundles. Each Bundle has a pack, at least one ICU, and essential accessories. As you go up another level, you get more options. TOP includes the top-selling ICUs and accessories, PRO includes ICUs and accessories most used by f-stop pros, and MASTER includes pretty much everything but the kitchen sink.
This approach also saves you a bit of dough. Think of it like buying a car: there are tons of options for sound system, seating, navigation, etc. If you buy them à la carte, you pay full price and it adds up. If you buy one of the packages from your car dealer, you save a little money and get a curated mix of options. Same goes with f-stop Bundles. You buy any of their packs with a Bundle, and you save around 10% versus buying all the components separately—but even better than the savings is knowing that your set-up has been built on the experience of hundreds of pros using it every day. Done: a camera carry solution that's both complete and modular.
Learn more about f-stop and the Bundles they offer at fstopgear.com.