Cover photo by Eric Diaz
Product photos via Adorama.com
500px BLACK FRIDAY SALE: 30% Off 500px Plus and Awesome account upgrades, renewals, and gift subscriptions. Ends soon. Shop now!
Here at 500px HQ, we love a good deal. We can't help but spend Black Friday scouting our favorite shops for bargains on equipment to add to our camera bags. One of our go-to shops is Adorama, which is swarming with lots of Black Friday specials today, like discounts, instant and mail-in rebates, lens bundles, free accessories—plus, free expedited shipping on most orders.
So our resident gear gurus, co-founder and CPO Evgeny Tchebotarev and social community specialist Zaeem Sarwar put together a Black Friday shopping list to share with you, featuring some of the great gear going for less on Adorama today!
Scroll down to browse the list below, and feel free to recommend more to us in the comments section below!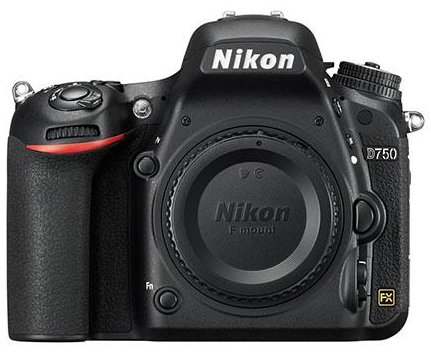 NIKON D750
"I have to admit—I shoot Nikon. Having switched over to D800 about 2 years ago, I have upgraded to D810. The only problem are the huge files. I wish Nikon would create a weather-sealed, full-frame camera with smaller resolution sensor! Yes, we live in times when 24 megapixels is better for most jobs, and amazing rotating screen seals the deal!" – Evgeny
"The D750 is one of the best cameras offered by Nikon right now. The 24.3MP sensor is great as it creates very sharp images and the size is not too big like the D810, which is great for photographers like myself that do not need the extra pixels. Apart from photos, this camera is one of the most capable DSLR cameras for videos because of the tilt screen, 60p video, and the ability to change the aperture on the fly. If I were traveling and I could only take one camera with me, this would be the camera I would take with me." – Zaeem
Save on lens bundles, free accessories, and free shipping on the Nikon D750 here.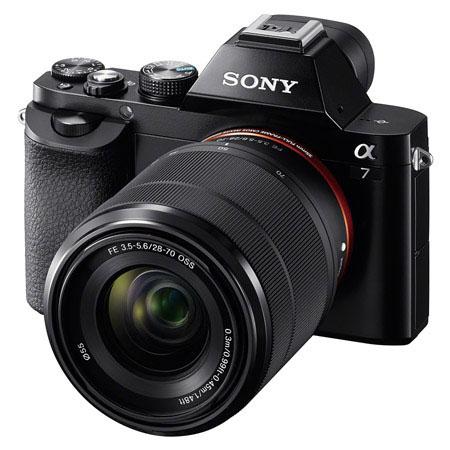 Sony a7 Full-Frame Mirrorless Camera
"About a month back, I got a Sony a7 for the team. I've been long thinking of this camera, as it combines compact design with a full-frame sensor. This was simply unimaginable just a few years ago! Today, I'm looking at my NEX-6 and thinking, "Man, I really need an a7 now!" Don't get me wrong, NEX-6 is a great mirrorless, but being able to pack a full-frame camera on a trip without breaking the bank and my back is fantastic. Next time I go on vacation, the Sony a7 is the camera I'm taking with me." – Evgeny
Check out the Sony a7's Trade-in Promo here.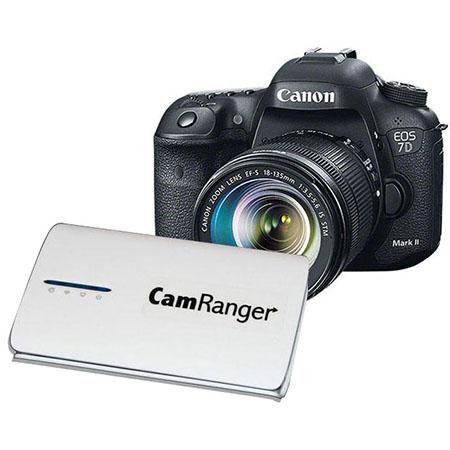 Canon 7D Mark II
"The 7D was one of those rare DSLR cameras that not only performed well as a dedicated camera, but also recorded amazing videos. The 7D Mark II keeps the strengths of the 7D and improves on it. The improved auto-focus and better ISO performance are some of the features that make it a compelling camera and are well worth the upgrade." – Zaeem
Get a free CamRanger iOS Remote Controller with your purchase of Canon 7D Mark II here.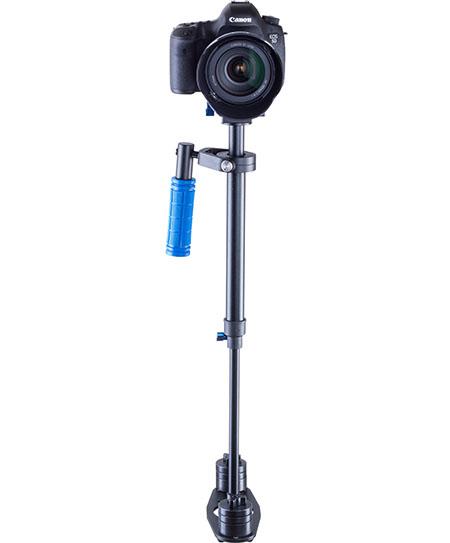 Flashpoint ZeroGrav Stabilizer
"I think that every photographer eventually wants to get into video. I've been feeling the urge for a while, and now that I'm ready to go record my adventure in all 24 or 30 frames per second glory, I definitely need one of those. It's compact, it but provides a good amount of stability. It's definitely better than doing it handheld. I'm not quite there yet to invest in pro rigs that cost thousands of dollars. So at a $100 price point, this is a great device to have a confident start in video production." – Evgeny
Get an instant $100 rebate on Flashpoint ZeroGrav Stabilizer here.
Check out Adorama's Black Friday page, including their dedicated Nikon and Canon specials for more exciting deals on the hottest camera and photo equipment.
Found any good Black Friday gear deals? Share them with us below!