Walter Chang is a photographer and filmmaker based in New Jersey who graduated with a film/television degree from New York University. He recently finished backpacking three years around the world and is crowd funding a photography book capturing his travel experiences through Kickstarter.
You can see more of his work on his website, Facebook, Instagram, and Tumblr.
---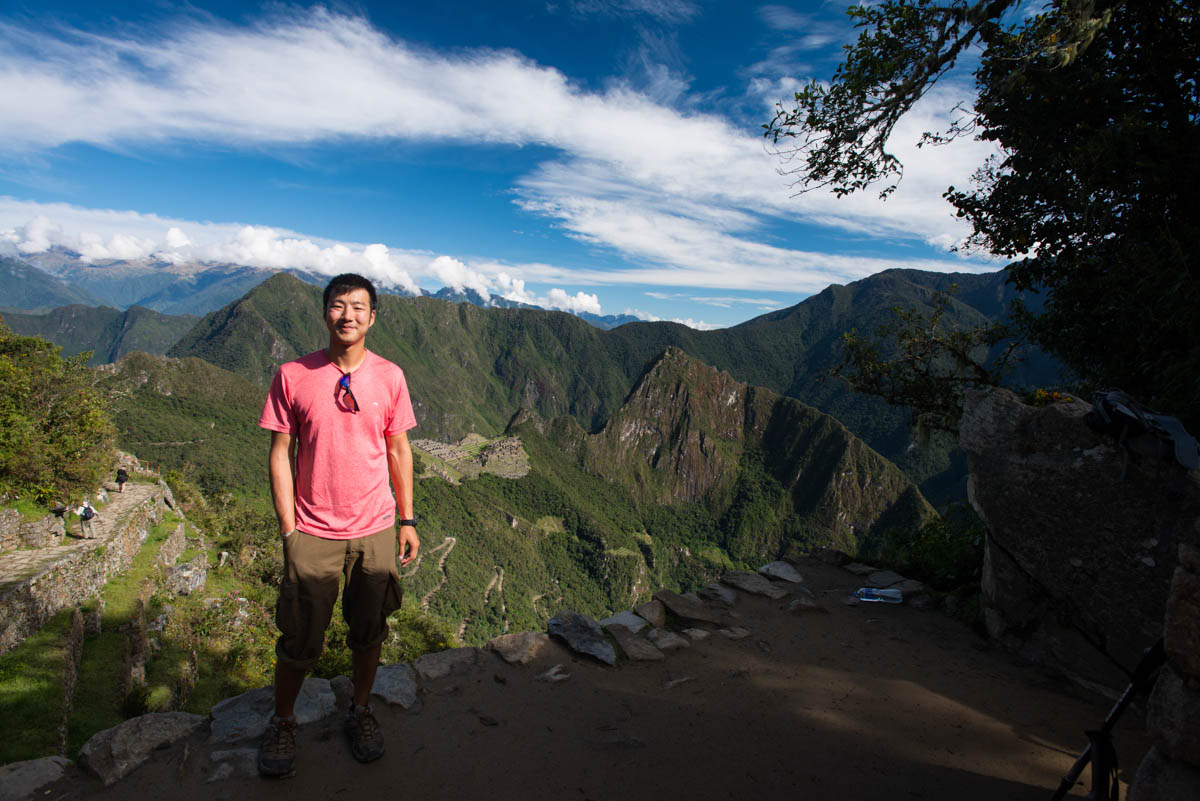 Afraid… Determined
When I graduated college during the global recession back in 2008, I was overwhelmed with fear. My friends and I imagined we would all be living back home with our parents desperately trying to find work. So instead of pursuing a career in film/television, I took the safe route and accepted a full time job as an A/V technician. I thought it would be a short detour until I was on my way to something else. Instead I stayed for almost 4 years.
Sometime during 2010 I came up with a plan to travel for a year. At the time I was reading Carl Sagan's "Pale Blue Dot" and a light bulb went off. I realized I had barely seen or experienced life outside of the New York City area.
So I started saving up. I worked as many overtime hours as I could, sold most of my belongings, lived in different friends' apartments for half a year, and even slept in the building I worked in for a few months. When I boarded a plane on September 13, 2011 I had no idea that I would end up traveling for three years to sixty countries.
Capturing It All On Camera
Since I went to school for film and television I brainstormed a lot of ideas on how to capture my travels. I was really interested in creating a video describing the entire trip but my main goal was to improve my still photography skills.
When I first left I was carrying a Nikon D700 and Canon 7D with a 17-35mm f2.8, 24-70mm f2.8, and 70-200mm f2.8 vrii lenses. My accessories included a circular polarizer, lee filter system, three stop soft grad, and Lee big stopper. In the beginning my gear was stuffed in a Osprey backpack, which ended up being an unorganized mess.
After I started to figure out what I needed, I moved onto a F-stop Loka system when I upgraded to a Nikon D800. I also took along a GoPro Hero 2 to capture video footage where my DSLR couldn't go. Additional equipment, such as a slider or selfie stick, was used to capture unique angles and different moods for what I felt best represented the experience of backpacking around the world.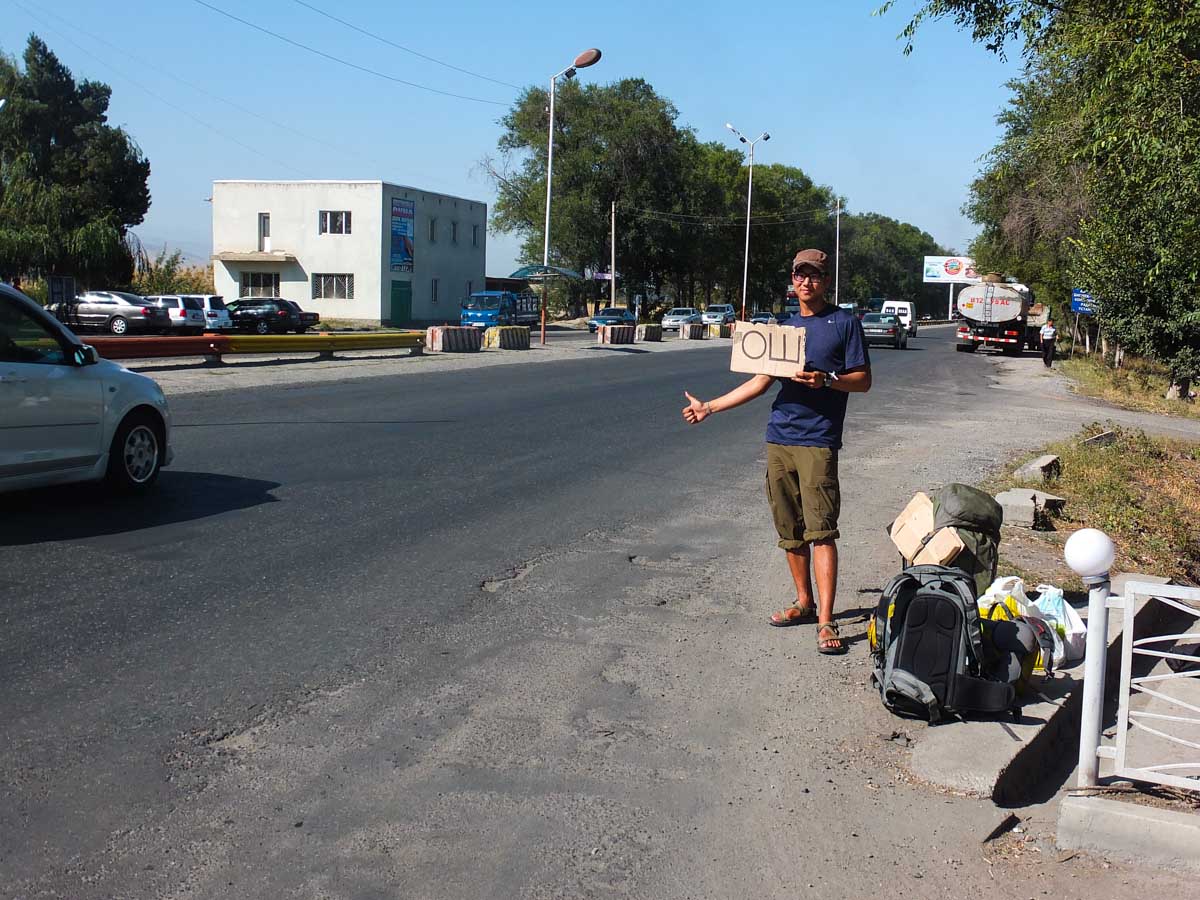 Living a Photographer's Dream… Not All Glamour
Traveling for three years was a photographer's dream. I was able to shoot the lively streets of Havana, take in the gorgeous landscapes of New Zealand, and get close to wild animals on safaris in Africa. I had the chance to go outside each day and capture new experiences. Backpacking on a budget allowed me to stay close to the local culture as much as possible. It was a very rewarding experience and presented a lot of wonderful photographic opportunities.
Traveling like this is not always glamorous though. Much of your time is spent finding the cheapest prices for accommodation and transportation, and handling the other nuisances that happen while carrying 20kg of luggage over your back in all sorts of weather conditions.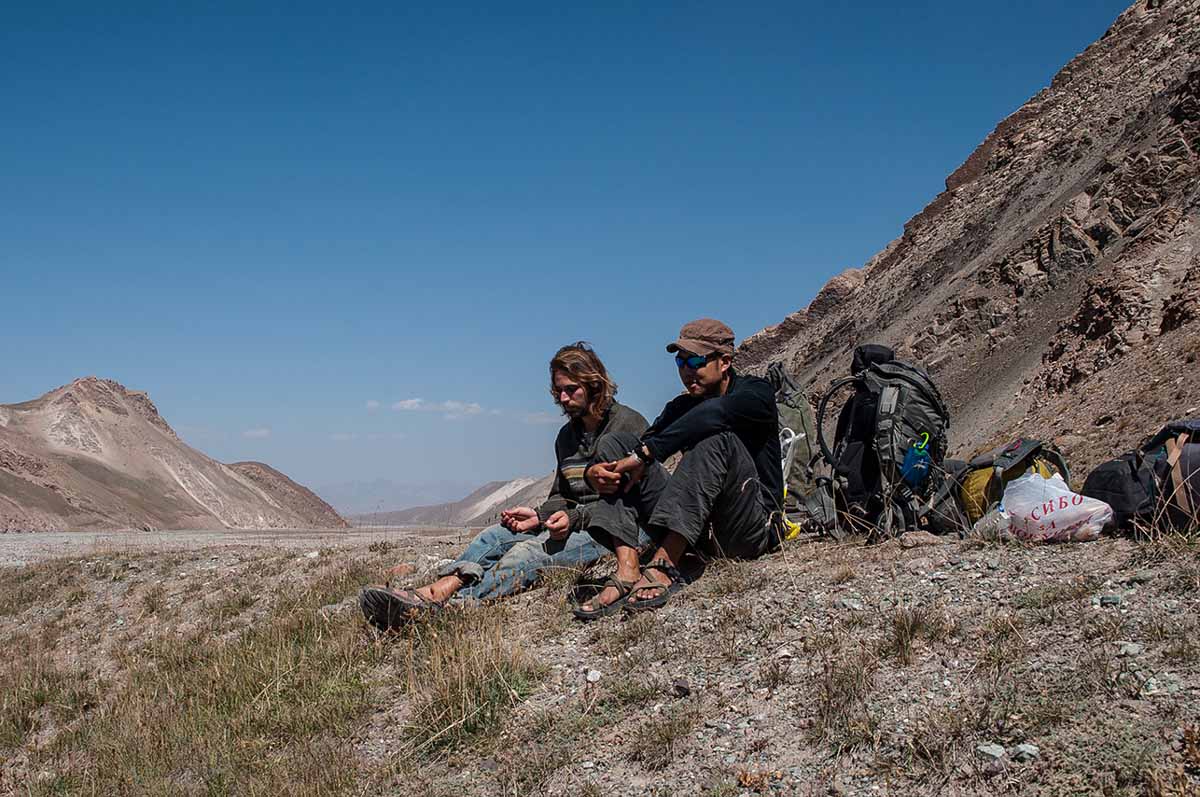 To keep costs down I hitchhiked and took 30 hour train rides throughout countries like China and India. I slept in airports, outside in parks, camped, and Couchsurfed.
With the highs also came the lows. I caught food poisoning several times, had equipment break (including having my camera flooded with water in Uganda), and nearly died when my car flipped over in the deserts of Namibia.
One of the biggest concerns doing a trip like this is theft. Trust your instincts and stay alert. If your accommodation doesn't look or feel safe, then it probably isn't. Don't pull out your camera in public if you don't feel good about it. Though it's incredibly rare you can get unlucky.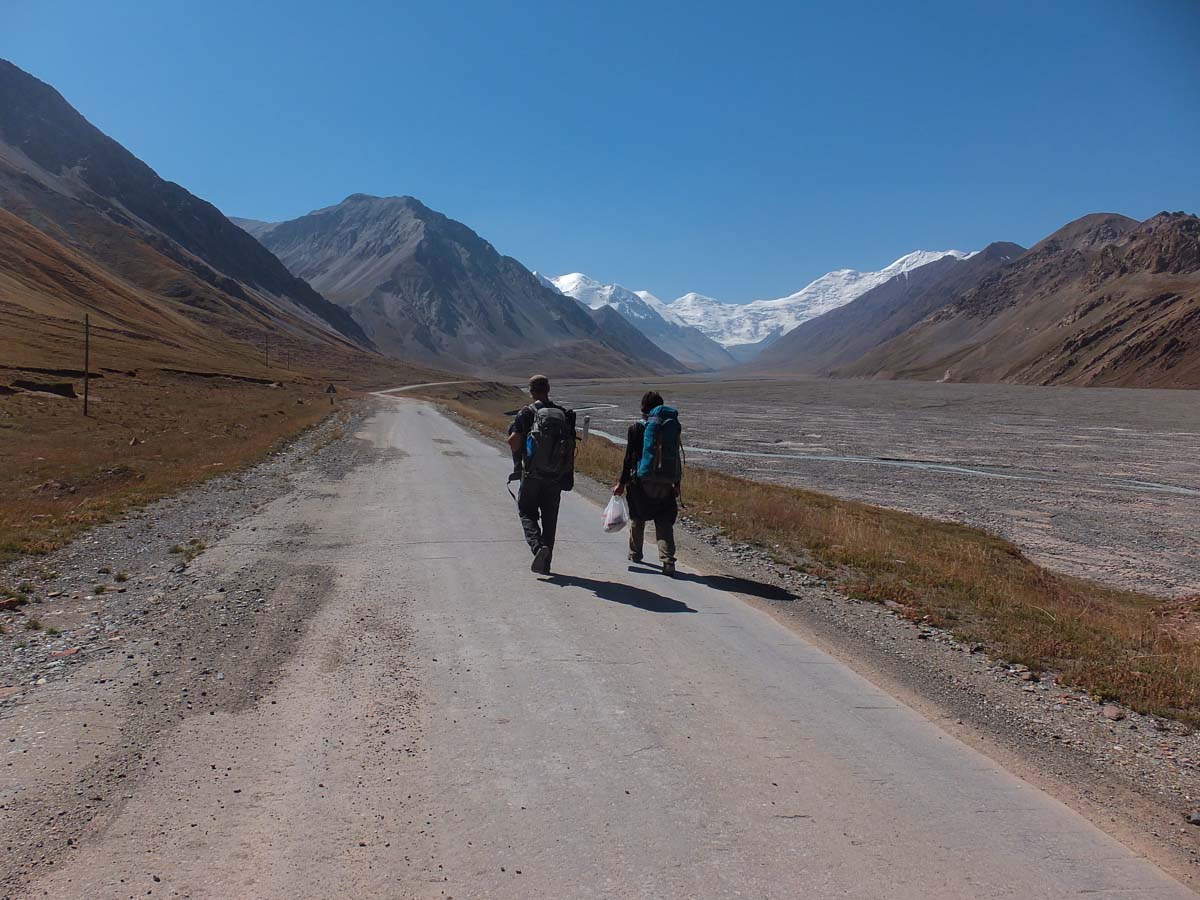 I was an unfortunate victim in Chile. After a long 24 hour bus ride to Calama I waited for a connecting bus to San Pedro de Atacama with a friend. Most petty theft in South America involves teamwork. One person will distract the target and another team member will grab the victim' bag as soon as their attention is diverted. This is what happened to me. I wasn't paying attention to my belongings and my valuables were behind me when I was approached.
I ended up losing my photos and videos from the previous 1 ½ months.
One of my three drives had corrupted and I had forgotten to move one of the remaining two drives into my other bag. I used Google translate to communicate with the officer at the police station for four hours, borrowed some money, and then spent a depressing 24hrs on a bus back to Santiago for a new passport to fly out.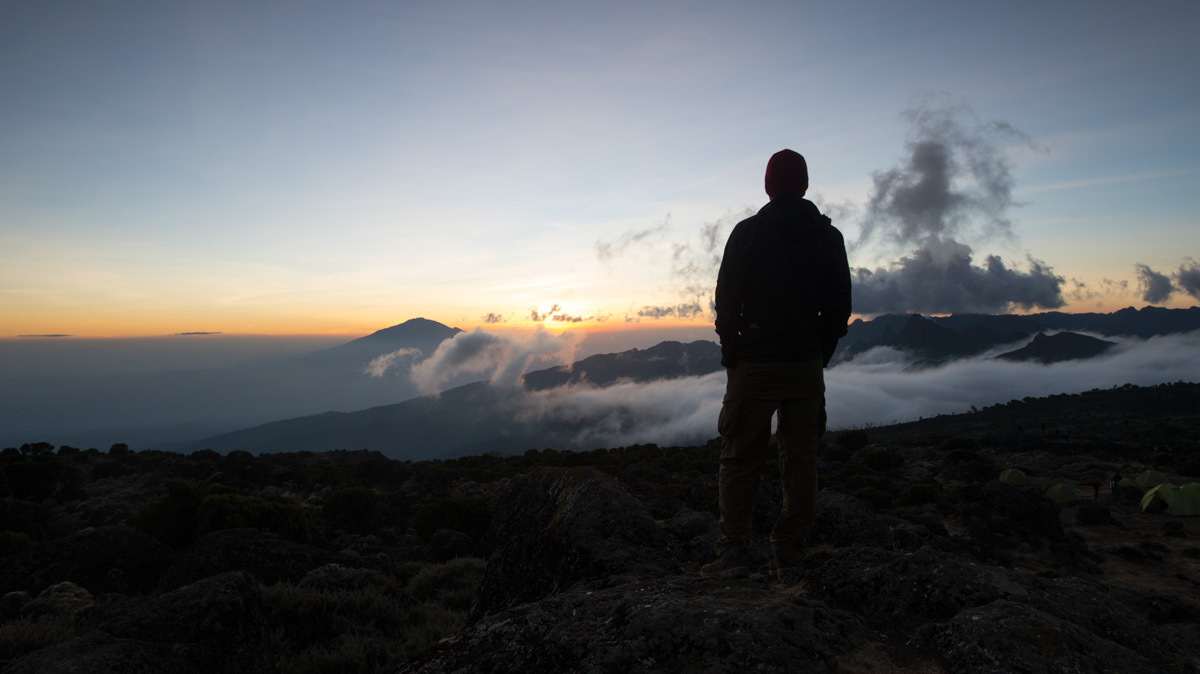 Totally and Completely Worth It
Unlucky incidents like mine shouldn't discourage you from practicing your art. Why buy anything if you're afraid to put it to good use? Petty theft occurs in every country and you only hear the bad stories. Follow the necessary precautions by backing up your files, uploading to the cloud, and buying insurance.
As I was traveling I was treated to countless acts of kindness. Strangers were willing to befriend me by taking me around their city, buying me meals, or providing a place for me to sleep. I was receiving so much yet giving back very little. Then my images started to come into play. The photographs I was posting to Facebook started to make an impression on friends. They took notice of what I was doing and started to place more importance on traveling abroad.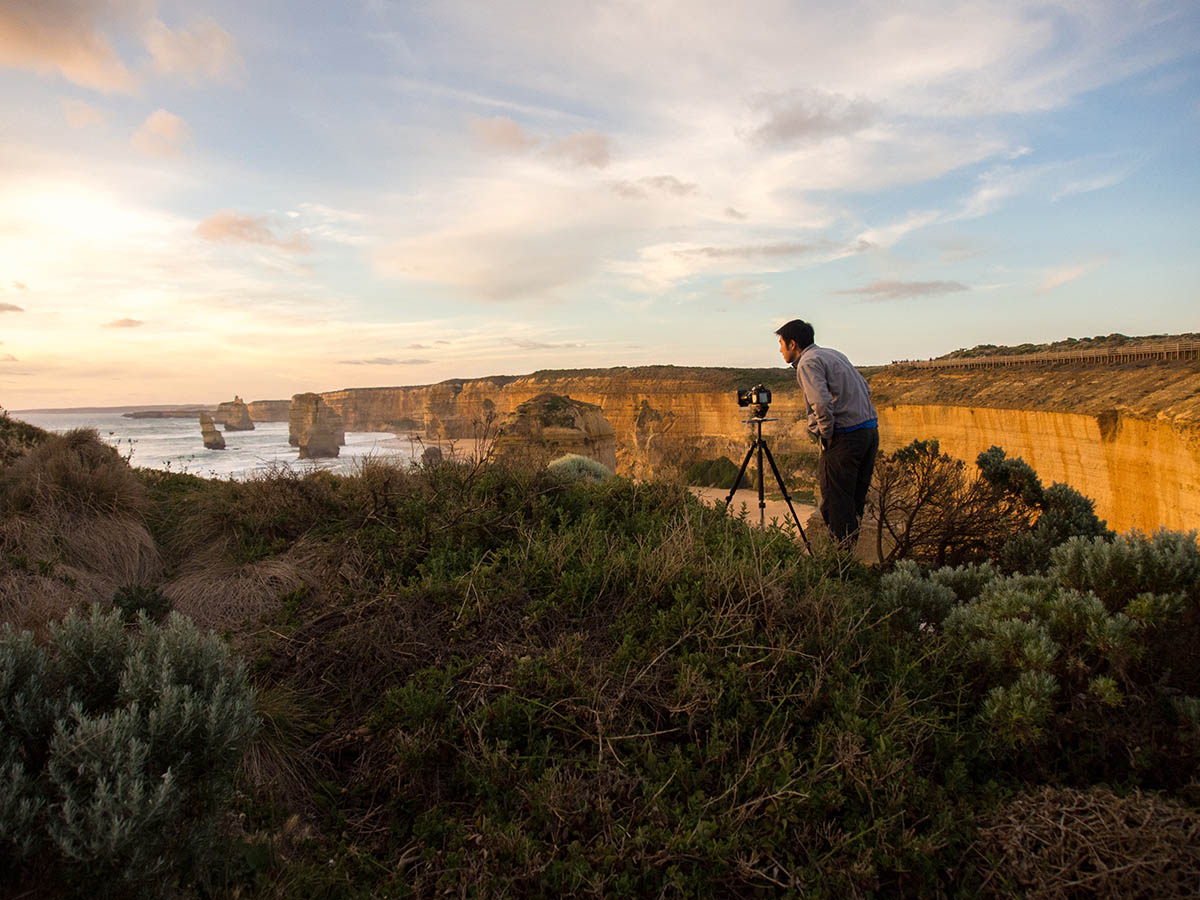 People are hesitant to step outside of their comfort zone. Being surrounded by a completely different culture, foreign language, and setting can be stressful. I think this is where the magic of photography comes in.
Essentially the photographer tricks people. Photographs and moving images don't tell the whole story. They show beautiful landscapes and fleeting moments. Many times we create unrealistic expectations. We make travel look very appealing and full of adventure, but there's a lot behind the scenes that isn't revealed.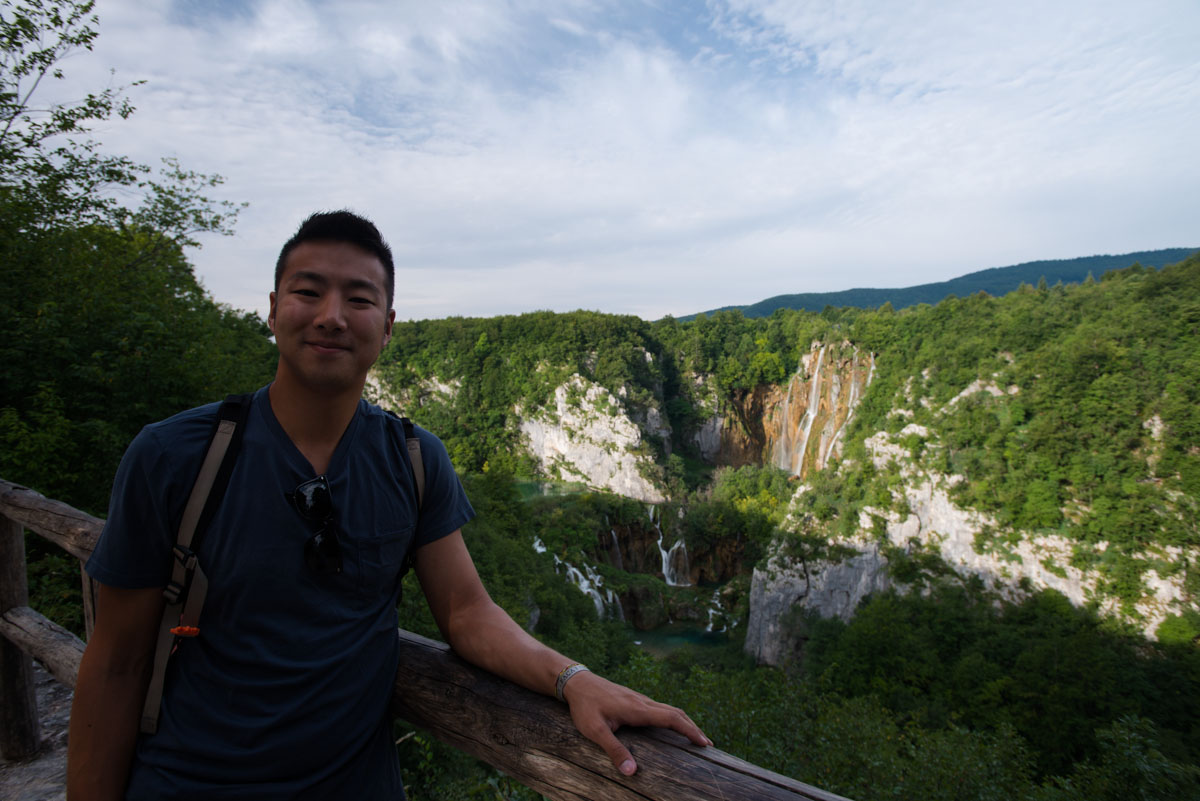 Traveling helps challenge our previously held notions of how to live and what we imagine the world to be like from our homes. You have the chance to see others with new eyes and the receiving party can see you with new eyes as well.
Travel keeps us alert about our differences and prevents us from taking the easy close minded way out. This is hard to sell. I don't mind tricking people with my images if it helps create this interaction.
With my video and photography book I'm hoping to reach an audience outside of my immediate network to inspire others to integrate traveling abroad into their lives. So far the response has been amazing, and has reached further than I ever imagined. This has been my way of giving back.
Editor's Note: To learn more about Walter and his incredible journey around the globe, head over to his website or go straight to his Kickstarter campaign to help fund that photobook he mentioned.