Inspired by an article about an adventurer who travels around the world with his dog, one of the all-starts on our Content Team here at 500px decided to scour the 500px Marketplace put together a Man's Best Friend gallery.
There's a cat in there somewhere… dare you to find it! (And then ignore it exists because dogs are way better 😉 ).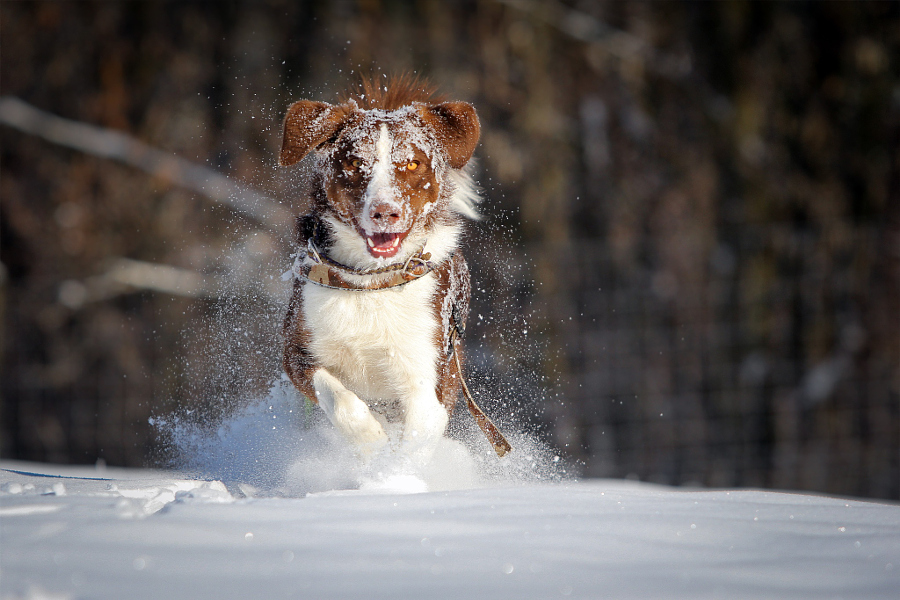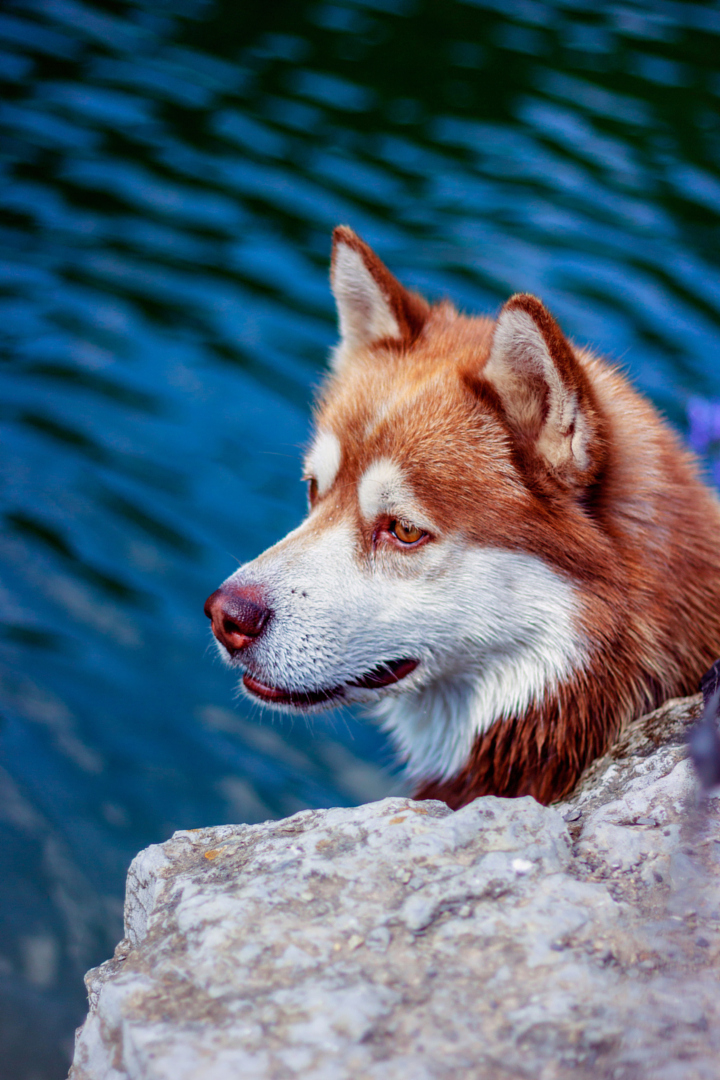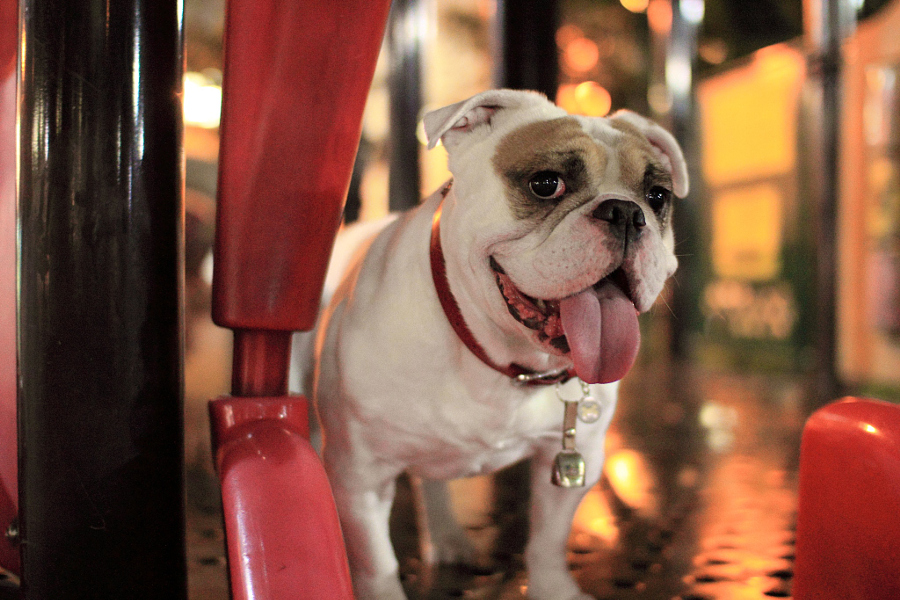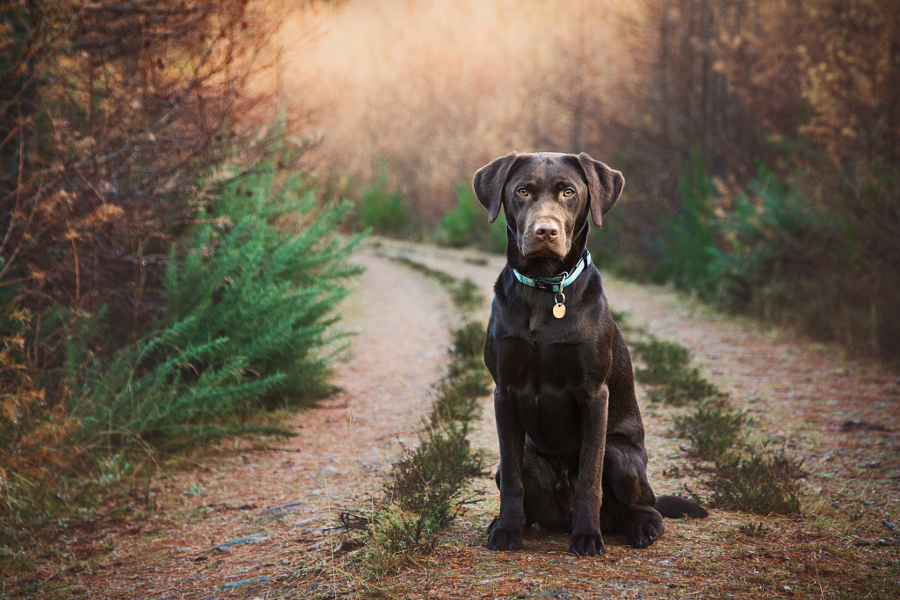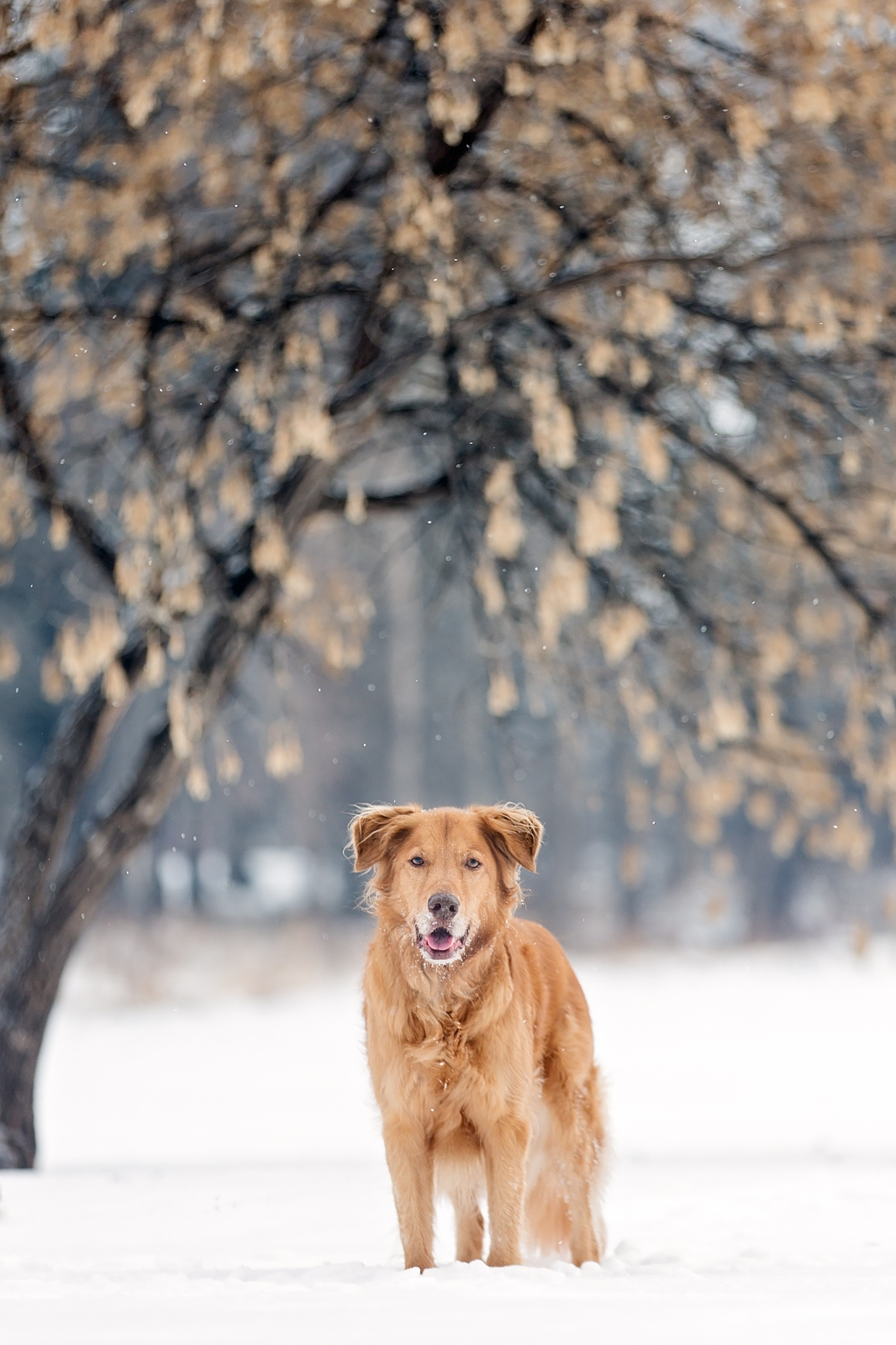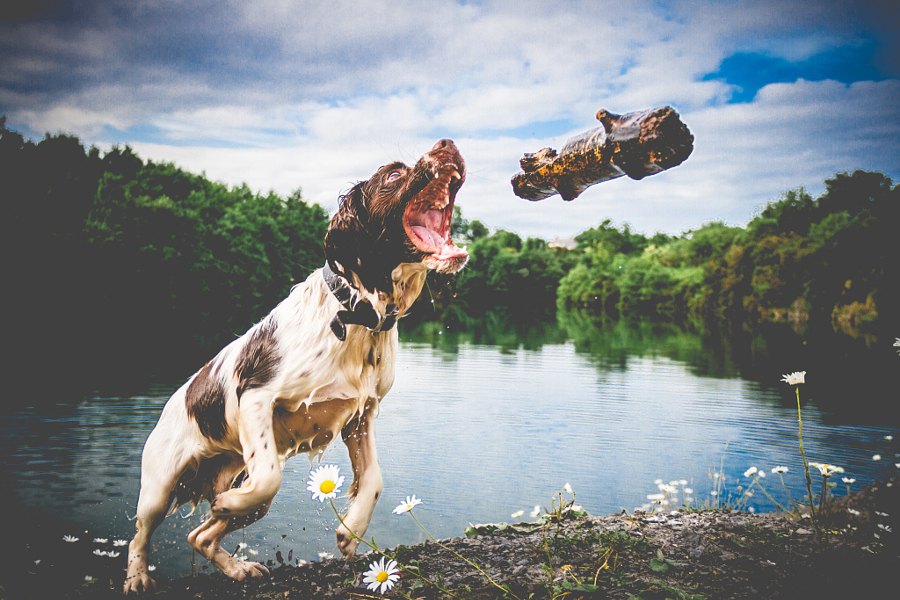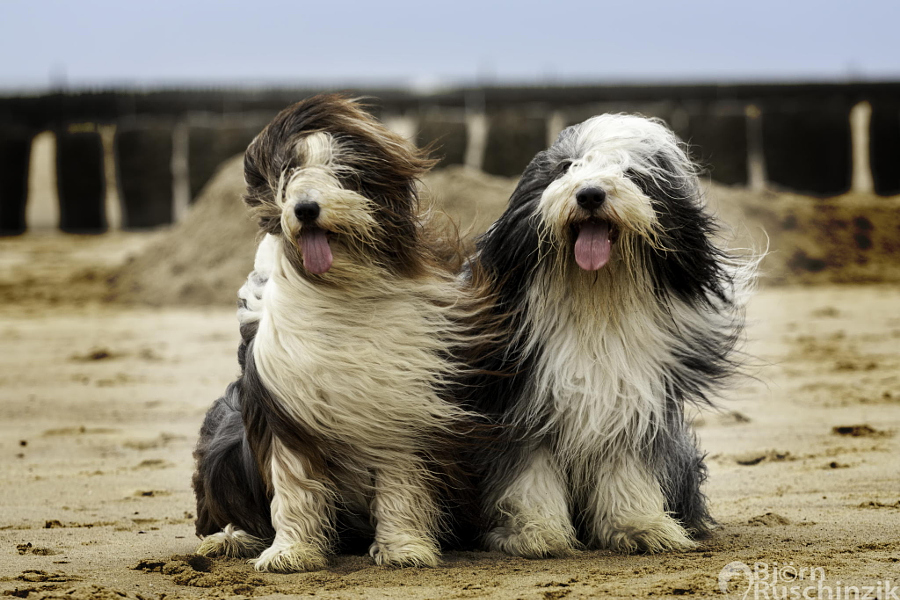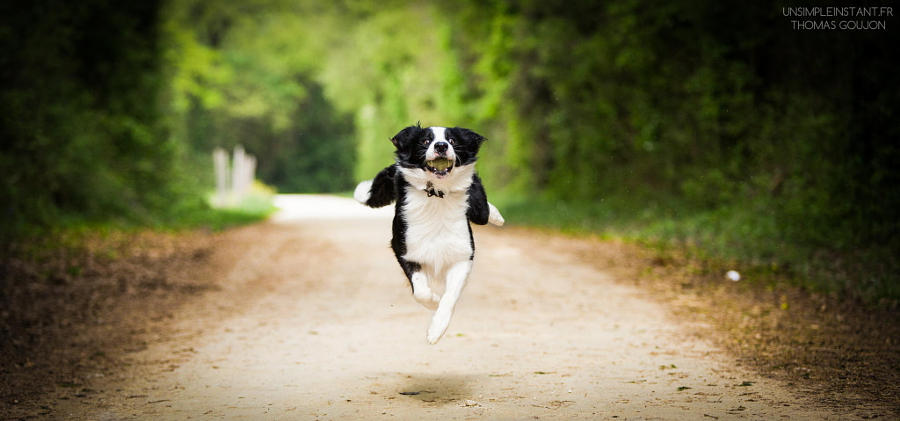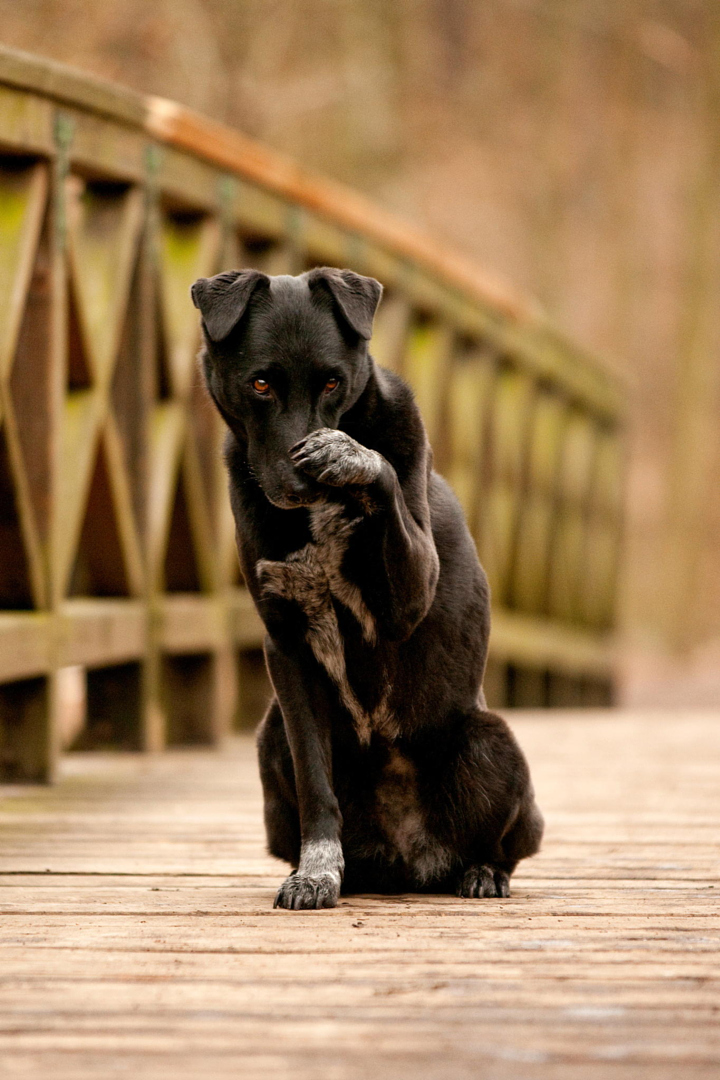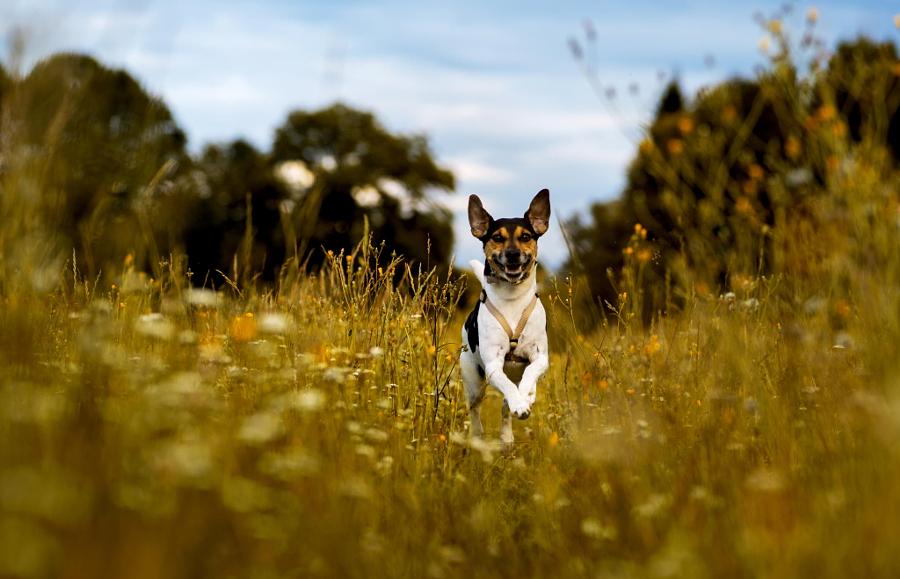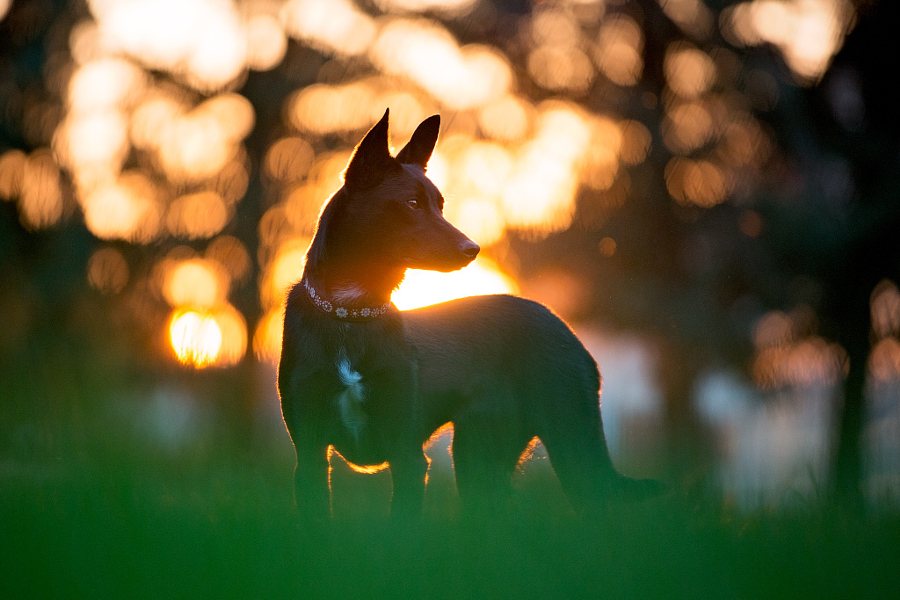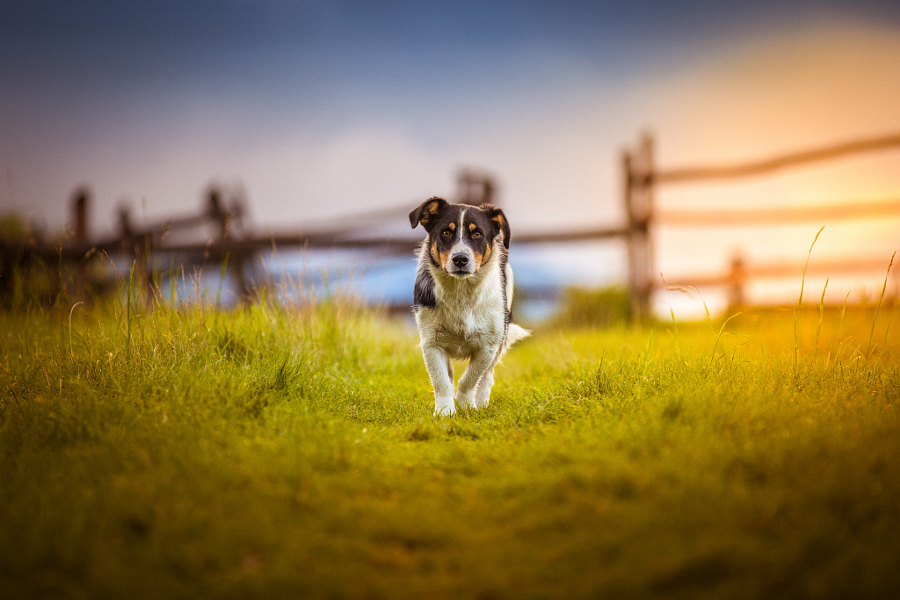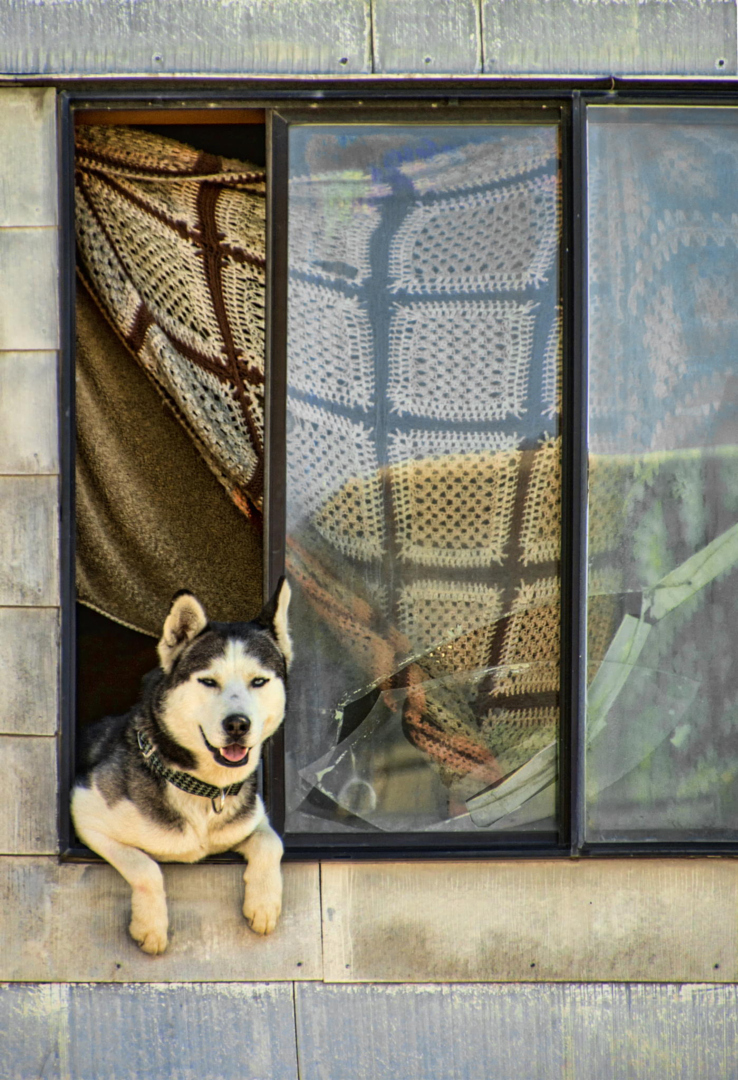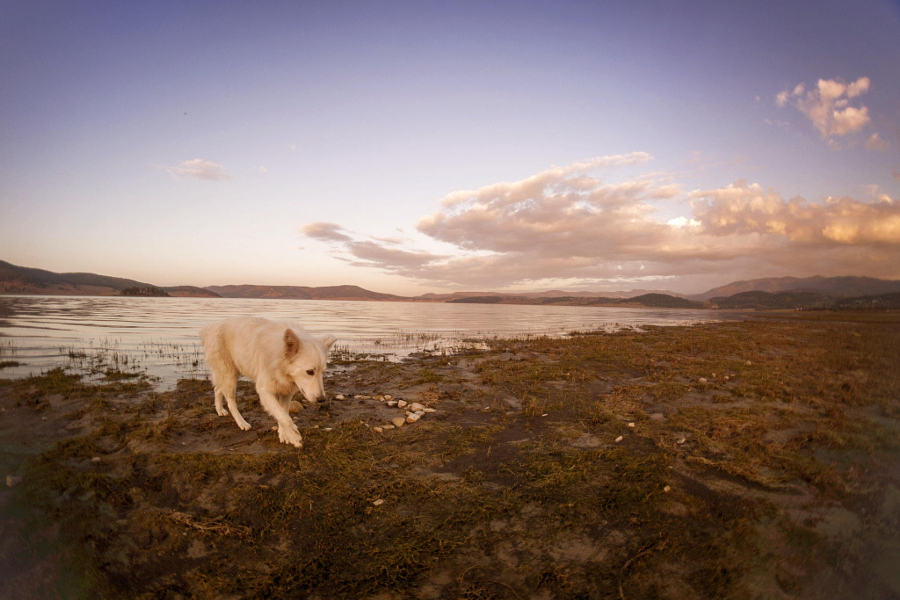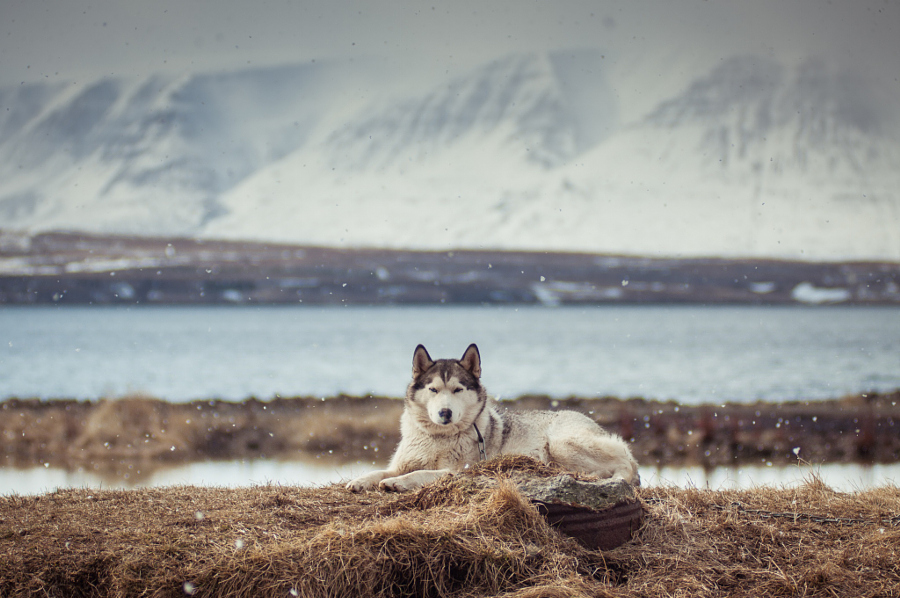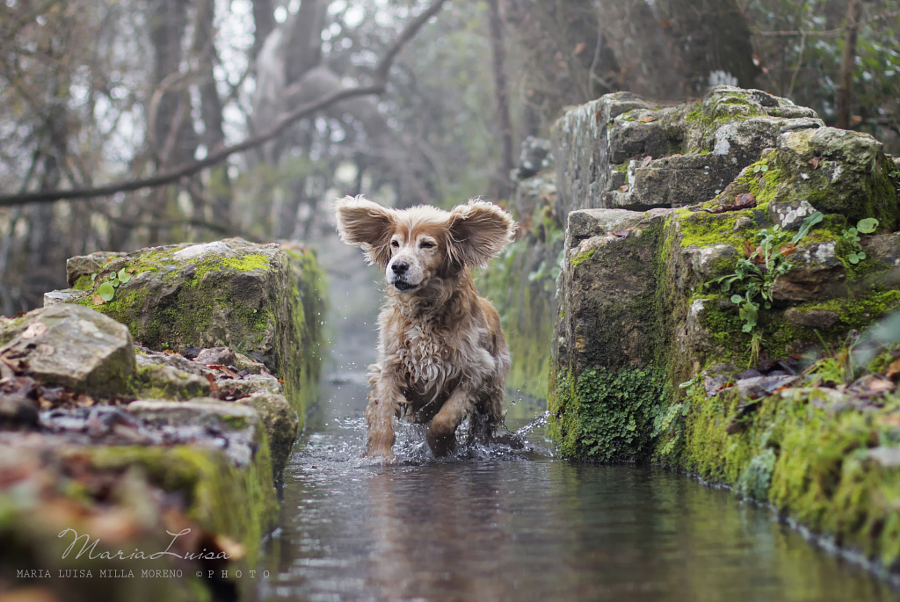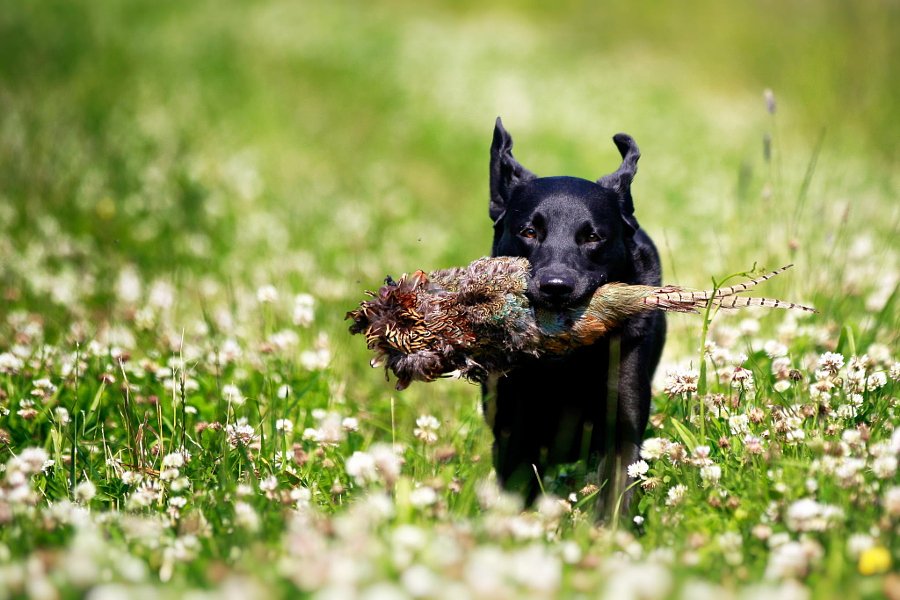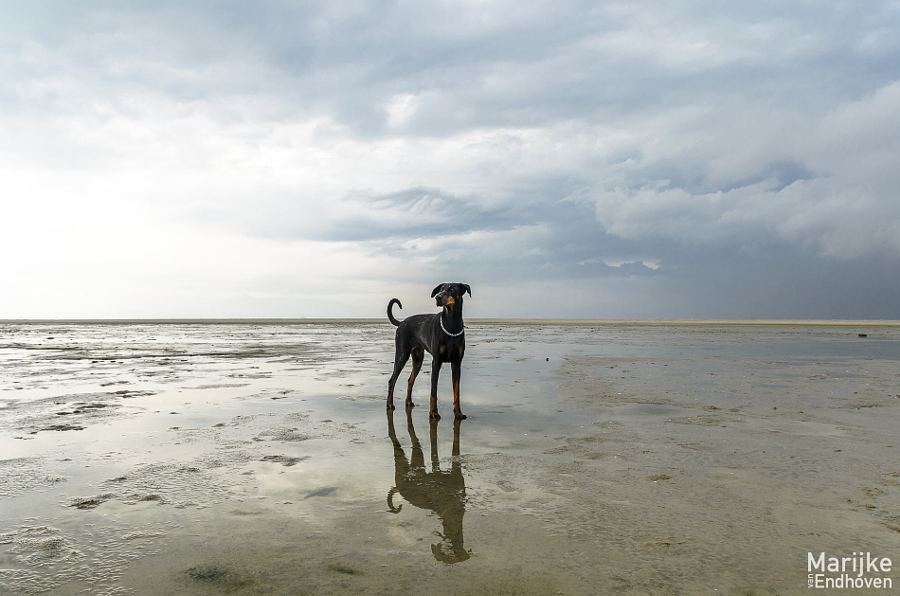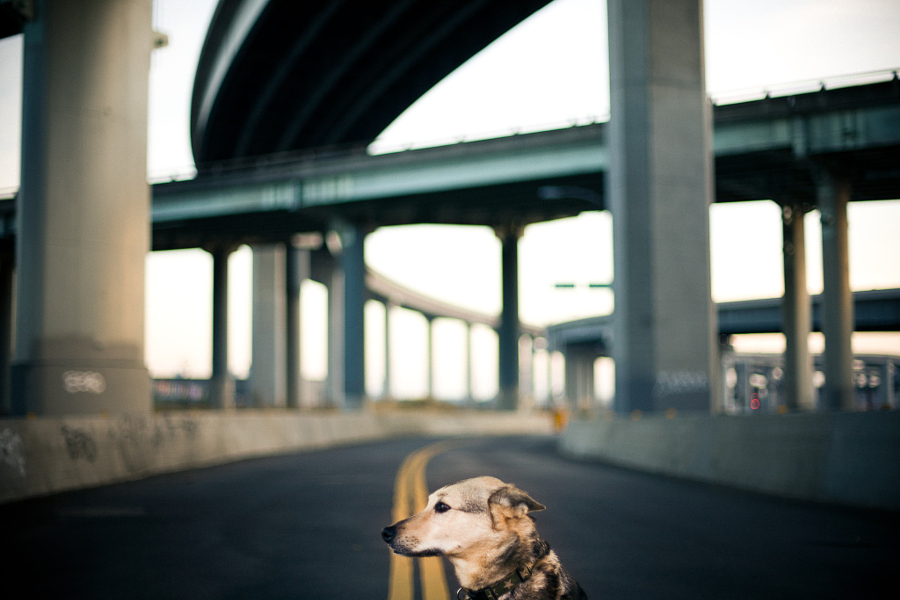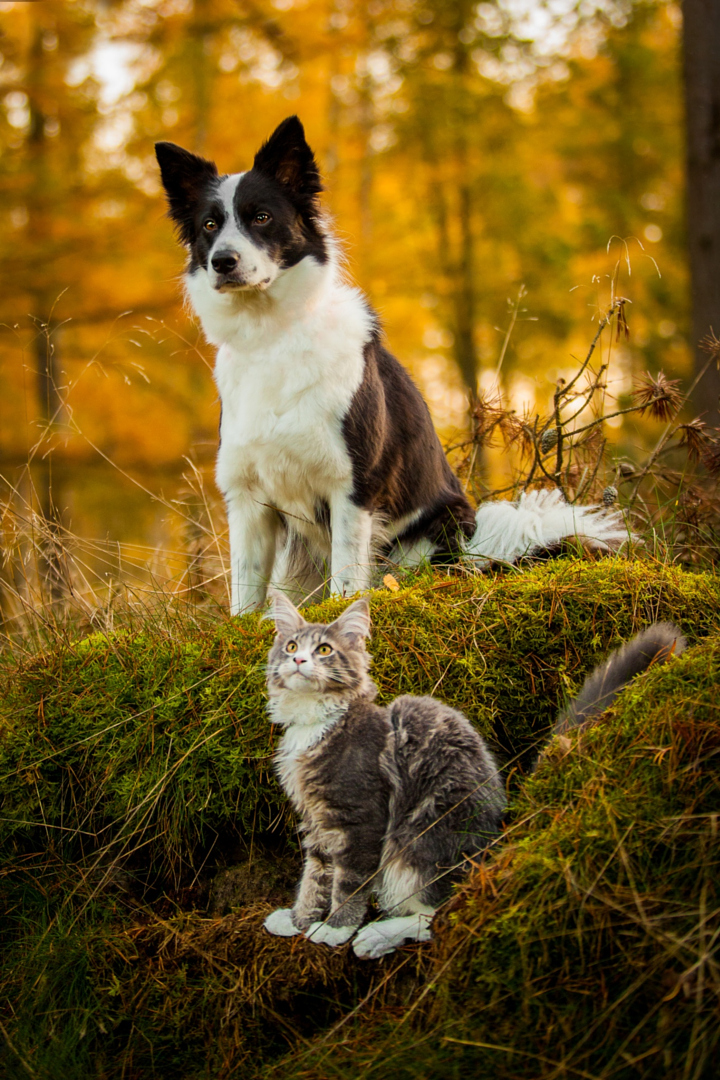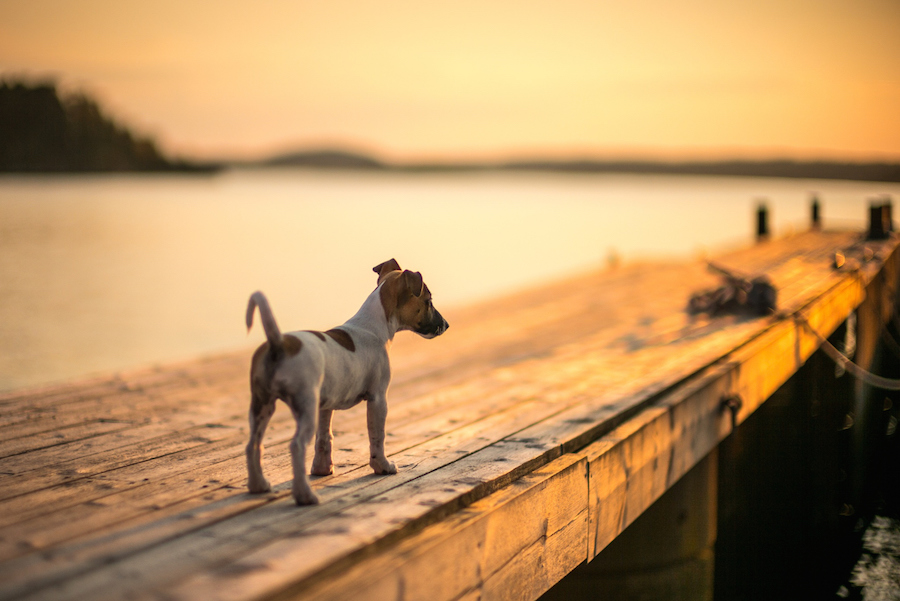 All the photos above are available to license through the 500px Marketplace, so if you happen to be an image buyer or designer and want to use one of these photos in your work, click on your favorite and license away knowing the photographer behind the image will get paid fairly!
And if you're a photographer who would like to give making some money through the 500px Marketplace a shot, click here to find out how the submit your photos.