Today, 30+ of the best landscape photographers in the world have teamed up to honor a fallen friend and fellow photographer… and if you're on 500px you won't be able to miss this touching tribute.
About a year ago, talented landscape photographer Jeff Swanson passed away after a heroic battle with Metastatic Melanoma. Just 30 years old, he was taken away from this world far too young and with too much left to contribute, but the monumental impact he did have on his friends, family, and even complete strangers is written all over the 500px Popular page today.
Photographers from across the globe—from Ted Gore, to Michael Shainblum, to Erin Babnik, to many many more—are posting photos and stories in Jeff's honor on 500px, and gaming the Pulse system for a good cause to take over the front page and help raise money for Melanoma research.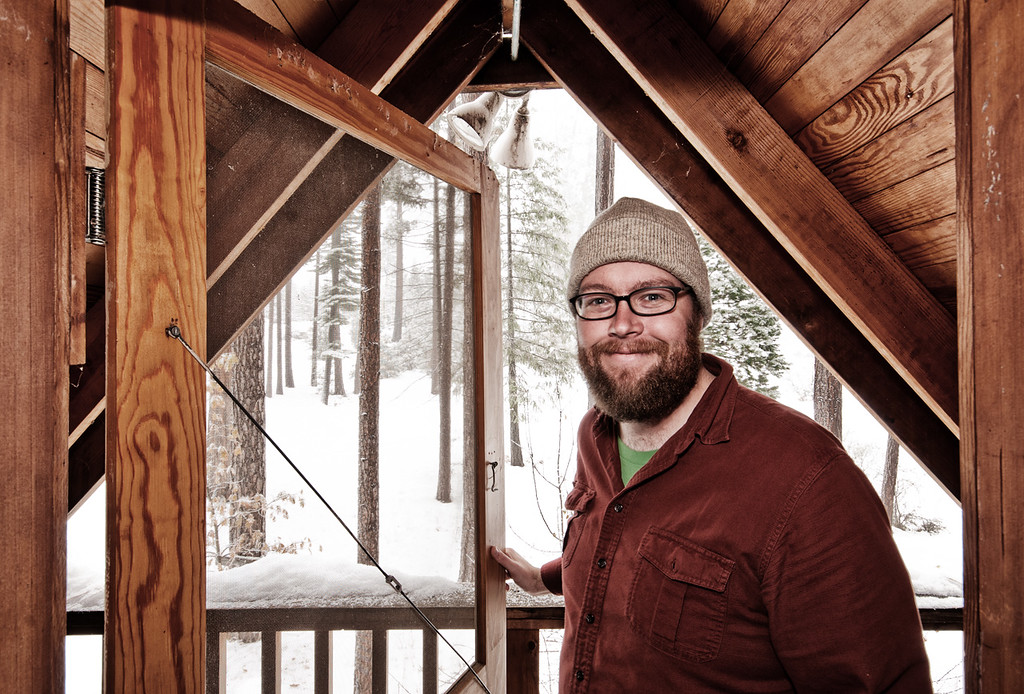 Each image is breathtaking, and some of the stories even more so. Photographers like Erin Babnik, one of Jeff's best friends and shooting buddies, shared messages like this:
Life is too short. Too short to accomplish everything that you could want to do, to go everywhere you could want to go, and to spend enough time with everyone you love. I had the most painful reminder of this truth one afternoon while I was temporarily living in Portland, just over a year ago. As I was preparing dinner, I got a call from the wife of one of my best friends: Jeff Swanson, her husband, my shooting buddy and fellow sailing crew member, had passed away that morning. At the age of 30.

Anyone who knew Jeff, even just through photography circles on the internet, genuinely adored him. His inimitable wit, playful charm, and positive attitude made him an internet darling and, to those of us lucky enough to know him "in real life," a cherished friend. We all knew that he had melanoma and was fighting it valiantly, but somehow I felt that nothing could bring down a guy like Jeff, at least not so soon. It's really hard to communicate even an inkling of the pain that I still feel today, pain and frustration that this amazing world with all of its wonders and miracles couldn't save this awesome person. Perhaps with more support, the Melanoma Research Foundation will achieve a breakthrough that will make a huge difference, maybe even a cure. Wouldn't that be awesome? If you would like to help, please consider visiting the memorial page set up in Jeff's honor and generously hosted by SmugMug, with all proceeds from print sales going to fund the MRF.
This campaign has been dubbed "Jeff It and Be There," an encouragement to let no moment pass unsavored, and a call back to something Jeff once said:
"Just go. Lay down all your doubts and hit the road. You don't know what the future holds, so get off the couch while you can! The beauty is out there waiting to be captured." – Jeff Swanson
Very soon this morning—perhaps even as I type this very sentence—all of the tribute images on the Popular Page will have their titles changed to "FOR JEFF" to bring attention to the tribute. But you don't need the title to see who is paying their respects… just click on any gorgeous photo on that page.
There are two ways to support this cause and pay your own small tribute to a fallen peer. Either:
1. Visit the Jeff It and Be There website and purchase a print of one of Jeff's images. 100% the proceeds are going to the Melanoma Research Foundation and you'll be one gorgeous print the better.
2. Go straight to the Melanoma Research Foundation donation page and make your contribution there.
Perhaps, with a little bit more help, the foundation will discover a treatment or even a cure that can save the next friend and colleague who is diagnosed with this type of cancer.