Photo: Freshly Baked by Hayden Scott
Welcome home! For our Photo Quest with Sengled, we asked you to submit photos that captured your favorite part of a home. Whether they showed a wall of bright windows or a cosy nook to cuddle up in, your photos were fun to browse through. We wish we lived in these homes!
The winner of the Welcome Home Photo Quest received a Sengled Product Sampler pack, including nine of their smart lifebulb products, courtesy of Sengled:
Sengled is a global LED lighting company passionate about creating simply better living through smart products. What's a smart lightbulb, you ask? It's more than just changing colours – Sengled bulbs have built-in speakers, security cameras, motion detectors, wi-fi repeaters and more, controlled via mobile apps. Sengled has won consecutive Best of Innovation honors at CES 2015, 2016 & 2017.
And the winner is… Hayden Scott for his photo "Freshly Baked":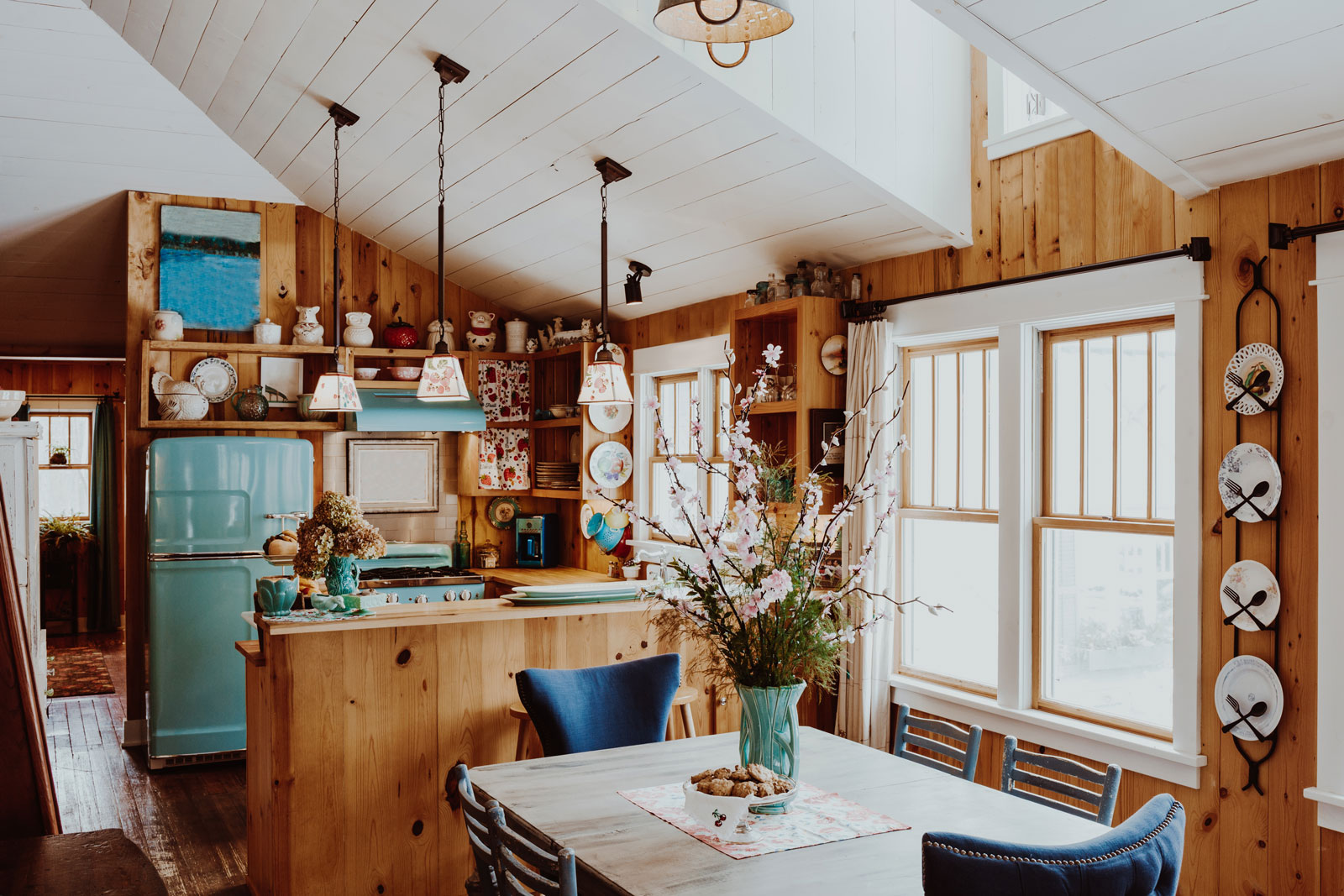 "Freshly Baked" Winning photo of "Welcome Home" Quest by Hayden Scott.
Meet the photographer, Hayden Scott: I'm a commercial and editorial photographer from Detroit, MI. I got started in photography around my freshman year of college. I liked it so much I decided to add it to my Graphic Design degree and received a minor in photography. Since then, I've fully pursued photography and never looked back. I own my own business and work with a variety of clients, from editorial magazine work to automotive commercial work. I'm currently discussing possible plans with an automotive company for a winter photo project.
Scott shares what inspired him to take this photo: When I saw the old fridge in the kitchen and all the antique decorations, I knew it would make for some awesome images—a warm and inviting cabin in the woods.
Take a look at the runners up below:
Did you miss this Photo Quest? Check out our upcoming Quests and enter for a chance to win amazing prizes!