New York Fashion Week may almost be over, but here at 500px HQ, we're just getting started. Fashion and beauty portraits are always a popular consumer-facing subject in professional photography work. Looking to jumpstart a career in studio portraiture? Want to learn industry techniques, tips, and tools from one of Canada's top photographers and retouching instructors? Keep reading!
On October 4-5, our good friend and portrait photographer Michael Woloszynowicz will be holding an intensive 2-Day Fashion & Beauty Photography and Retouching Workshop at 500px's Toronto HQ.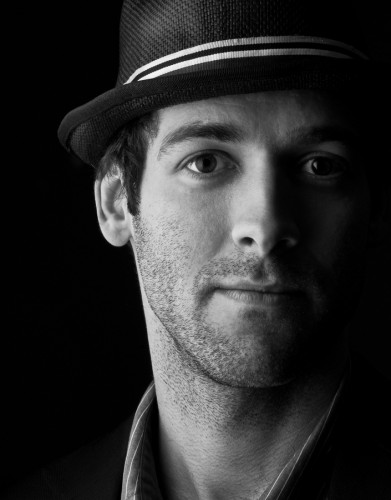 Next to his acclaimed portraiture, you may also know him from his great tutorials on his blog and YouTube channel. He also recently documented his exciting 24 hours of portrait work in A Day in the Life of Michael Woloszynowicz, and shared insightful critique in 500px Portfolio Reviews.
This hands-on workshop will cover everything from studio shoots to post-processing and retouching techniques. It is designed for all levels, but this will be most helpful to those getting started in professional studio work. Every workshop participant will also get some individual shooting time to explore their own poses, compositions or looks, and come away with high-quality pictures they can use for their portfolio. We will be working with a professional model from Elite Models Toronto, and the shoot will be assisted by agency-represented hair and make-up artists.
Sound like your thing? For more details and to purchase tickets now, click here.
Lucky for you, Early Bird workshop tickets are out! If you scoop them right now, you'll save $50 off the regular ticket price:
EARLYBIRD — Just $699 CAD for two days
EARLYBIRD1 — Just $449 CAD for Day One
EARLYBIRD2 — Just $249 CAD for Day Two
Early Bird prices end on September 14th, so grab your tickets now—and we'll see you at 500px HQ in October!
Watch our exclusive interview with Michael, and learn more about him below:

Follow Michael Woloszynowicz to see more of his inspiring portrait work.