Great lighting—whether it's for portraits, or macro, or even product photography—doesn't have to cost you an arm, leg, and kidney. Just do a quick search online for "DIY Photography Lighting" and you'll quickly realize that all you really need is a can-do attitude and a healthy dose of creativity.
So whether you're just starting out with photography or you're a natural light master who's nervous to make the jump into artificial light, let the 5 creative DIY lighting ideas below help you make the leap.
From plastic bags, to tin-foil product photography, to a kick-ass DIY ring light, these ideas sourced from inside and outside of the 500px community ought to get your creative juices flowing big time!
1. Shopping Bag Light Modifier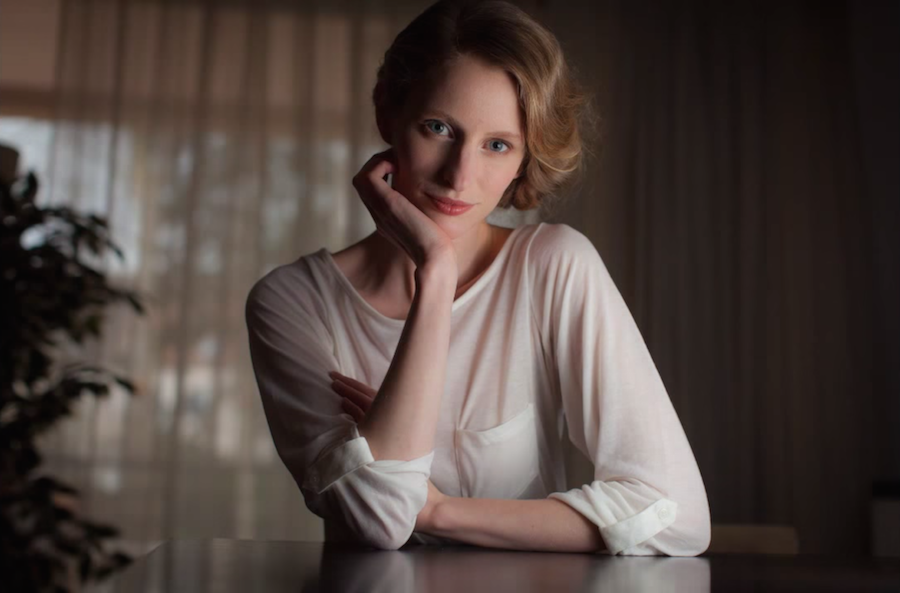 Light modifiers can be very expensive, especially if you're only just starting out. But if you're looking to take some beautiful, soft-light portraits on the cheap, look no further than the bags from your last shopping trip.
This tutorial comes from the folks over at "Good Light! Clips," who regularly share neat little tips and tricks. All you need to do it yourself is a single speedlight, a decent portrait lens (nifty fifty anybody?), and a white shopping bag. Check out the video to find out exactly how to set the whole thing up:
2. $500 of LED Panel Power for $70
LED panels are all the rage these days, especially with videographers, but that doesn't mean photographers can't appreciate the benefits of a powerful source of continuous light.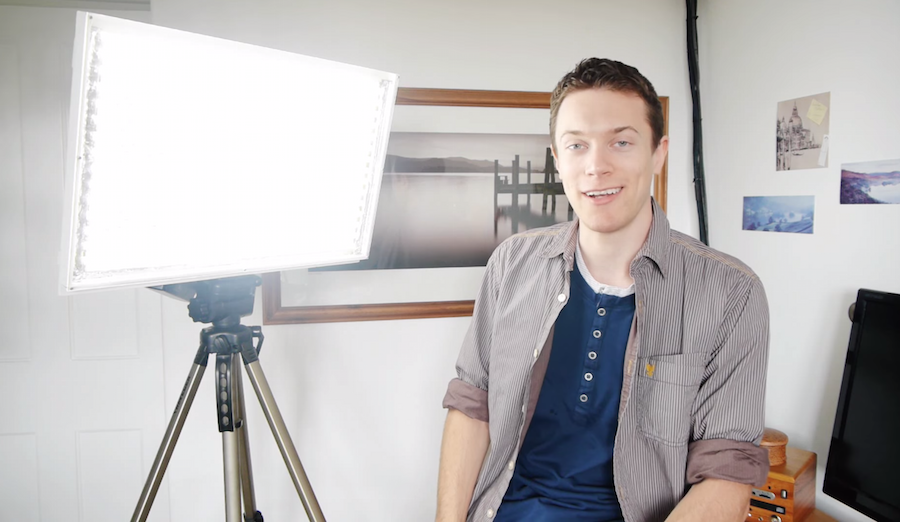 A 100 Watt dimmable panel like the one DIY Perks shows you how to build in the video below, would normally run you between $500 and $600 US, but as you can see, they manage to put it together for about $70.
It's an involved build, so this is definitely not for the feint of power tools, but the results are well-worth the effort.
3. Awesome Tin Foil Product Lighting Hack
We started with a dirt cheap hack and moved on to an intense DIY build… let's try another hack shall we? Getting creative is key when it comes to product photography, and this neat little trick will spruce up any product shot with a crazy cool background… all you need is some tin foil and a single light source.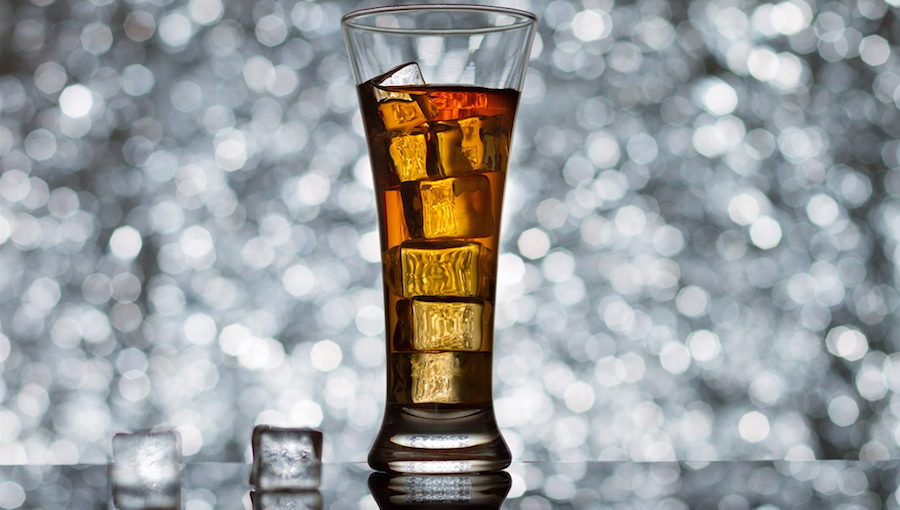 The idea comes to us from photographer Andrey Mikhaylov, who takes just a minute and a half to show you how to create this effect yourself.
Just get out your camera, a good portrait lens with a wide aperture (again, the nifty fifty should do just fine if you're on a budget), a speedlight (cheap Chinese flashes will work no problem), a flash trigger, a black glossy surface, a tripod, tin foil, and, of course, an item to photograph. You can throw in some cheap artificial ice if you wanna get fancy…
The rest is explained in the video:
Editor's Note: Part 2 of this tutorial, where Andrey shows you how to retouch the photo you just captured, can be found at this link.
4. On-Camera 'Lightbox' for Macro Photography
The last two tips come straight from the 500px community. First up: a neat little 'lightbox' for macro photographers created by photographer Kris Robinson.
Tired of hand-holding a flash above his Macro photography subjects, a few years ago, Kris decided to build his own DIY setup. You can see a picture of the setup here. Here's how Kris explains the simple build:
[A] flash mounted on the hotshoe fires down the tube lined with reflective aluminium tape and into a diffused lightbox at the end. Works pretty well and was worth the 2 Red Bulls it took to make it 🙂
He used this setup to capture macro photos like the one up top! Not bad for something that cost a few bucks in materials… and two red bulls.
5. Kick Ass DIY Ring Light
The last of the five is, again, a more involved build, but it's also probably the most popular DIY lighting tutorial we've ever published here on 500px ISO.
Put together by The Photo Fiend Jay Russell, this DIY ring light makes for amazing portraits with kick-ass catch lights in the eyes. Check out some of the photos Russell has captured using this setup:
We won't paste the whole tutorial here, but Jay takes you step-by-step through the entire build process in this ISO post. And judging by the number of 500pxers who have credited his light for their portraits, this light is well-worth the effort and funds it'll take to build.