Smile, it's hump day! The week is halfway over; the weekend beckons temptingly from a mere two days away. But just in case your week's glass feels more like it's half empty than half full, here is a set of 37 adorable, ridiculously happy animals that are guaranteed to brighten your week.
Seriously, if we were in a punny mood we'd call it a smiley back guarantee. So scroll down and just try to keep a grin from spreading across your face as you do… we dare you!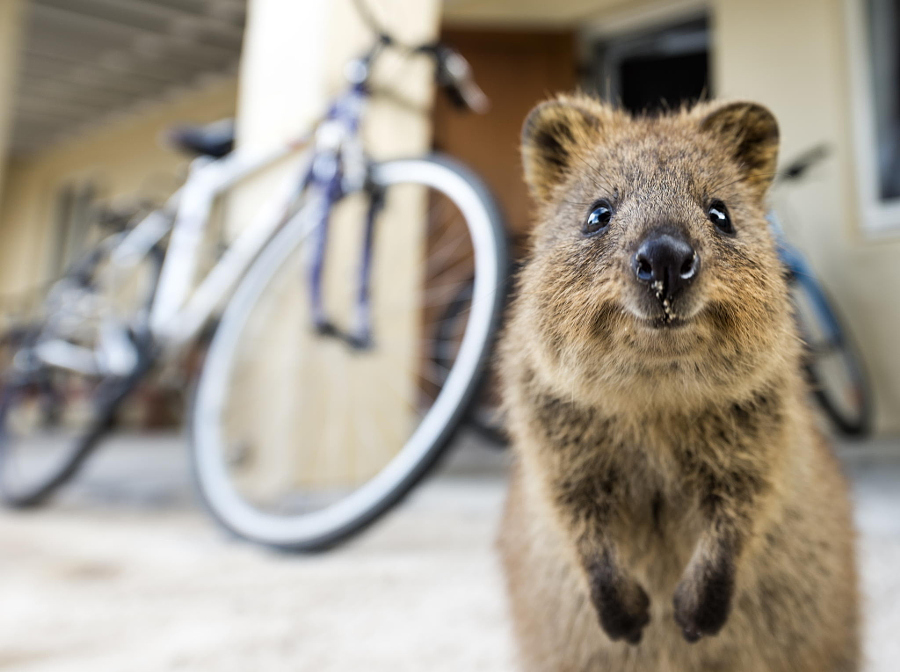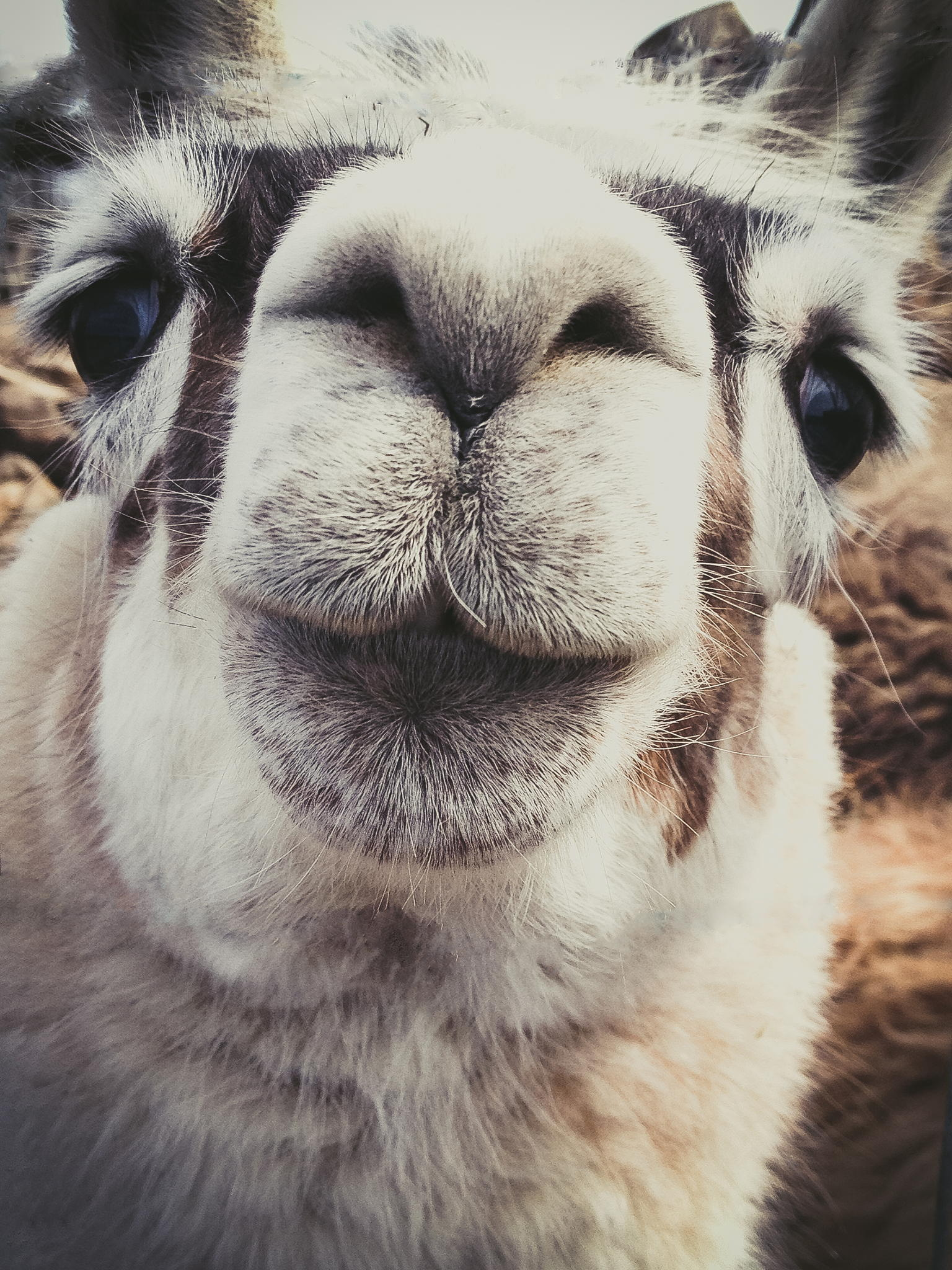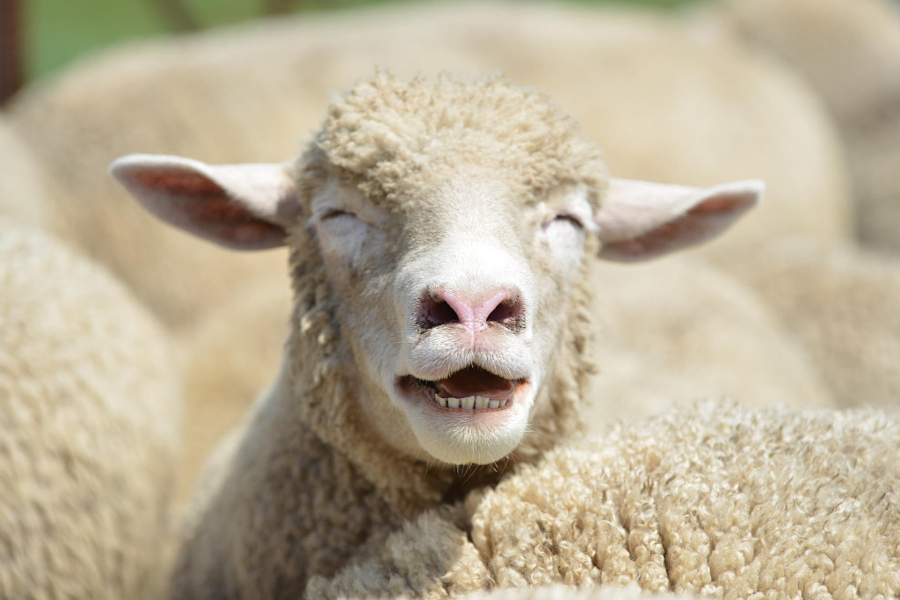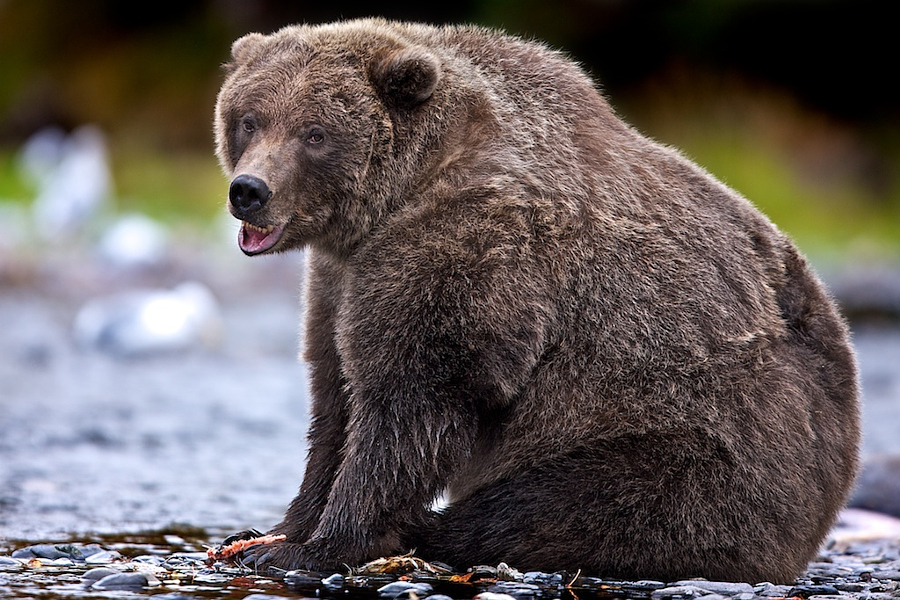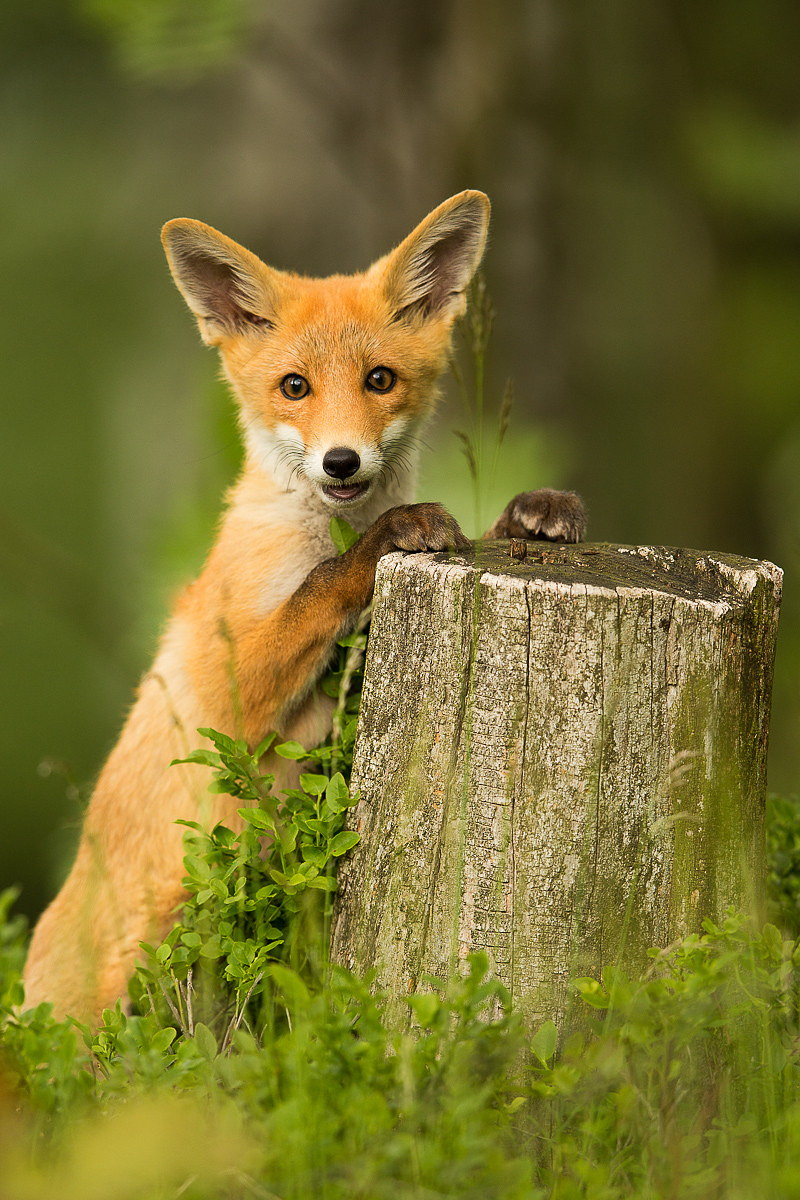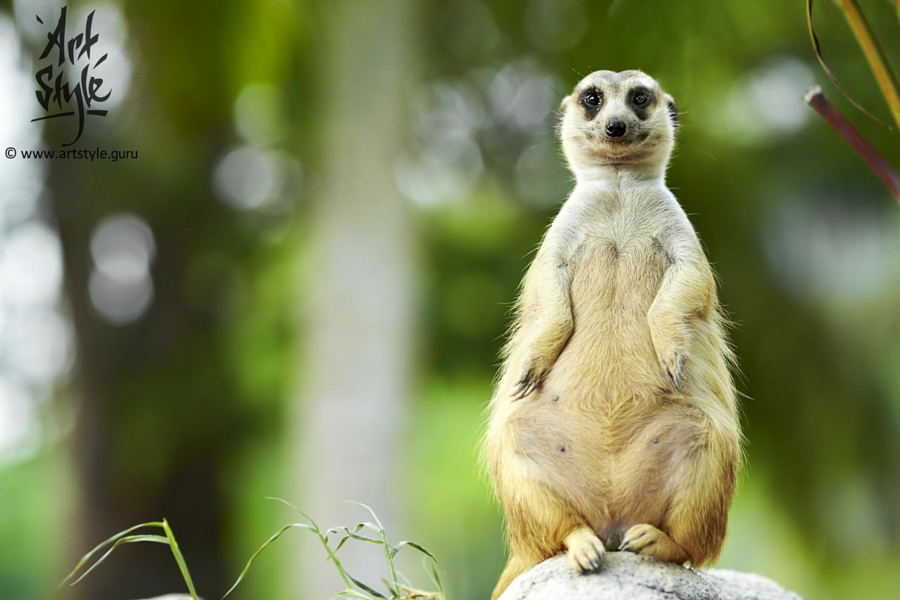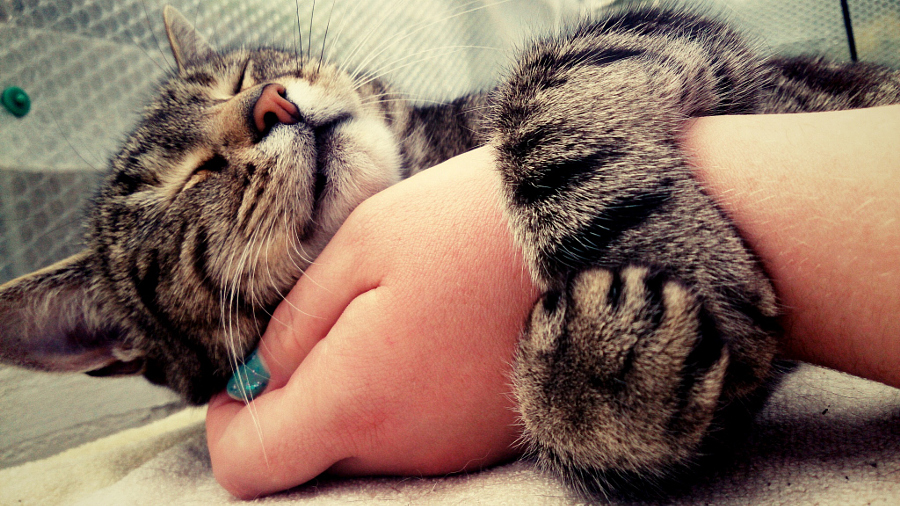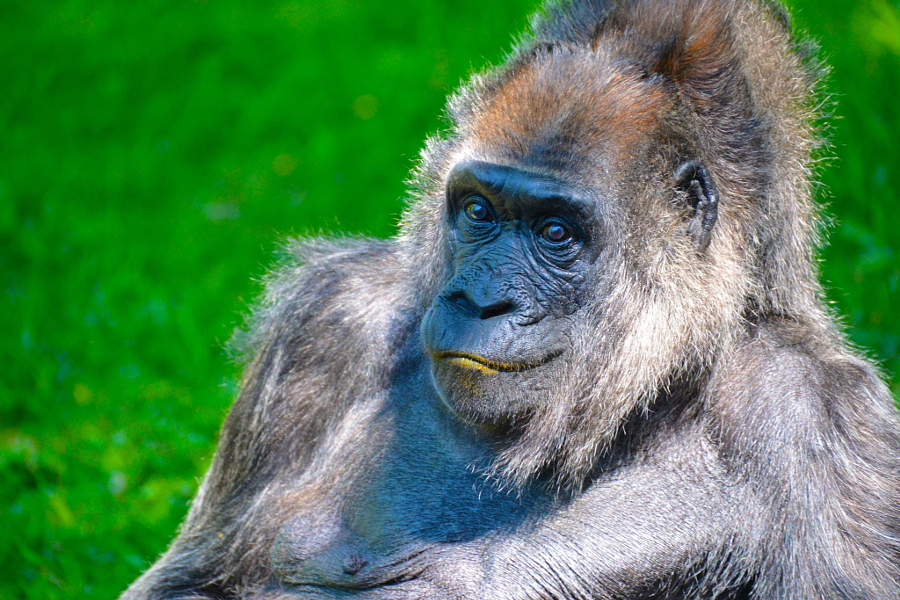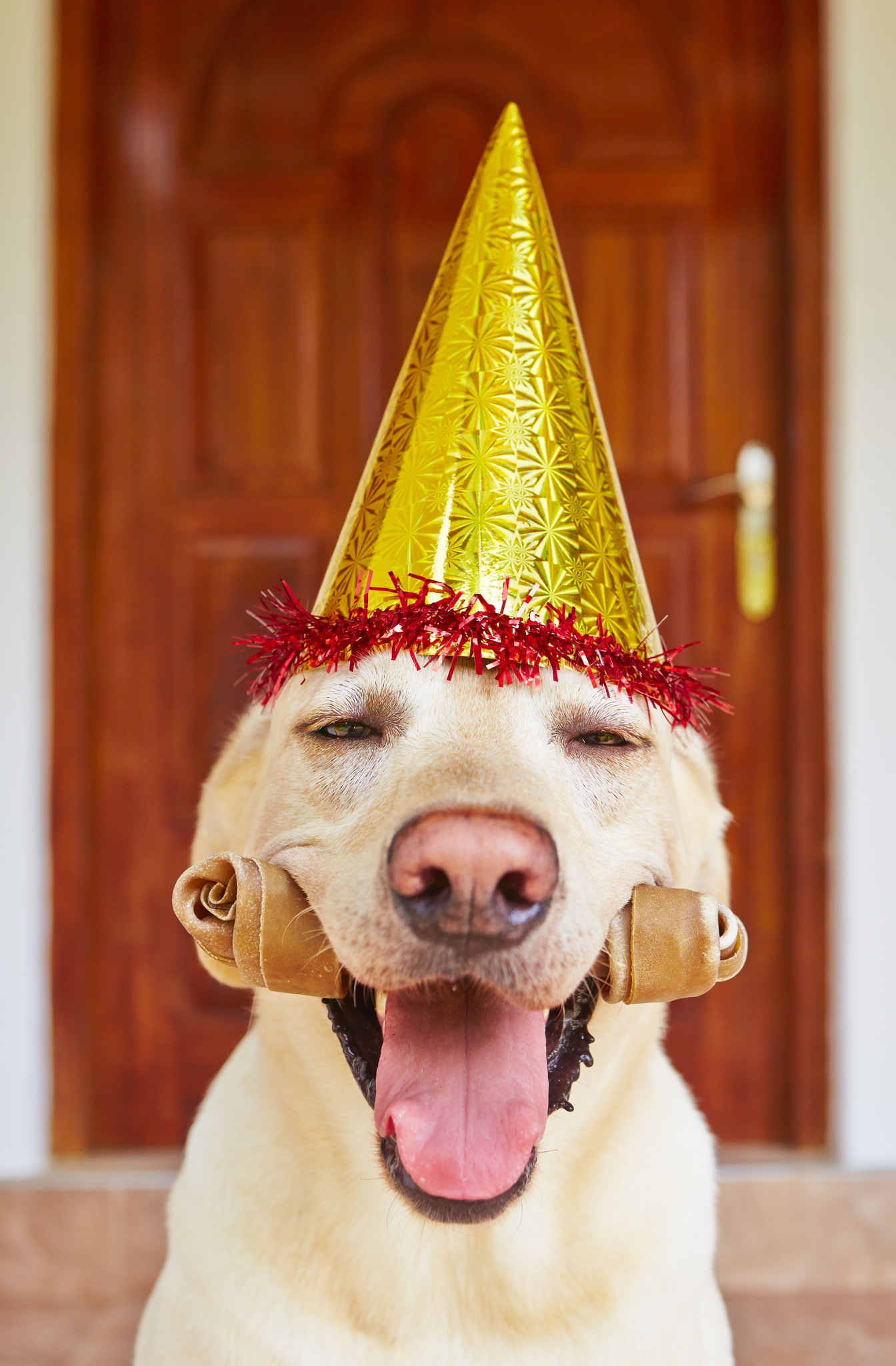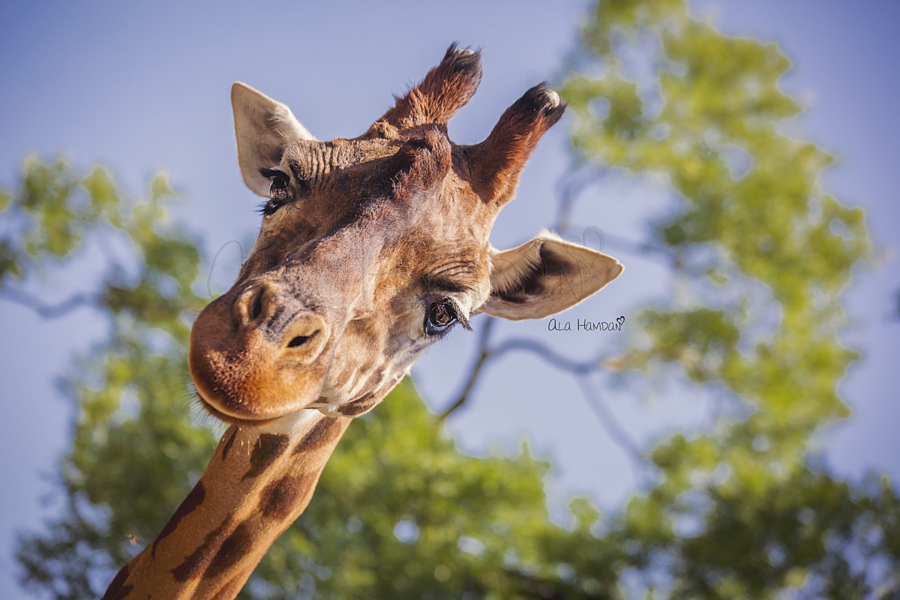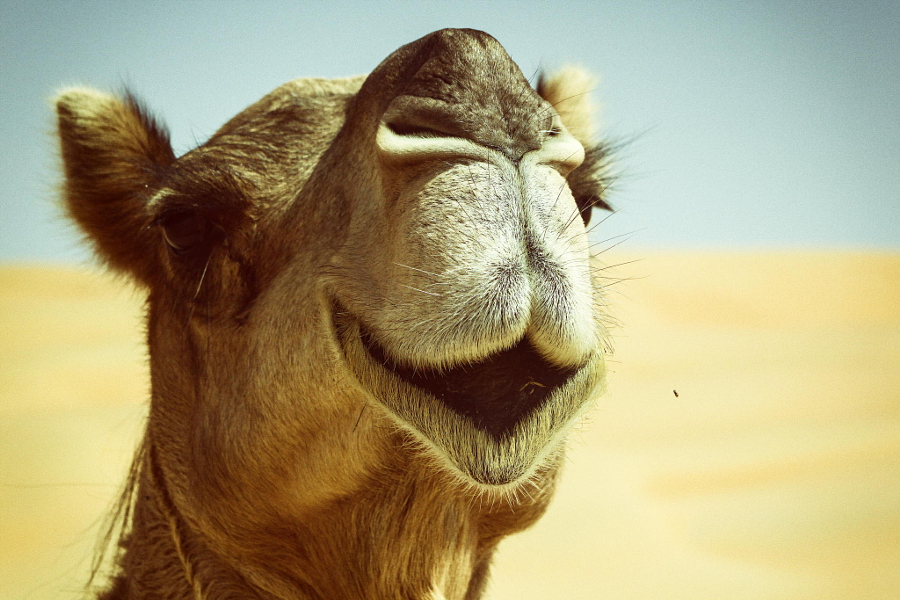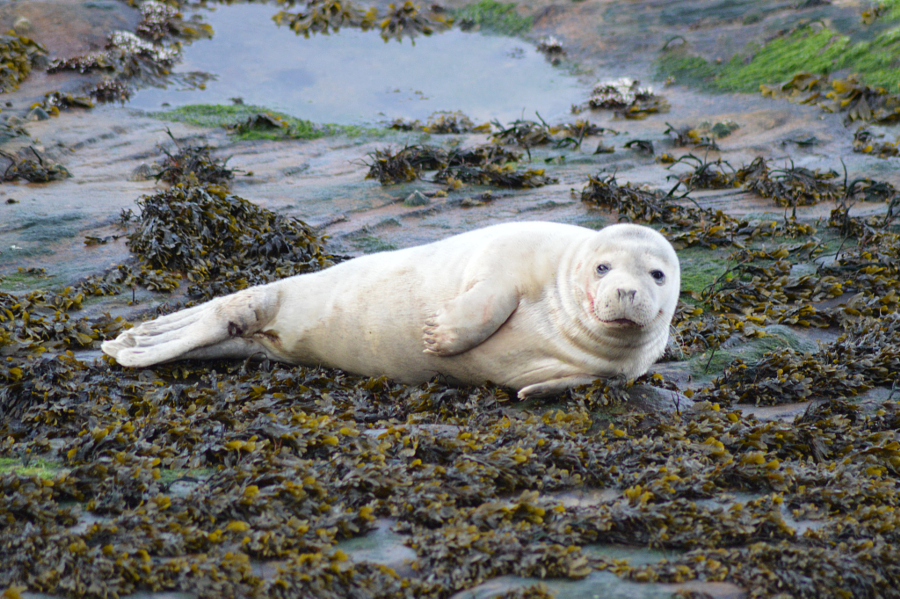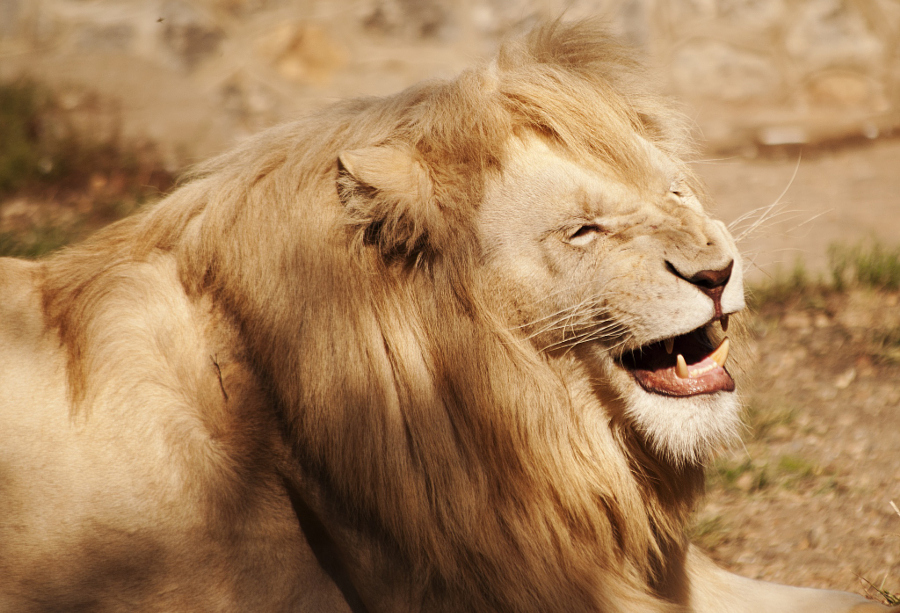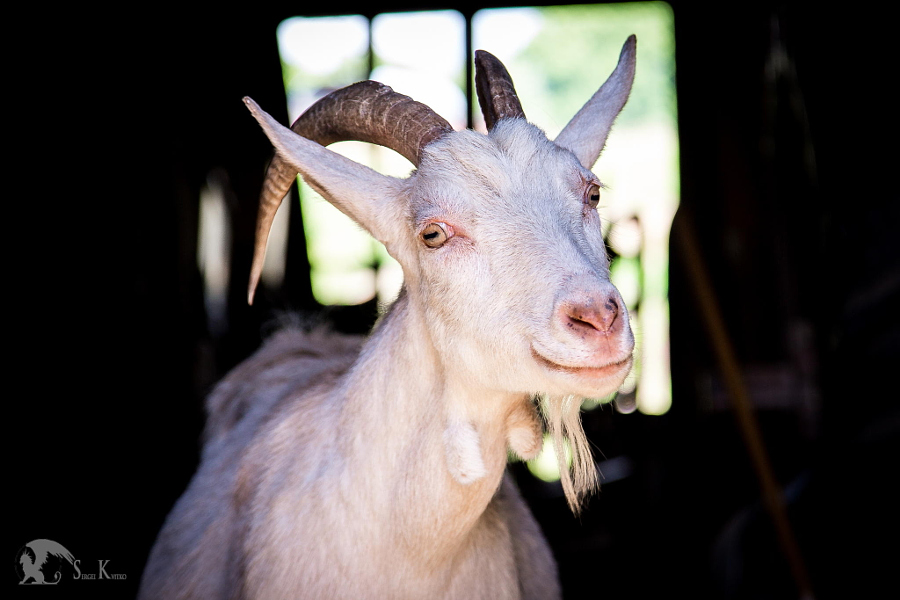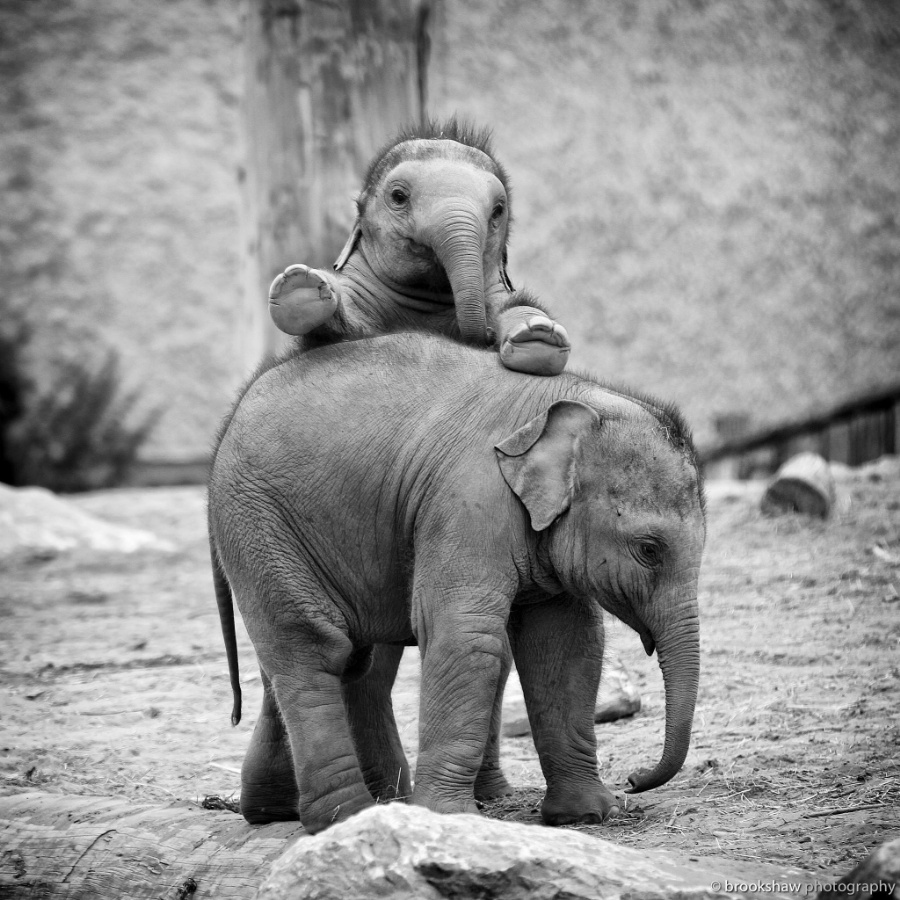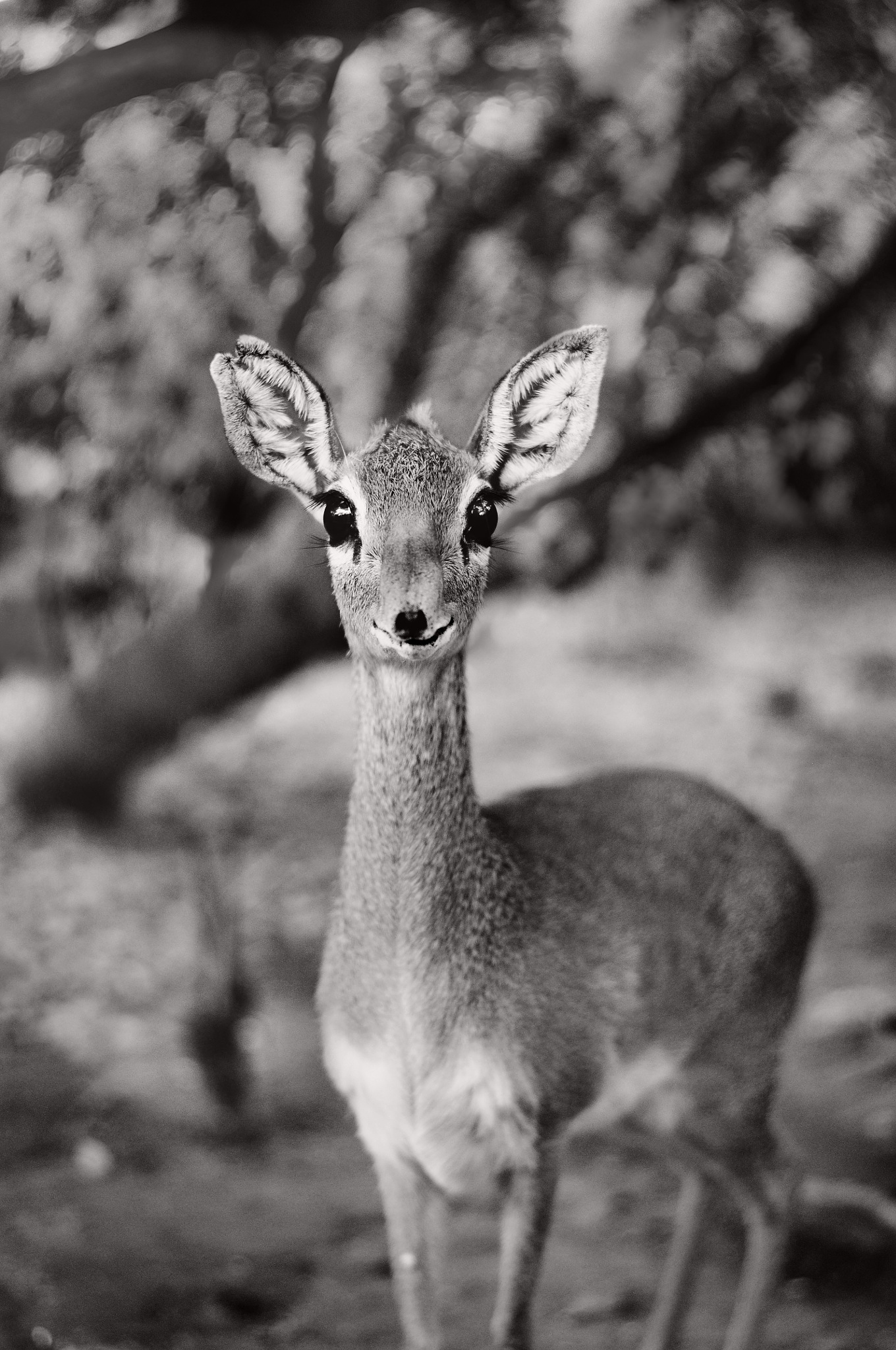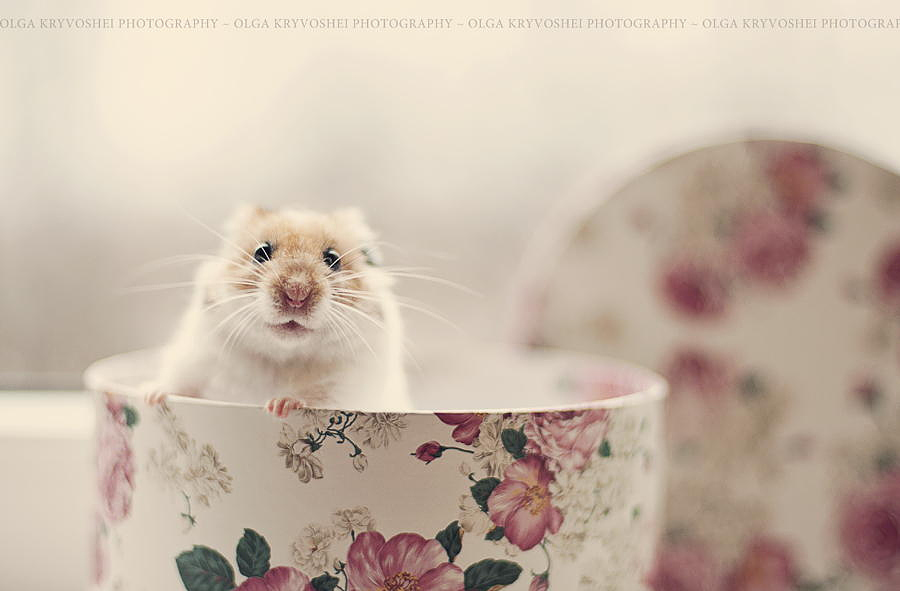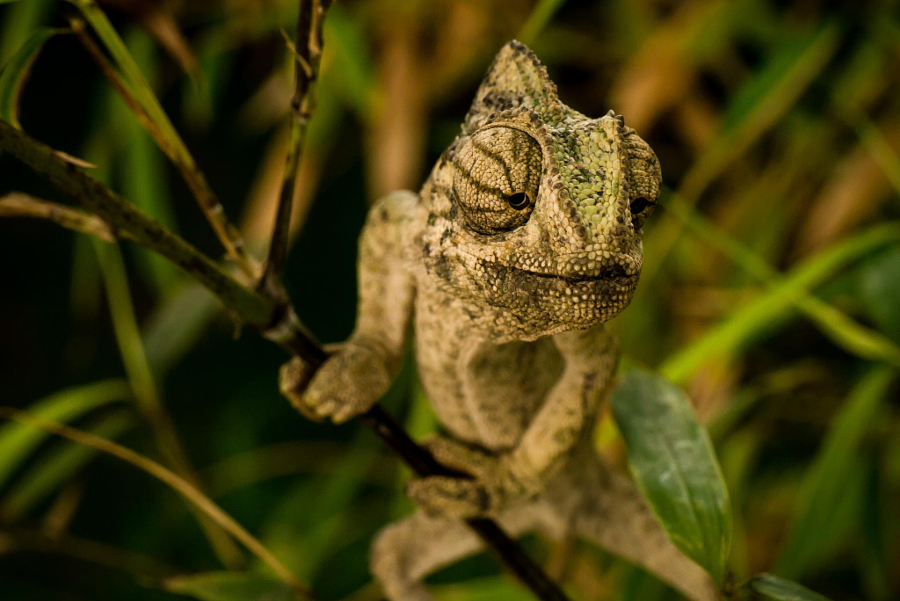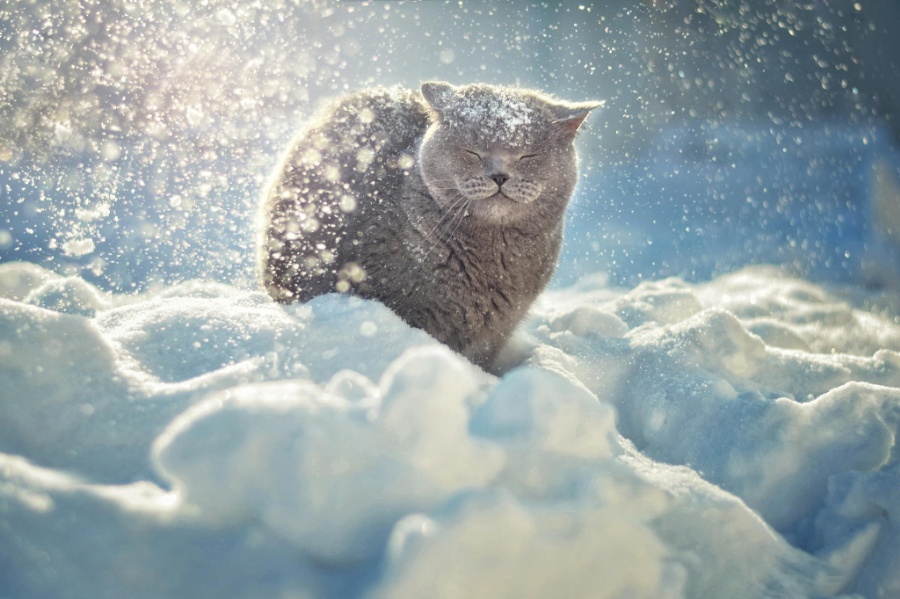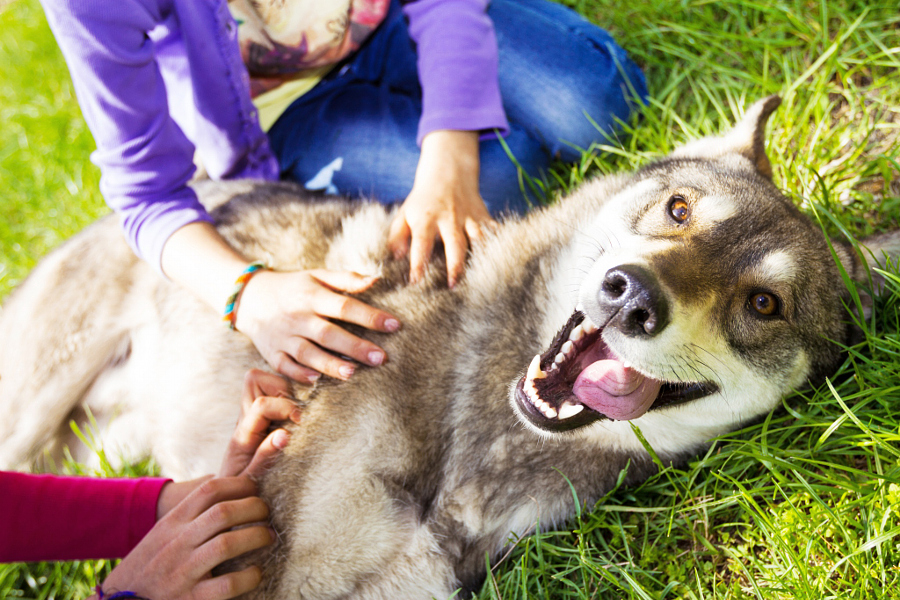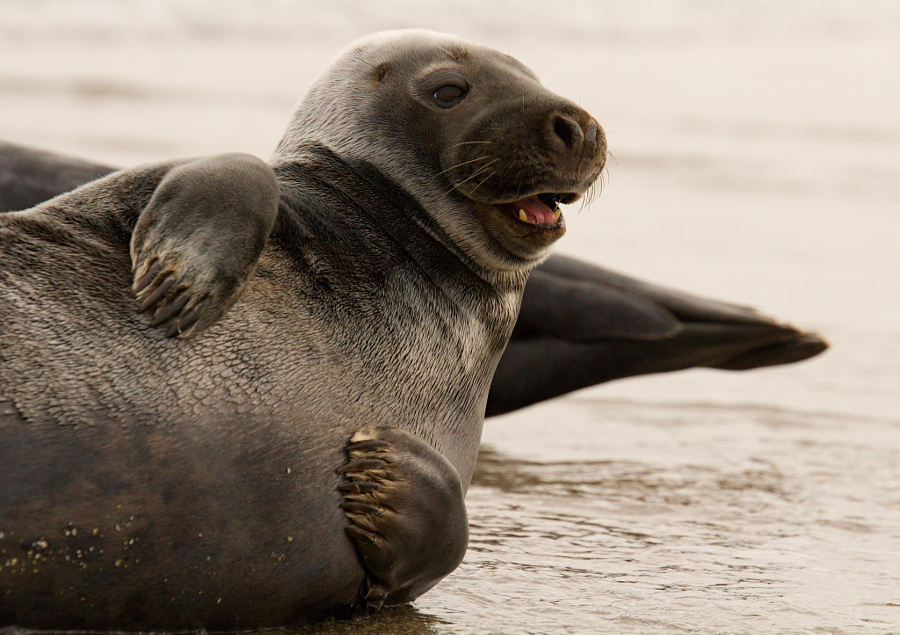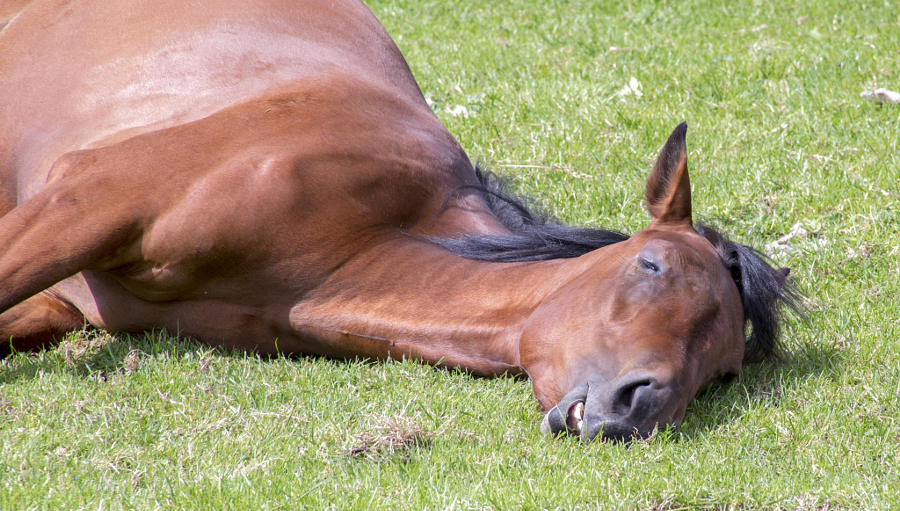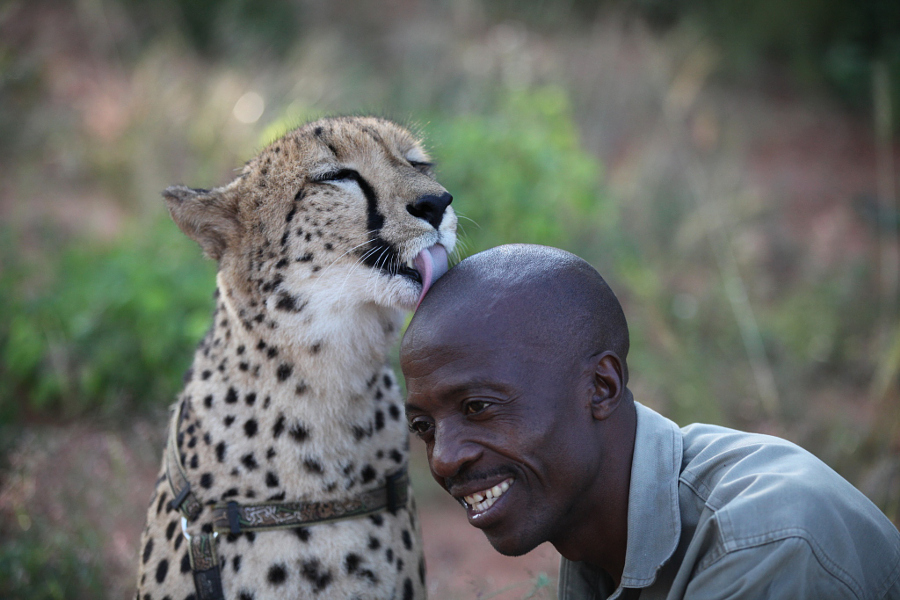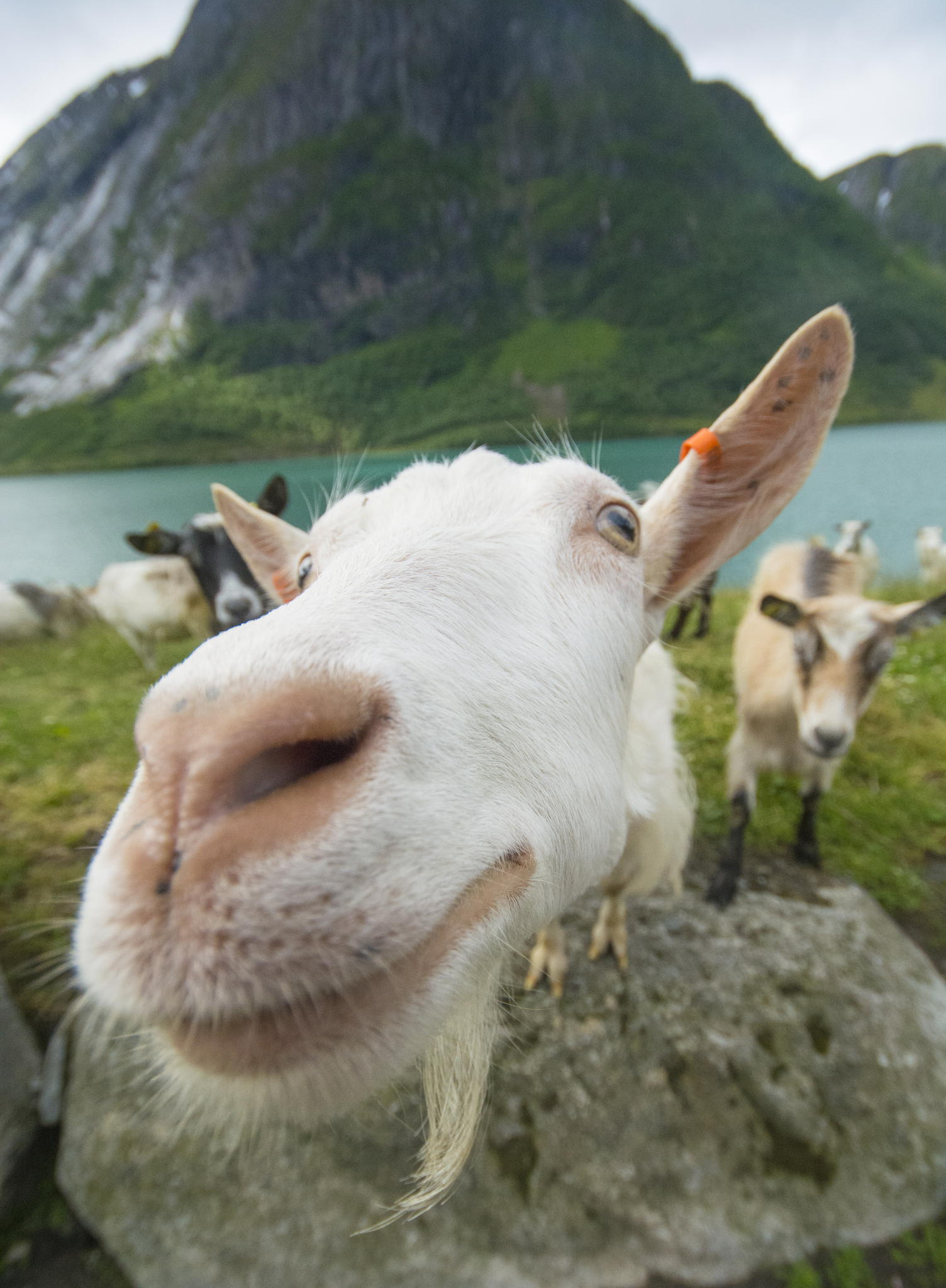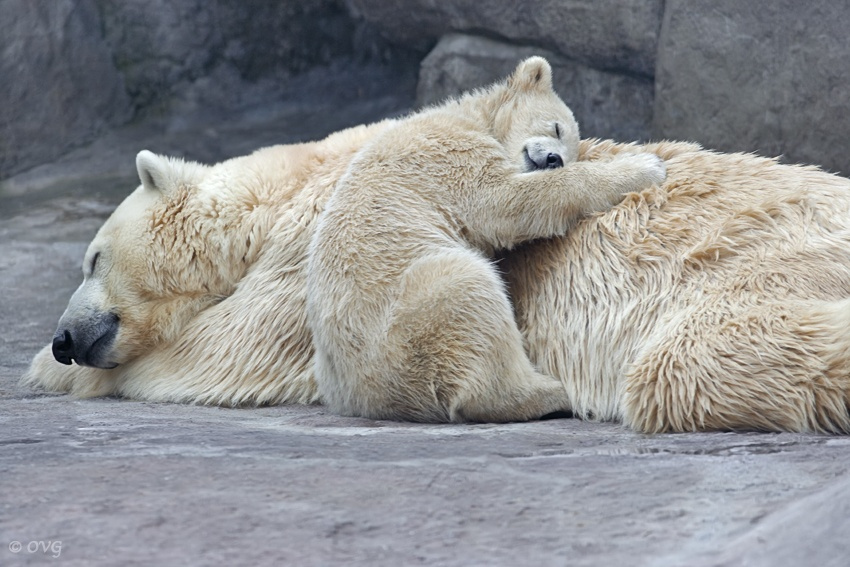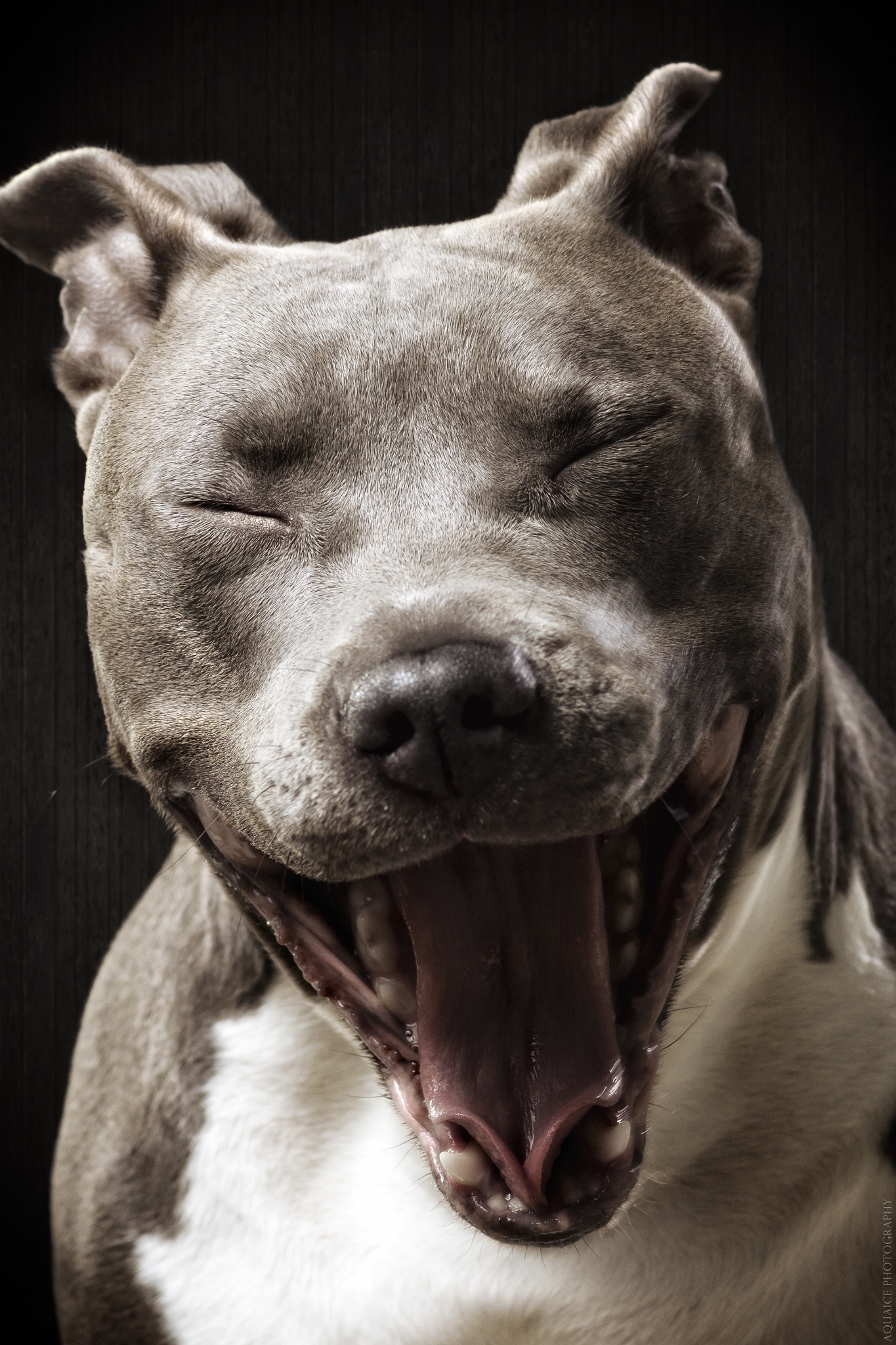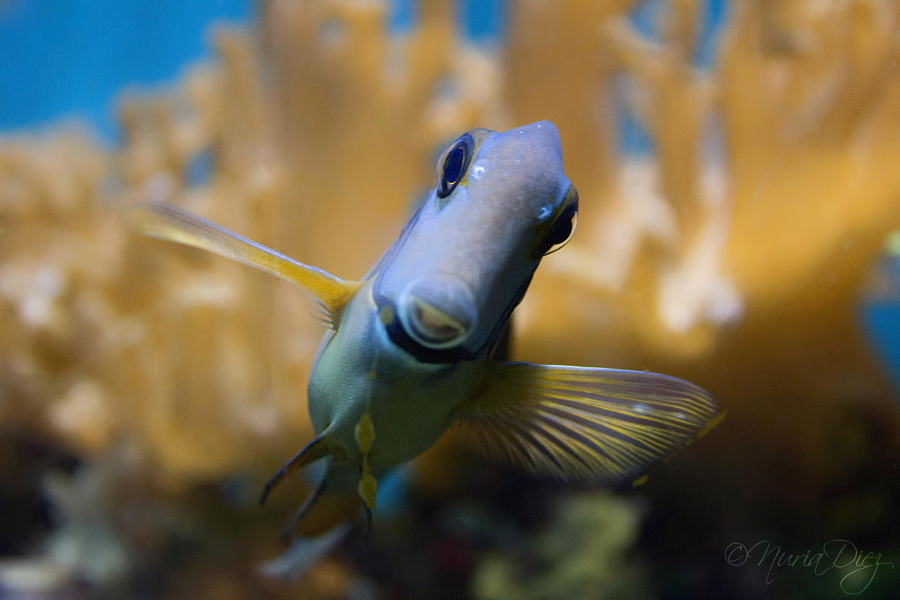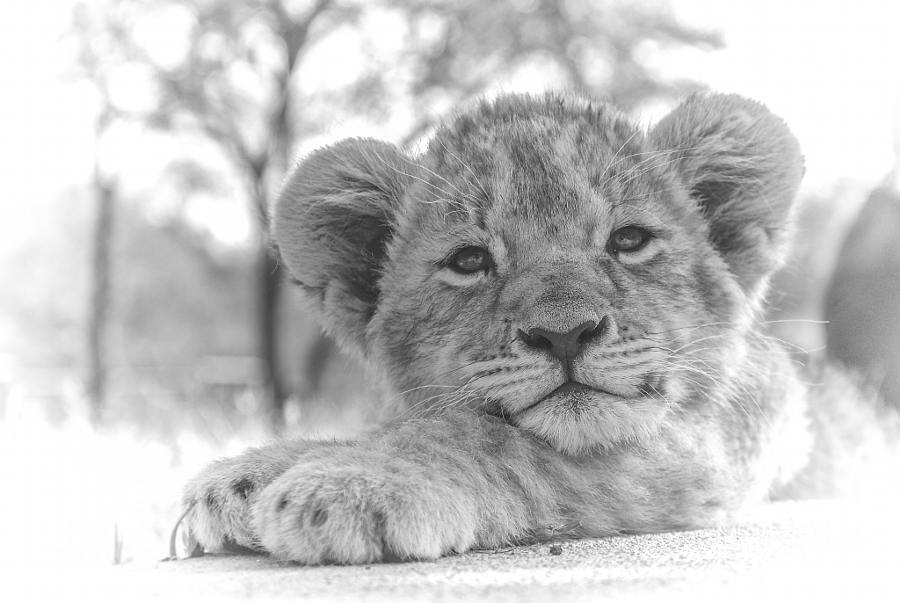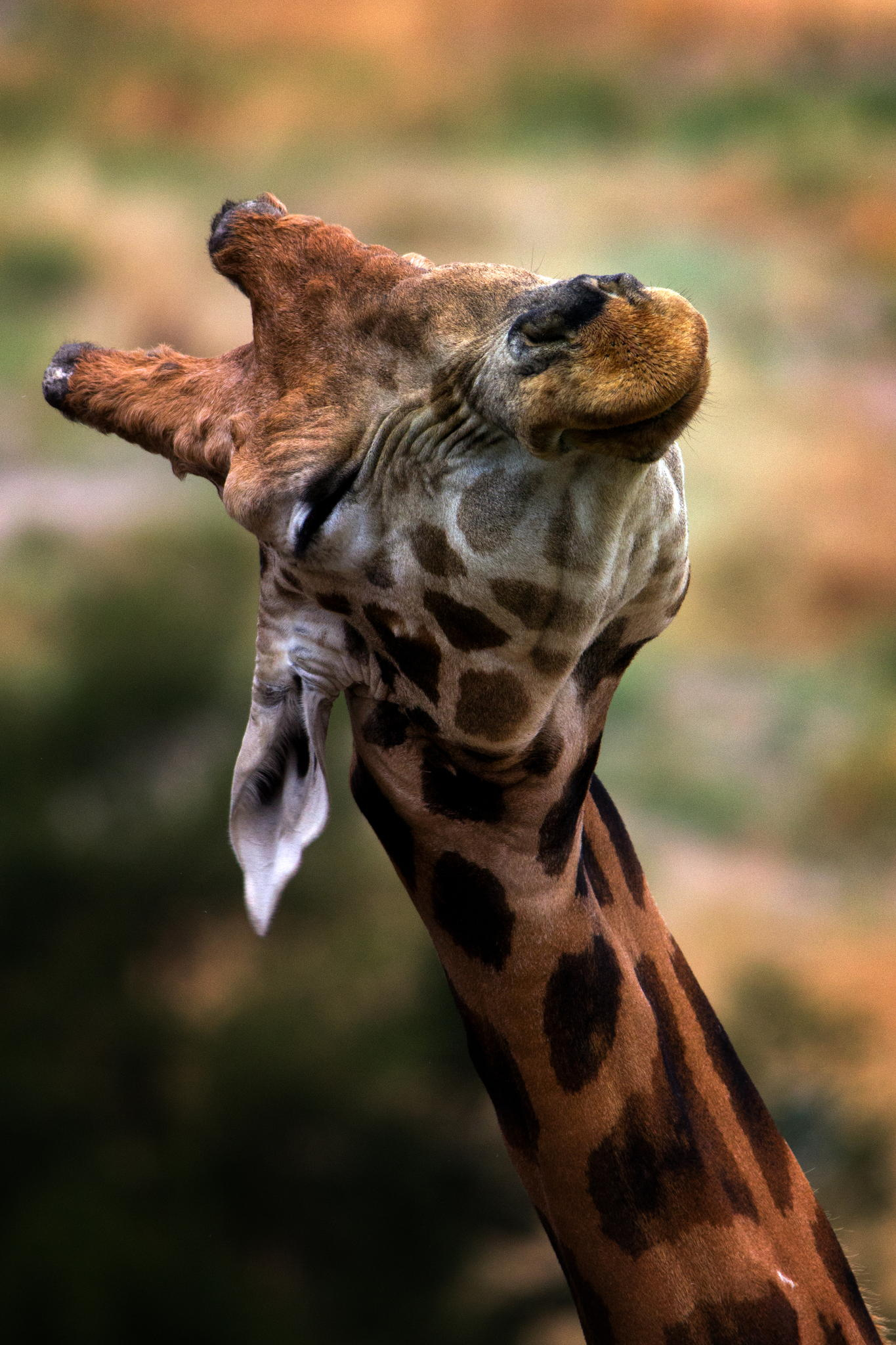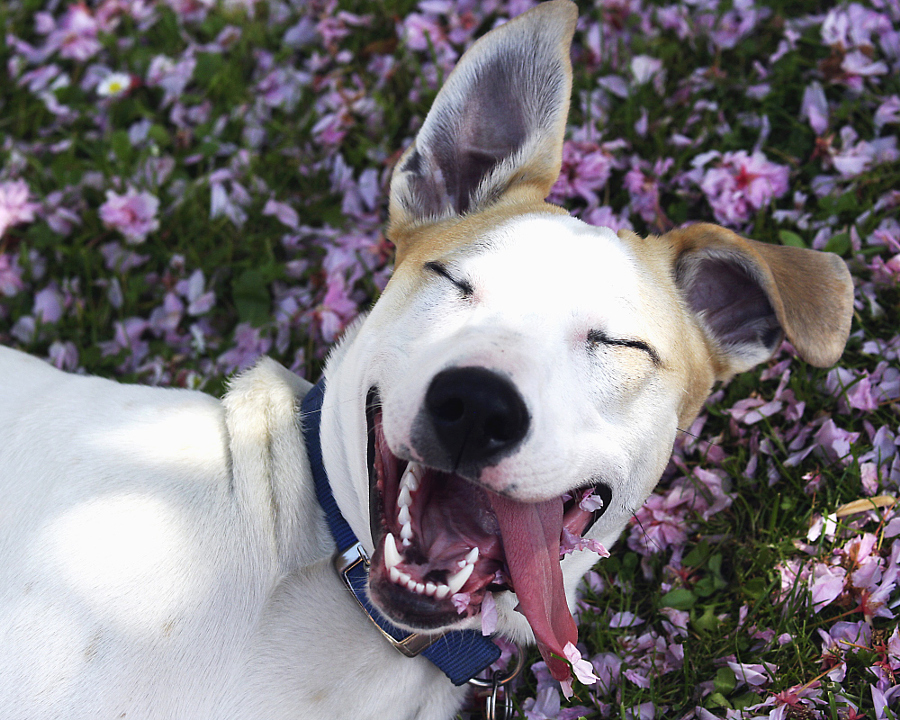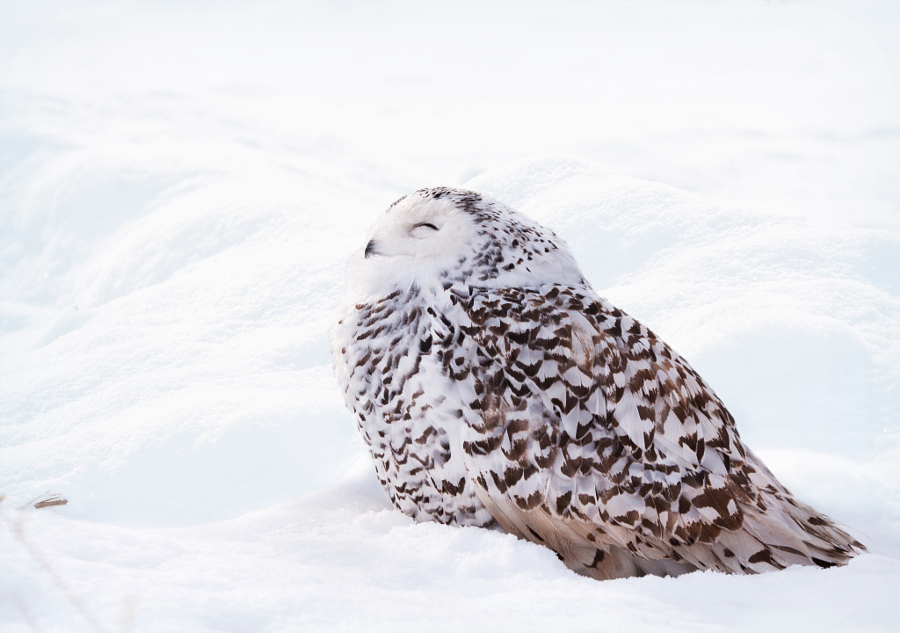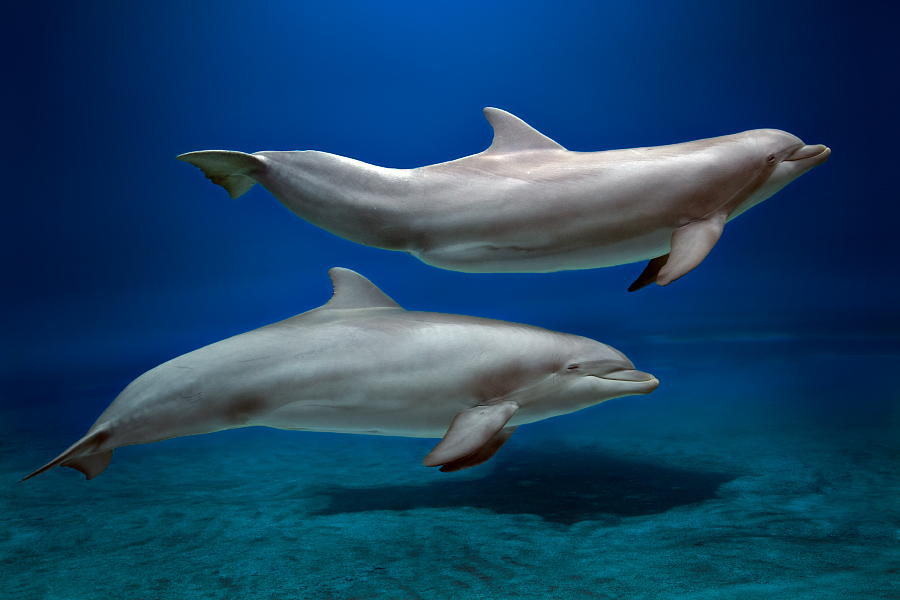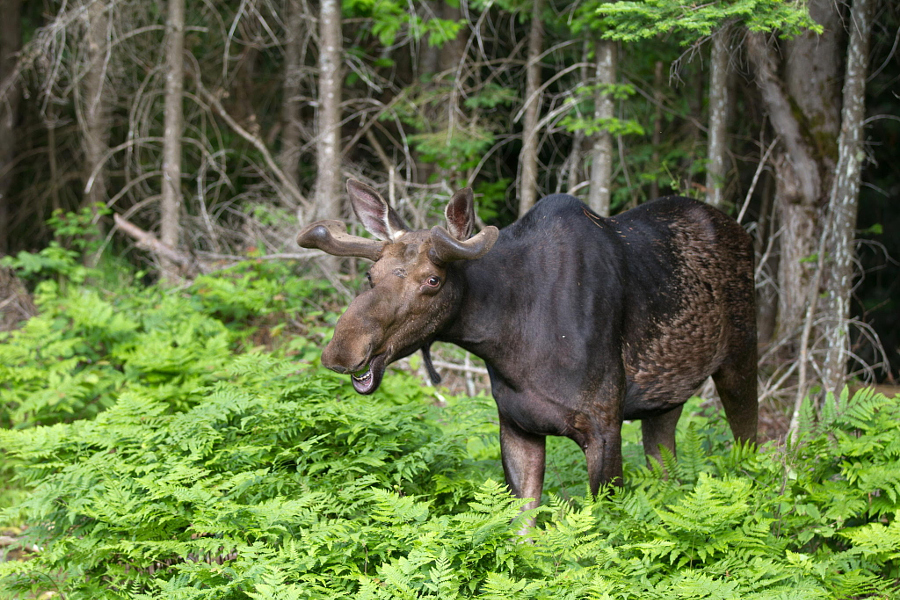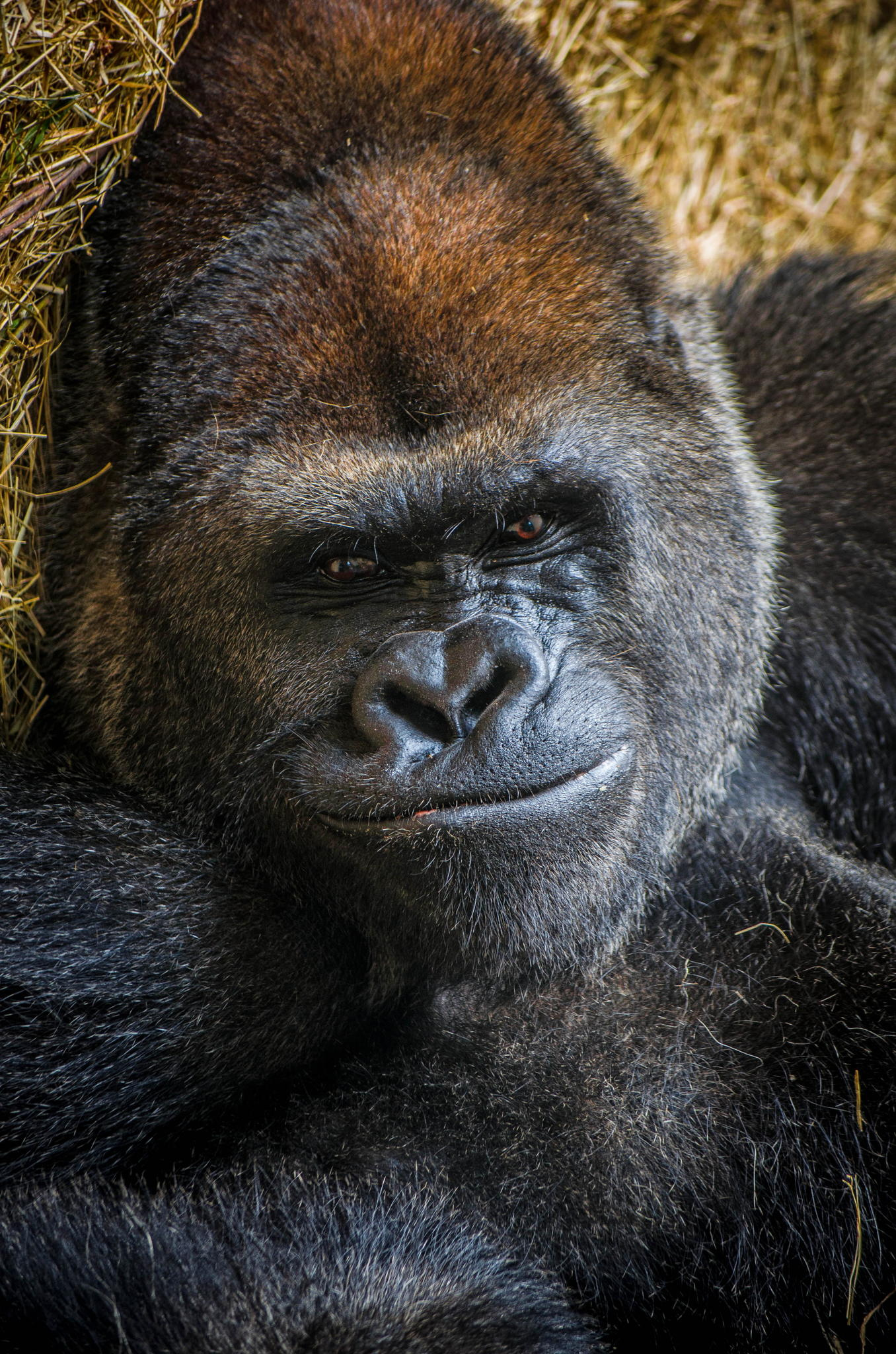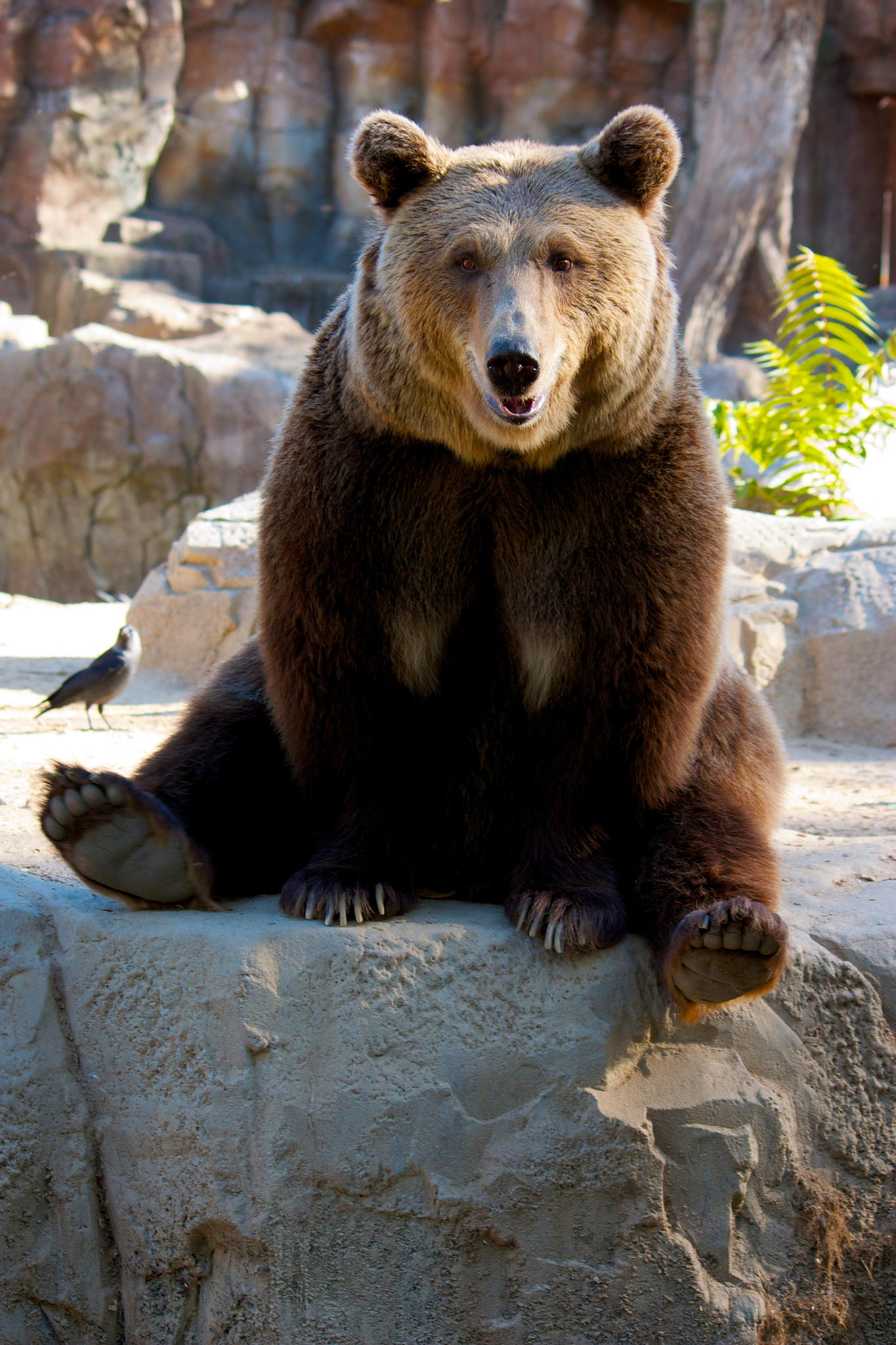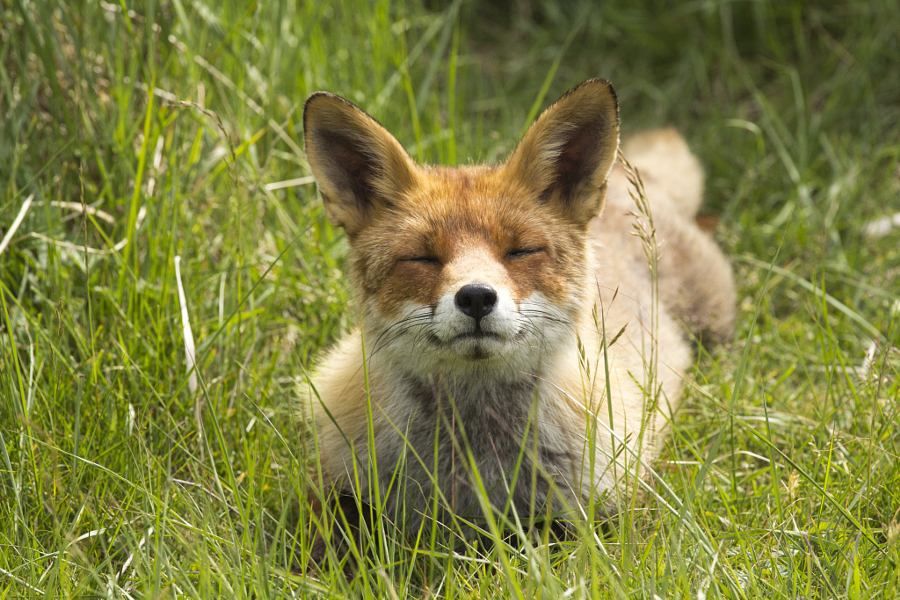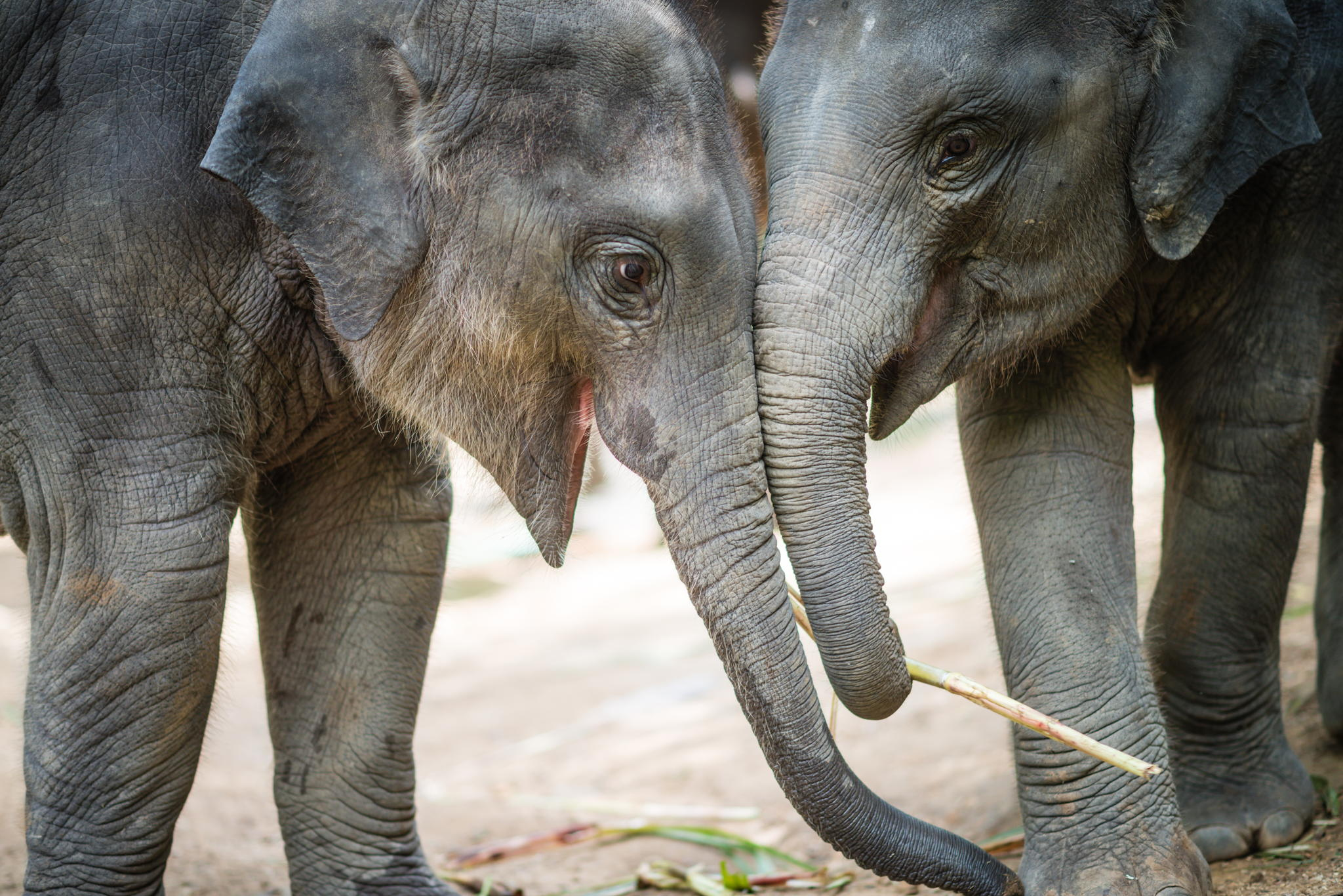 Each of the absurdly happy photos above is available to license on 500px Prime; if you're interested, just give your favorite a click. Otherwise, for more smiley animal goodness, click here and go browsing through the happiest animals on 500px.