Emily Soto is a fashion, celebrity and lifestyle photographer based in New York City. Each image she captures emanates with her distinct visionary and romantic style characterized by a perennial stream of emotively captivating, artistically adept, visual pieces.
Her bold yet playful images appear on magazine covers, in editorial spreads and in look books for national clients. Soto and her remarkably creative professional team have provided fashion photography workshops throughout Europe, Australia and Asia.
You can see more of her work on EmilySoto.com, purchase her Photoshop Actions at FashionActions.com, and follow her on 500px, Instagram, Facebook, and Twitter.
---
Communication is key to a successful shoot, yet we talk about it so rarely. Our cameras, lenses, and lighting are often where we put our focus, but I've found that the best shoots are built on my ability to communicate ideas and feelings to my models. Here are some simple tips that I've found helpful on my shoots over the years.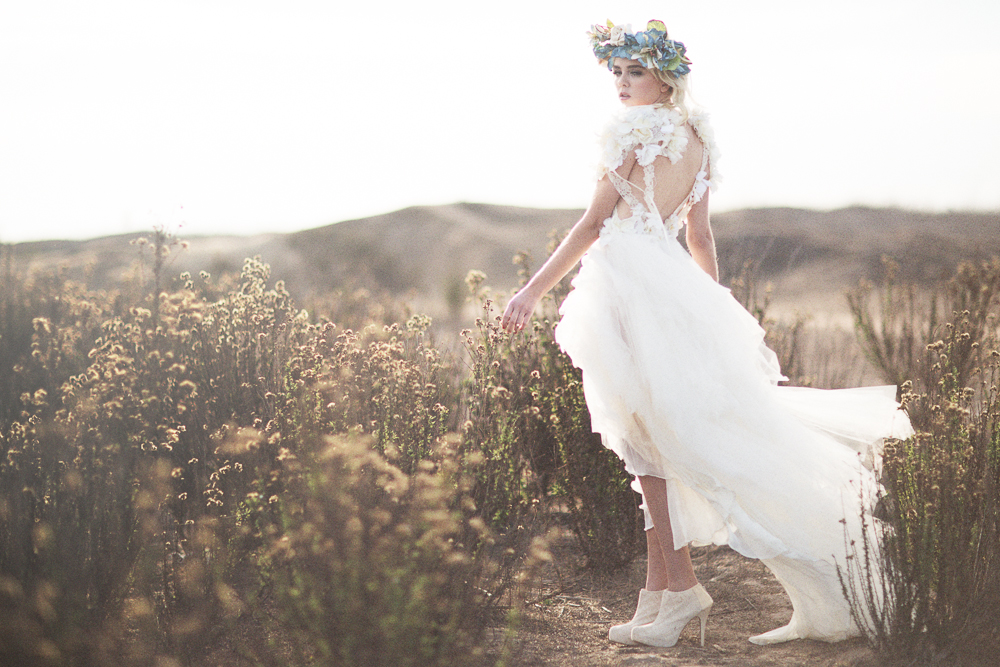 Collaboration With Your Model Is Key
Sometimes it takes models a while to adjust to being in front of the camera — newer models in particular might need a little extra coaching. Every model is unique and has different features and best-angles, so it is very important to figure out what works best.
I am often surprised by how differently the same models are photographed by different photographers. Communicating effectively with your model or subject will establish the foundation for a good shoot.
Different Ways To Communicate
I use both verbal and non-verbal communication. Body language and other non-verbal communication is especially important because it gives a 'mood' to the photo. I often mimic the pose I am wanting or give direction on where to look, what to do with hands, angles I am looking for, and so on.
I study each model's portfolio before working with them to see their natural angles. Just as a photographer might have a particular style, so too might a model, and you can often tell this from their portfolio.
I always have the model's portfolio on hand in case I need it as a reference for a facial expression. I am always looking at the eyes, mouth, and hands, and often spend the first thirty minutes of shooting figuring out what angles work best for the look I'm going for with the camera and lens I am using.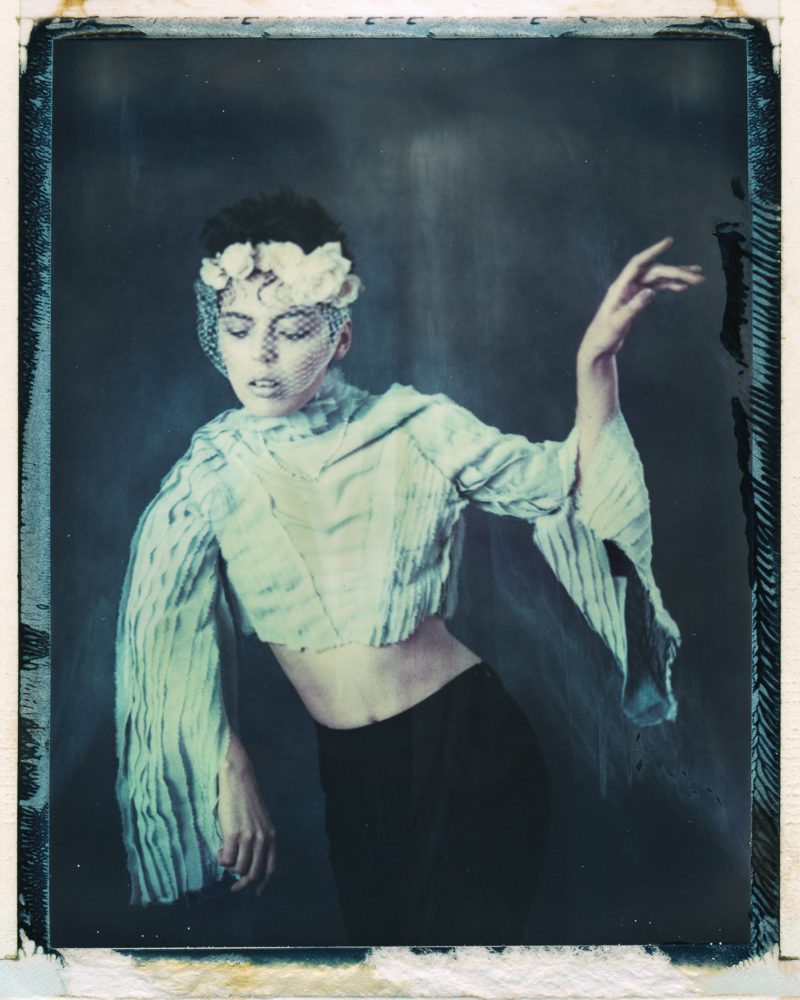 Focus On The Eyes, Mouth And Hands
It's really important to draw the right mood and expression from the model. I typically like my images to look soft and romantic, so I often want a look of innocence and big eyes.
I pay attention to the mouth, whether it is opened or closed, as this can affect how we perceive the emotion of the subject. Hands are especially important, and you can tell if the model is nervous if the hands look stiff or awkward.
Speaking The Same Language
At the start of a shoot, I'll show the model a 'mood board' (visual images that show the style of lighting, posing, and general mood or vibe I am looking for). I'll describe the emotions I'm looking for. Models work with many different photographers, each trying to achieve something a little different, so referencing the mood is very important, as it sets out what you want from them for the day.
I've also had many shoots where the model doesn't speak English, either in New York or abroad. It's really important to have a mood board in these cases, as it's a useful way to get the message across without words. I tend to like simple poses, so it is mostly about the model looking natural and the eyes giving the right emotion. You don't have to speak the same language to be on the same page creatively.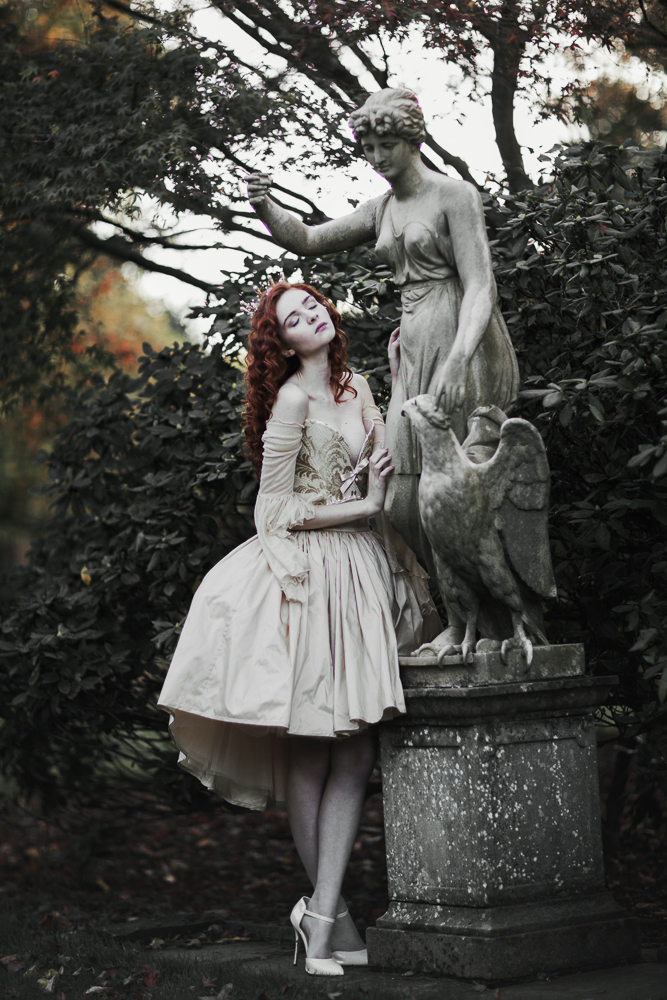 Helping Your Model Relax
Stiffness and uncomfortable looking hands generally indicate a model might not be relaxed. If I sense they aren't in the right frame for the shoot, I'll suggest some different poses for them to try. If something isn't working, I simply bring them back to a basic pose such as looking over the shoulder, or straight at the camera.
It's really useful to have a chair or stool on hand, as the model may be more comfortable sitting. When I first started working in New York, I was doing a lot of model testing with new models. If it was really difficult to get them to feel comfortable, I would simply take them outside for a few shots. The difference was often amazing. If you can find something simple for the model to interact with, leaning on a wall, or sitting on a step, for instance, it can make them feel much more comfortable and natural.
I always make sure we have music on when shooting in studio, to make the environment more comfortable. Photographers will often ask the model what they want to hear — you might not be a fan of their music, but if it helps the model relax, it's a great way for them to feel comfortable and to begin expressing themselves.
Call Them By Their Name
Finally, talk with the models when they arrive and know them by name. It might sound simple, but it's really powerful.
I recently worked with a model who had just shot with one of my favorite photographers and she said when she walked on set, he approached her by name and she was on cloud nine! It automatically loosened her up and made her feel comfortable at the start of the day. The more comfortable you make the model feel, the more comfortable they will be in front of the camera working with you, and the more successful your shoot will be as a result.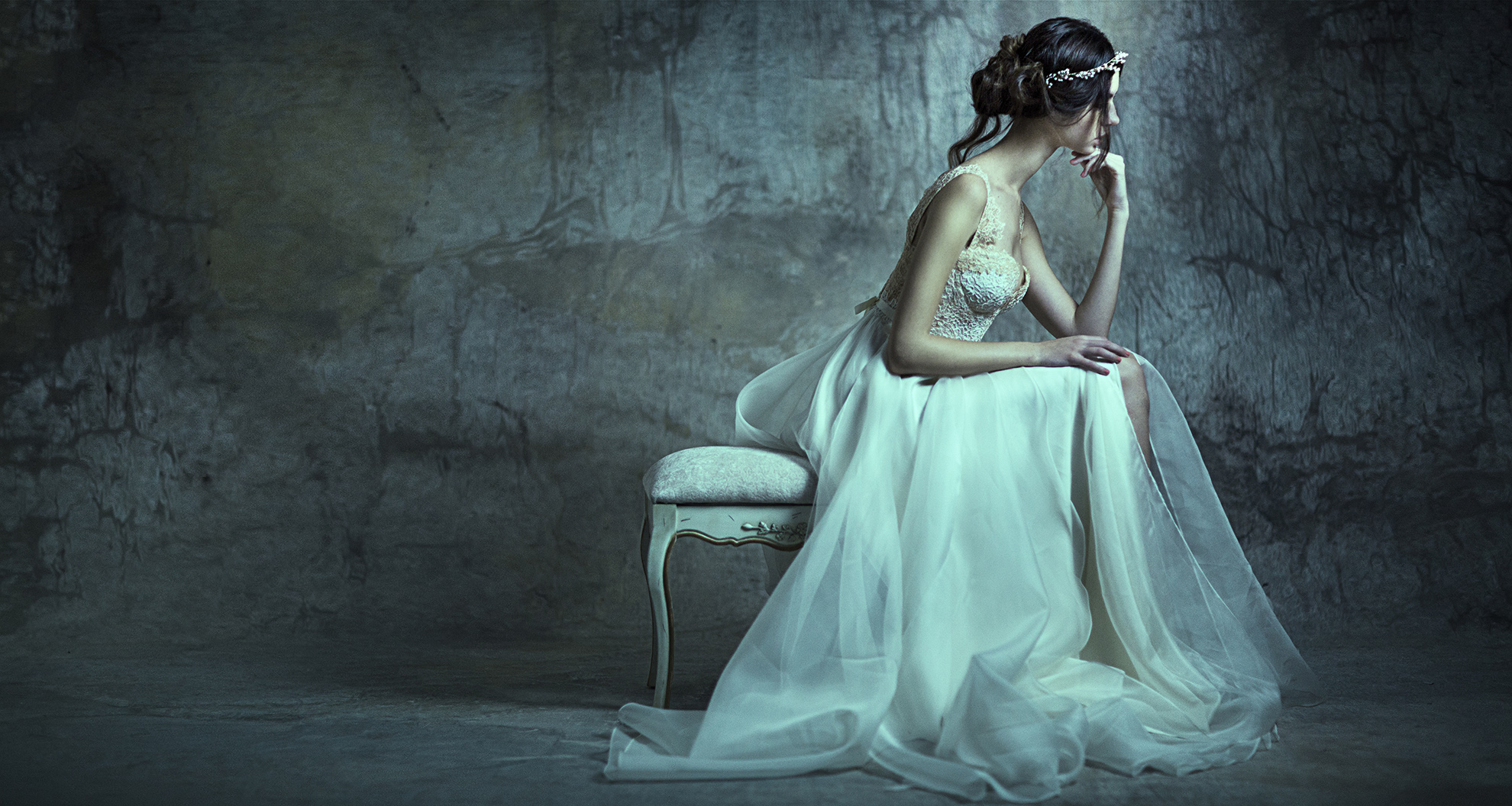 View more of my work at EmilySoto.com | Photoshop Actions FashionActions.com| Instagram instagram.com/emilysoto