You know what sells? Beards sell. Something of a symbol of the modern hipster and definitely an "in-style" bit of facial accoutrement, the buyers who frequent the 500px Prime collection have made it clear: beards and the guys who wear them are in.
From the lumberjack, to the well-groomed Van Dyke, to the deceptively unkept layer of scruff, here are 25 of our favorite beard-y photos taken by 500px photographers and up for sale in the 500px Prime marketplace.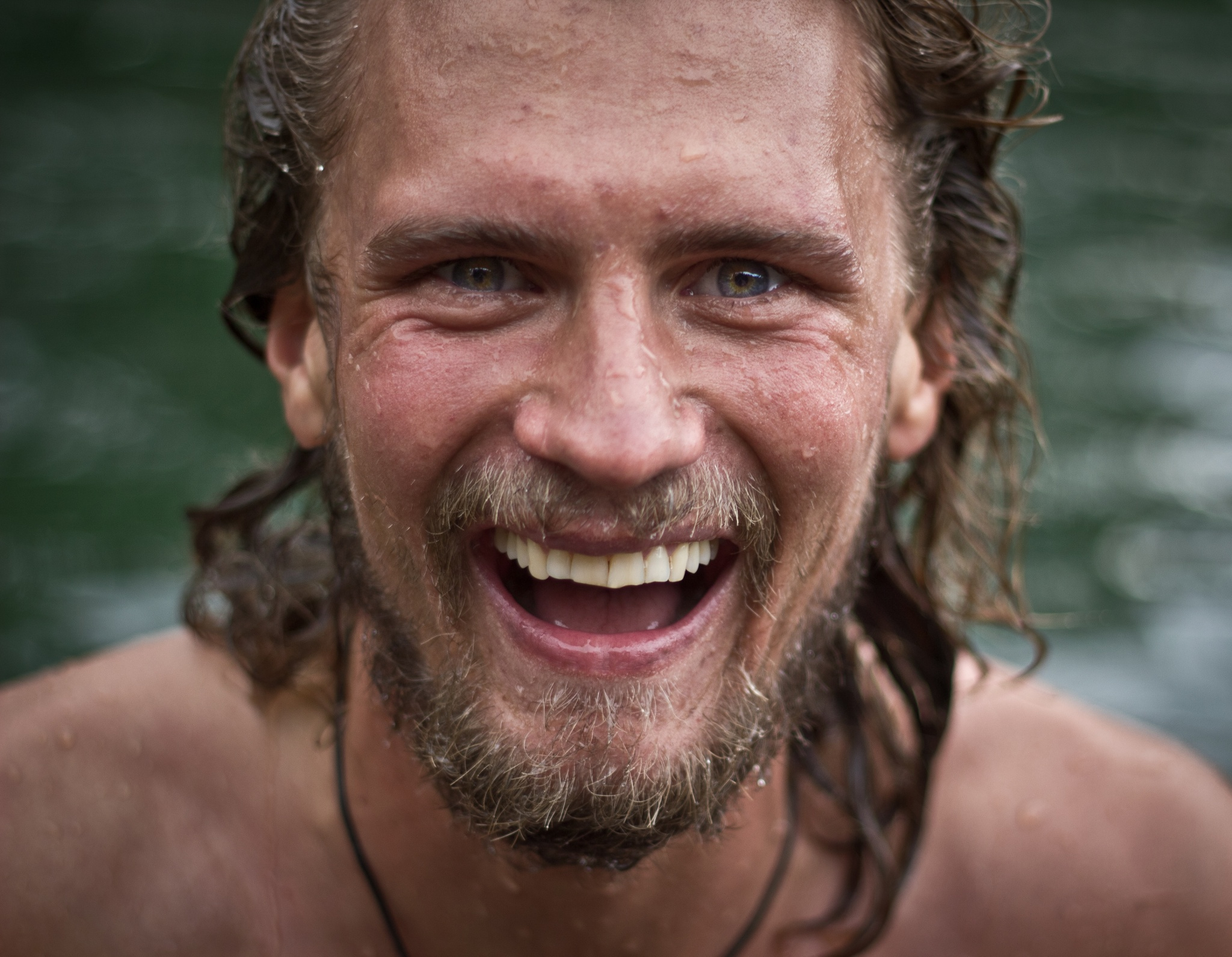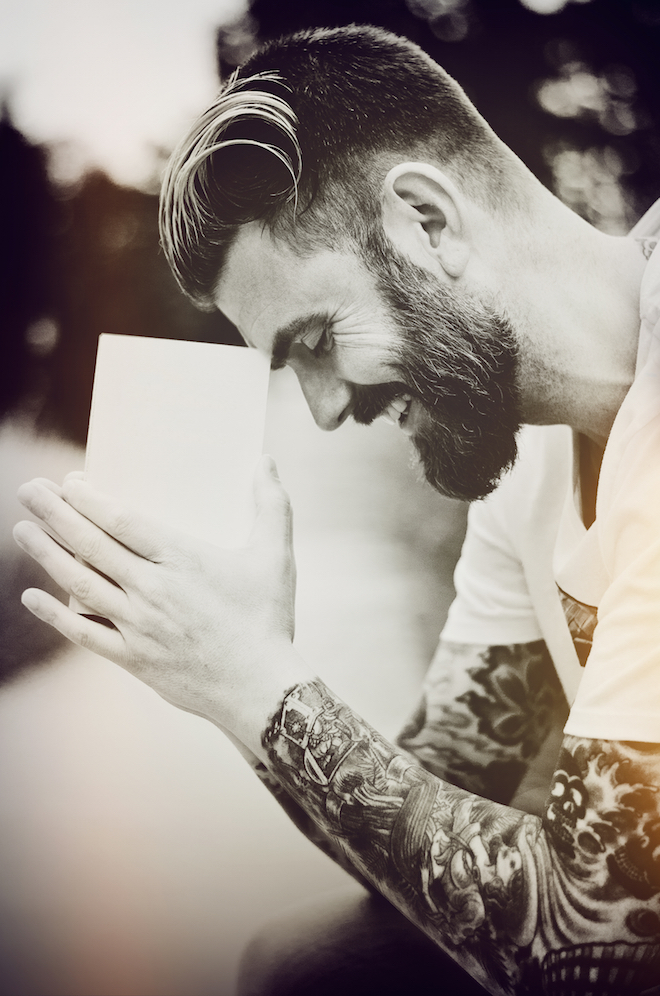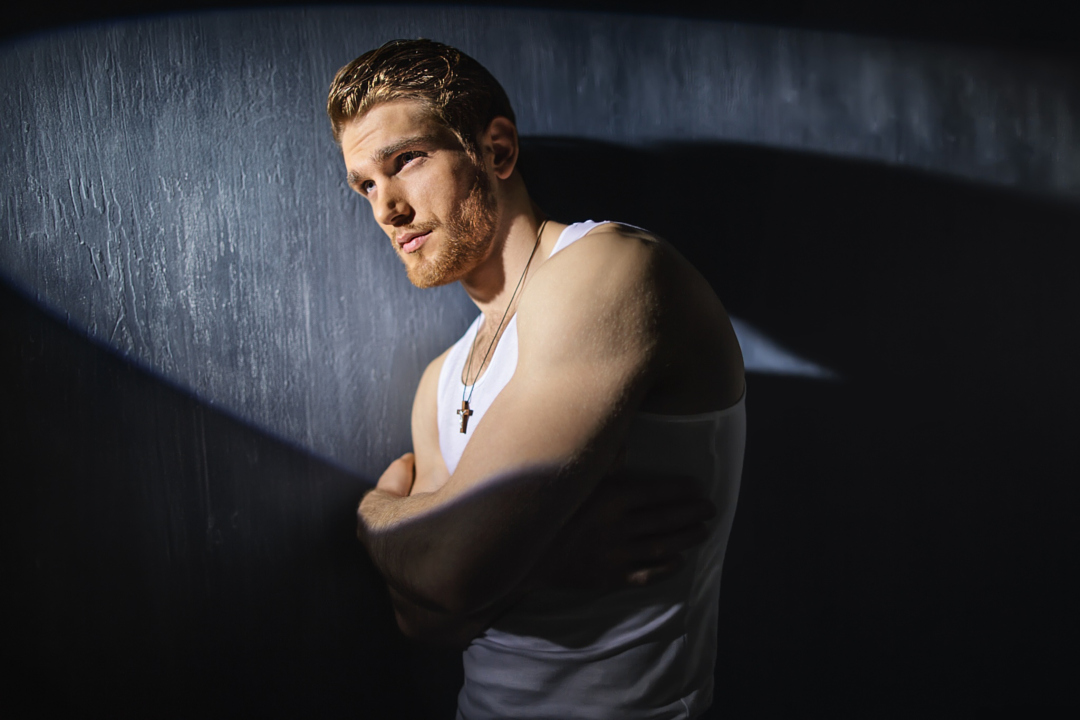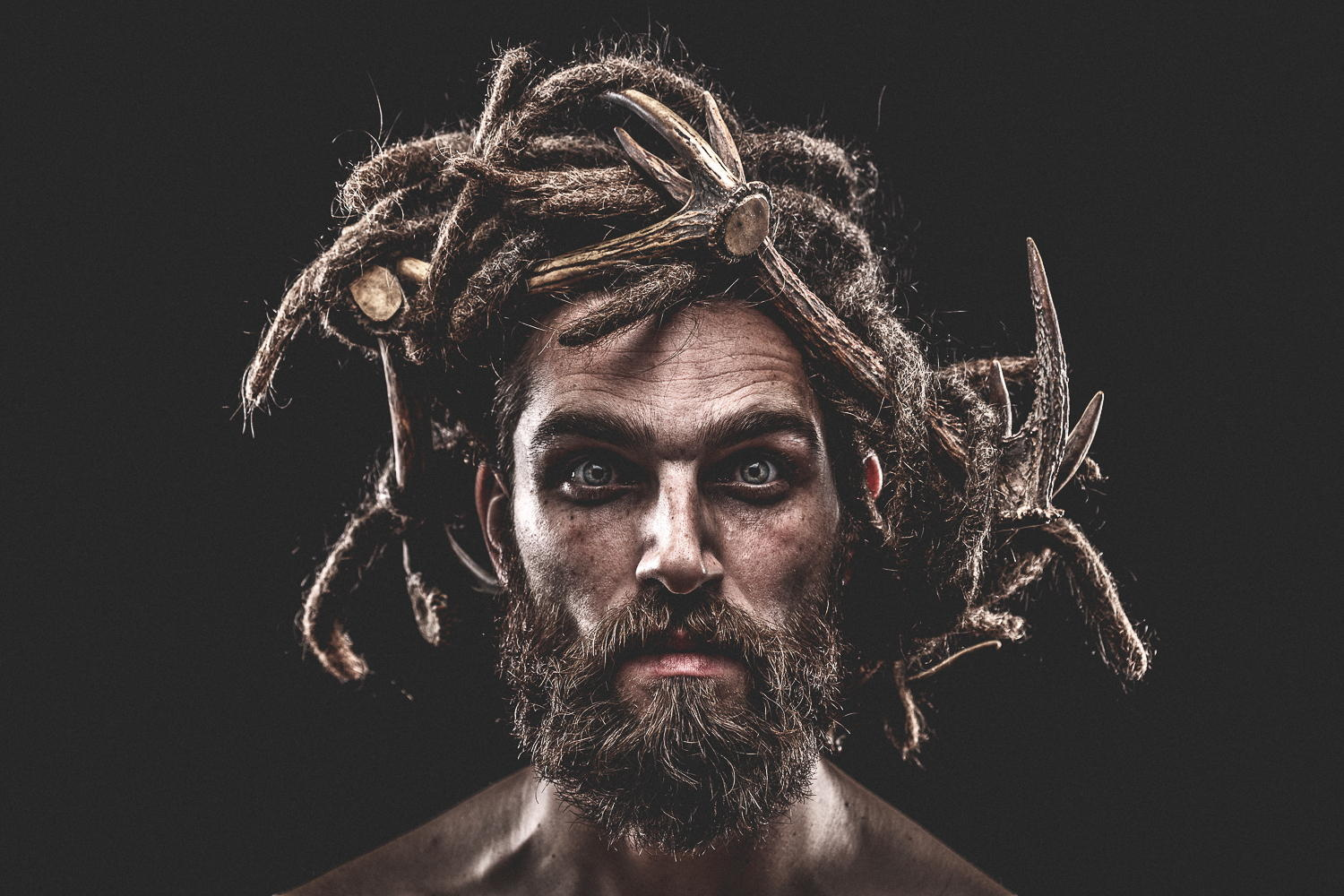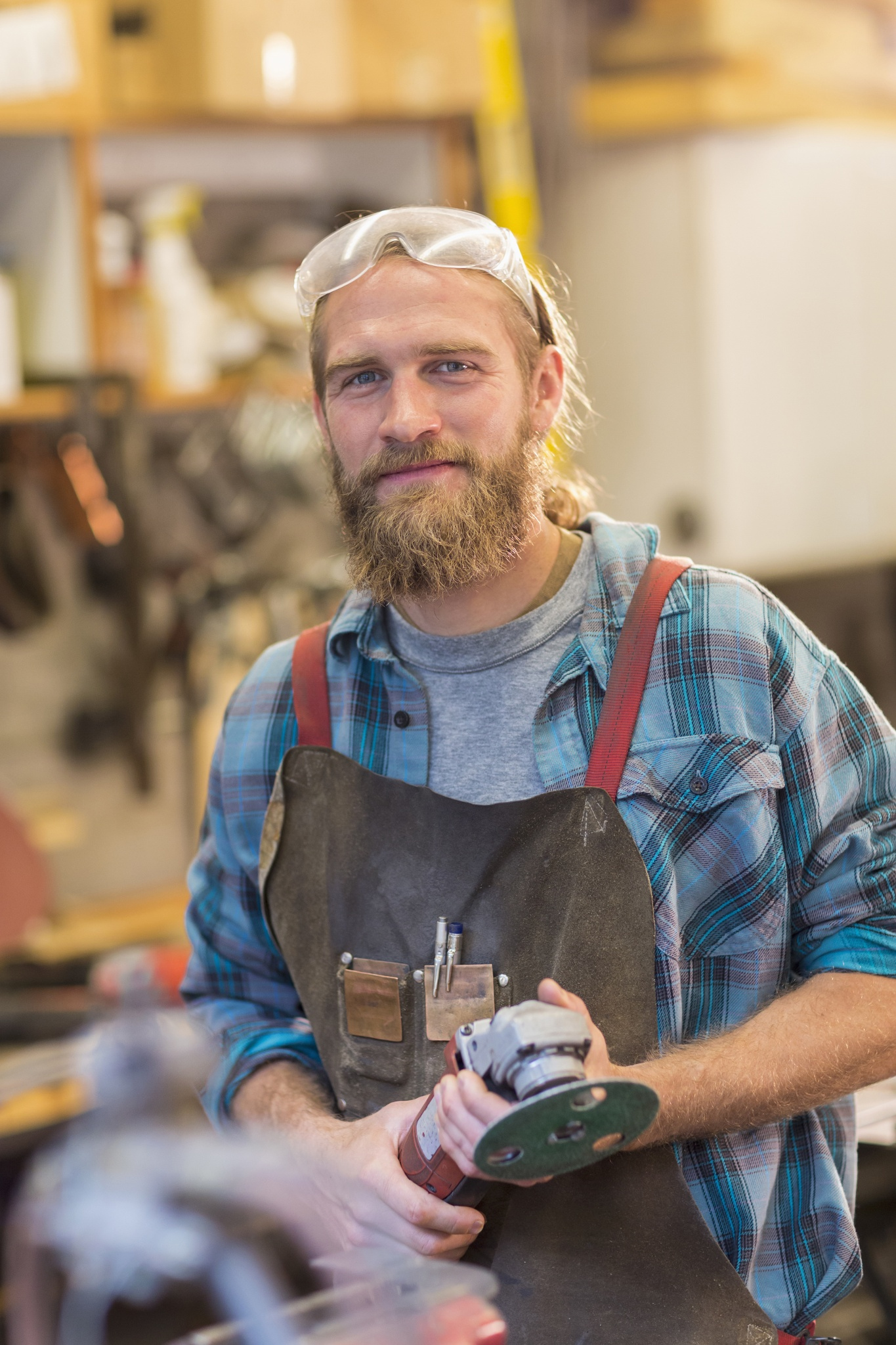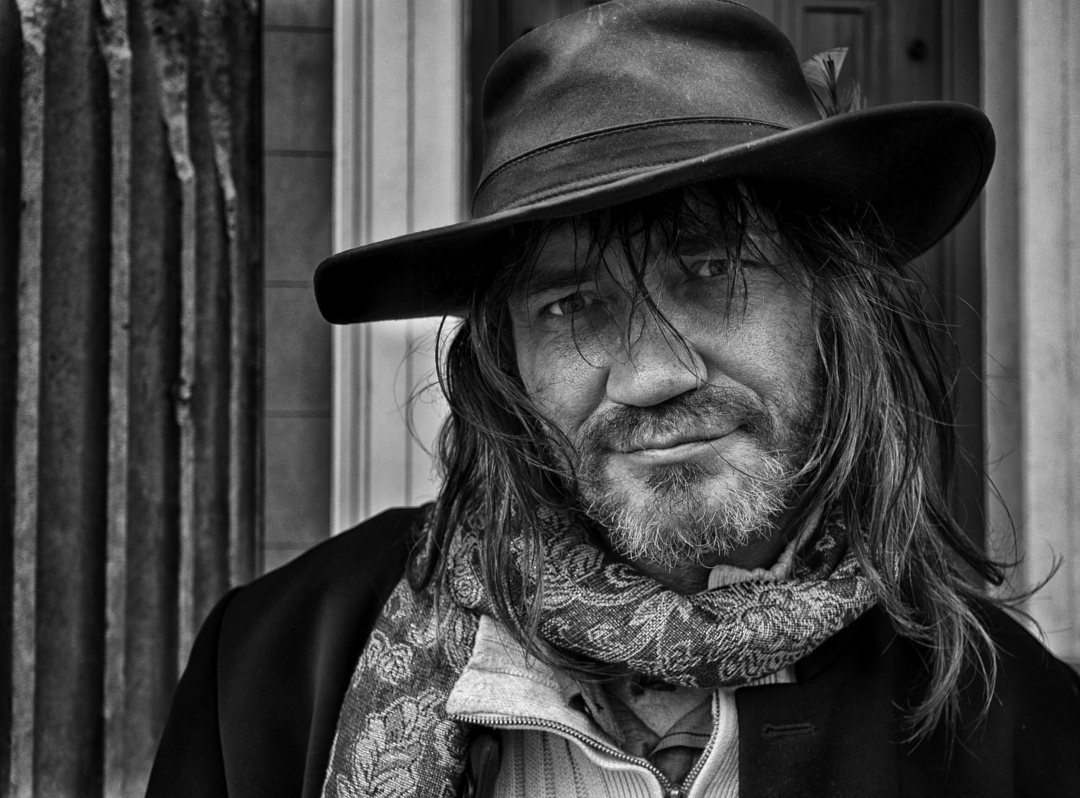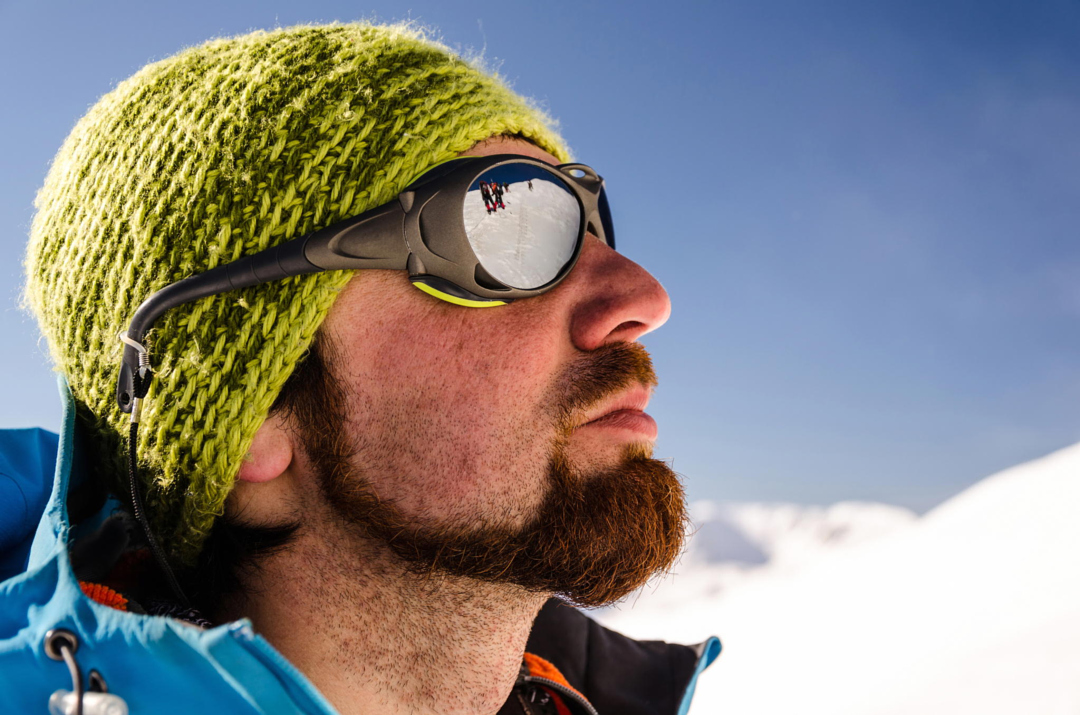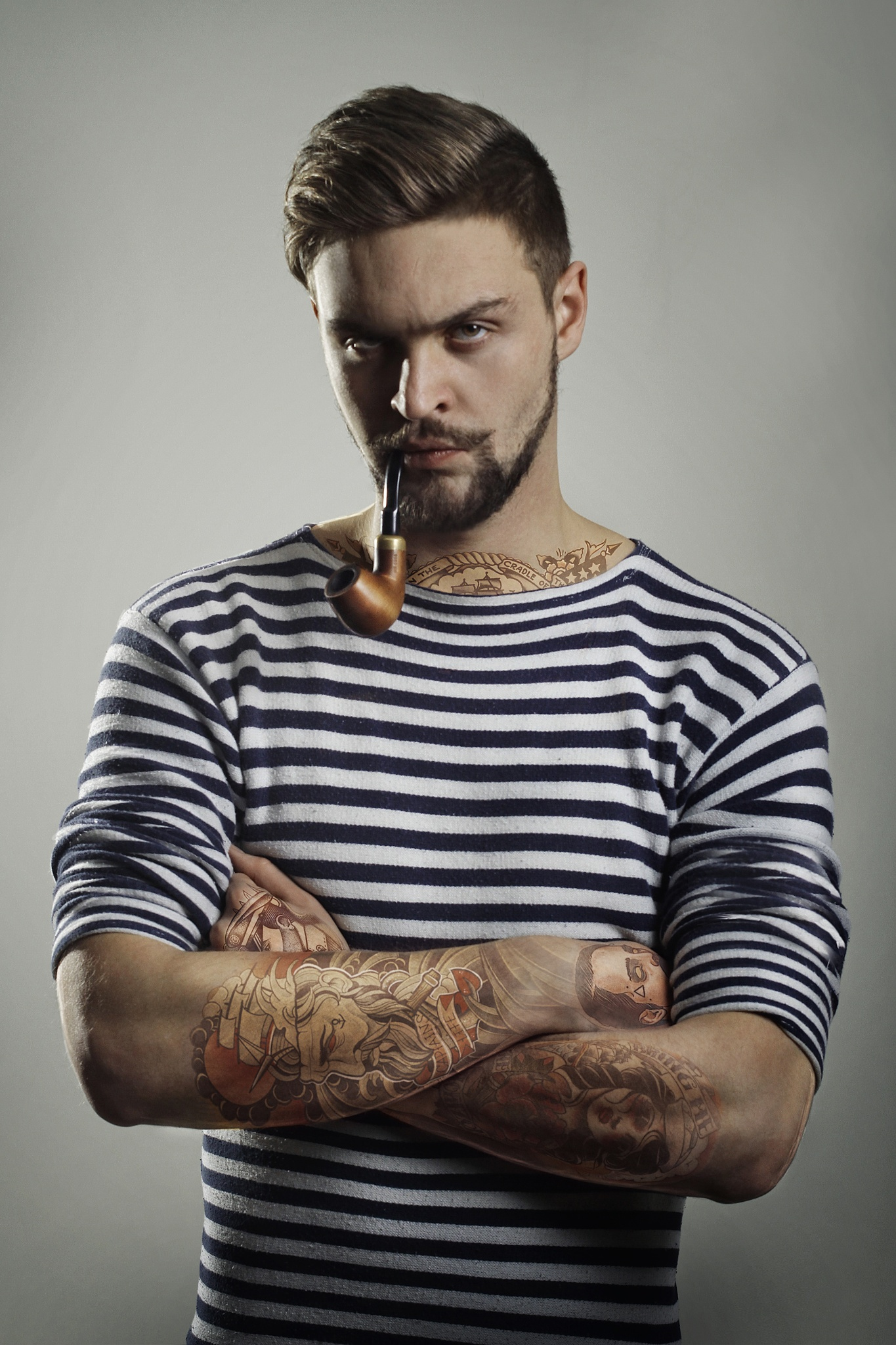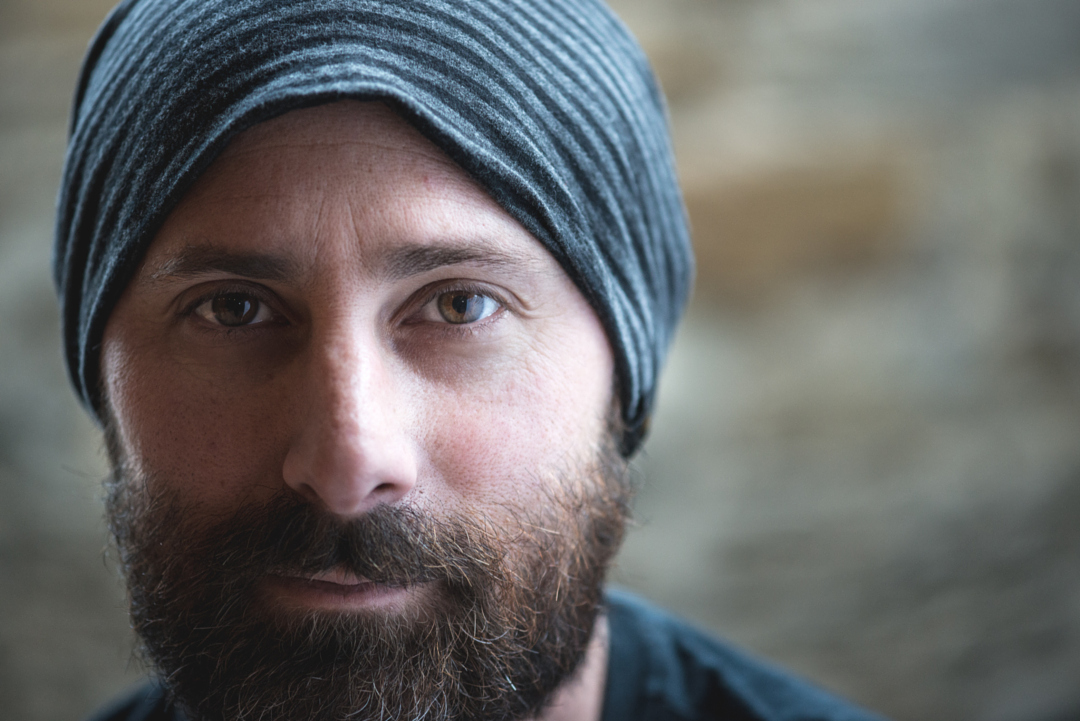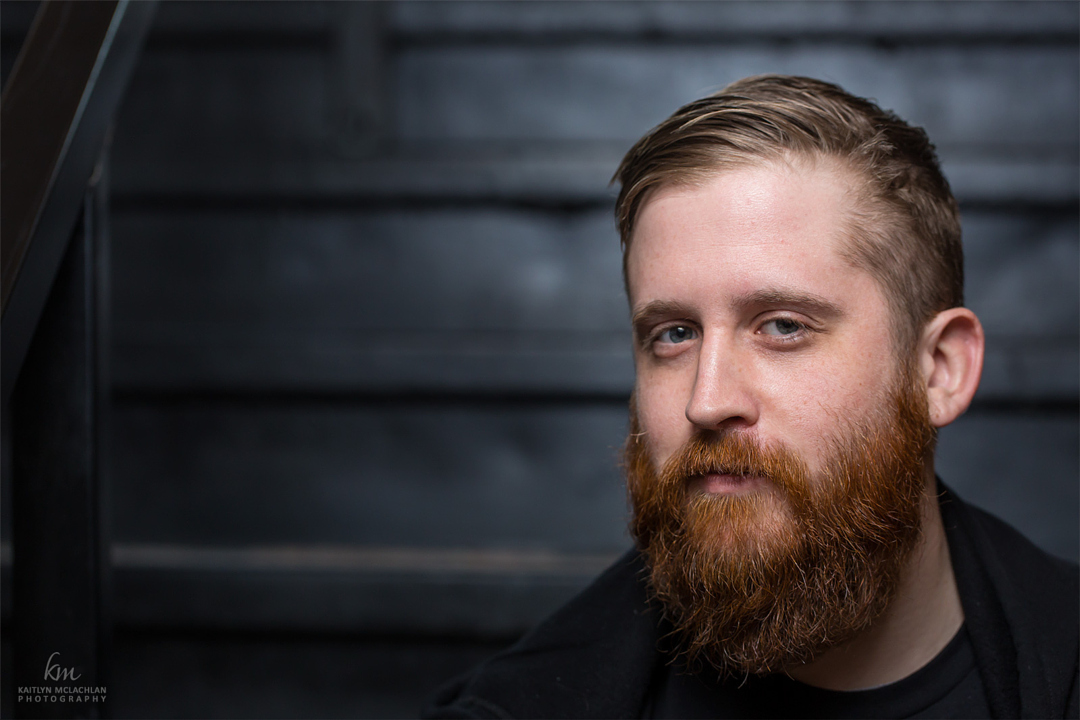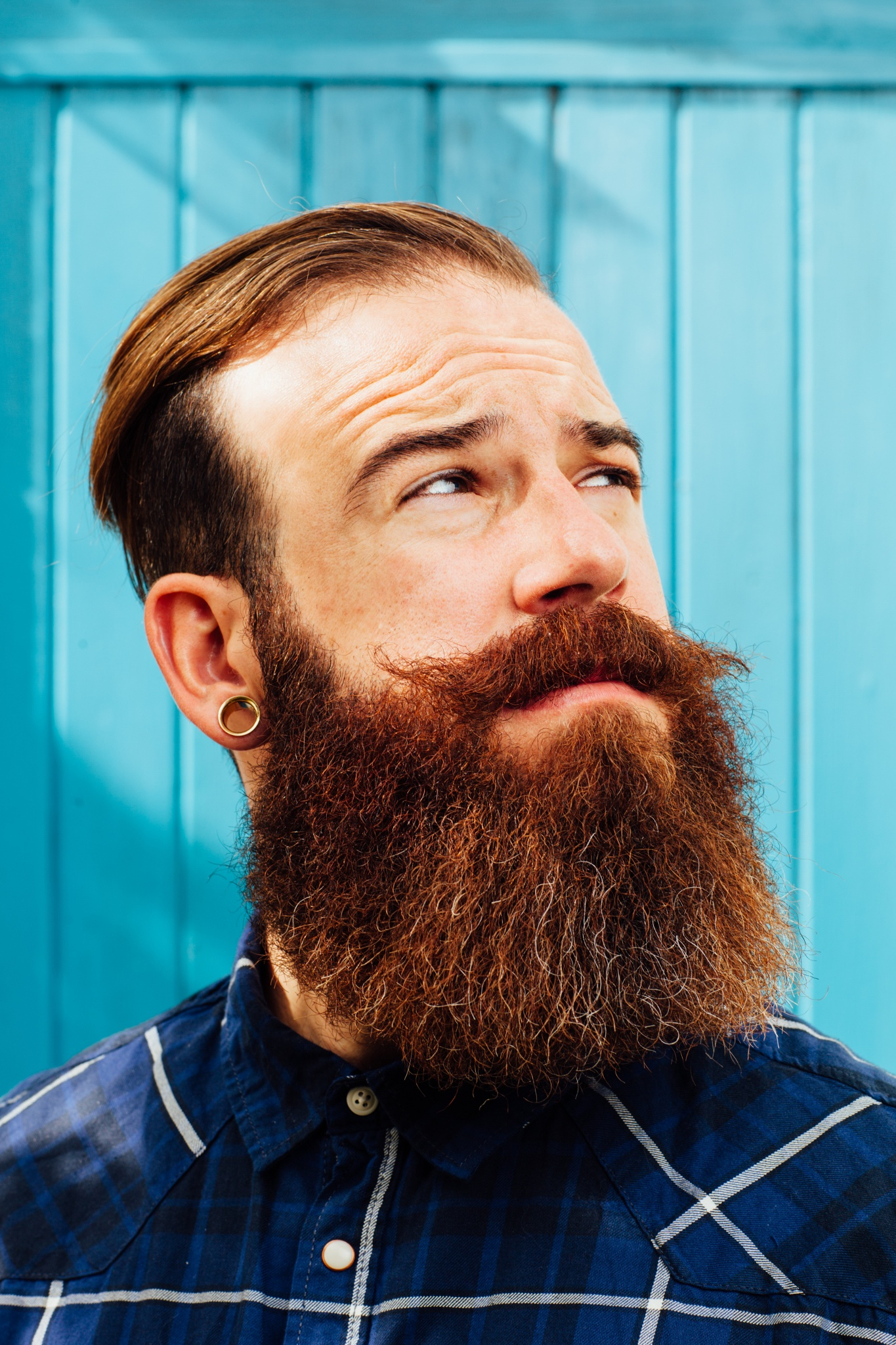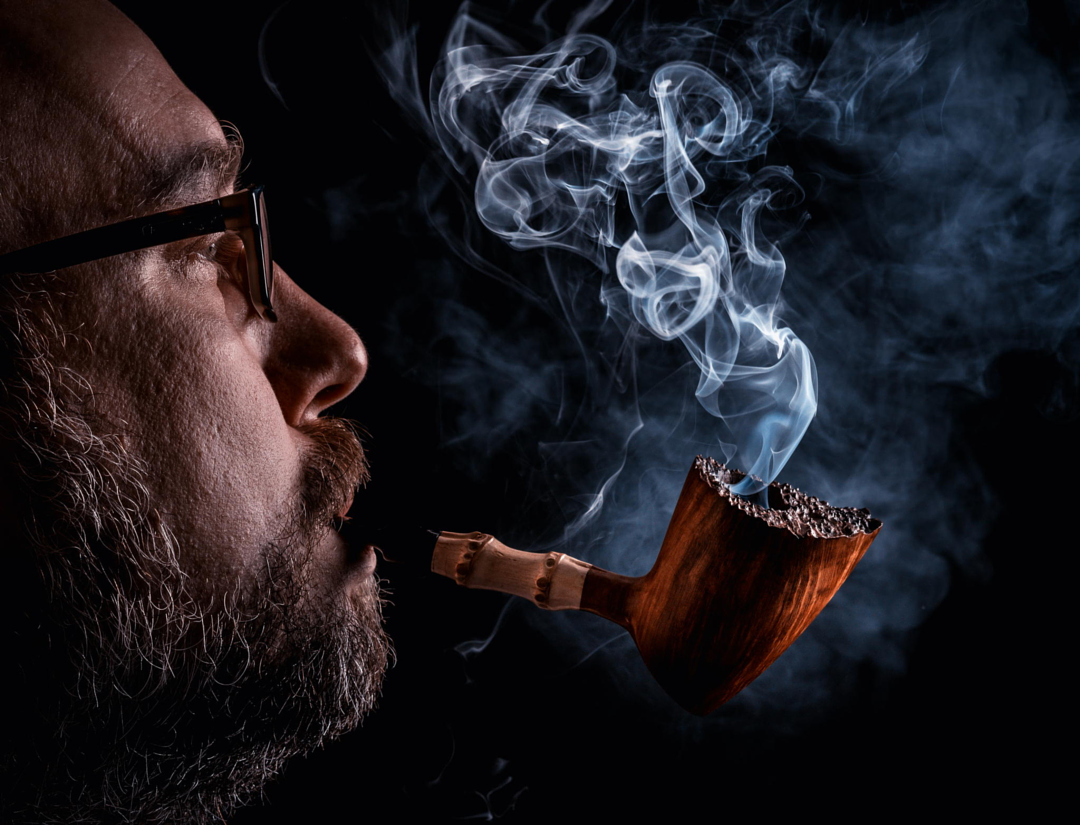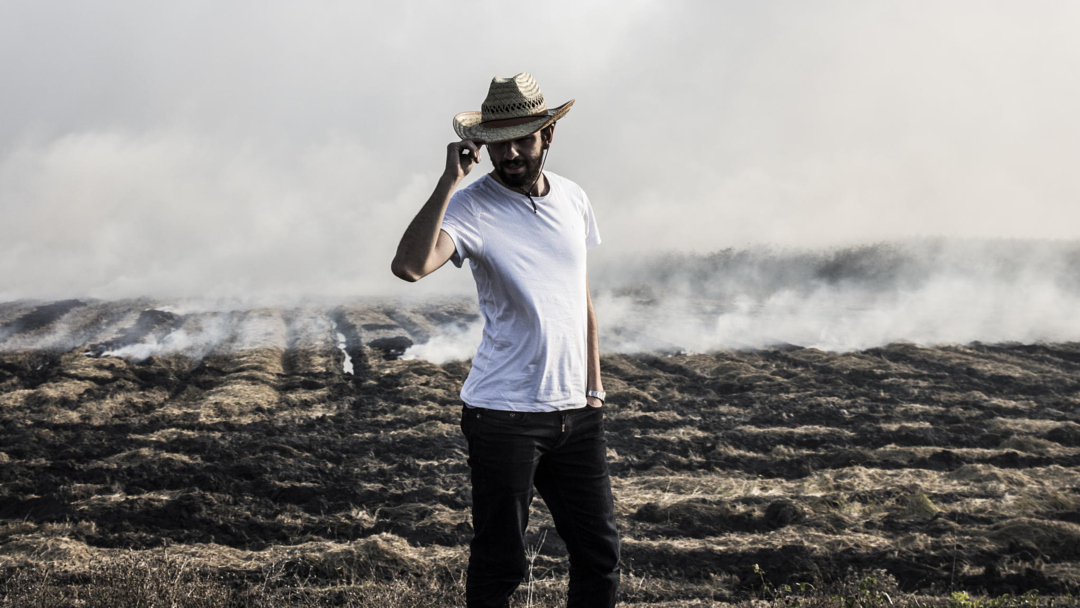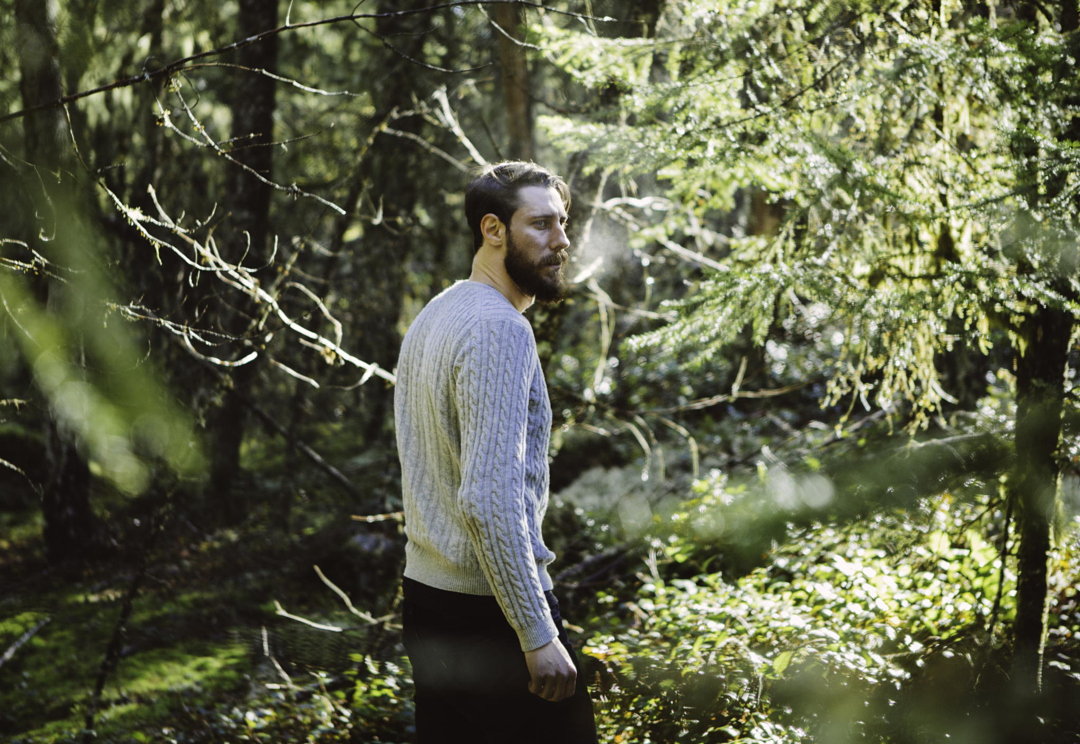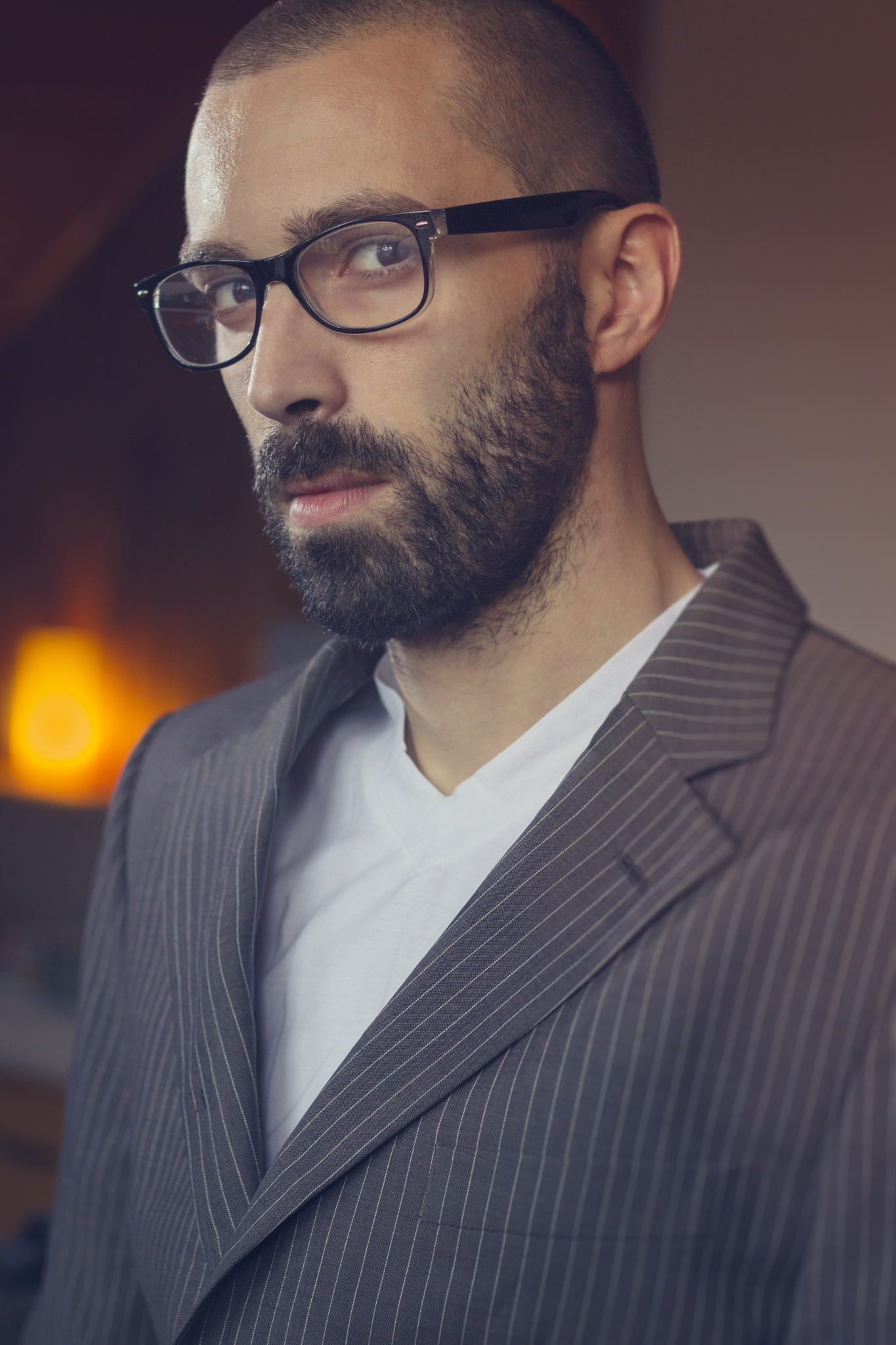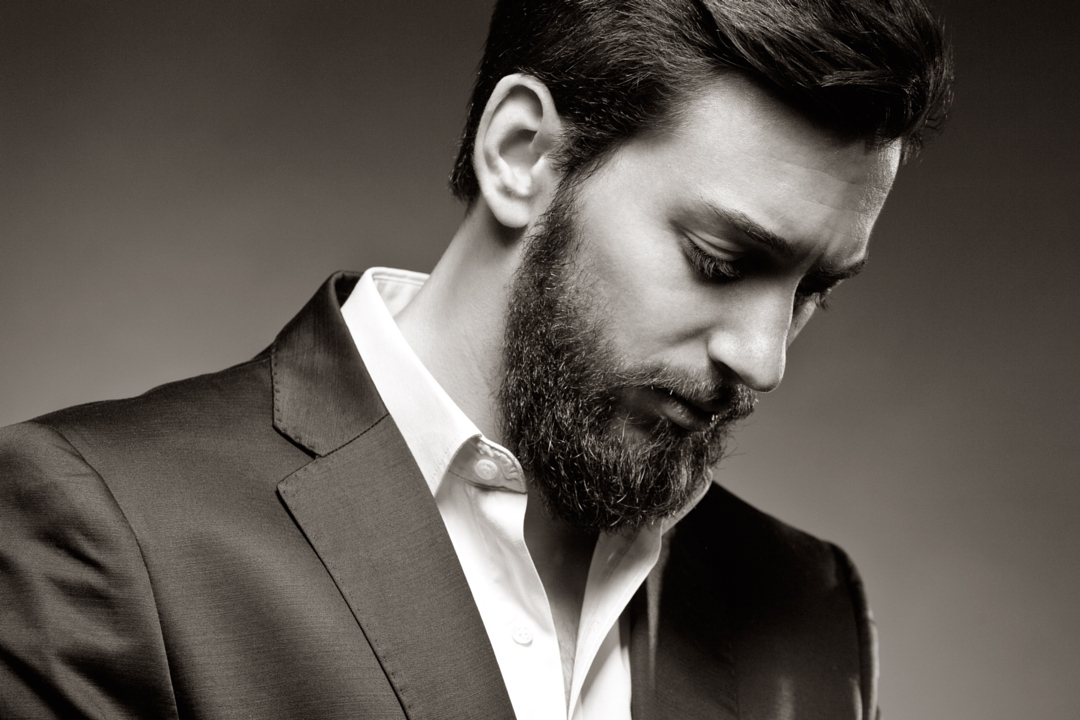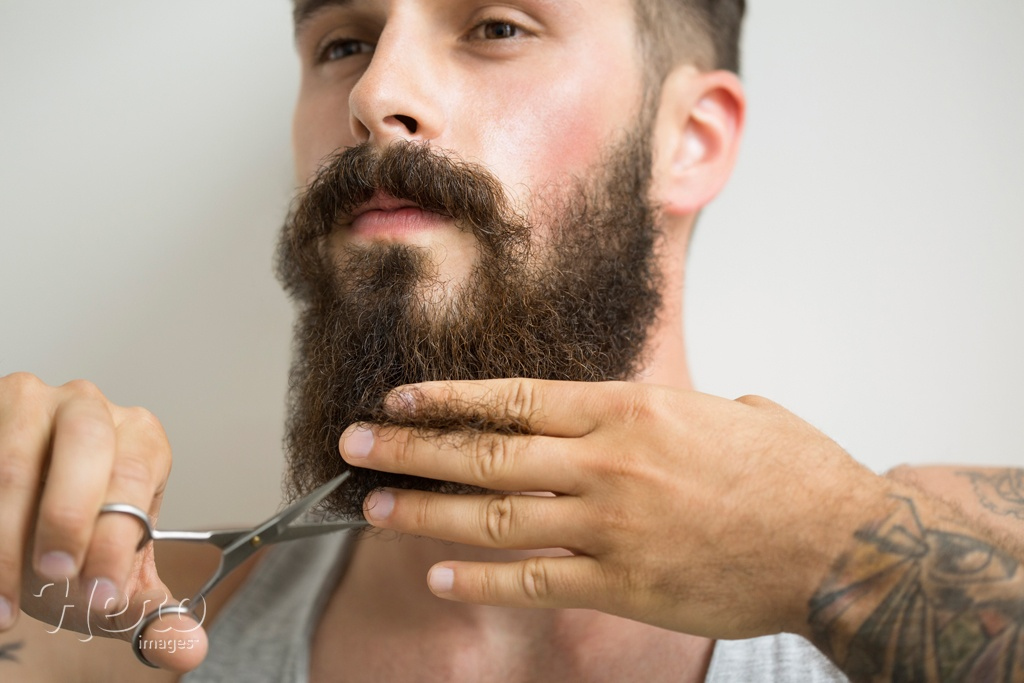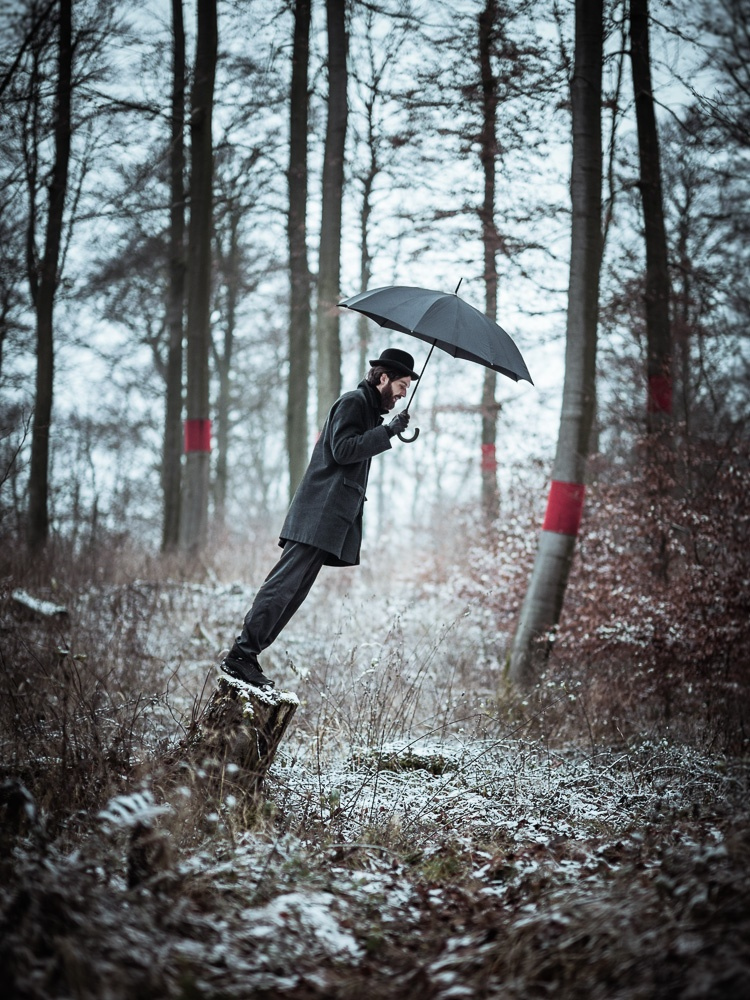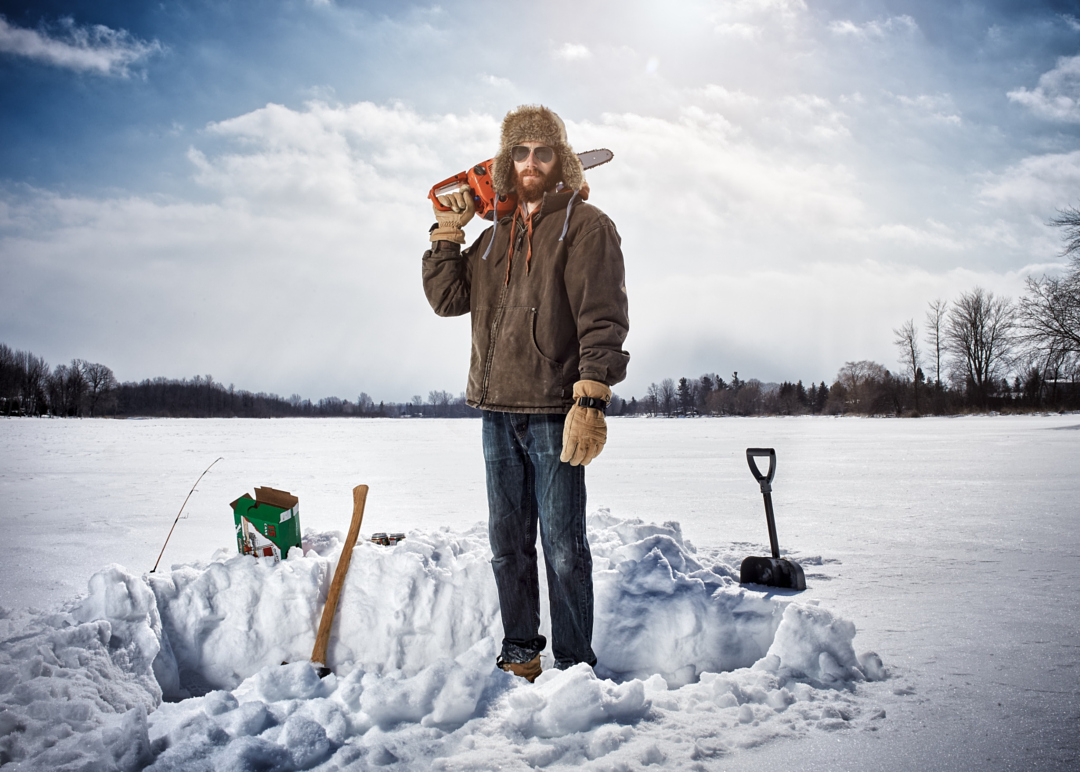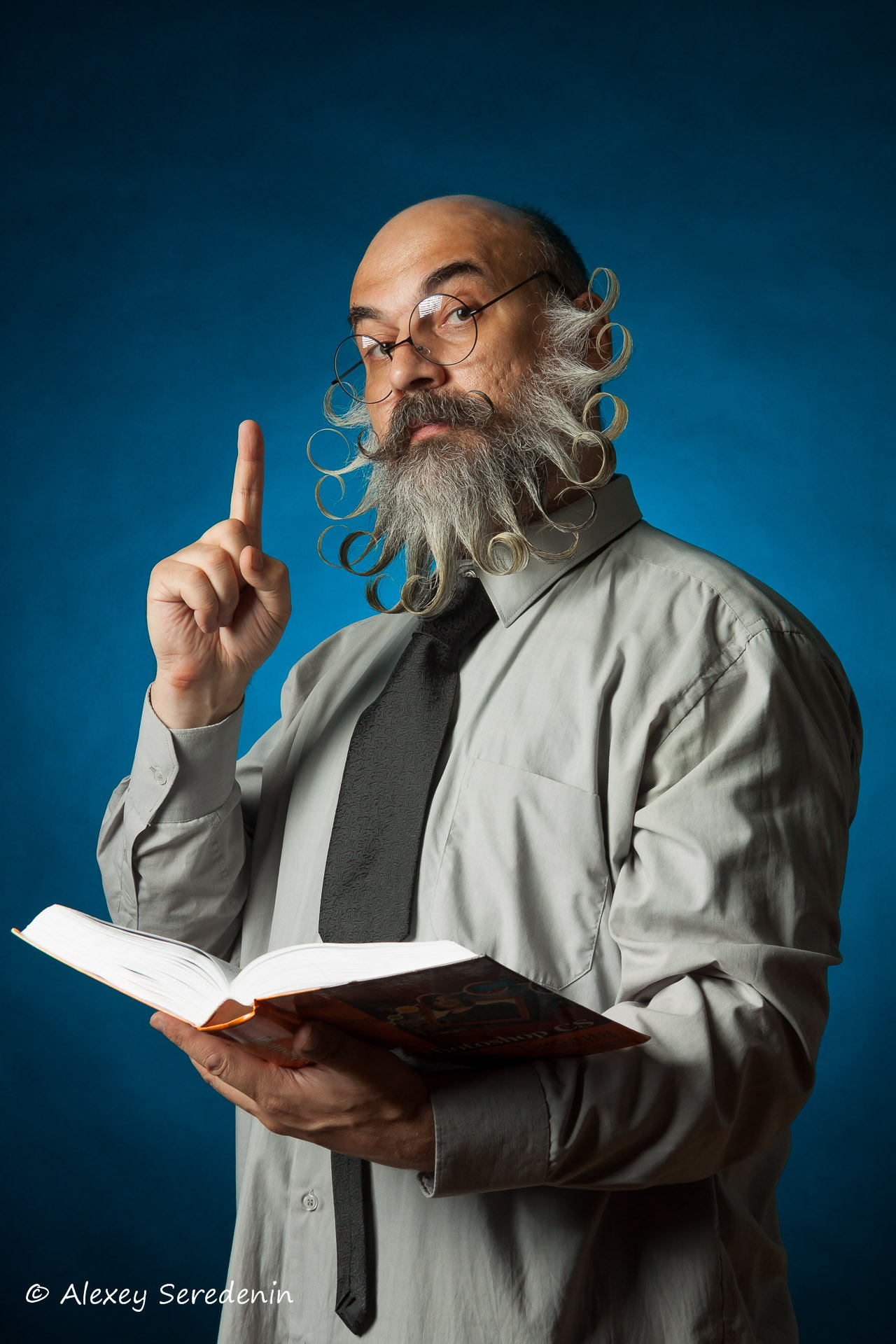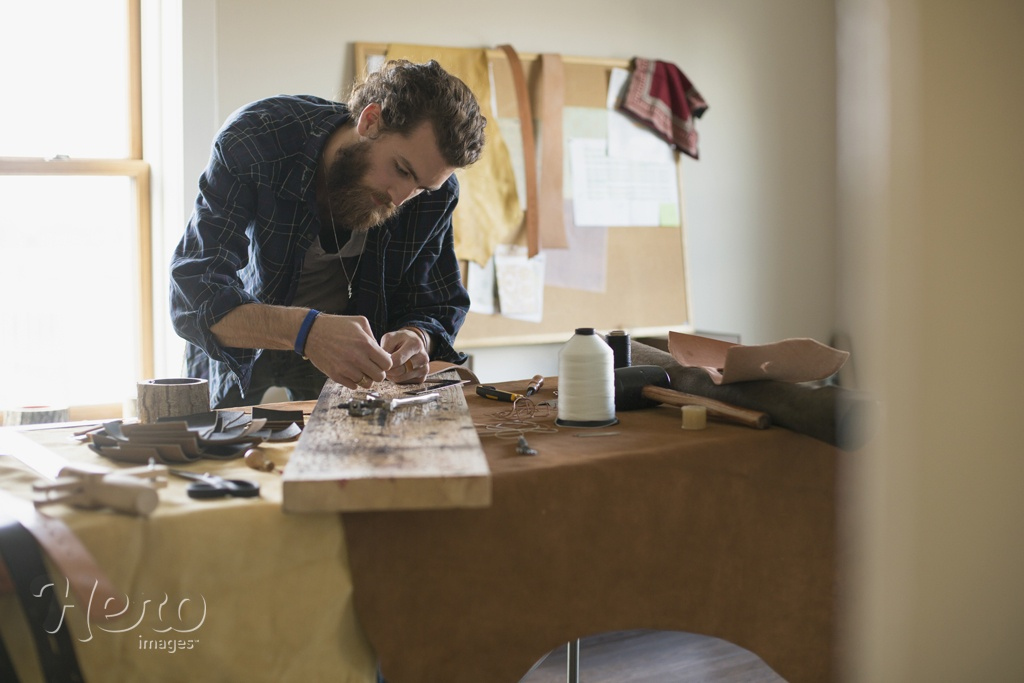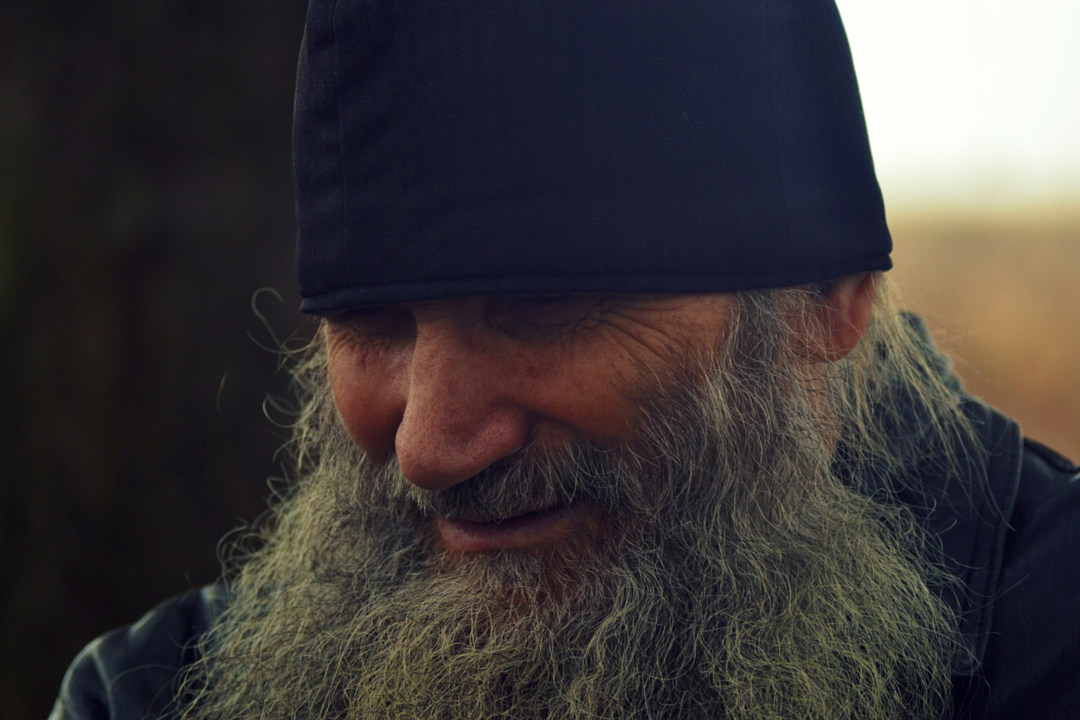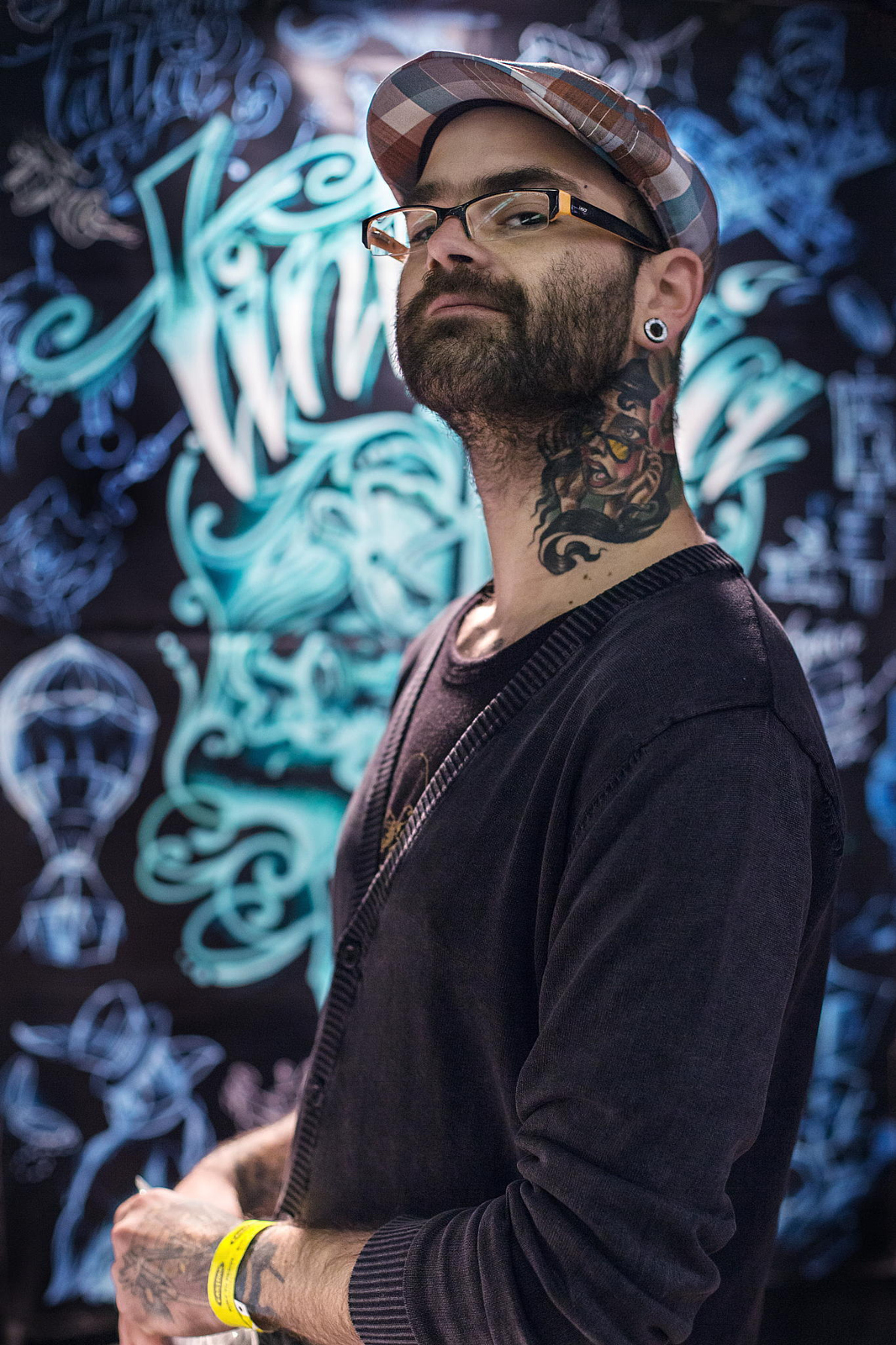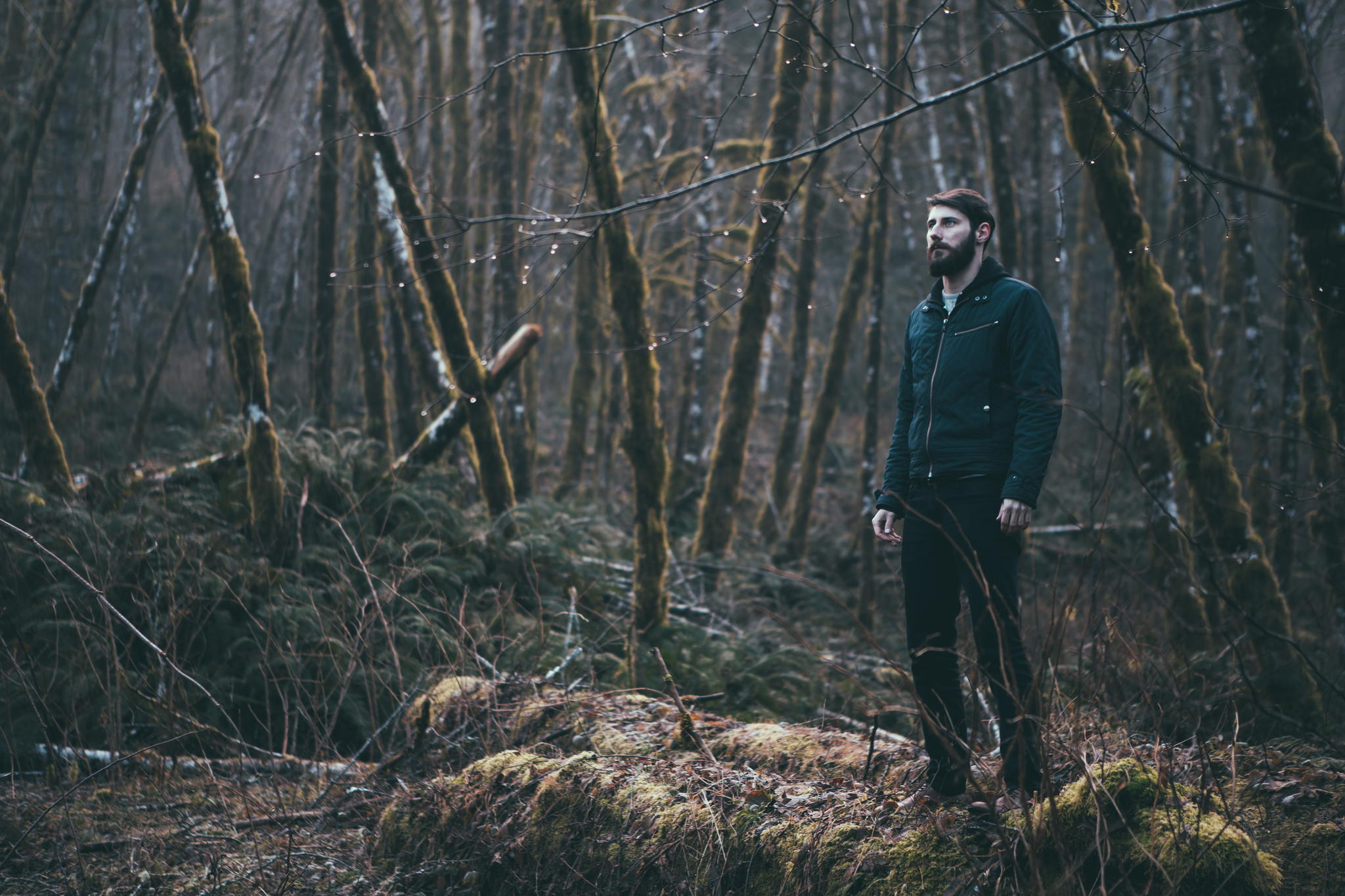 Have some awesome portraits of bearded friends or co-workers in your portfolio? Use our free Releases app to get a model release from them, and then give selling your work on 500px Prime a shot. You keep 70% of the money from every single license you sell — what do you have to lose!?
Our next 500px Prime Success Story could be you…