We'll admit it: toilets are a strange subject for a photo request. But when the company asking for these photos is the world's largest travel guide publisher, you start to see how these photos could turn into a really neat, quirky little travel book!
500px has teamed up with Lonely Planet to help create this book.
Join our Toilets of the World Photo Quest, submit your photos of the coolest and craziest photos from around the world, and you could get published for all the world to see.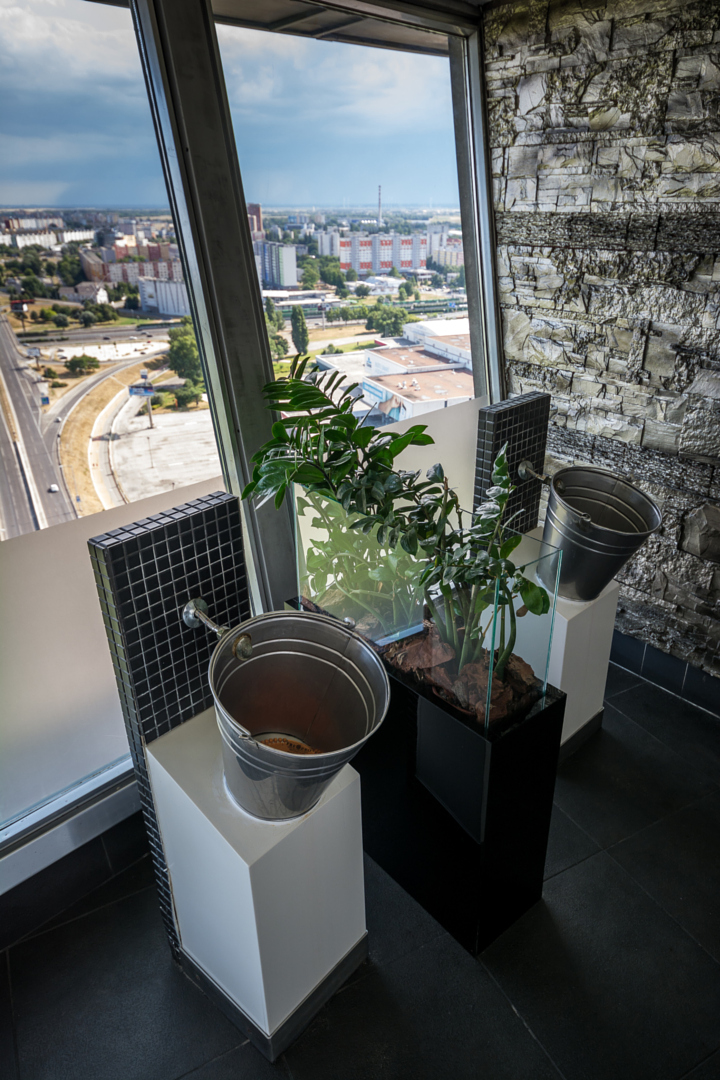 You can learn more about this fun Photo Quest at this link, but the gist is this:
Lonely Planet wants to pay YOU to photograph an epic toilet. Go out and find the strangest or most luxurious restroom you can find either at home or while you're traveling, take a high-quality photo of it, upload it to your 500px, tag it with "toiletsoftheworld", and submit it to the Marketplace.
Those last two ARE REALLY IMPORTANT. If you leave off the tag, we won't find your photo. And if you don't check the "submit to Marketplace" checkbox, we can't license your photo to Lonely Planet, you can't get paid, and you won't be considered to win the grand prize.
Here are some of the coolest, quirkiest, and craziest submissions so far! Use these as inspiration: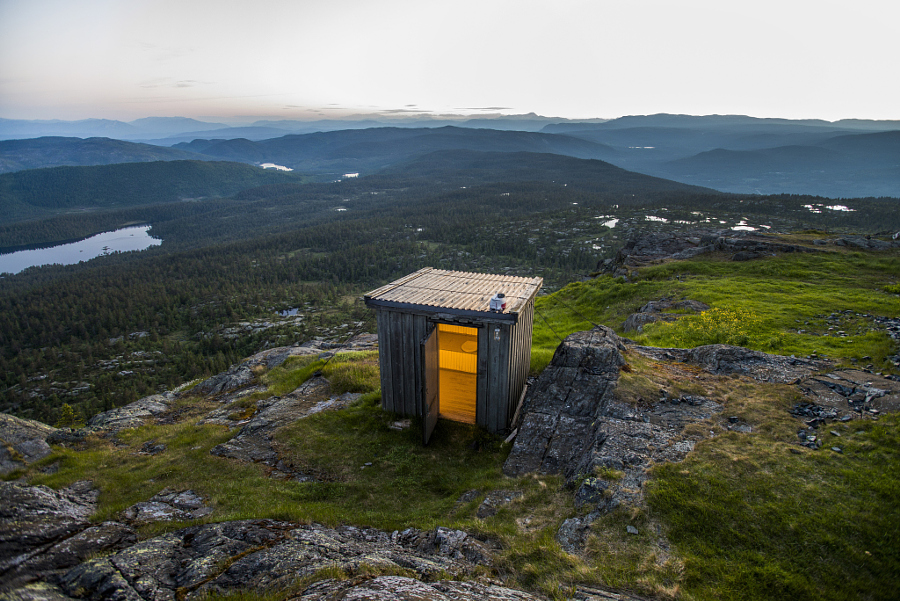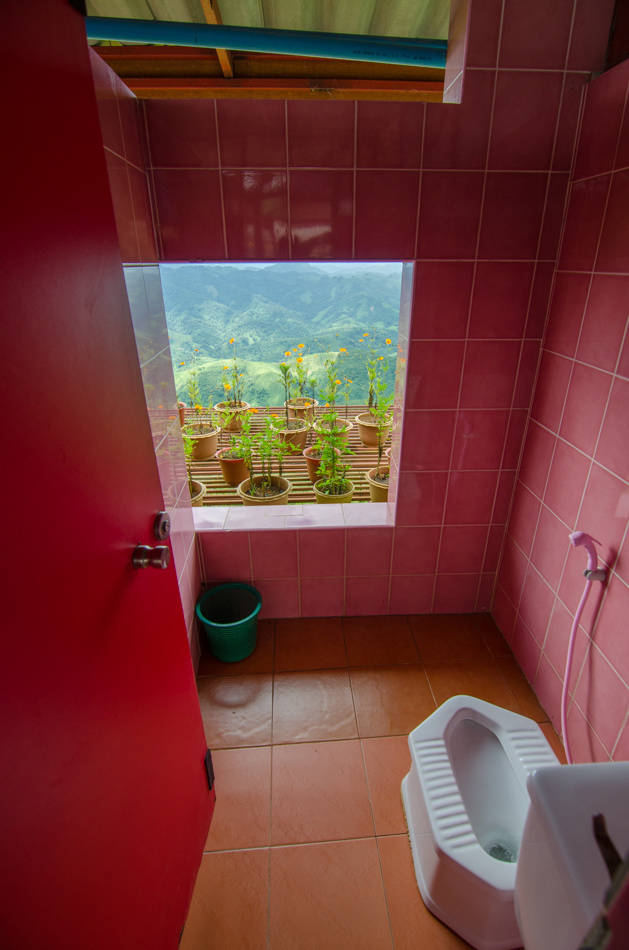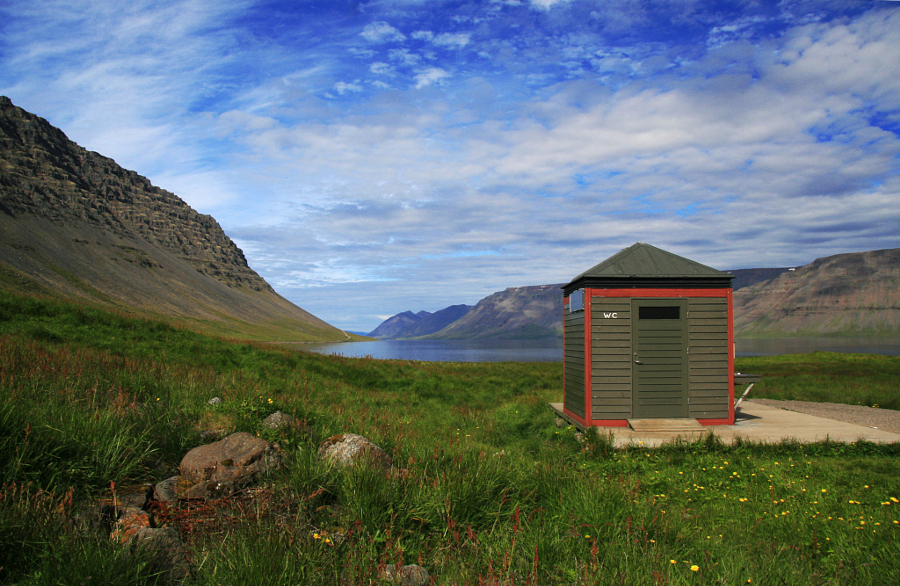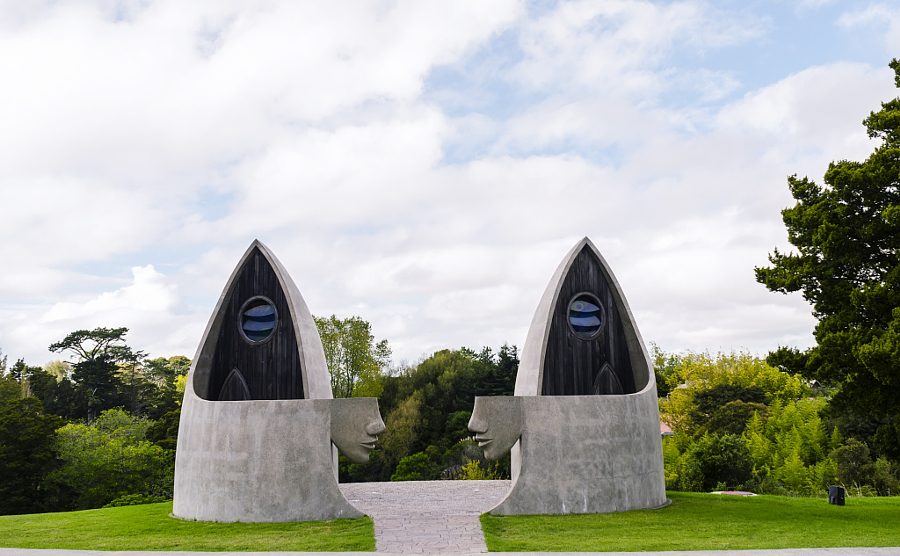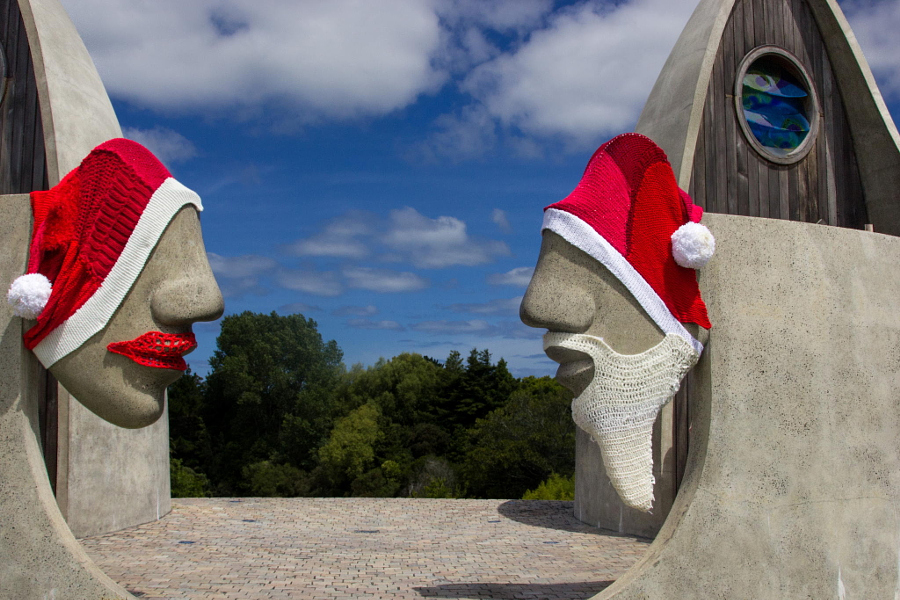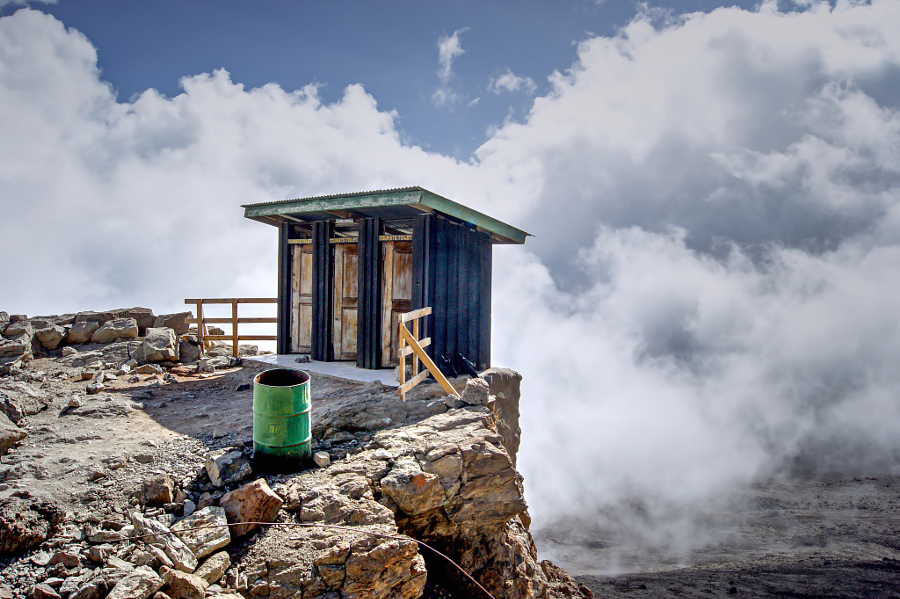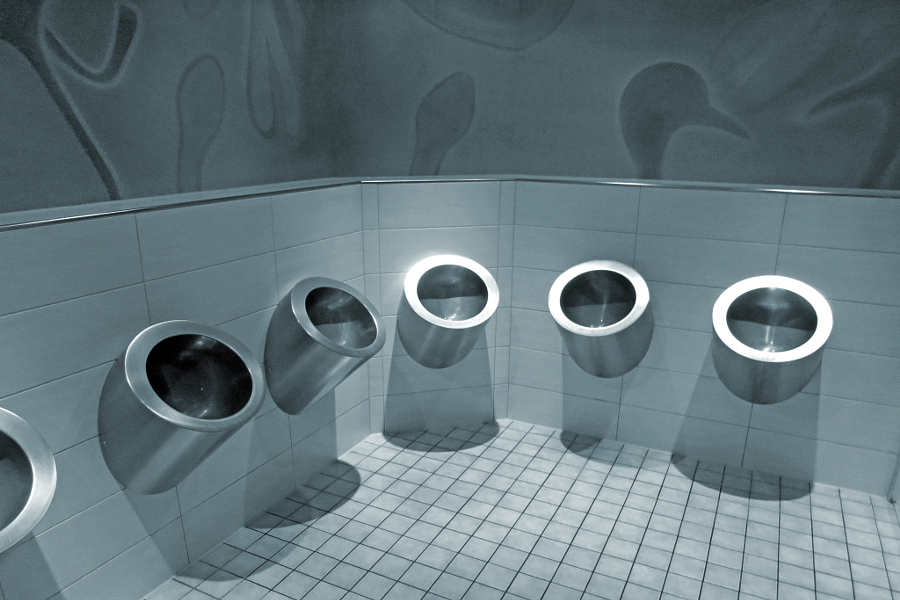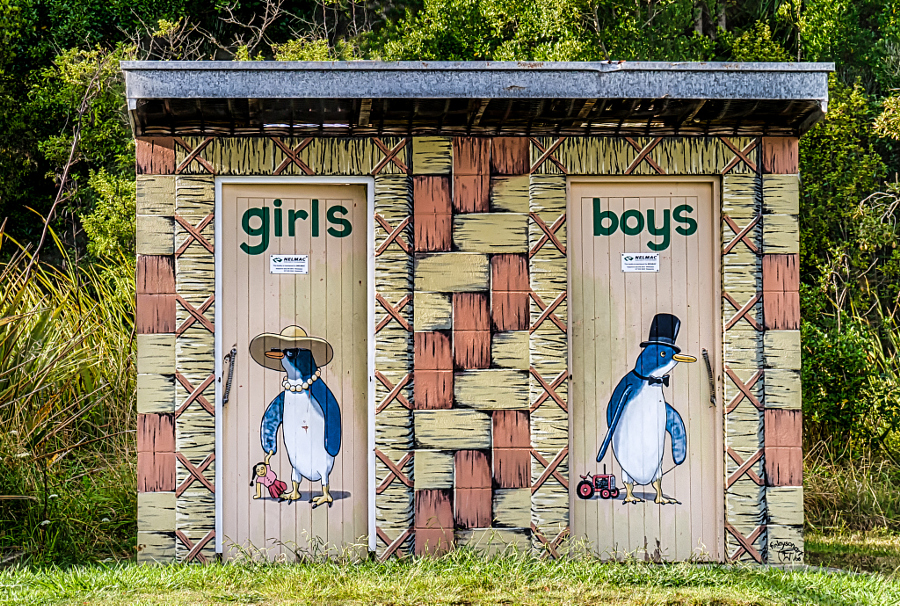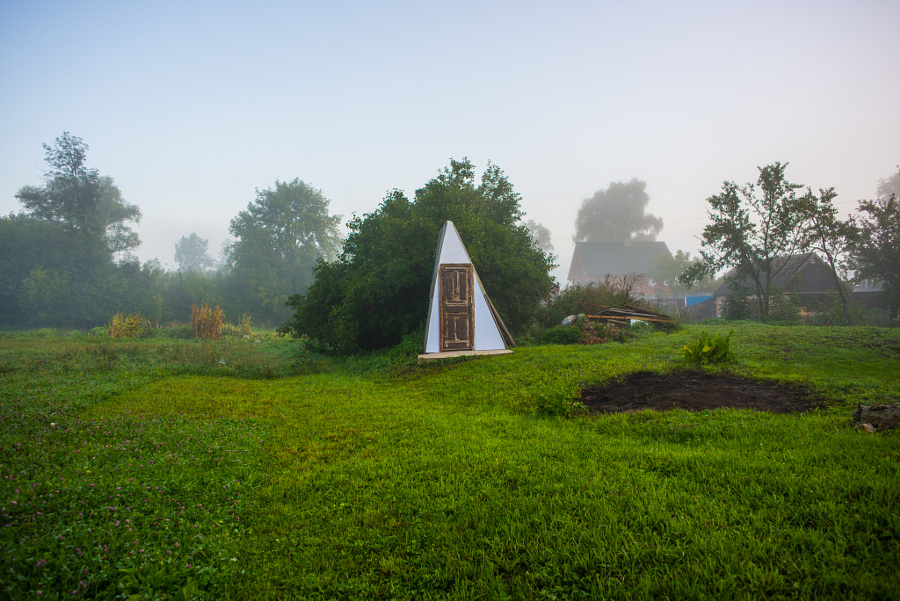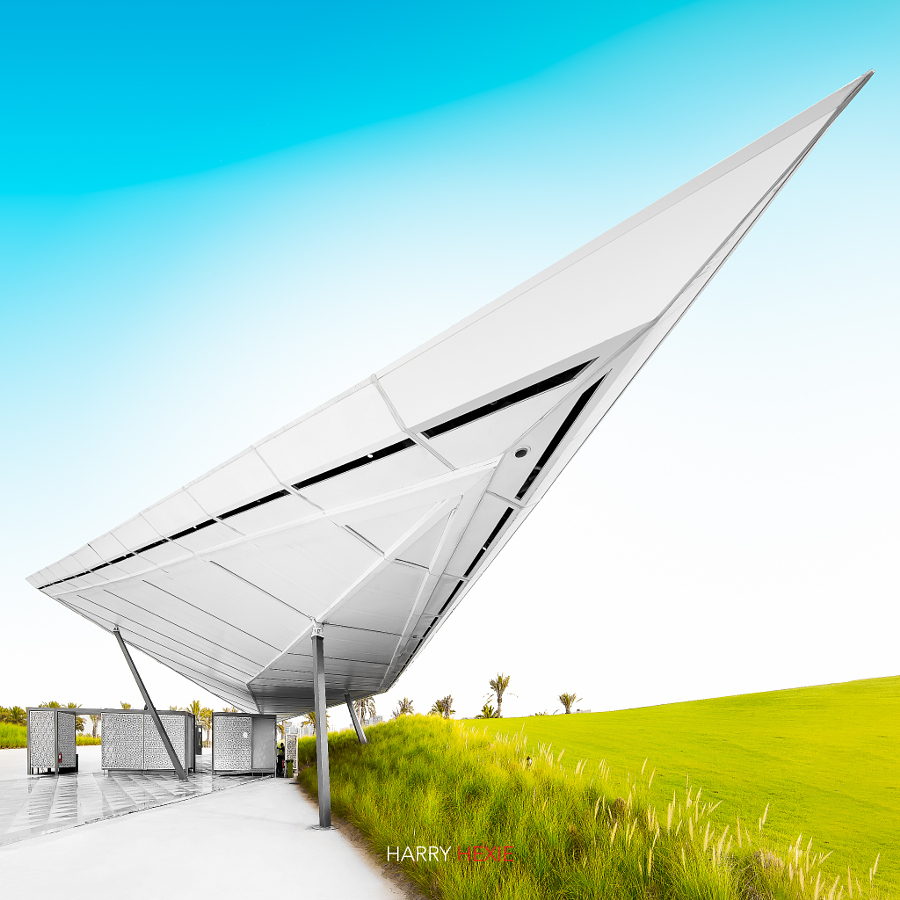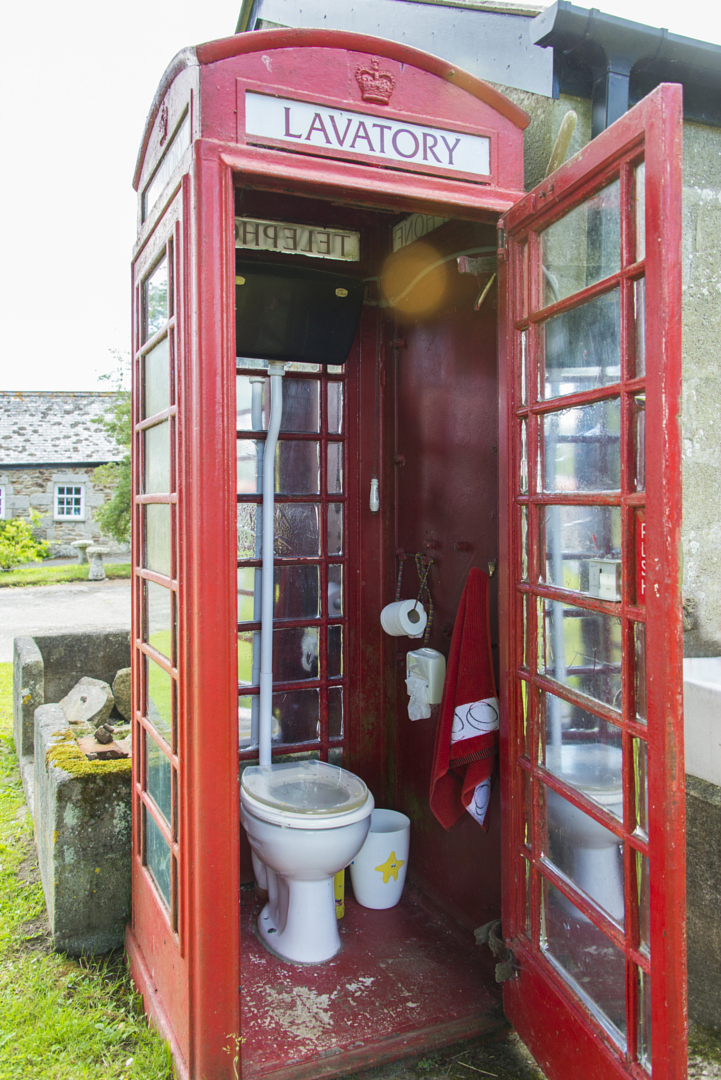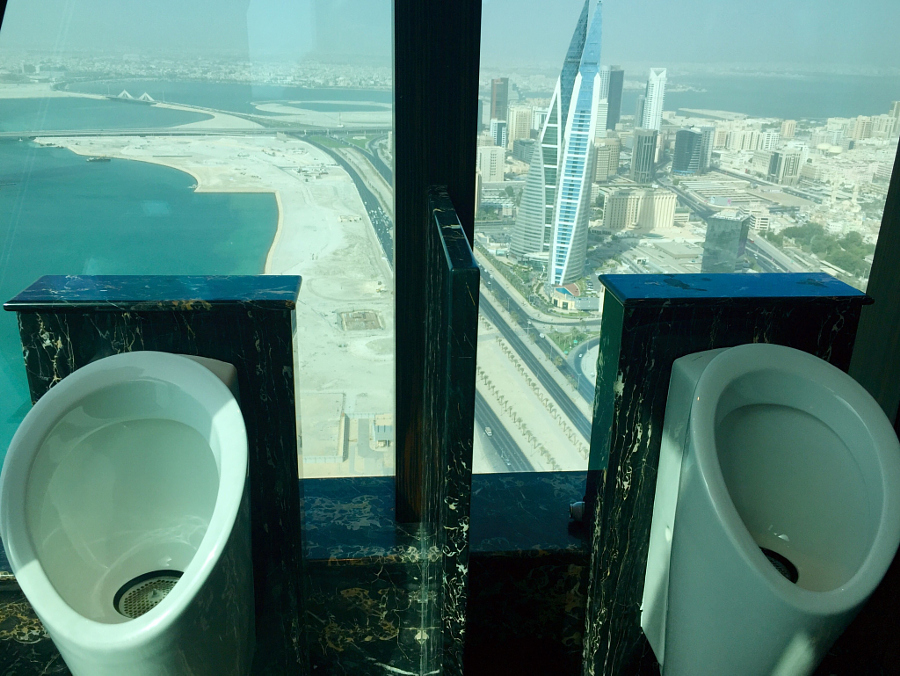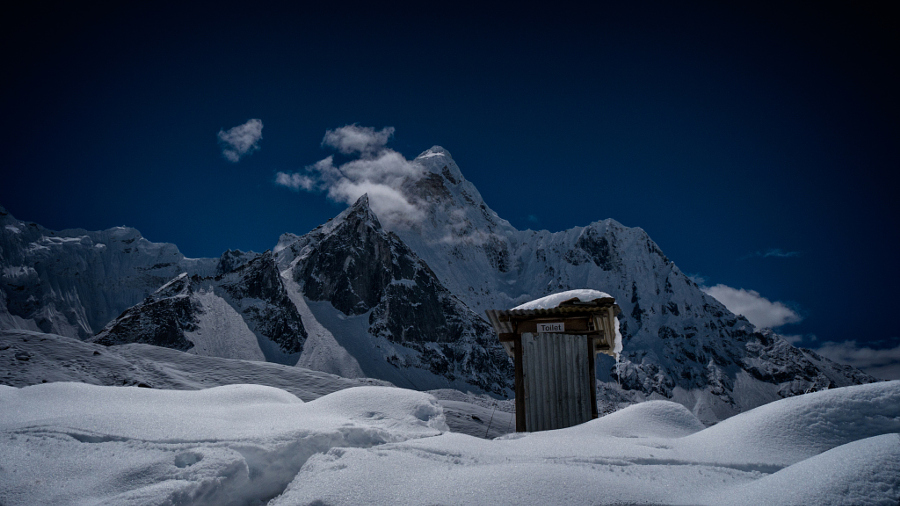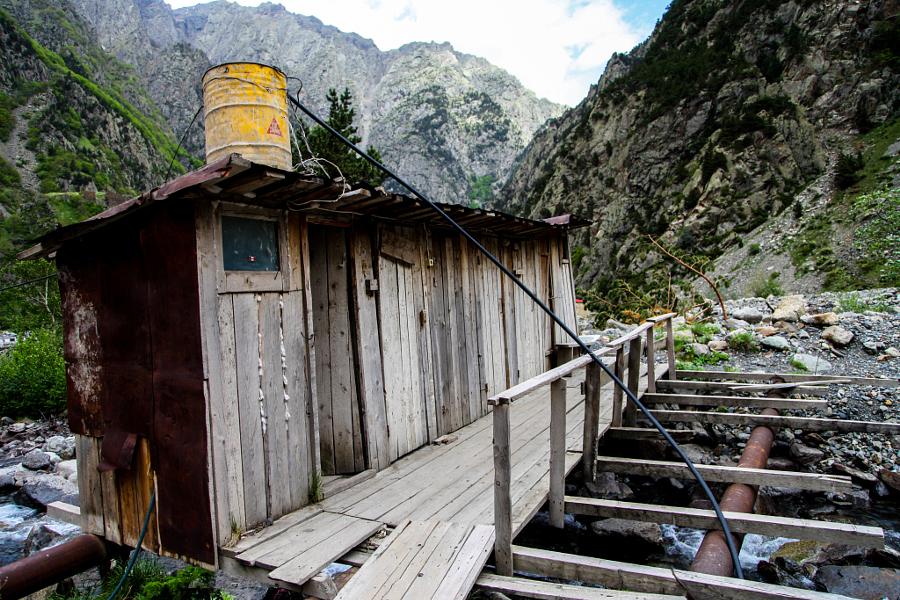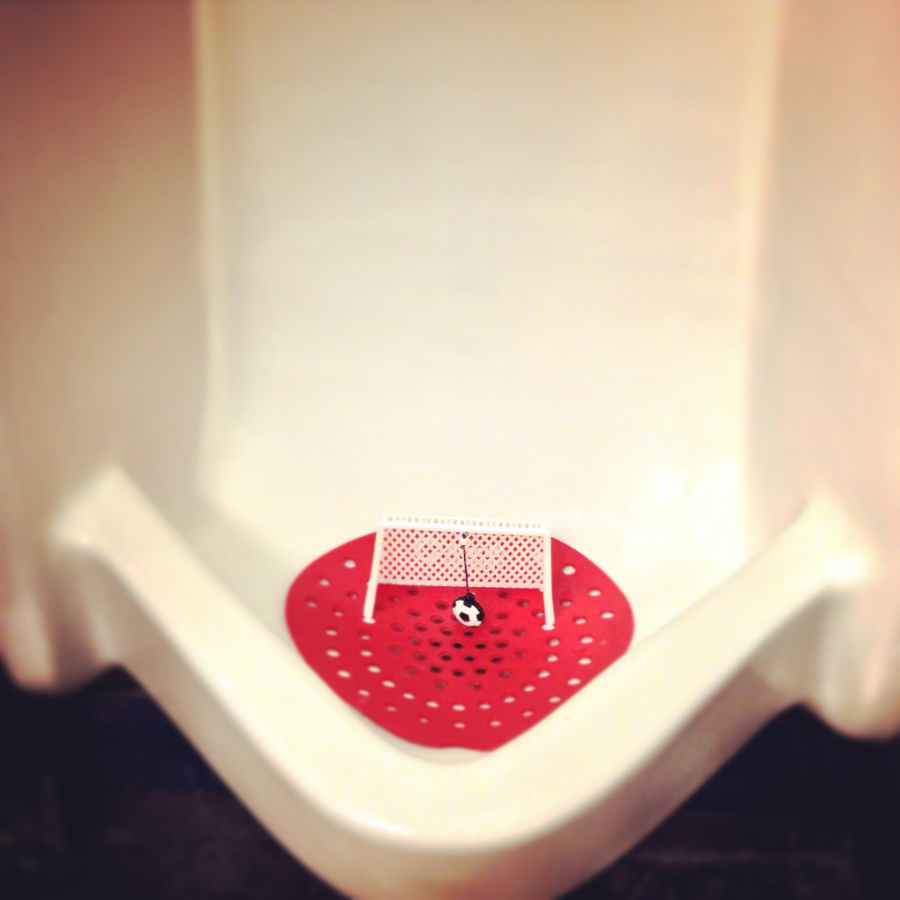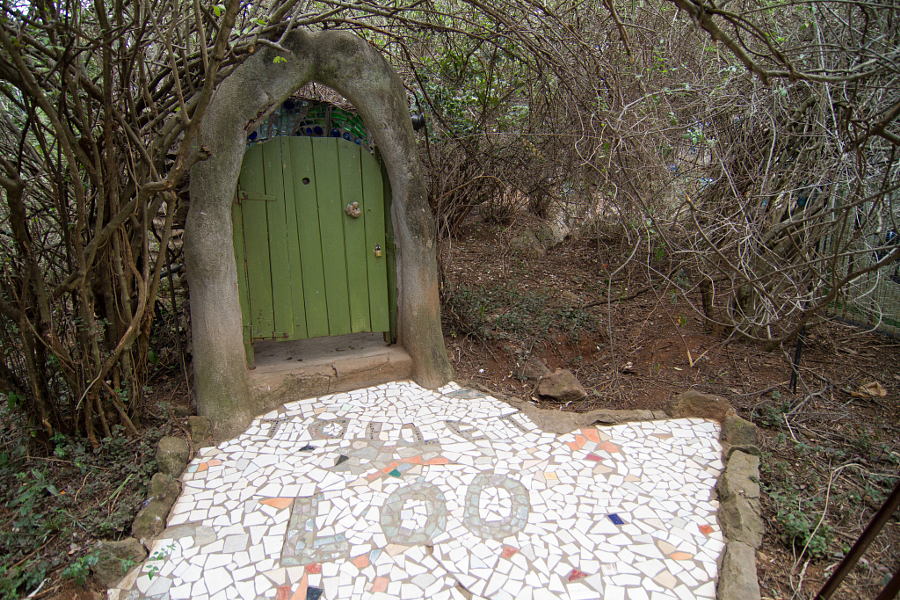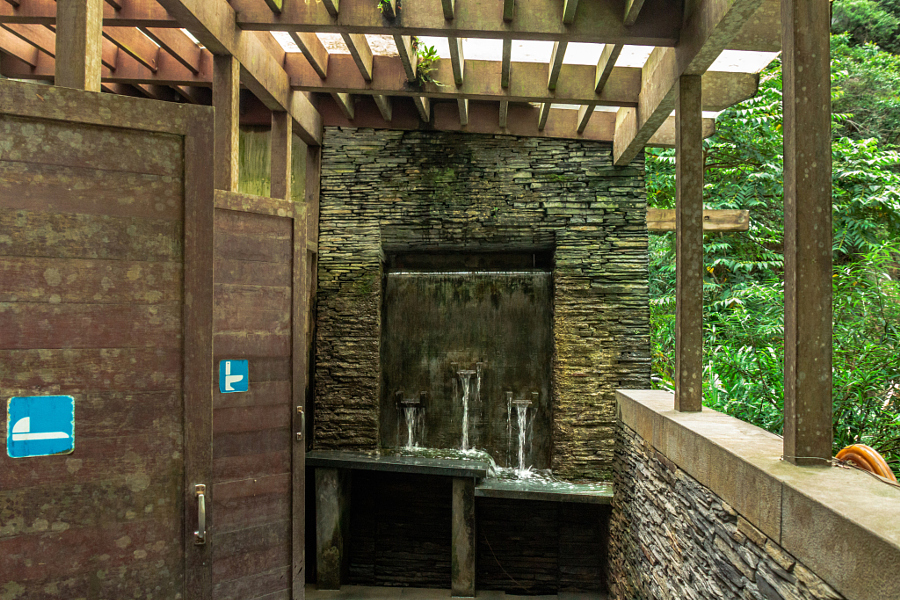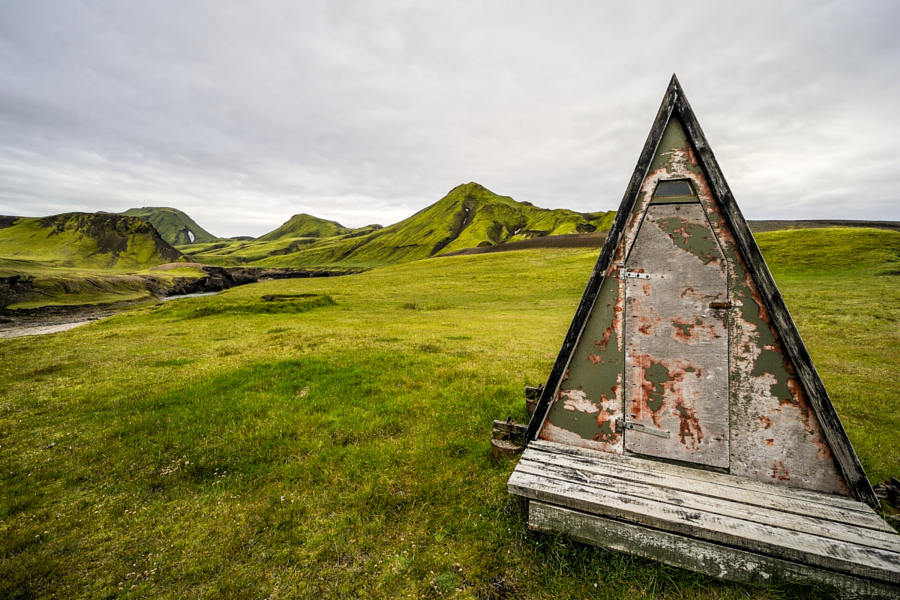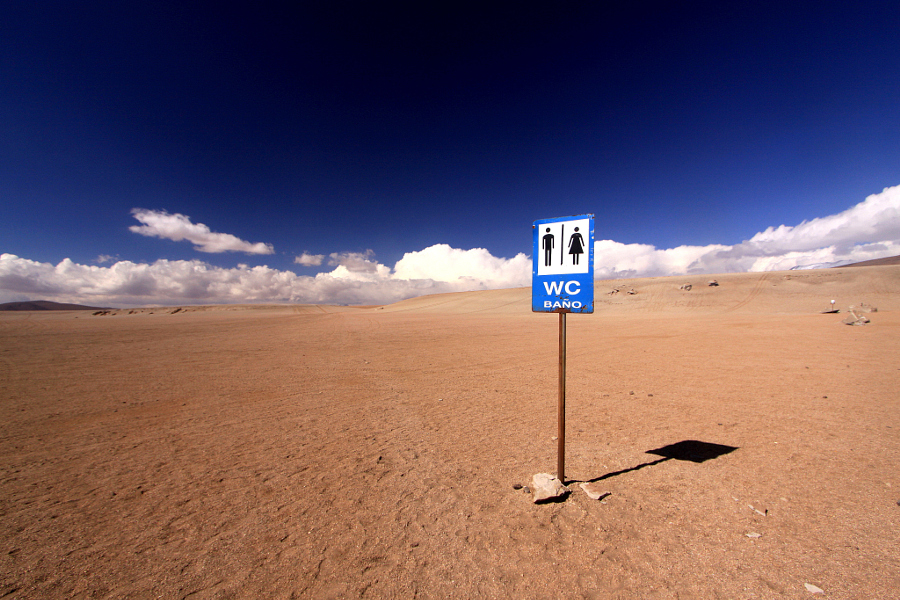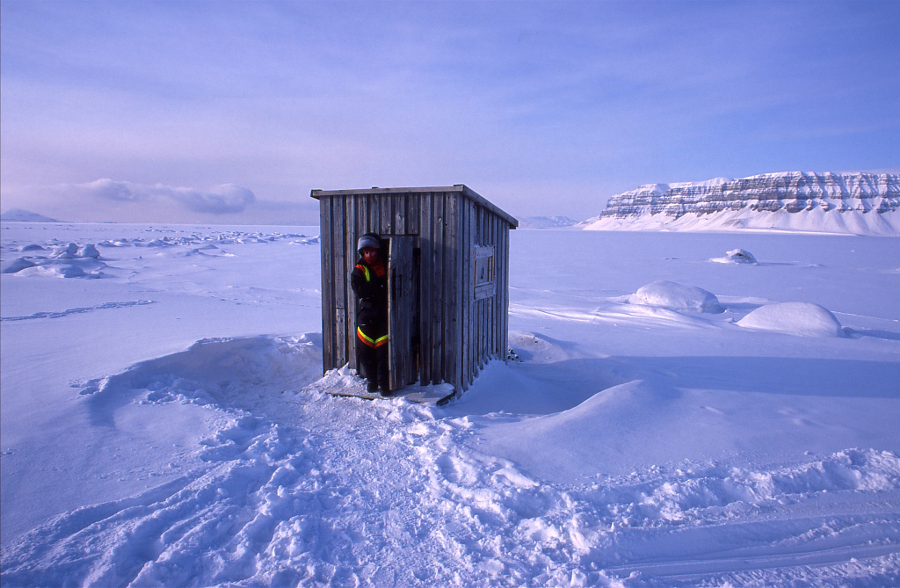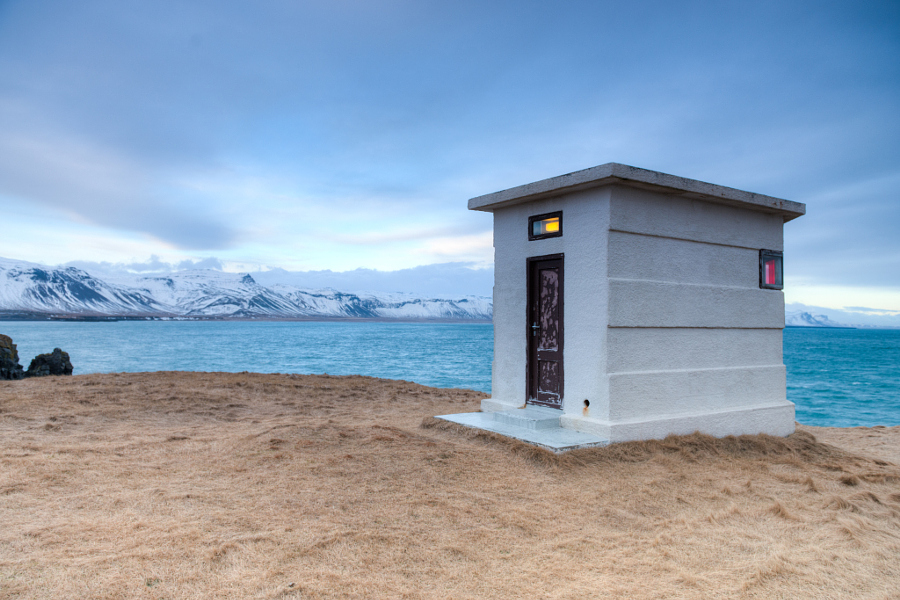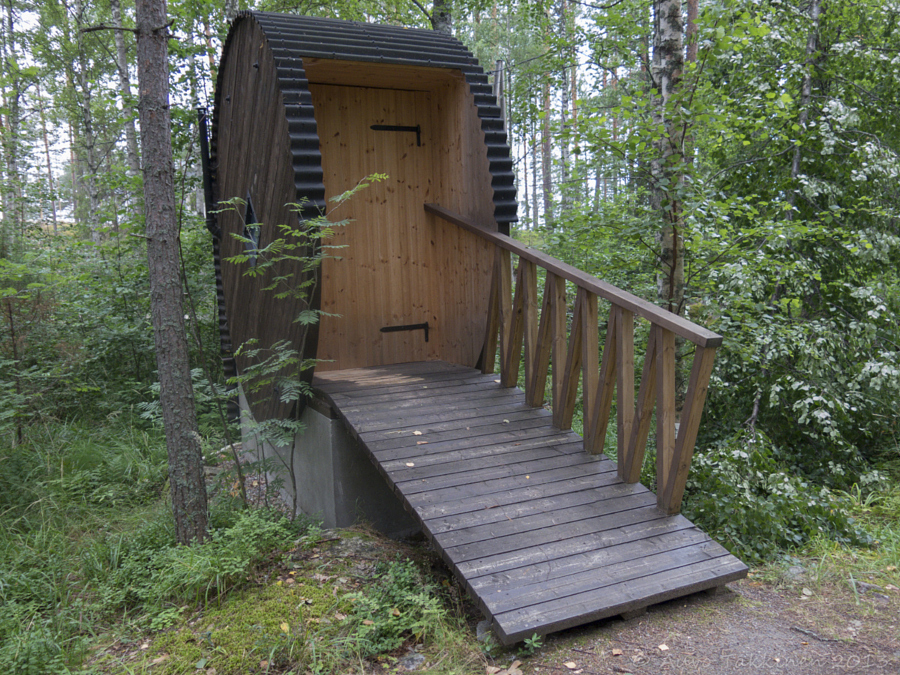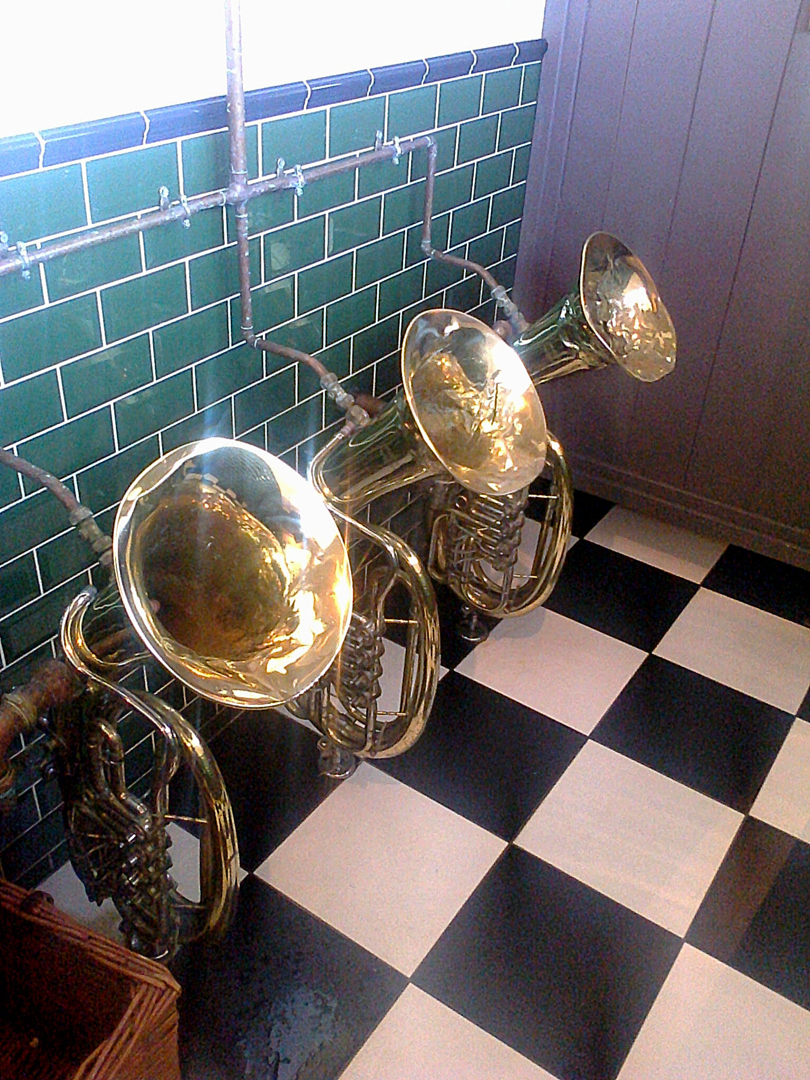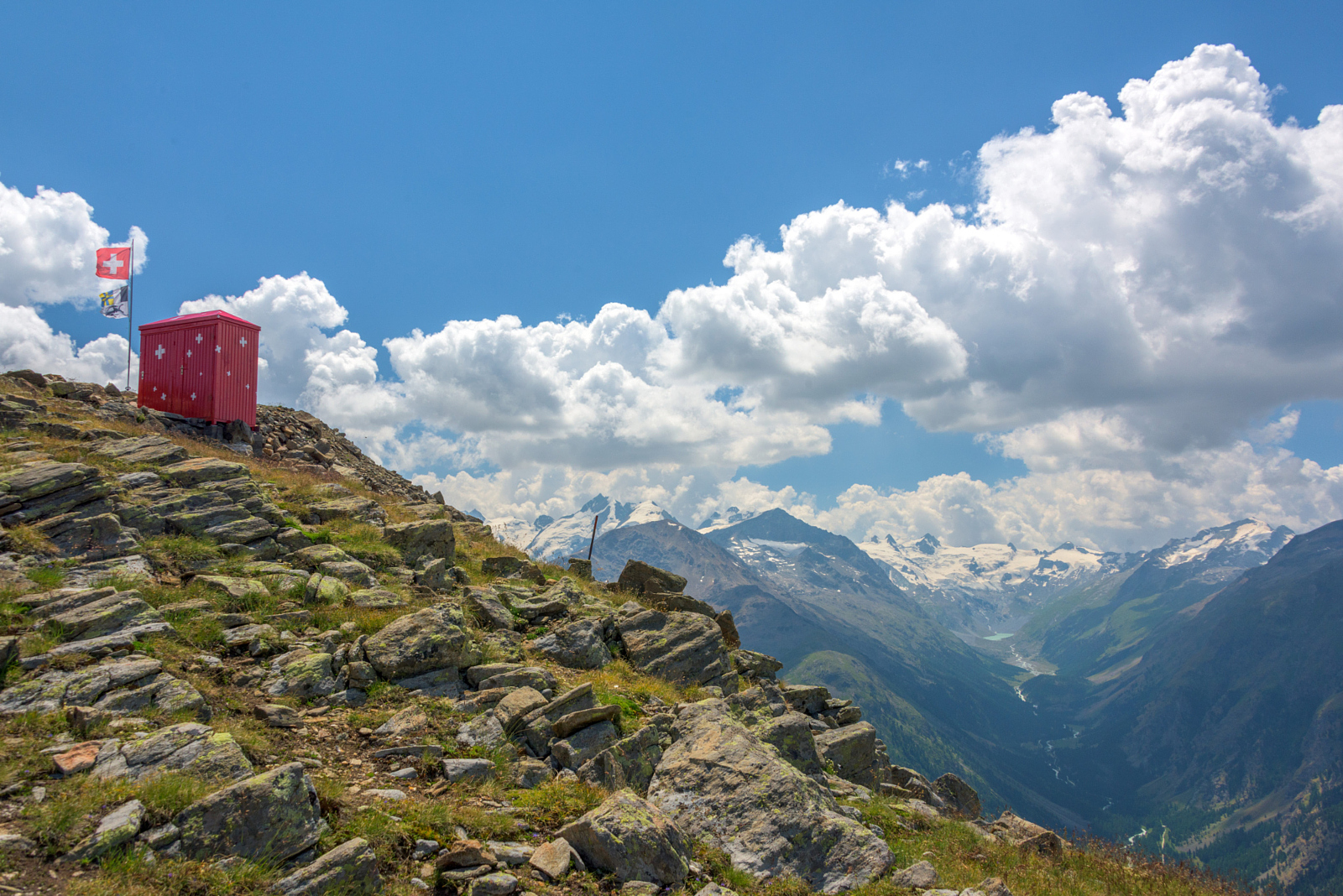 Remember: the higher quality your photo AND the more interesting your restroom of choice, the better your chances of having Lonely Planet license your image and share it with the world.
To find out more about this Photo Quest, visit the official Toilets of the World page and then start submitting your photos right away! There's only one week left to submit, so don't wait.