By now you're probably very familiar with Apple's #shotoniphone6 advertising campaign. The billboards are everywhere, showcasing amazing images captured using the limited-yet-formidable camera built into Apple's newest smartphone.
What you may NOT know is that one of the photographers featured by Apple's #shotoniphone6 campaign recently is actually an active member of the 500px community!
That's right, Terence Leezy made his contribution to the campaign when his images appeared in Apple's latest "World Gallery." Billboards with four of his images have appeared in San Francisco, Los Angeles, New York City, Chicago, Minneapolis, Dubai, London, Tokyo, and Singapore, and one of his photos was even the header of the Apple site for a bit!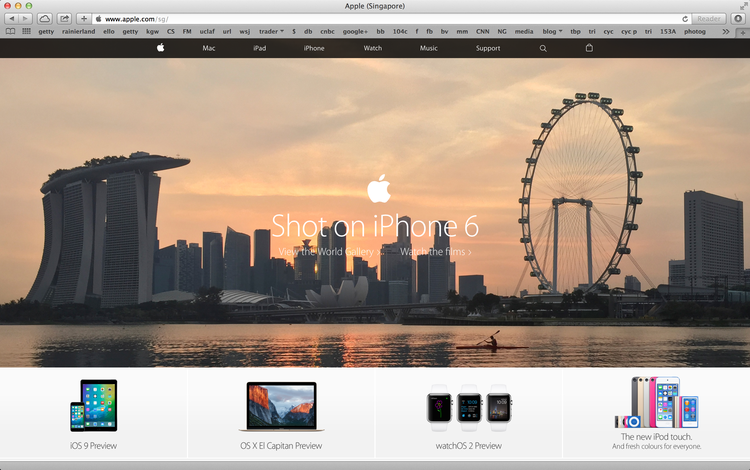 That's pretty awesome if you ask us! As a congratulations to Terence and a treat for you, we've compiled all 10 of the iPhone 6 photos he's uploaded to 500px and embedded them below. Four of his iPhone photos were featured by Apple, ALL of them are incredible.
To see more from Terence, follow him on 500px, visit his website, or say hi on Twitter.