Aditya Mendiratta is a former engineer turned full-time photographer who owes his love of photography to a phone call from a friend who convinced him to buy a DSLR instead of a CDJ.
His most powerful image is called "99 is just a number", a 500px Editors' Choice pick that has been featured by National Geographic! This is the story behind that image.
To see more from Aditya, follow him on 500px, visit his website, or check him out on Twitter and Facebook.
---
I visited the beautiful remote location in India called Spiti Valley quite some time back. Being located in the northeastern region of Himachal Pradesh, the road to Spiti was challenging. I had never been to a remote location before. Long before I could think of taking shots, I had to prepare myself to be away from a metropolitan city and being totally offline.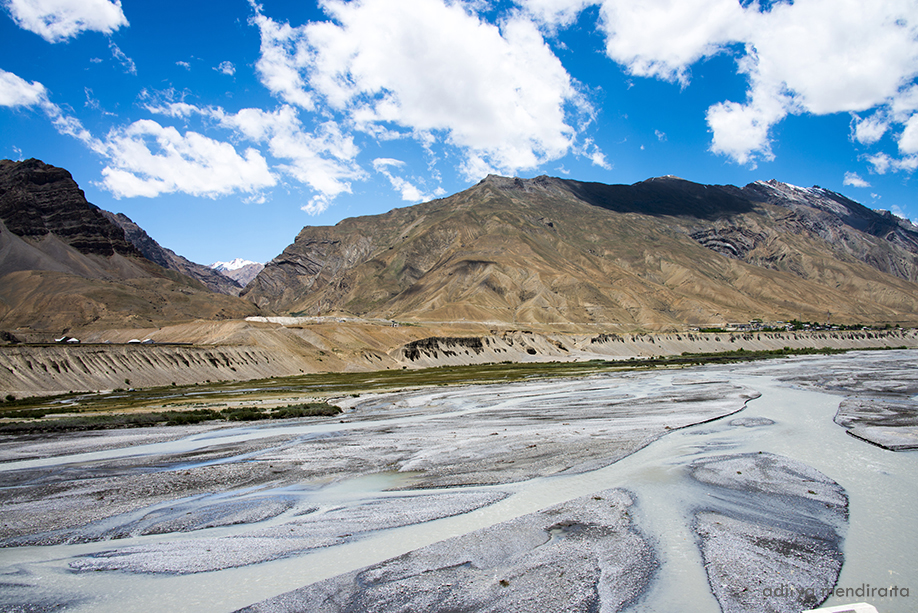 While exploring the small villages around Spiti, we ended up going for lunch at one of the home stays in Langza. Often we notice people we want to shoot quickly. The mother of the owner moved around the house playing with the grand kids and cooking for us at the same time. She moved like she was still in her 20s.
My camera was ready, hoping for a great candid moment. I shot quite a few images but none were the kind that would move me or satisfy my inner thought about expressing the emotion I wanted to express. She was peaceful, patient, and calm. I wanted to find a way to express this through my image.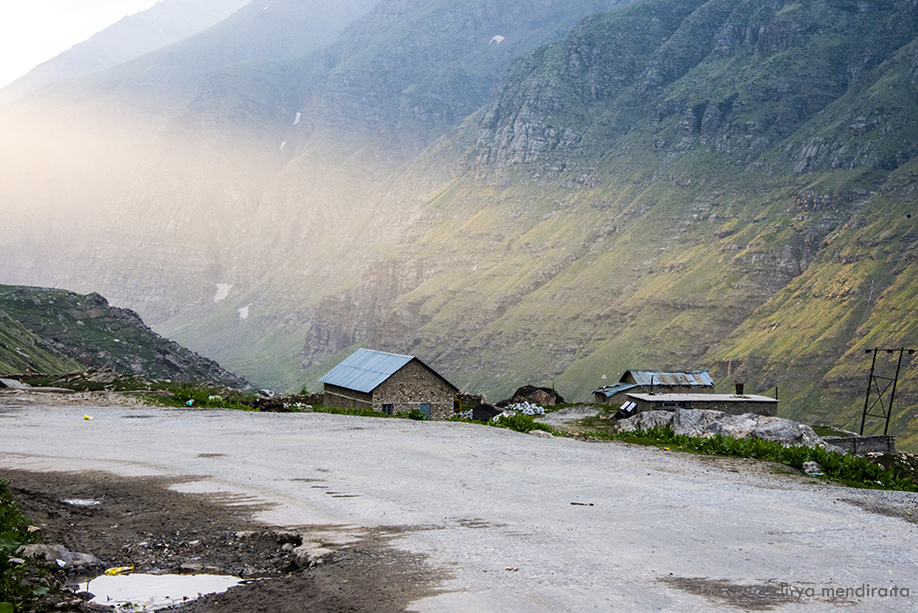 After some time, we all got busy eating away at the food served to us and taking pictures of each other. During this time, I noticed the mother heading to her room. I was not sure if I should follow her. I assumed that she would go there to get some rest but I still wanted to give it a try. I asked if I could go in, and her son allowed me too. I left the food and noticed she was sitting on her bed reading her prayers.
My initial set of shots were captured from outside the room, using the door as my foreground with the lady in the background. I was almost satisfied with the shots I had but I didn't stop. I went inside and worked on a few more compositions.
I sat there in front of her watching her read her prayers. There was absolute peace, and the light coming from the window was gorgeous. I continued to sit there because I preferred the current framing. I sat there for 15 minutes before I had her in this exact position to take the shot.
When I started photography, I often read about how certain photographers captured some of their iconic shots because they waited. I never knew how much this advice would help me, but this was the first time I put that advice to use.
The portrait has won the Jet Airways Travel Photography Award, was featured in National Geographic, and picked for 500px Editors' Choice… just to name a few.