Dina Belenko is a creative still-life photographer from Russia and incredibly successful 500px Marketplace photographer. Her artistic images capture magical stories behind everyday inanimate objects.
In this article, Dina shares the 5 still life photography tools she absolutely can't live without, and explains how she uses them to create beautiful, expressive imagery!
---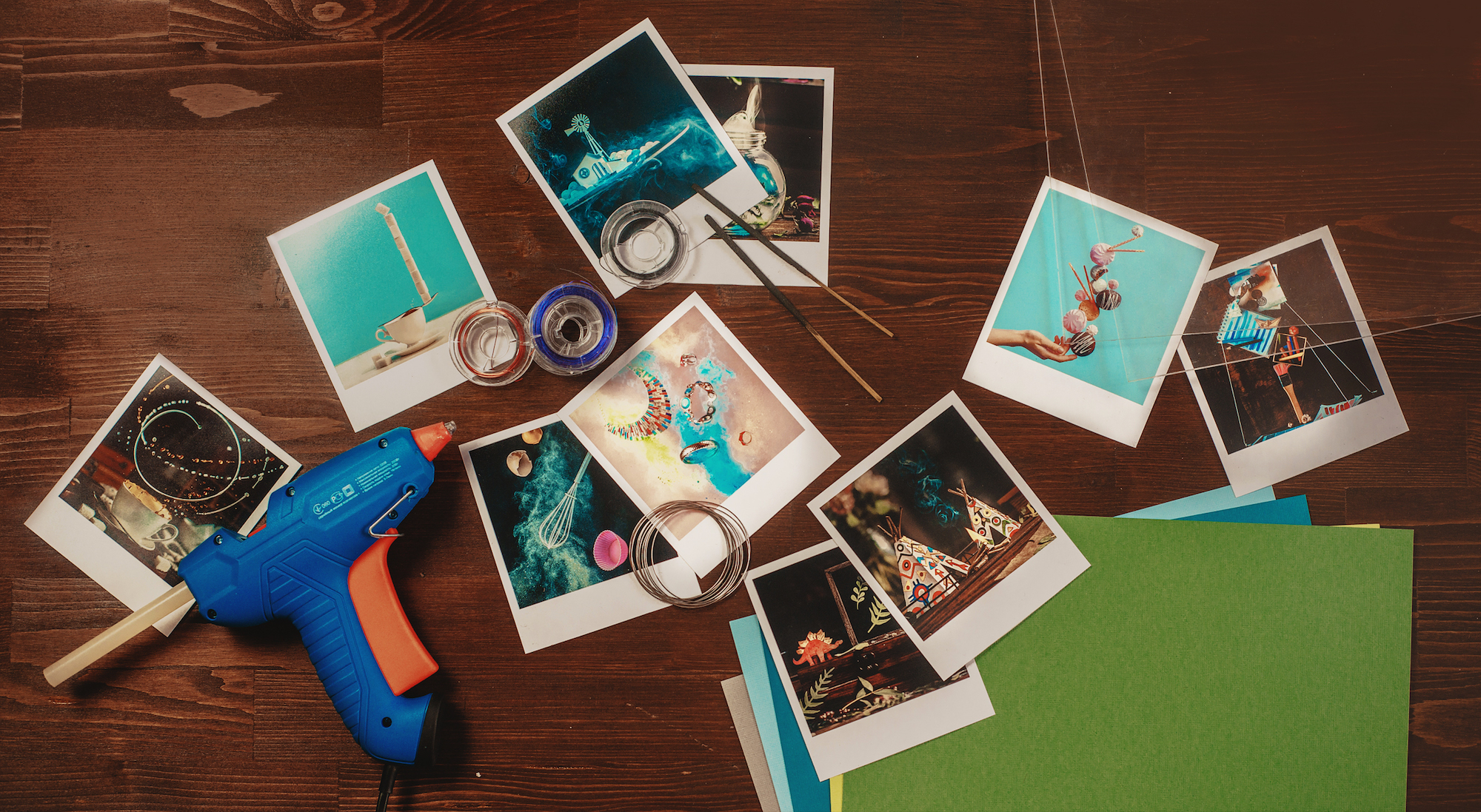 Photographers can spend hours talking about their working tools—cameras, lenses, and lighting. But each one of us, I bet, have favorite tools of another sort, objects that stay in shadows and are rarely mentioned. One never leaves home without a pair of tweezers, another always carries a handmade filter, and a third can't imagine shooting without a garden pruner.
Here are five things I use quite often that make life a little (or a lot) easier for me. Maybe they will prove themselves useful for you too!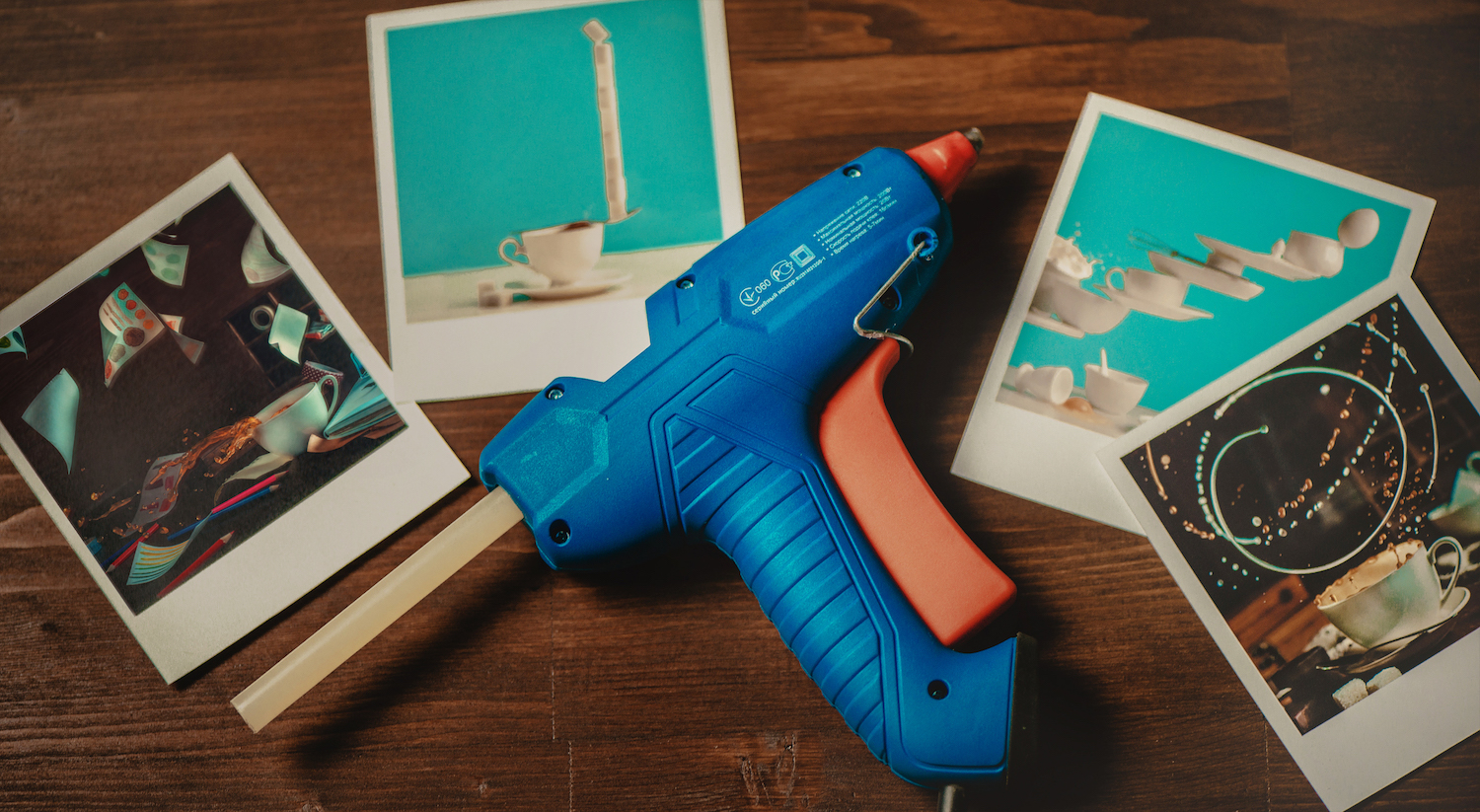 1. Hot Glue Gun
This one really comes in handy where double sided tape cannot cope. Granted, the glue gun has its flaws, but it can handle a couple of cups, a tower of sugar cubes, lemon slices and, with some help of transparent (and retouched) supports, a stack of cups, plates, and silverware.
…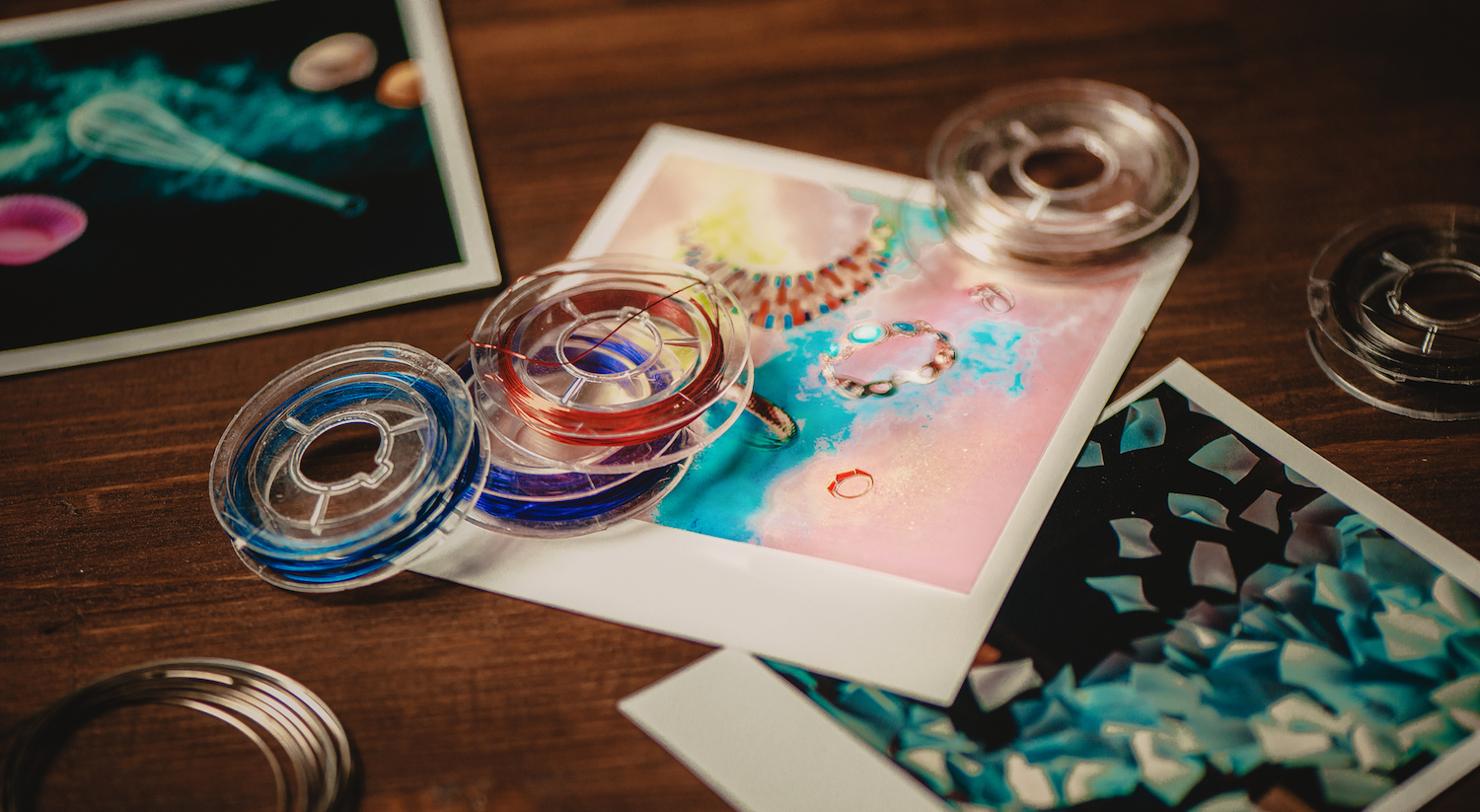 2. Wire
If you need to suspend something in the air, wire is almost always a better choice than, say, fishing line or thread. Wire is more flexible, easier to tie, and it doesn't make objects spin around (which is highly annoying).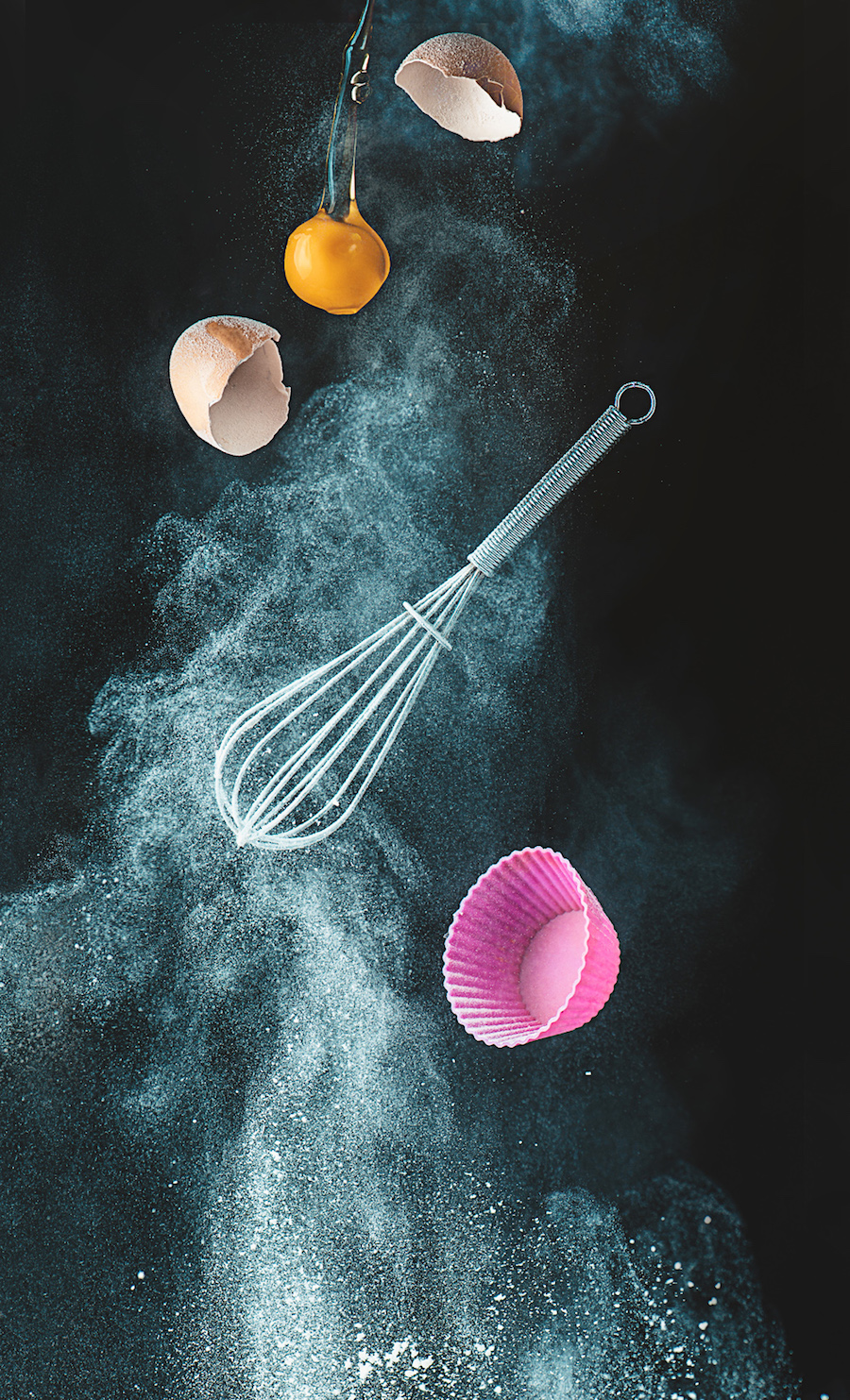 …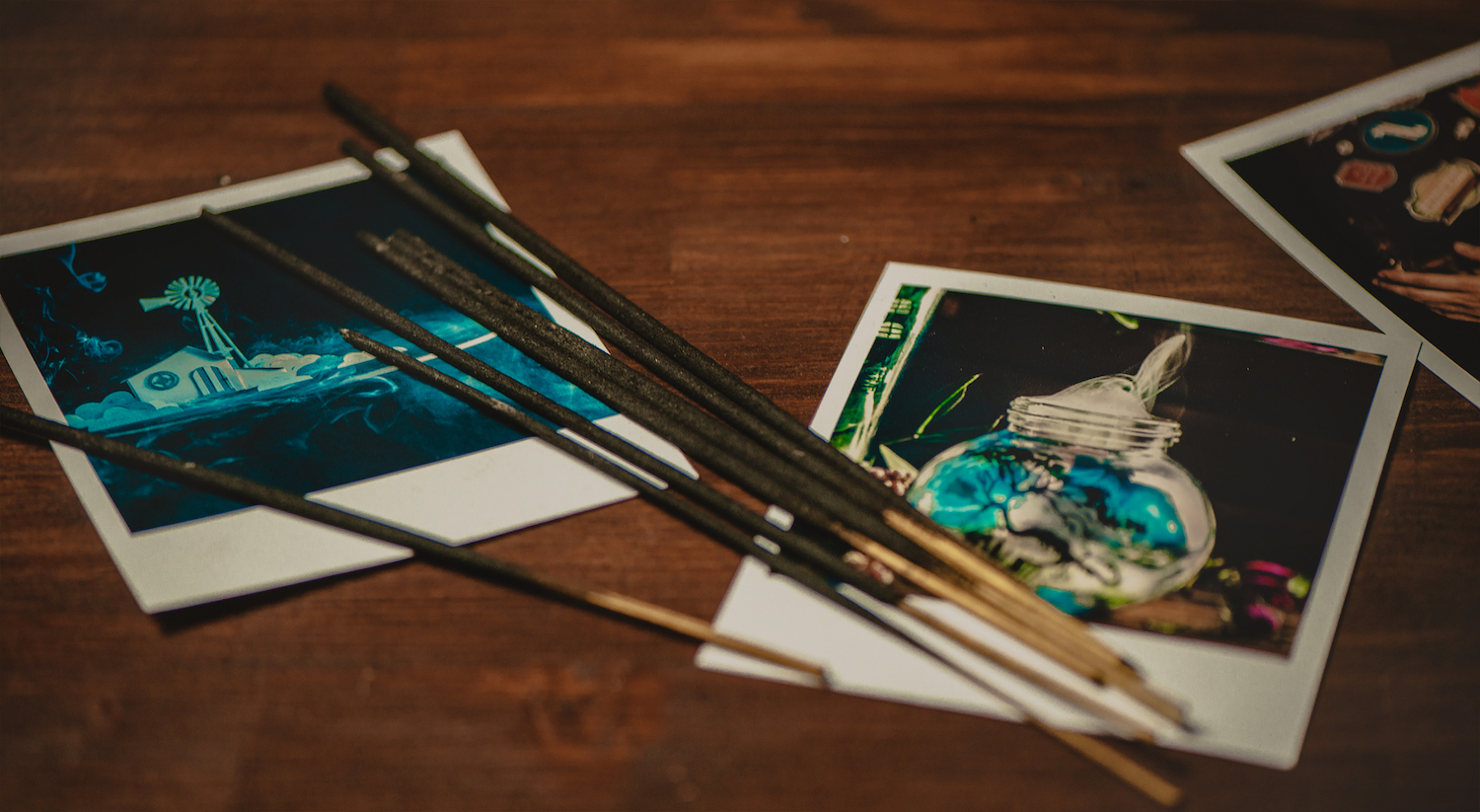 3. Aroma Sticks (incense)
In the absence of a smoke machine, liquid nitrogen, or dry ice, aroma sticks can come to your rescue. Smoke works wonderfully for mystical, dark, or a bit creepy images, and aroma sticks are the easiest way I know of to get smoke. They are cheap, easy to find, and relatively safe.
…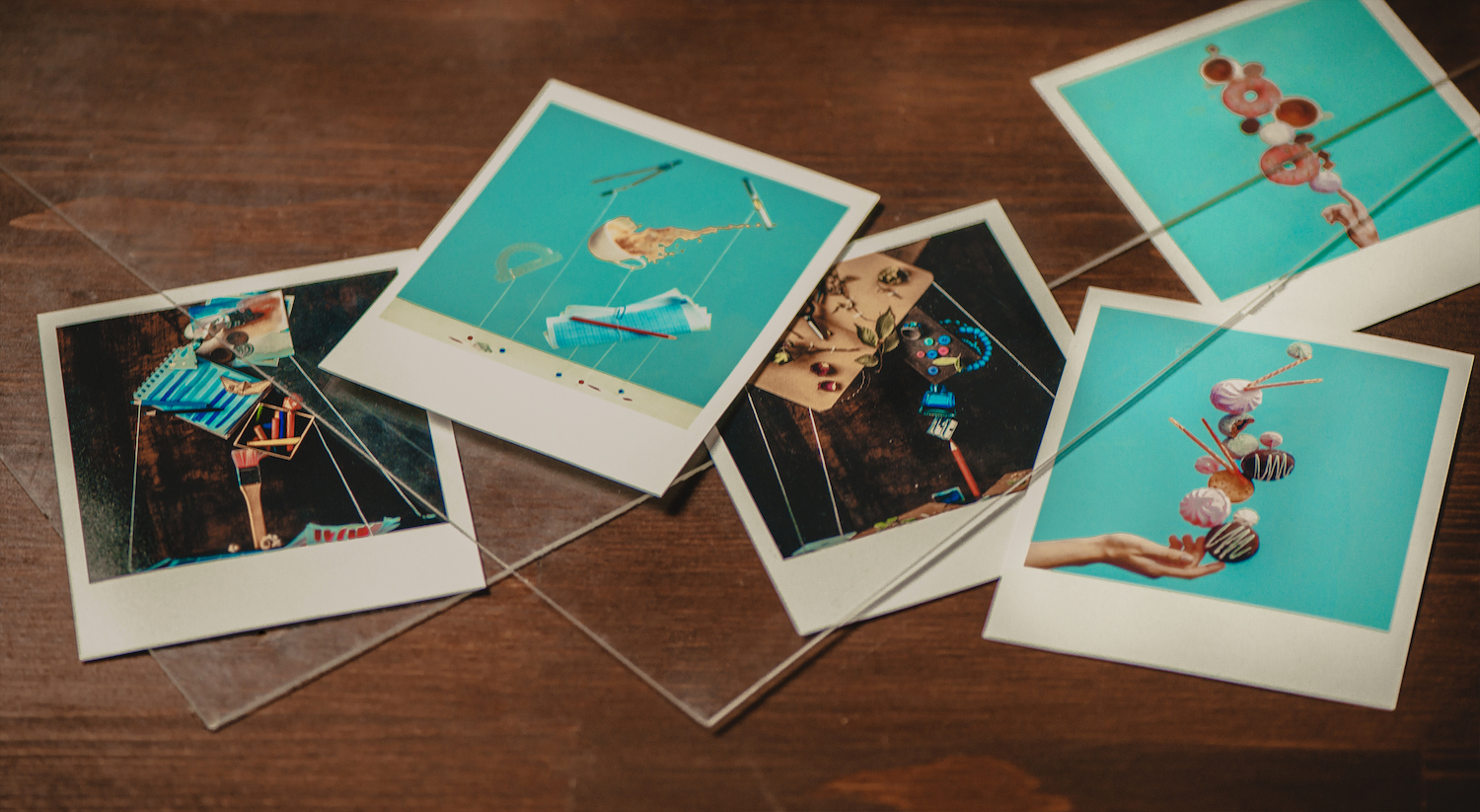 4. Transparent Plastic
Glass from a photo frame will also do, but plastic is safer and easier to store. If you want some of your objects to fly, place them on plastic and shoot from above—the illusion is quite convincing!
…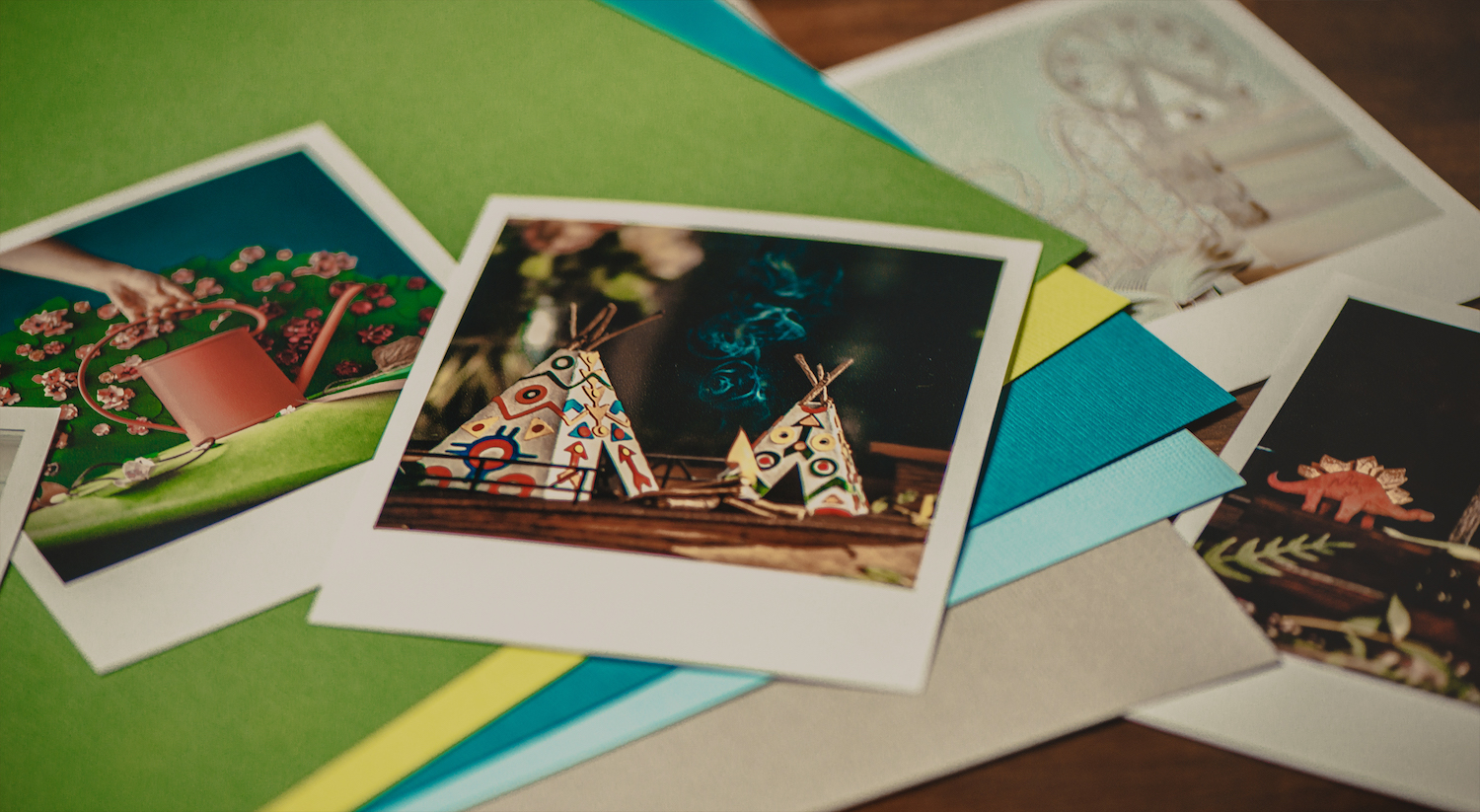 5. Paper
This is the best one. If you don't have a certain prop, just cut it out from paper! You don't always have to be realistic, often a paper dinosaur stands in beautifully as the real one. You even can cut only a silhouette and place it in a backlight—the image will still make sense and create a narrative; and this, in a way, is all that we need.
So, that's my TOP 5. What's yours? Share your tools and tips in the comments down below. Stay inspired and good luck!