Header cover photo by Martin Molcan
Dave Seeram is the editor and publisher of PhotographyBB Magazine and "CLARITY: PHOTOGRAPHY BEYOND THE CAMERA". You might remember him from his recent Backups vs. Longevity post here on 500px ISO. He is also a photographer, Canucks fan, Lost-ie, Apple fanboy, Dad, blogger, entrepreneur, and part-time superhero. In this story, he's got a great photography education deal for a good cause to share with you. Scroll down to get more info.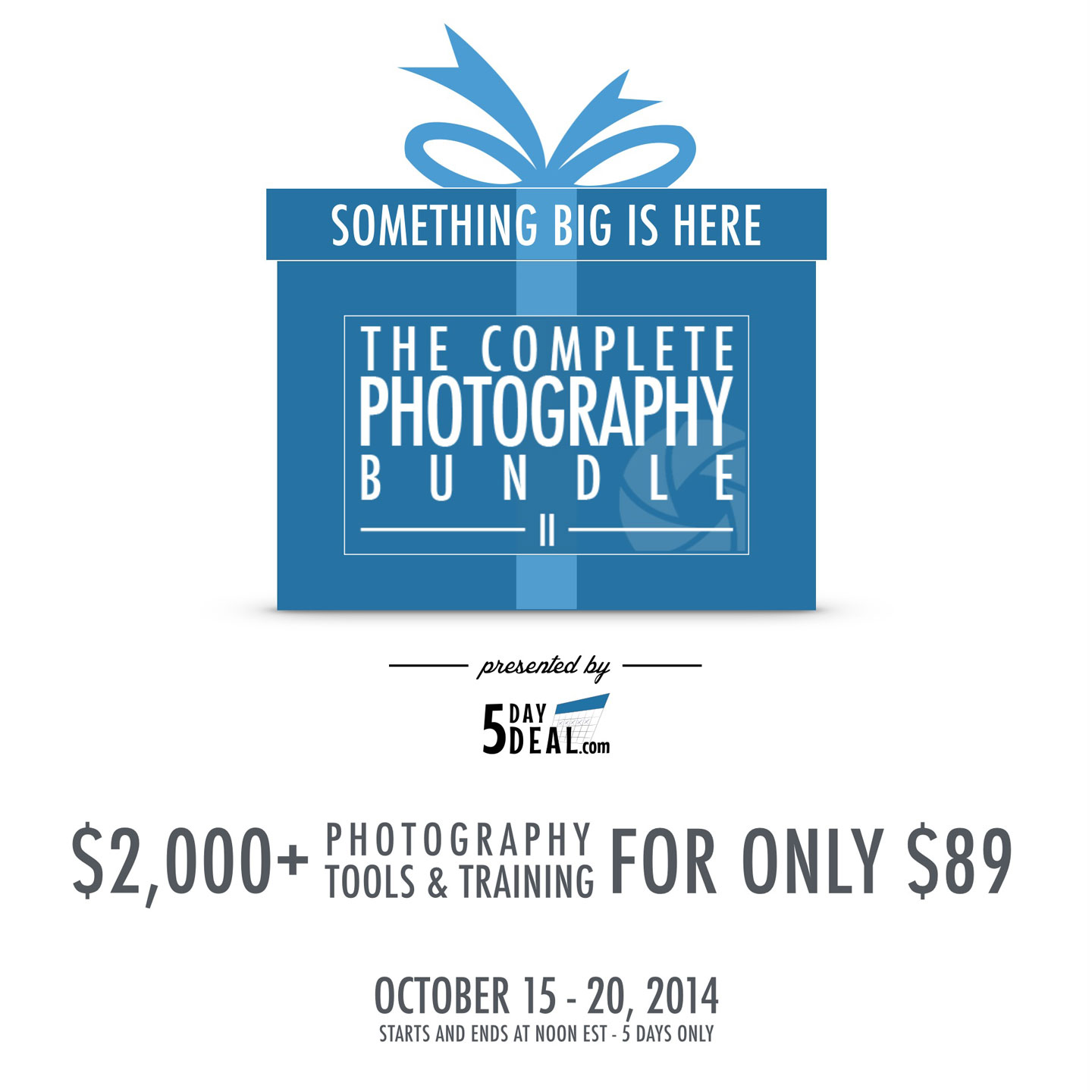 Today, some of the world's top photographers across the globe will come together to offer up the ultimate package of photography education, tools, and resources. This initiative is centered on the goal of raising $100,000+ for some amazing charity organizations (Flashes of Hope, Mercy Ships, Camp Smile-A-Mile, Bethel) that make our world a better place for the folks whose lives they impact.
The Complete Photography Bundle II, organized by the good folks at 5DayDeal, is an unprecedented 5-day event with the goal of providing the best photographic education and training tools while helping truly worthwhile charities in the process. The event runs from October 15th, 2014, Noon EST to October 20th 2014, Noon EST.
Contributors to this cause include the following award-winning photographers and educators whose work has been featured by top companies and publications from across the globe. Most of them are also on 500px, so you might recognize some of them: David duChemin, Nicole S. Young, Joel Grimes, Zack Arias, Christopher O'Donnell, Trey Ratcliff, Scott Wyden Kivowitz, Martin Bailey, Joseph Linaschke, Gavin Gough, James Brandon, Andrew S. Gibson, Juan Pons, Lindsay Adler, Klaus Herrmann, Alex Koloskov, Amanda Diaz, Jamie Ibarra, Serge Ramelli, Darlene Hildebrandt, Jessica Drossin, Topaz Labs Software, and Lynda.com.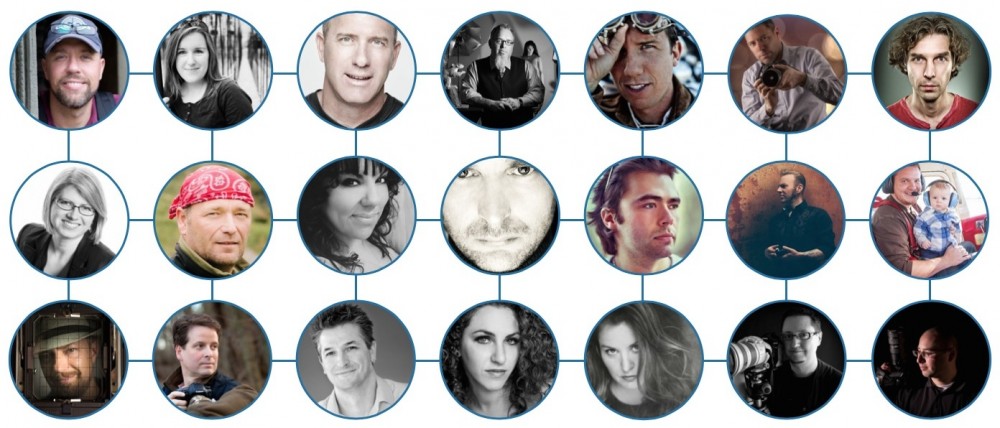 These photographers and instructors want to make sure this is the photographic learning experience of a lifetime—and that's why they have all joined forces to affect the greater good by providing a bundle of their products valued at $2000+ for five days only, for just $89. Click here to see the product list and to support this cause.
There are also a host of bonus-item freebies and discounts, of which I am very proud to be a part of to support these worthwhile causes.
About the Charity Partners:
| | |
| --- | --- |
| | Flashes of Hope raises funds to accelerate a cure for children's cancer while honoring the unique life and memories of every child fighting cancer. |
| | Mercy Ships brings hope and healing to the forgotten poor by mobilizing people and resources worldwide, and serving all people without regard for race, gender, or religion. |
| | Camp Smile-A-Mile provides challenging, unforgettable recreational & educational experiences for young cancer patients and more. |
| | Bethel is a pioneer and leader in the field of early intervention for blind children in China. They provide support, encouragement and training to blind children in China. |
Got any questions for me about this deal? Leave a comment below!
Please note: This article contains affiliate links to the bundle. If you choose to use them, an additional portion of the affiliate proceeds will also be donated to charity, helping to push them even closer (and hopefully beyond) the $100,000 fundraising goal. My thanks for your support!