The question we get asked more than almost any other here at 500px is a deceptively simple one: "What kinds of photos sell?" People want to take advantage of our marketplace to start making cash from their photography, but they don't want to waste their time submitting work that doesn't sell, so they ask us great questions like, "What do buyers actually want?" and "How do I capture photos that sell?" Simply Sellable is our attempt to answer these difficult questions weekly. Each week, one of our expert Content Editors picks their favorite photos that have sold recently, and explains exactly WHY they sold—what makes those photos "simply sellable."
If your photos aren't selling, one possible reason could be from over-processing your images. Are you enhancing your pictures too much in post? In our quest for perfection, we're all guilty of this at one point! To help us out, 500px content editor and fellow photographer Janet Kwan lends her curatorial eye and shares the common mistakes photographers make during post-processing, using a popular landscape image as an example. Read on for her handy tips!
---
When it comes to post-processing for commercially-licensed photos, the content editors at 500px are often asked, "How much is too much?"
Just about every image needs a light amount of editing to refine and enhance what is already there. However, any adjustments can either help or harm the saleability of an image.
Before beginning the editing process, think about the image from the buyer's perspective. For example, ask yourself these questions:
1. Does this photo represent a company's brand and image?
2. Would the quality of this image stand up to all kinds of usage, from small web resolutions to life-size prints?
3. Does the final post-processed image give buyers the flexibility to add their own creative treatments according to their needs?
Now let's take a look at a specific example. Here's an image of a beautiful landscape in Lofoten, Norway. Michael Libis made subtle enhancements to the highlights, shadows, saturation, and sharpness to bring out the best in the photo, while maintaining the integrity of the scene and quality of the file.
Here are some common results of over-processing: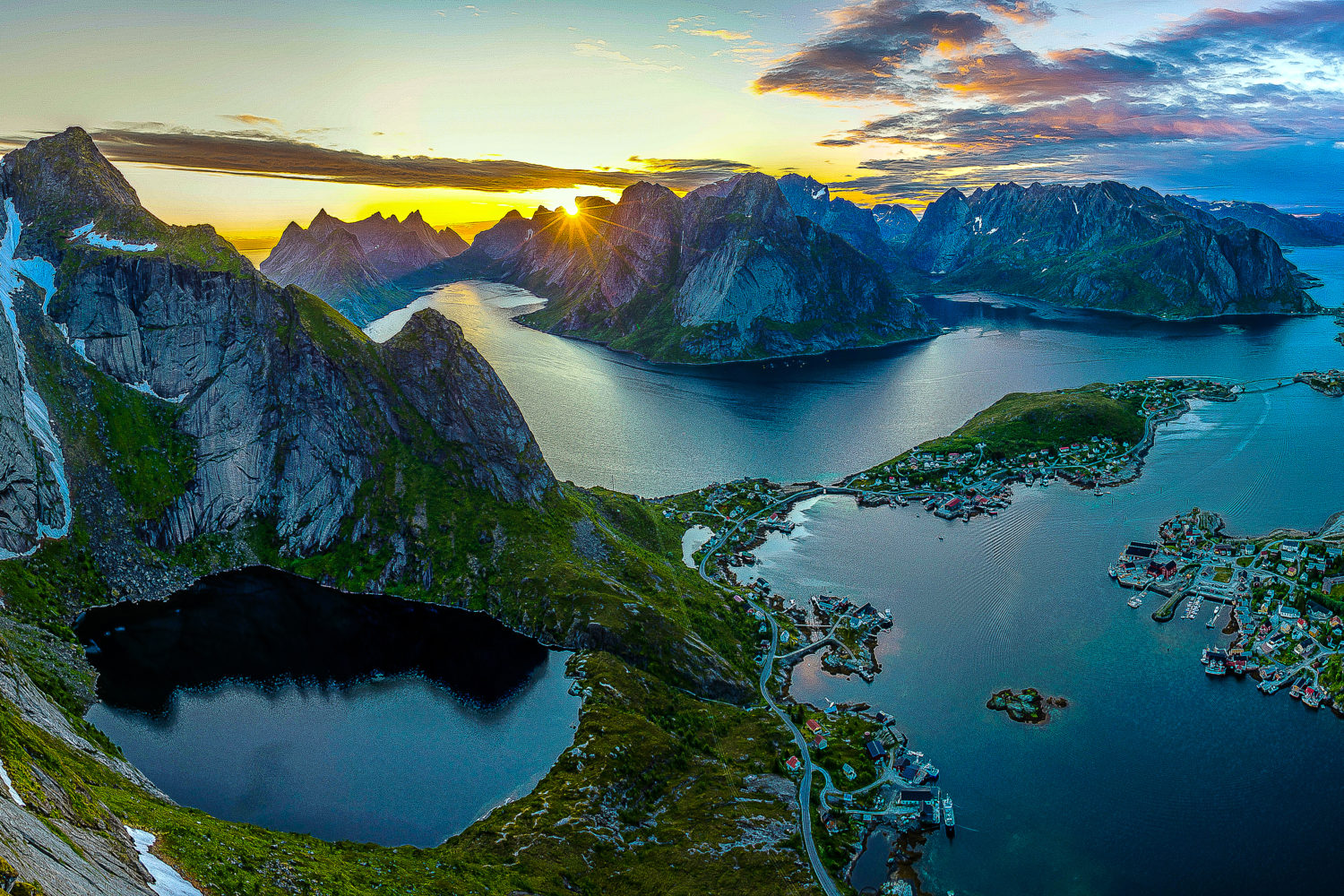 Right off the bat, we see banding and damaged pixels in the sky, a halo around the edges of the mountains, and added texture in the water.
The issues may not be viewable as a smaller thumbnail, but let's compare the quality of the 2 versions when zoomed in at 100%: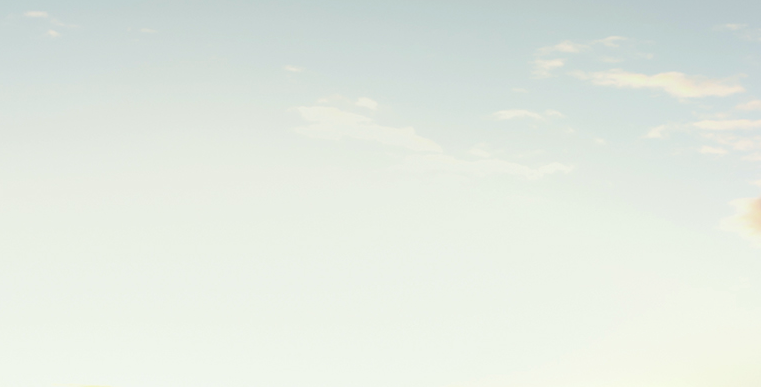 Highlights aren't blown out. No damage to pixels.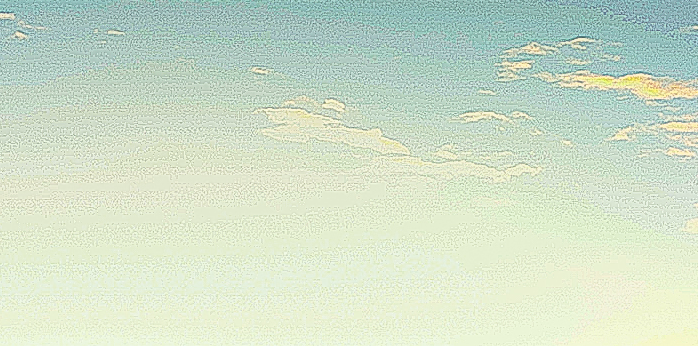 Visible banding. Pixels are damaged due to high pass filter.
Here's another example viewed at 100%: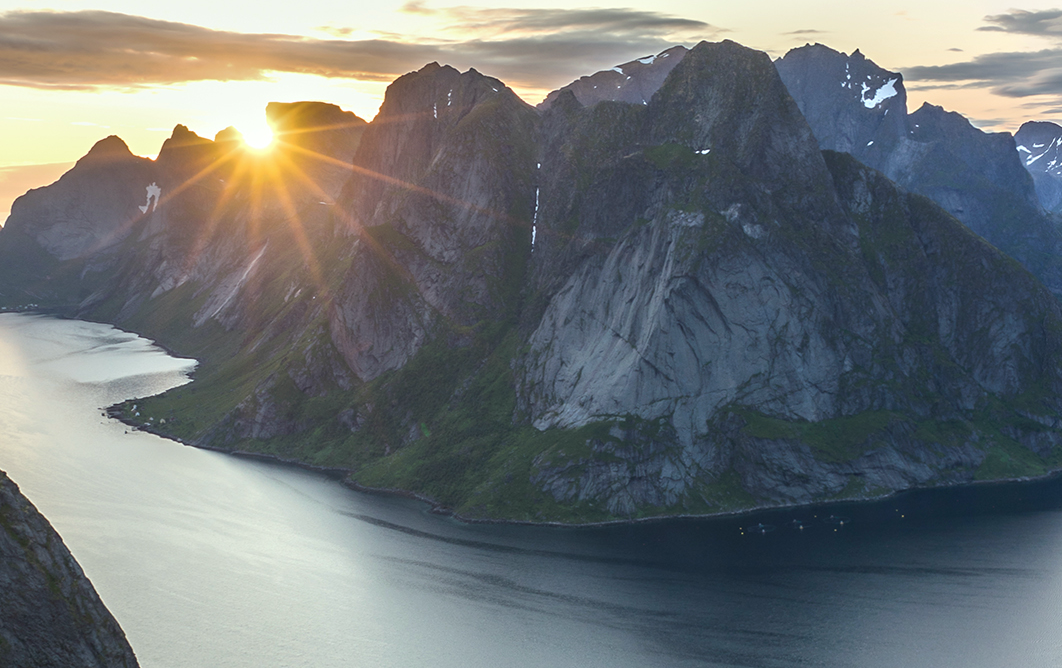 The light and shadows of the sun, clouds, and mountains are kept in tact. The water is smooth while maintaining subtle details.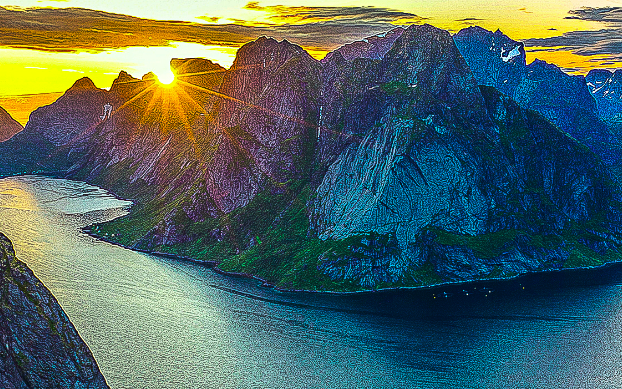 Increasing the saturation, grain, and detail too much has created texture and damage. This limits the flexibility for a buyer and won't be able to stand up to printing at large sizes.
---
And those are the common results of over-processing. Make sure to steer clear of them before you upload and submit your images to the 500px Marketplace. If you have any more questions for Janet about her insights above, don't hesitate to drop them in the comments below. And don't forget to check back in for the next installment in the series!