Lace up the sneakers, put on the fitness watch, and down that power bar: it's National Running Day in the US! And what better way to celebrate this health-focused day for running lovers than to sit in front of your computer and look at pictures of OTHER people running?
We know what you're thinking… there is no better way!
Which is why we curated this list of 23 adrenaline-infused running photos from the 500px Prime marketplace that will either make you feel like you've already gone on a run, or motivate you to get your butt up and actually do it. Happy National Running Day!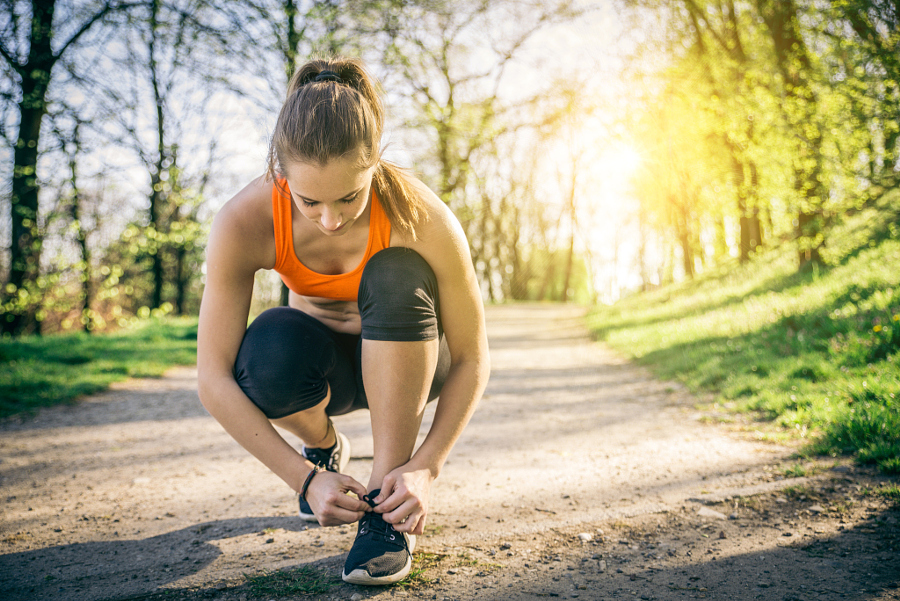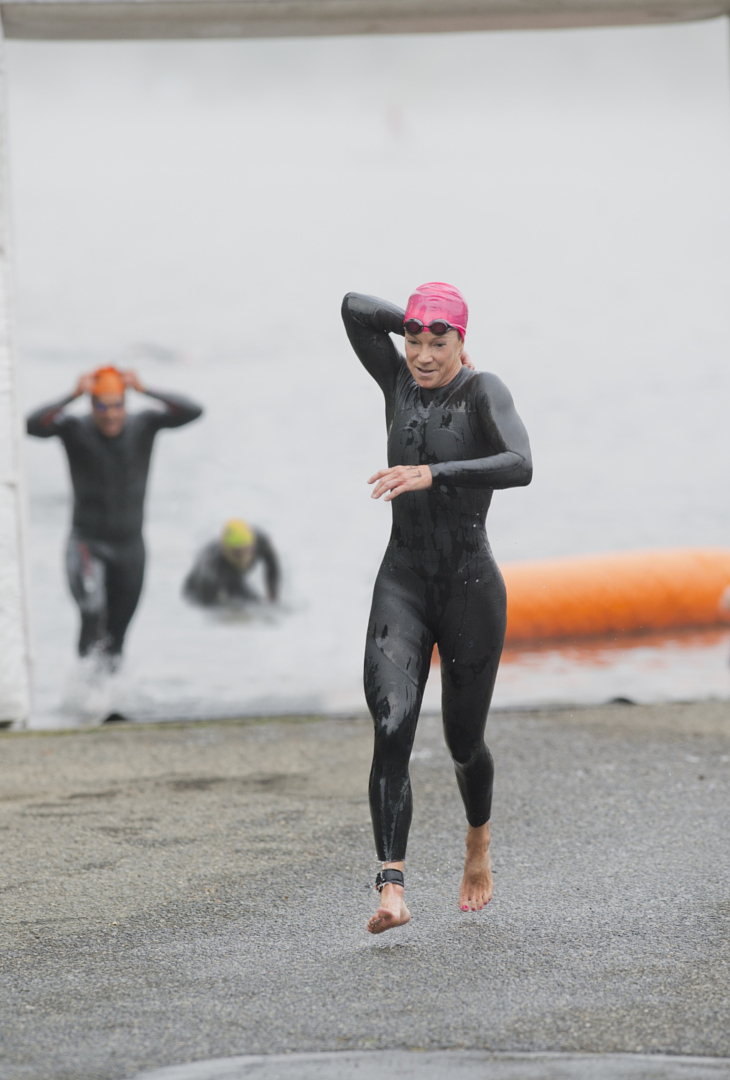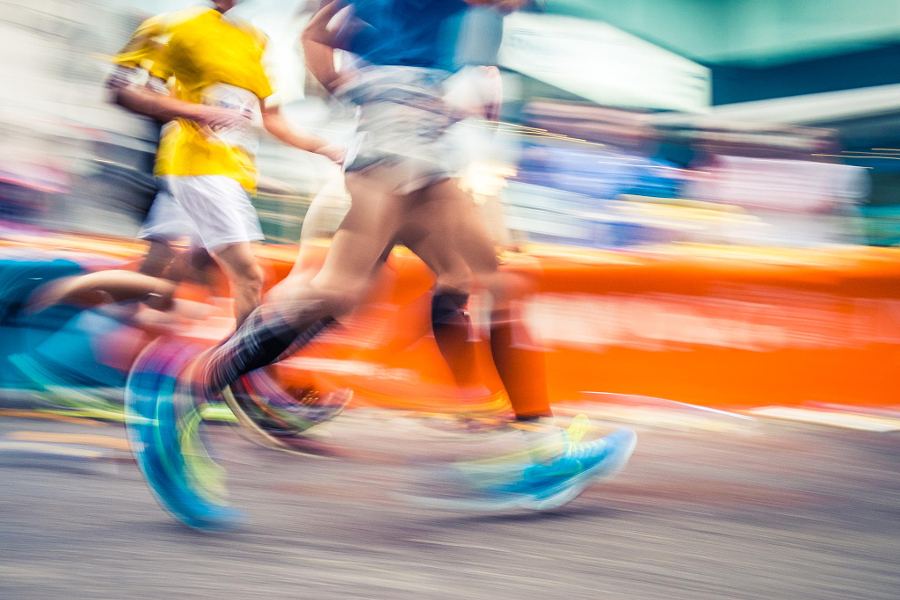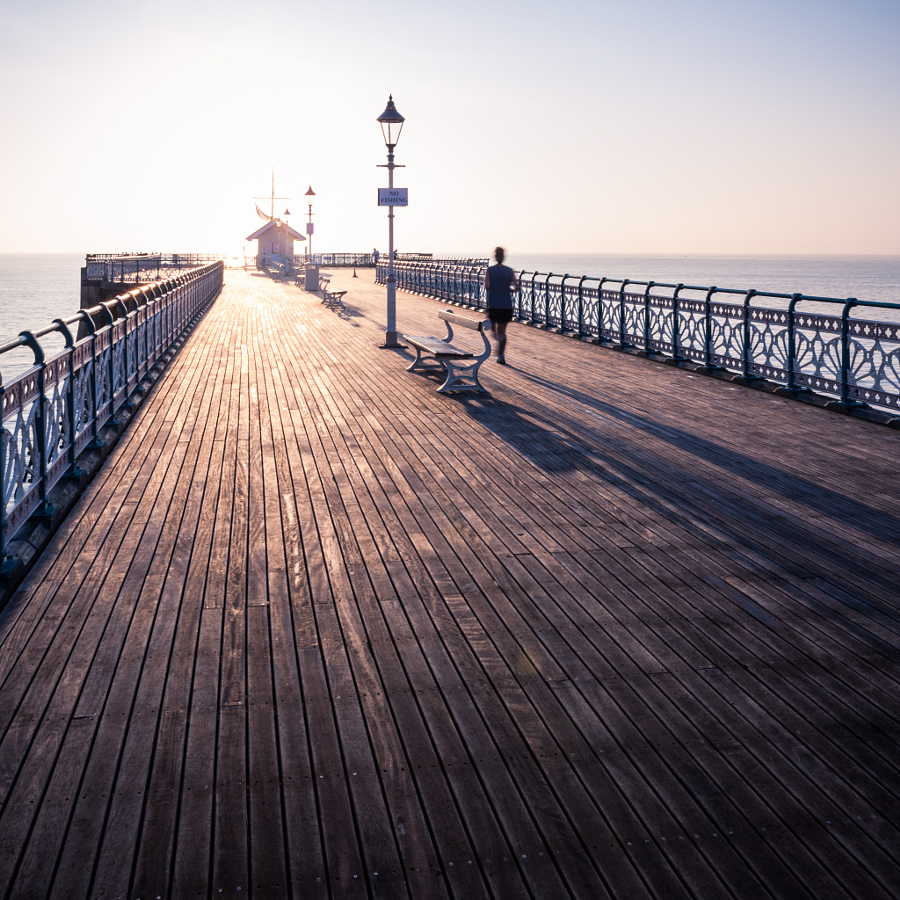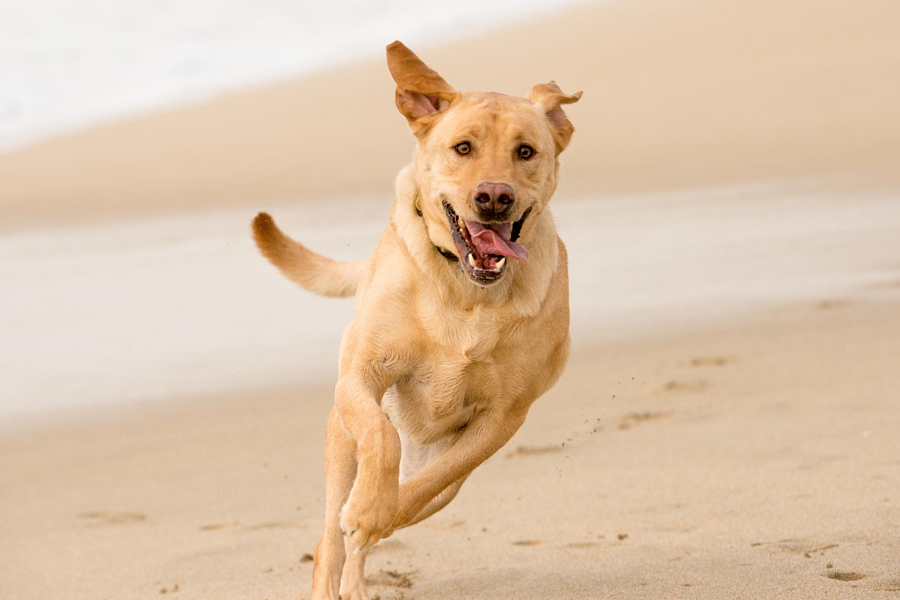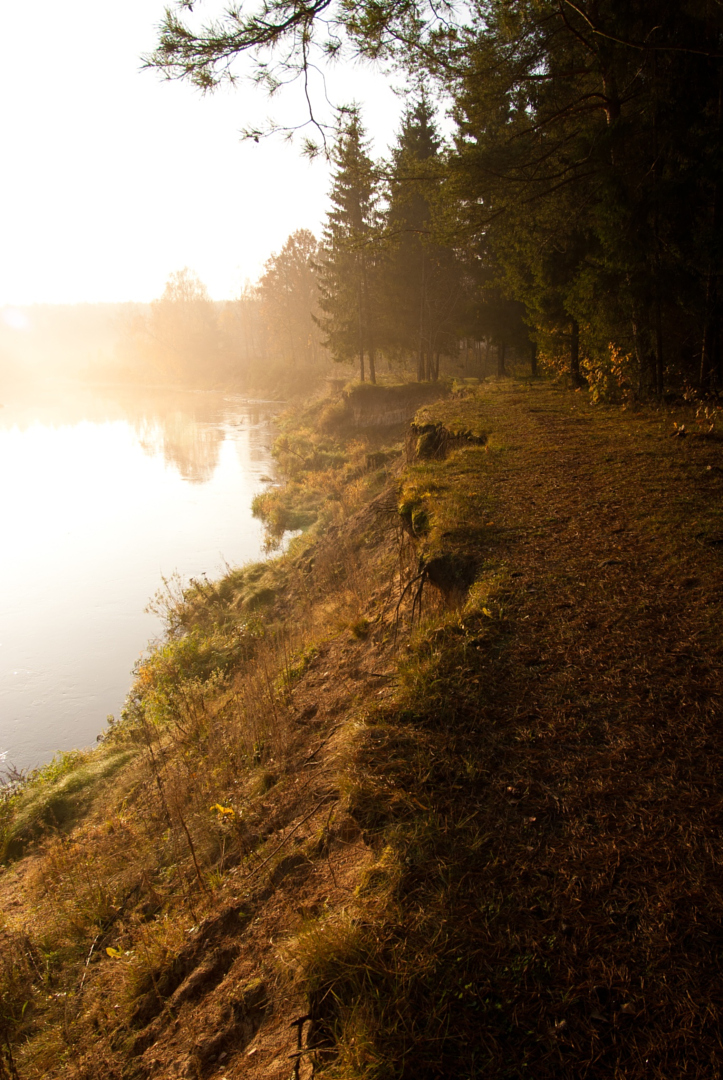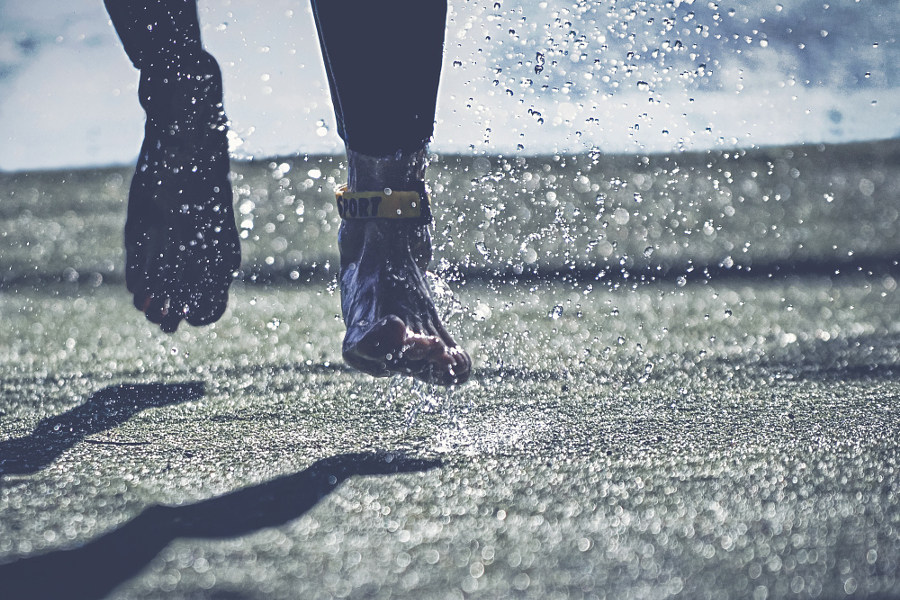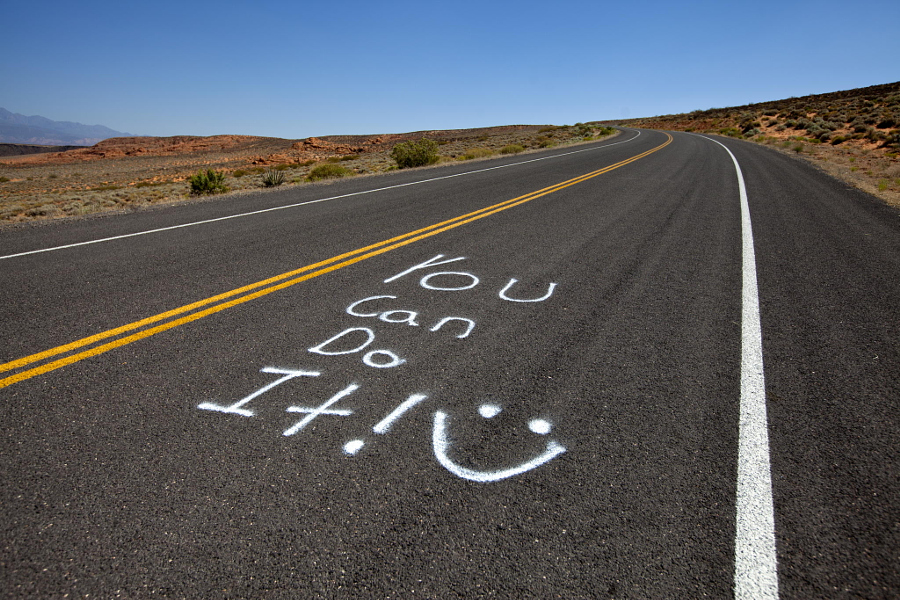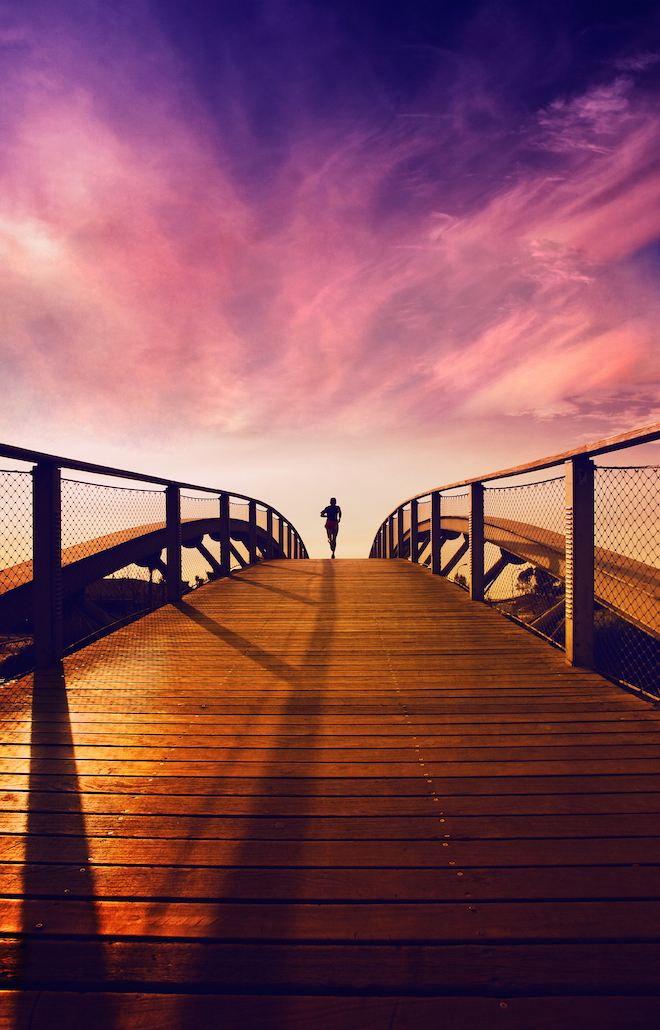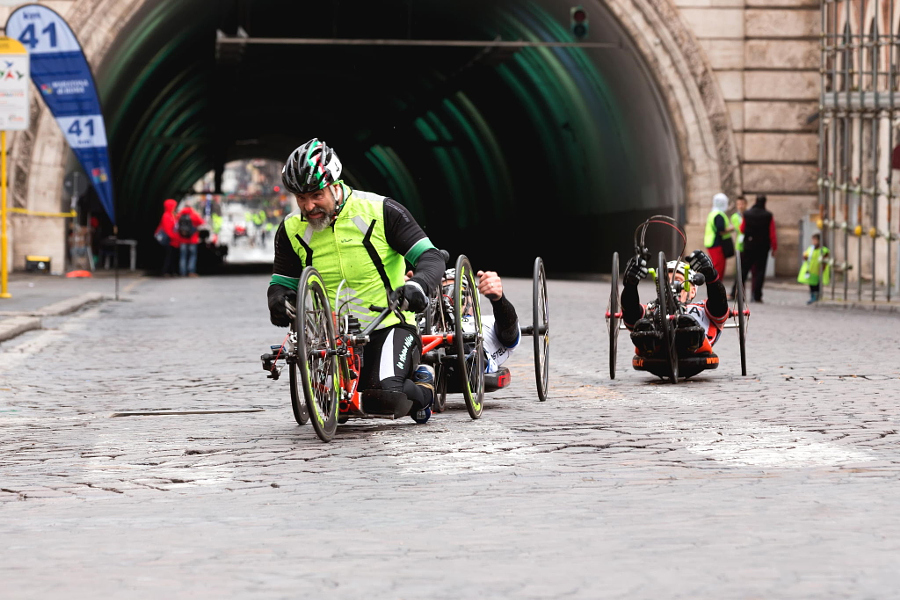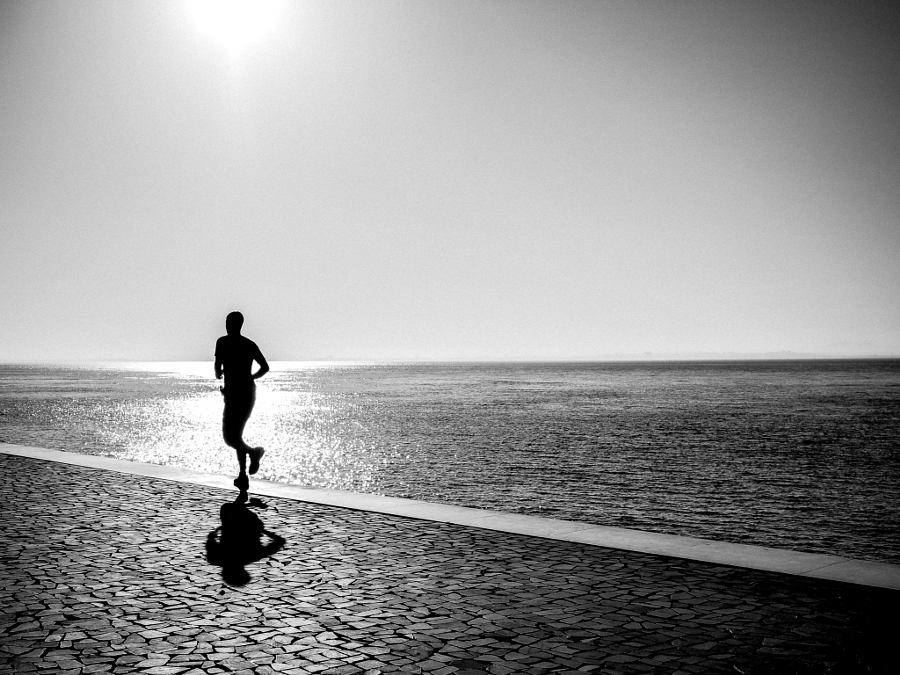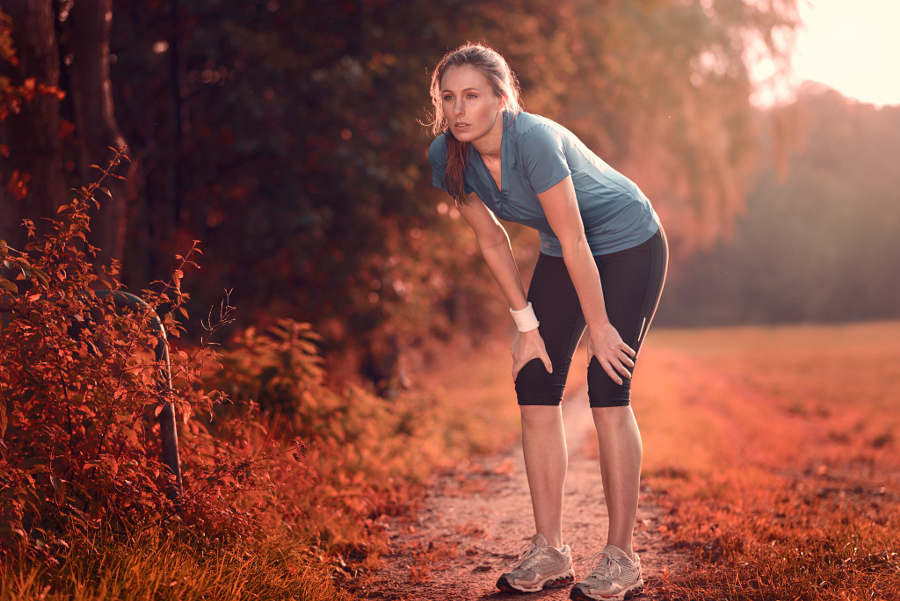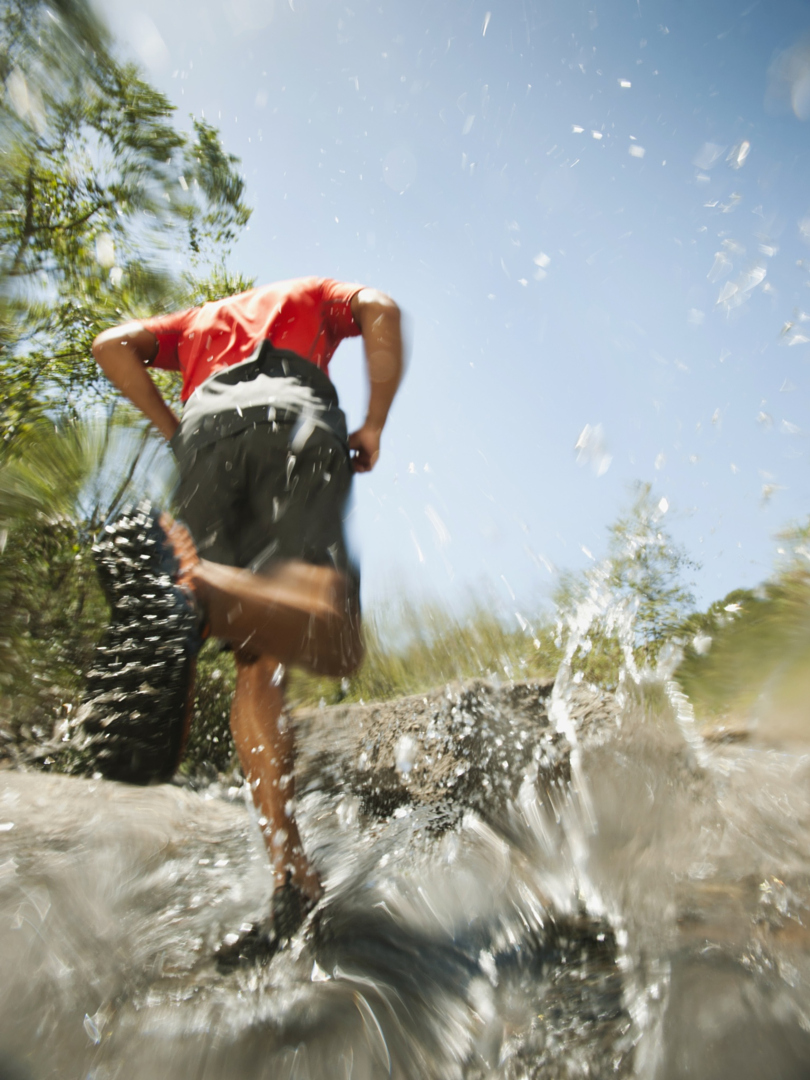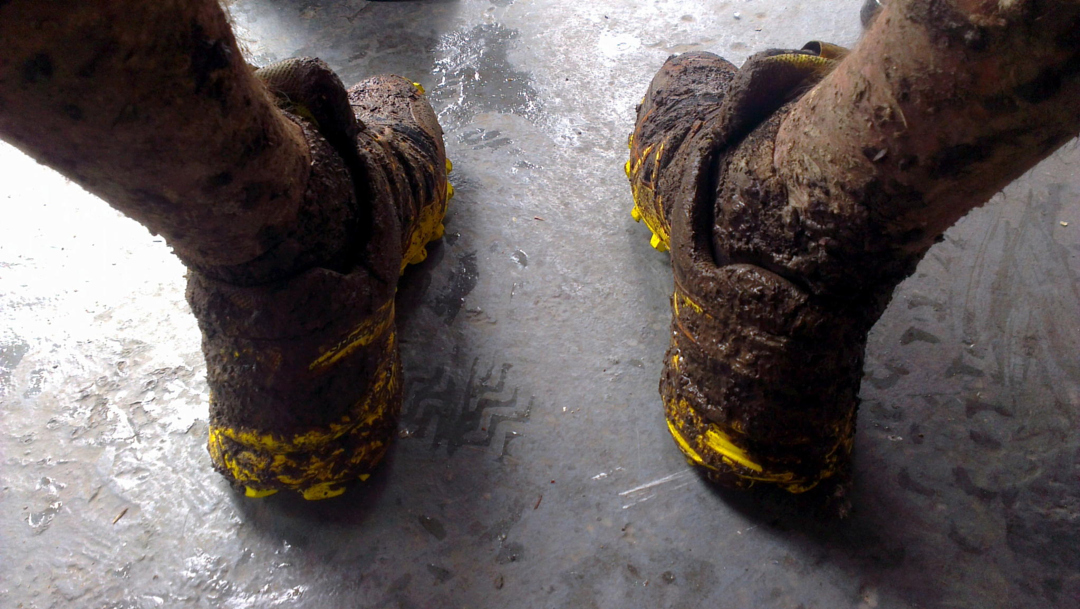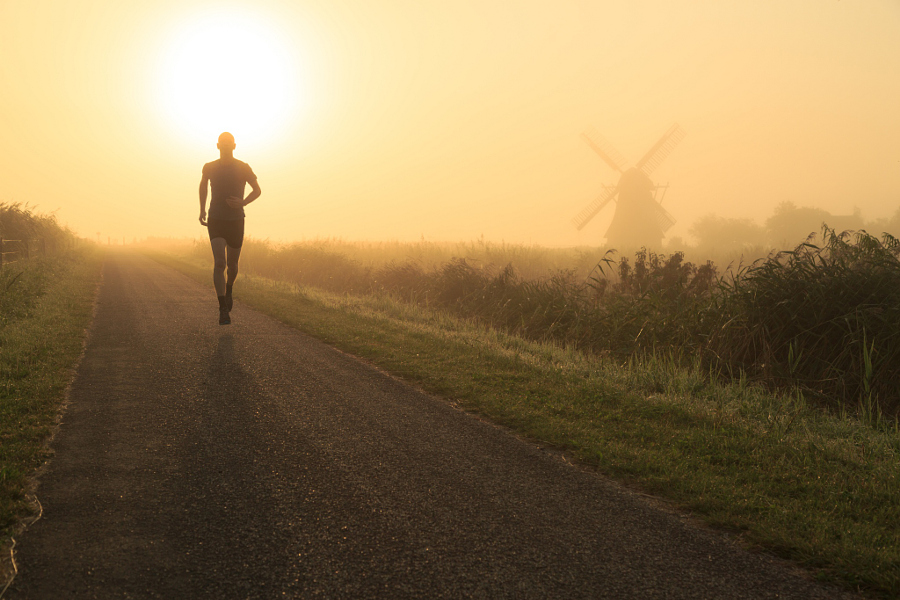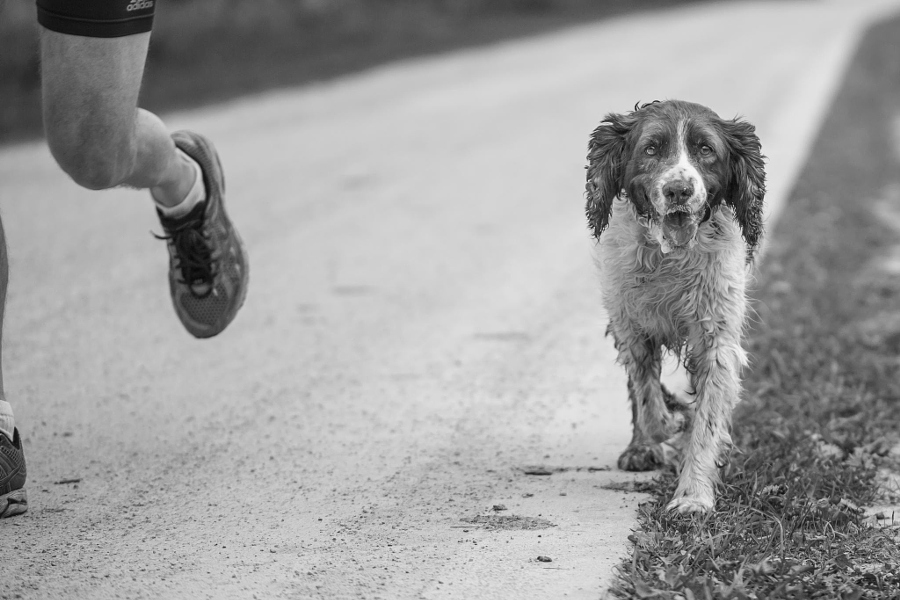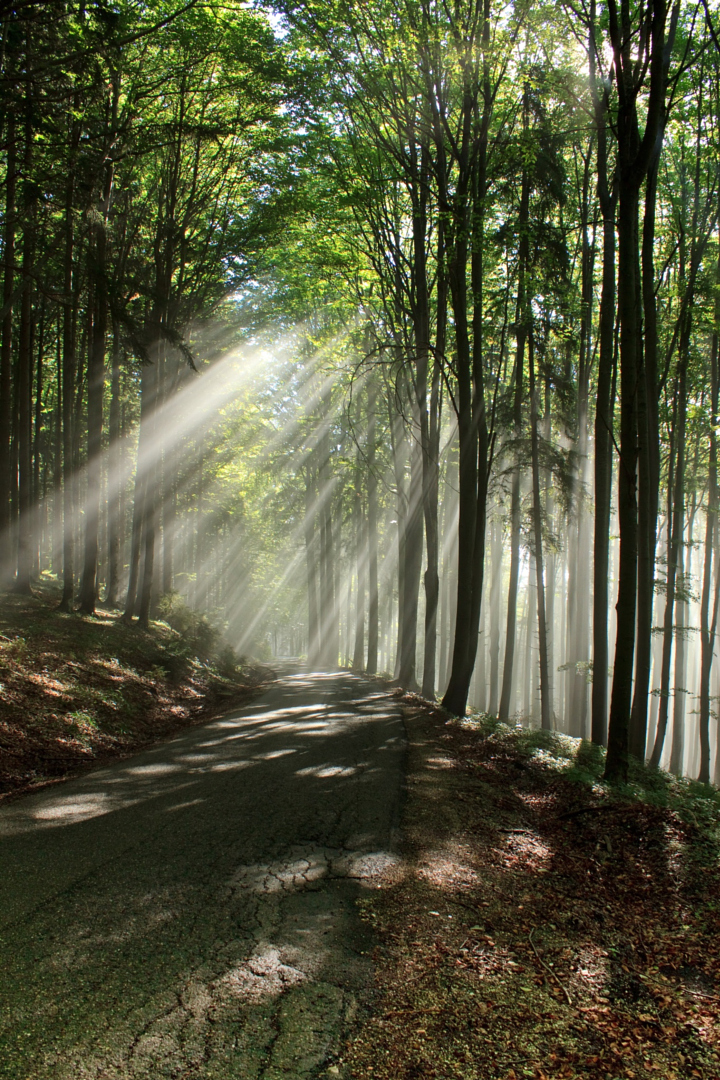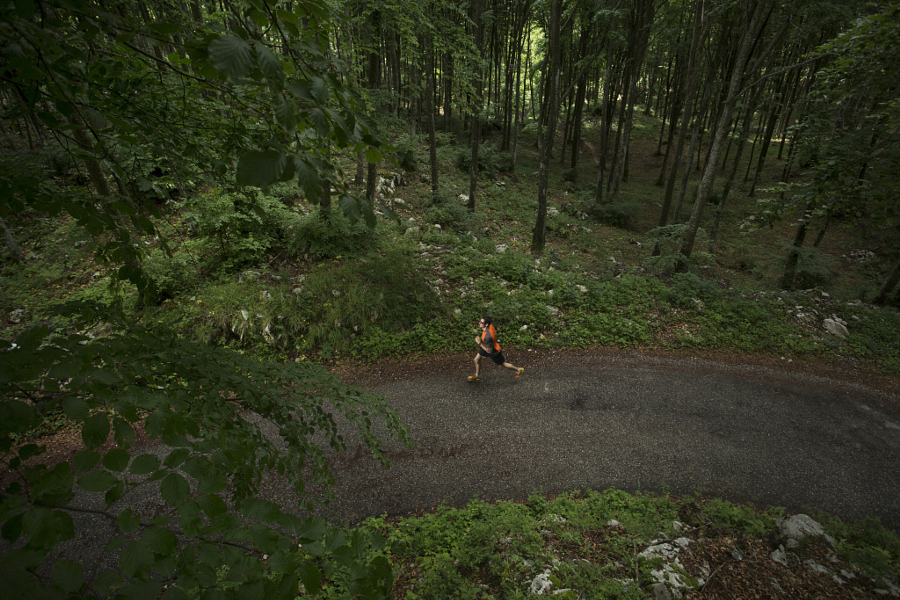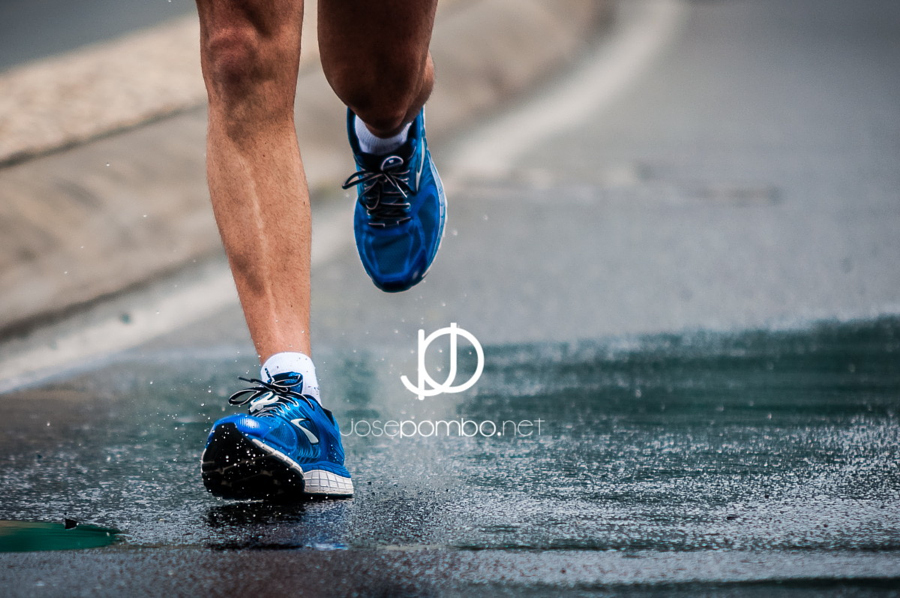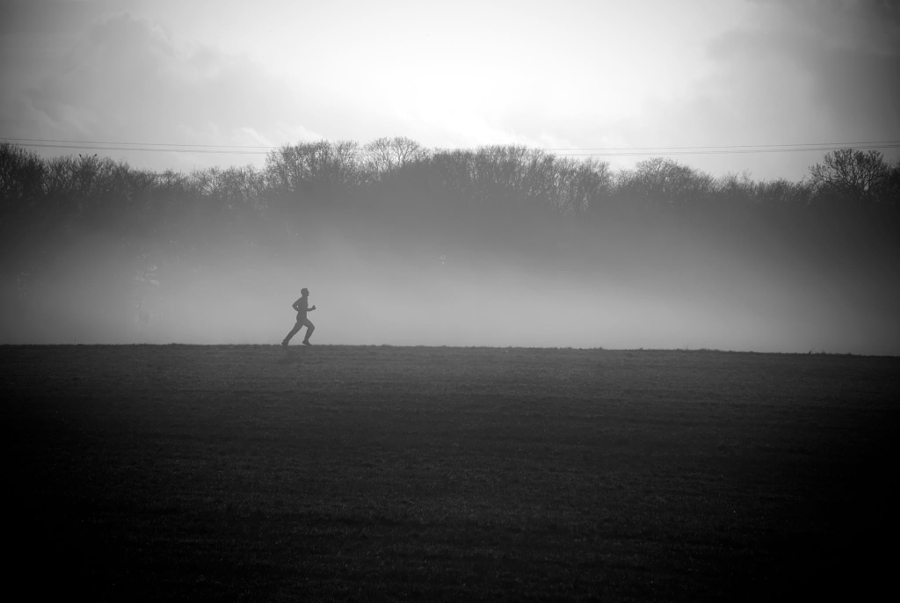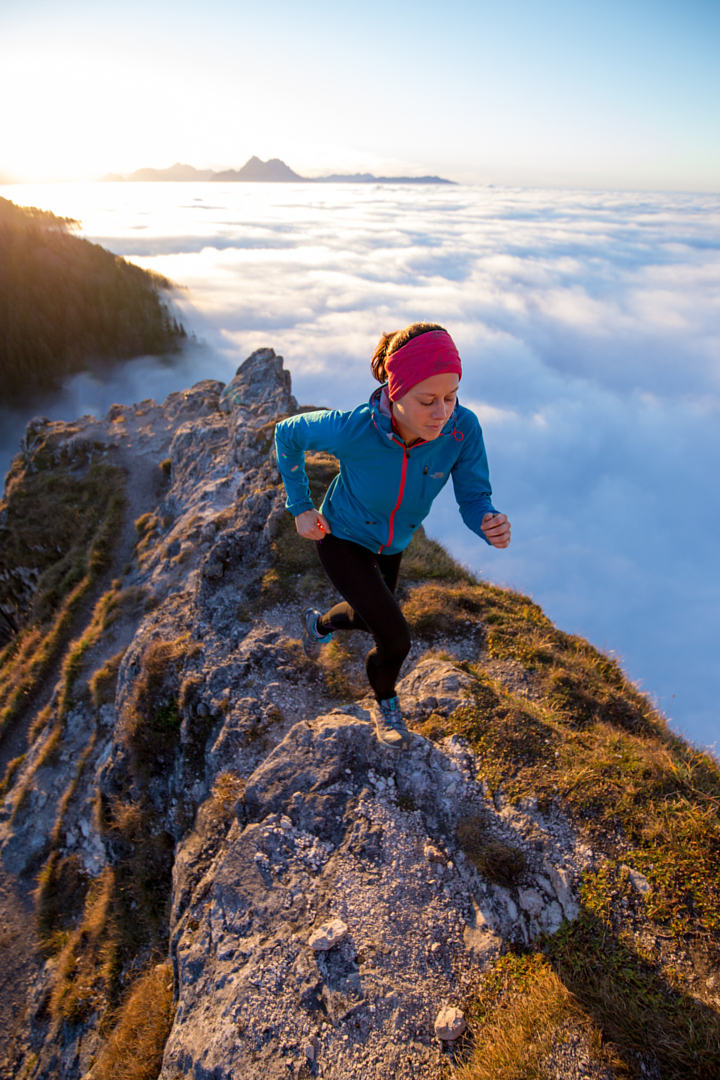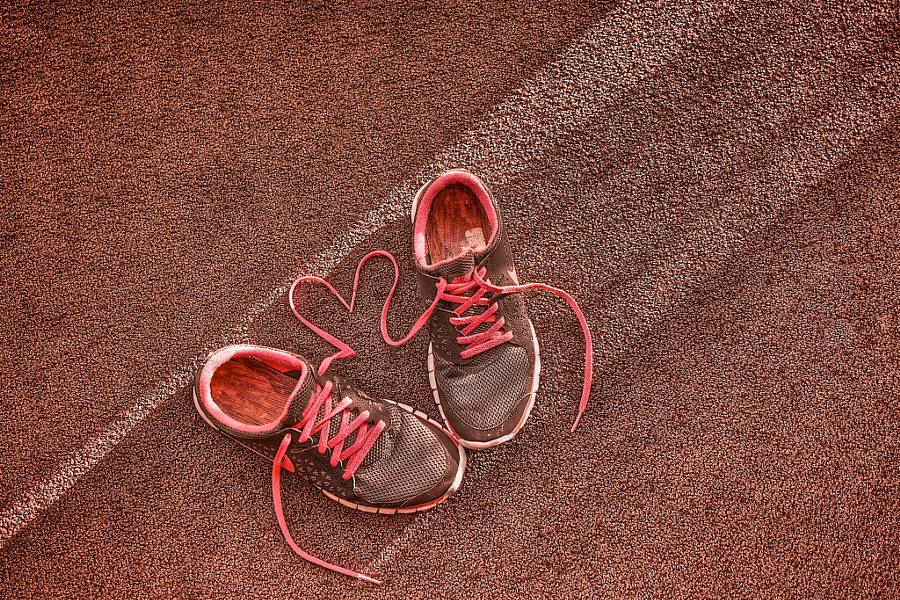 All of the photos above are available to license through 500px Prime—just give your favorite a click. Think you've got one better? Upload it to your account and add it to your store! We'd love to see what's hiding in your archives this National Running Day… and every other day of the year for that matter.