Photography topics in the headlines this week: new sexual assault allegations against Terry Richardson, shooting medium format and wrapping an empowering series. Read on for more of the Very Important Photography Topics currently on our minds at 500px.
1. New allegations against Terry Richardson
A New York designer and model is the latest to join the chorus of sexual misconduct and abuse allegations against controversial fashion photographer Terry Richardson.
Lindsay Jones recounted a meeting with Richardson about 10 years ago to Huffington Post, during which he allegedly "cornered her, pulled out his penis and assaulted her." Jones said she chose to come forward now in the hope that sharing her story would help other young women—especially vulnerable models just starting out in the industry.
Huffington Post's interview with Jones also describes it as an industry-wide problem. A 2012 industry survey from Model Alliance found that 86.8% of those surveyed had been asked to change nude at a job or casting without advance notice, 29.7% had experienced inappropriate touching on the job, and 28% had been pressured to have sex with someone at work.
Jones said of her allegations, Richardson "may be more powerful than me in the industry, but he doesn't have that power over me anymore."
Have you witnessed/experienced sexual harassment in the photography industry? Share your experience in the comments, or get in touch with us on Twitter or Facebook.
Source: Huffington Post
500px Studio recently wrapped the first photo series of Focused—its new global-impact initiative—inspired by UNiTE to End Violence against Women. #OrangeTheWorld is a compilation of moving photo series from 16 international photographers, which inspire hope for a world free from violence against women and girls. See excerpts from the series here, and the essays in full on the 500px Studio Blog.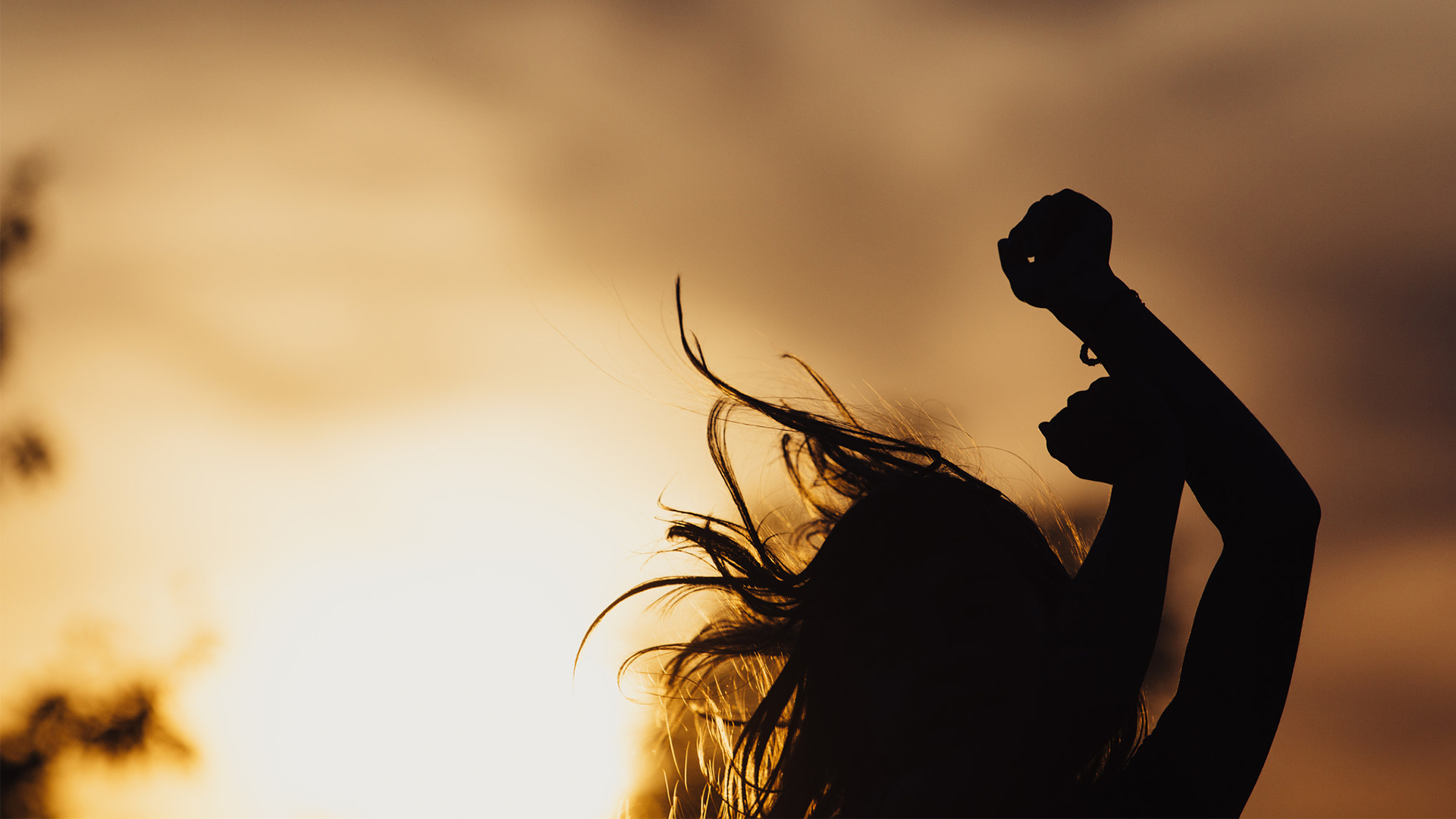 An Alabama photographer tweeted a recent interaction with a would-be client, whom she said fired her from a maternity shoot after learning she was gay. Faith Grace shared a screenshot of the conversation with the client, McKenna, in which she said "I don't want someone who's gay to take my pictures. It's just not right," after seeing a photo of a rainbow flag on Faith's Instagram account.
Faith has since made her Twitter account private, but had previously shared the screenshot with the caption: "A lady texted me asking to take her maternity photos then she decided to find another photographer because I'm gay,"
"RT & share this to show people that hatred & discrimination still exists & it NEEDS to stop.
"This breaks my heart."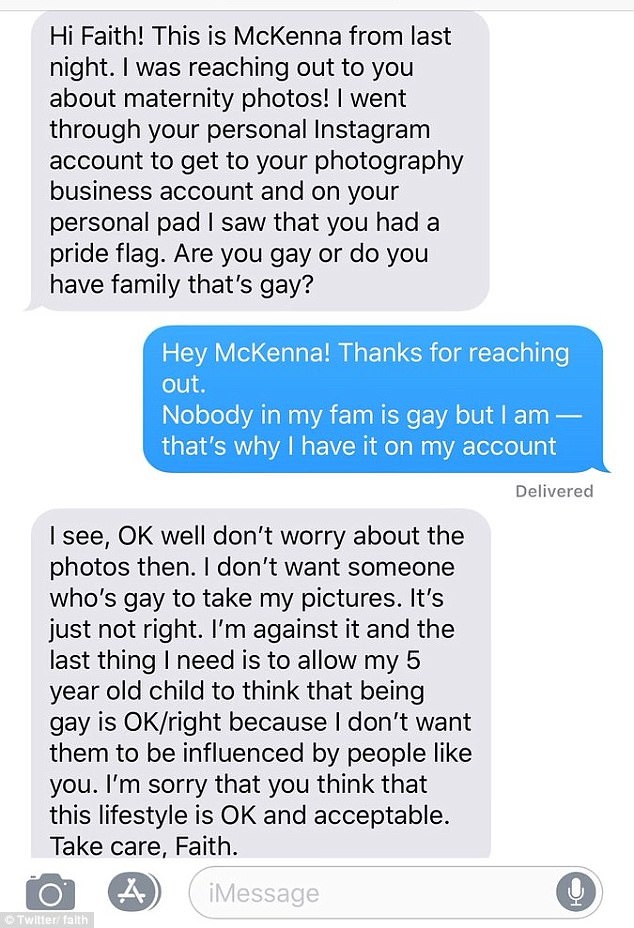 Source: The Independent
500px photographer Milan Vopalensky shared the stories behind his conceptual series "Colorful Memory" on the 500px Blog this week. The series of self-portraits centred on colorful spaces in Milan's hometown in the Czech Republic. He also shared the insights and lessons he learned from shooting this particular series.
See the full series here.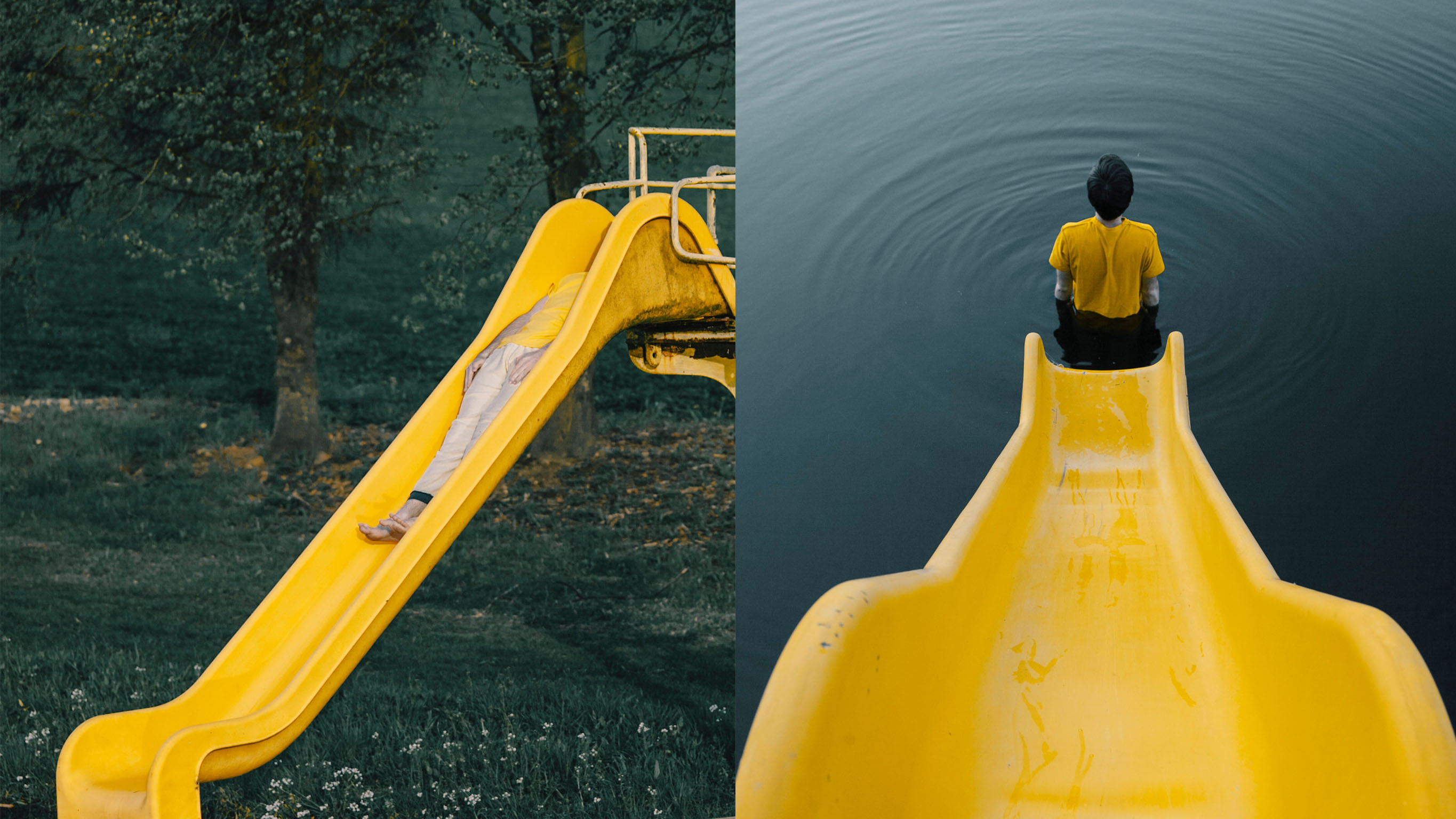 Ted Forbes of The Art of Photography shared the below video on shooting the Grand Canyon in medium format—between the gorgeous footage itself, and Ted's experience, tips, and insights, it's well worth a watch.
We'll leave you with something on the lighter side to close out the list—The Kitten Covers. The hilarious project from photographer and graphic designer Alfra Martini was revived this week on Bored Panda, rounding up some of Alfra's best remakes of classic albums covers with kittens. Here are a few of our faves—check out the full project here.
Did we miss a Very Important Photography Topic? Let us know in the comments, or share it with us on on Twitter or Facebook!
Main image credit: Stephen M. Walker II