Catch up on photography news with highlights from the week and our favorite photos from Editors Choice.
1. Sony's new A9 camera displays impressive eye autofocus feature
Sony's a9 has received mixed reviews since its announcements. DPReview argues the company has sacrificed the camera's dynamic range in this new release. However, its speed and Eye Autofocus features are impressing photographers around the world. Check out this video of a Japanese reviewer testing the camera's on-sensor phase detect autofocus.
Souce: F-Stoppers
2. Martha Cooper celebrates fifty years of capturing street art and culture
Martha Cooper has made an impact in several communities around the world with her photography. A few of her most recognized works were shot in New York, where Martha went around with her beat-up Honda Civic aiming to capture the region's 1970s atmosphere. After quitting her job to shoot street art full time, Cooper published Subway Art (Thames & Hudson, 1984), which increased graffiti's global exposure and is considered one of the most iconic books on the genre. An exhibition of her work is set up at Steven Kasher Gallery in New York until June 3 to celebrate the 50th anniversary of her photography.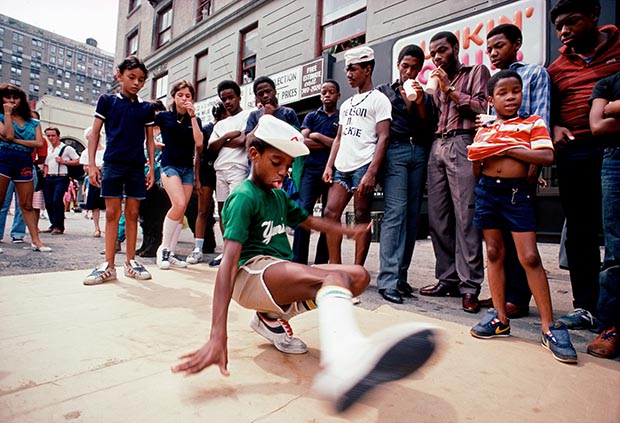 Photo: Christopher Sawyer breaking, Upper West Side, NYC, 1983, by Martha Cooper.
Source: Feature Shoot
3. Music festival charges fans $500 to shoot pictures of the event
Firefly music festival introduced a new ticket category that has been very controversial among photographers. The proposed experience gives fans the opportunity to photograph a concert from the stage's photo pit for a small fee of $500. The terms of this ticket indicate that "artists may be restricted" and fans may be limited to photograph the initial three songs of the concert. After facing criticism, Firefly removed the "Concert Photographer for a Show" option from its website.
Source: Petapixel
4. Impossible Project now owns majority shareholder power in Polaroid brand

Last Friday, the majority shareholder in the Impossible Project acquired the Polaroid company from its investors and private equity groups. The company had previously purchased the final remaining Polaroid film factory and now claims to have united the Polaroid brand back to its heritage. The acquisition may create several opportunities for the Polaroid brand, such as developing its own instant film cameras, though it is still uncertain what the new plans for the company are.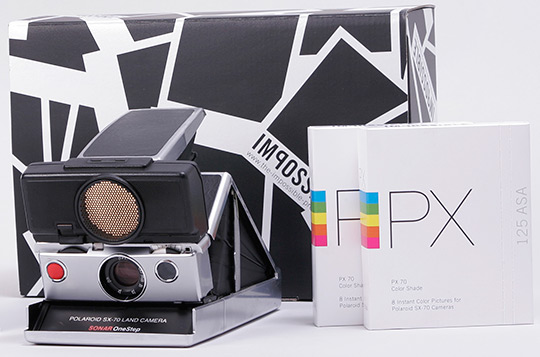 Source: PDN Online
5. "Photography Feedback: Gift or Curse? Tips for Giving & Receiving Critiques"
Alejandro Santiago shares his thoughts about why feedback is a crucial part of evolving as a photographer and his tips for successful critiques.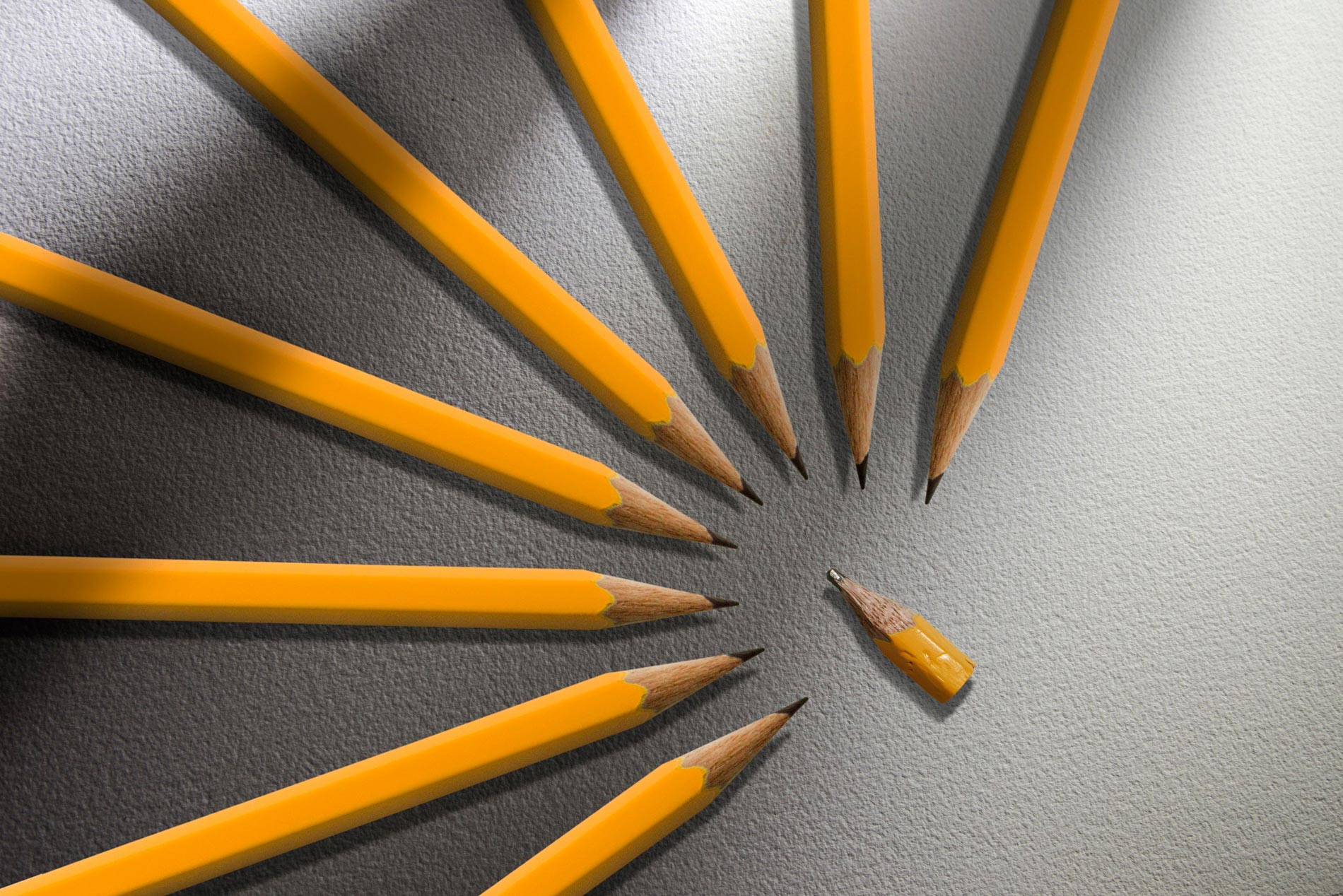 Photo: "Mom?" by Carlos Caicedo.
Source: ISO
Selected by our Guest Editors: Ryan Christopher Jones & Gary Chew