All images in this post were captured and created by photographer Blake Morrow, and are being shared with express permission from him. Please do not reproduce these images without first seeking Blake's permission.
---
This week's Internet photography all-star is actually one of 500px's neighbors! Toronto-based photographer, illustrator, and graphic designer Blake Morrow's creative before & after photo series The Beth Project has taken the Web by storm this week as everybody from Cosmopolitan to BuzzFeed praises one of the most creative, fun, and inspirational weight loss photo series we've ever seen.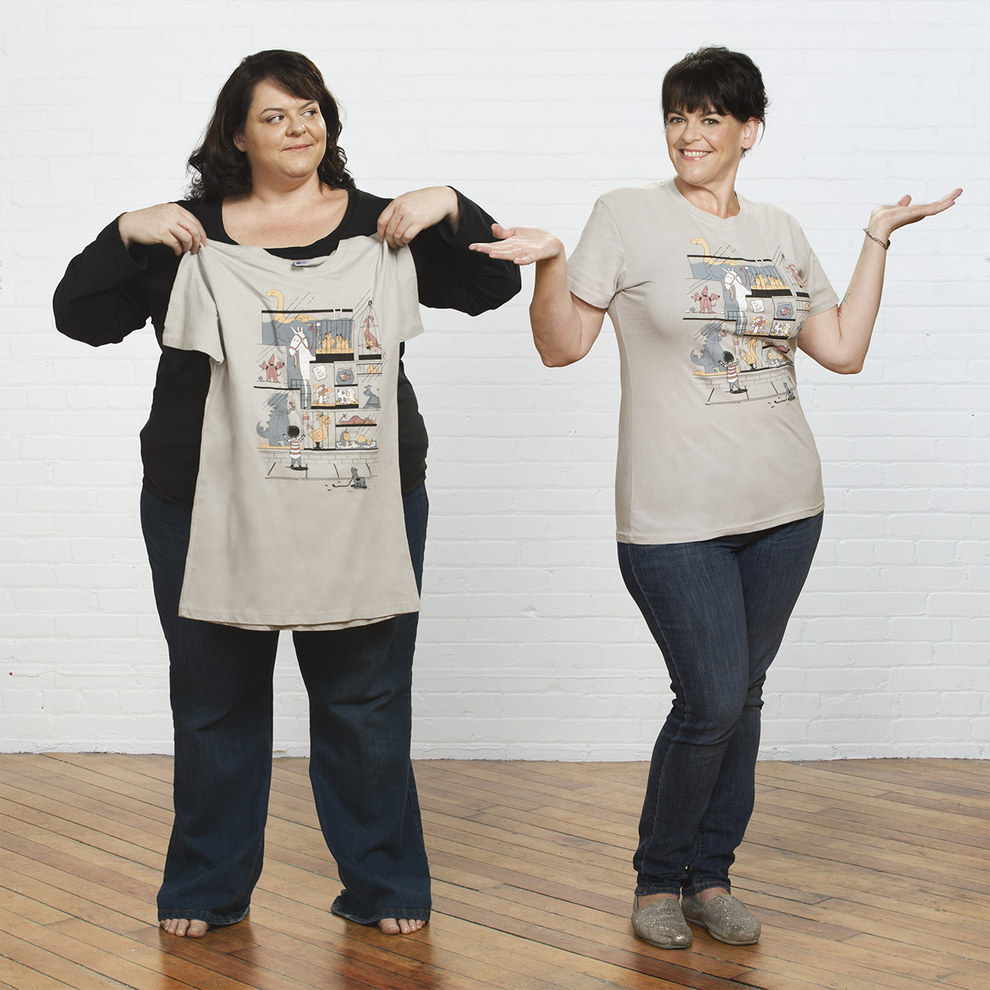 The story behind these photos begins a couple of years ago, when Blake's friend and fellow photographer Beth Beard asked him to come up with a creative before & after concept that they could start now, before she went under the knife for gastric bypass surgery.
Given Blake's multiple talents, you can imagine how the gears in his head began to spin when this request came in. Before long, he came up with the idea of having past and future Beth interacting in a series of fun, pop-culture inspired scenarios.
"I was immediately obsessed with the idea," Morrow told BuzzFeed. "I love before-and-after stuff — be it home re-dos or weight loss comparisons. Creating this imagery with Beth was a chance to add to that lore, but to try something different."
The resulting series, dubbed The Beth Project, celebrates Beth's incredible two-year weight loss of 150lbs in the most playful, creative way possible: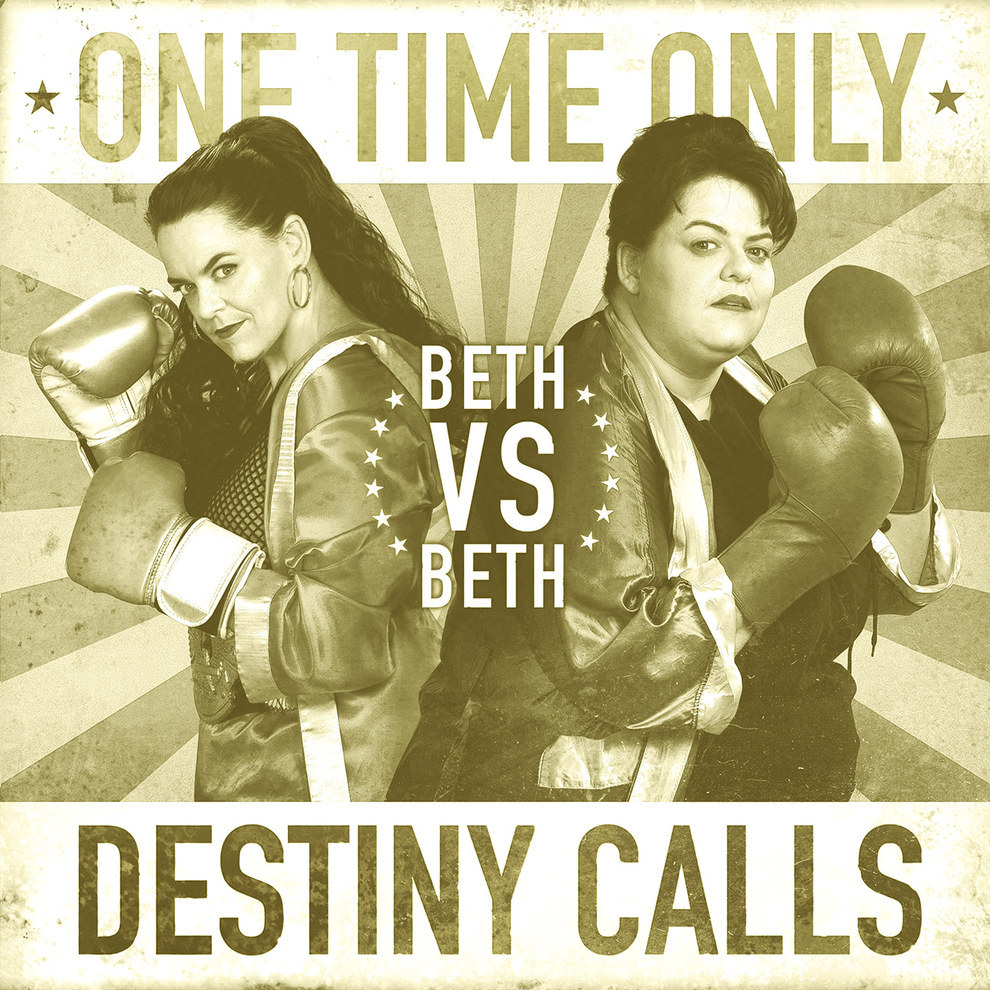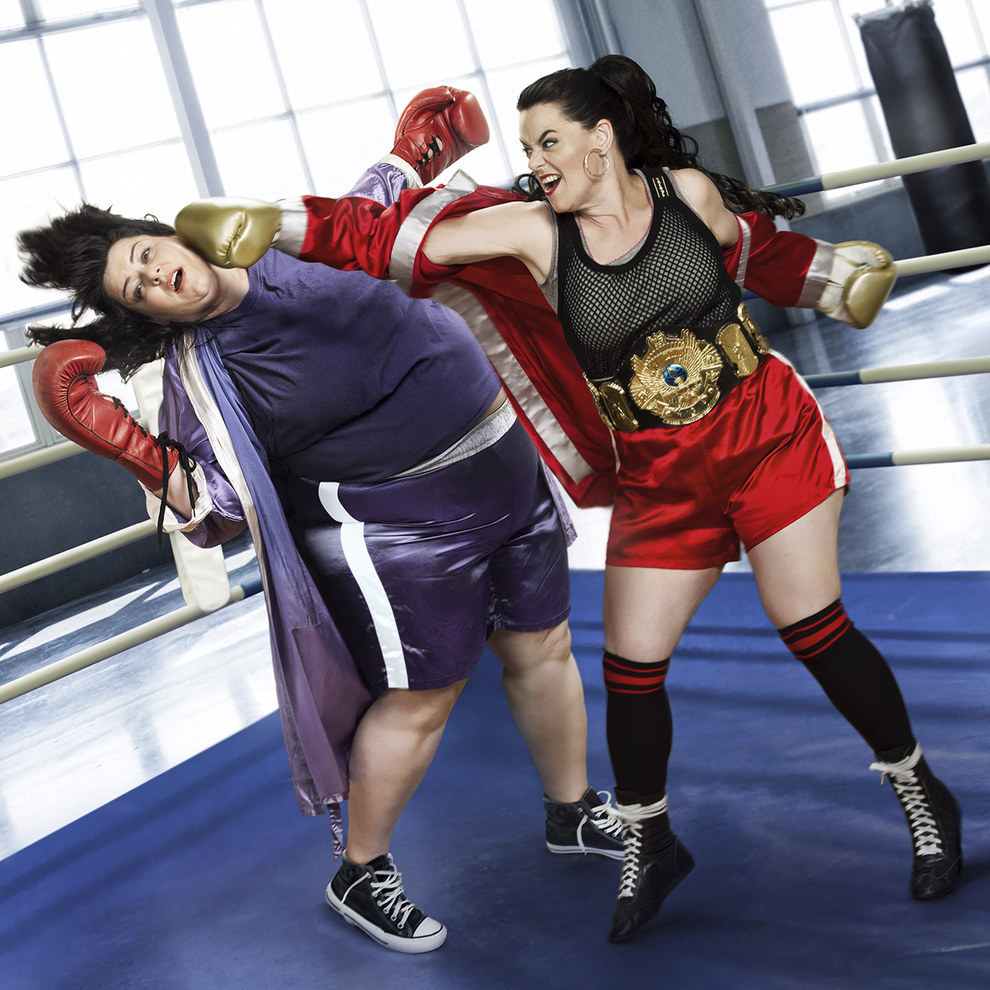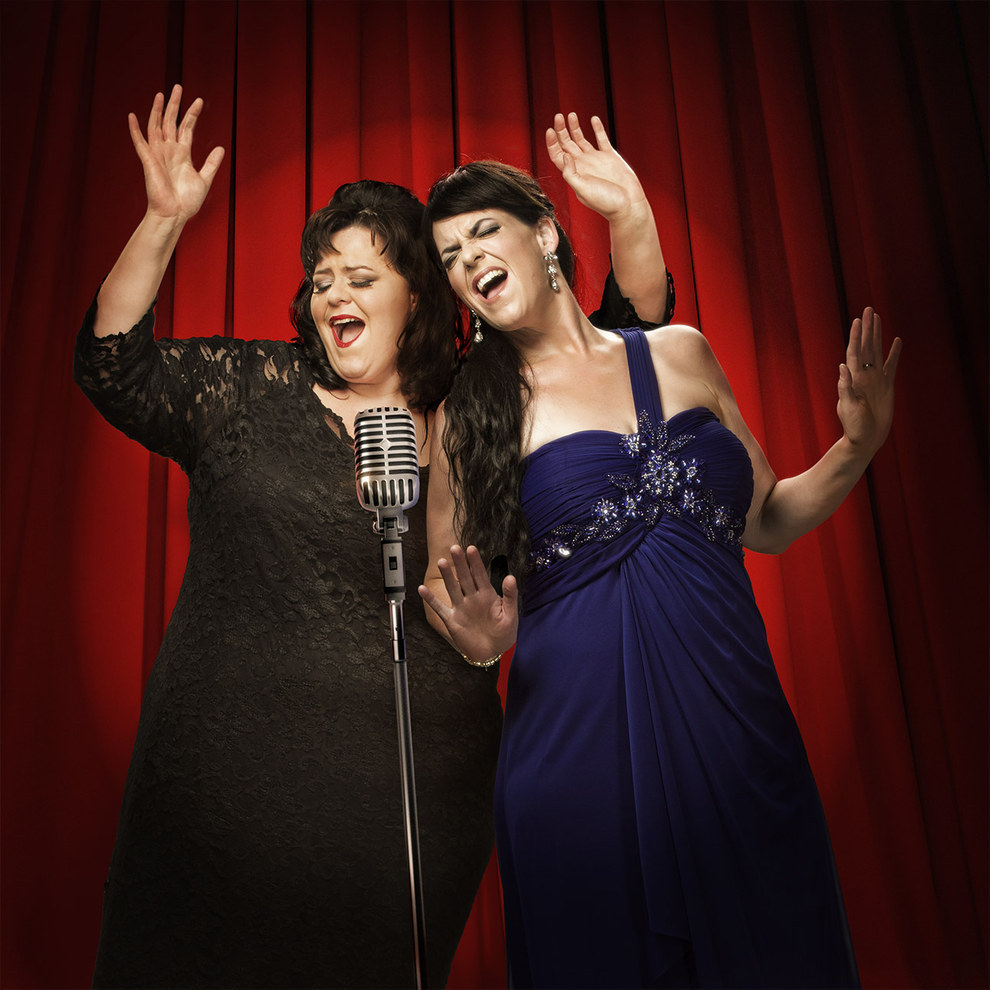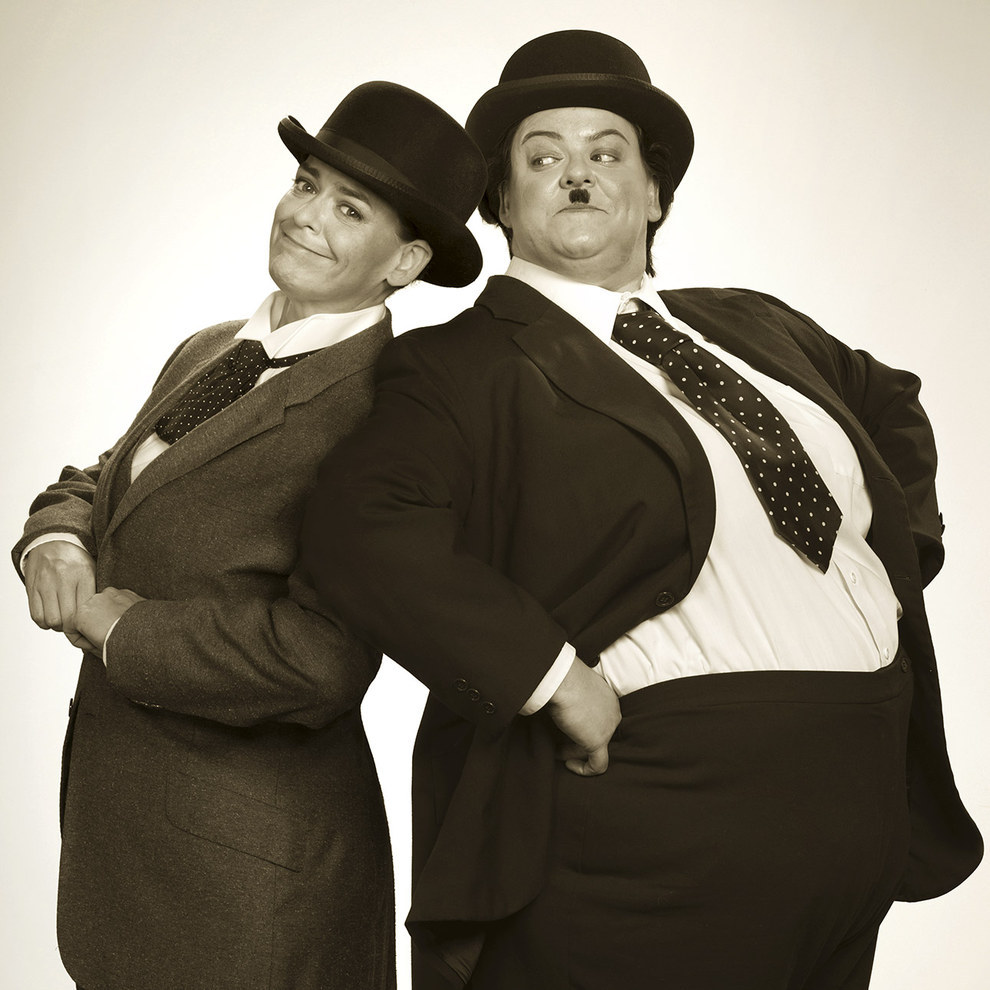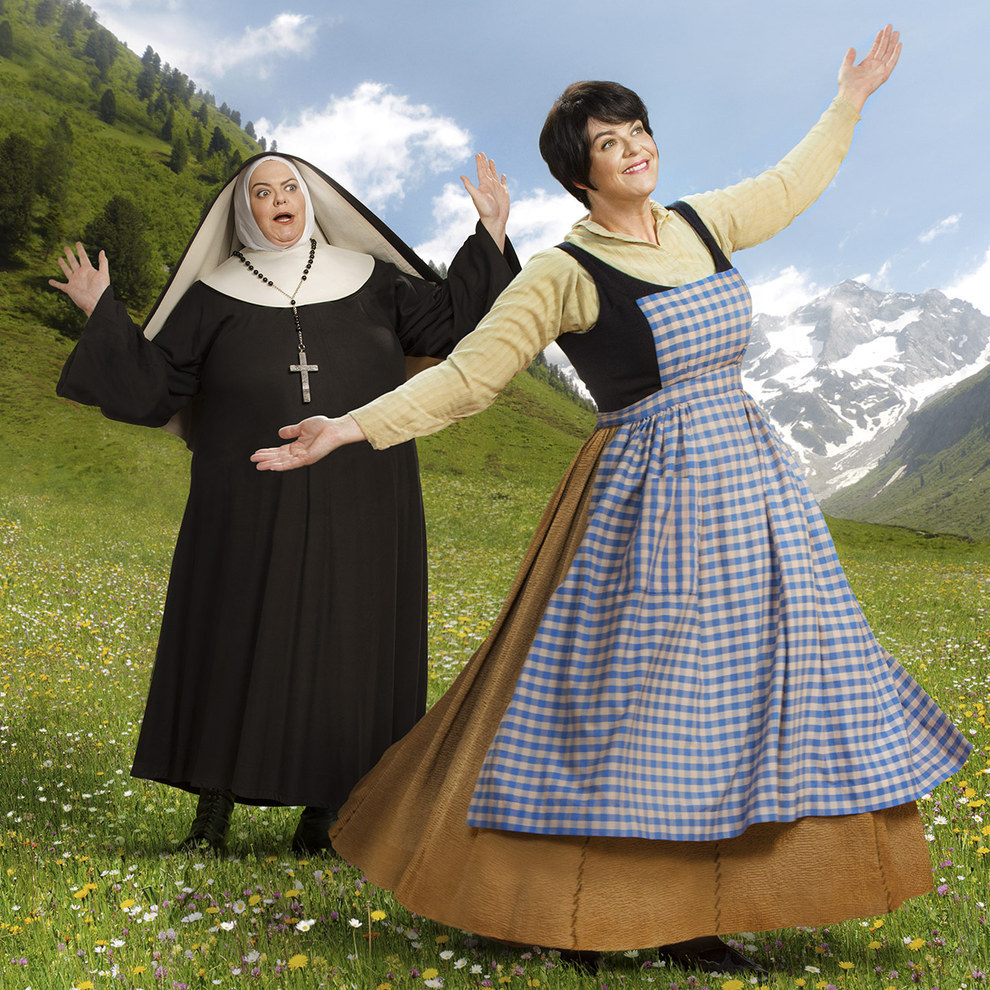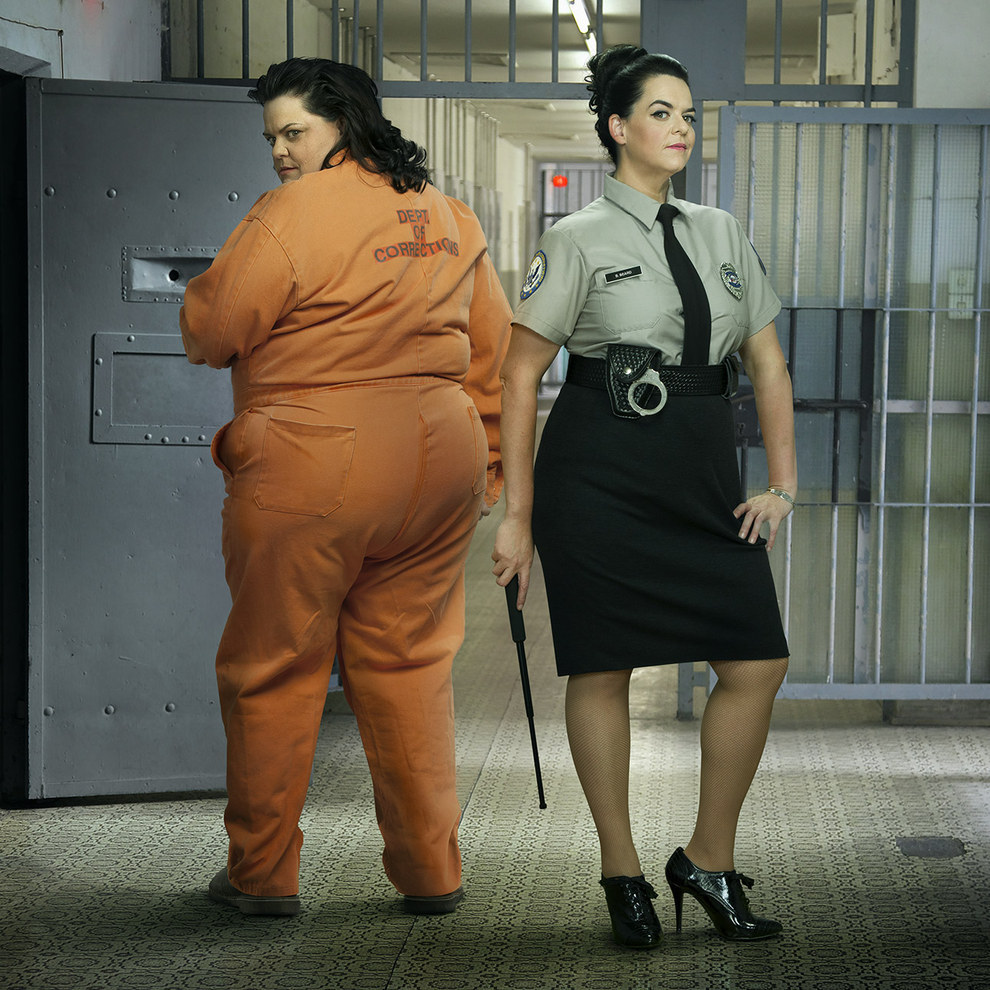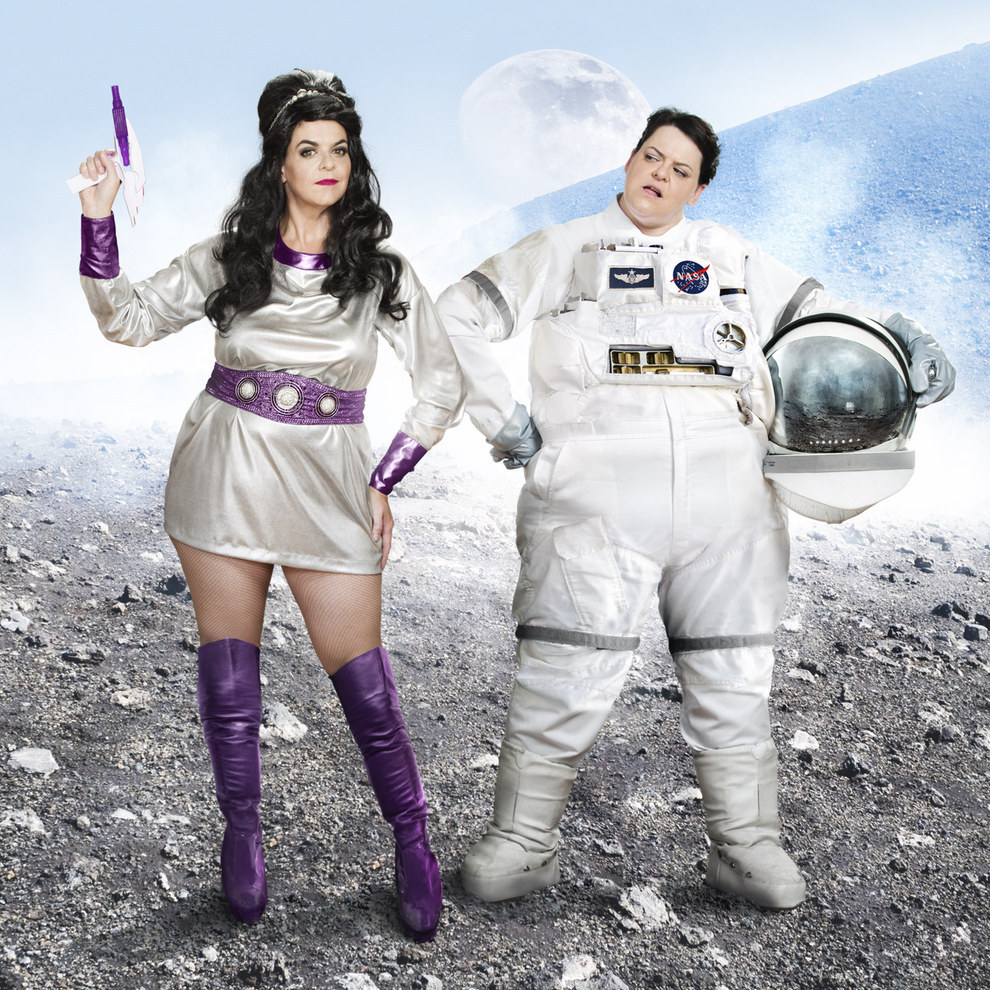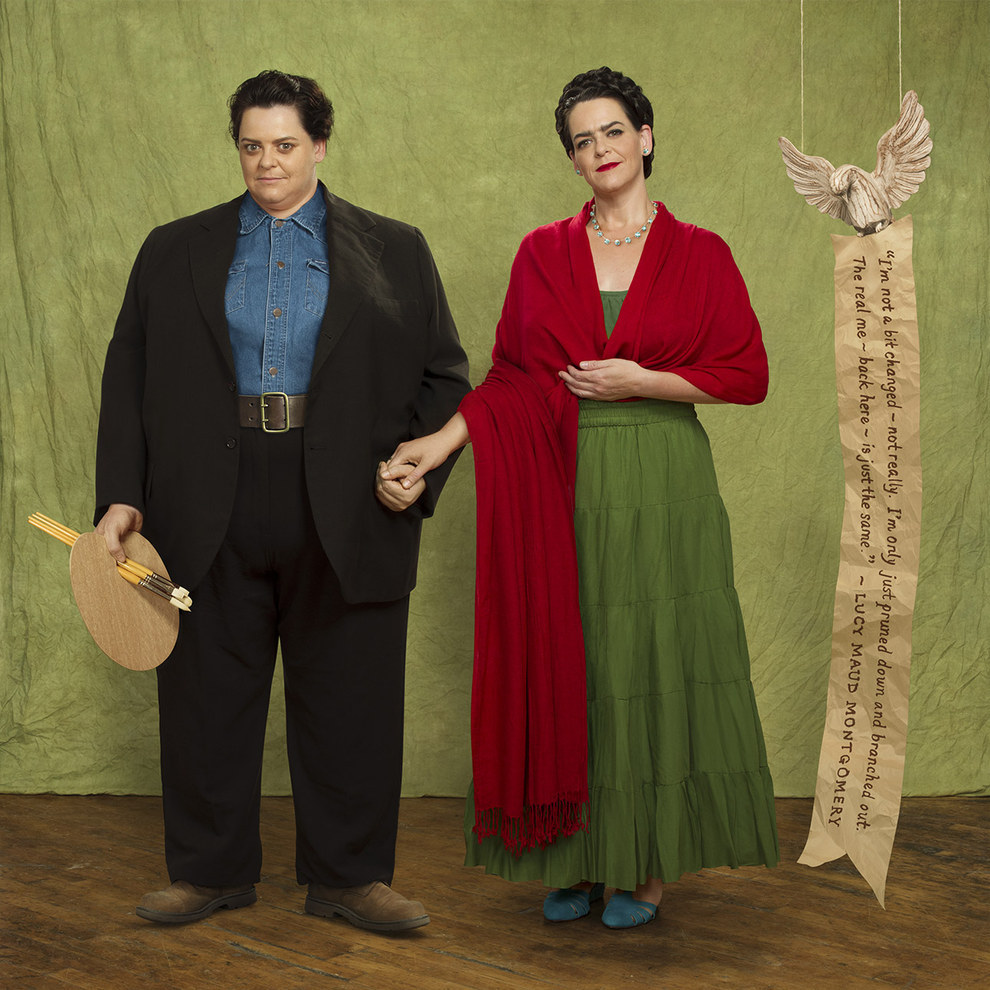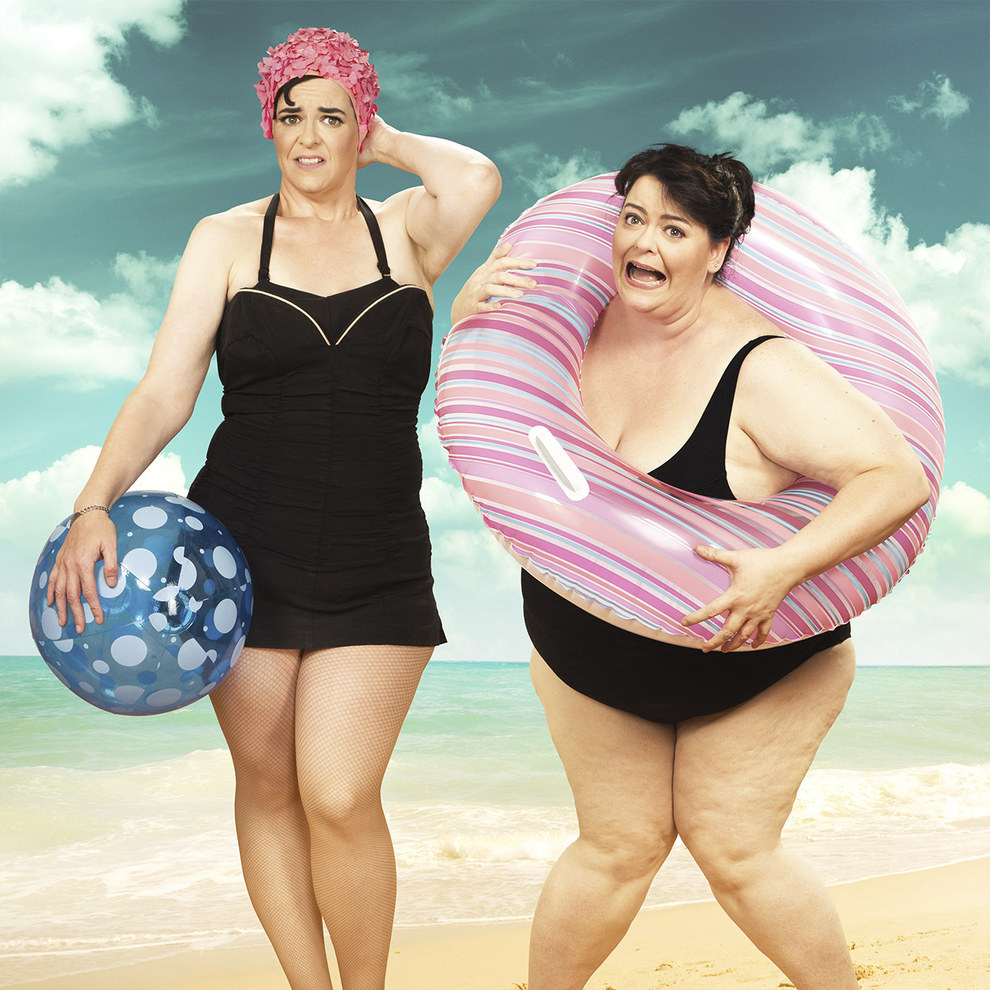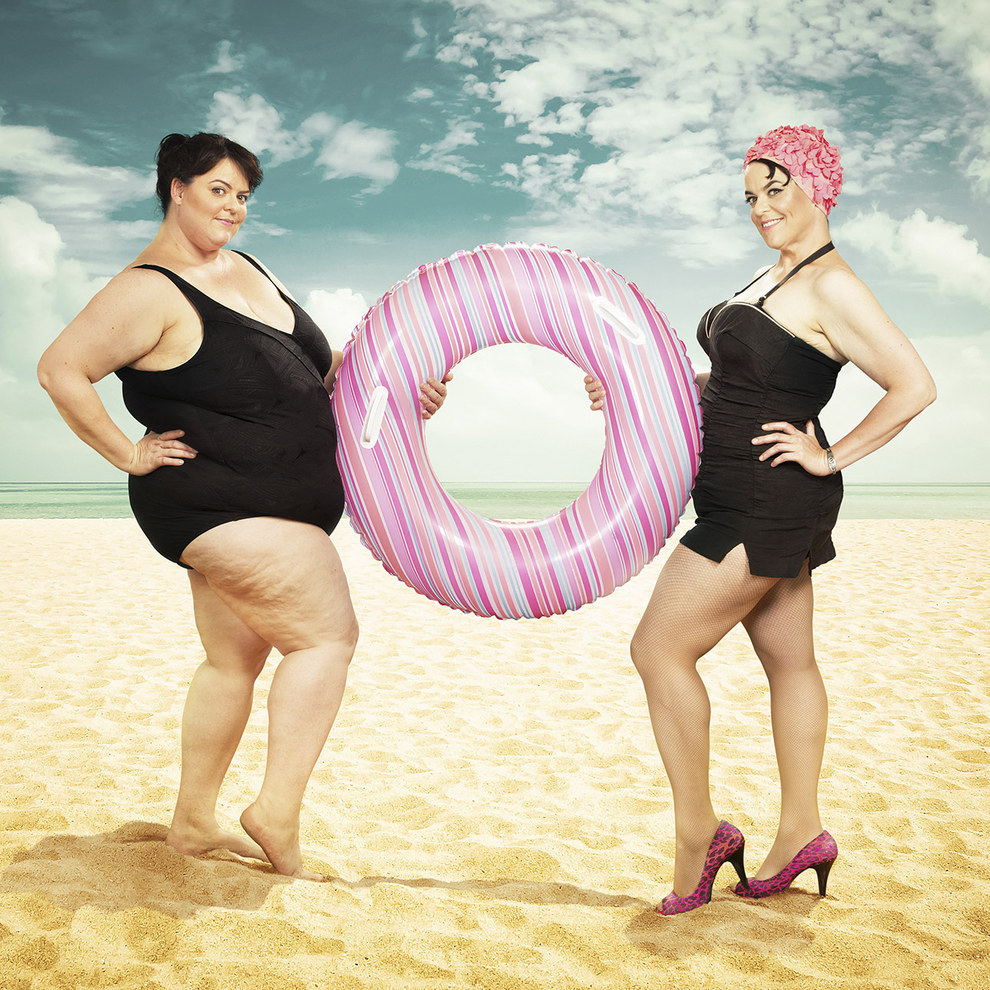 It's important to note that, while Photoshop was obviously used to composite old and new Beth together, Beth's body shape was left untouched in order to stay true to the concept of this series.
Blake is incredibly proud of this project AND Beth, not only for her amazing accomplishment, but also, "her willingness to be herself while taking on these character scenarios to act through in front of my lens." For our part, we're proud of both of them.
To see The Beth Project in all its glory, head over to the project's website here. And if you'd like to find out more about the man behind the pictures, check out Blake's website or give him a follow on Twitter or Instagram.