At 500px, we know location can make or break excellent photography. That's why we teamed up with Peerspace, which boasts thousands of unique and affordable spaces for photographers to browse and book across the United States. Together with Peerspace, we selected five 500px photographers to shoot their own photo series and gave them full creative license in some of the most inspiring spaces in the U.S. This is the first of five series, from photographer Amanda Carlson.
The photographer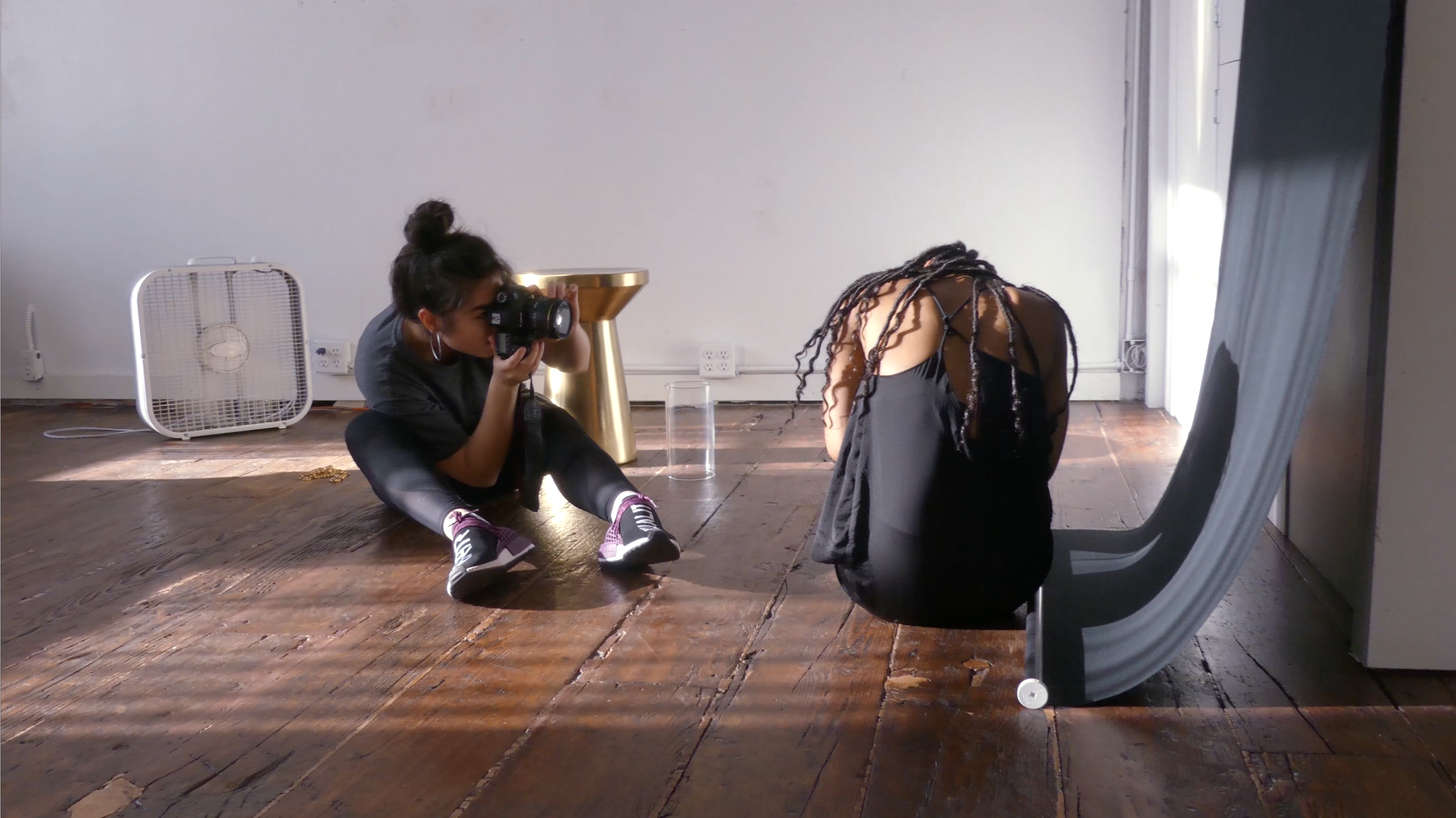 Credit: Amanda Carlson
I'm originally from the Chicago area, but living in Seattle at the moment. My dad gave me my first 35mm film camera when I was in high school and shared his own photography stories, like how he got his first camera when he went to the Vietnam War. I was fascinated and took my first film class when I was 15, then later became a photojournalist at my university newspaper, which got me interested in people and street photography.
The style
Today, I love shooting everything from travel to nature and street, but I would say I specialize in people and portraits. I believe every person has beauty in them, the same way that every person has a story to tell.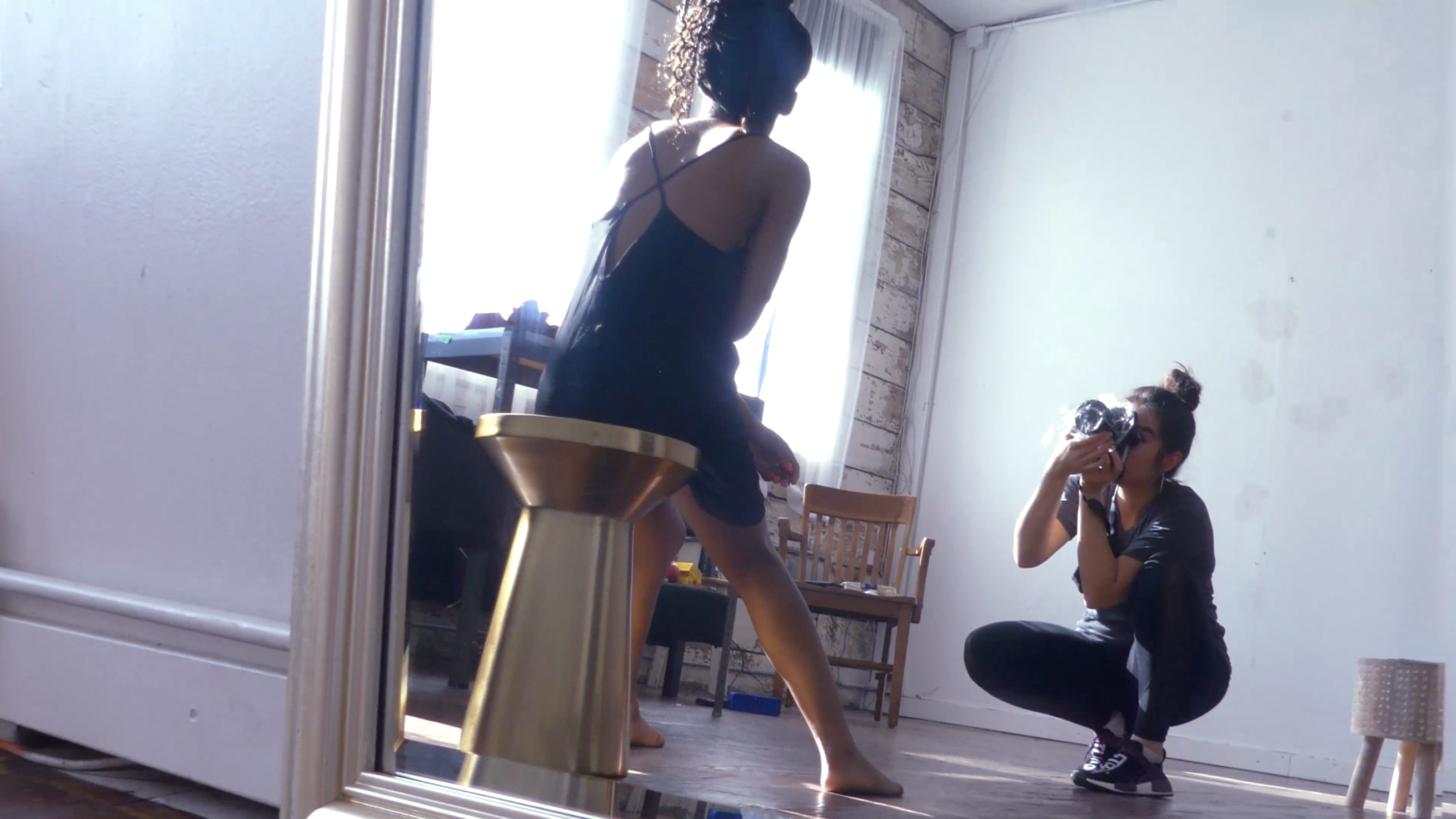 Credit: Amanda Carlson
I strive to capture the raw beauty of people in the most natural setting, which is why I use natural light for all of my photos. I think of it like the way you see someone you love: you see that person in the most beautiful light. Everyone has the ability to love and be loved, and I try to bring that out in each individual with photography.
The gear
My gear is nothing fancy: I use a Canon 6D with a Sigma 50mm 1.4 for all my portraits. I like to use simple things for props, and things that I can shine light through to make different shapes.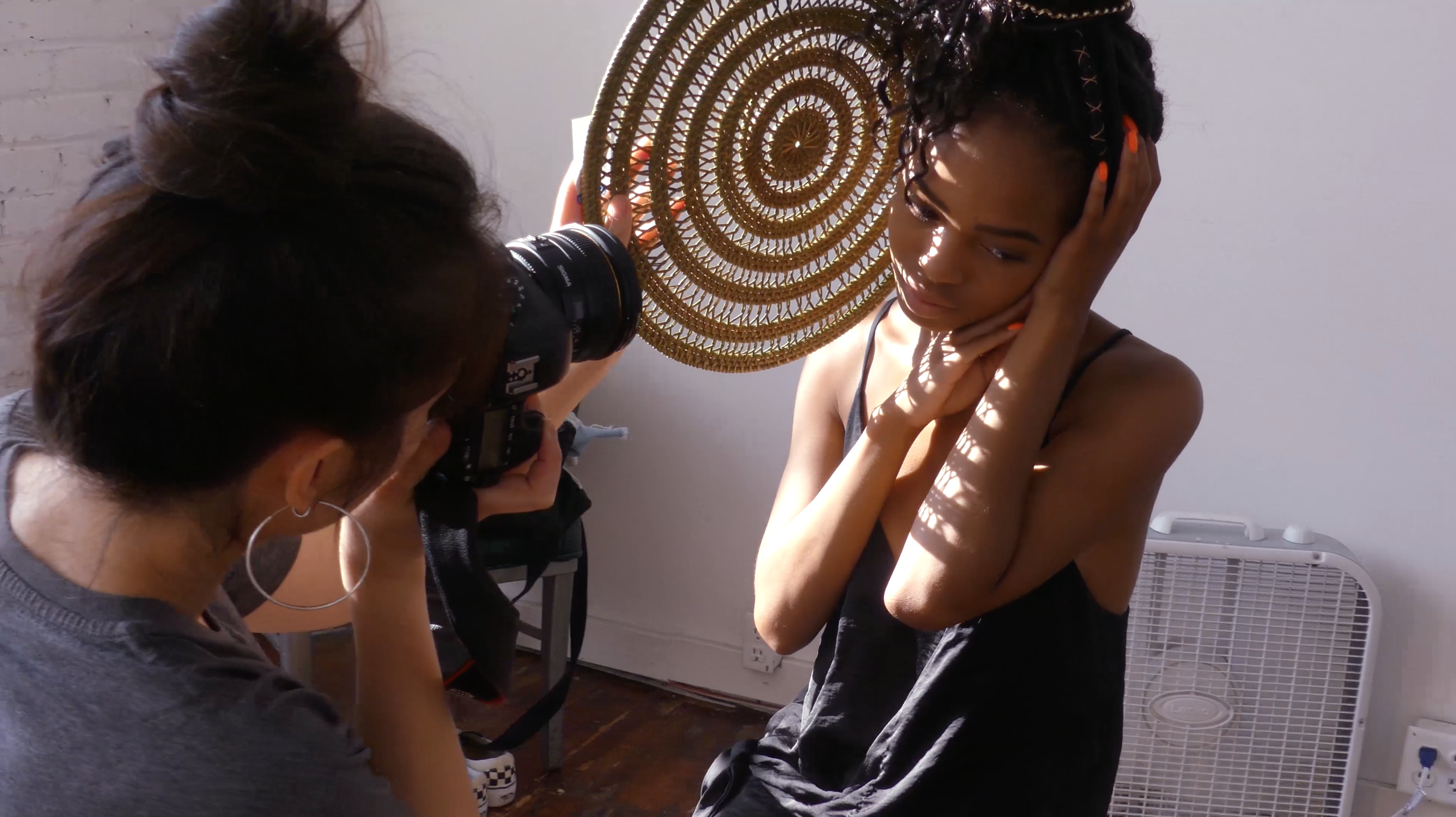 Credit: Amanda Carlson
In this shoot, I used a gold chain belt to represent emotions that can tie you down or lift you up, a pasta strainer with circle holes, a pot placemat, plastic wrap (I used that over the lens), and a spray bottle mister. I found all of these props at my local thrift shop—you end up with a lot more unique items when shopping there.
The Peerspace experience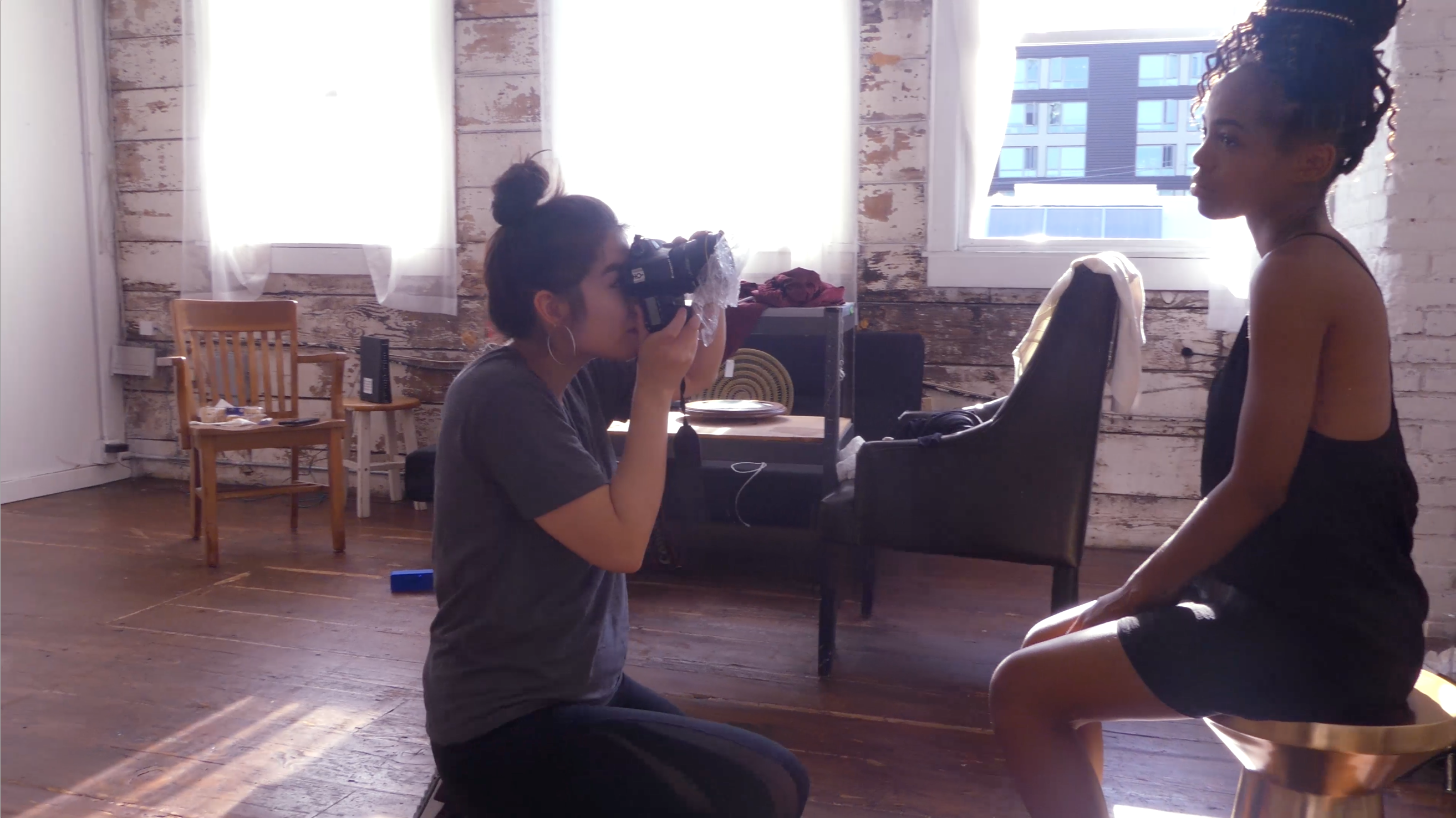 Credit: Amanda Carlson
Peerspace is one of the first brands I've worked with and they have been amazing! The studio I used in Seattle looked nondescript from the outside, but when you got into the space, everything opened up. It had huge windows that showed off beautiful natural light—even more so because we got there at 6:30am.
The sheer, flowy curtains were a nice touch and helped set the mood, along with the dark hardwood floors. The booking process was a breeze, and all the photos of the space were very accurate. It was a small studio but had a ton of personality, even with minimal furniture. The fan was also helpful to have since it's full-blown summer in Seattle now.
The series
"Self-reflection is the capacity of humans to exercise introspection and the willingness to learn more about their fundamental nature, purpose, and essence."
Every person has feelings of confidence, insecurity, fighting for something more, doubt, enlightenment, etc. In this series, I captured different emotions that each person goes through during self-reflection.
The chains are used to represent how an emotion can either lock you in or help you see the greater light to lift you up. The space was the perfect backdrop for bringing these feelings to life: it had the perfect light and mood, and its beautiful wood floors and plain walls really allowed the subject to shine as the main focus.
Follow Amanda Carlson
500px: 500px.com/ahowc
Instagram: @ahowc